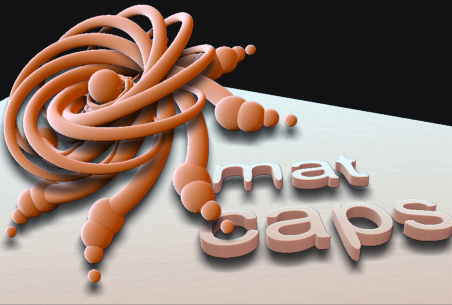 Dear Zbrush community,
After I have found some time to play with the stunning ZB3, I realised the matcap feature is a extremely powerful tool for illustrations. There have already been some great matcap posts and I would like to open this thread for everyone to post their own findings and results regarding this feature.
Let me start with an own little pack. It contains realtime materials from 3 different sources: from the matcap tool, handpainted ones, and some from Mental Ray renders. Especially the handpainted ones are sooo much fun and can possibly give your illustrations your very own unique paint like look! Start up photoshop and paint your own mats, very nice!

I hope to see more posted to this thread.
As for the MR mats, please bear in mind that reflection and lighting is baked in, so obviously they will never be physically correct, but its more than enough for most illustrative tasks.
In hope for a lot of contributions,
Regards
E.
For an excellent summary about getting started with matcap please see Svengalis post below!
http://www.notone.ch//refills/mat%20caps.zip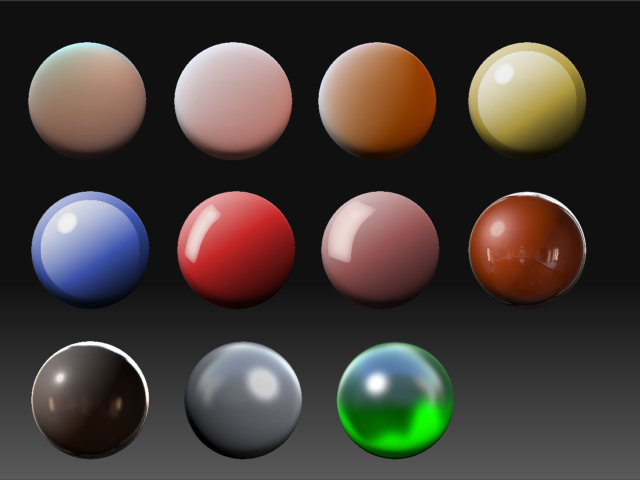 Attachments