@Erik Heyninck - Thanks so much for the feedback mate! I truly appreciate it and I'm glad you've found the information useful.
@jaran - Absolutely, I'm not a 'hard surface' modeler myself, but the idea of the Odd Spirits Of Z project is to fill in gaps in different areas so I might bring in an expert, that can show us some good workflows
I put a bit of extra work on the final character from the Clothes & Drapery course and place him into a scene. hope you guys like it: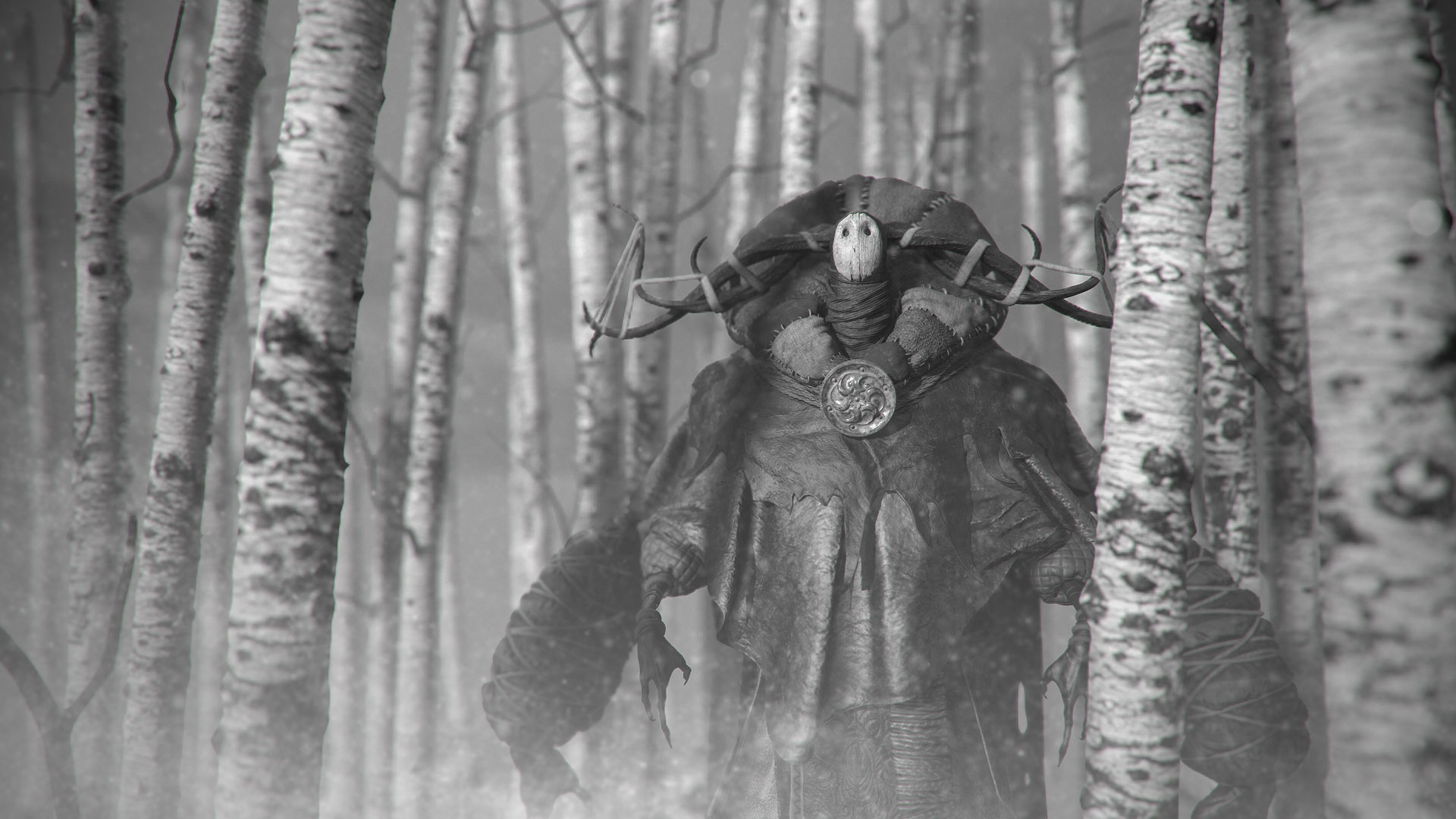 Slightly different angle and composition: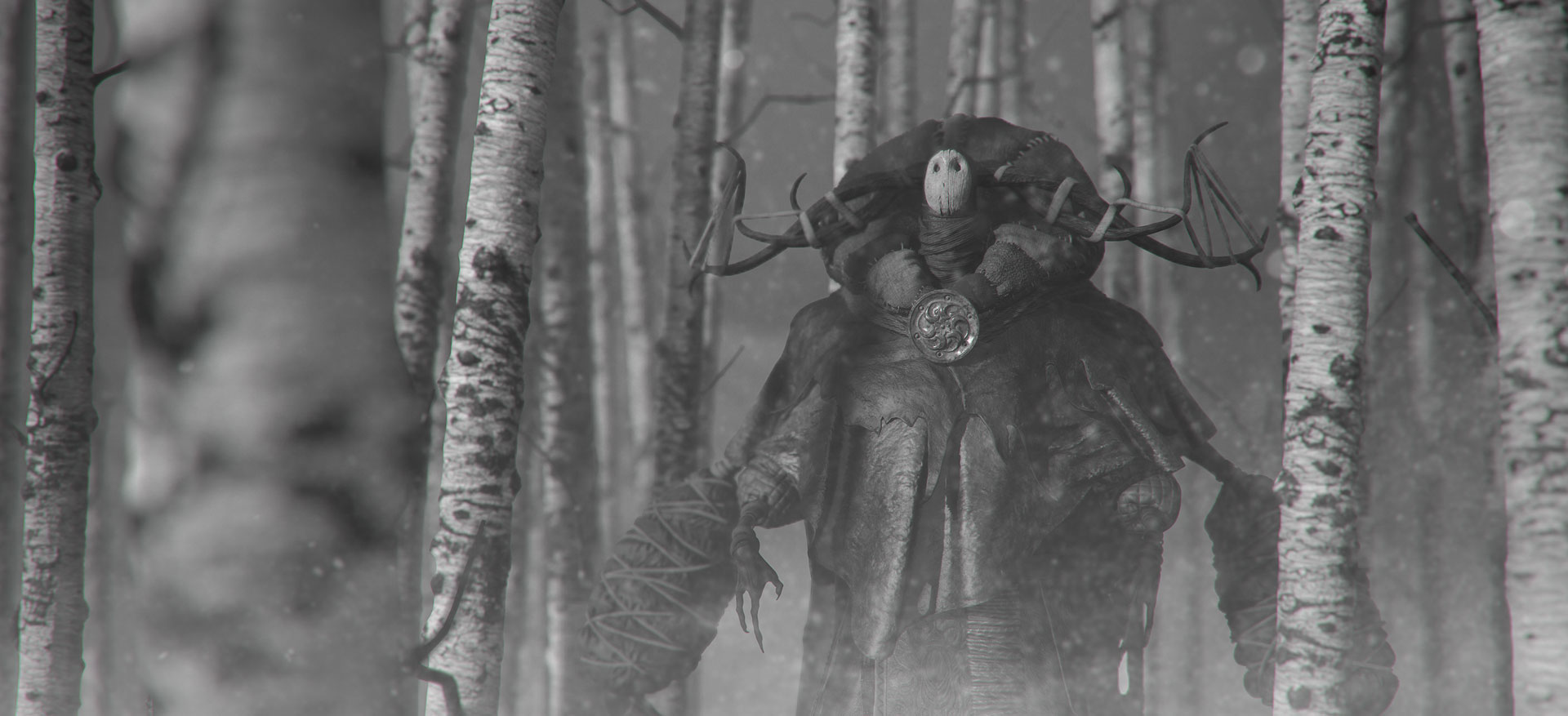 The ZBrush model (every part is 100% done within ZBrush):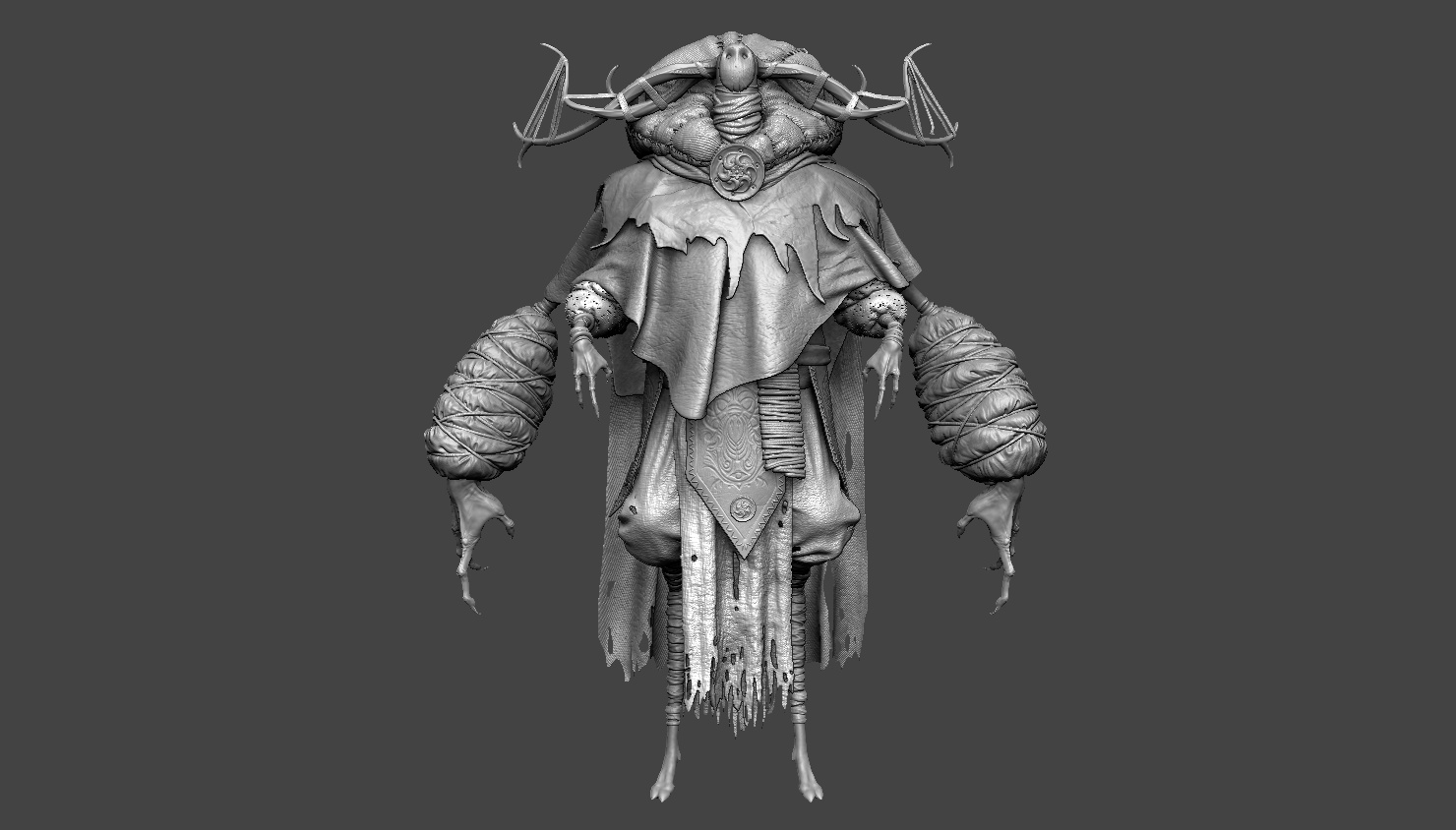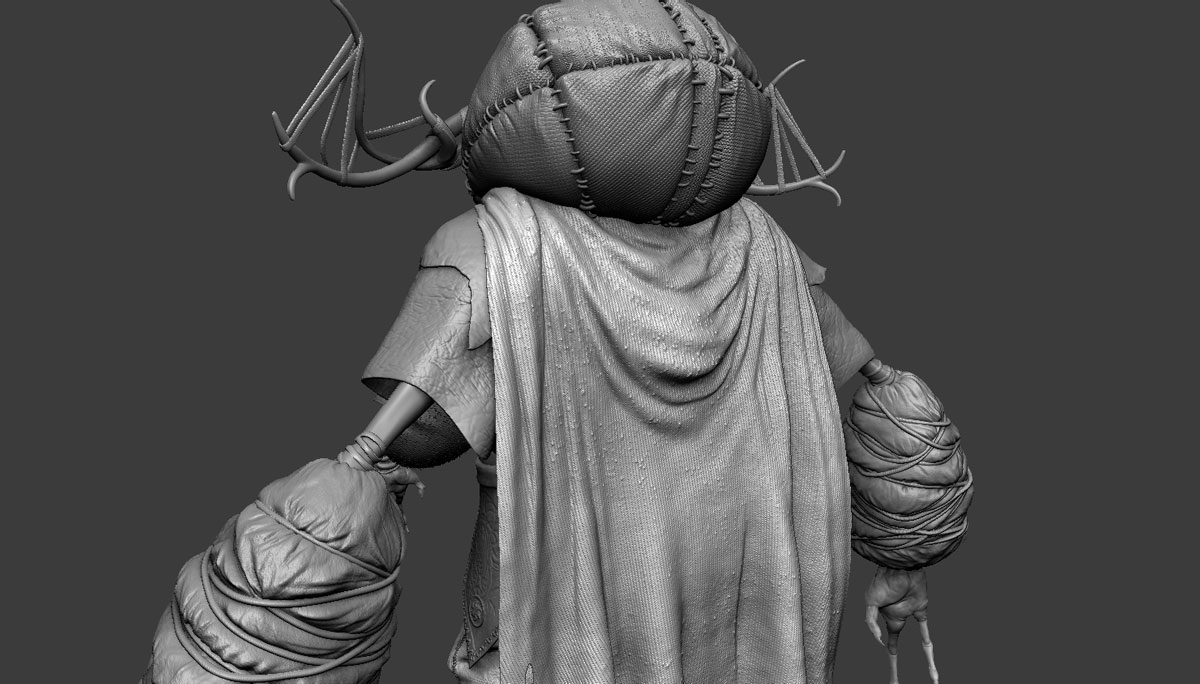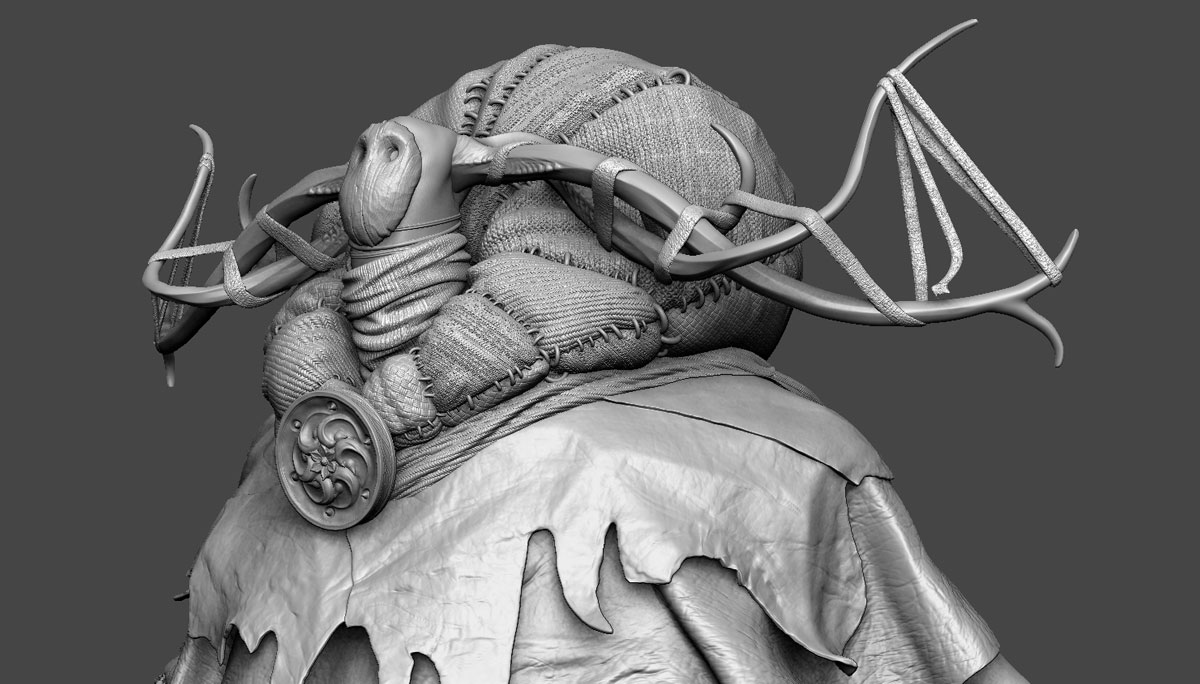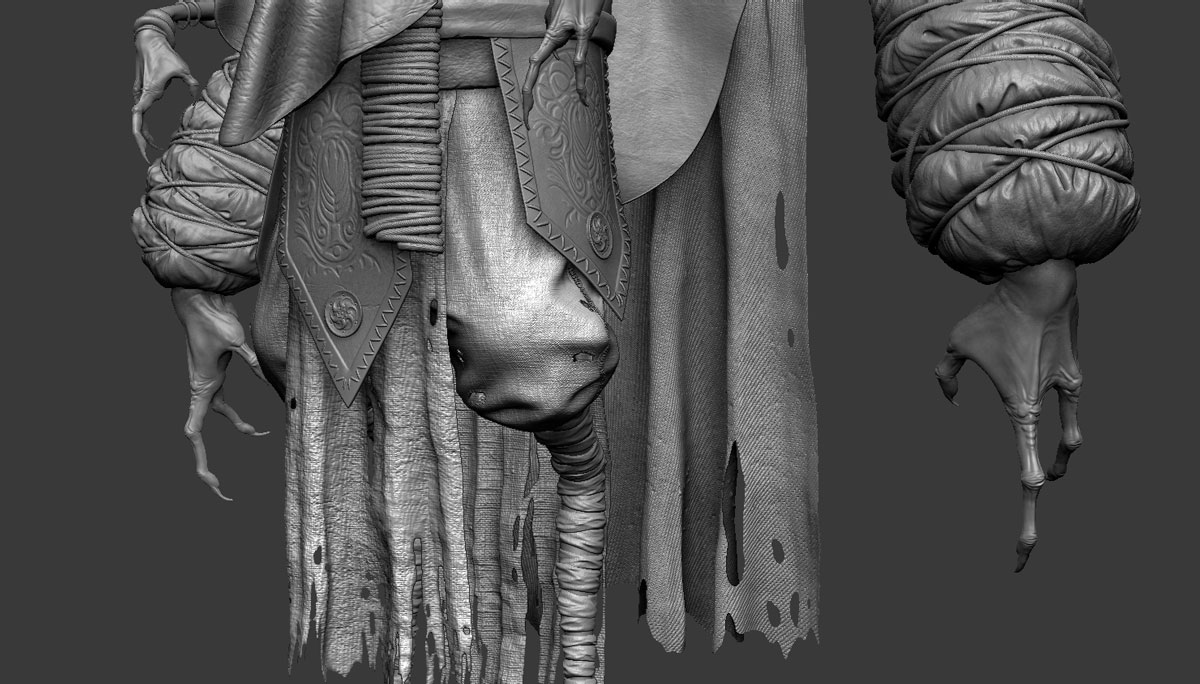 Some other shots from Marmoset: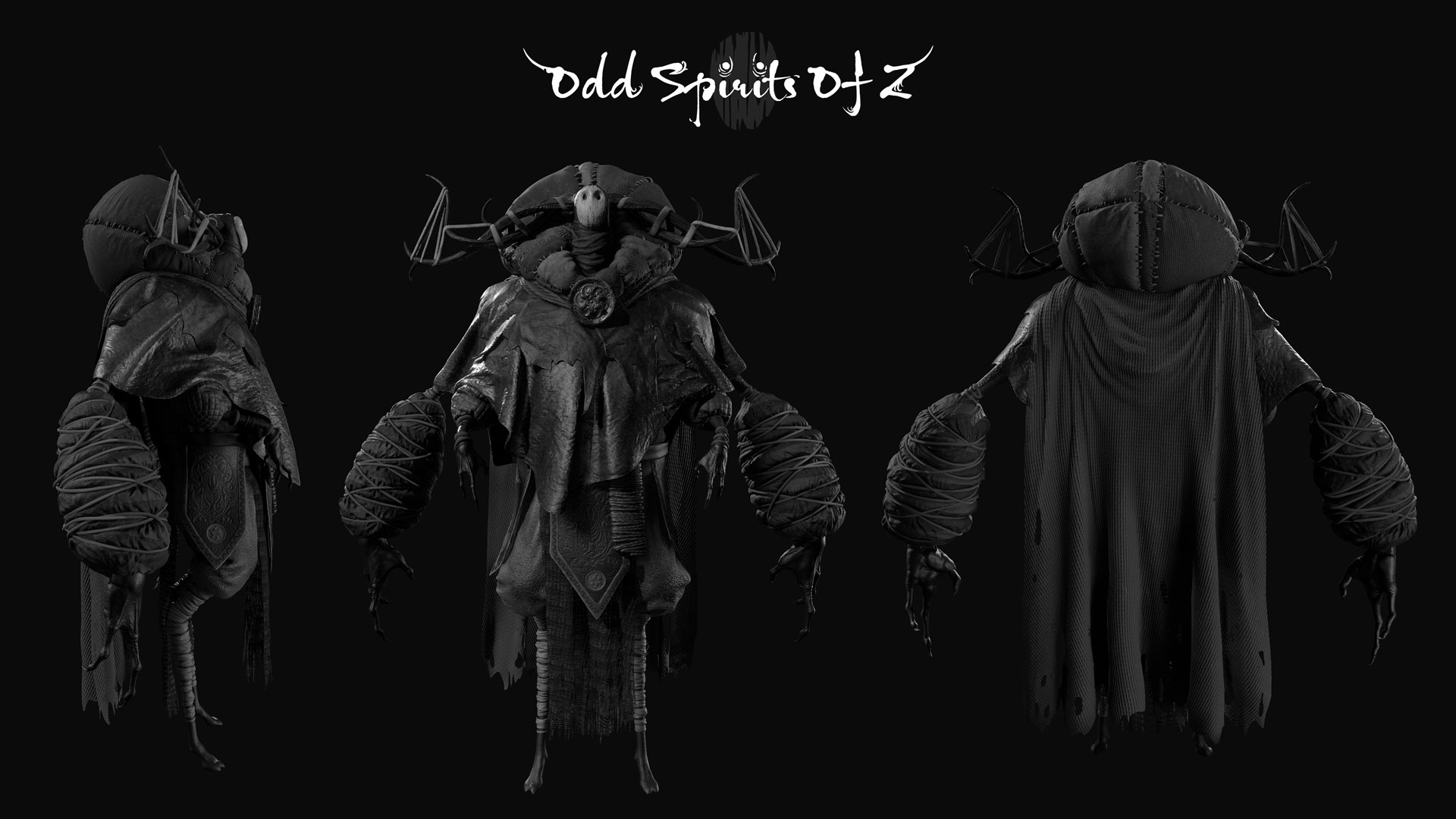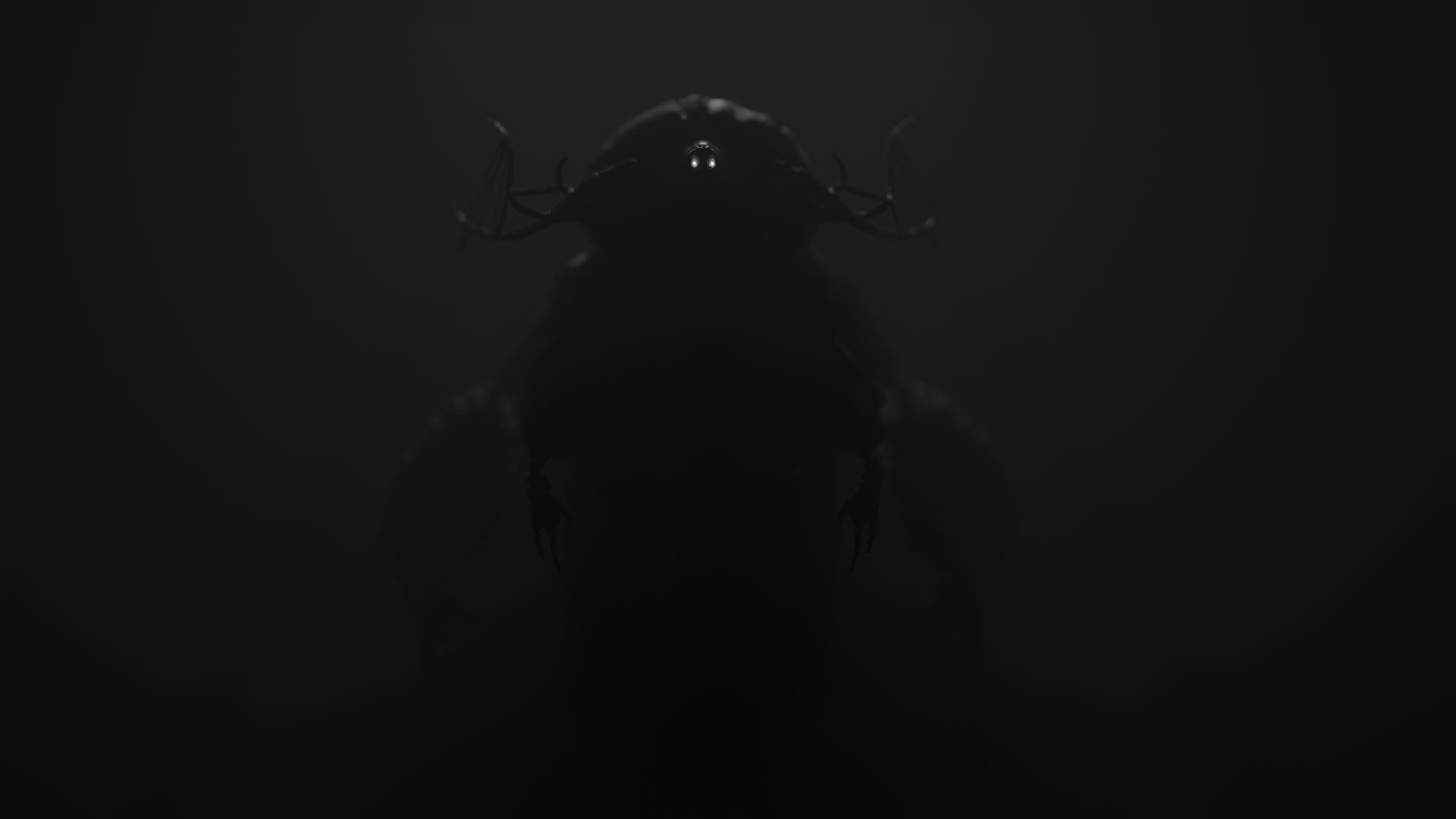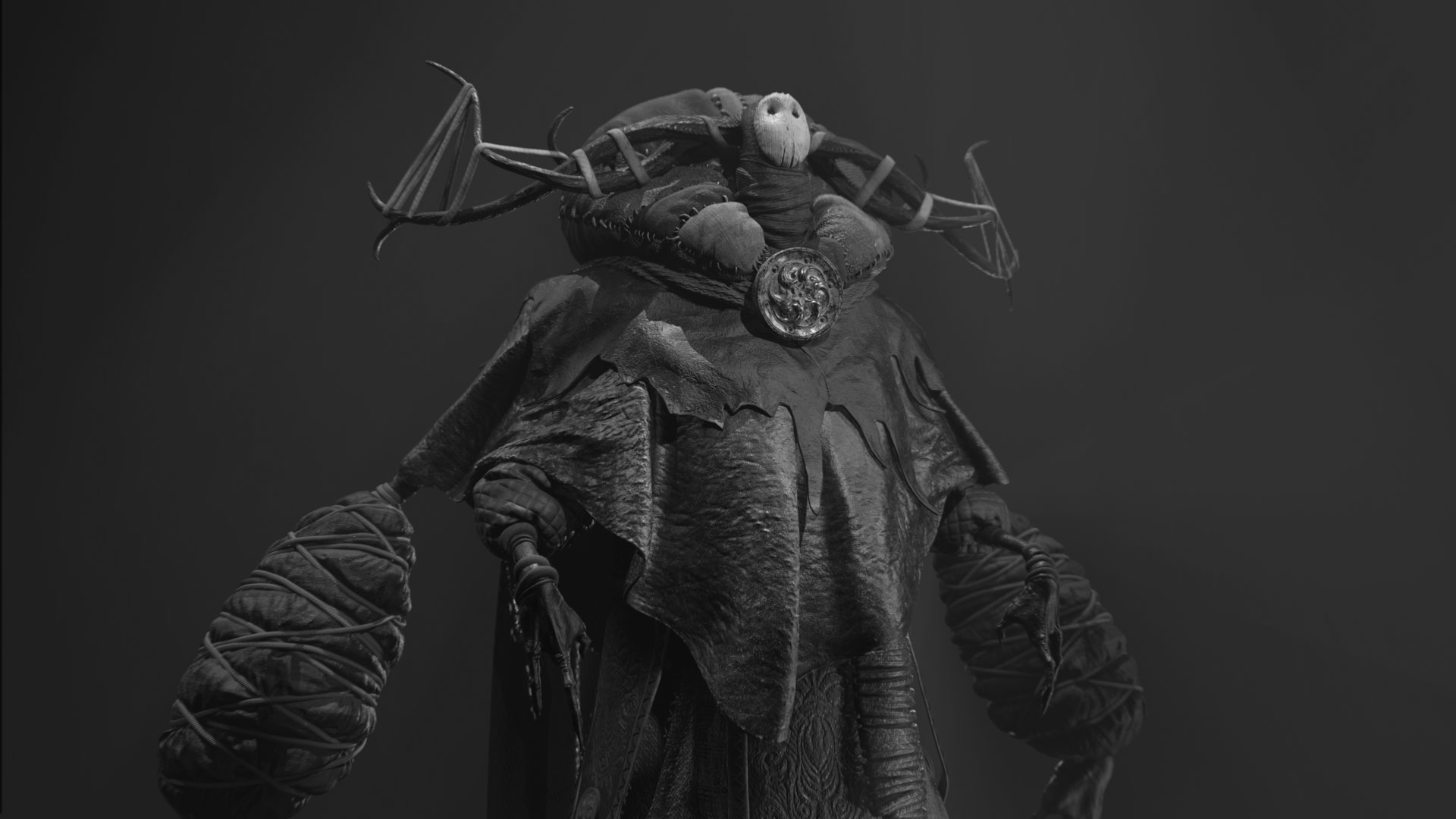 That's it for now. If you want to see a particular skill, subject matter or ZBrush feature in the next course from the Odd Spirits Of Z Project, you can cast your vote here.
Cheers!
PS: I'm going to do a live stream (probably twitch) to show the tips and tricks for grooming I didn't get a chance to show during my ZBrush Summit presentation. I'll post the time here and in social media later on.
Attachments