Zpaste.zip (36.4 KB)
Zpaste (Windows Only)
Hi, a small plugin i have created to paste an image from your clipboard to the texture menu or the Zbrush Spotlight.
Works well with Greenshot : greenshot https://getgreenshot.org/
Installation :
Put the files in ZPlugs64 : <your path>\ZBrush 2021\ZStartup\ZPlugs64 Folders.
Content :
A zsc file
A folder containing a dll and an empty tmp folder
How to use :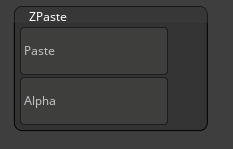 1- copy an image in your computer clipboard coming from any source, (view the tools section)
2- Go to the Plugin menu /zpaste, clic on paste (put a shortcut on this button, SHIFT+CTRL+V)
3- Go to the texture menu, an image will be pasted in the last Texture slot
4- If in Spotlight mode, the image will be pasted in spotlight, not in the texture slot.
optional - Click Alpha button to transfer texture to the Alpha menu.
Tools :
I. Use a screen capture application i don't have time for the moment to develop a decent one in the dll.
Install a free screen capture utility like greenshot https://getgreenshot.org/
(used in the video) feel free to use another one.
In the windows tray click on the greenshot icon with the right button to edit it's preferences
1 Deactivate mouse pointer capture
.

2 In preferences select copy to clipboard

You can now use printscreen to capture a region of your screen by click dragging.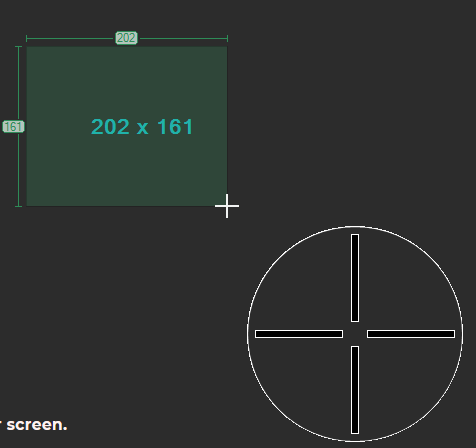 II. Use the windows capture tools
Use the legacy or new capture utility in windows 10,
(Windows key + R or windows searchbar and type capture)
III. Use the copy in your application
Copy image in your browser, image edition package, anything that copies image in the clipboard.
Observation :
A little message is shown in the Notebar to show the success or failure of the operation