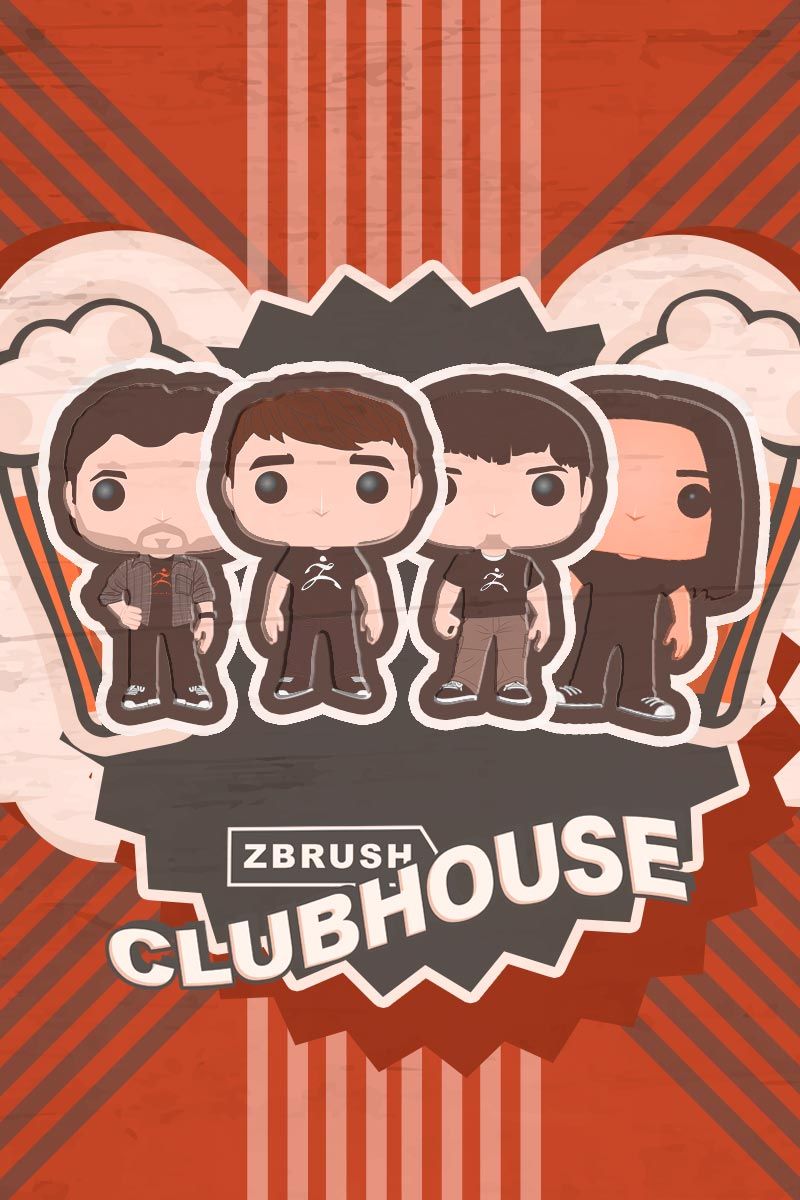 Join us for an exciting stream with two of Pixologic's own: Joseph Drust and Paul Gaboury. No it's not double vision; it's a specially themed team stream that will bring Joseph and Paul together on your screen despite social distancing.
Past Episodes:
Episode 1: ZBrush Mashup Duos!
In this stream Solomon and Paul chose two random themes to combine for a ZBrush Mashup design. The theme to this mashup will be unveiled at the beginning of the stream.
Watch the recording here:
Episode 2: ZBrush Mashup Duos!
Paul and Solomon return with two topics chosen by the community: Space Marines & Mutant Ninja Turtles. Watch to see how these very different subjects come together!
Watch it here:
Episode 3: Introducing ZBrushCoreMini
Paul and Joseph show off the new ZBrushCoreMini - a free digital sculpting application for everyone.
Watch it here:
And share your iMage3D files in the Community Expo thread!
Episode 4: Introducing ZBrushCore 2021
Paul and Joseph introduced the world to ZBrushCore 2021, including the addition of the MicroPoly feature from ZBrush!
Watch it here: