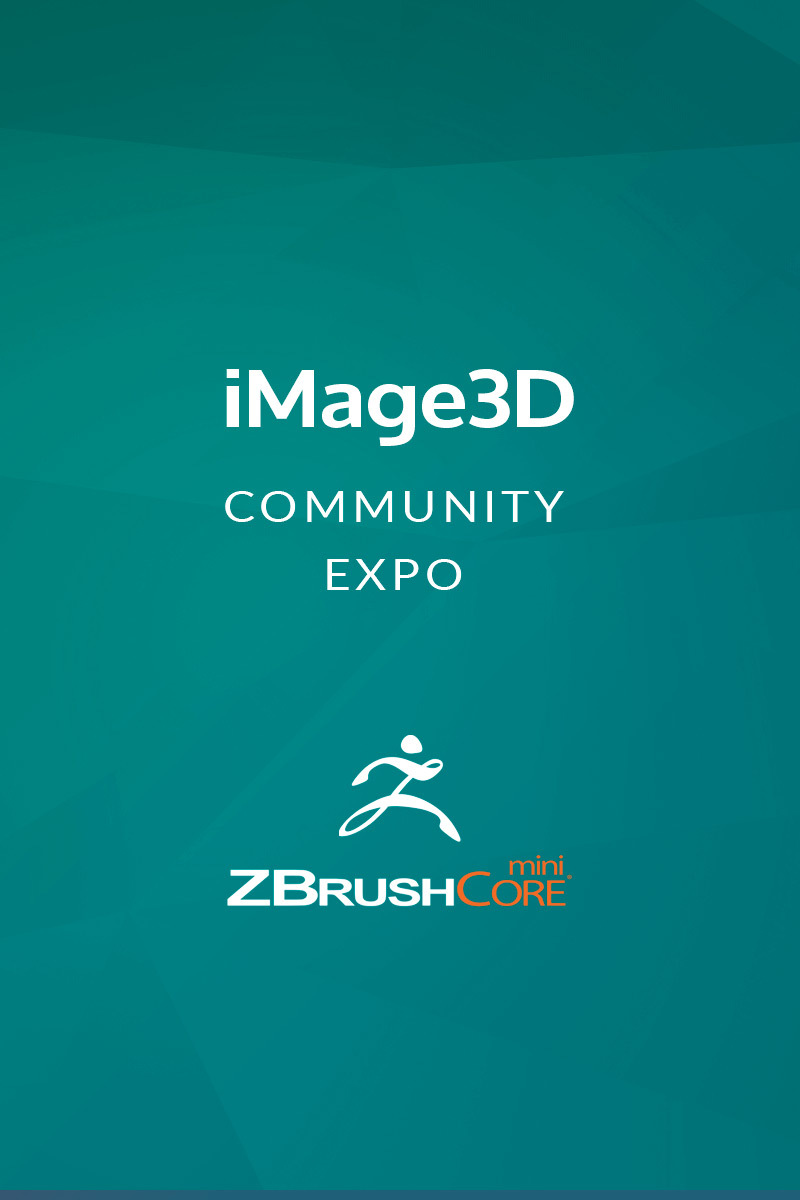 With the release of ZBrushCoreMini, artists now have an entirely new way to share their creations: the iMage3D format.
This special variant on the .gif and .png file formats displays like normal when posted on social media, websites or here at ZBC. However, if the viewer saves it to their computer and then opens it with ZBrushCoreMini, the result will be the original 3D model ready for viewing or even continued sculpting.
Because ZBrushCentral is all about sharing, we wanted to create this special topic for you to share your iMage3D creations with the world. We hope that over time this will become a major gallery to not only inspire new artists but also give them a starting point from which to work.
Thank you for using ZBrush!
Note: iMage3D files cannot currently be opened by ZBrush or ZBrushCore. However, all licensed ZBrush users can download ZBrushCoreMini for free from your My Licenses page.