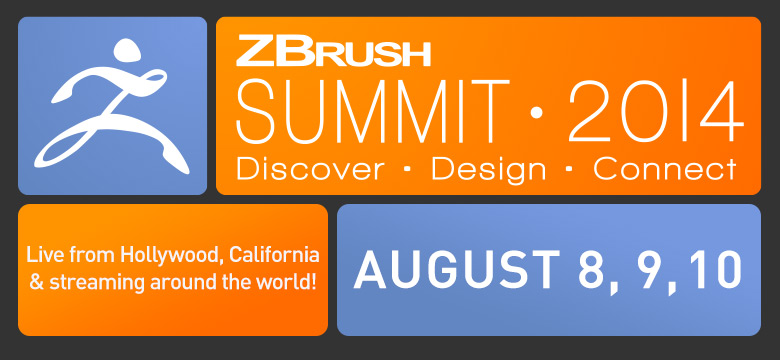 Big news! Pixologic is pleased to announce the first ever ZBrush Summit, taking the idea of our periodic User Group Meetings to a whole new level!

The ZBrush Summit is a 3-day event happening Friday, August 8 through
Sunday, August 10 in Los Angeles, CA and streaming LIVE around the world. Whether you are here in person or at home, experiencing the ZBrush Summit is easy. Stay connected with our live feed. No matter where you are, we'll be there!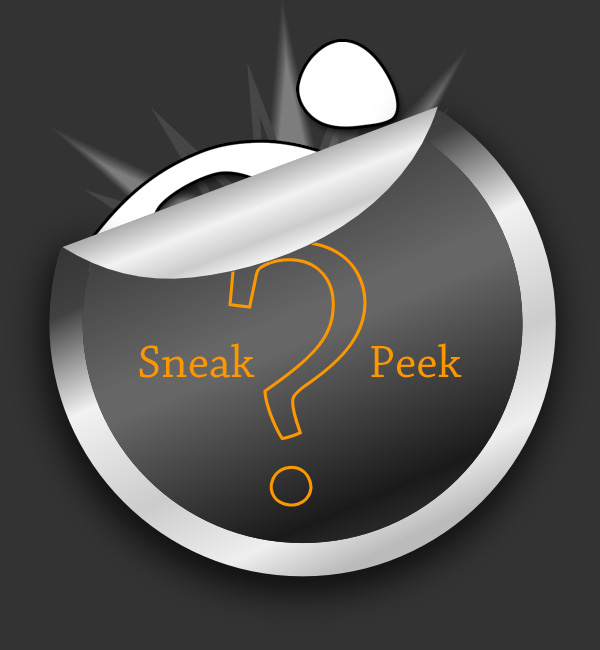 Live and breathe ZBrush with dynamic presentations, panel discussions from a variety of industries and a sneak peek of the newest version of ZBrush with members of the Pixologic Team.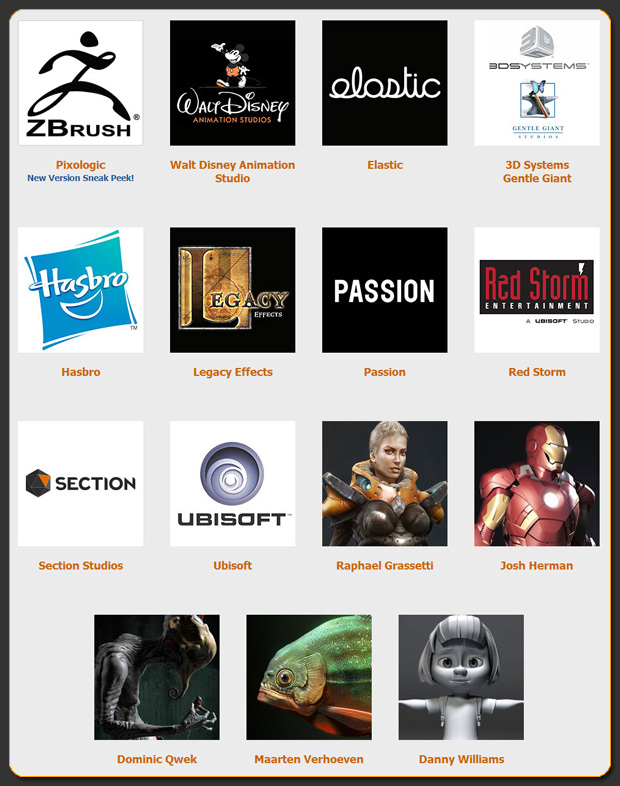 Whether you are present in person or attending via the internet, the ZBrush Summit will encourage participation. Your questions can be heard via a live moderated chat window within the ZBrush Summit Streaming Portal. Additionally, you can use Twitter to ask presenters questions about their respective workflows. Workflow related questions will be featured live and on camera!
Attendance – both online and in person – is completely FREE! So mark your calendars and don't miss this opportunity to be part of the first ever ZBrush Summit!
For schedules, registration information, streaming link and much more, CLICK HERE.
See you there!