Amazing dwarf and amazing works here!
Bookmarked your site… viewing your works is a joy for my eyes!
AMAZING WALFRIDO!!!
Alex Oliver
Sweet dwarf. I really like your style.



i want to see more, please!
I absolutely love the way you sculpt character into your models. They're all so vital and alive.

Hey walfrido!!
Great stuff dude! You're an amazing sculptor!!
Thaks guys.
I`m very happy with all the compliments

!!!
here is a demons I started a fell hours ago(3 hours until now), still very wip, I Thare's too much work to do yet
Im gonna do a finished still, but before that Ill post de scupt steps here.
Coments are welcome!!!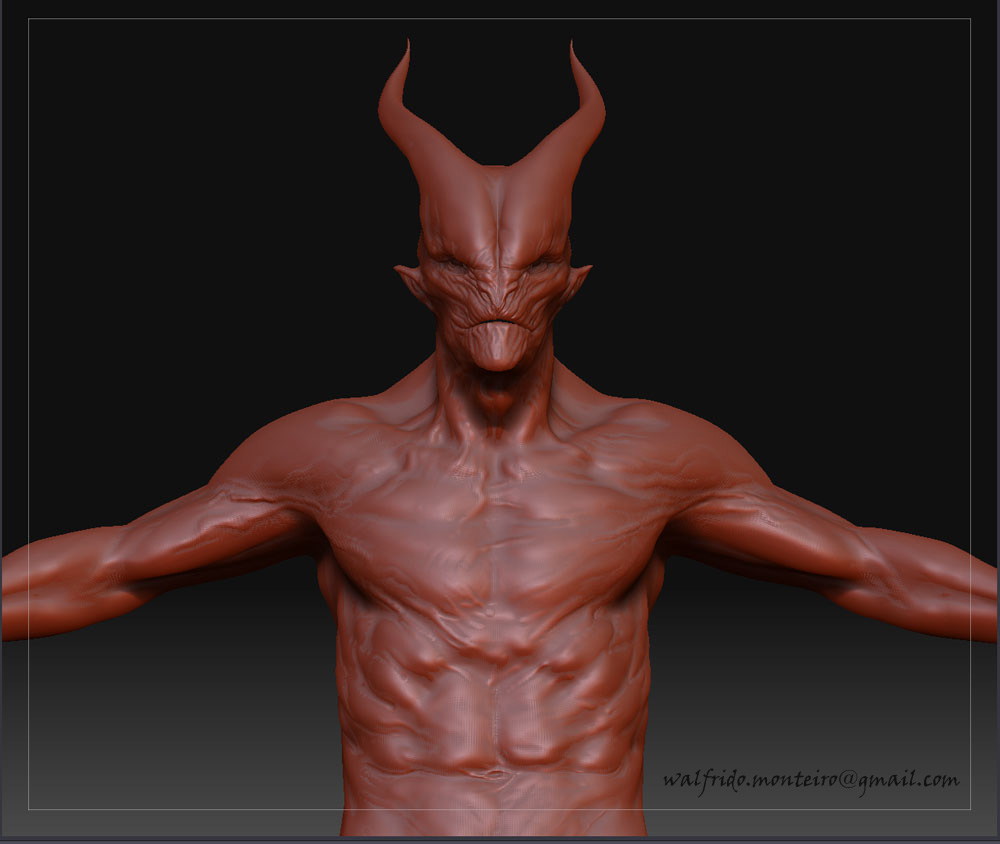 Attachments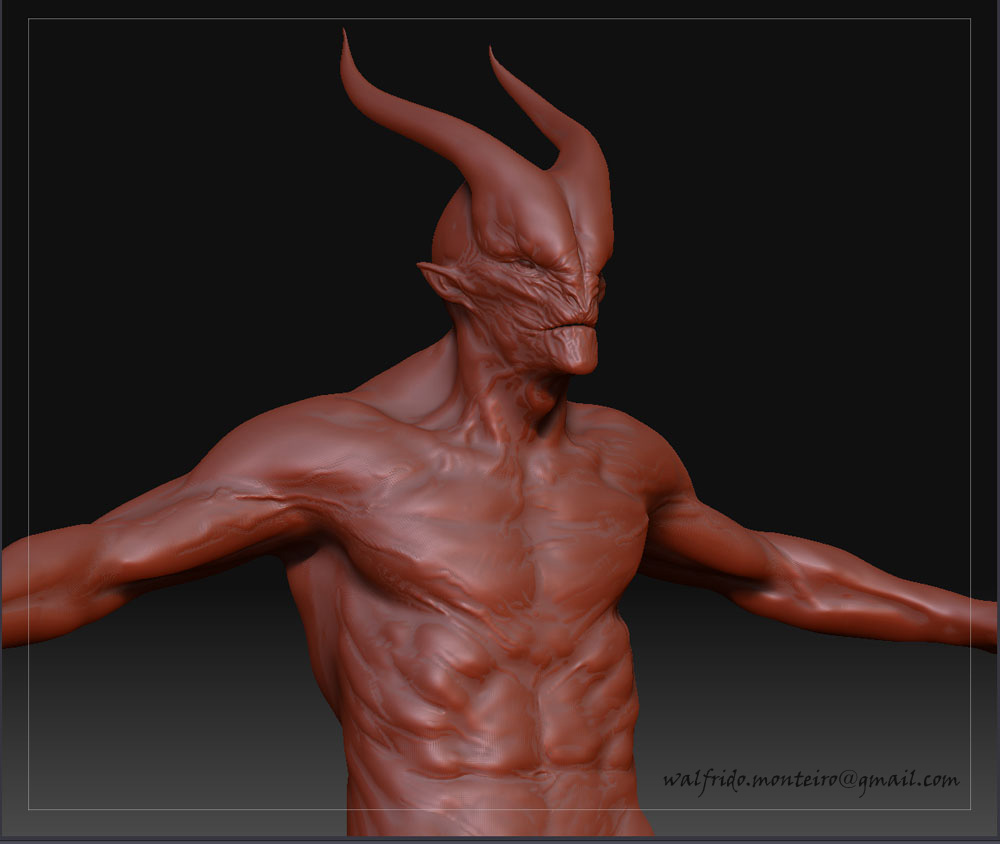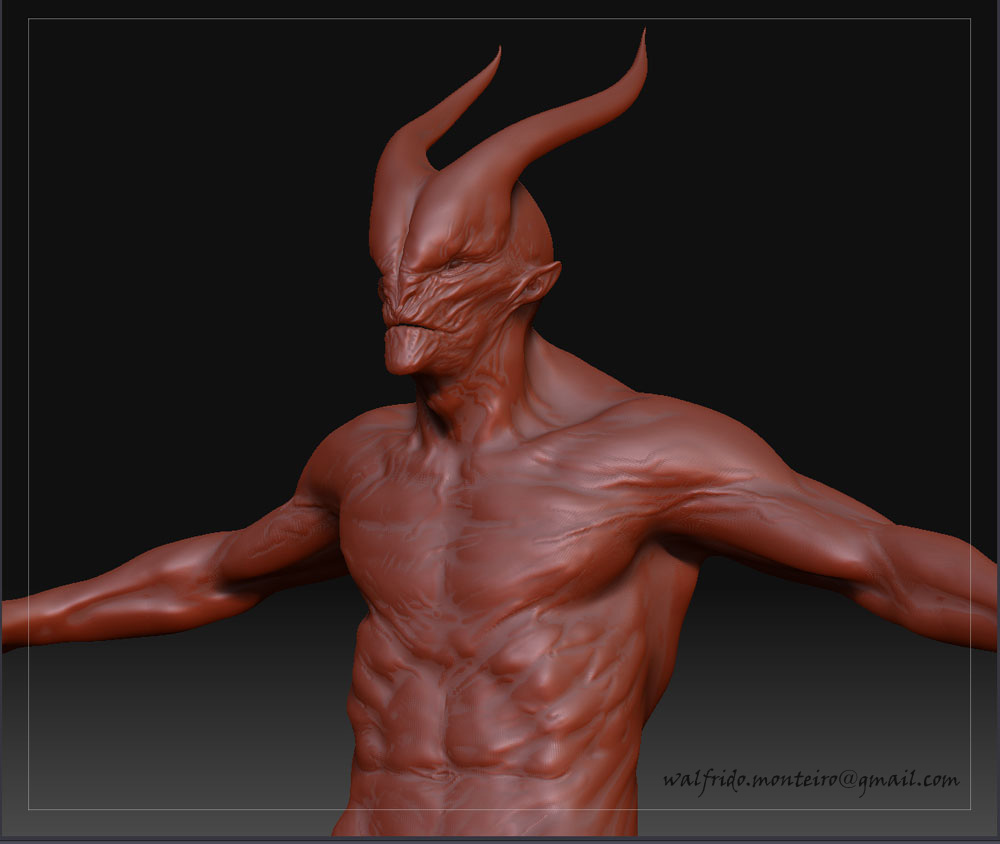 Looking reall great!
I am looking forward to see both characters finished!!!
And… I just bookmarked your blog. Cool stuff!!
amazing devil!!
Alex Oliver
Love the anatomy, and the face is an interesting design.
Looks like an awesome start so far. Your works are an inspiration.
Are you still working on your dwarf?


this is a really nice start
Love the look of this demon character of yours. Great job mate! Keep up the good work!
Peace,
NickZ.
Thanks very much guys!!
drive2moon- thanks for the you words man. thanks for bookmark my blog I`ll try keep it updated
alexleia- thanks buddy

!!!I love you work!!!
zerodean- thanks for the kind words. No i stoped the dwarf, maybe I`m gonna do another dwarf, try to find a better shape.
That´s a small update of the demon head!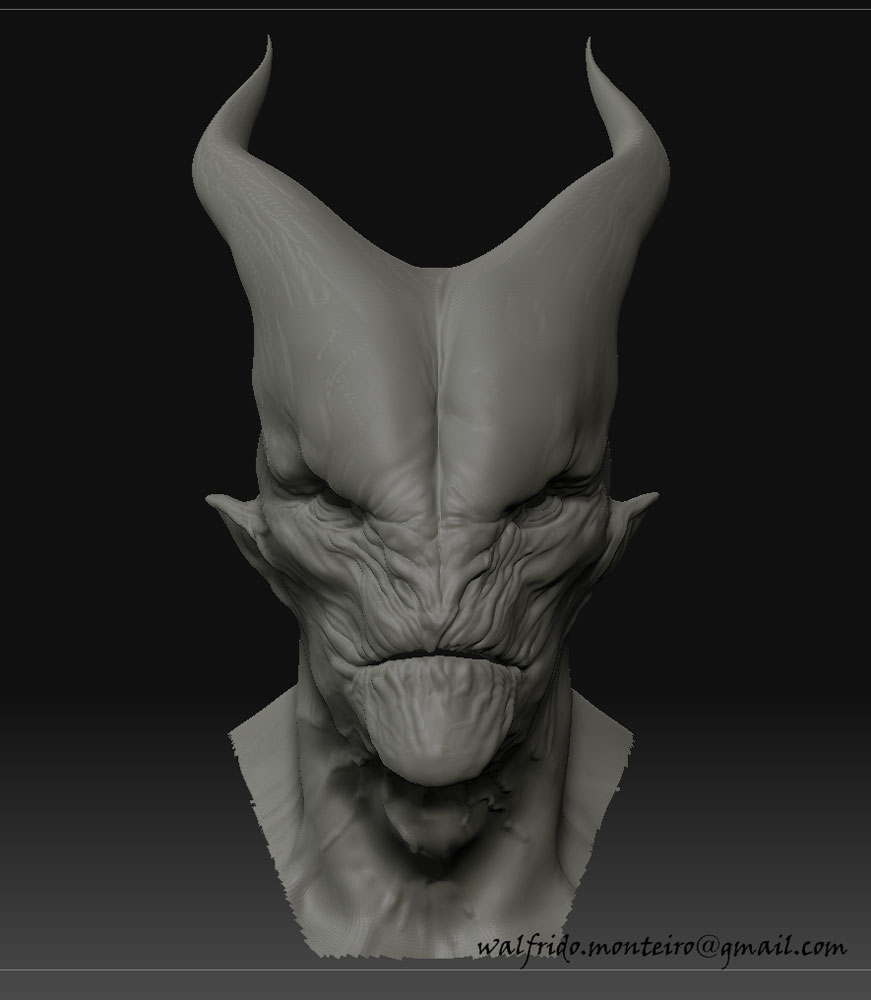 there is a nice flow to the head and horns. good concept.
threetails-Thanks

Another Update!!
Attachments
That's great man! Awesome fell of skin over muscles.
Keep it up!
amazing Walfrido!!!
Alex Oliver
what I think would help him immensly is more curviture to the spine - he looks like he's swalled a broomstick now… very vertical especially in the hips/thighs area…
I really like the concept, especially that massive horns
and I agree with Intervain a bit