In this thread I´m gonna post just some models i made for fun.
coments are always welcome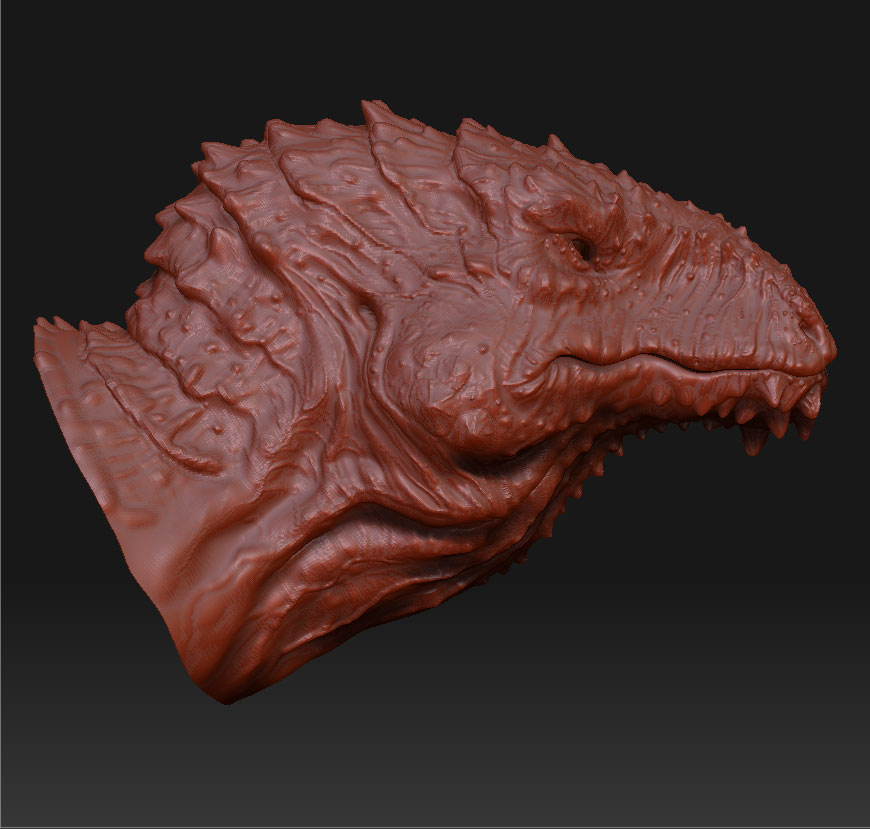 Attachments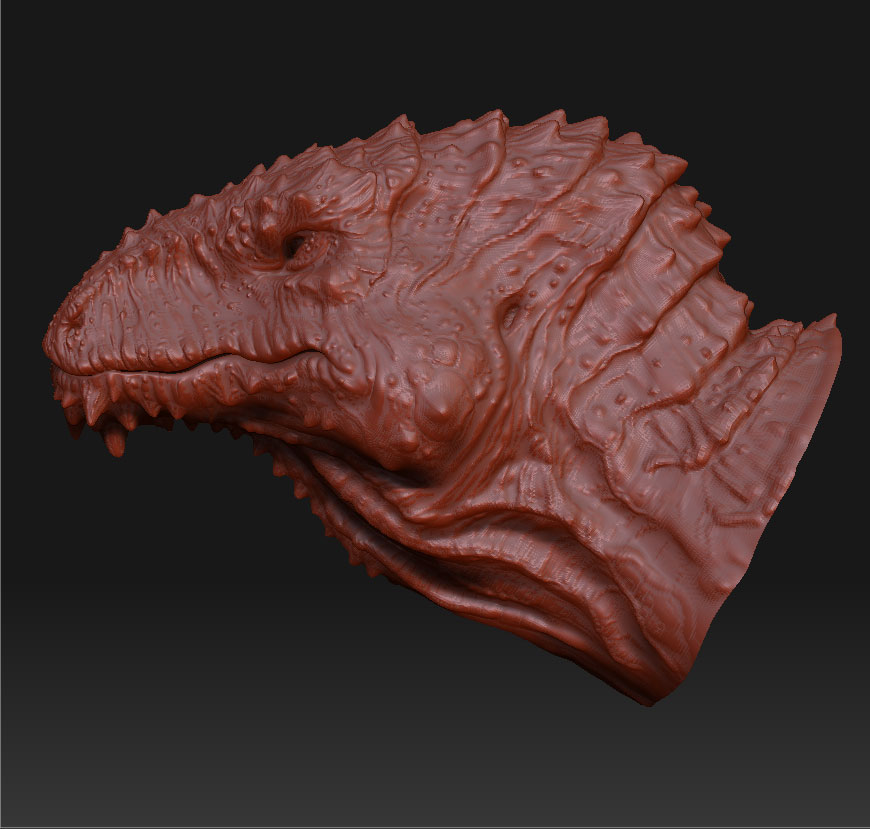 Nice work. I like it… he looks friendly. Nice attention to detail, without getting too crazy. Are you going to texture and/or complete a body for him or was this just sculpting practice?
Good Job
Veio ta muito foda sem palavras, parabens

Nice work , I lile so much is a live
Yes, this is very good.
hey guys,
thanks for the compliments
zerodean- thanks dudde, i scupted just for fun.
more views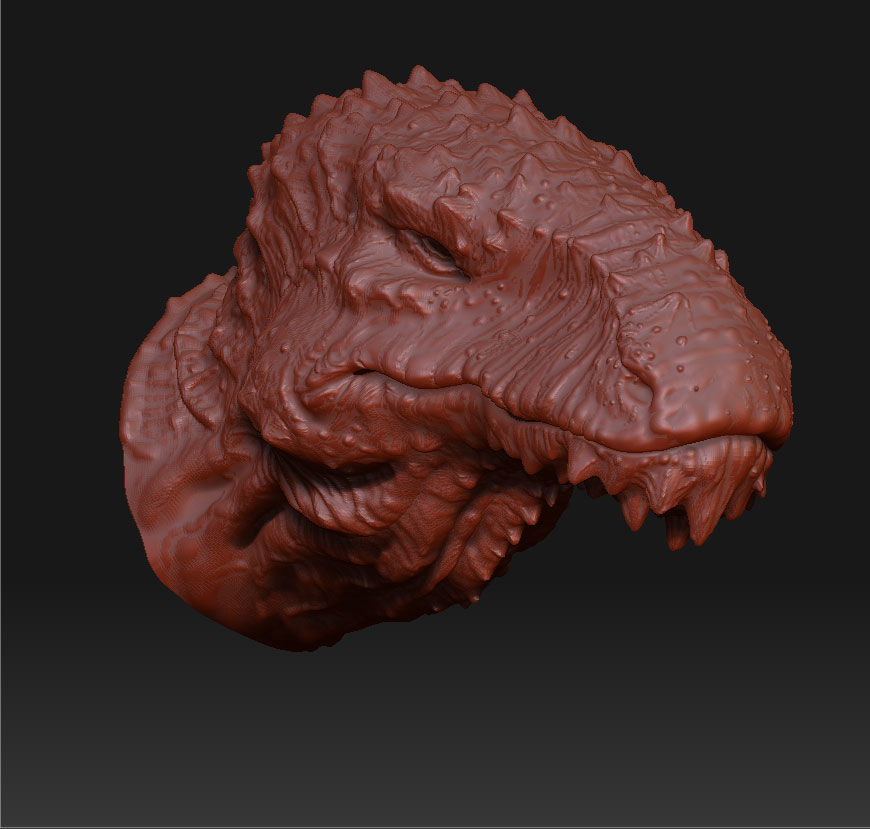 Attachments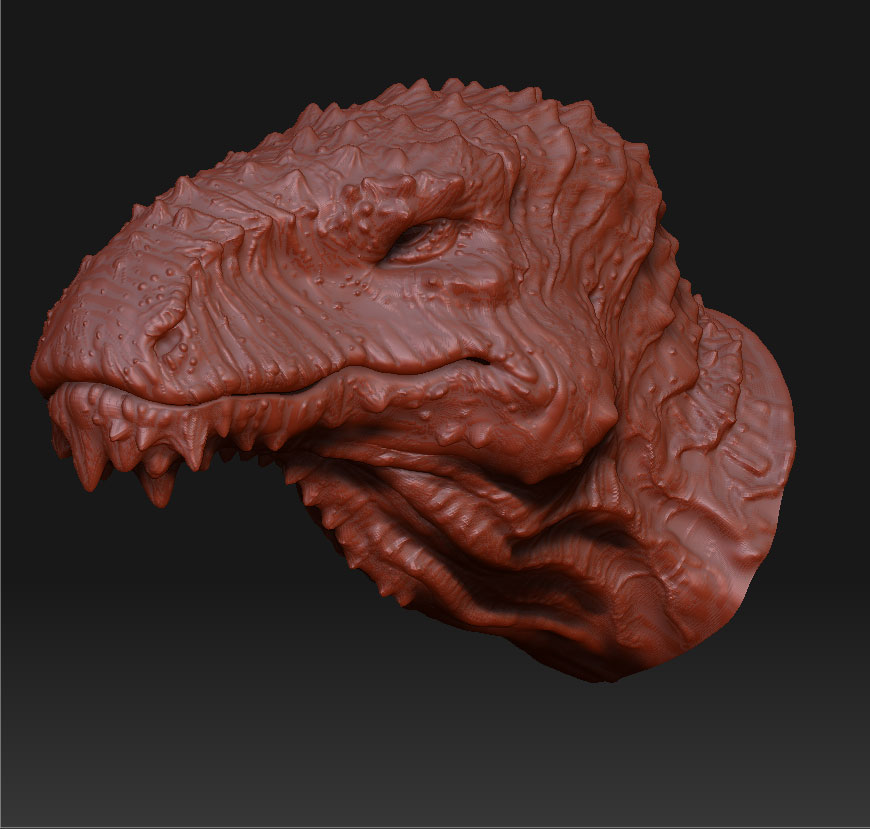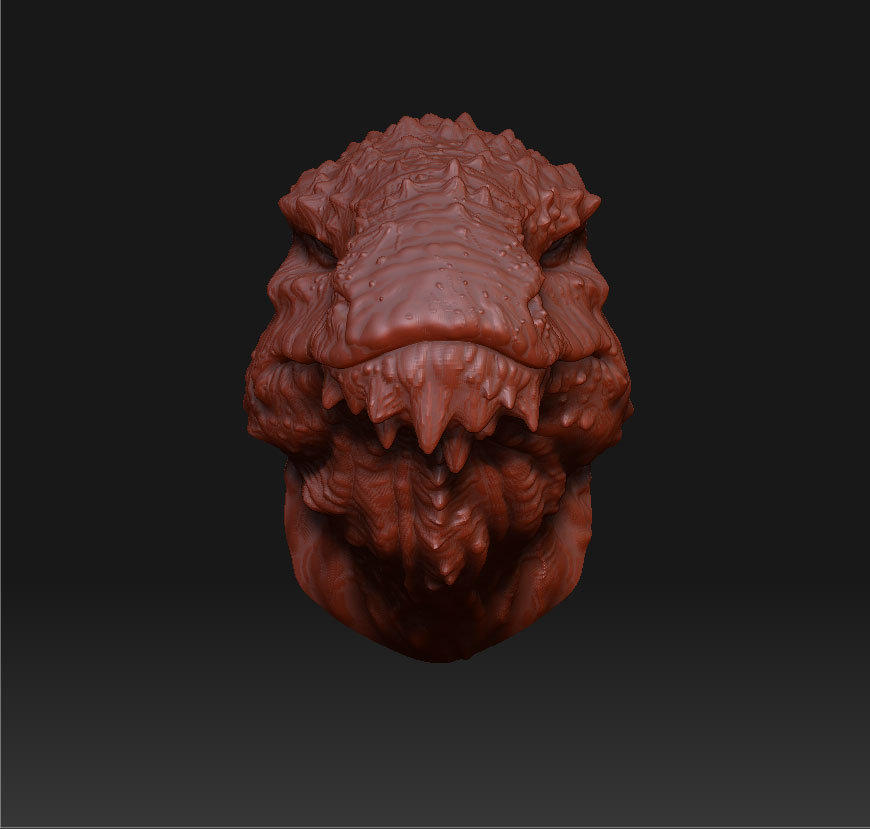 Great Walfrido!!
Alex Oliver
Hi Walfrido,
Very very good, beaut.
thanks guys!!!
Attachments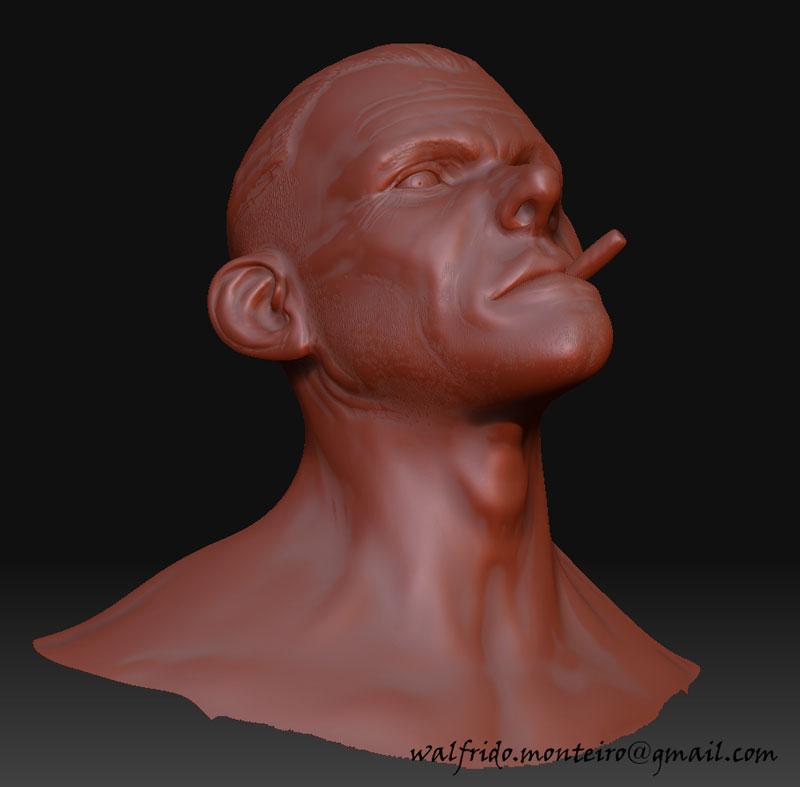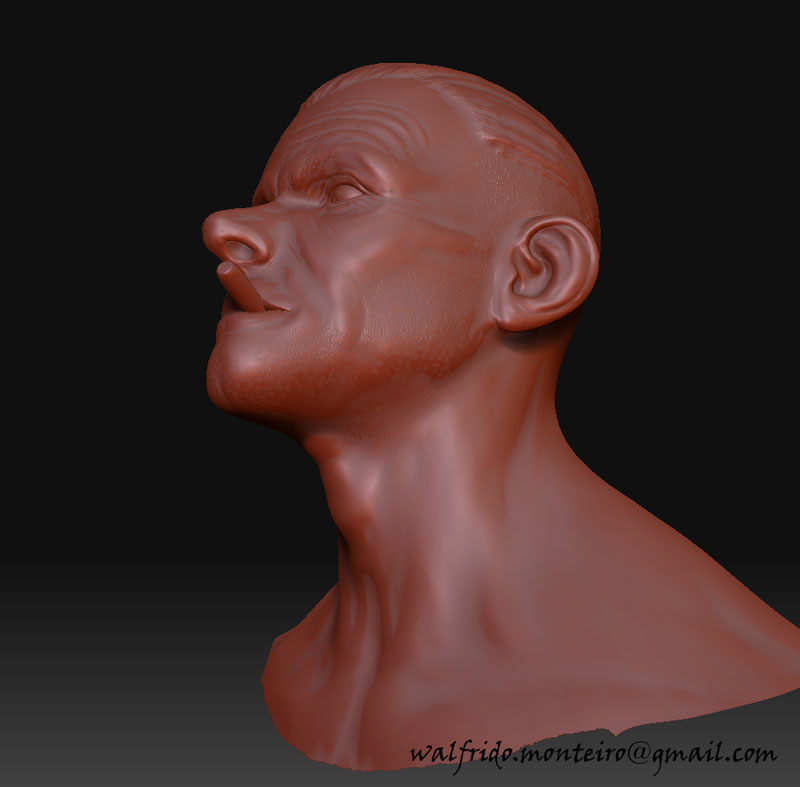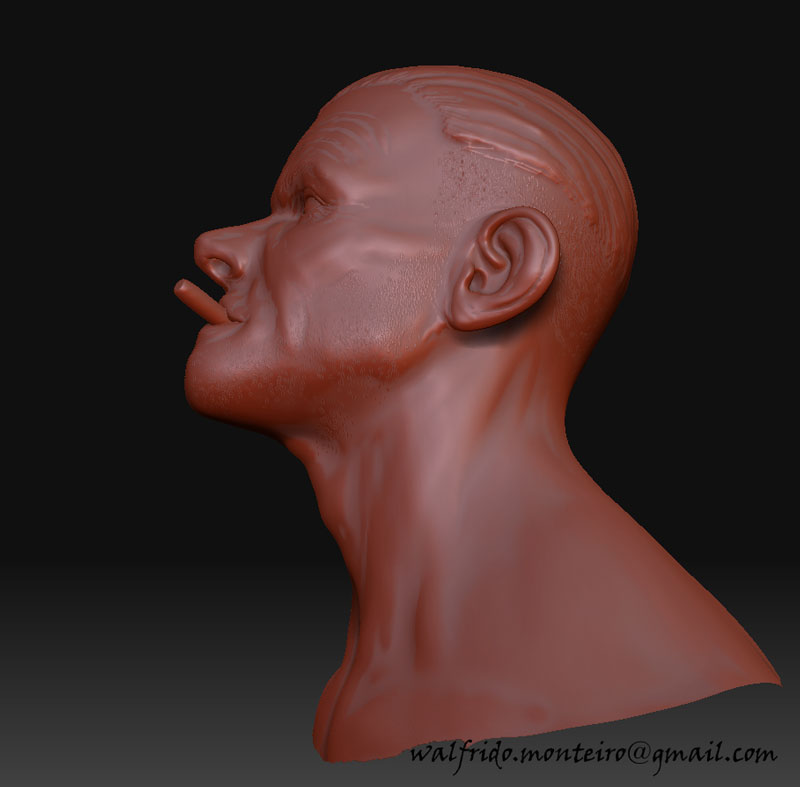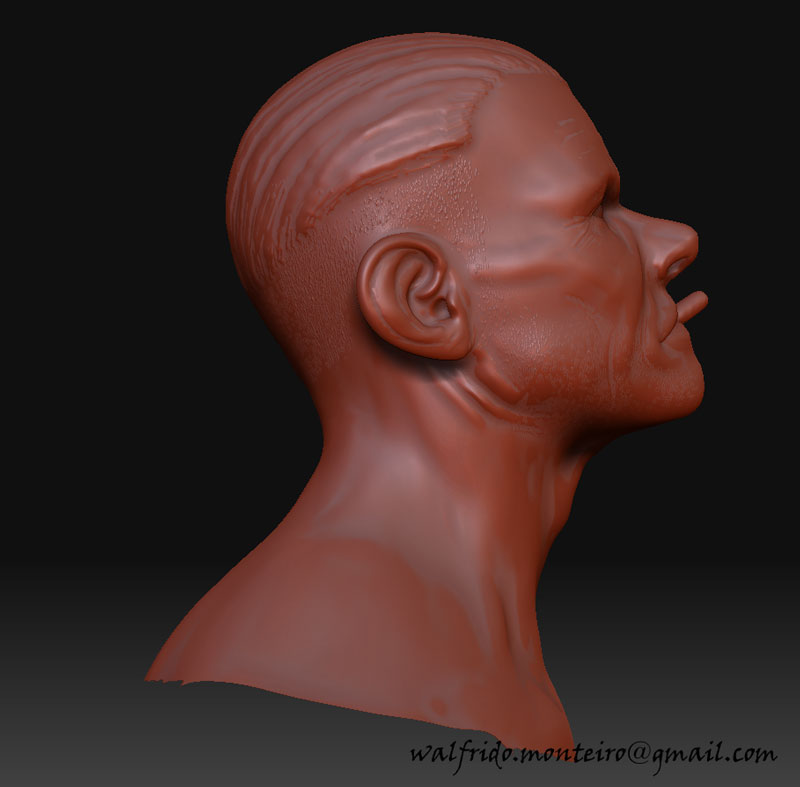 another sketch,
I hope you like.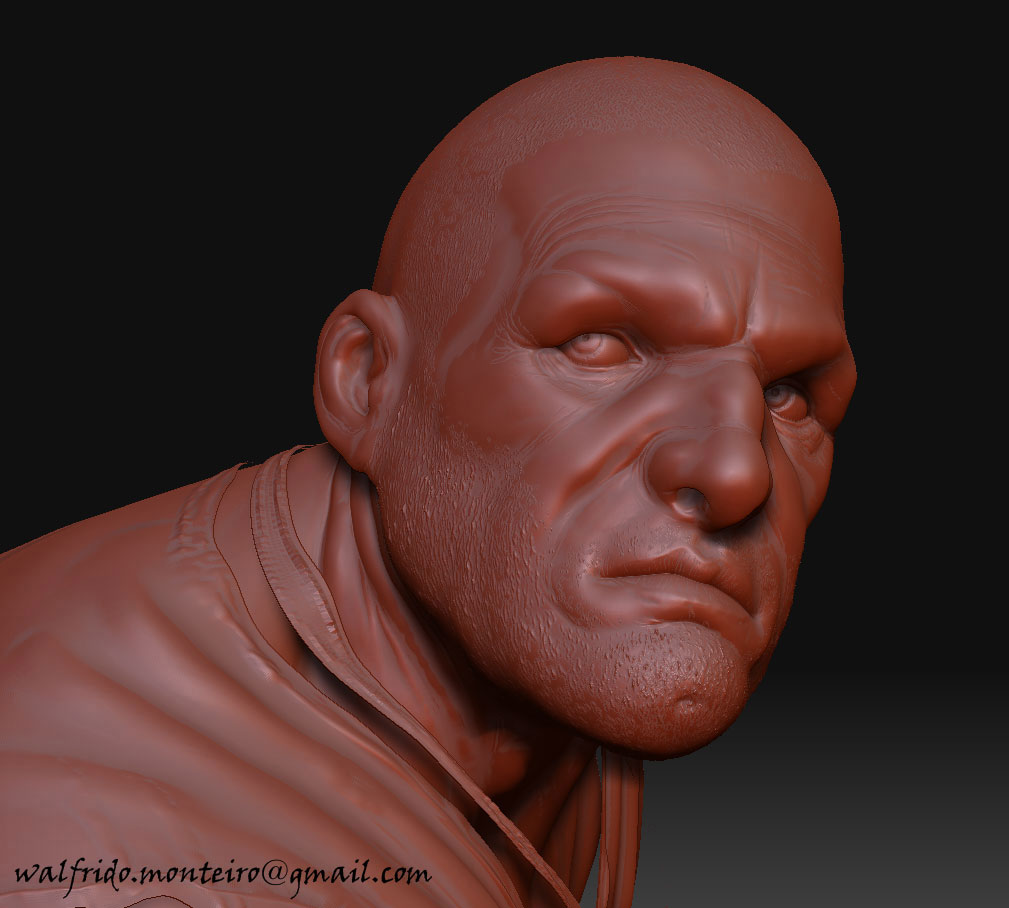 Awesome expression, its really good. And of course also great sculpting. Used zspheres or did you have a base mesh?
Fun to see that this is a "sketchbook". If you made this work 3 years ago in lets say 3ds max, then you cant say its a sketch, but its an finished piece of art work (because of the time someone put in to it).
Again… awesome man, hope you post on a regular base here.
nice posing on the last one.
The guy with the cigar looks like he's got a concave facial structure. His lip lines up with his forhead too much. Otherwise, I think you're on your way with some very nice pieces.
Hey guys, thanks for the comments!!
purc-thanks for you words man, I`m going to try keep this post updated.
I use only base mesh for my works!!!
se7enthcin- Thanks guy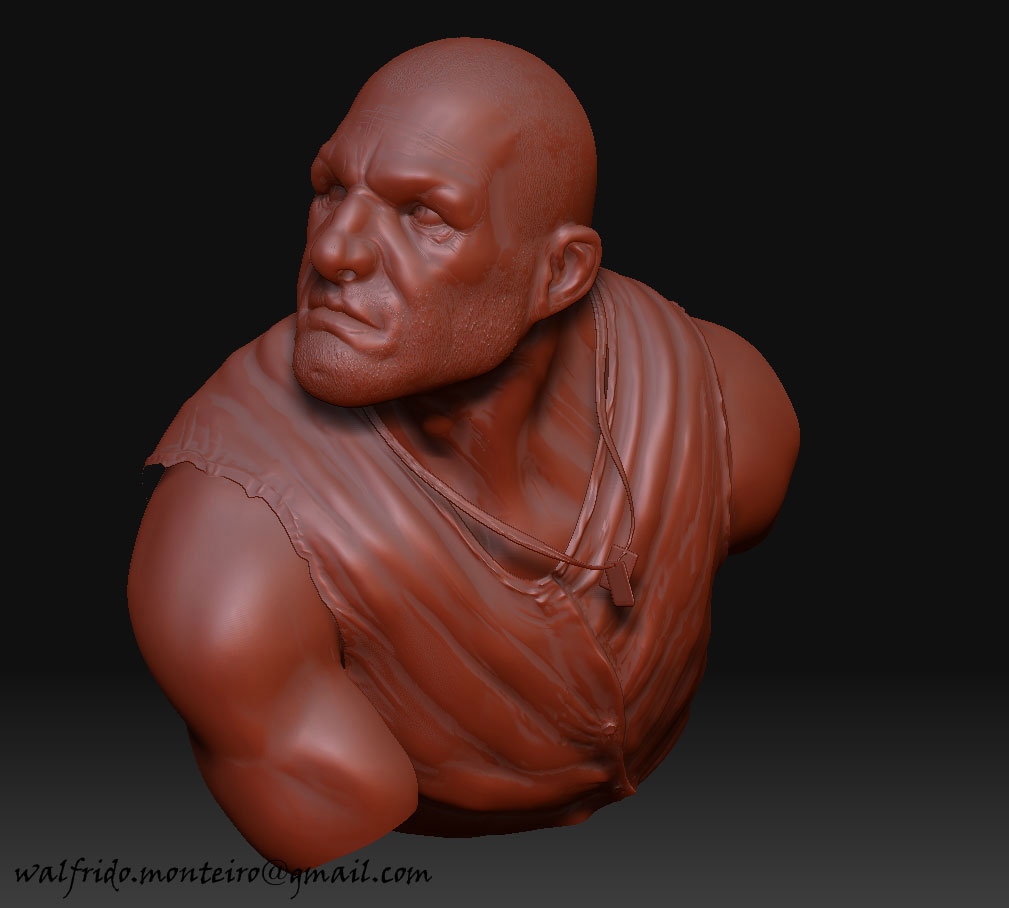 Attachments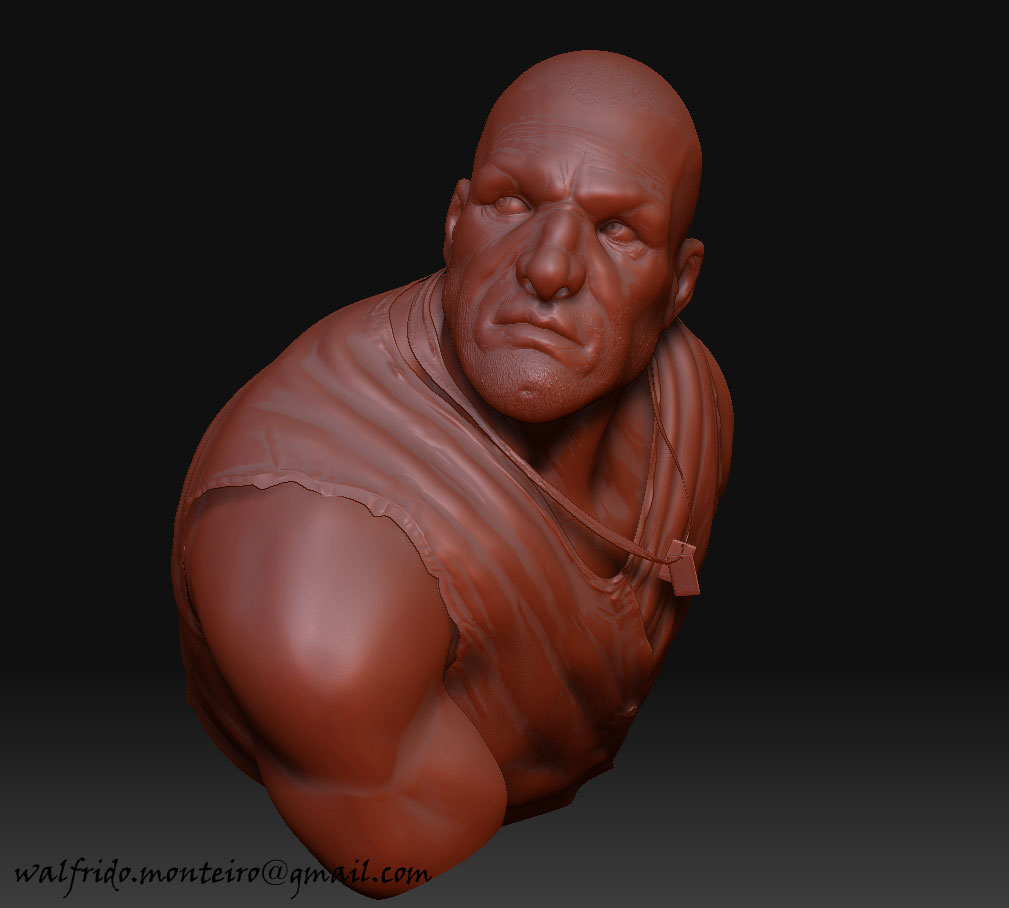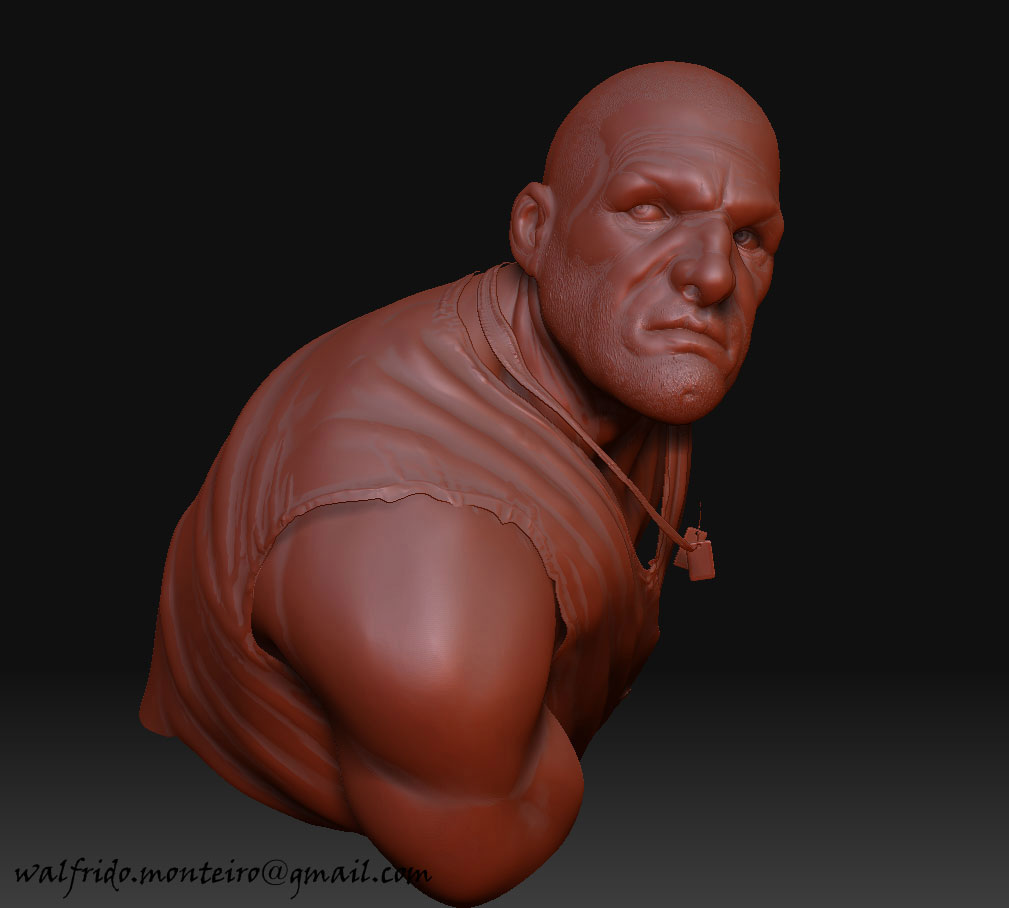 walfrido very well done, look rock!!
Andreseloy
Really love that last guy, a great character. Maybe the ears could be spearated a bit more from the head.
great work man. i really dig the expression/look of the last guy with the dog tags
Thanks to all
That's the new sketch I've been working on. Its Dwarf, Im gonna do a beard using the new Extract feature and maybe some textures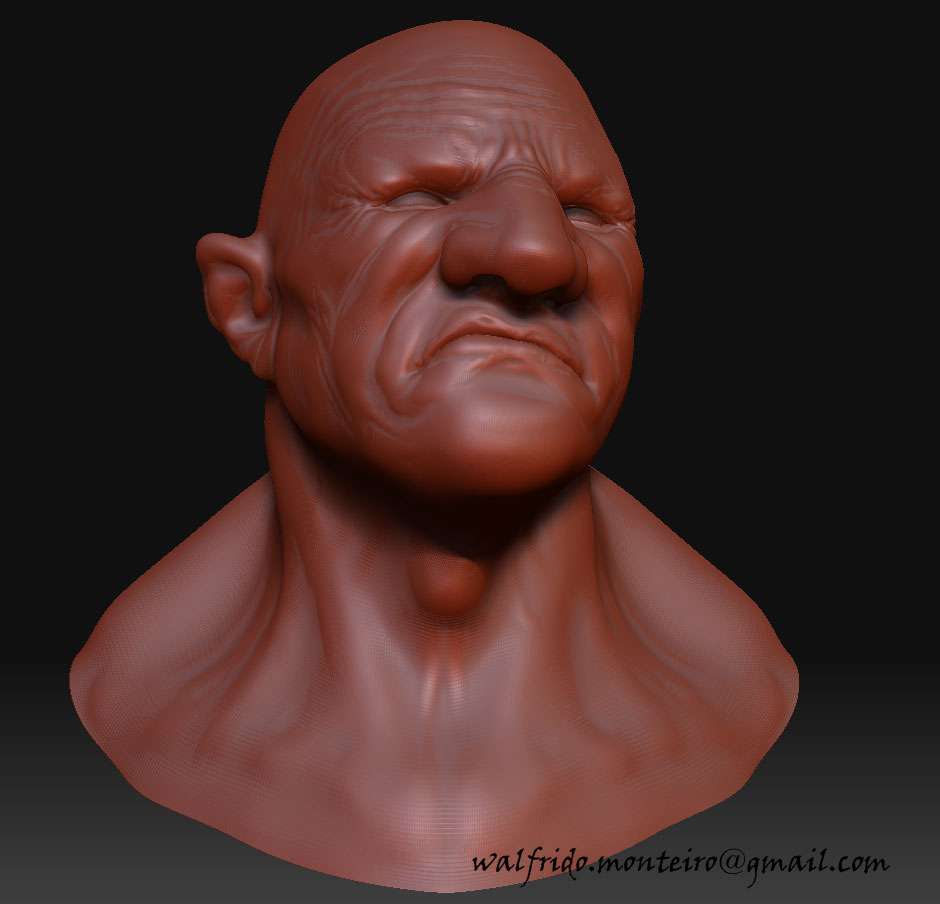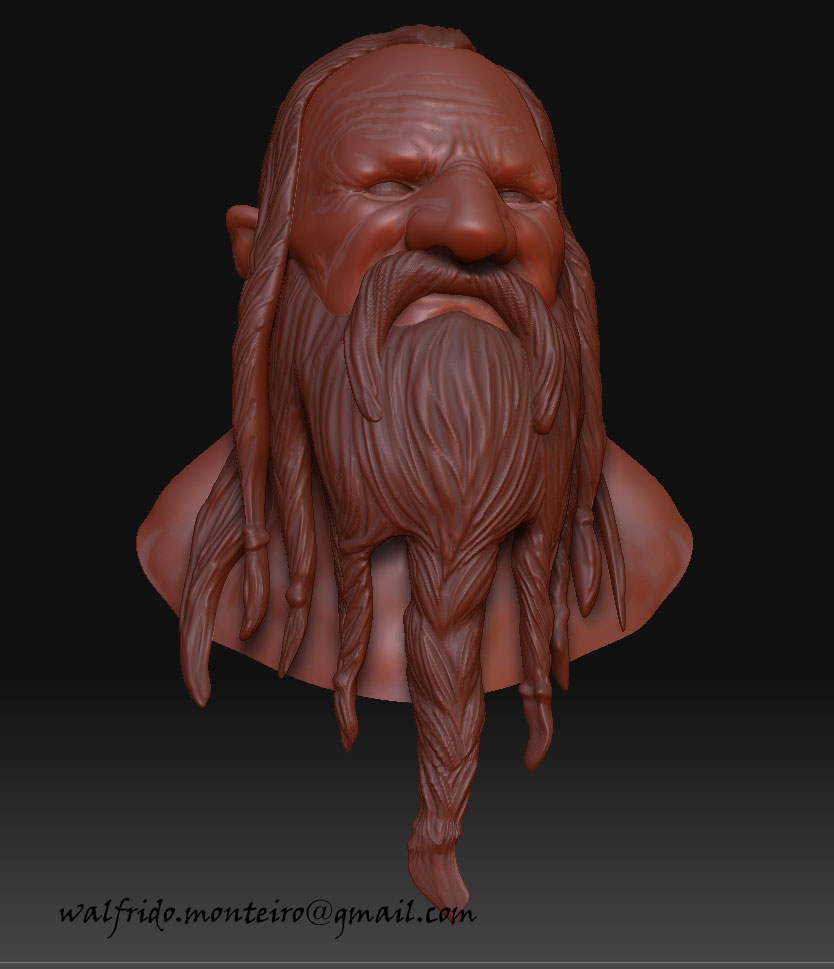 Attachments