My name is Francois RImasson, and i work as a freelance artist.
I've been using Zbrush 2 for more than three years now, and i've been lucky to have the chance to betatest ZB3.
Whether it is to create characters for films, CG movies, next-gen games, or illustrations, working with Zb3 is for me an evidence.
The power of this version allows me henceforth to work on ultra hi-res modeles, (even on my 2 years old home PC) which I can sculpt, pose, create blendshapes for, texture, and render, without needing to work on another soft.
Indeed the transpose tool is really fantastic, but it's far from being the only big feature of this release.
I love the new sculpting brushes, masking and projections tools, layers, subtools, and the new materials which allow me to get for example a subsurface scattering look in realtime, that is a major plus when i texture a model.
Here are some samples of my work.
Almost all these picture are straight renders from Zbrush 3, with the exception of the dragon that was rendered in Zbrush but post processed in Fusion, and the rat that was rendered with Maya/mental Ray.
[attach=54527]bonze.jpg[/attach]
[attach=54528]gargoyle.jpg[/attach]
[attach=54529]wise_guy.jpg[/attach]
[attach=54530]rat02.jpg[/attach]
[attach=54531]rat01.jpg[/attach]
[attach=54532]Matt1.jpg[/attach]
[attach=54533]Matt2.jpg[/attach]
[attach=54534]dragon.jpg[/attach]
[attach=54535]dragon2.jpg[/attach]
[attach=54536]steps.jpg[/attach]
[attach=54537]Birth_final1.jpg[/attach]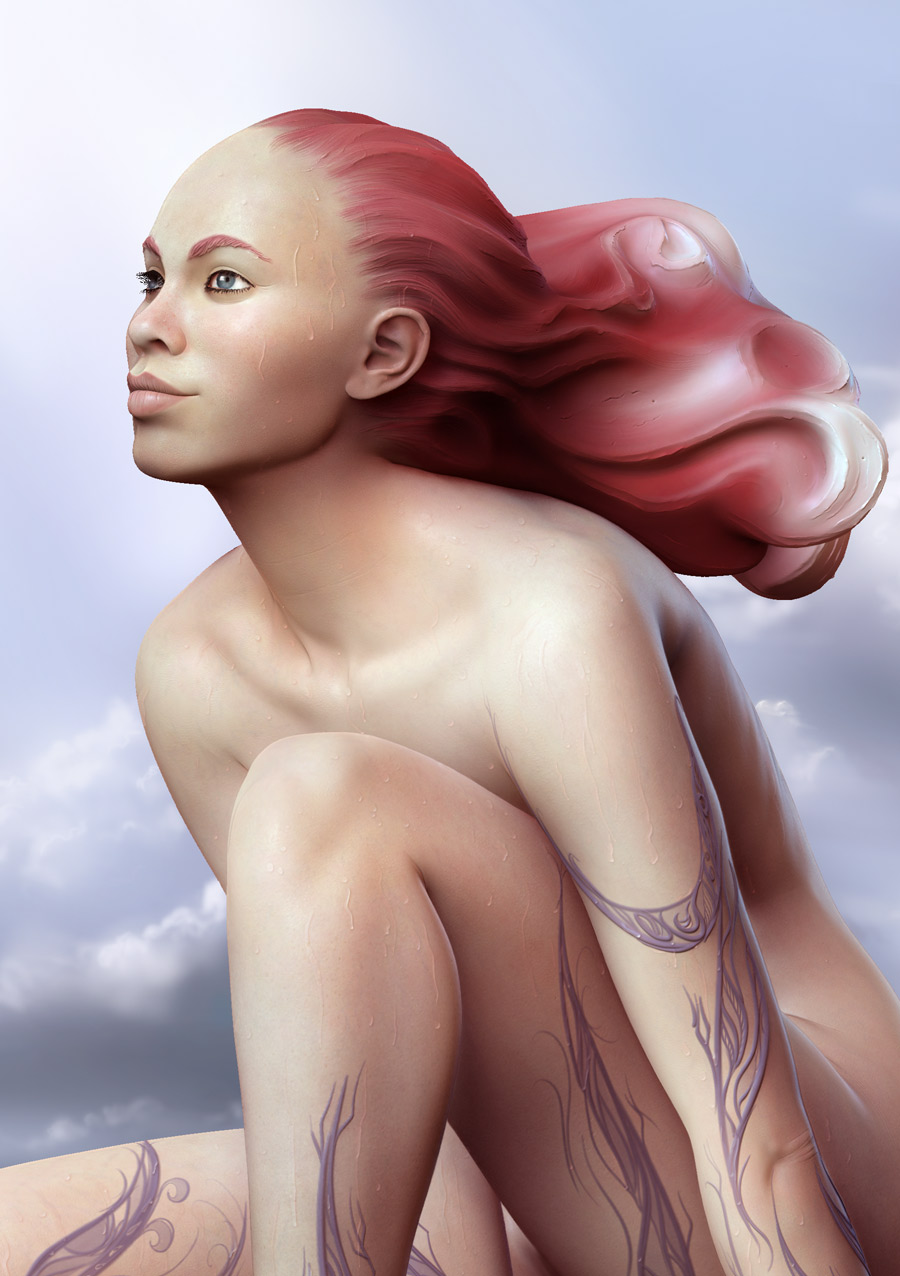 Attachments