hi,
I want to share my Vray sss2 skin settings. I think it´s interesting for some of you.
This head is part of a project I work on. so it´s still work in progress. the hair is not finished and there are also some head parts I´m not happy with.
the skin is not photopainted or projected. all painted in Zbrush.
[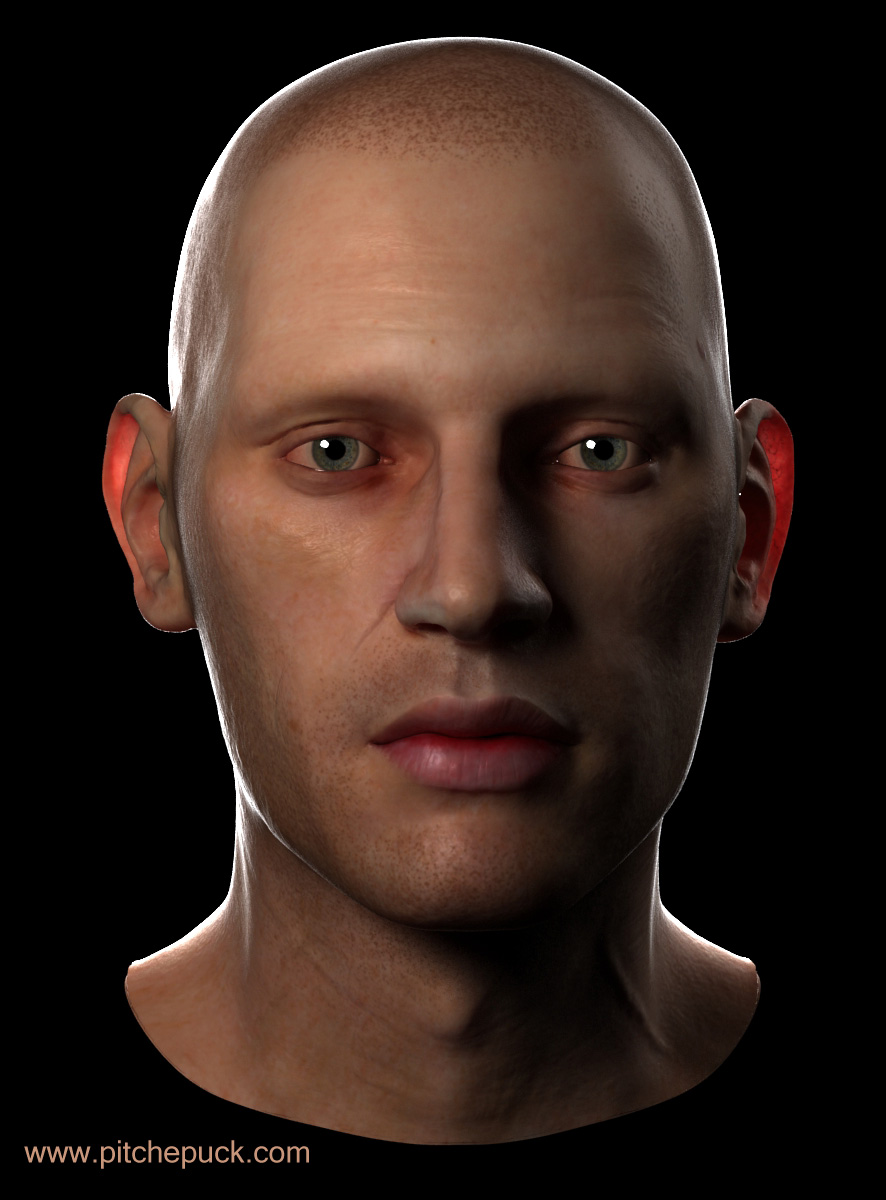 ](javascript:zb_insimg('201713','skin.jpg',1,0))
Attachments