First tutorial on this page teaches you how.
Bryan your stuff is looking tight man! Great job! I'm so proud of you! You have grown so much! Congrats to the other dogs as well!
I've already drooled over Rich's Cghub page - but I think it's worth repeating.
Uncharted 2 is hands down the game of the year 2009 IMO.
Not only does it looks amazing but it is the most fun I've had playing a game in years. My girlfriend has completed it 3 times.
Brilliant work guys!
Thanks for posting guys! Great team effort -





!
sorry guys . i am late to the party ,


how about a couple of environment work from uncharted 2 ?
( more on my web page )
the sewer :
i did
the modeling ,
block mesh and some detailling in zbrush … then retopology in maya
the texture work have been done by Behrooz Roozbeh , around 90% done in zbrush
the train wreck level :
i did model this one with reuben shah
block mesh for terrain and some detailling in zbrush … then retopology in maya
texture created by nichole norman and christian nakata in zbrush ( 90 % )
Amazing work Naughty Dog for the 15th million time, I honestly have to say that this was the game that converted me over to the PS3. Also congrats on the VGA Award you really deserved it. Hope to work 4 you guys one day, just finished school this past summer & I'm redoing my reel so be expecting a demo from me soon.
That train wreck level was amazingly done, very inspiring. Same with the last level, very beautiful work. When I heard you guys were making uncharted 2, I was skeptical. Thought you wouldn't be able to top the first game. But you seem to surpass it in many ways. 5 stars from me guys.
looking great guys, really cool game

Excellent work, congratulations, very well done!!! A big hug!!!
ohh man i would love to see some wires for the environment stuff. this is awesome guys. well made game! amazing art. give yourselves a pat on the back.
Woow!
Some weeks ago while viewing the great topic of Assassin's Creed I started to wonder how amazing would be if the guys of Uncharted 2 post a topic with their works on this great game (the best of the year to me and one of the best ever).
Well, seems my dream come true!
Thank you and congrats!!!
Cheers!!
That train wreck level is friggin' beautiful.
All the work you guys did is amazing. You should be proud of it.

Hi guys my name's Adam Marquis and I'm an environment texture/shader artist here at Naughty Dog. Really looking forward to using some of the new features in Zbrush 3.5 to create textures. Heres a few examples of mine from Uncharted 2.
cheers!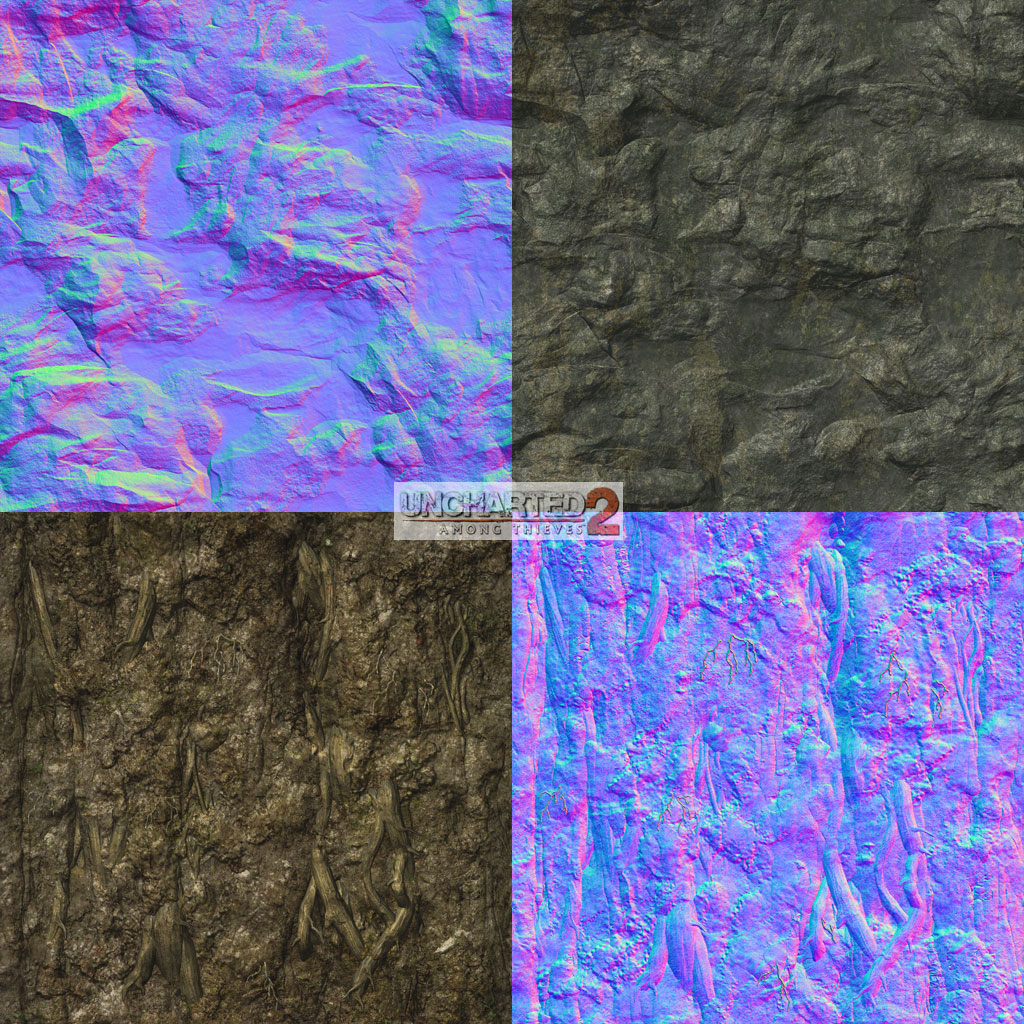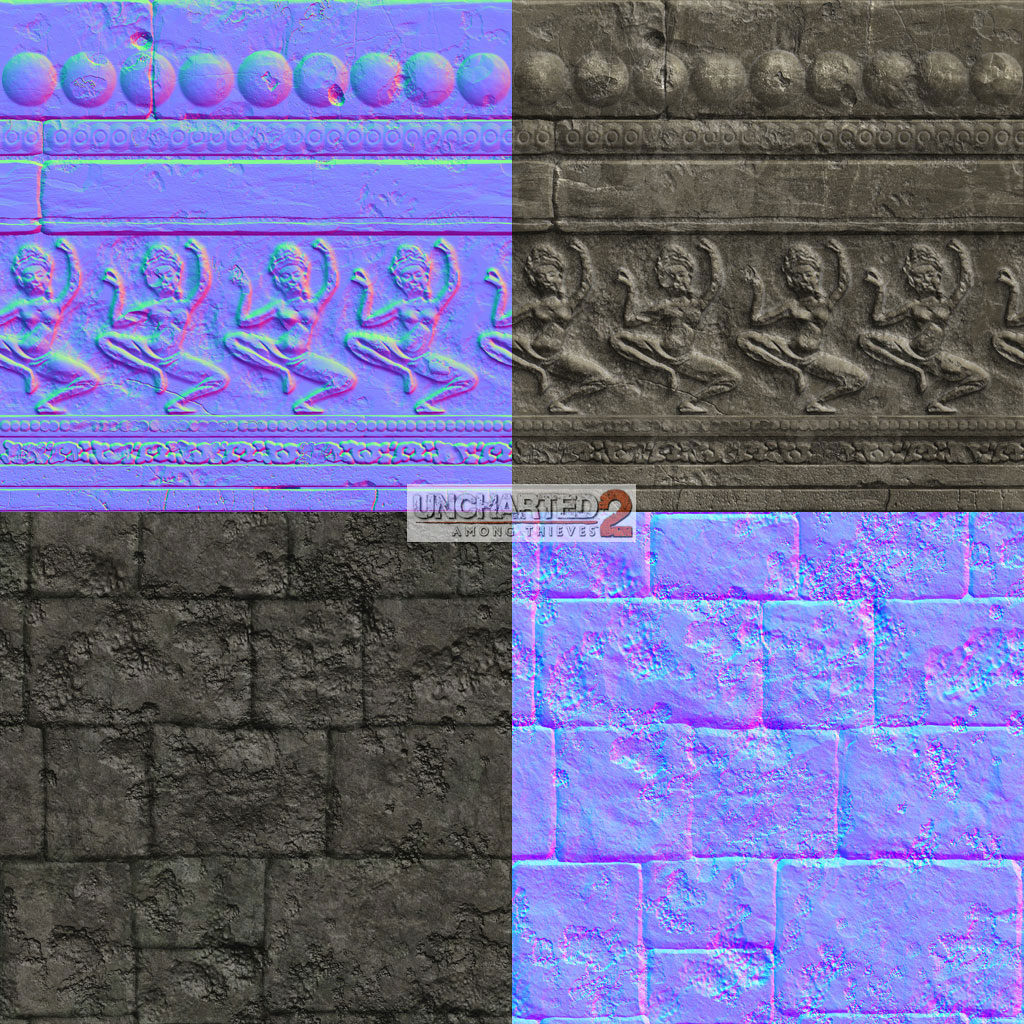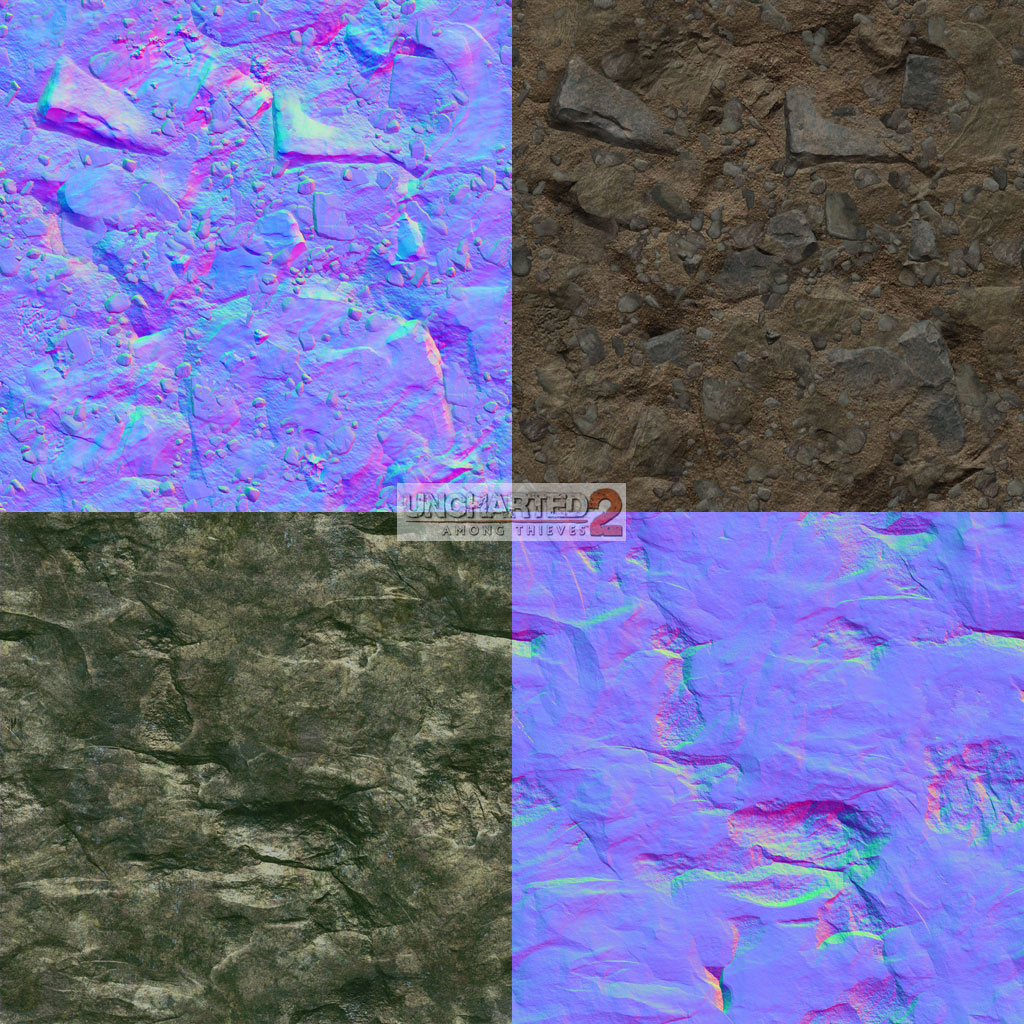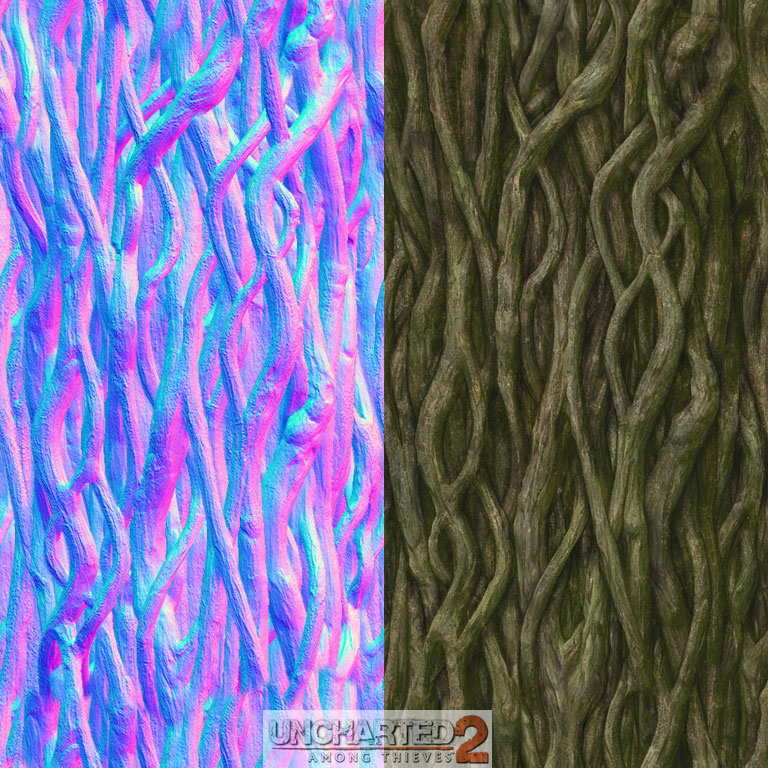 Attachments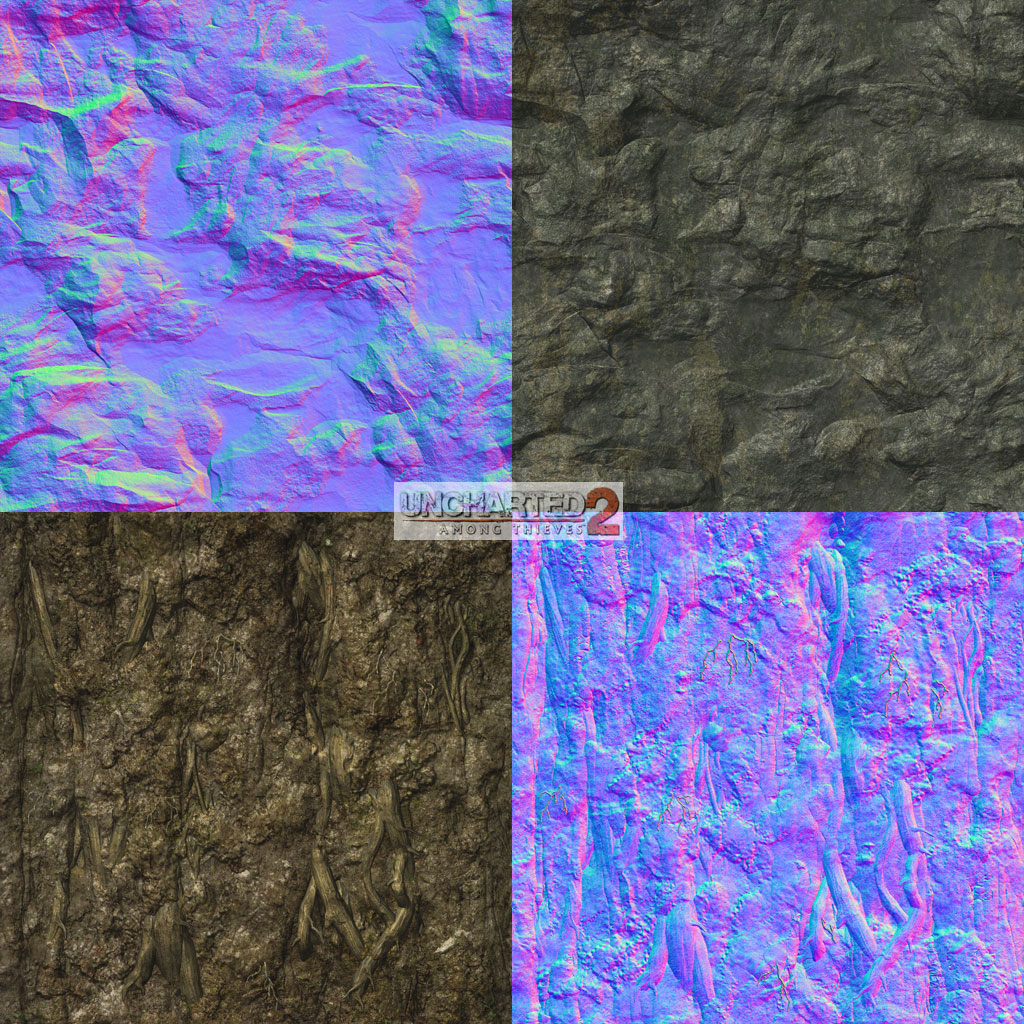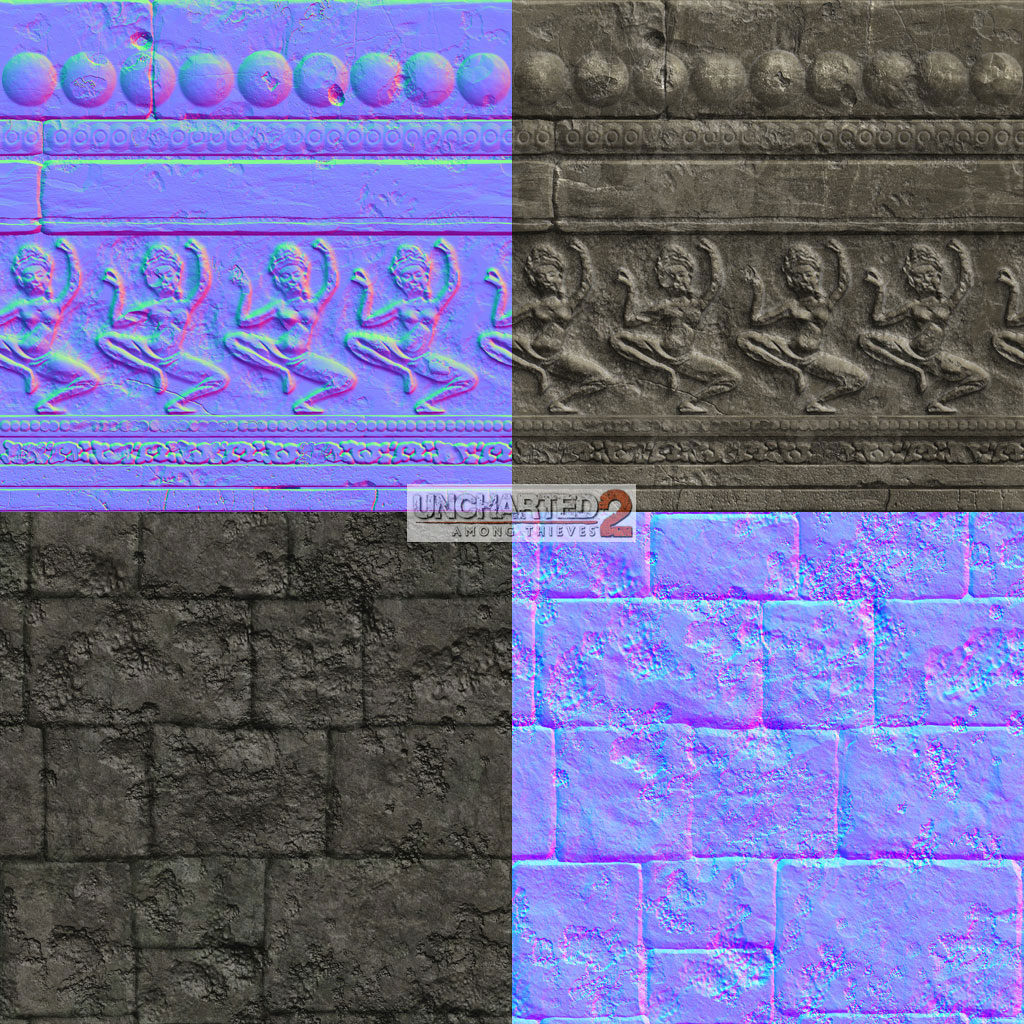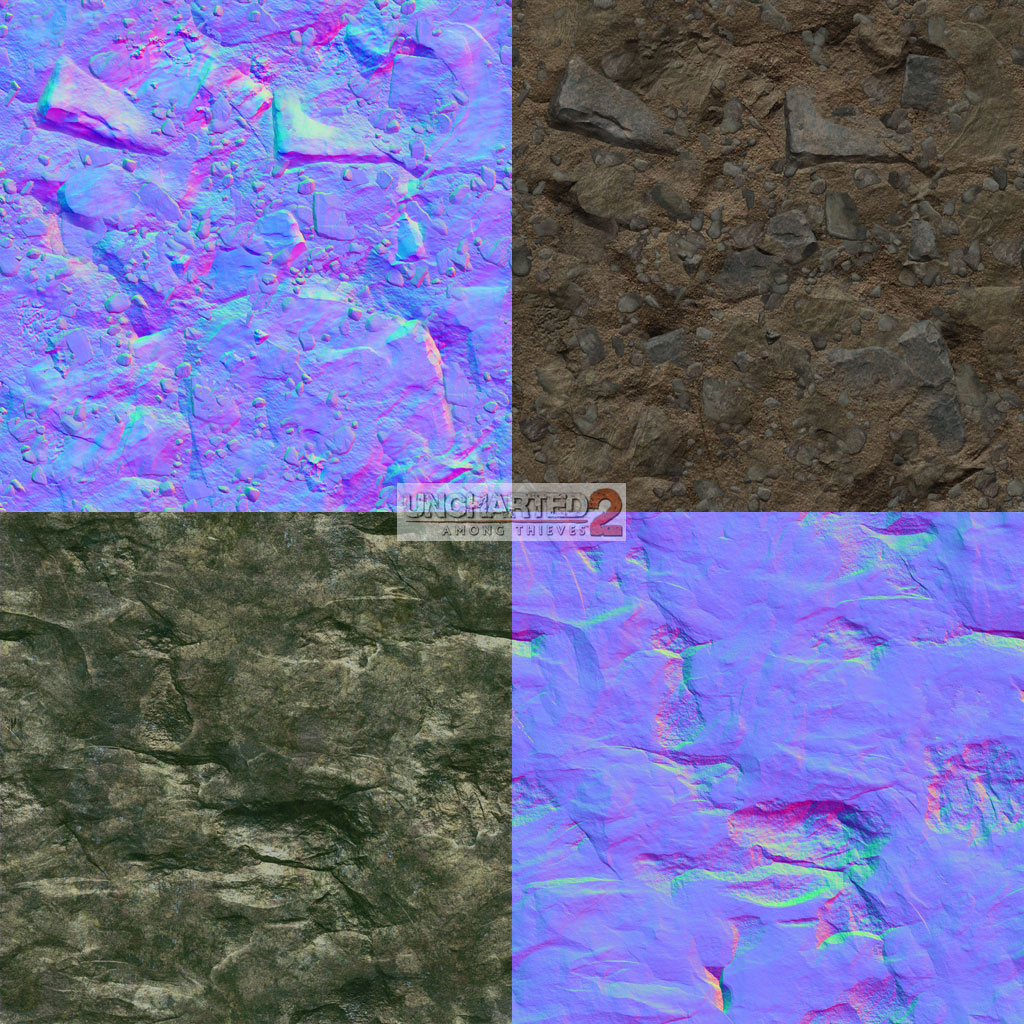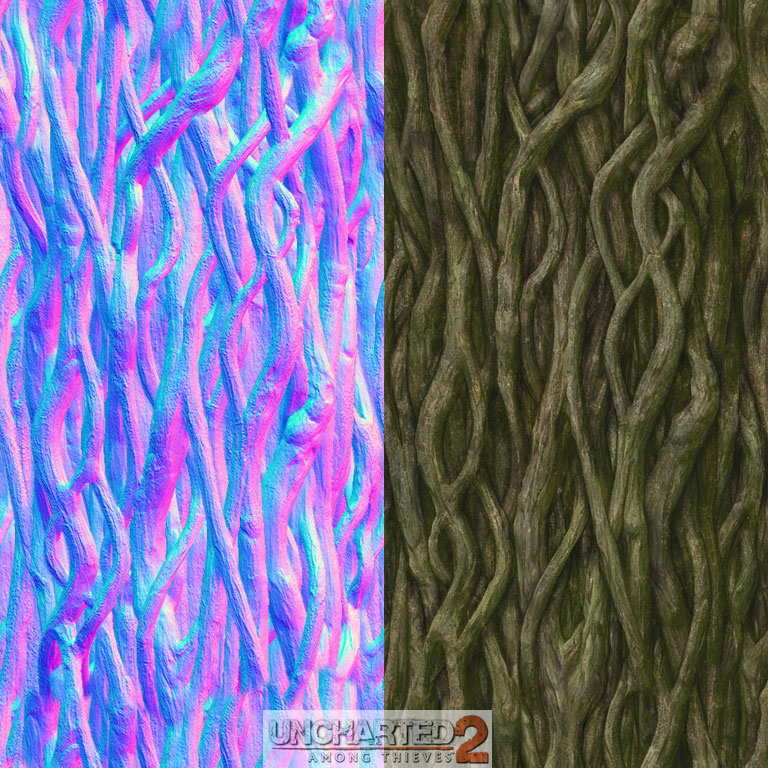 They look great

Congratulation guys, the game, the art, it's an amazing piece of work!
When is the 'Art of' book coming out? Brilliant work.
OrgoneGhost - Those are very nice!
thanks bneall


some of the other shader artist will hopefully post their stuff. its hard to imagine creating textures the old fashioned way now ha

Awesome work. Was that Claudia Black's voice I heard in the trailer?!