At first a few ideas …
Ciao,
TM
Attachments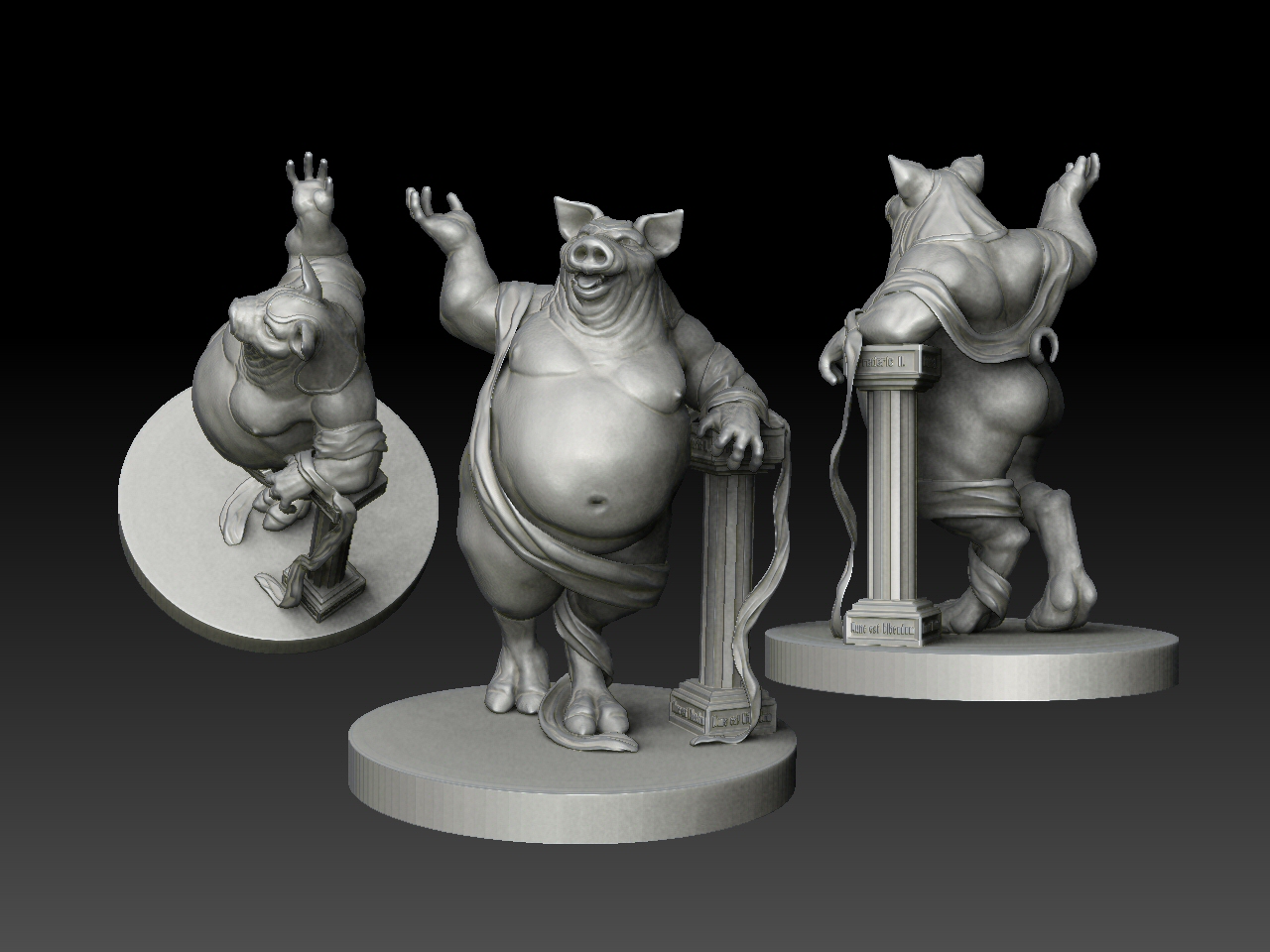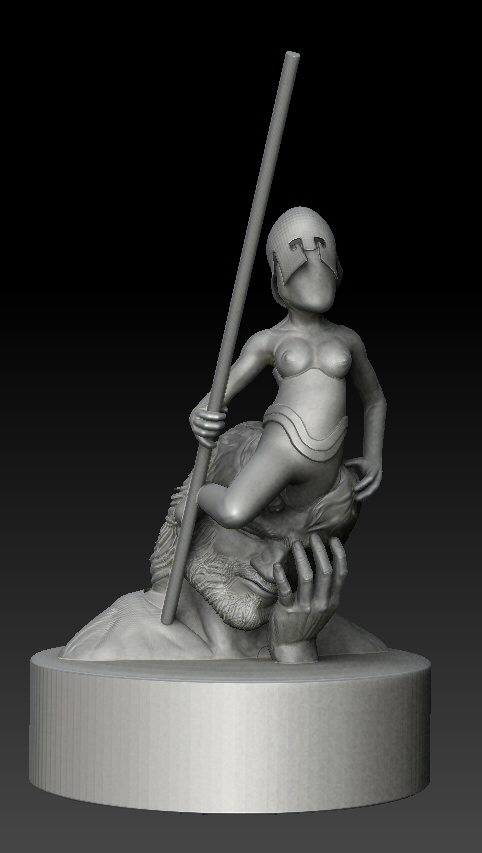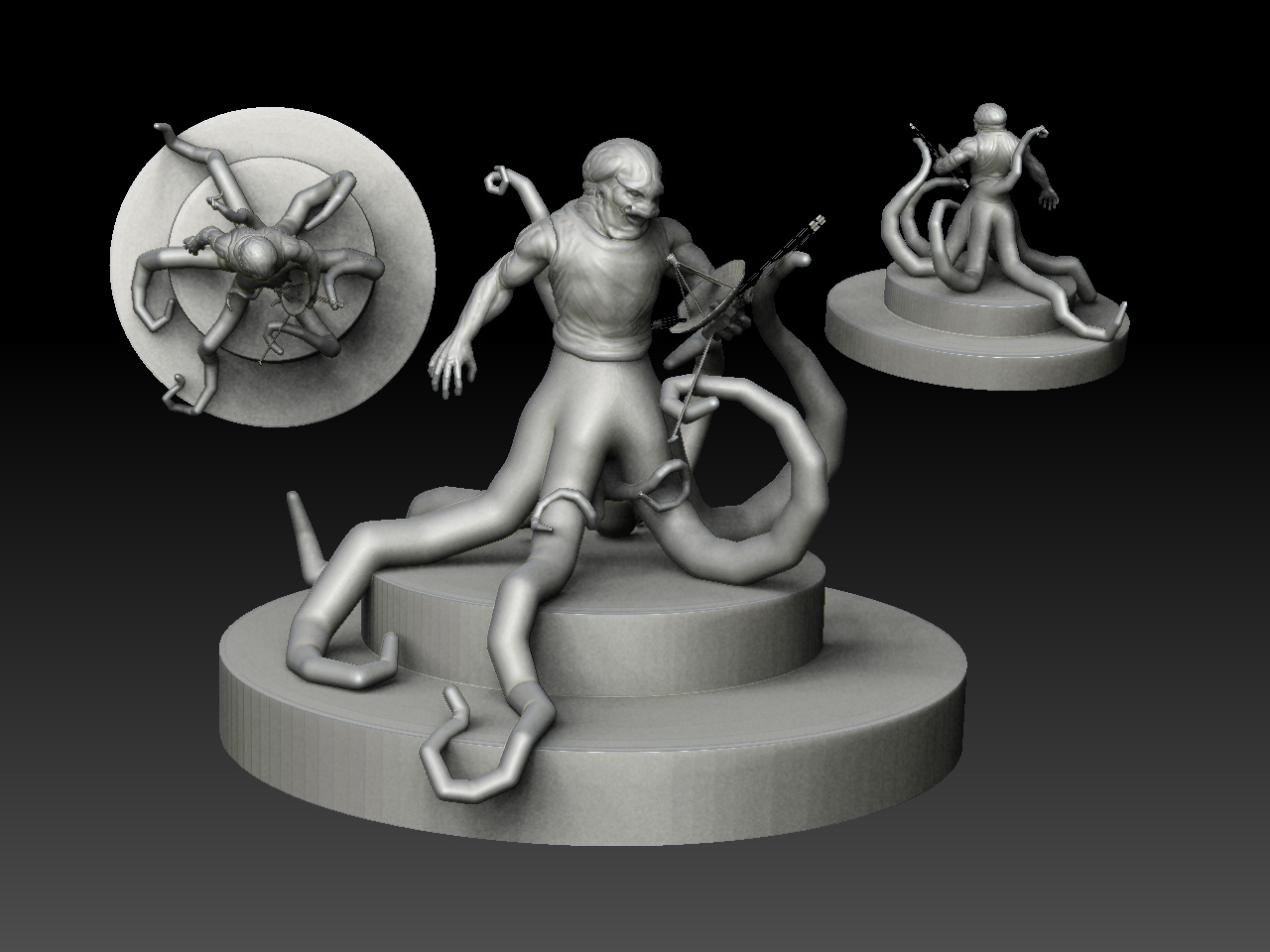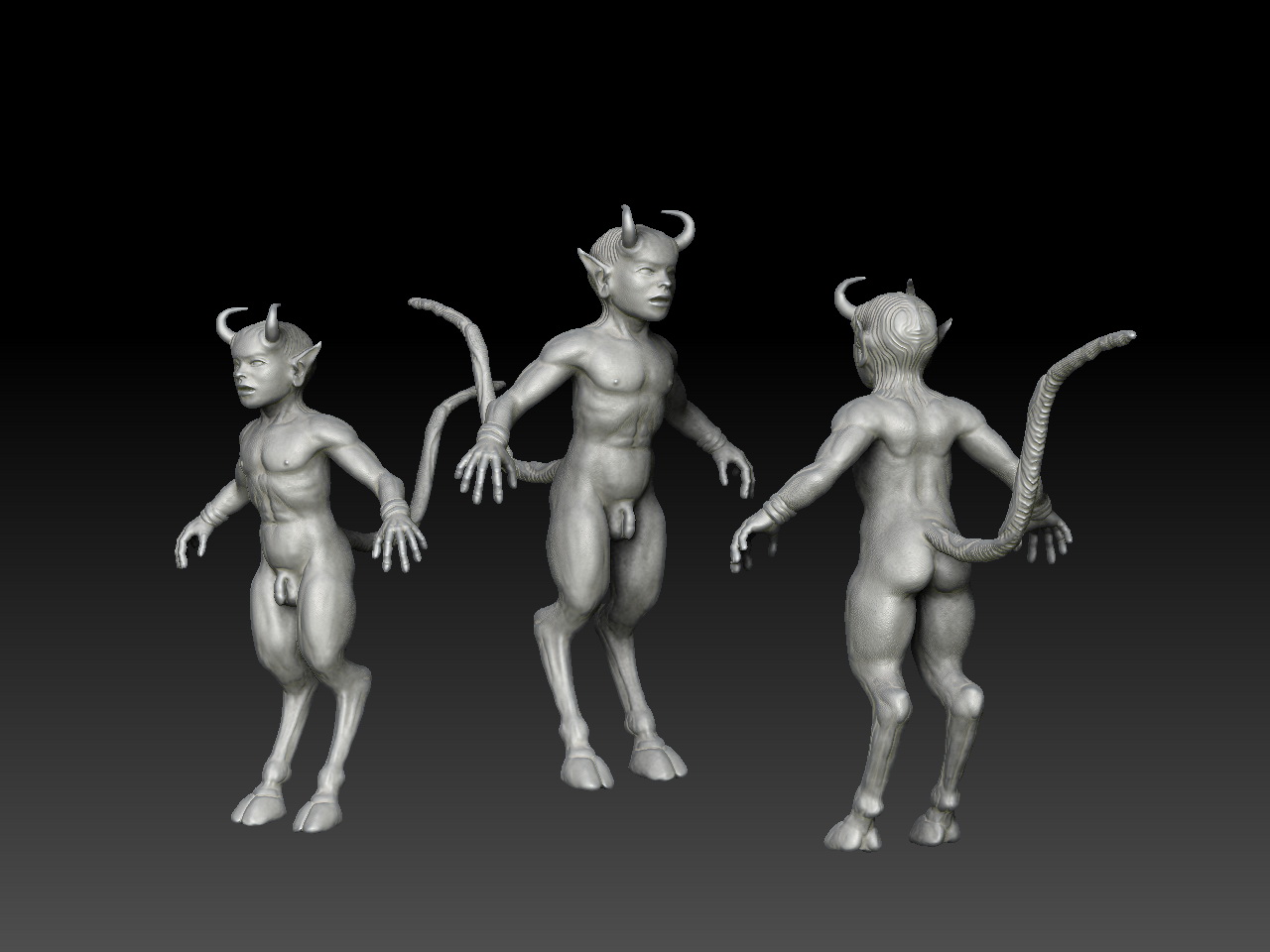 And now an other version of a pig.(Wip)
In memoriam of all piglings!
Ciao,
TribunMaximus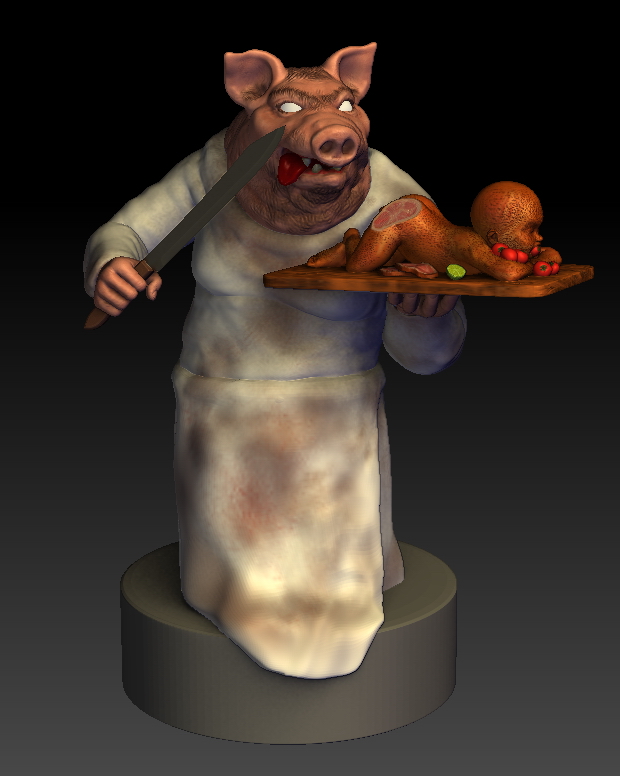 This is the second try of my pig.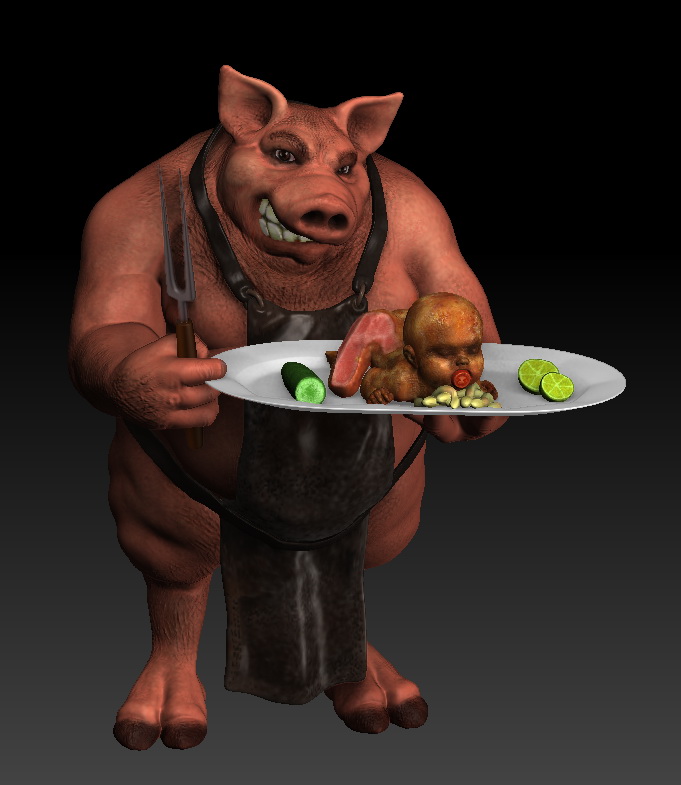 Hello friend !!!
I am really impressed with the amazingly beautiful masterpiece created by you. I am sure that you will reach the heights one day.
All the very best for your bright future.
God Bless you !
Regards,
Pankaj Malik
Business Development | CG Innovation
http://www.cginnovation.com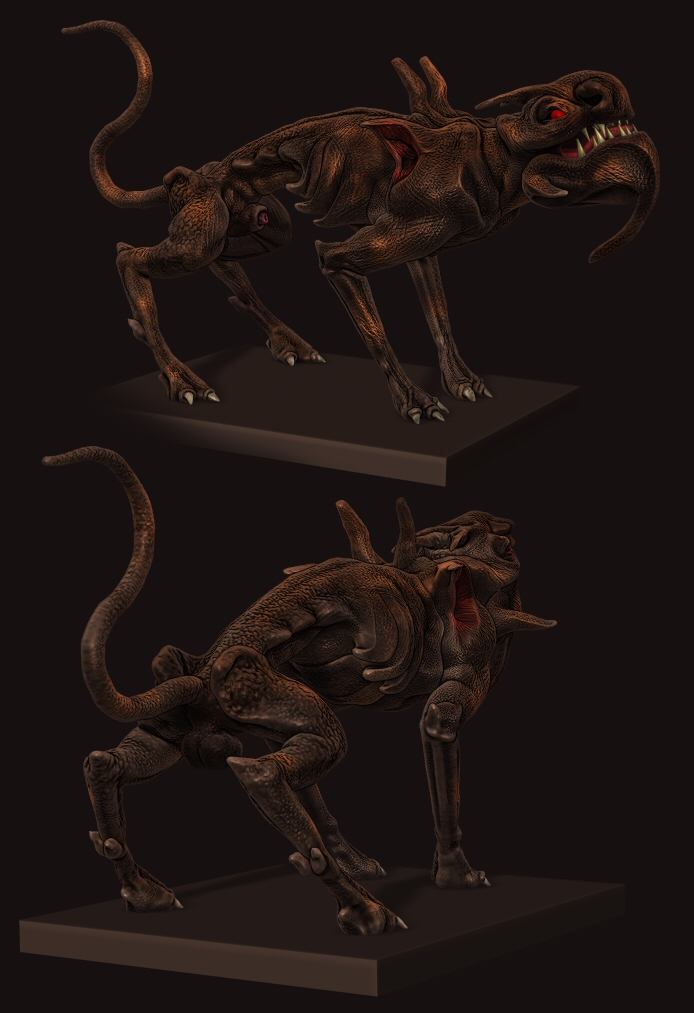 A new begin. First a hellhound.
keep up the good work. I like the pigs.
@Pro4210
Many Thanks!
And here another sketch…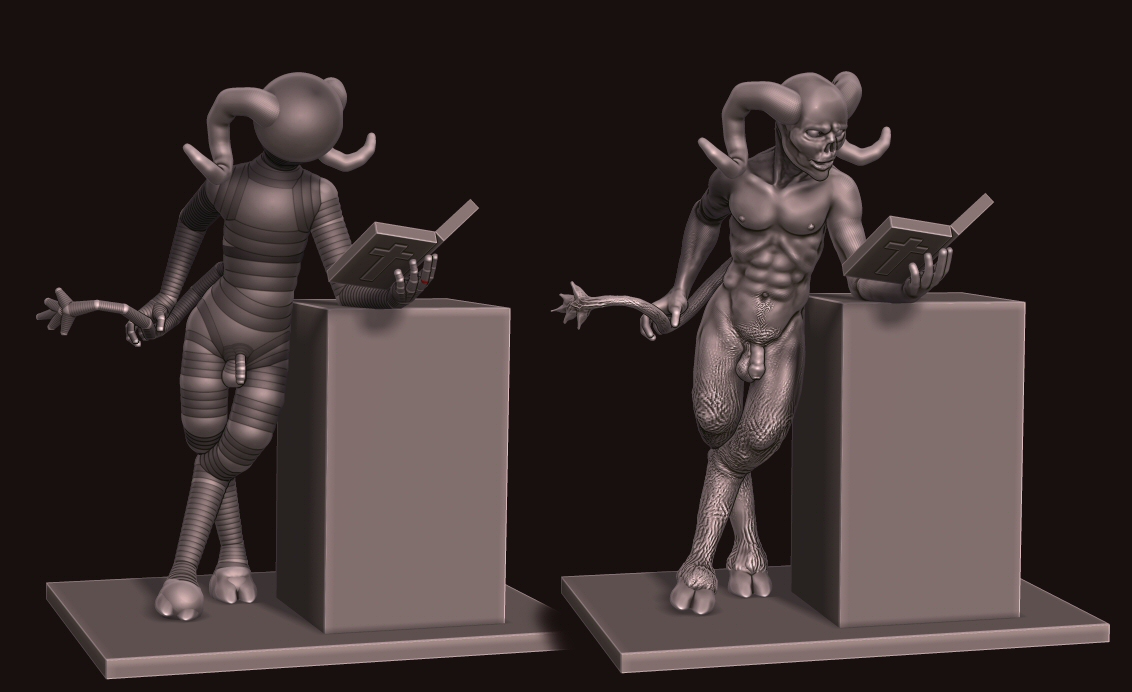 A statue from Zeus and Europa.
Attachments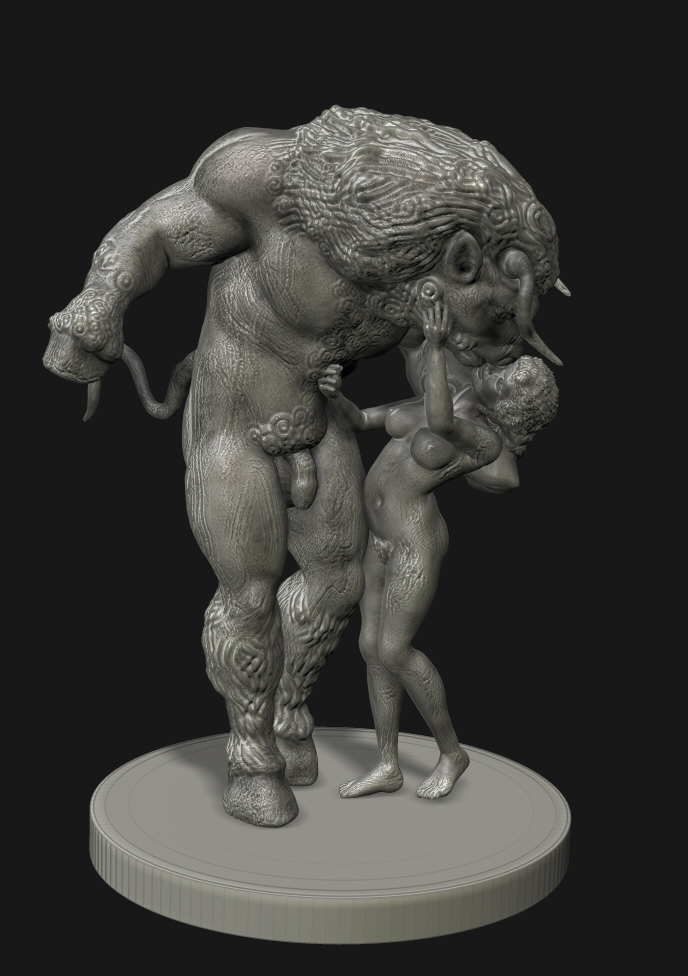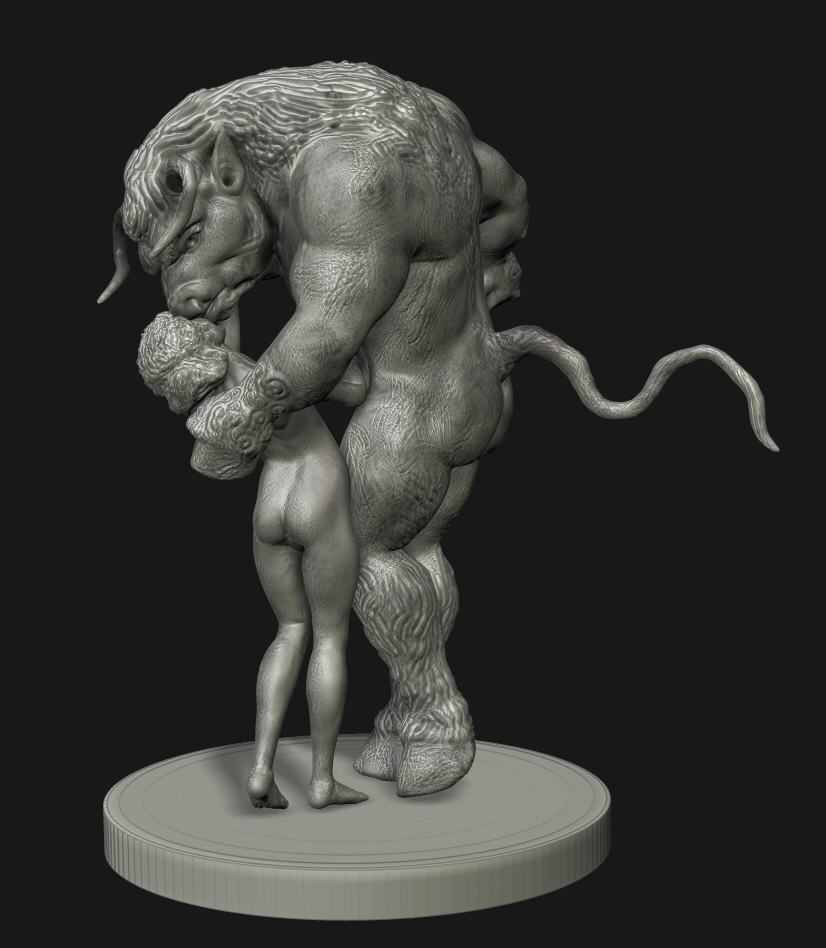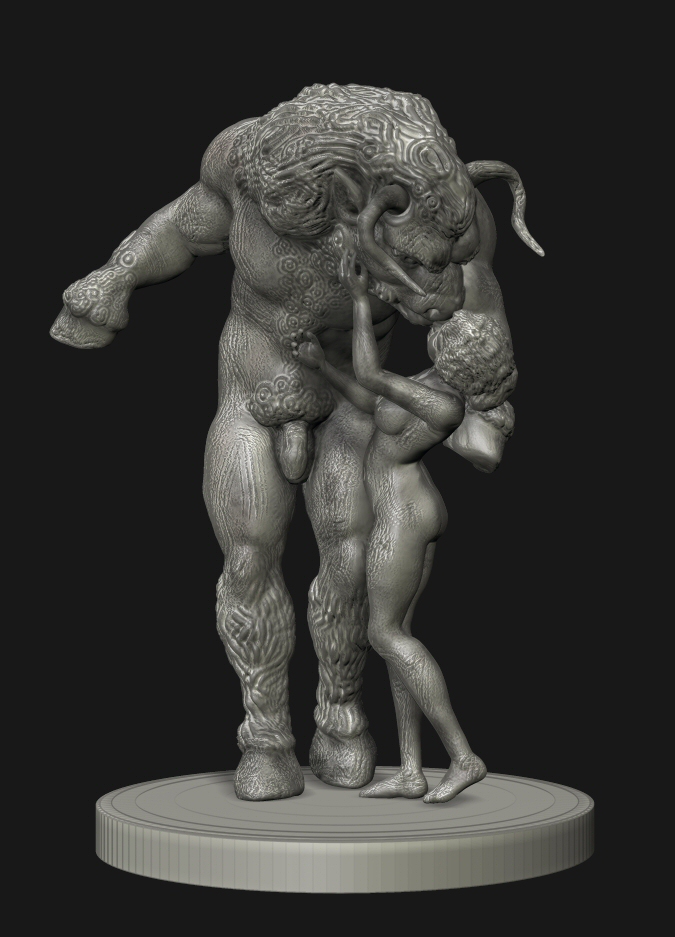 Very cool work, great sculpts and interesting concepts! Cheers

@chalkman Many Thanks!
A new version of "The birth of Athene"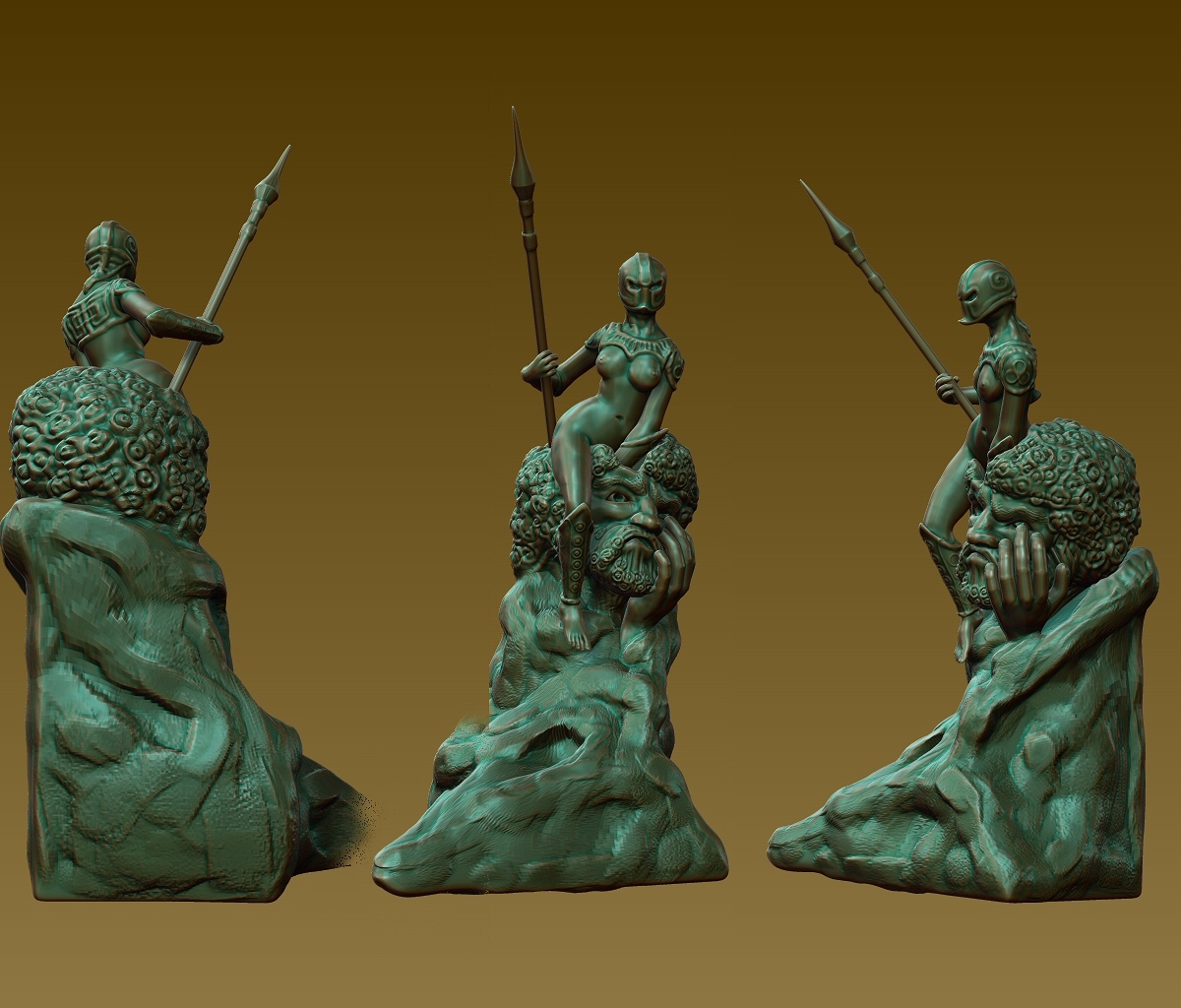 Most of all, I love concepts like these.
Great thread! Bookmarked, lol
Achilles and Hektor, the final fight and the death of Hektor.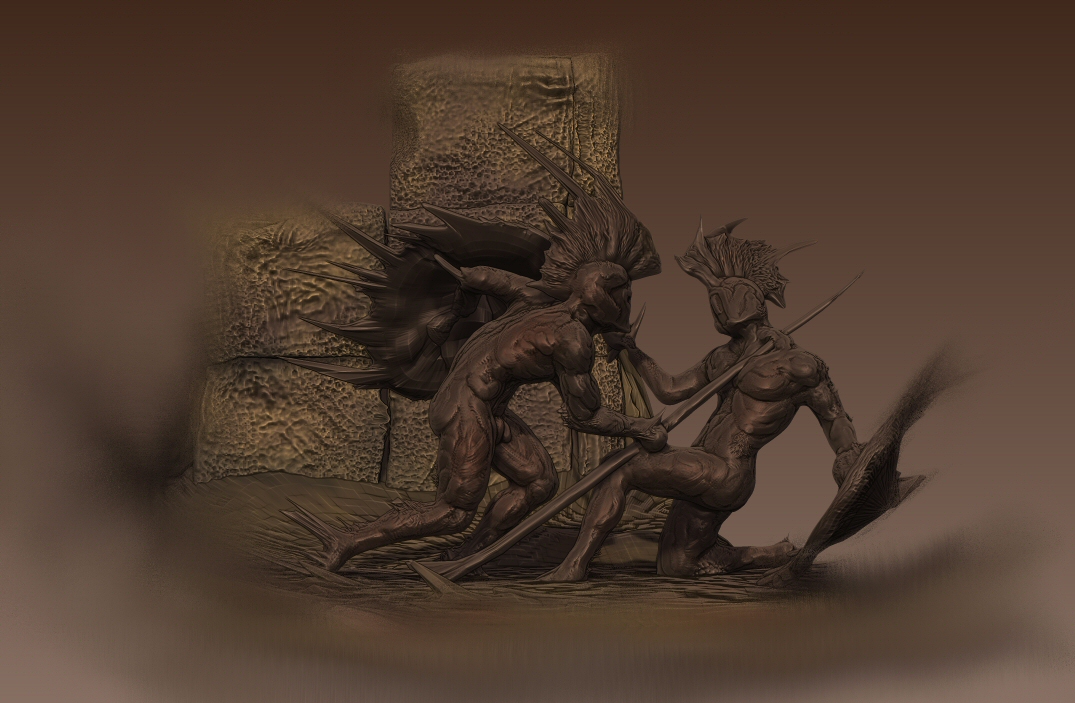 Nice…an interesting stylization…
Like the feel of the image. Really nice atmosphere.
@bradbarrettart @valurik
Many Thx
This is another version…