Awesome !!

@lemontmoon THX
Next … Venus and Amor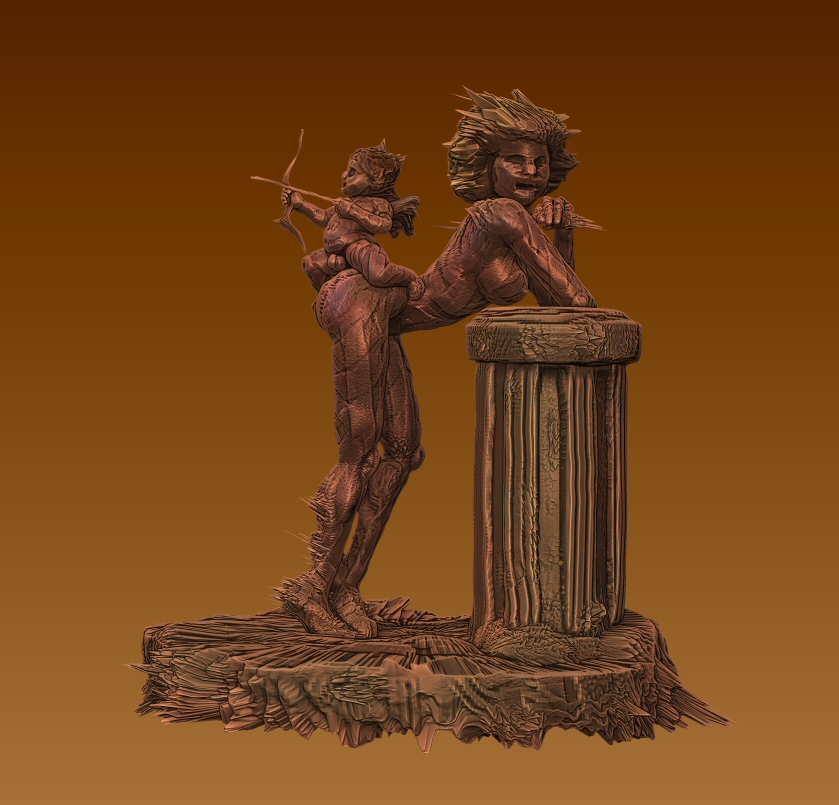 do not stop making art like this !

small_orange_diamond

Last, but not least… Cerberus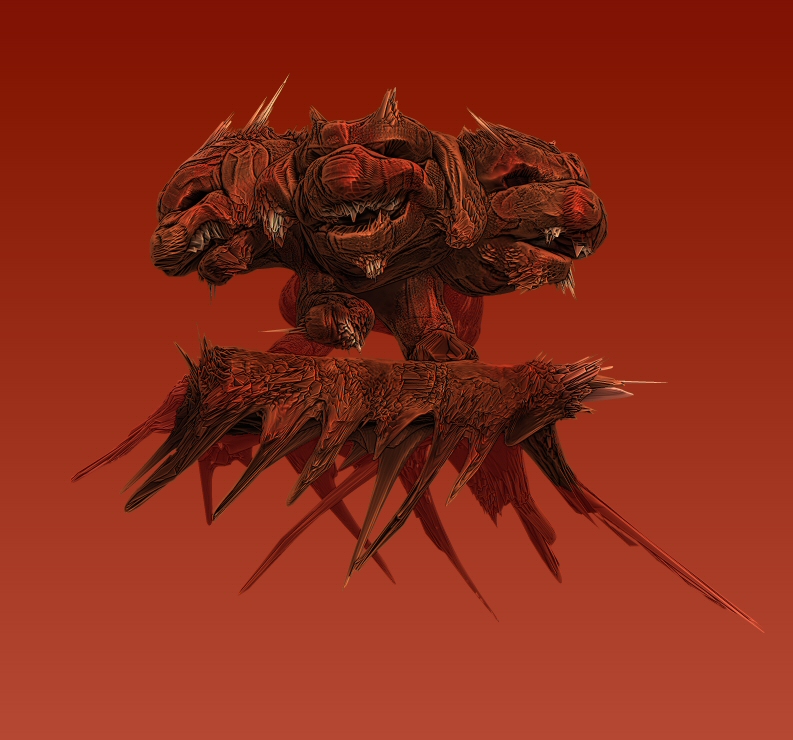 Last … Transformation
Very interesting style, great work.
Hi, this is a great thread, love every work that u did, it's inspiring and tells a story in a unique style. Keep doing the great work.

@DrApple and nomad(cloaked) Many Thanks for your comments!
and a new work
Ciao,
TM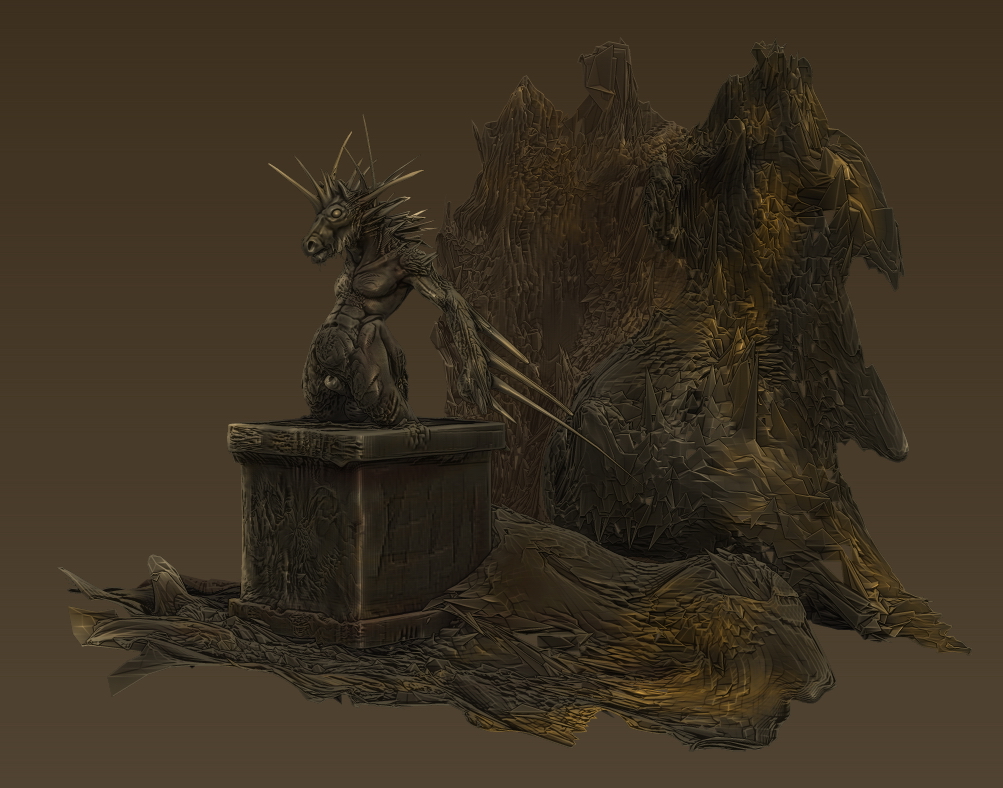 This is a character from Dan Simmons Ilium : Thomas Hockenberry. (WIP)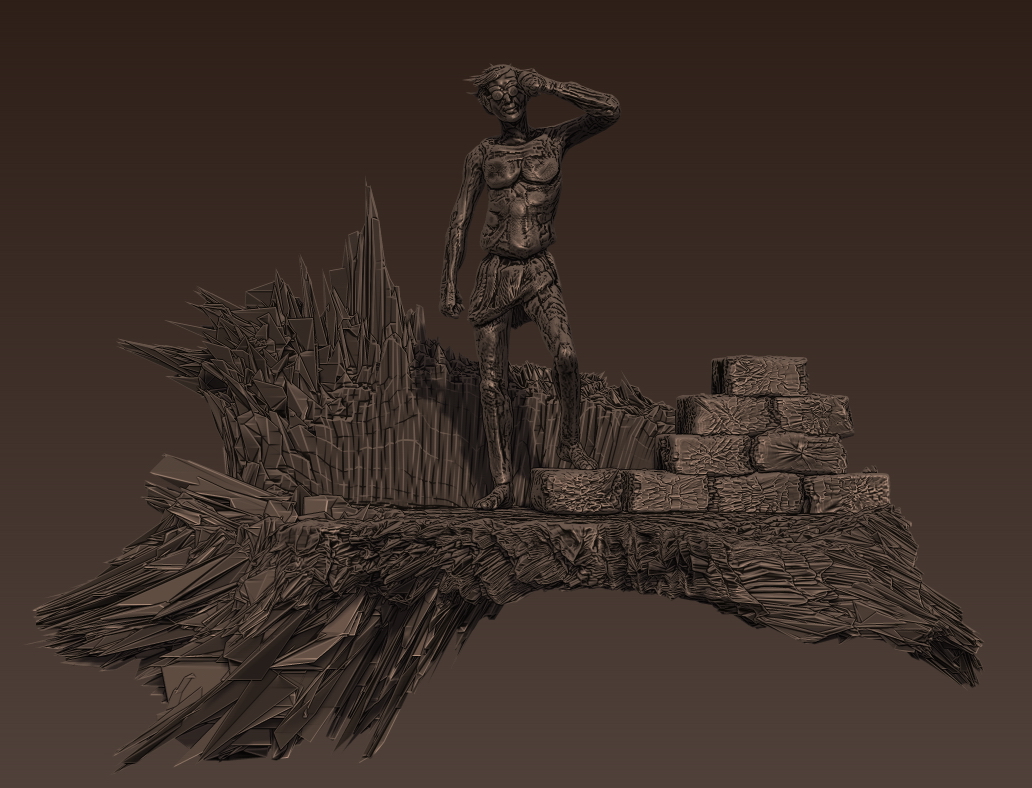 I can just concur, very interesting style and totally like the motion in every of your sculpts


Keep it going buddy!
Best,
@KC-Production Many thanks for your words!
One old idea with new style… a tree woman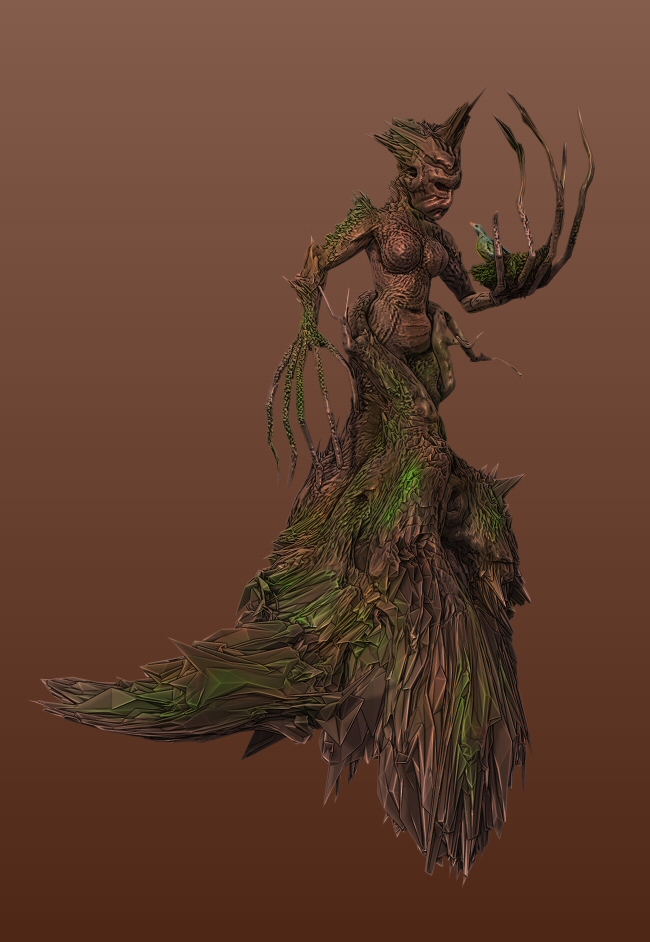 Another new style try…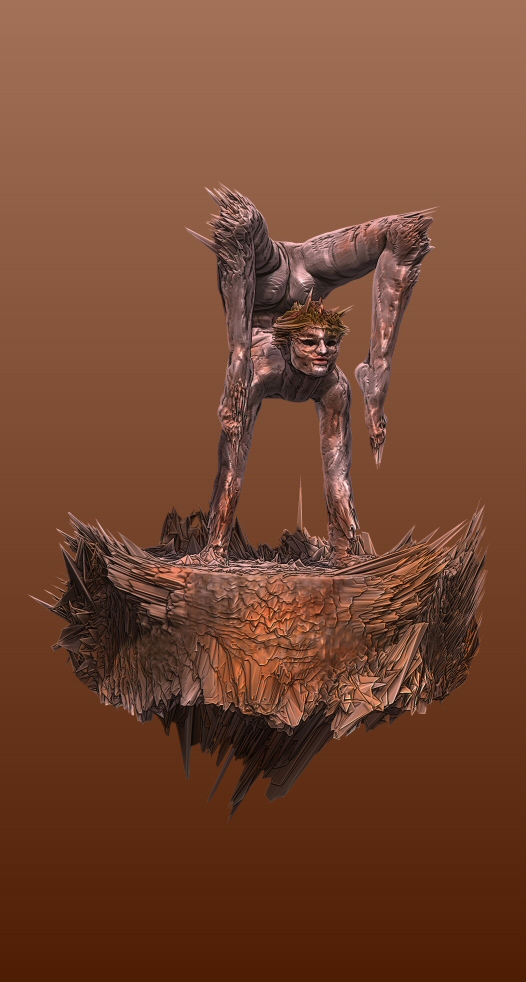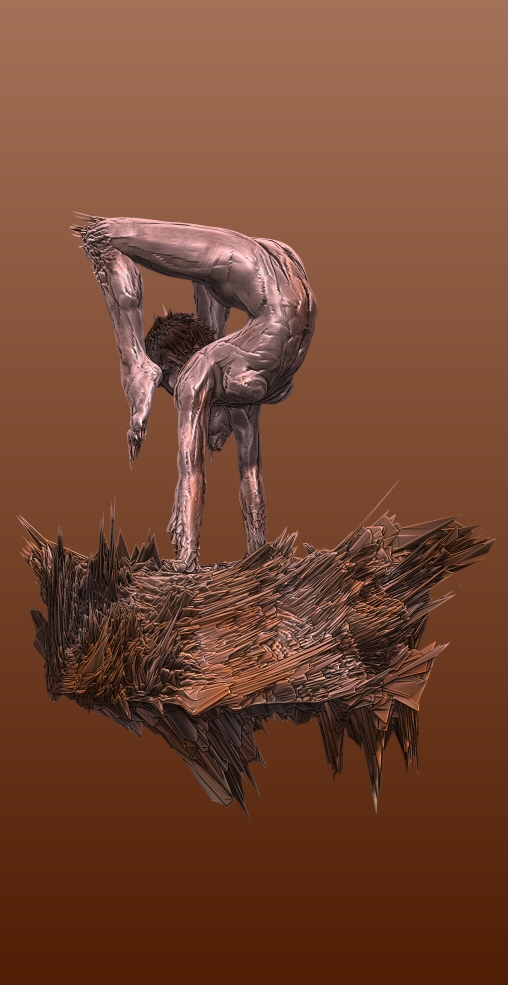 This is my new version of the "Rape of Europa".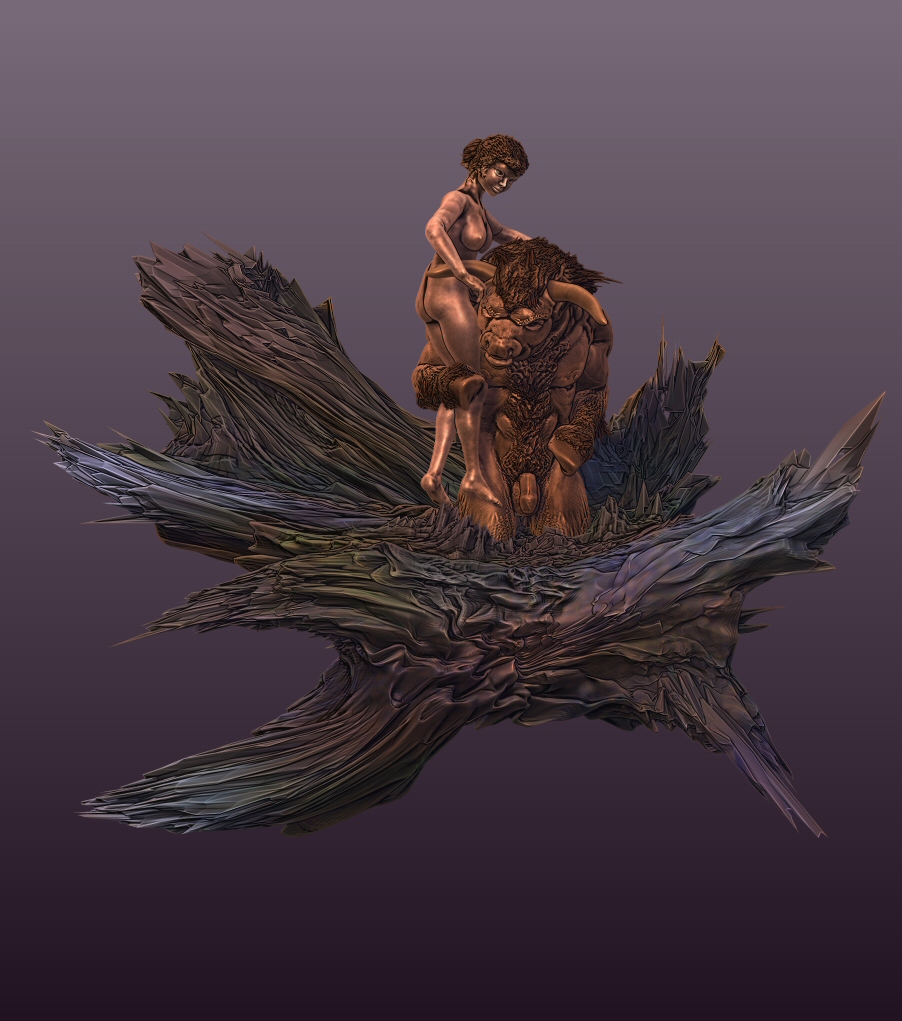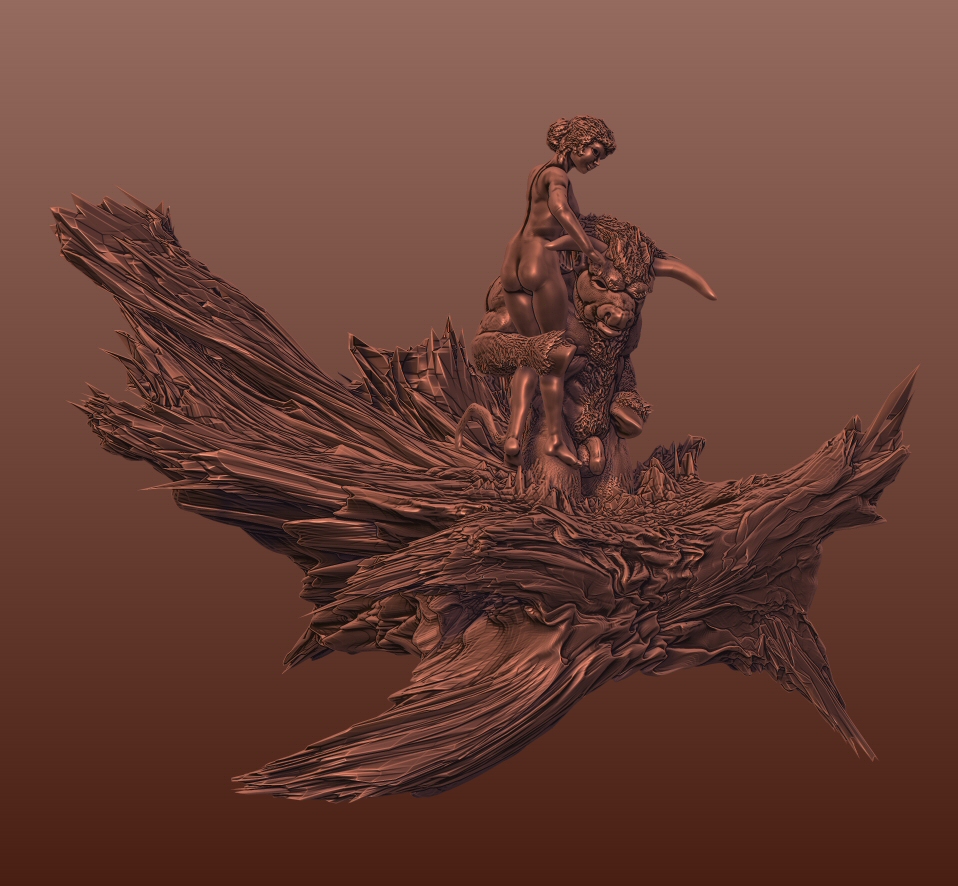 Great works all. This last one is excellent too. Love the style. Kudos
Ezra
Many thanks, Ezra!
A new work … " to declaim against"
Ciao, TM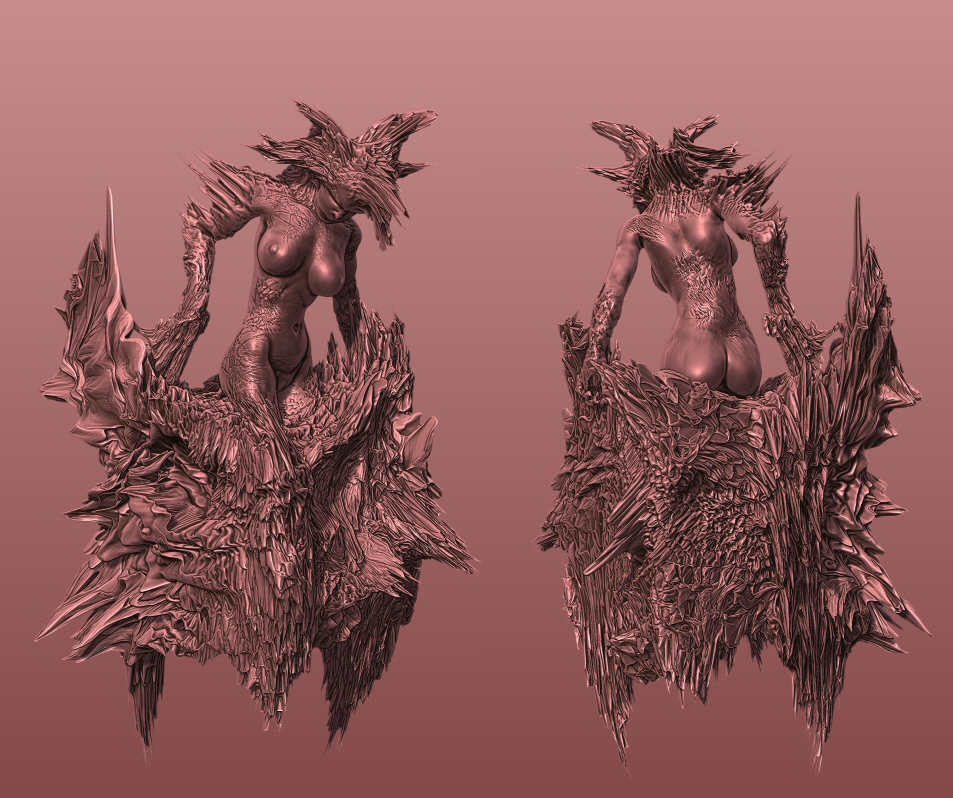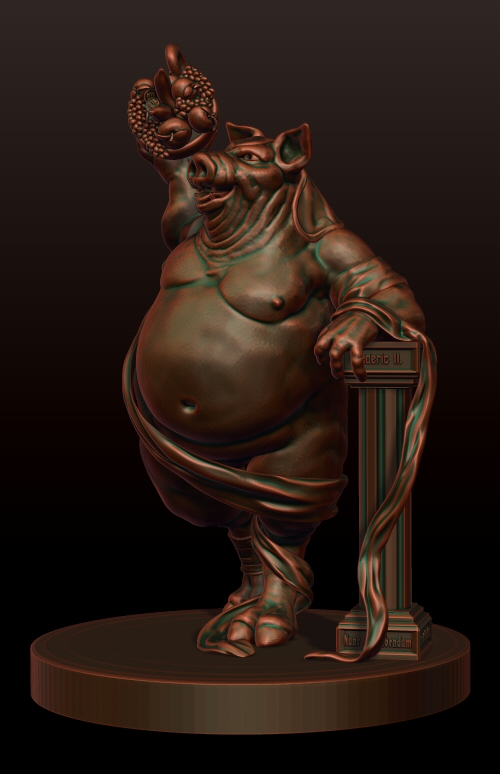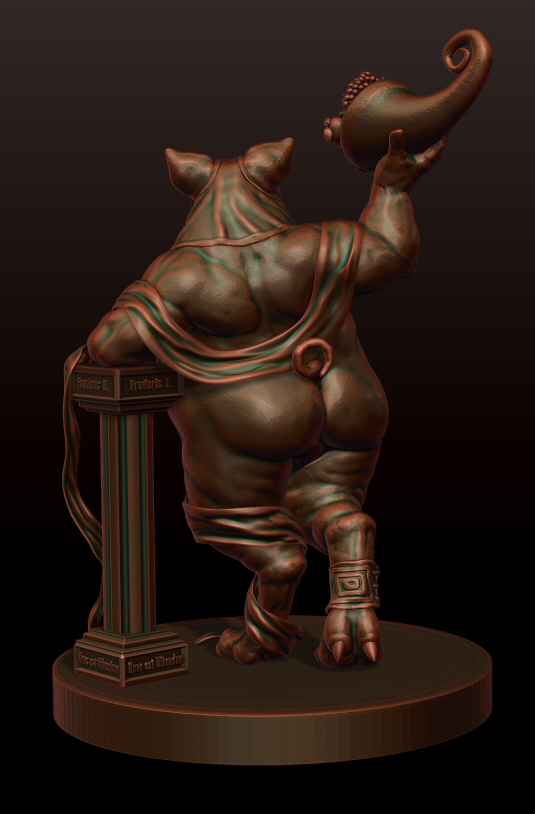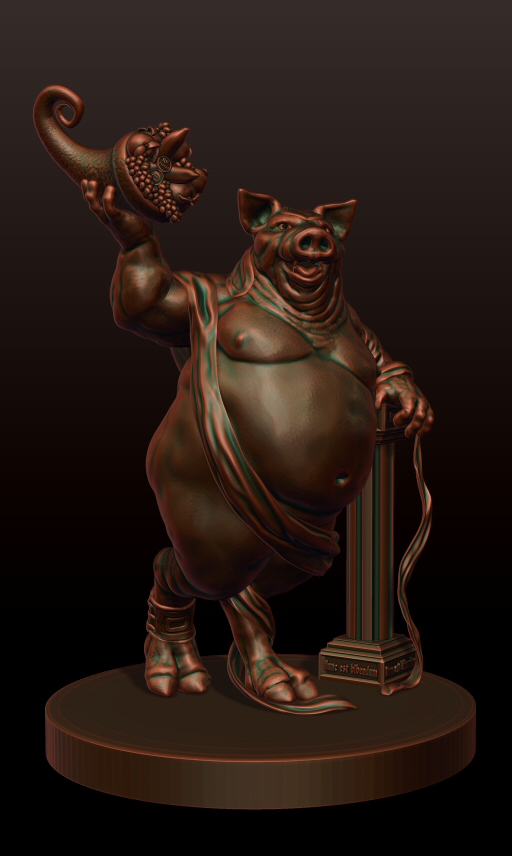 A new version of my Statue…
This is a updated version of the Pig.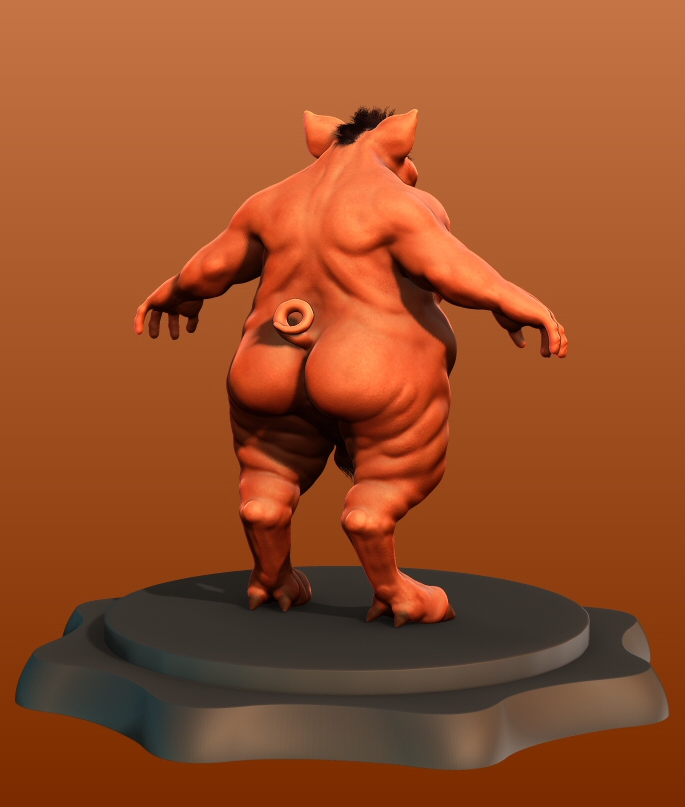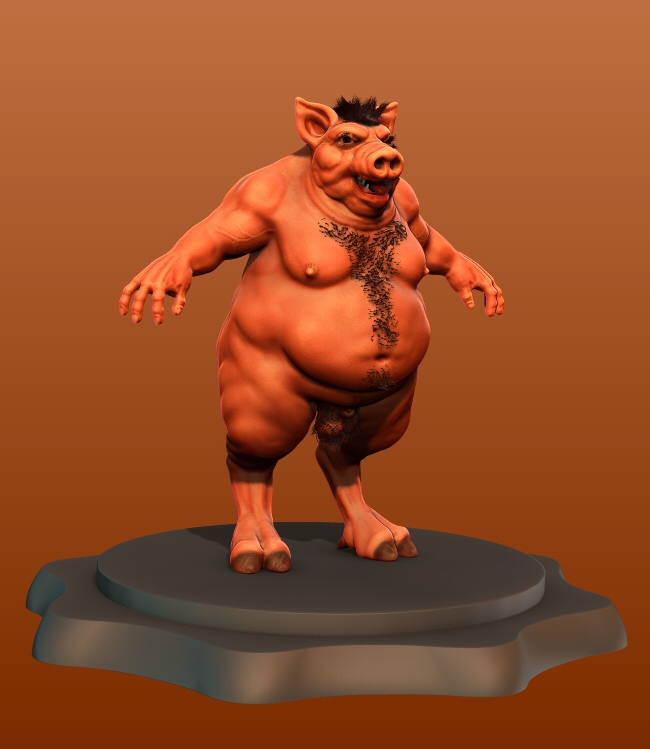 When you upload images, please click the "Insert Inline" button before clicking "Done" or closing the upload manager. "Insert Inline" is right next to the "Done" button. It tells ZBC to insert the images in your post where the cursor is located. That way they won't show up as small thumbnails beneath your post.
Thanks.
nice work in your sketchbook! I am really digging the last one, love the pose and idea of it!
Definently keep it going and looking forward seeing more from you:)
Cheers,