Hi guys,
I wanted to start this thread to keep all of my future stuff here.
Along with that I also want to post my first likeness study in this thread.
It is a personal project done following the Frank Tzeng Likeness Tutorial. Likeness based on Jean Reno during his work on "Léon: The Professional" - http://www.imdb.com/title/tt0110413/
Work done using Zbrush, 3D Studio Max, Keyshot, Photoshop and Marmoset Toolbag. Had fun doing it and I'm really proud of the way it turned out.
Here are a few renders: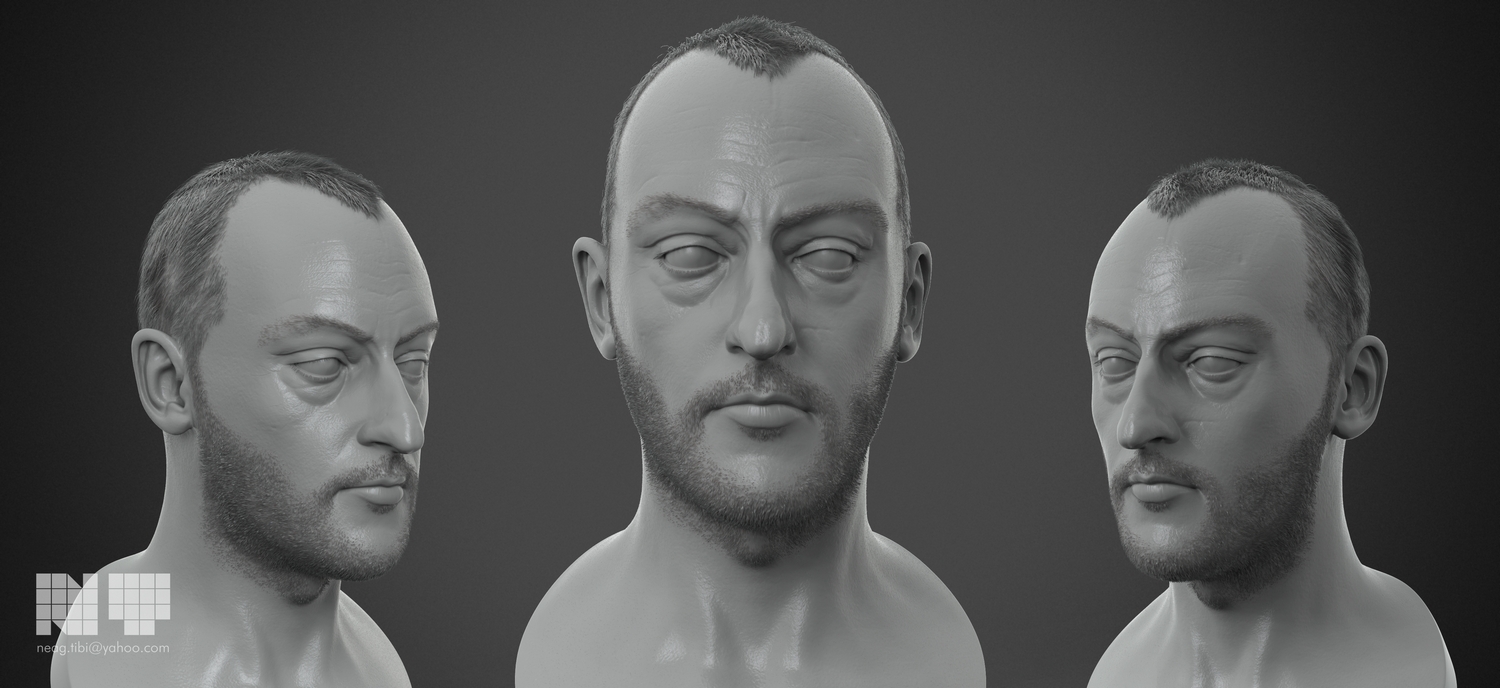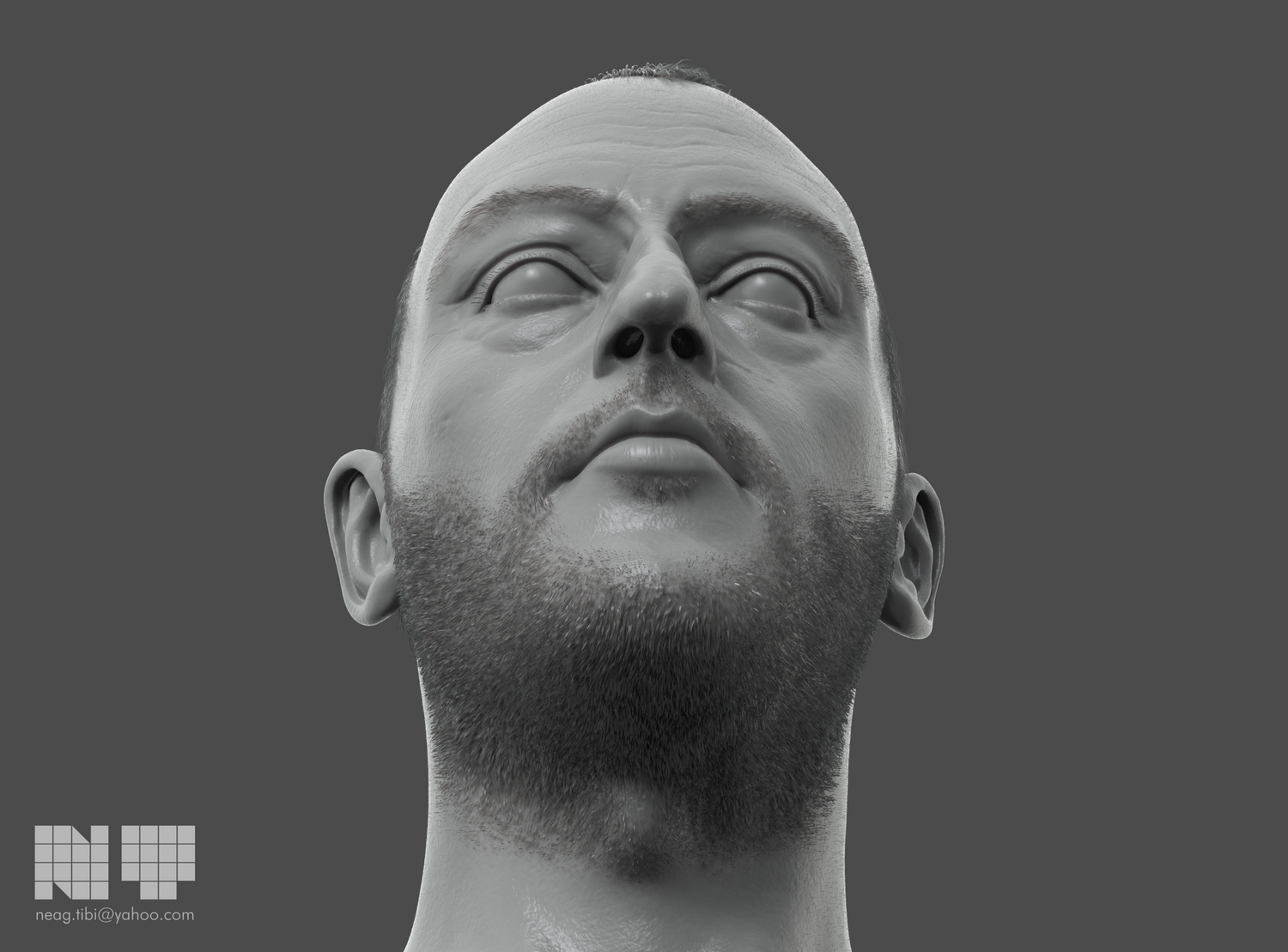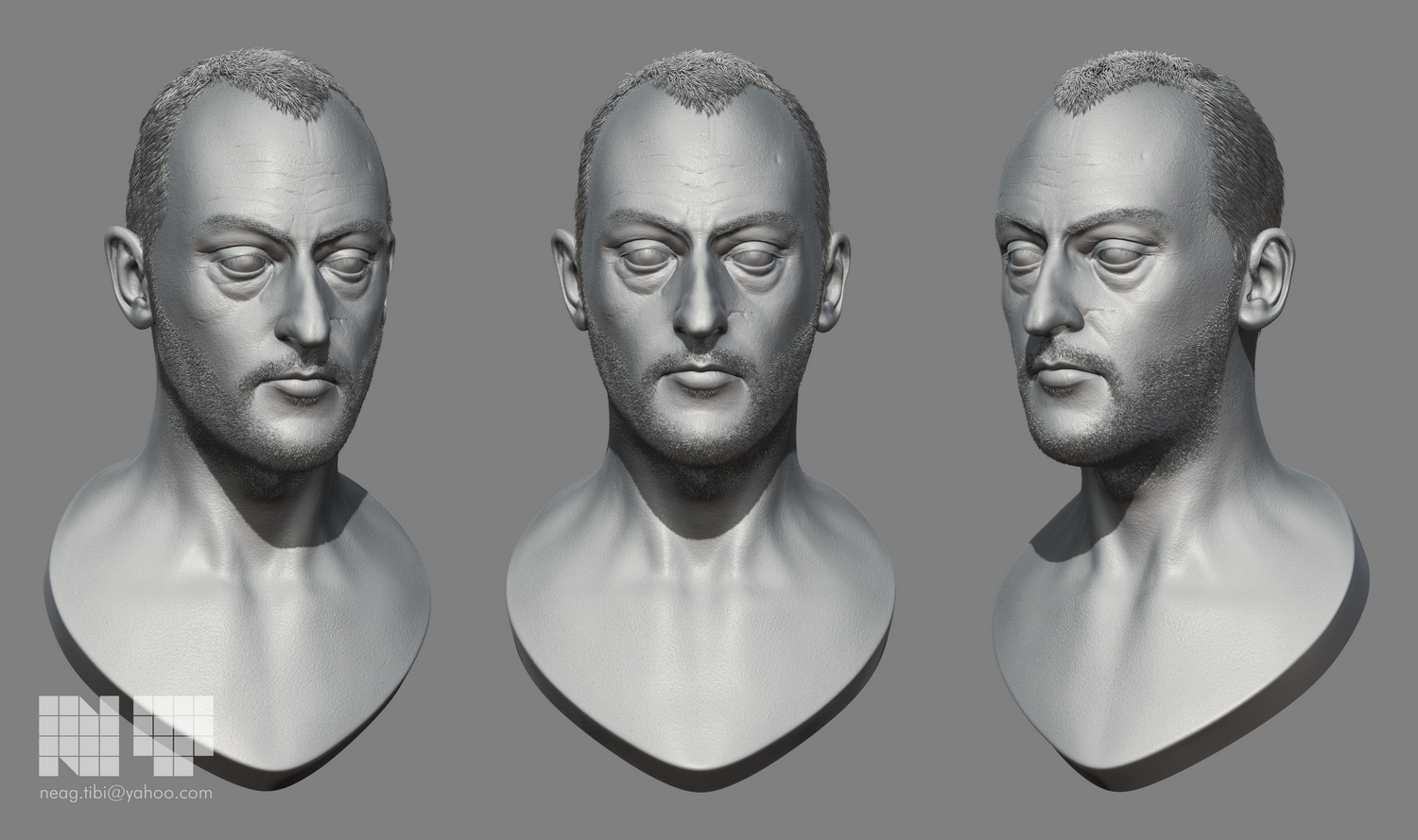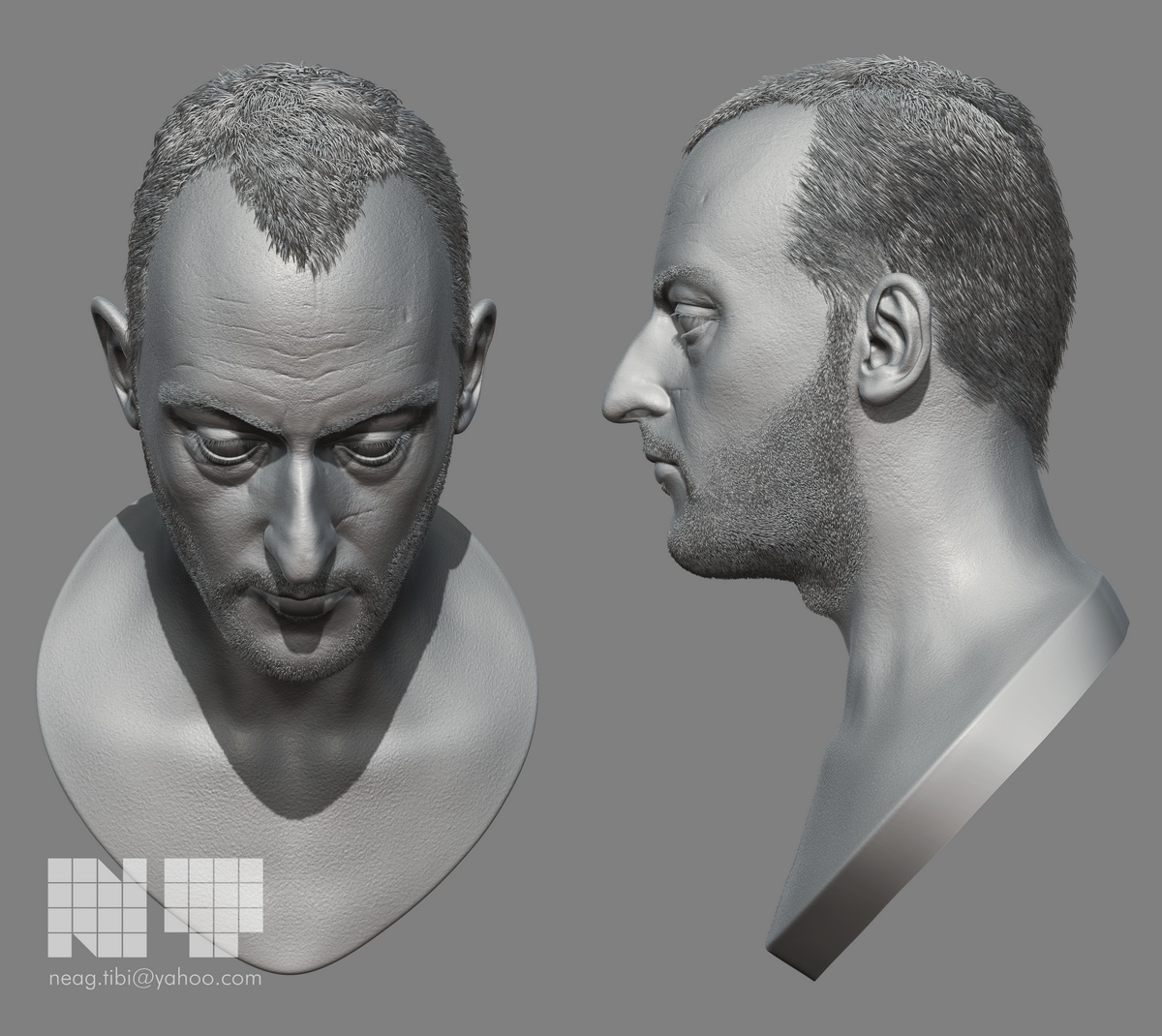 Attachments