Attachments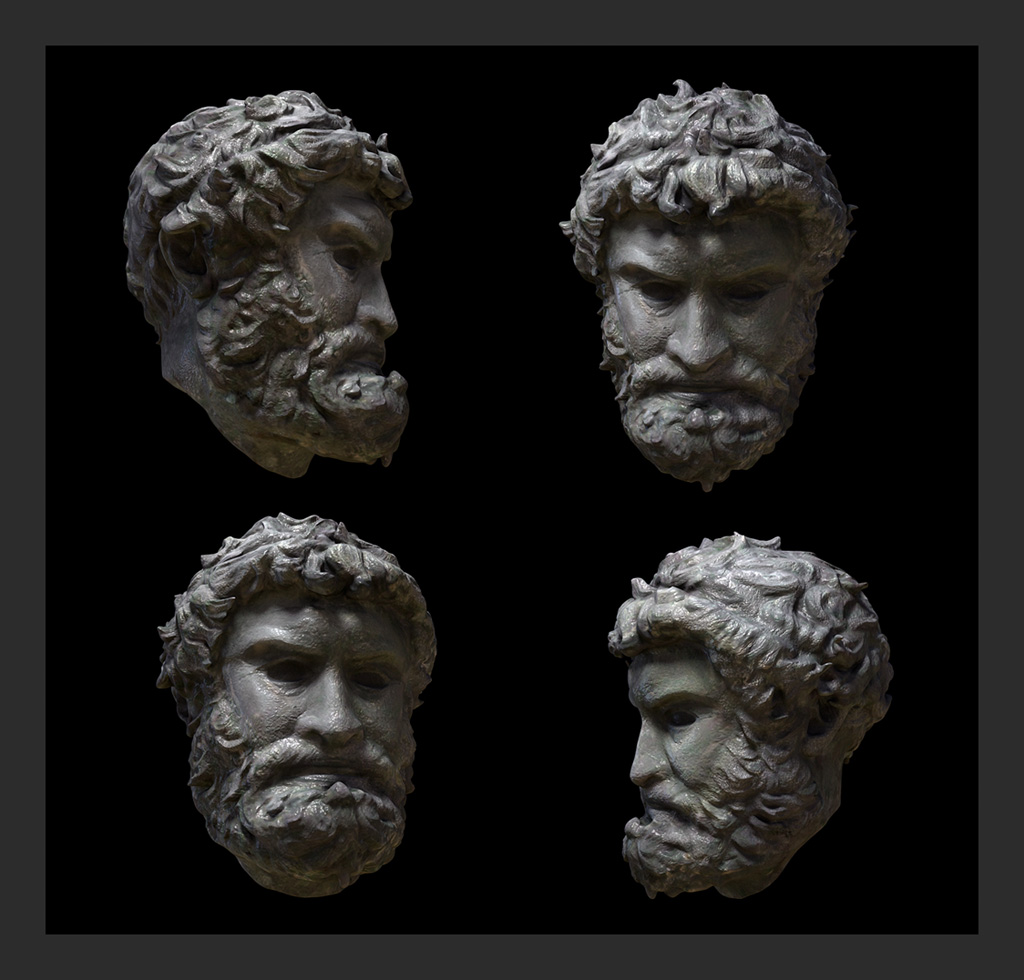 Great job…Really projects and conveys a feeling and sense of antiquity …

Really nice. I love the old weathered look.

Attachments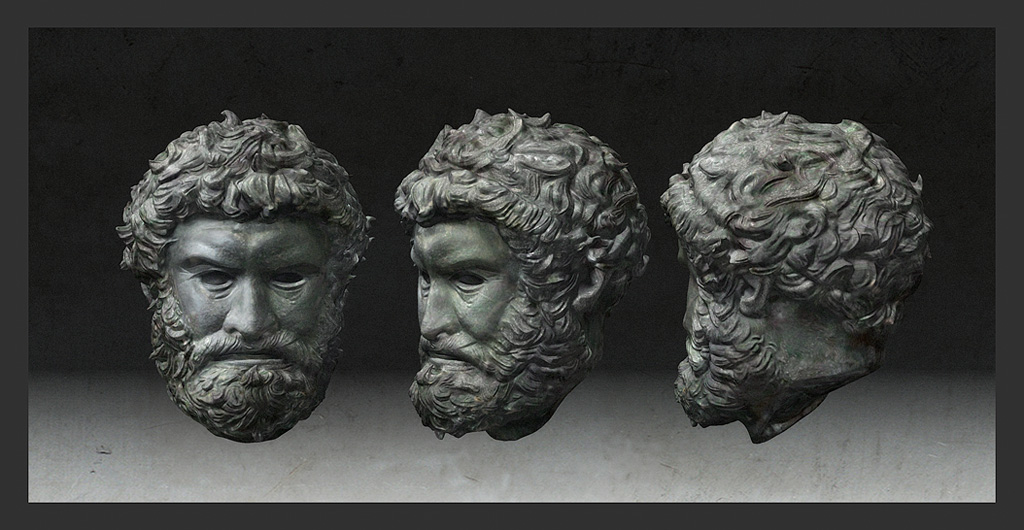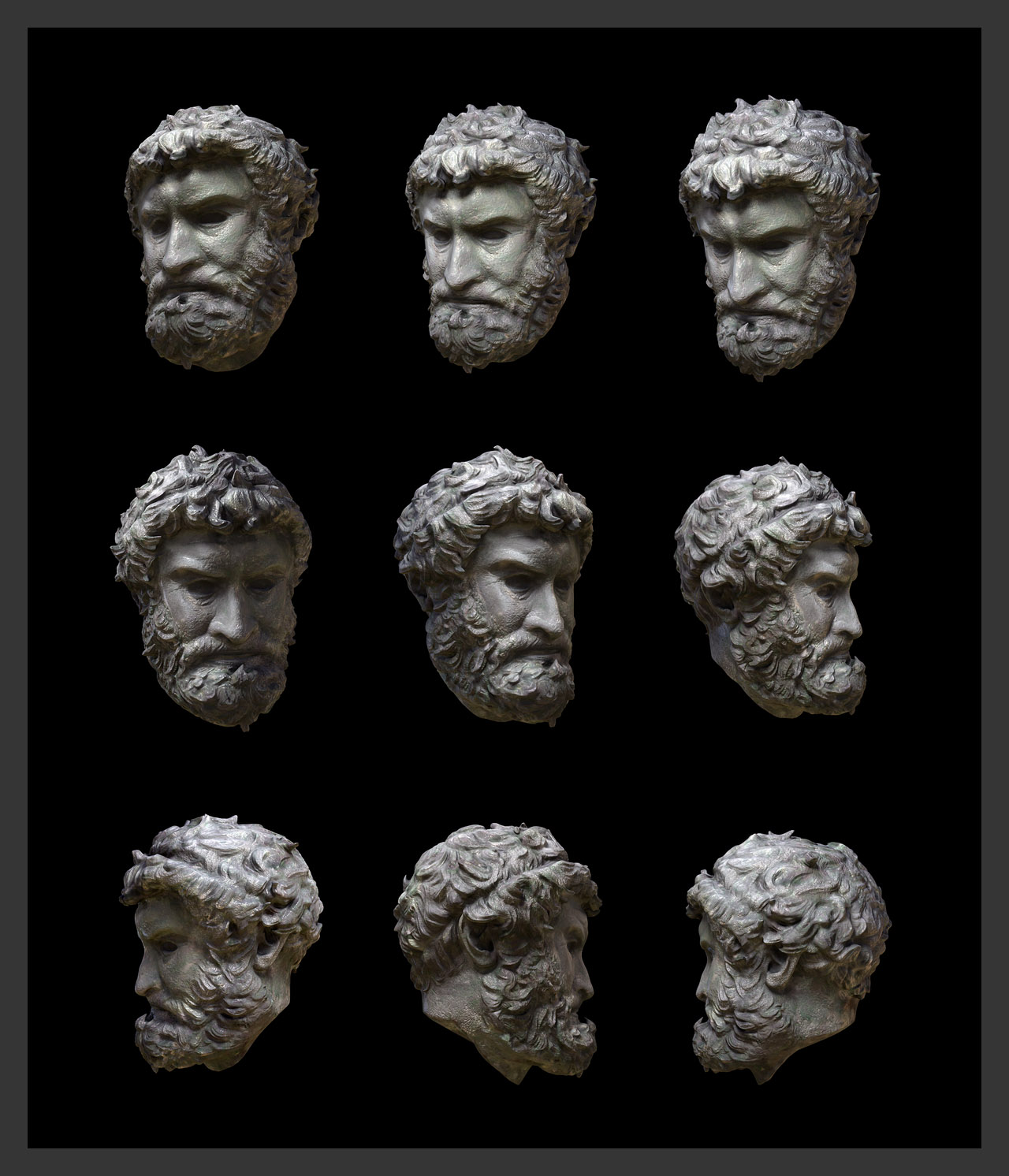 That's looking really good! The texture is selling it really well. I can't wait to see what else is in store!
Yep another beautiful sculpt& render. Looks awesome


Keep on !!!
@ 2manylayers: thanks man, just humble blender renders. lol
@ Vancross: Thanks, well, a store, lol.
@ HiPi: Thanks for your kind comments hipi, once again.
Great sculpt , I also like the texture and render and how hair look like they were sculpted.
Great work u got there,keep it up


Attachments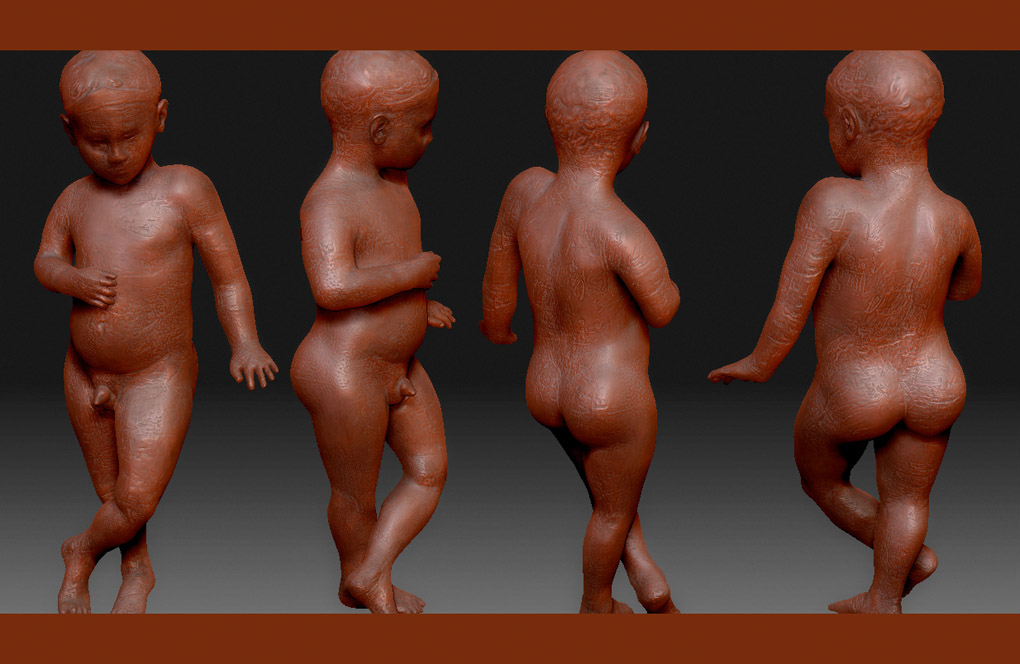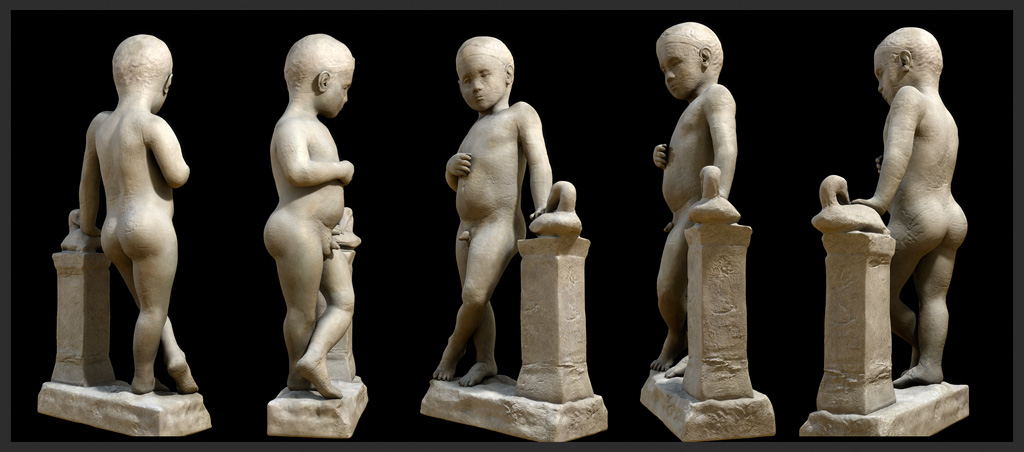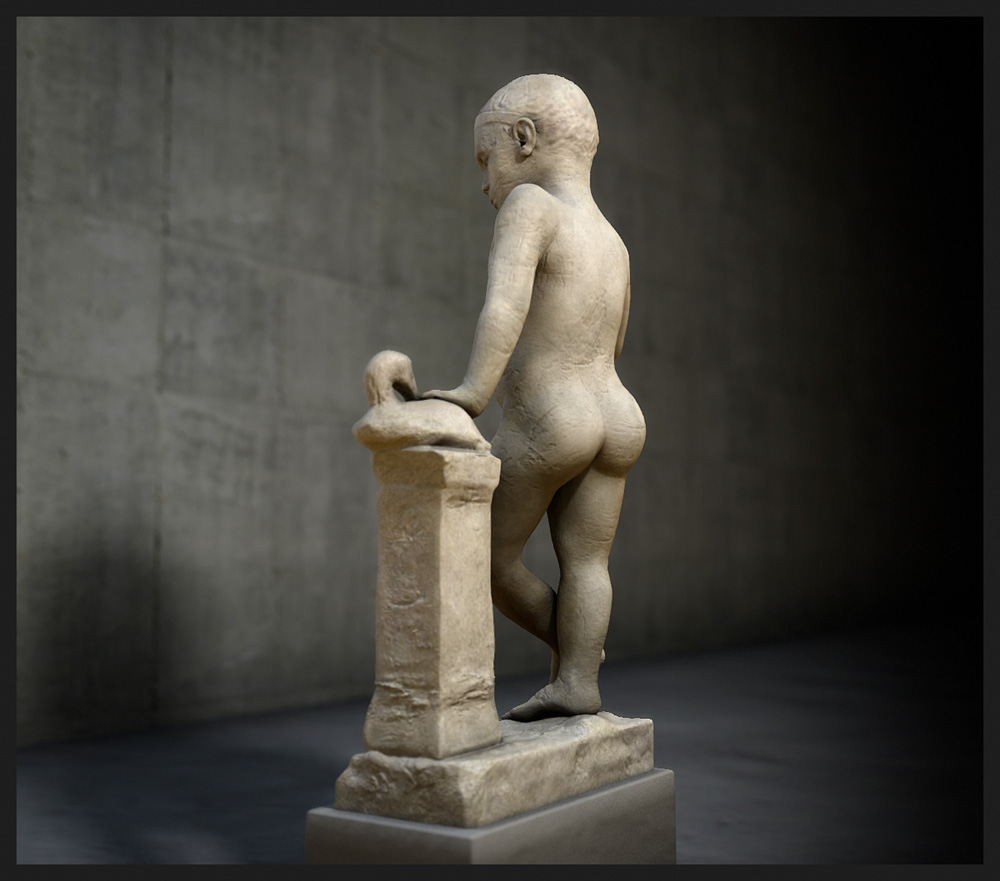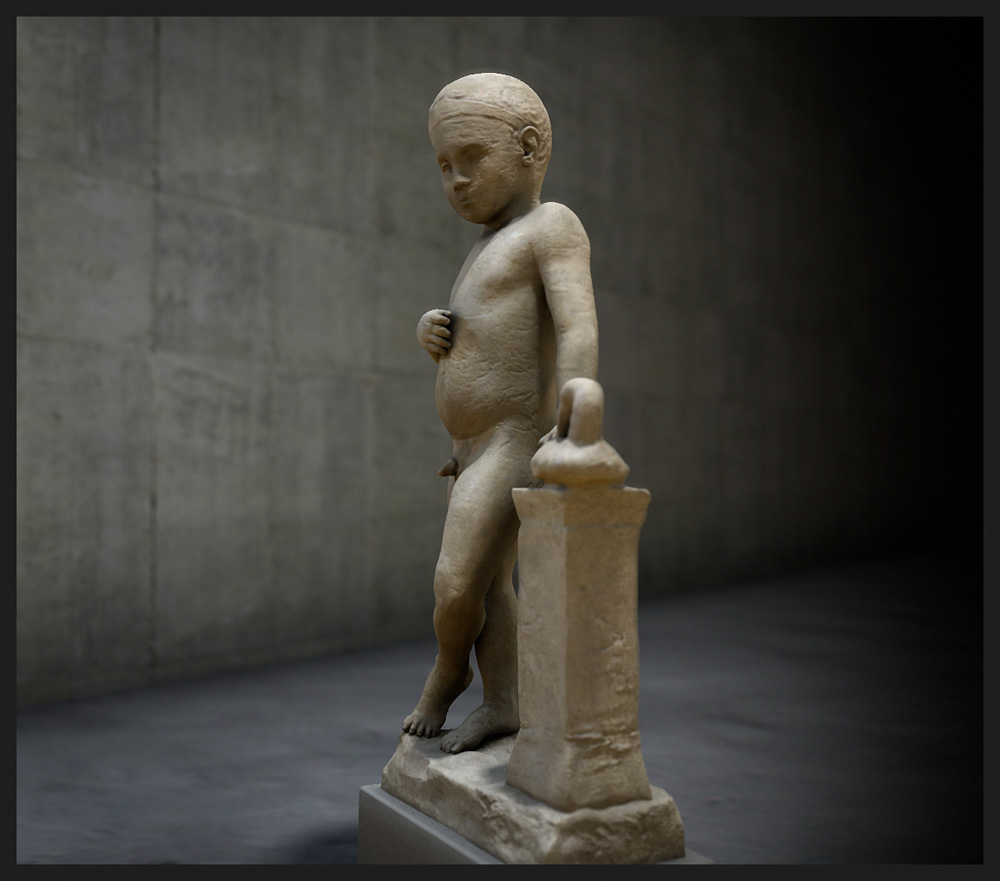 Very, very good sculpture. Really believable as an ancient statue.

I know you used Blender to render… was it Blender's standard renderer, or was it the Yafaray or Lux plugin?
Really nice sculpt and a very convincing render. I'm also curious as to what renderer you've used in blender.
Thanks guys, its blender internal renderer (v2.5 alpha2 64bit build), three lights (warm and cold), plus AO using a gradient sky map (upper white, lower a warm orange ochre). Its really easy to setup. Displacement and normal maps as ISK-86 describes in his fine thread. I used a specular map too. DOF via nodes.
I added a relief, this one modeled in one hour.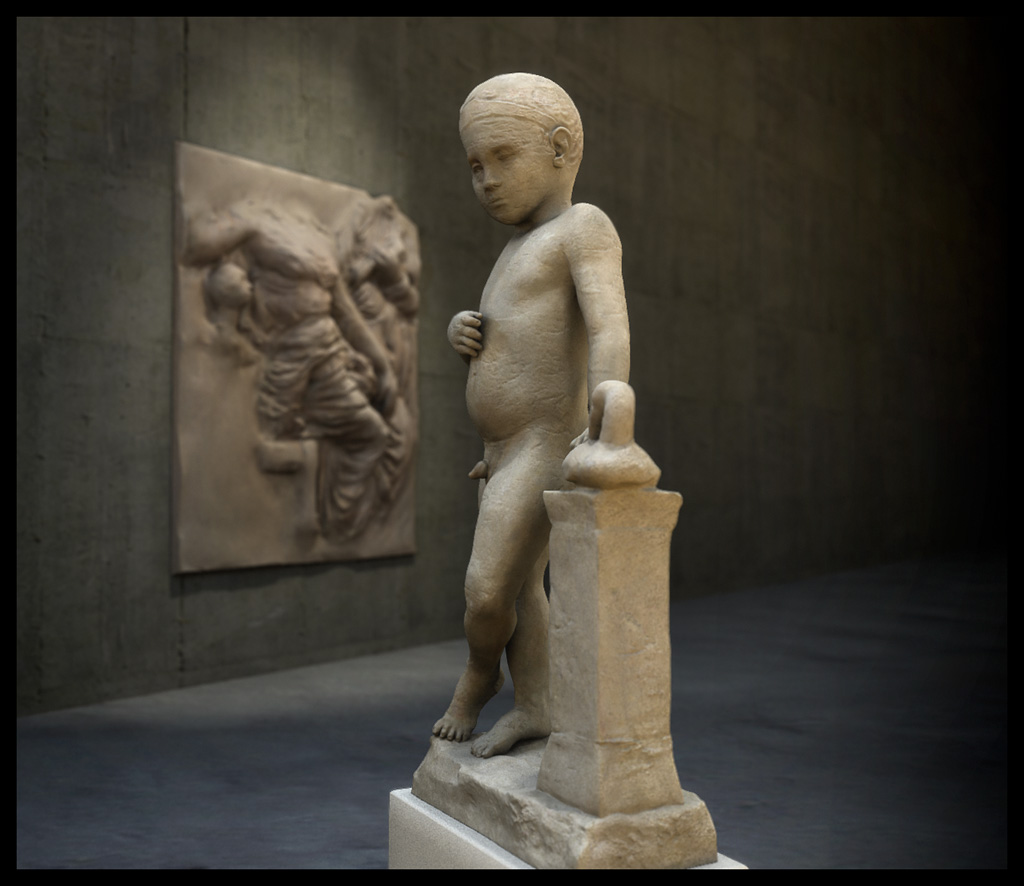 Good bas relief, and a good render of both.
whatever…haaaaaaaaaaaaaaaaaaaaaaaaa
Thanks ericshawn cheers
and particularly ministerart. Your challenge thread is always an inspiration to me. You wrote "I think we should all be encouraging people…especially newbies…to diversify a little…revisit the classics." :lol: So thank you for this encouraging 'haaaaa'
here's the thread http://www.zbrushcentral.com/showthread.php?t=70928
love it. there's is some wonderful silence in there.

Wow…love all the statues you've made…great texture as well.