Hello everyone, as I am frequenter on this forum and loving all of the great work I see, I would like to start my own sketchbook so I can gain tons of knowledge. I have posted some of my own work before, but I feel ignorant towards the proper human form. So I hope with this sketchbook, i will learn tons about proper anatomy.
Right now, I am working on a new game model, for my portfolio, and for this challenge, I have decided to tackle the female body again since my last attempt was not too great in my eyes. In this one, I have been using a lot of references, and reading the Loomis/Hogarth material to ensure things go smoothly as I learn, but I still feel things are very off… and I know she doesn't have her butt sculpted in…once i finish the clothes, parts of the body will be deleted. And the clothes will be retopologised.
Here are some renders of the model that I am working on, and I hope that with your feeedback I will get better and better.
(NOTE: Do not mind the clipping you see on some part of the model. I wanted to continue tweaking the body until it feels natural…and I am making two costumes for this character, so having the body there will help a bit…)
Thank you.
[<!--[attach=166134]Sophia-BODY-CLOTHED-QUARTER.jpg[/attach]-->]![Sophia-BODY-CLOTHED-QUARTER.jpg|1200x1080](upload://sU7jvenwczarIMgOGImcb4Zzeen.jpeg)

[]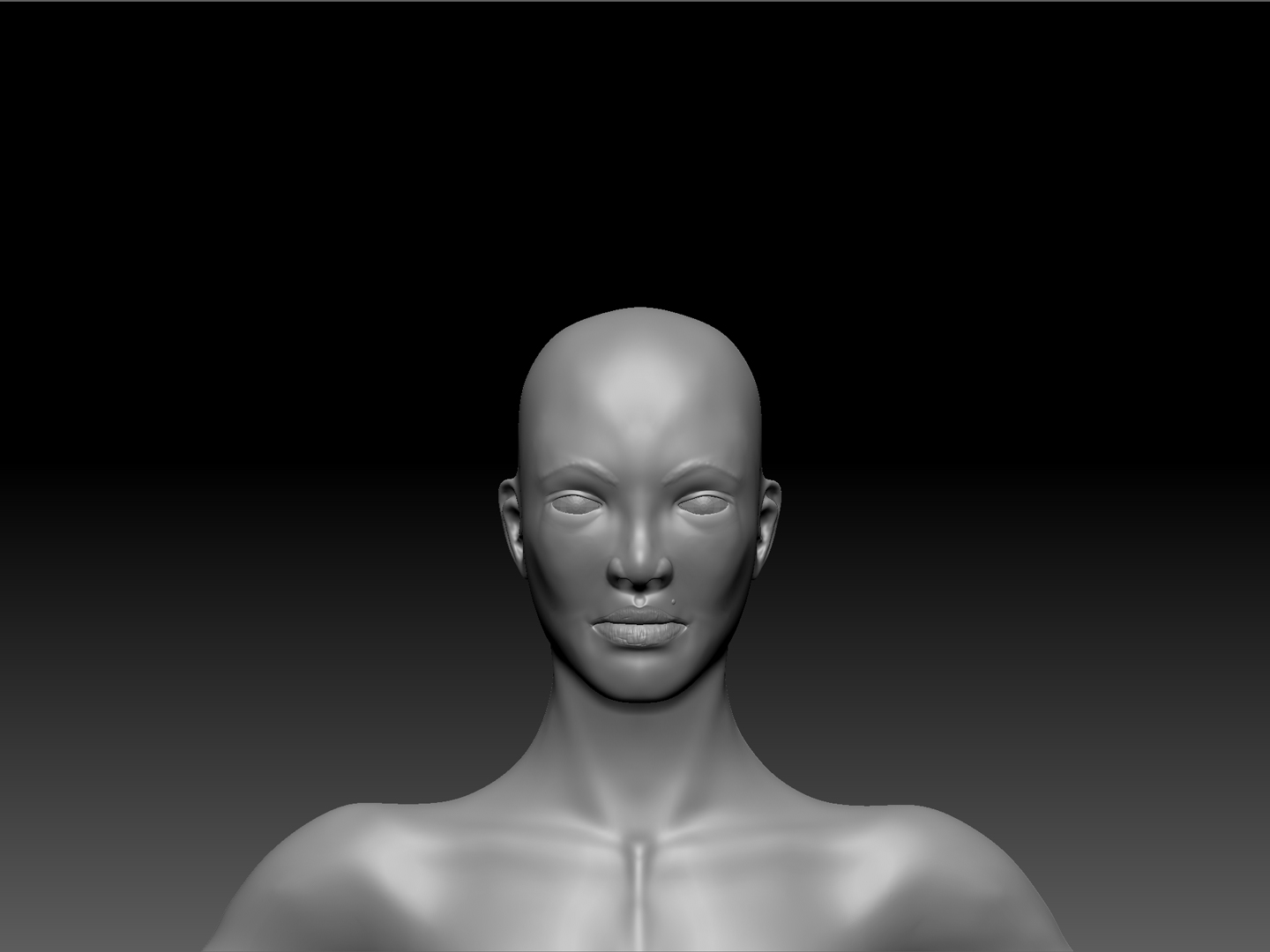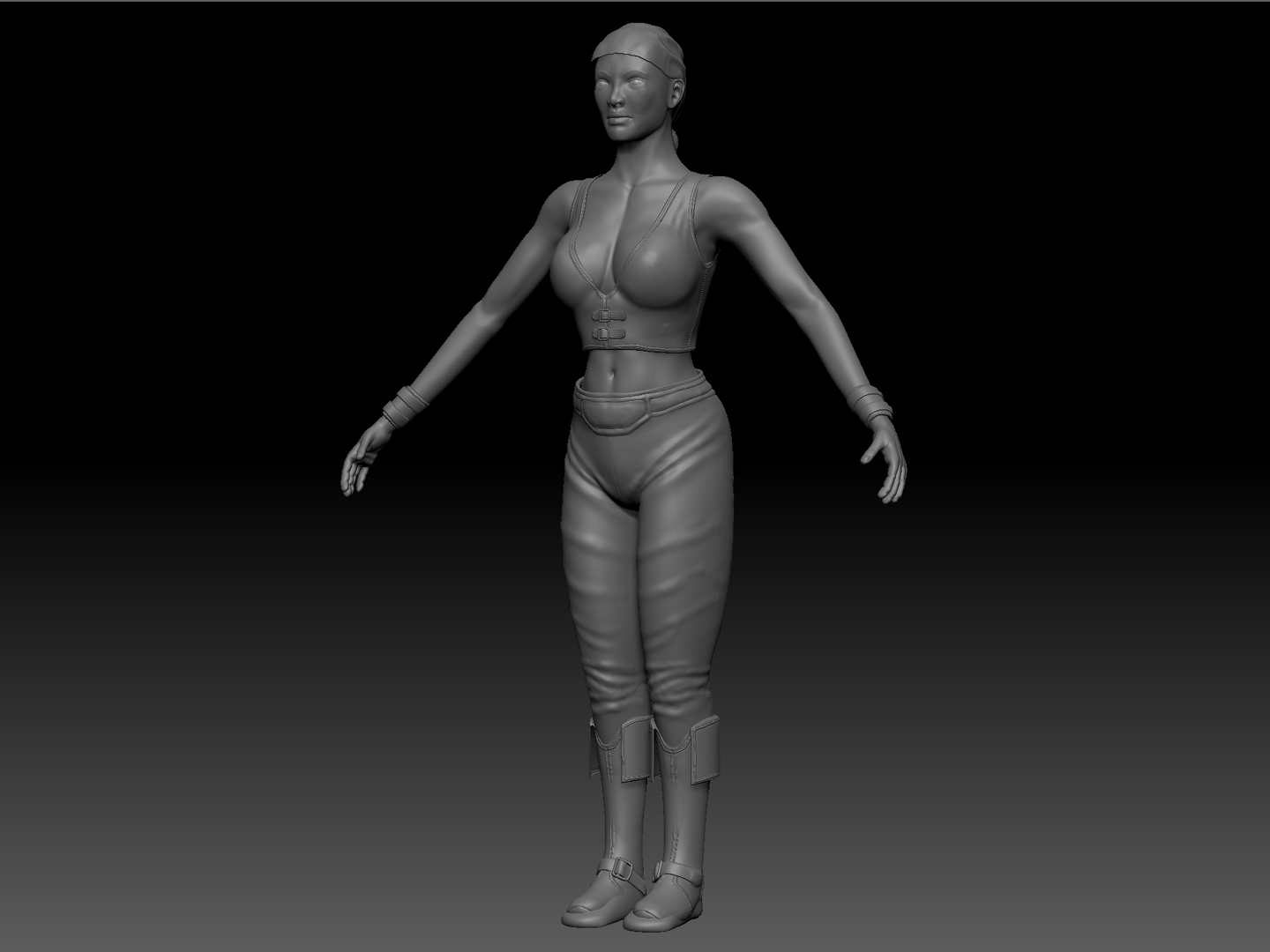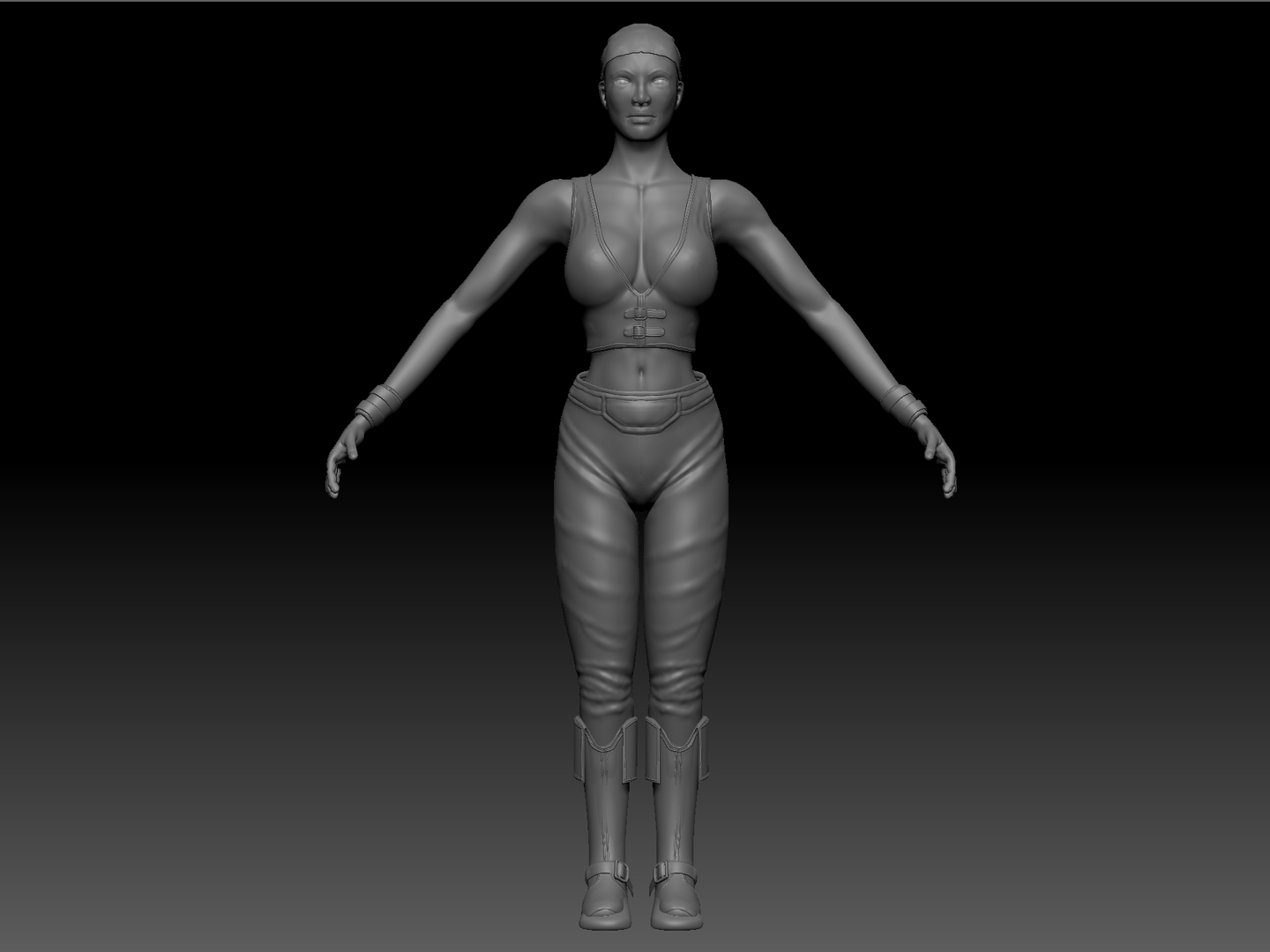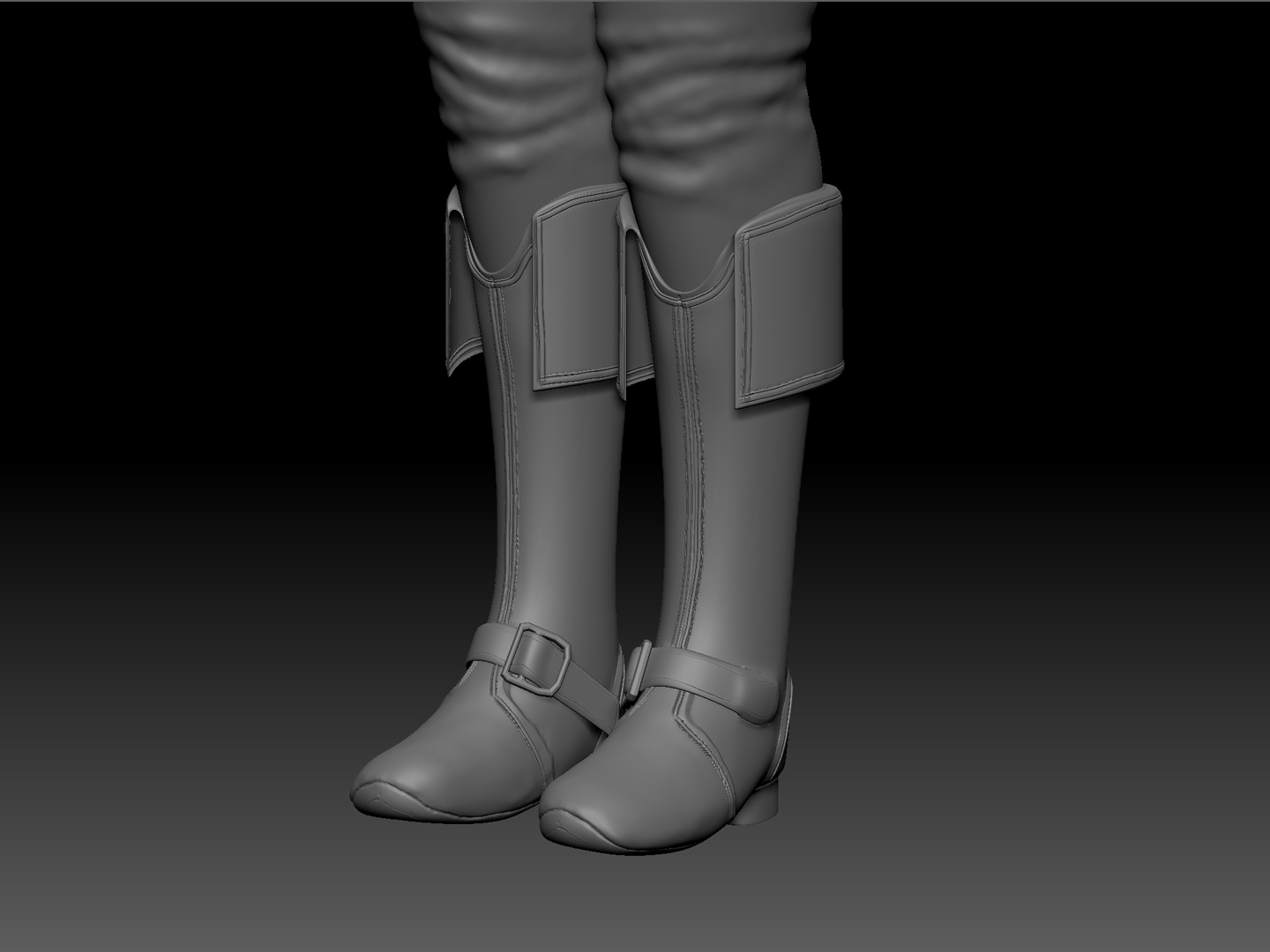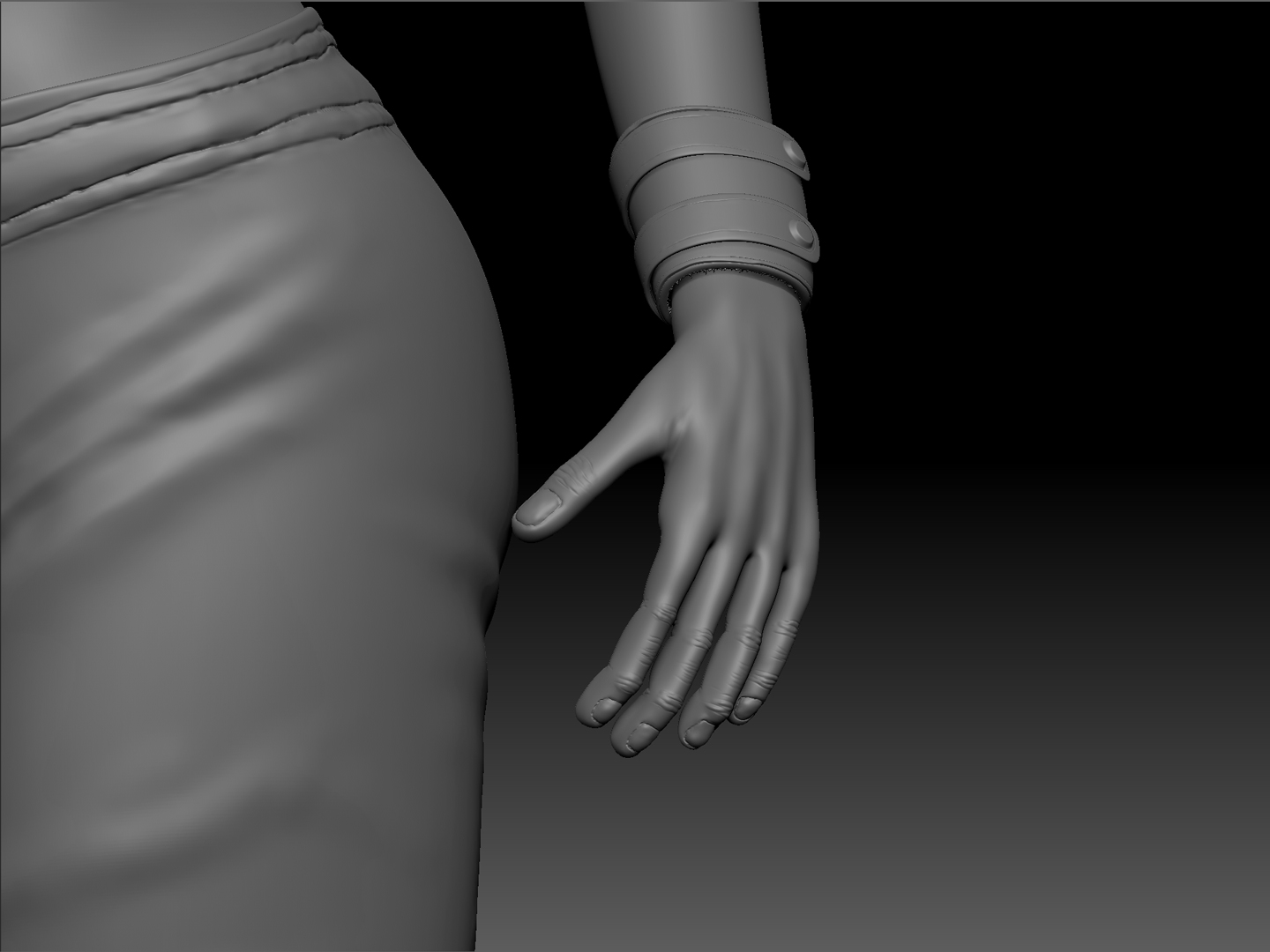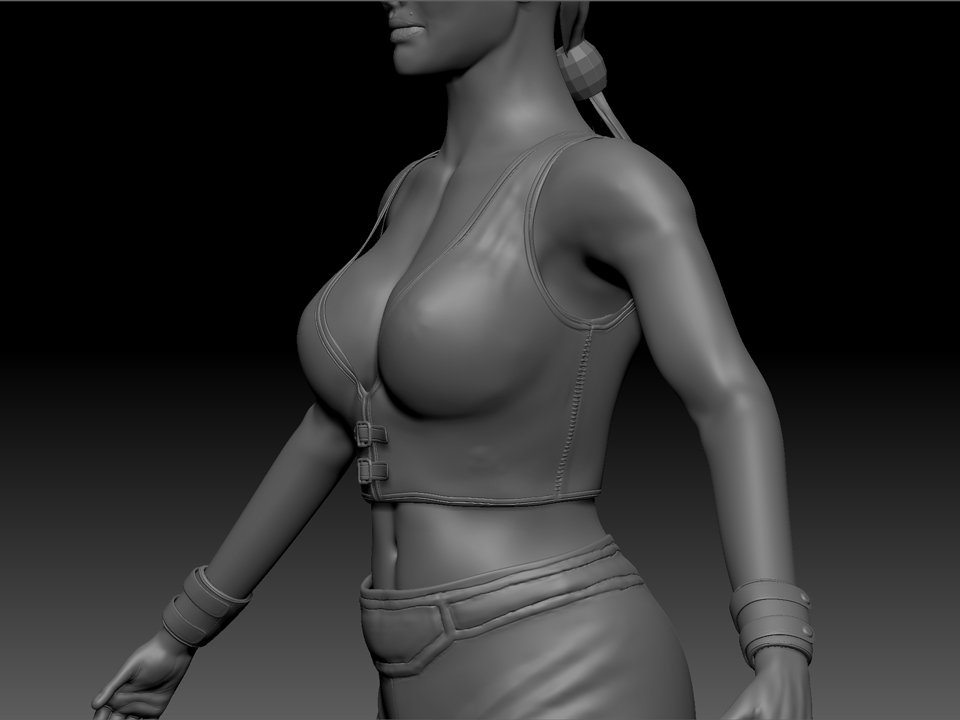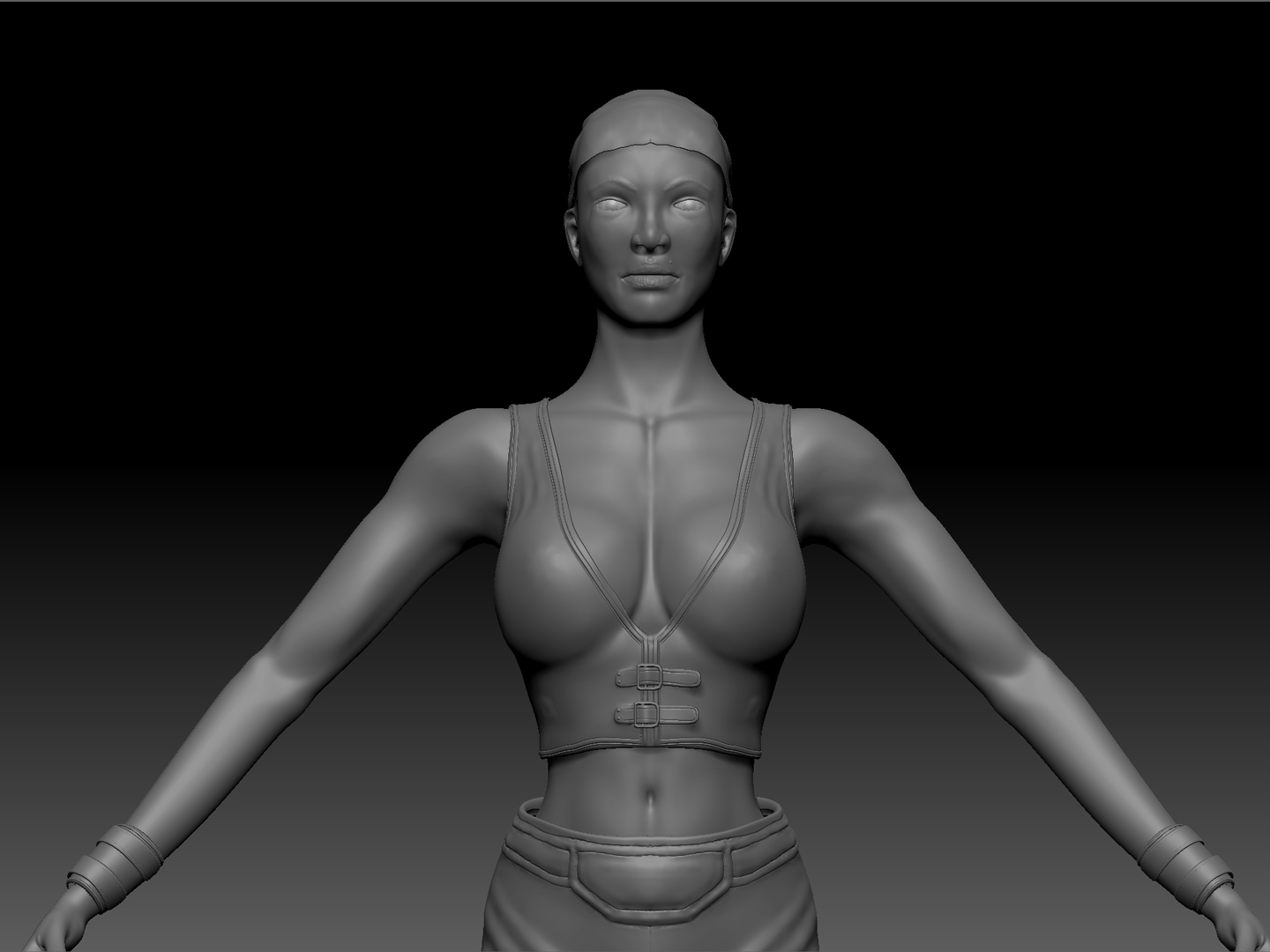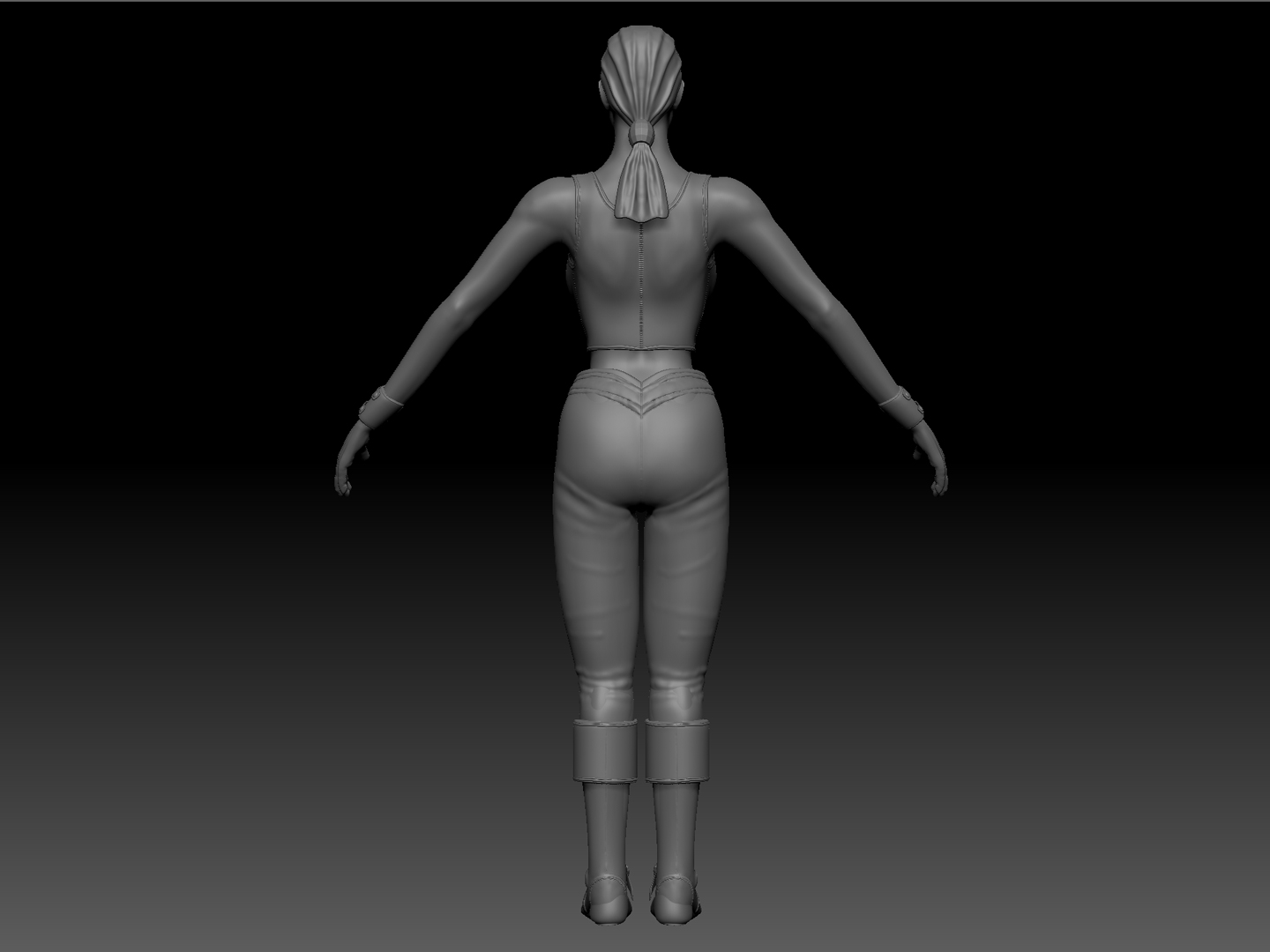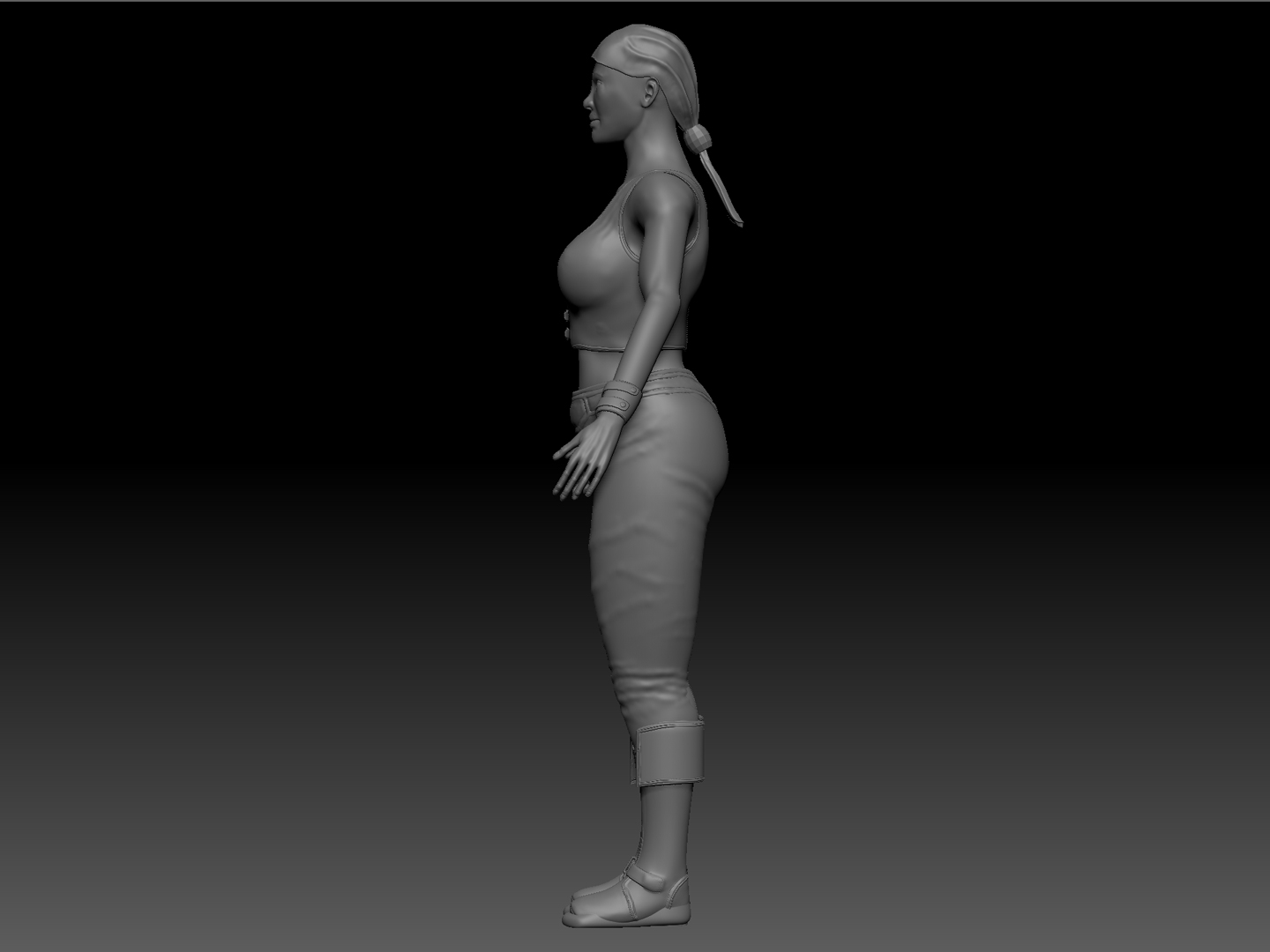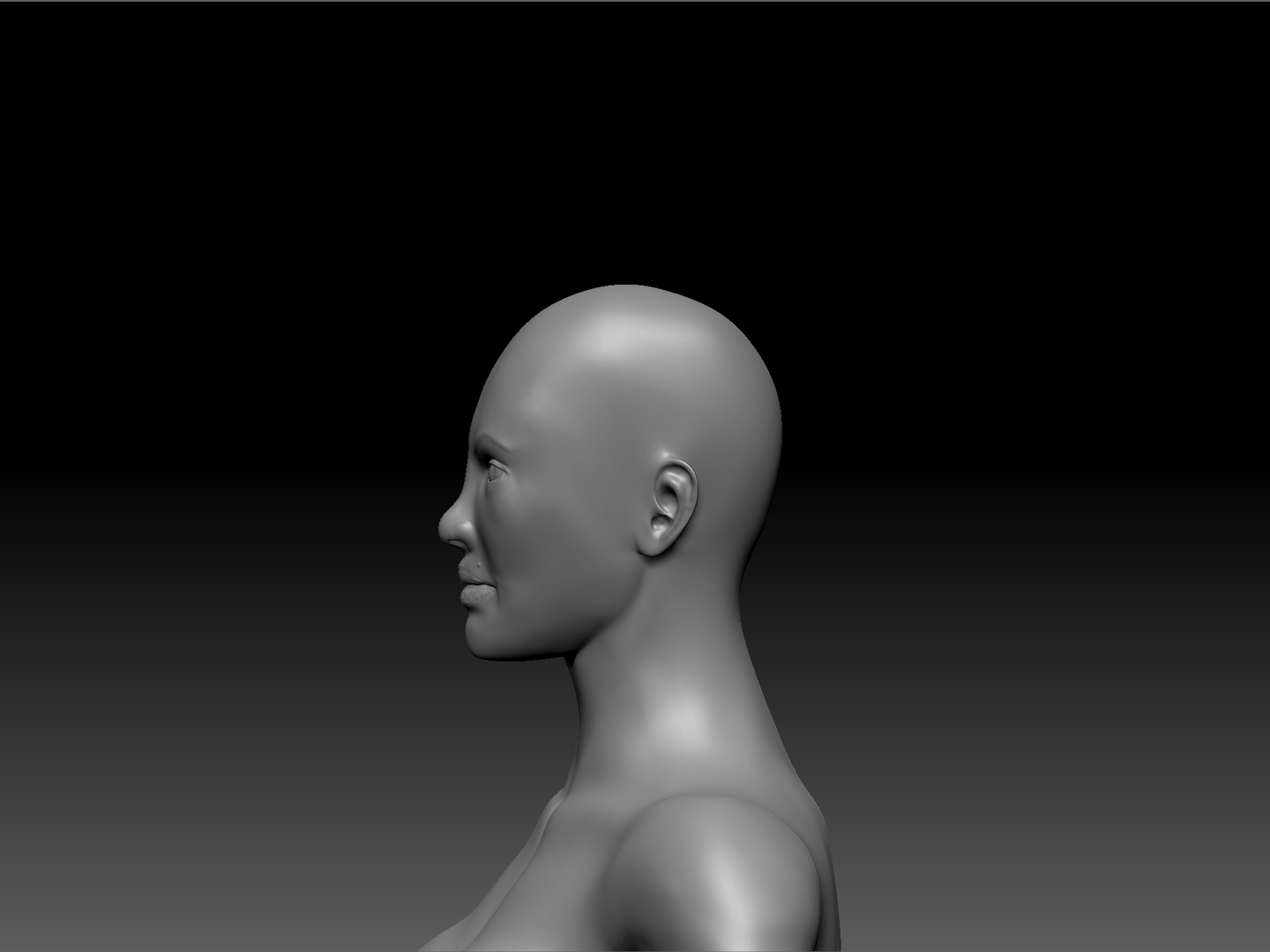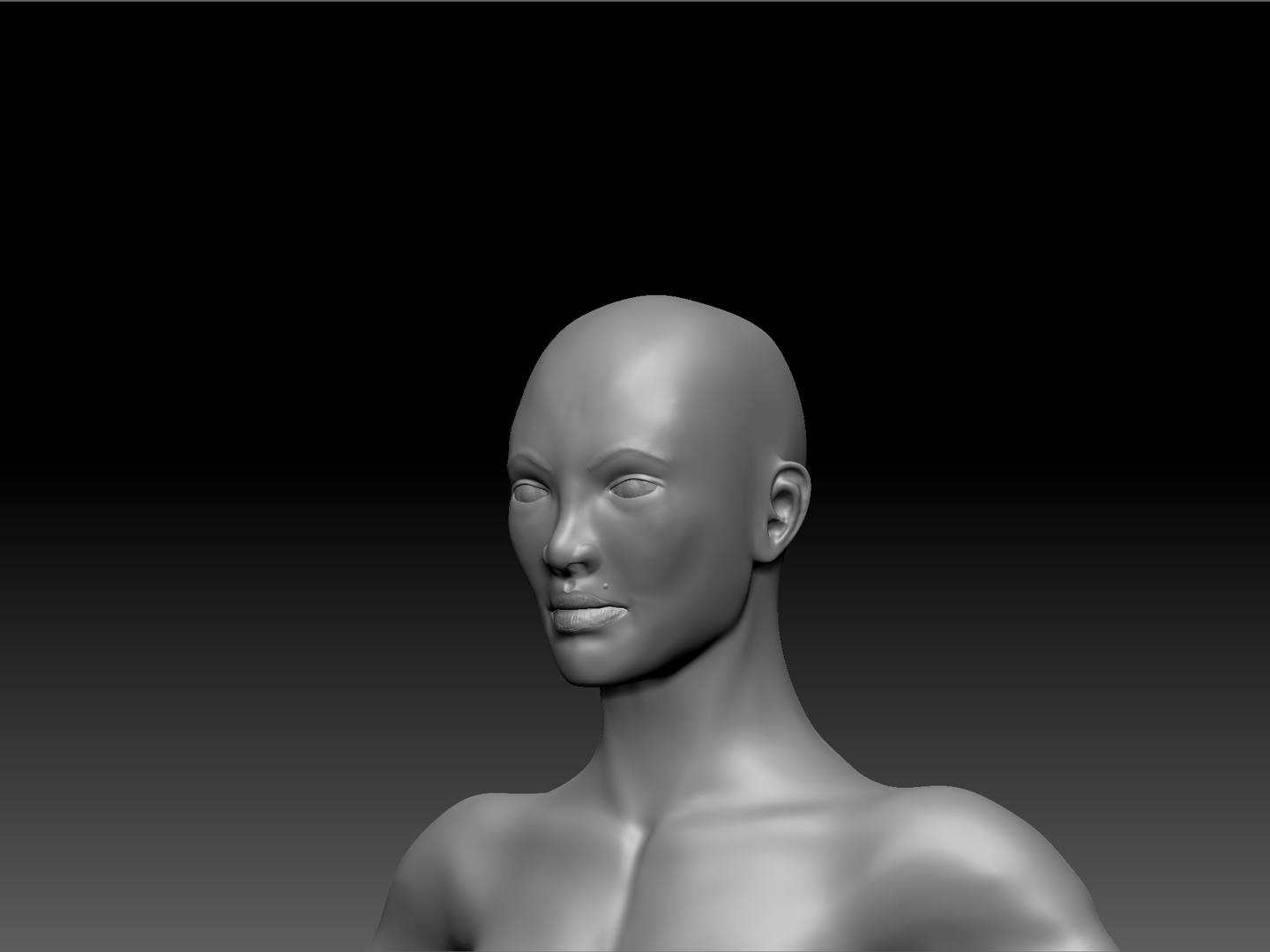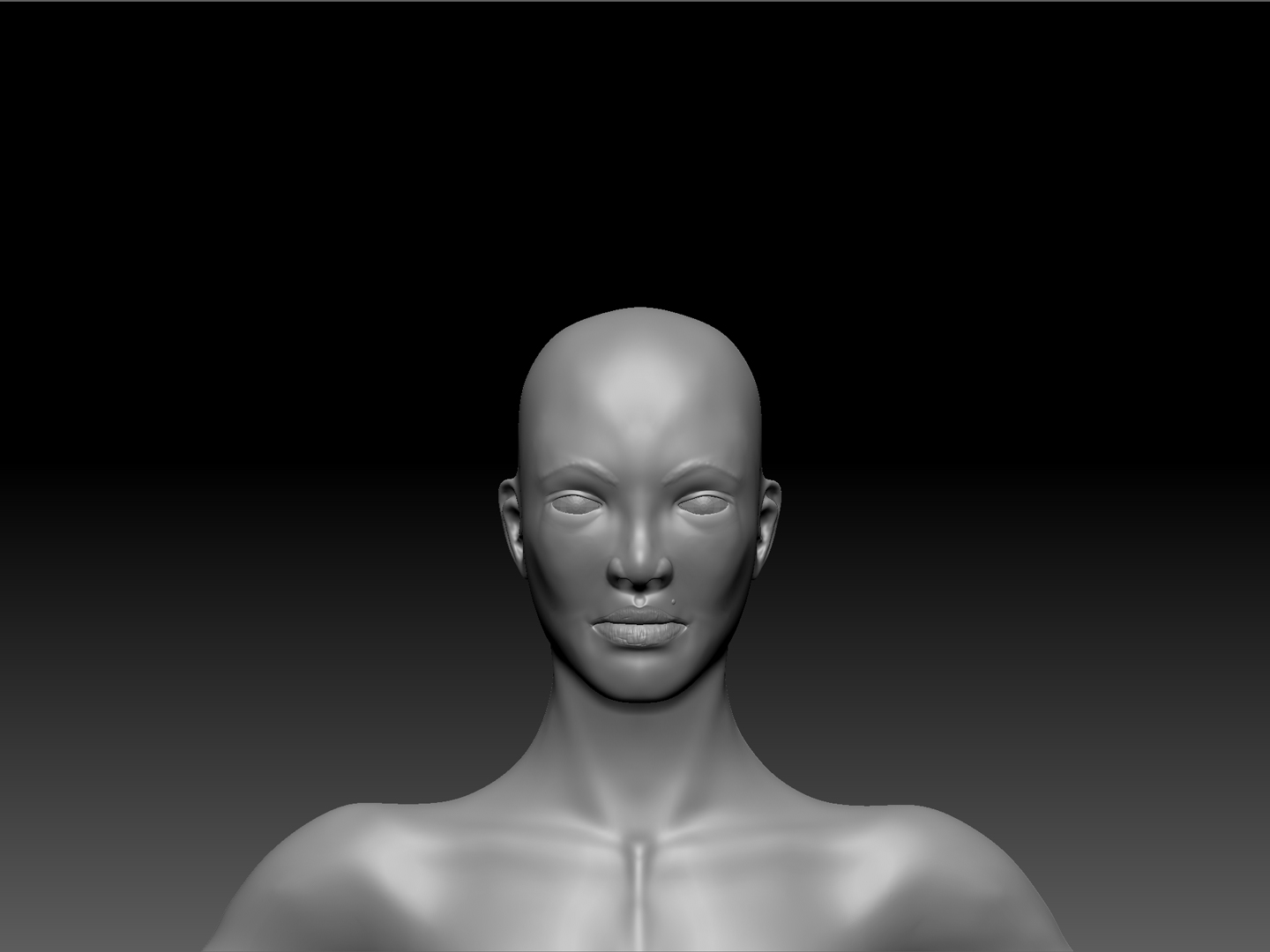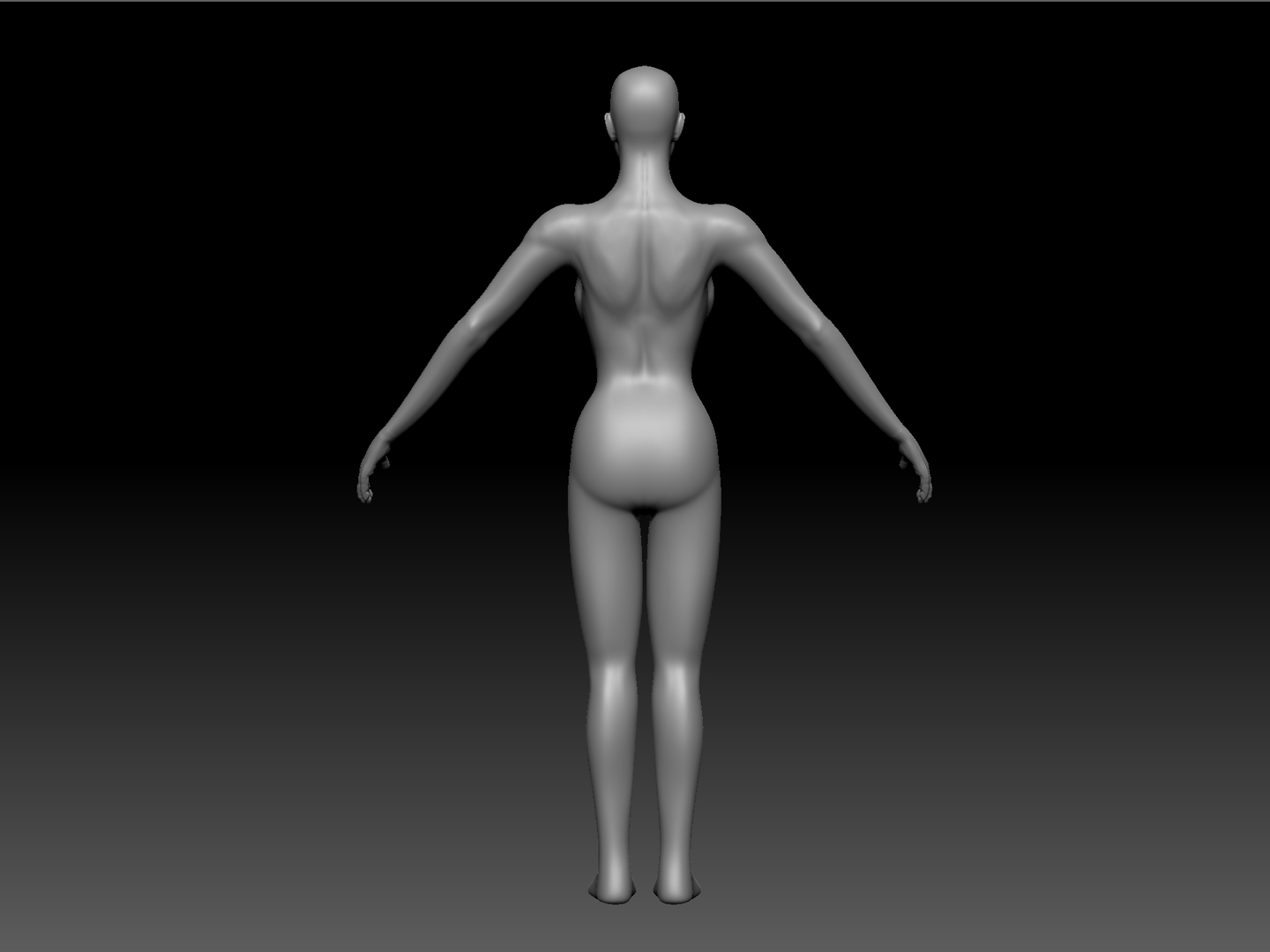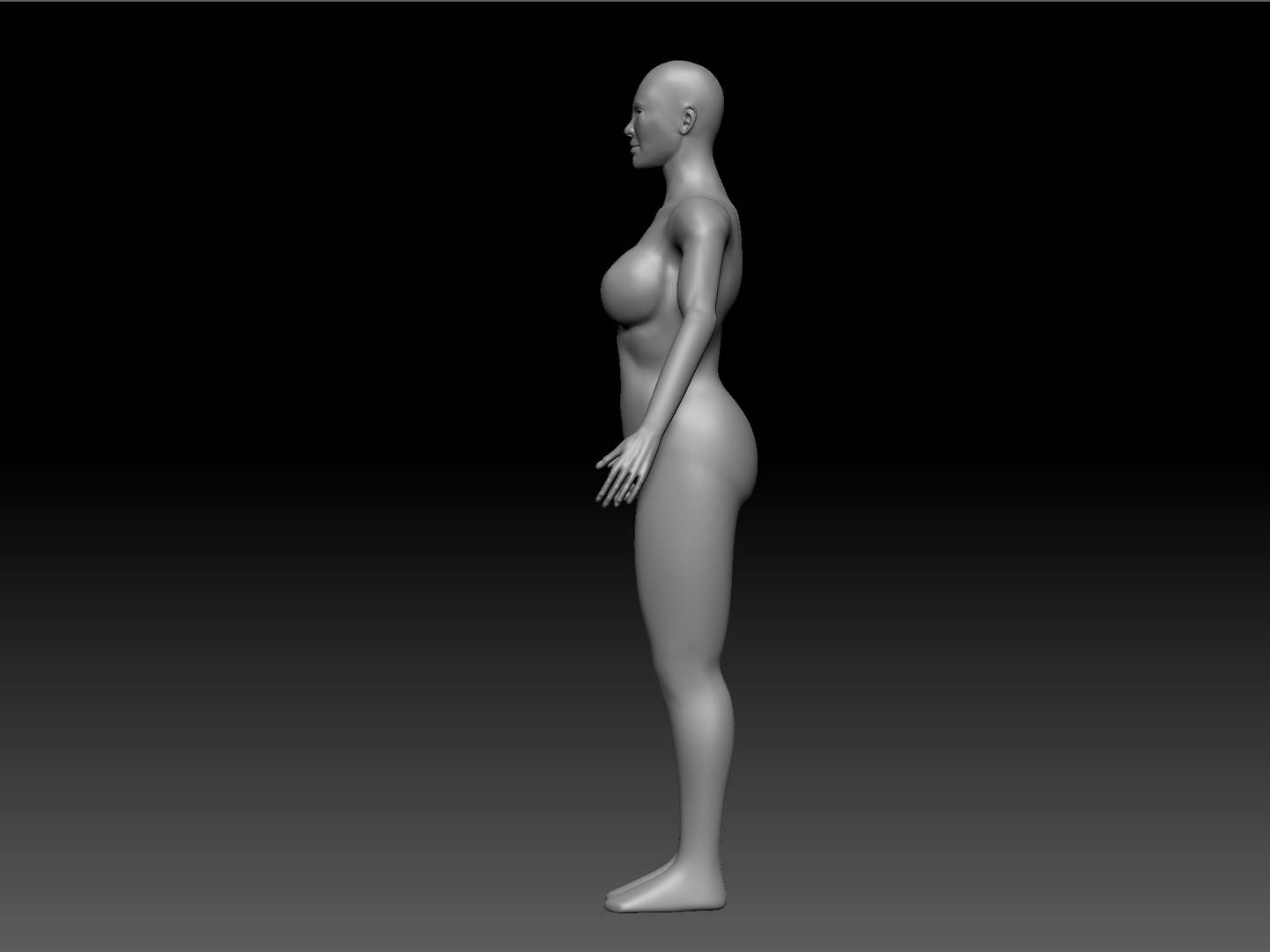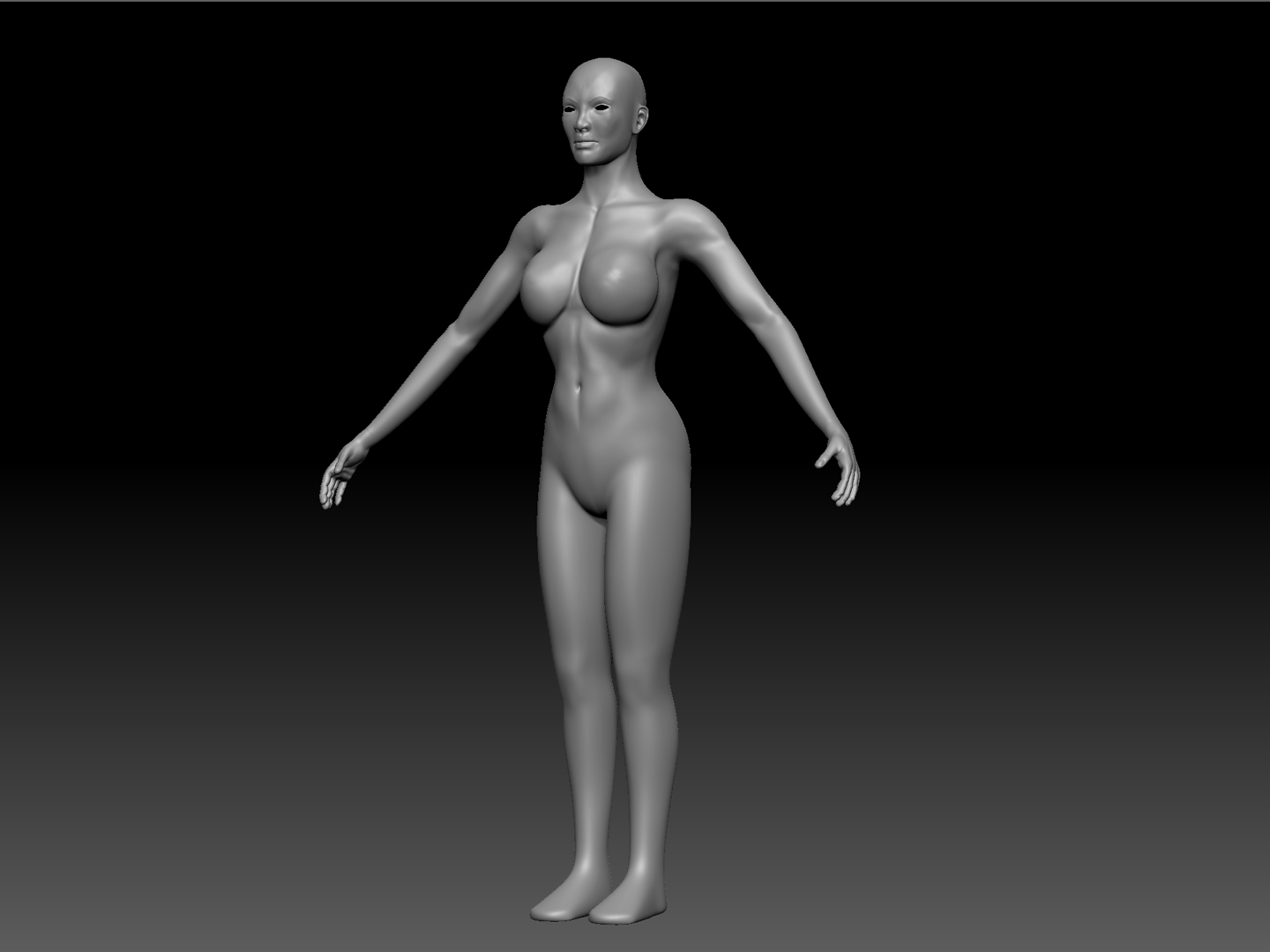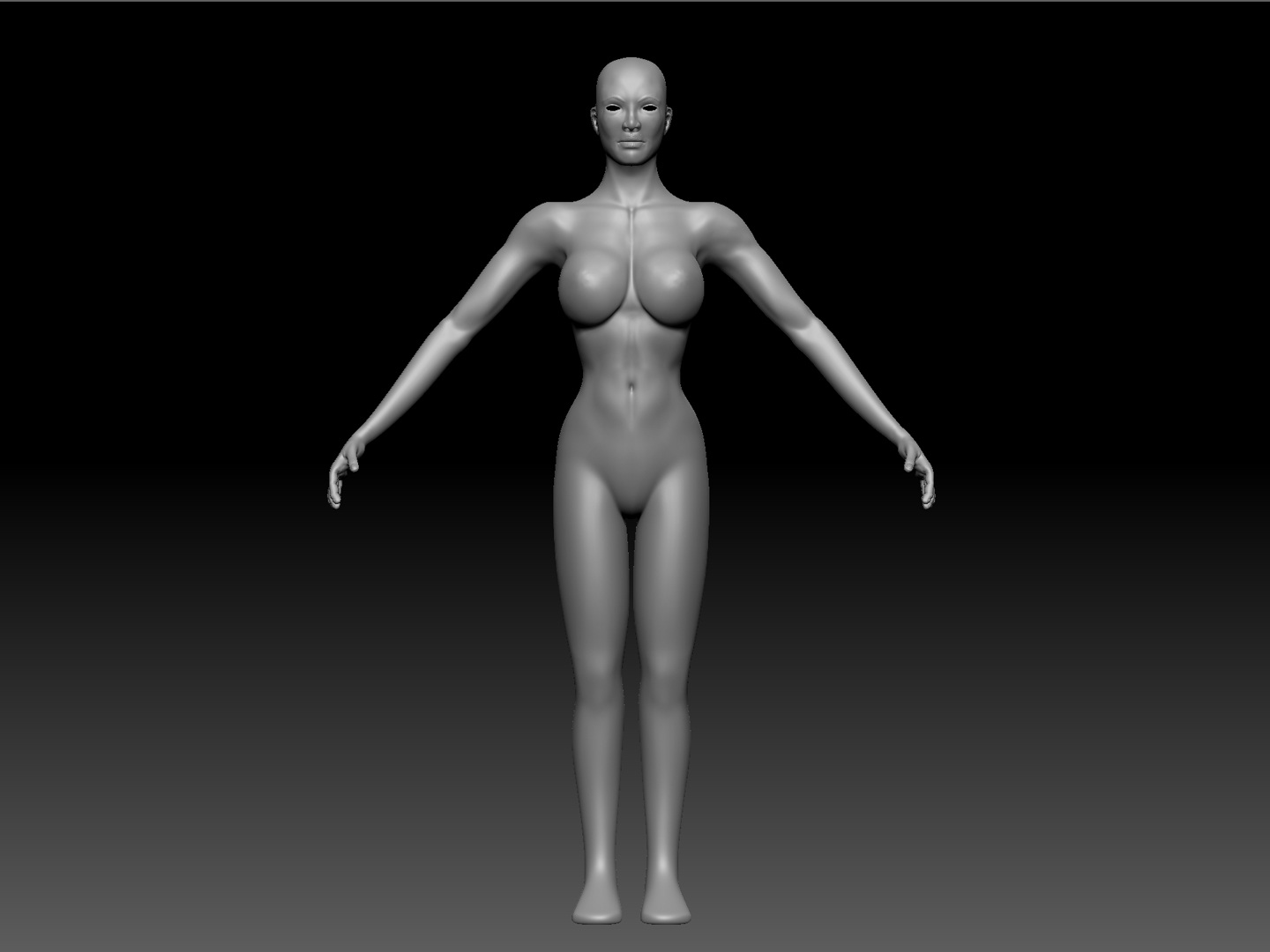 Attachments