Hey everyone!
My name is Adam Skutt, I'm the character lead over at Ready at Dawn.
A bunch of us wanted to share some of our artwork with the Zbrush community. This was a great project to work on, there were so many talented artist involved in creating these assets.
All of these images were rendered in Keyshot and sculpted in Zbrush
Scot Andreason did the hair cards for Lakshmi,
Majid Esmaeili sculpted the male glove and the weapons holster that was shared
by most characters.
If anyone has any questions feel free,
beware of nudity!
Enjoy!
Galahad high poly renegade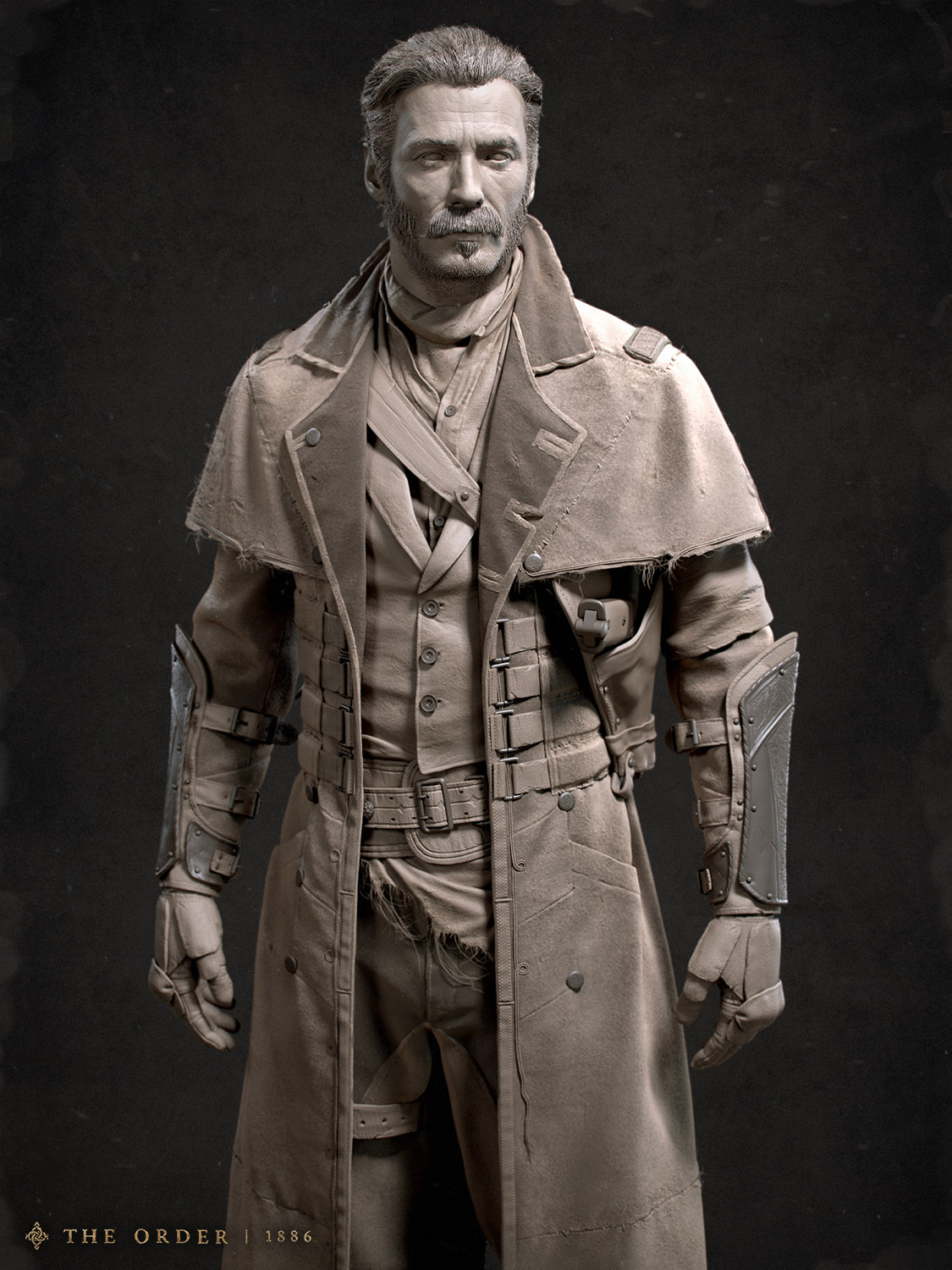 Galahad head and knight gorget sculpt

Galahad prisoner head sculpt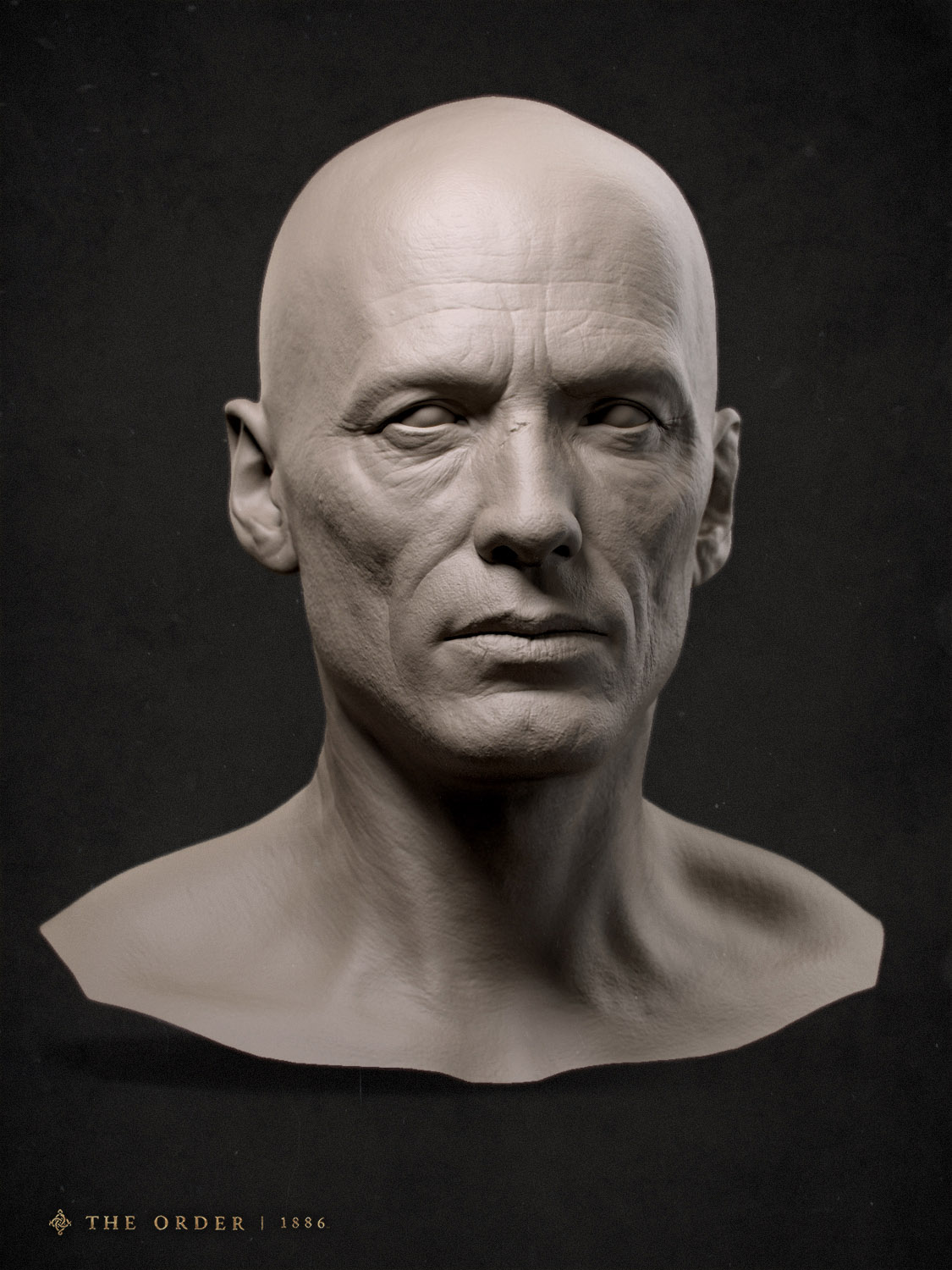 Lakshmi high poly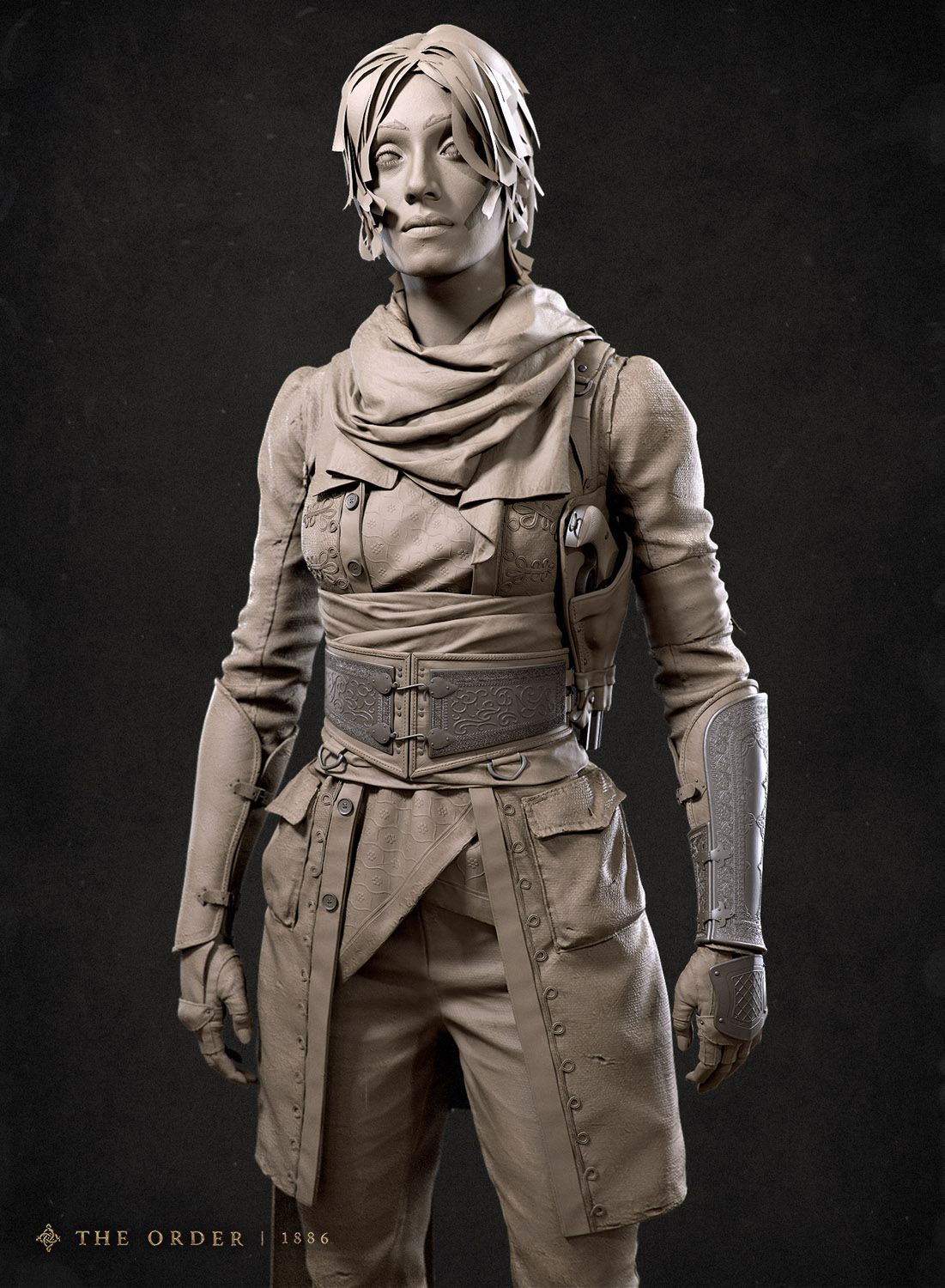 This is the sculpt of the Elder Lycan, Jordu Schell and Tobi Kwan created the concept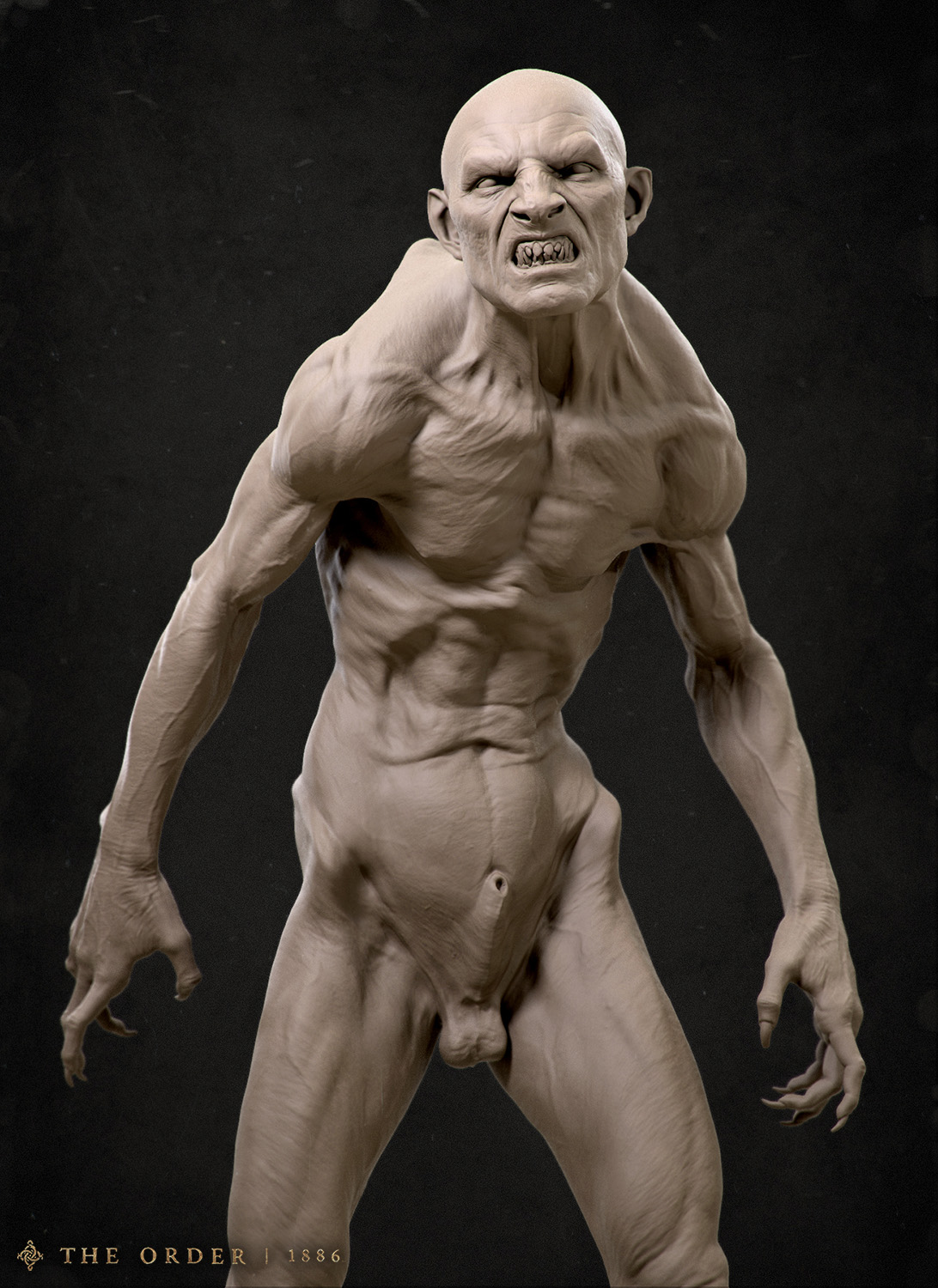 Lycan Soldier sculpt, concept by Jordu, Tobi - and I had a some input as well for musculature and anatomy

Lord Hastings head high poly, base and wrinkles sculpted by me. Blendshapes by Darcy Korch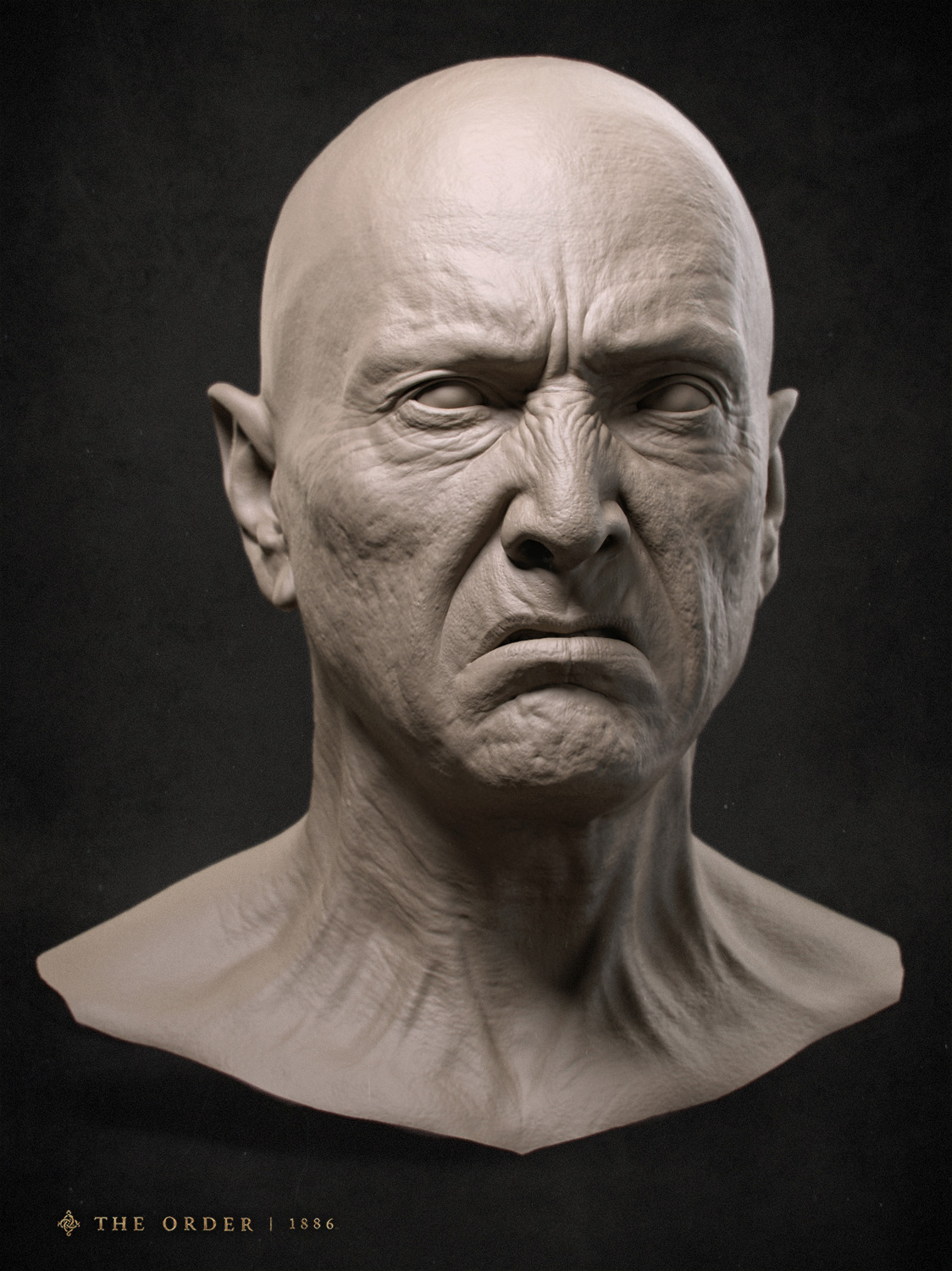 Hasting nude body seen briefly in game. Hands were sculpted by Darcy Korch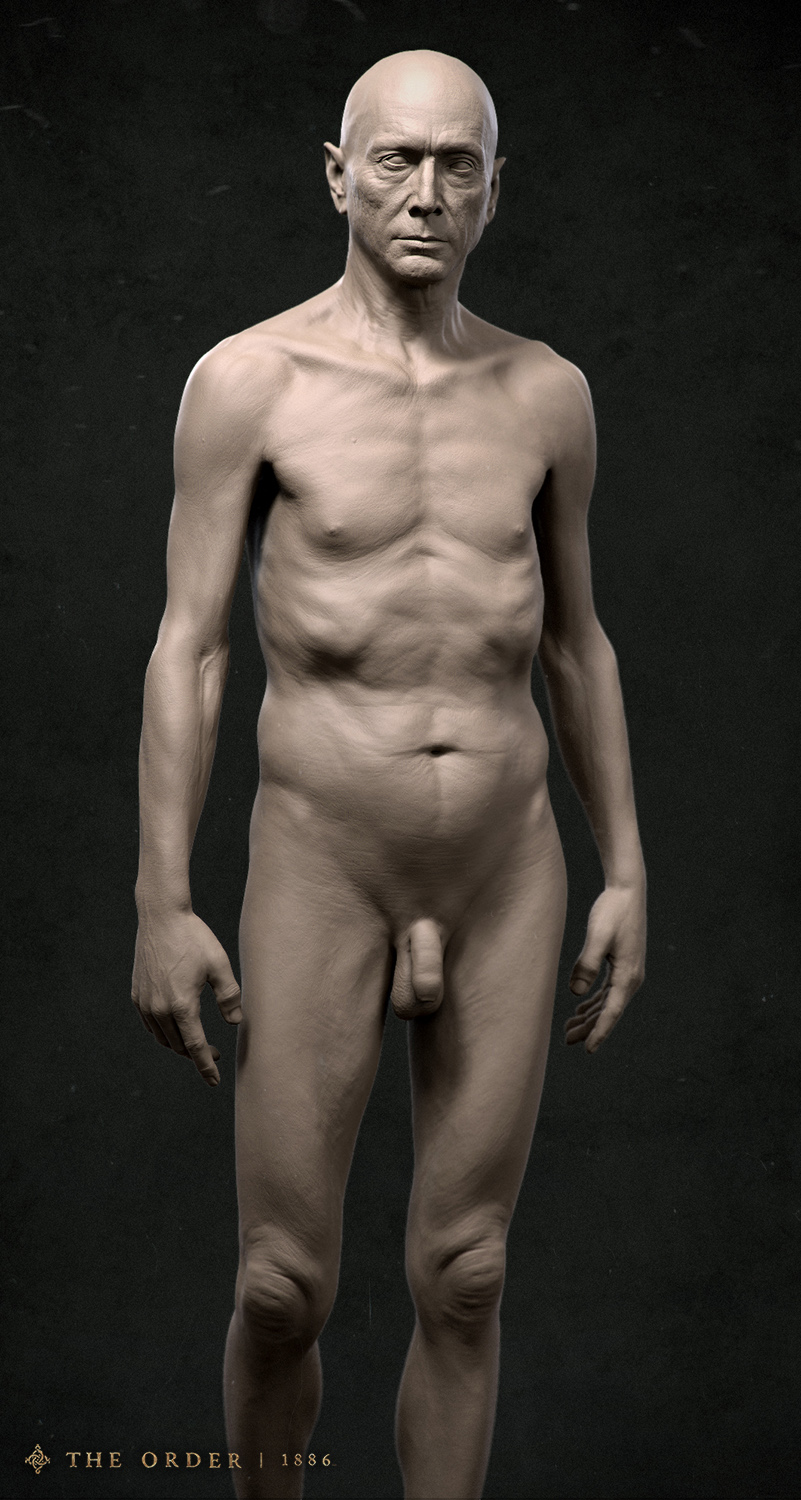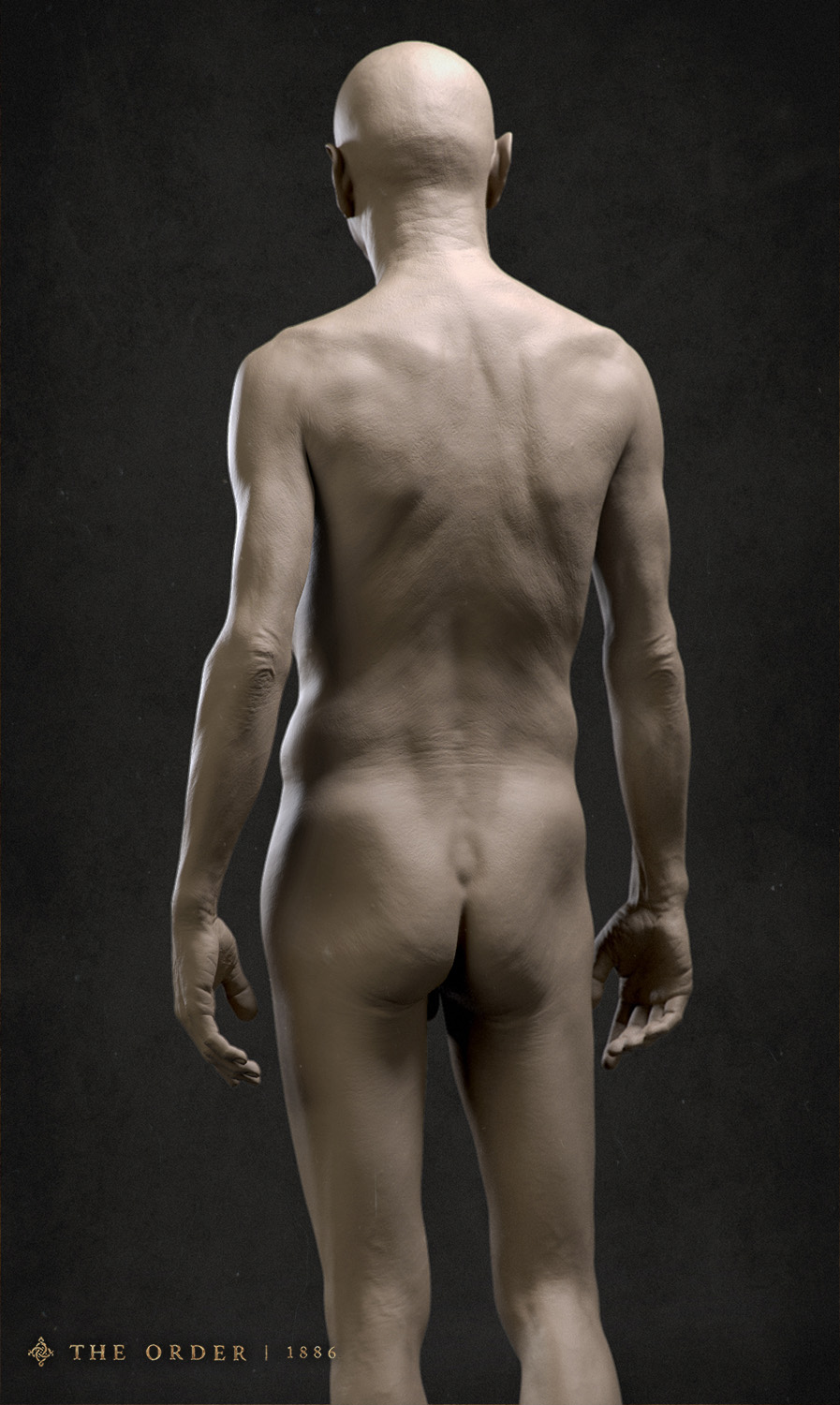 artstation
Attachments