Hello guys, my name is Hugo Beyer, here's some props/textures I achieved with the help of Zbrush.
Portfolio: www.artbyhugo.com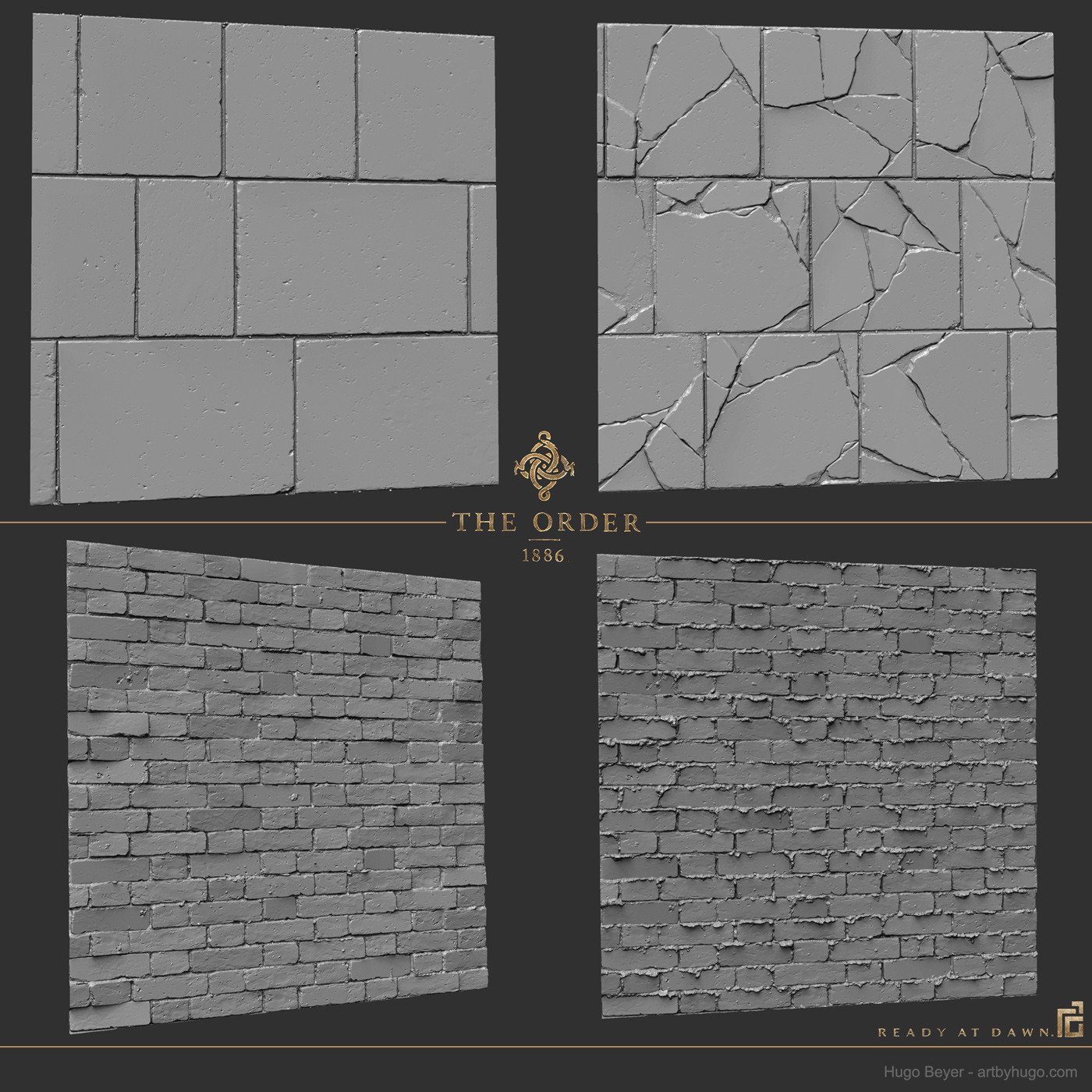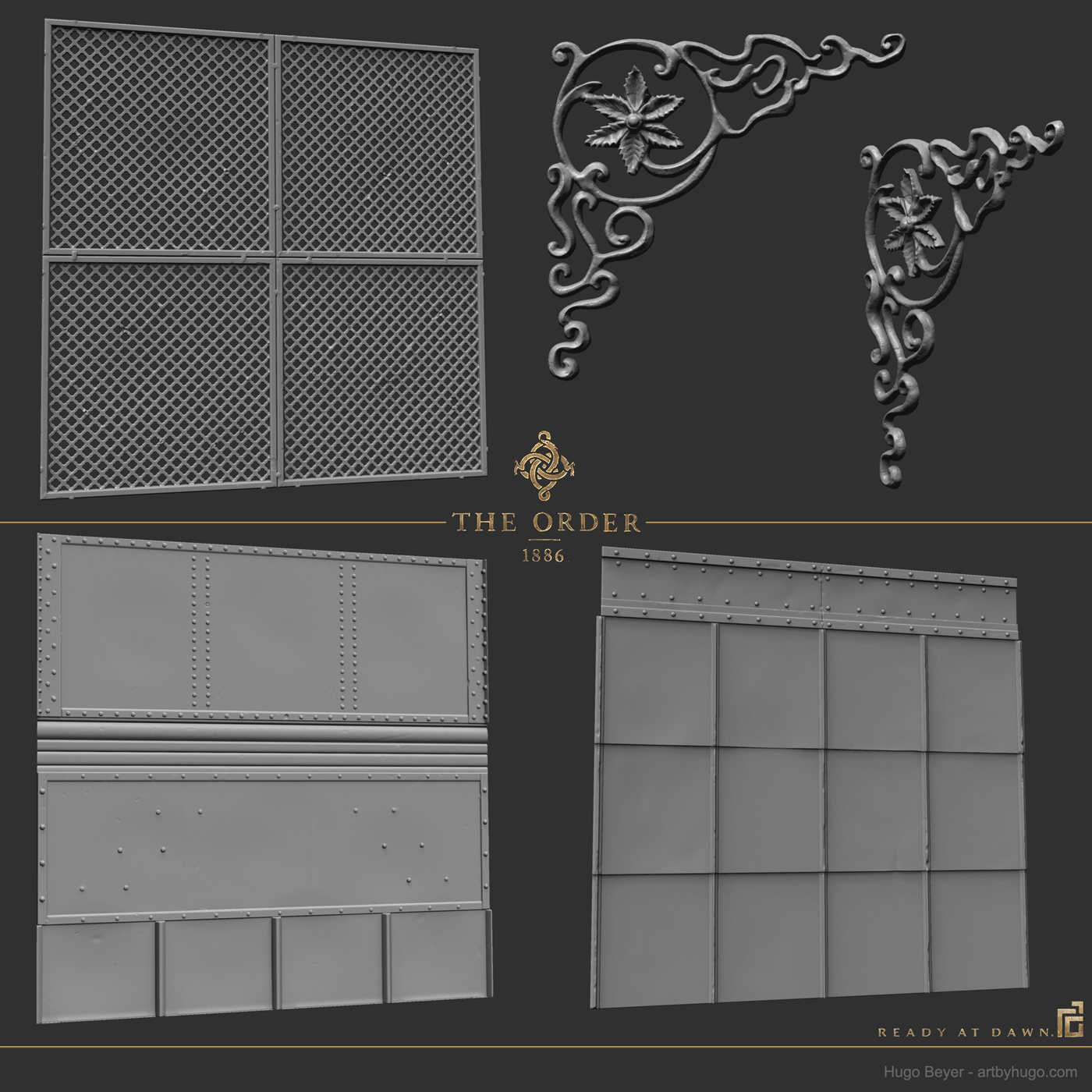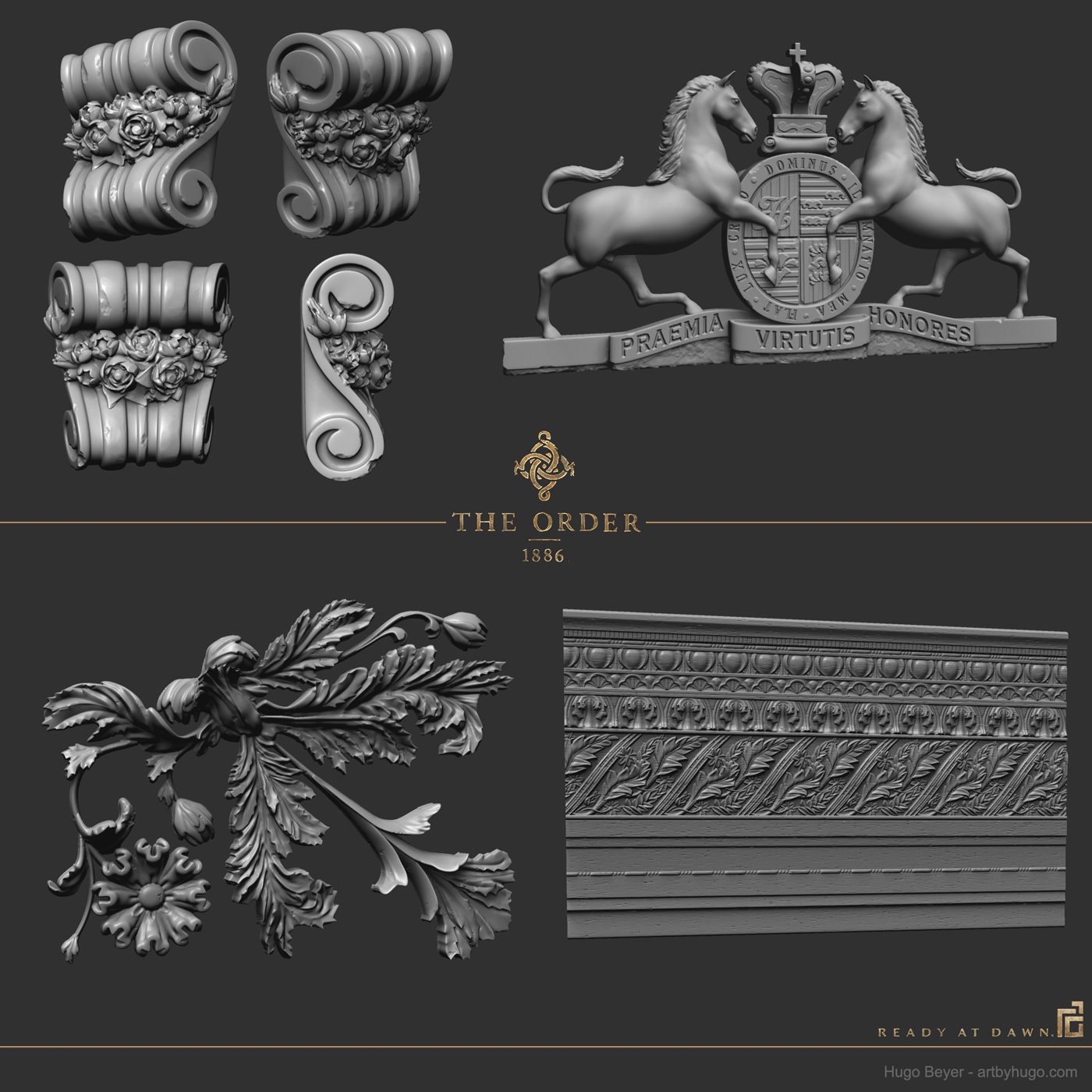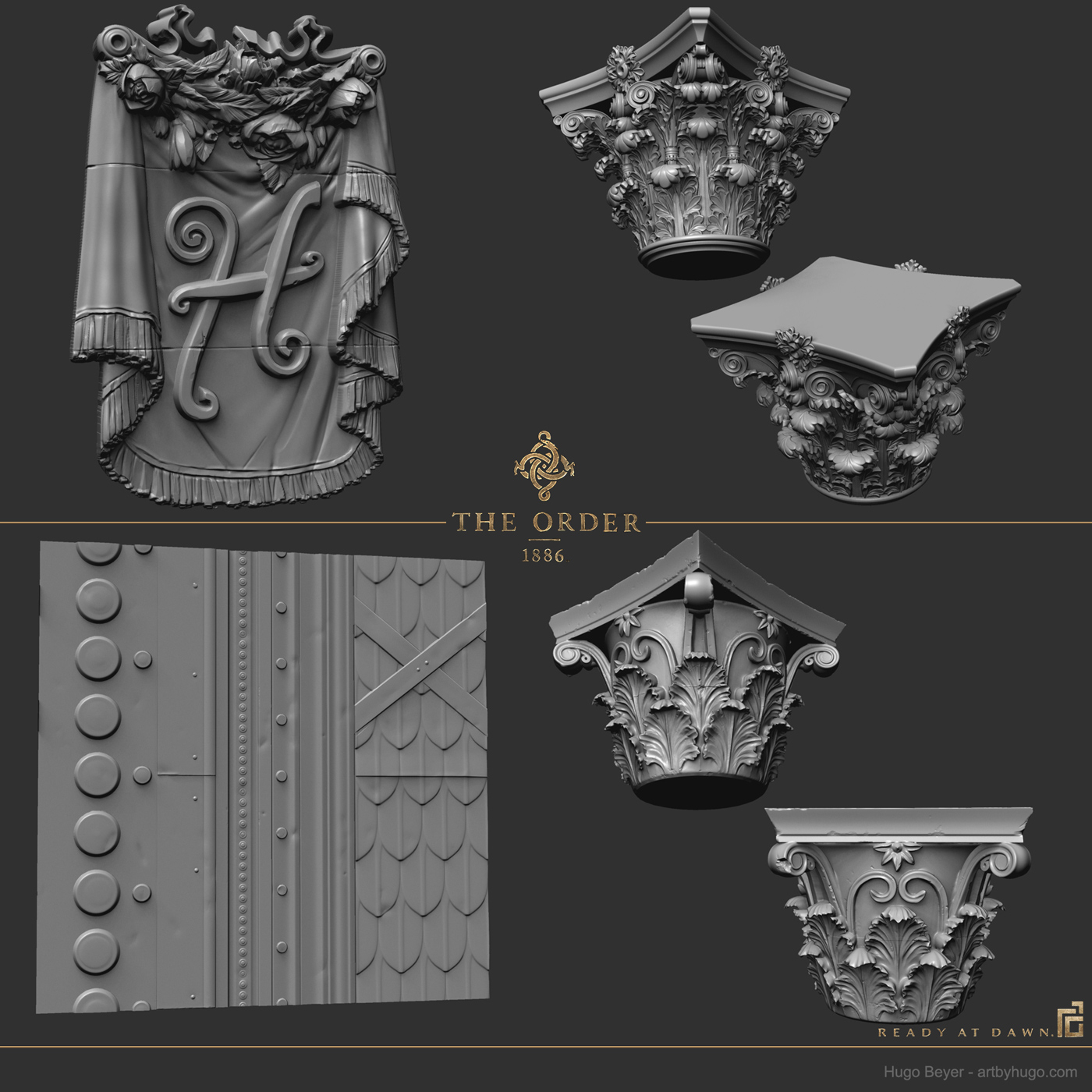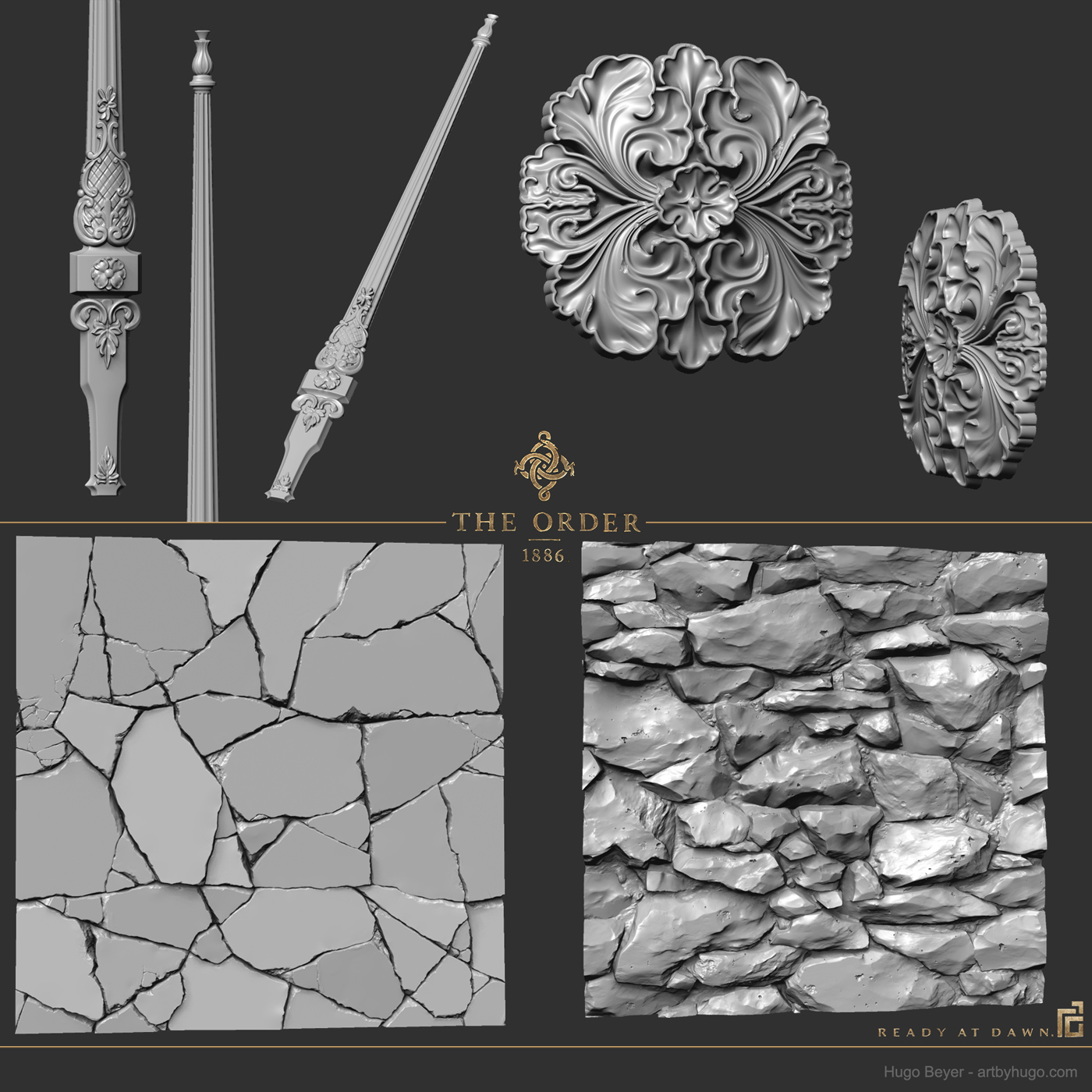 Attachments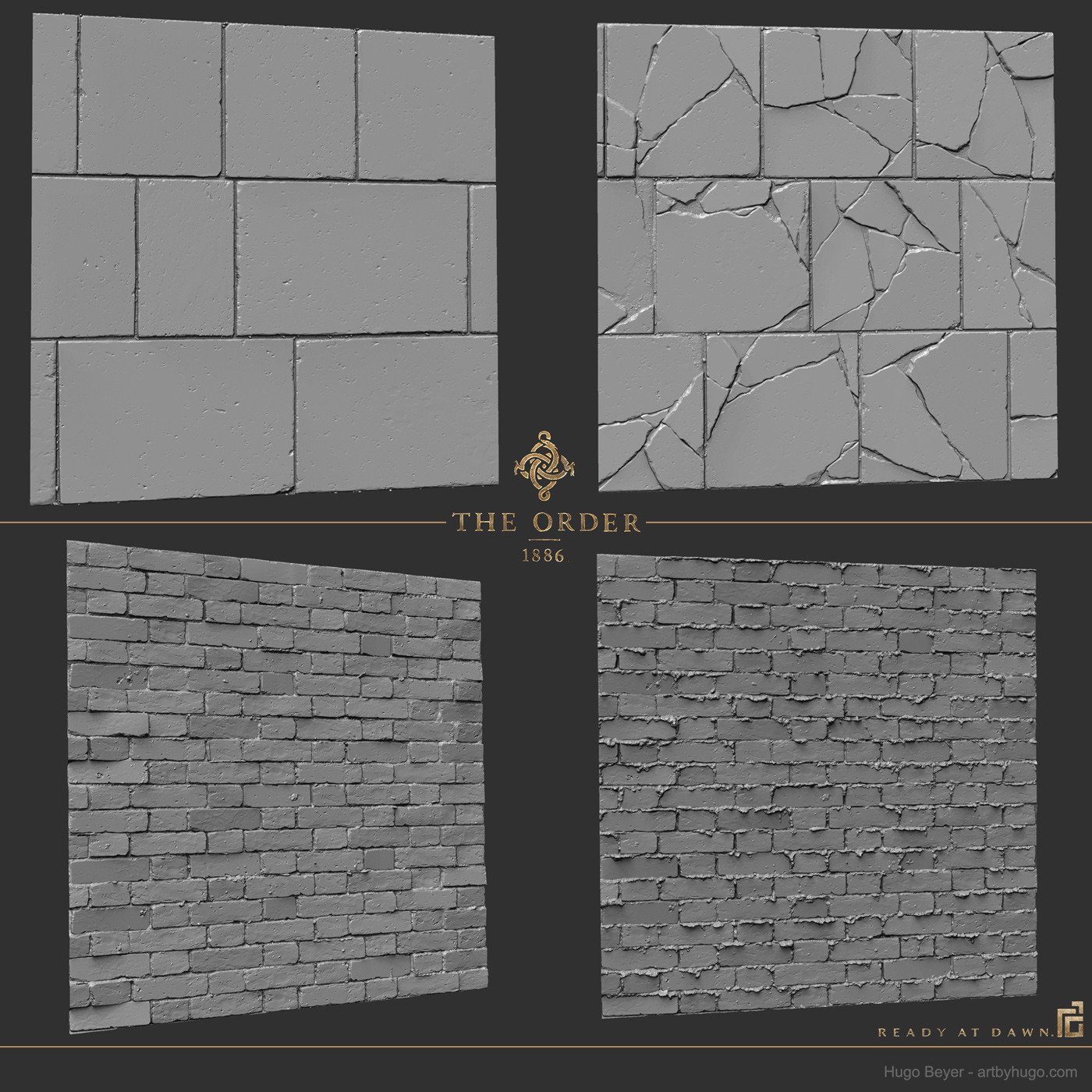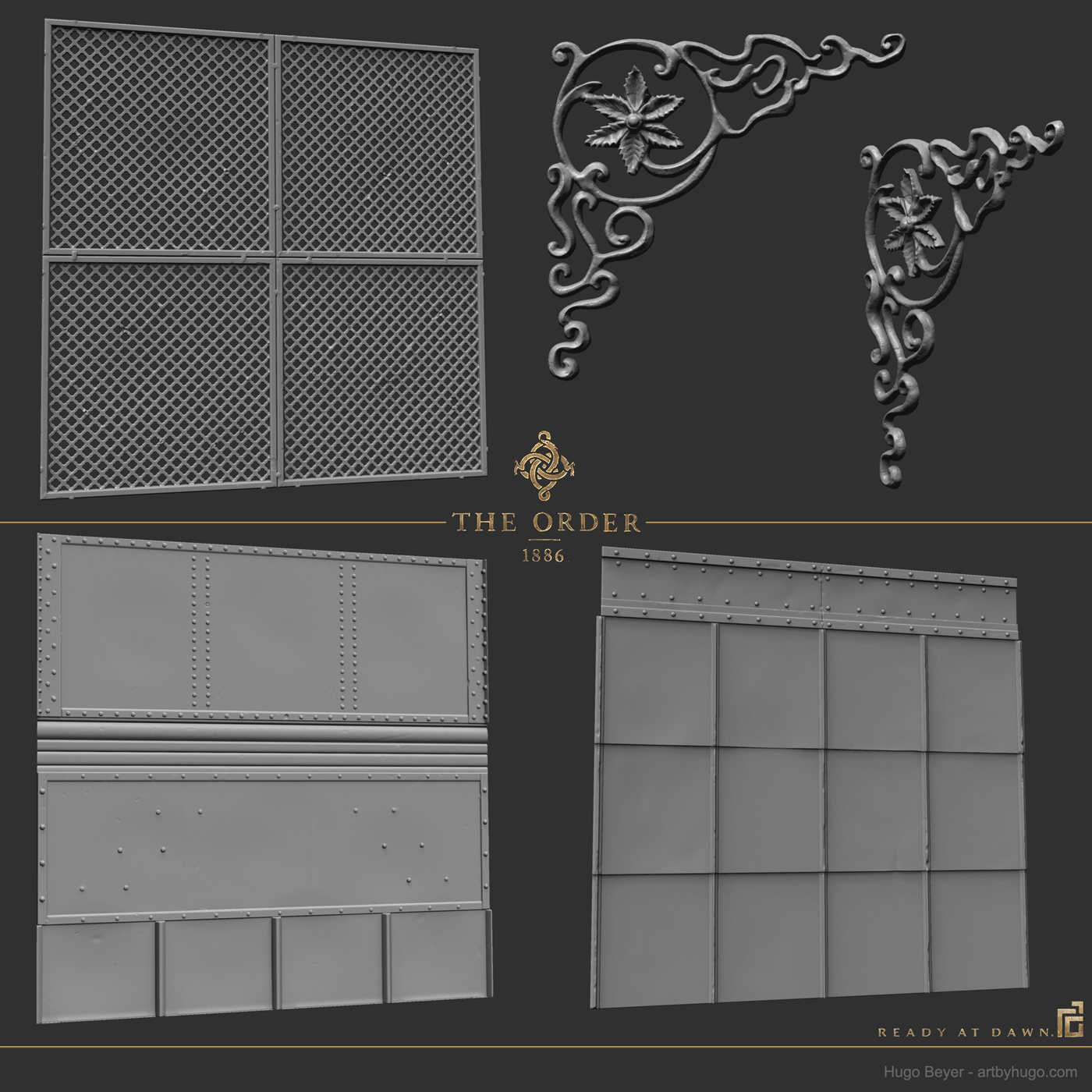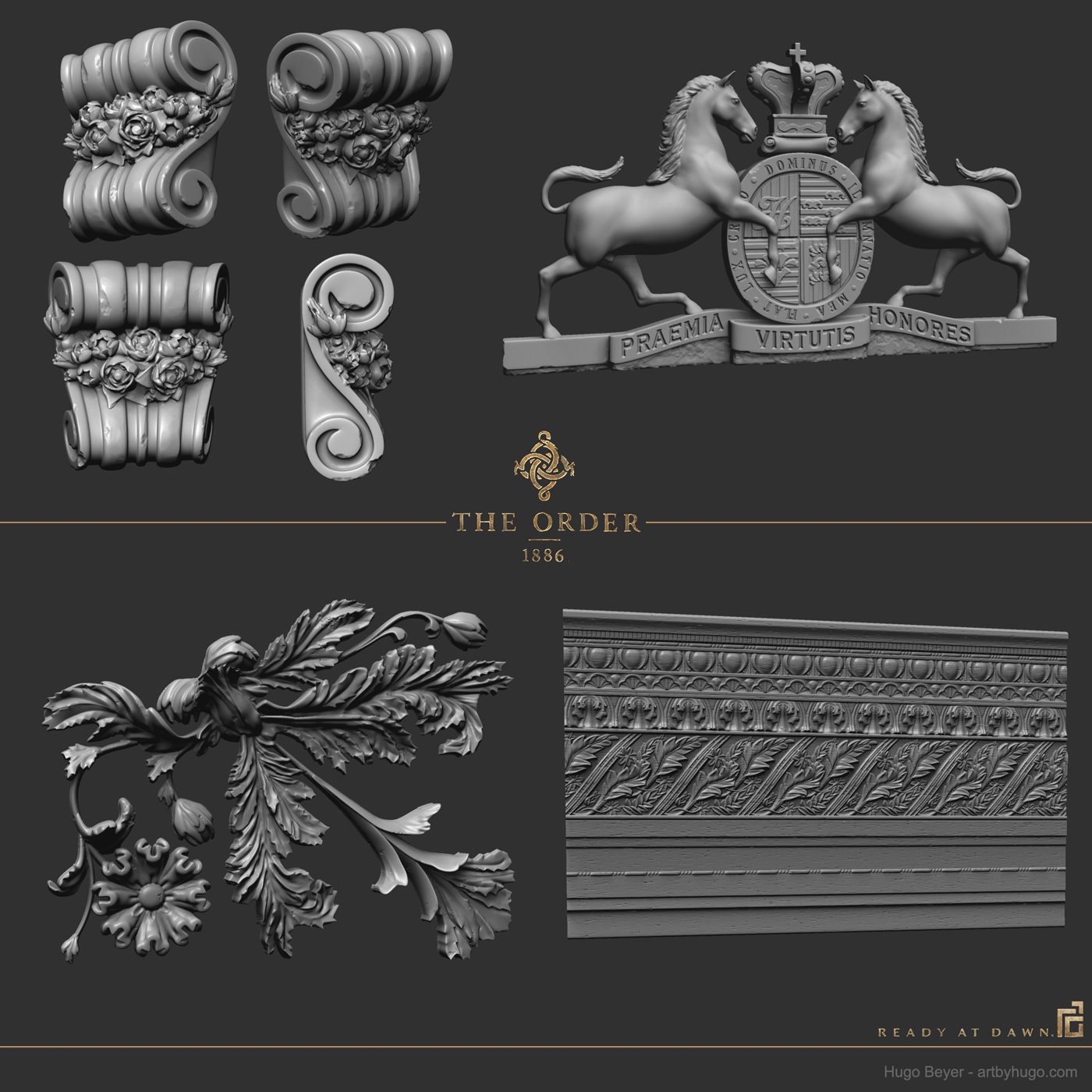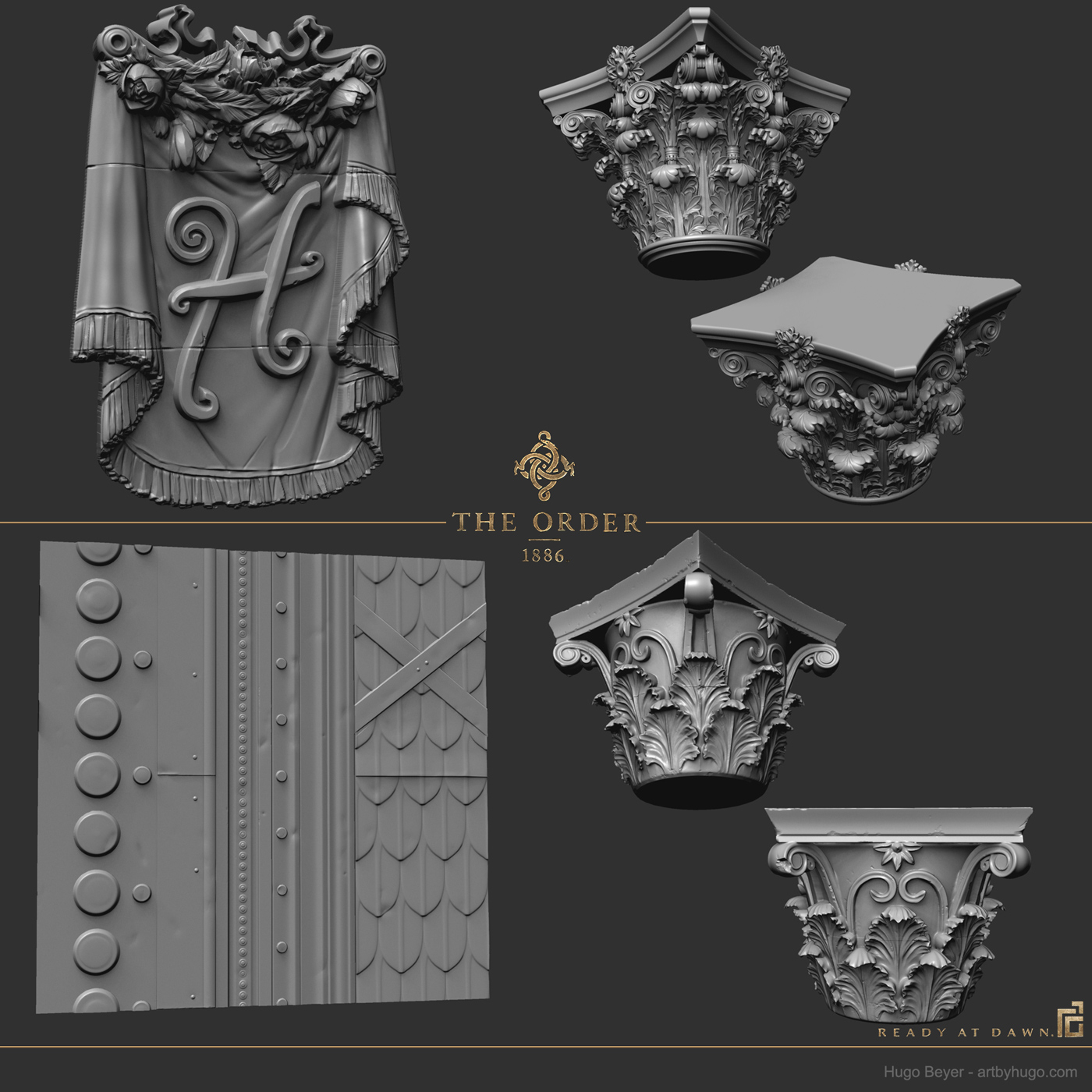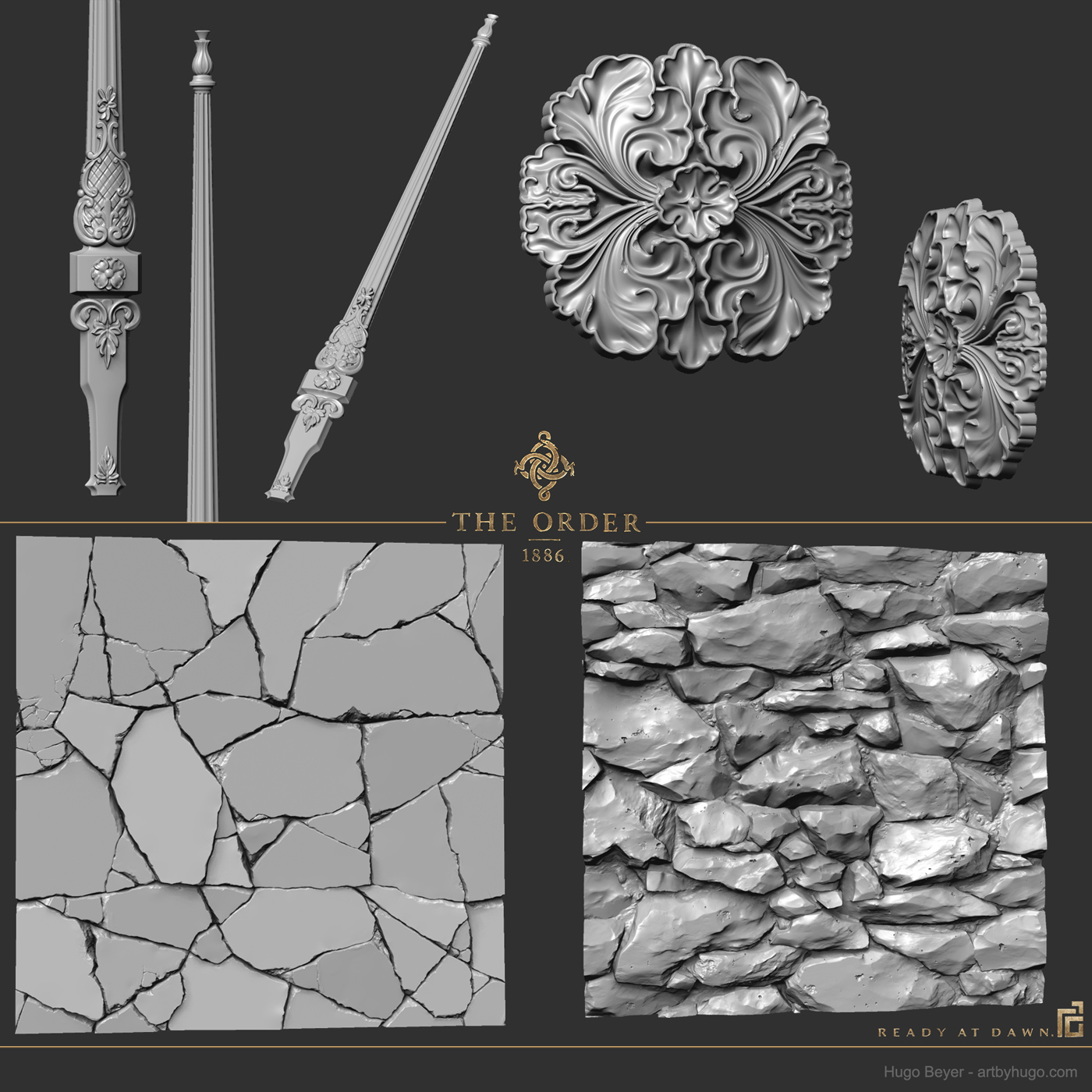 Wow. Honestly, there are no words.
You guys are…well, sort of unbelievably skilled.
I enjoyed seeing your works – love the textures particularly!
I take my hat off and make a deep bow! You guys rock, any chance you will be making the art of The Order 1886 Book? Congratulations with top row and look forward to your future work.
This is insane!!! Amazing work guys … Congratulations to the team !!!
Hello,
I did prop modeling as an outsource artist. Every prop got at least a zbrush micro texture/wear pass and all detailing was done through sculpting (no tiling detail maps). One of the many advantages to working this way is being able to localize the intensity of micro texture around the model.
Here is a selection: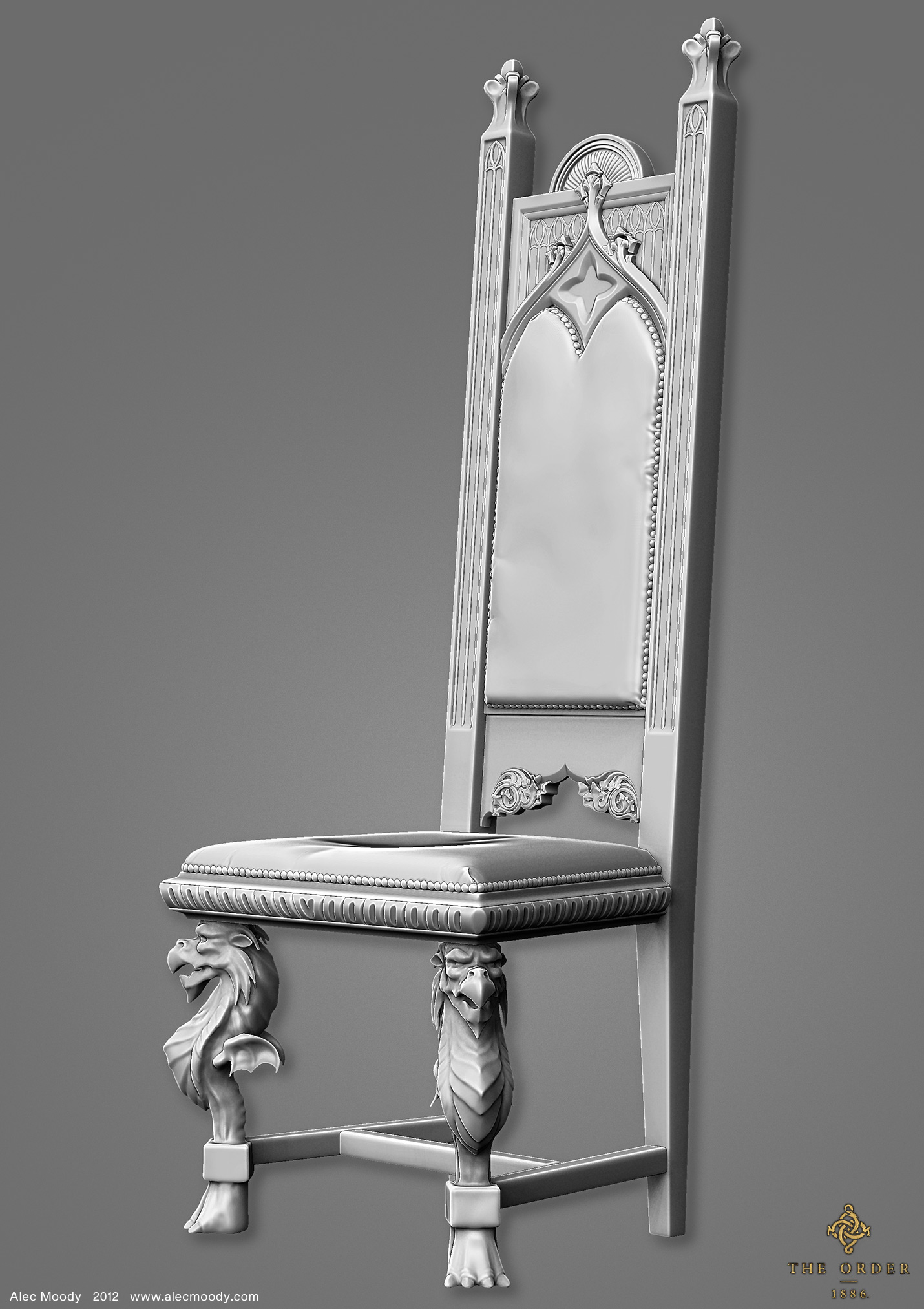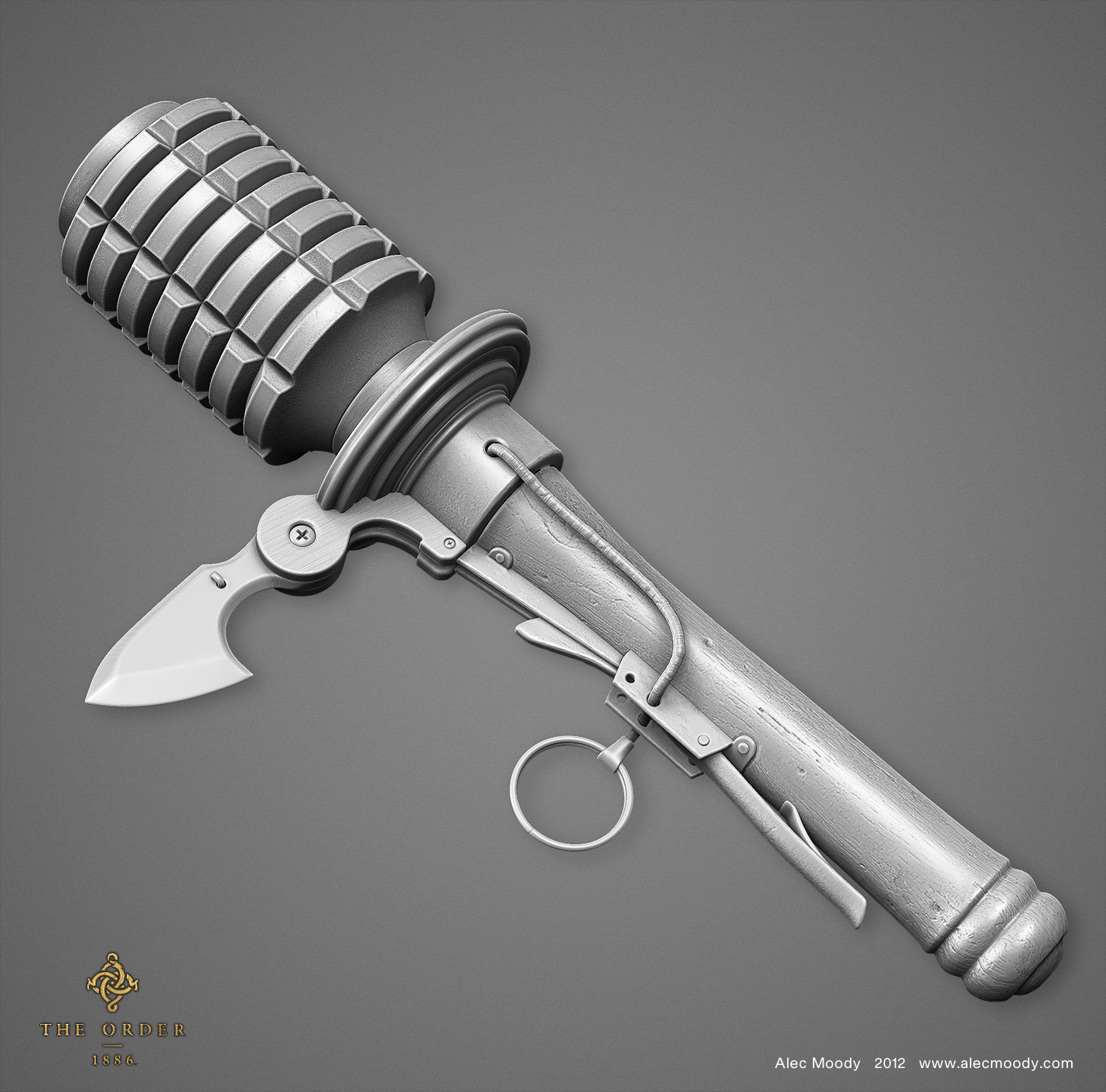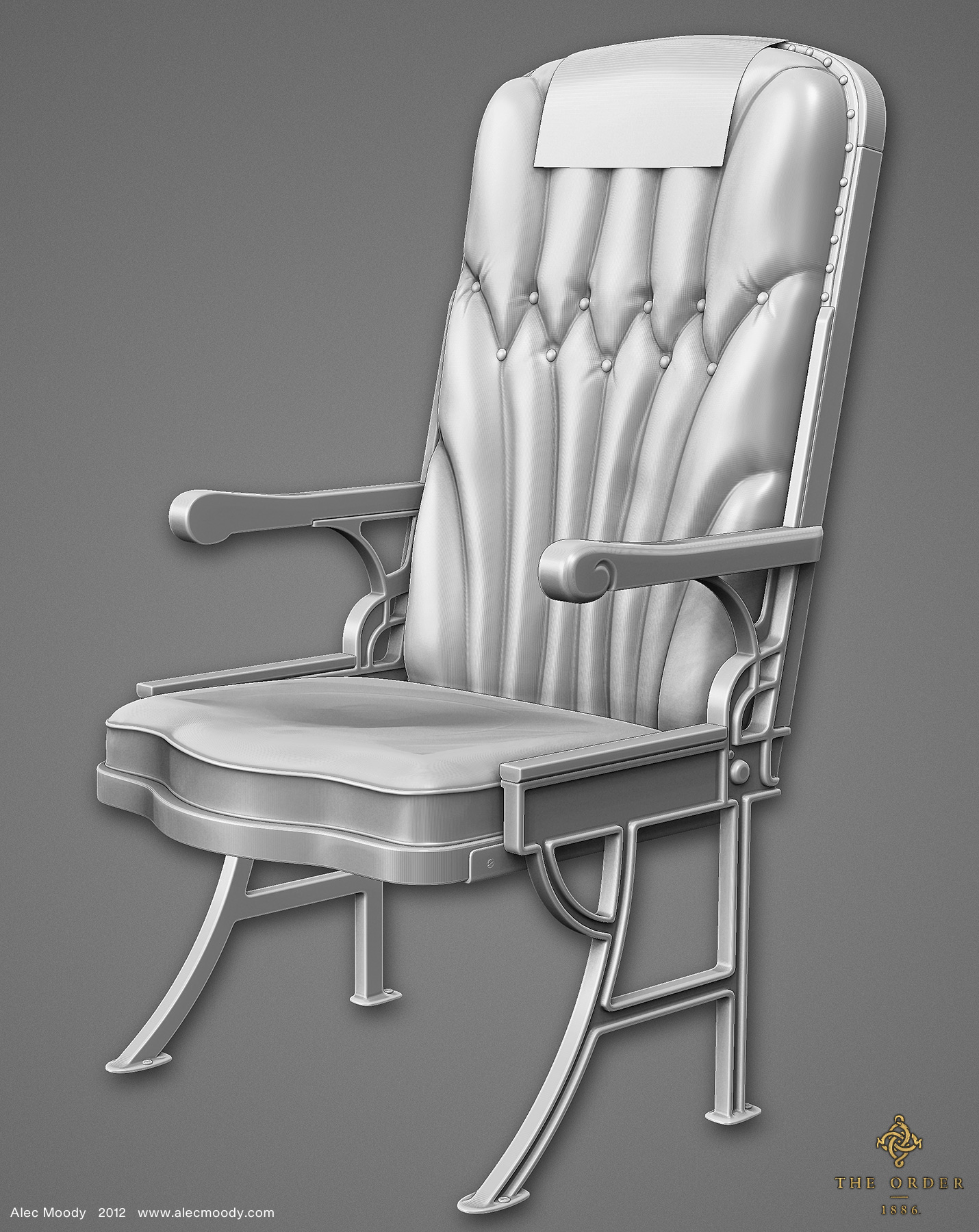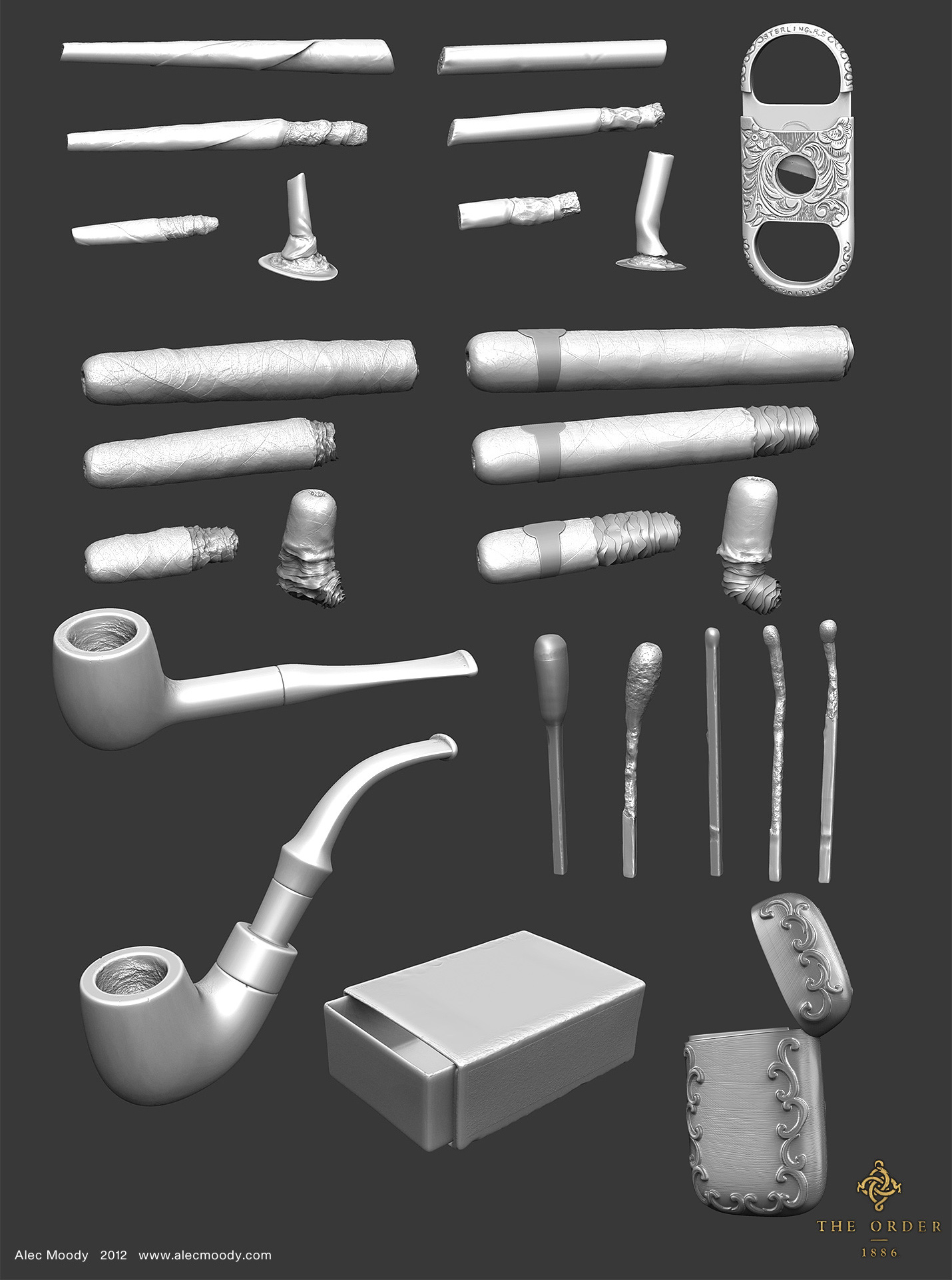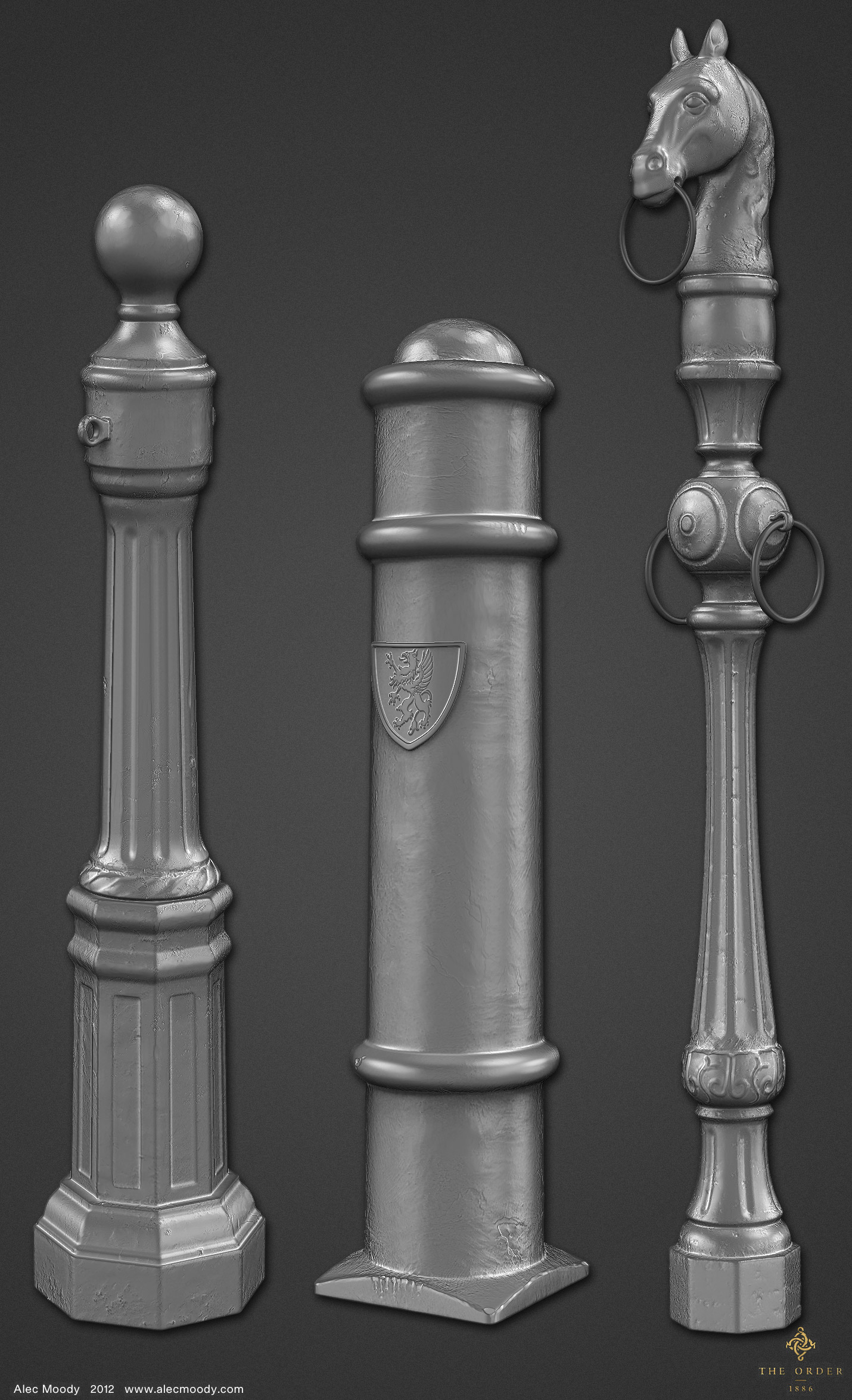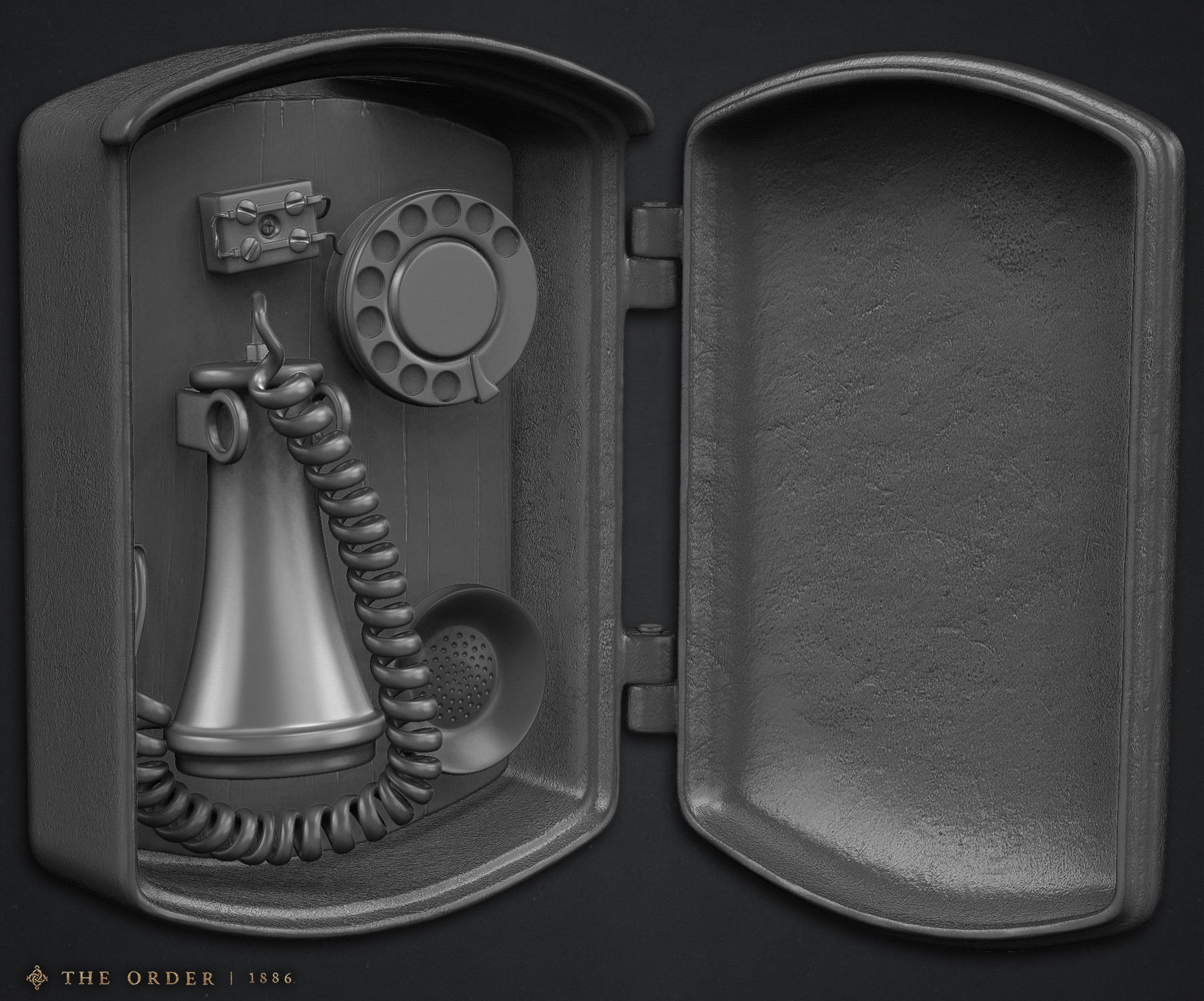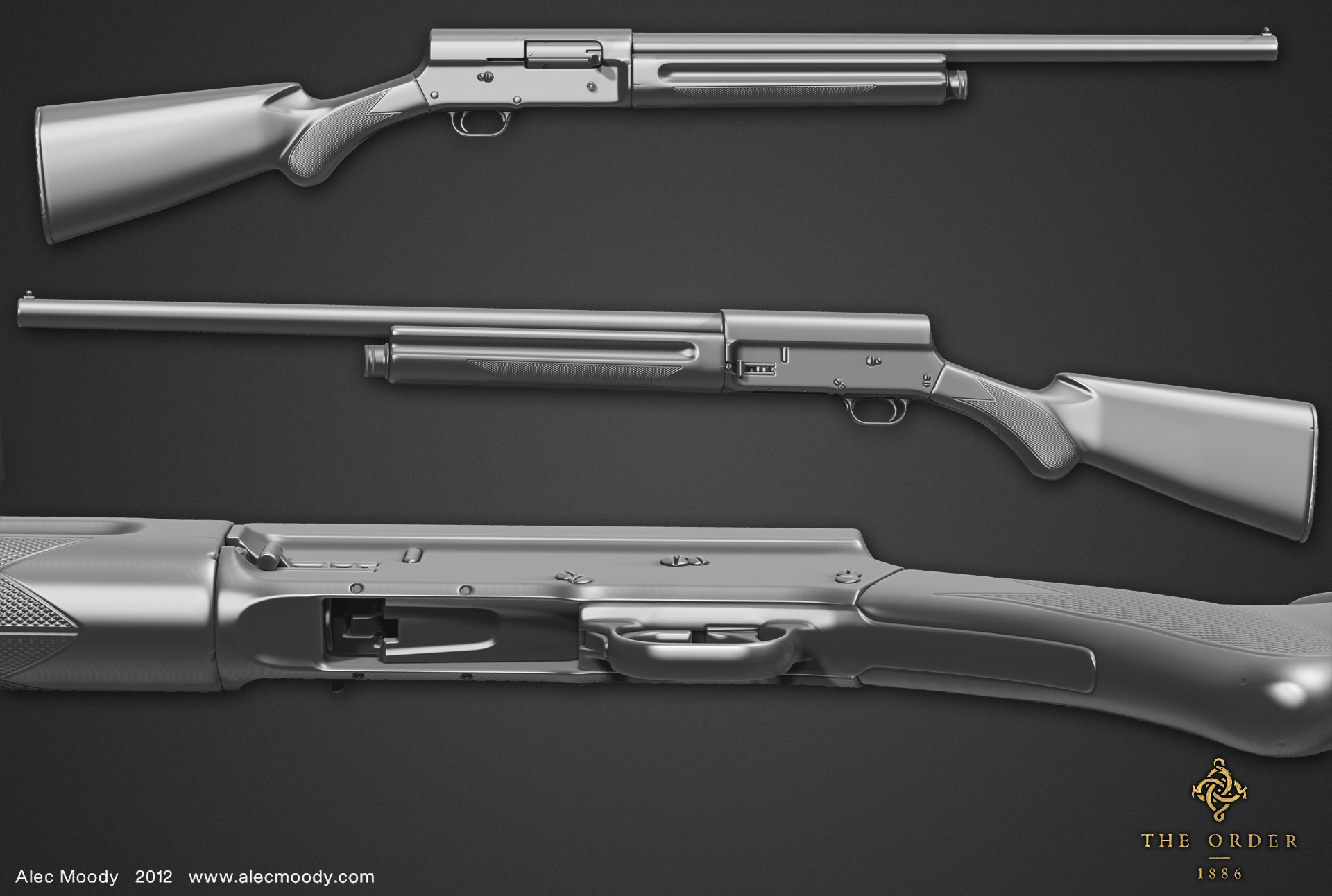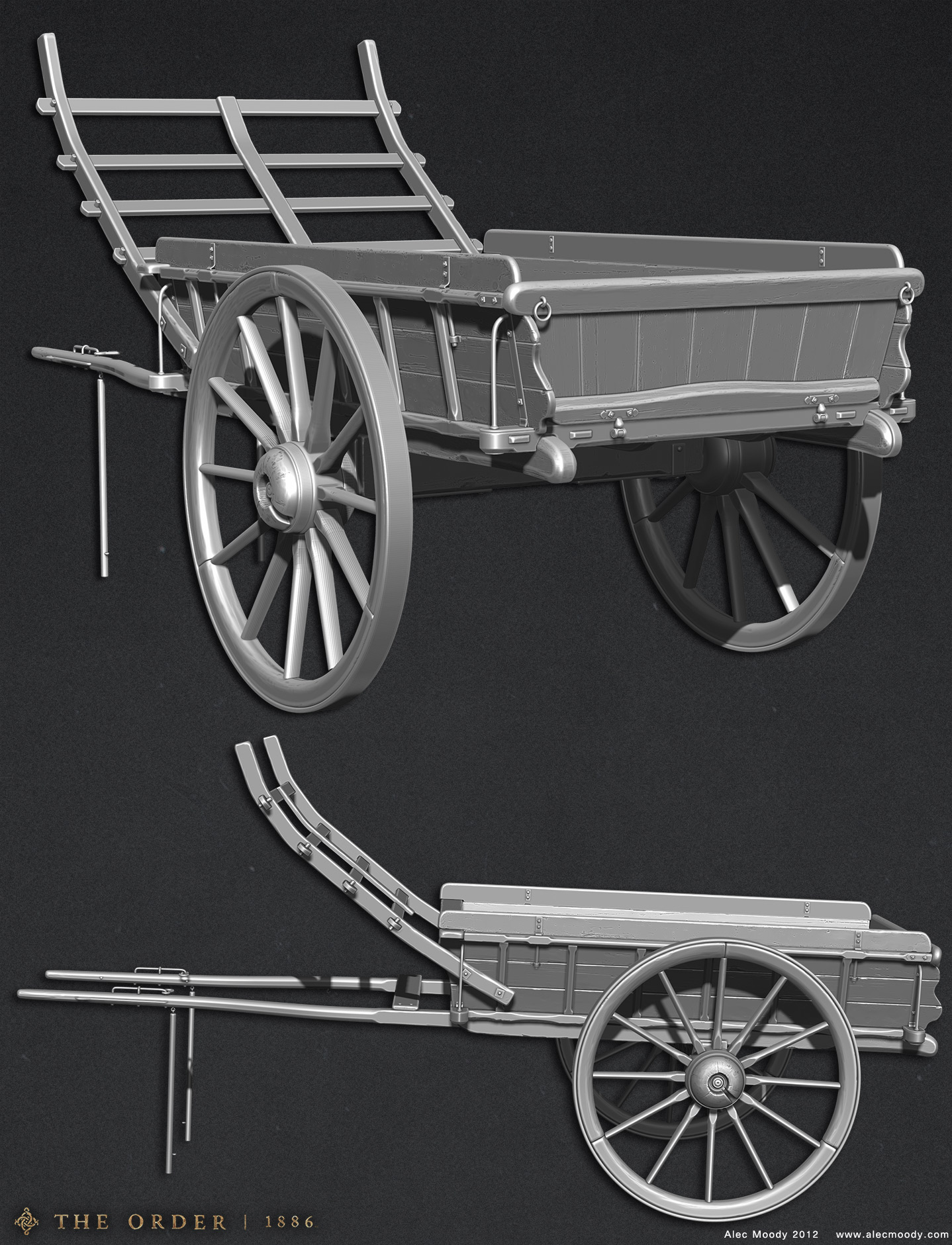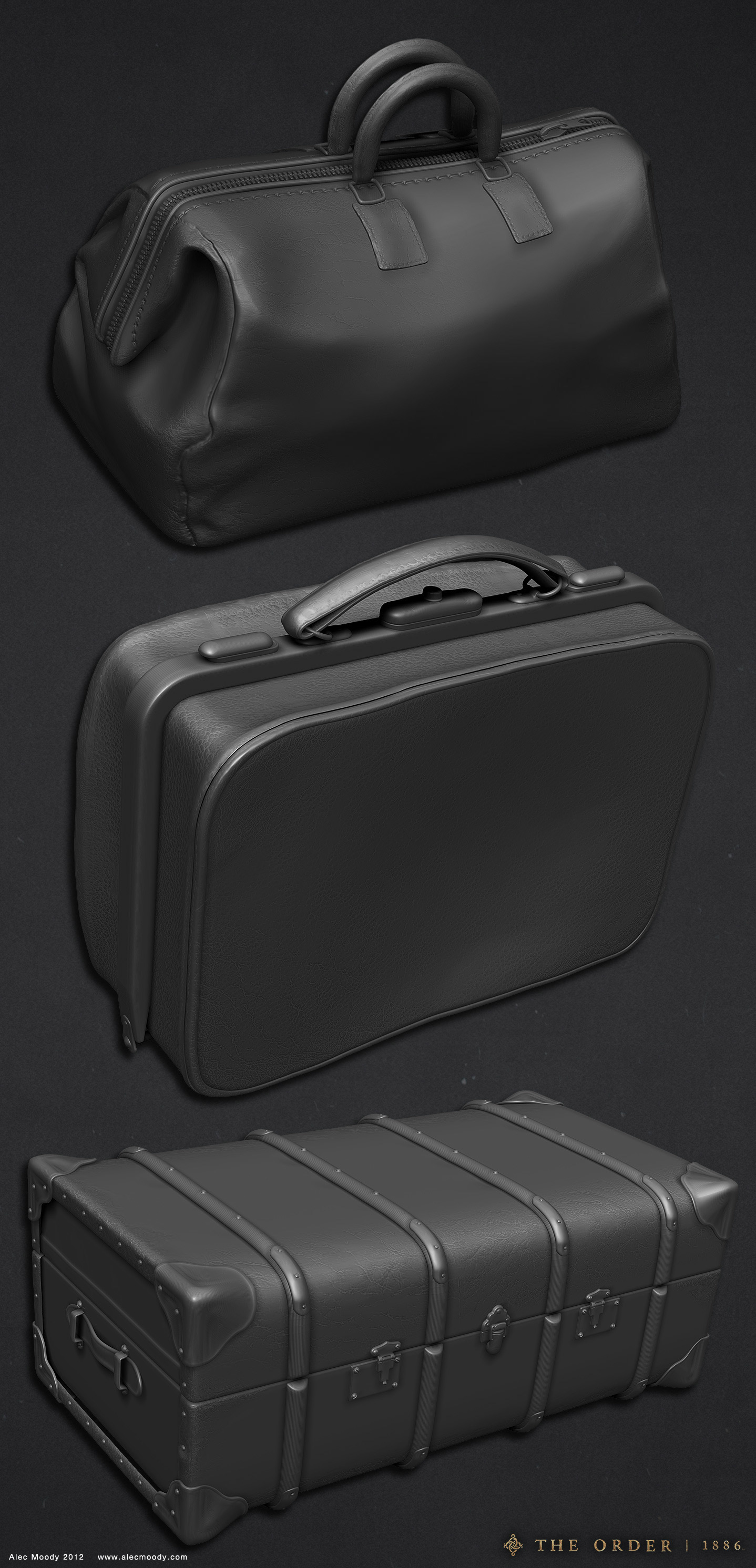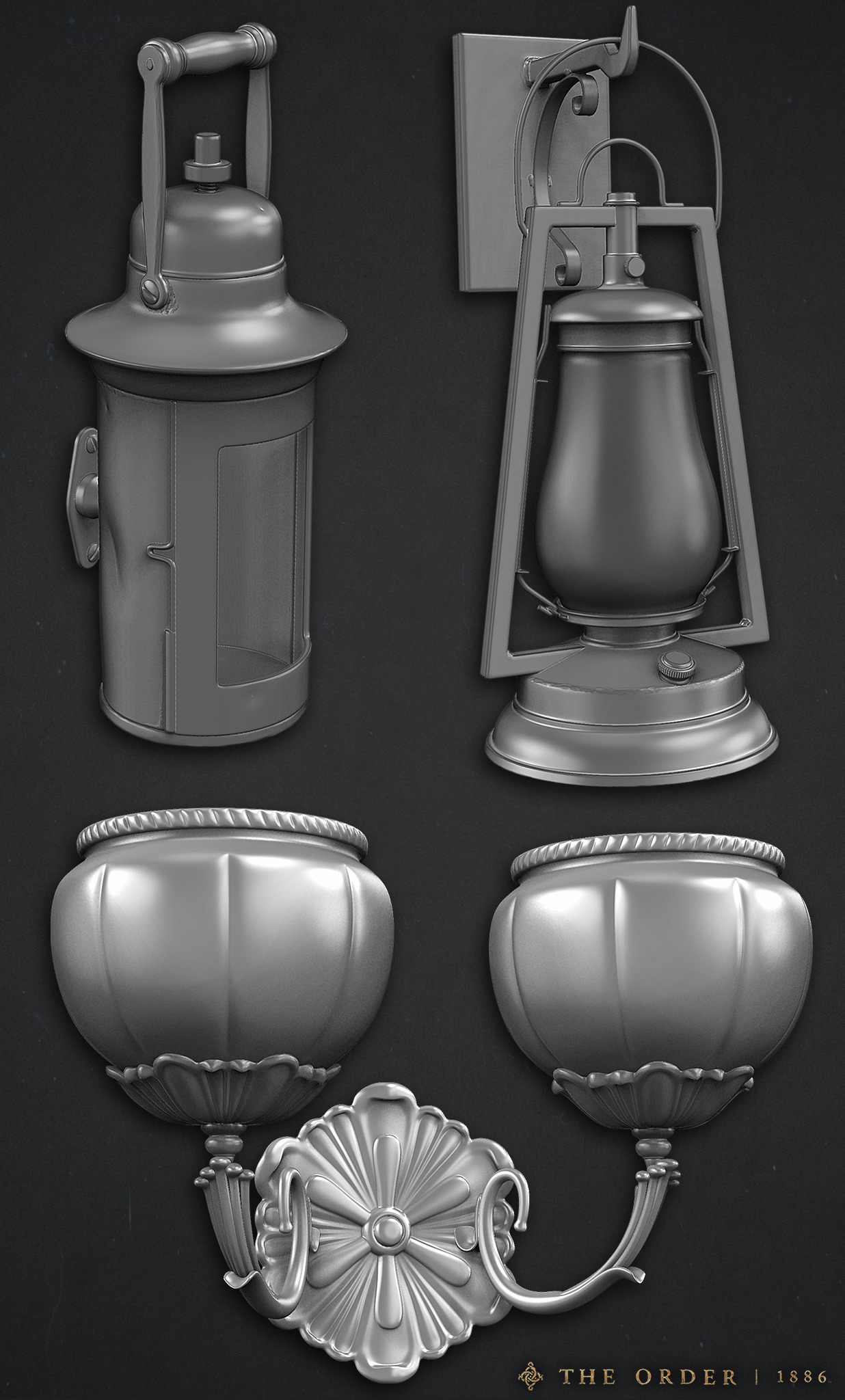 Attachments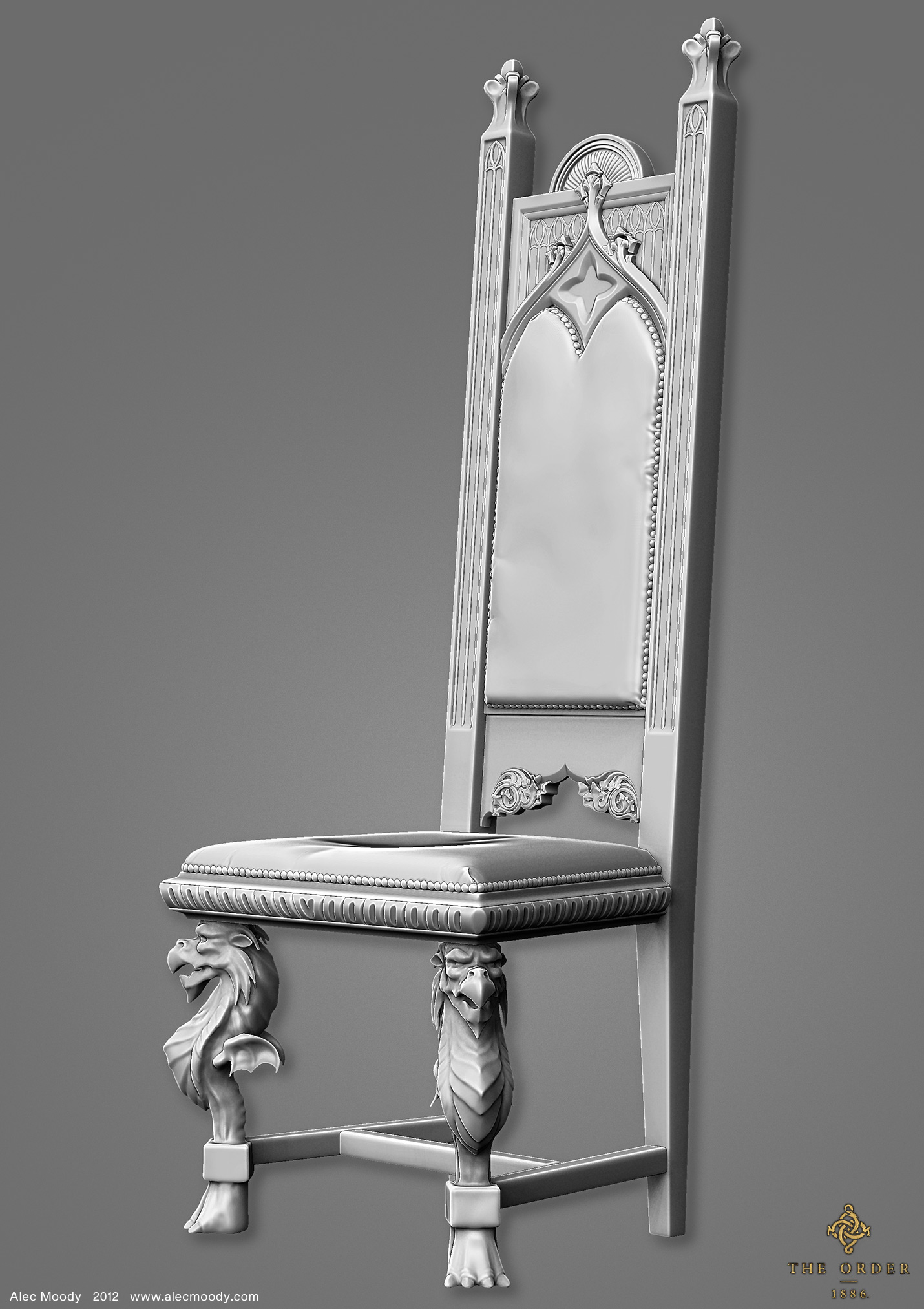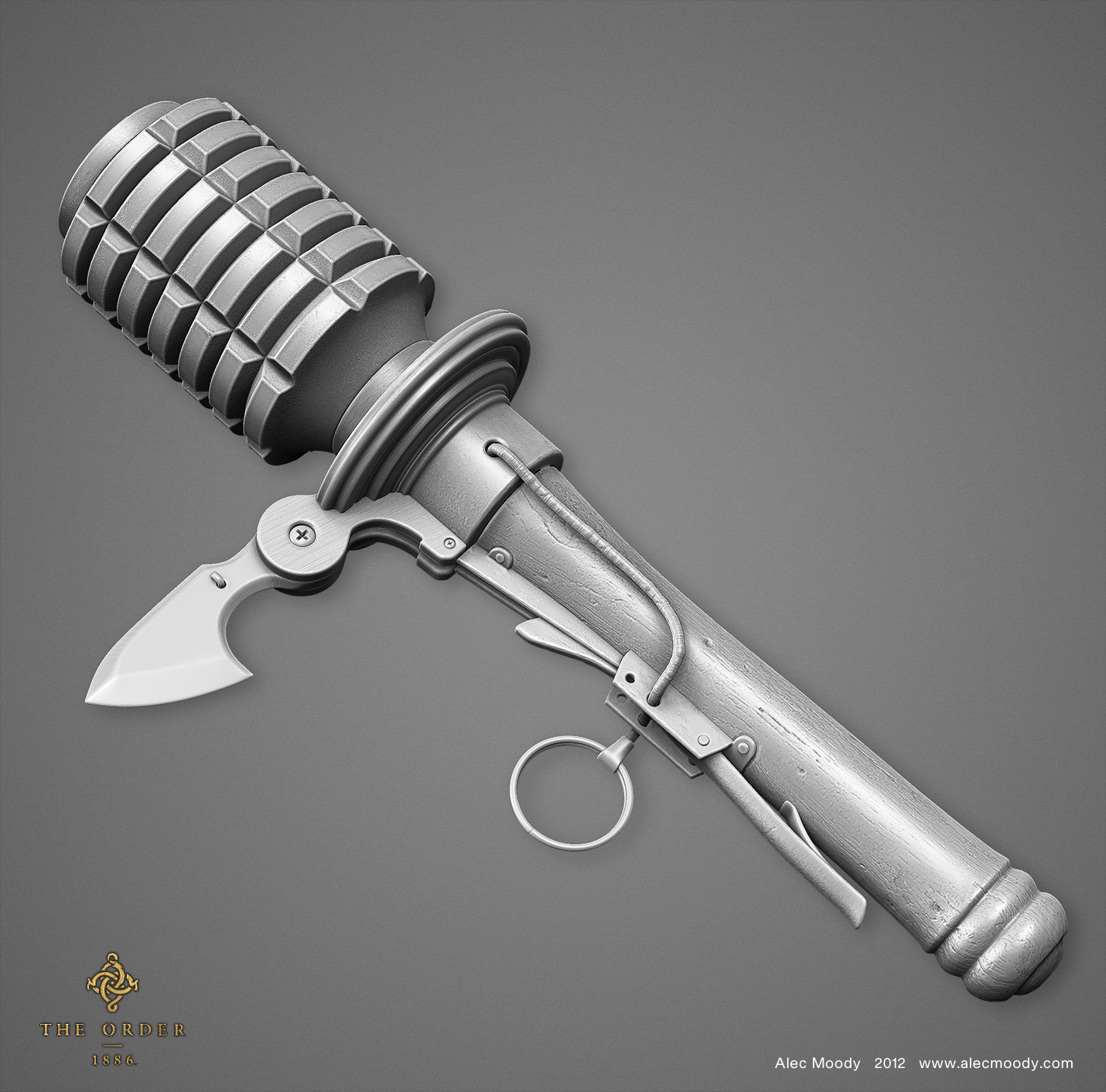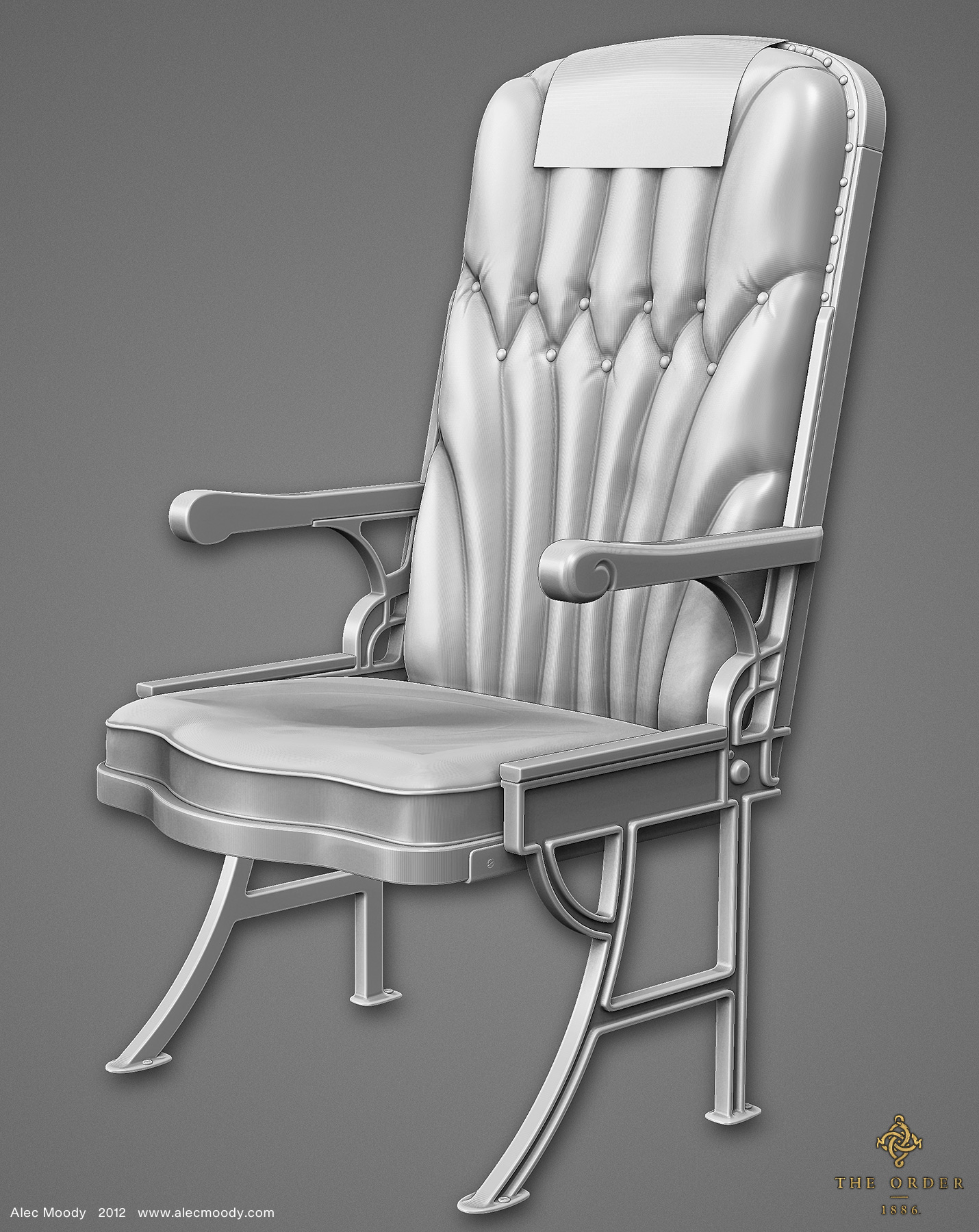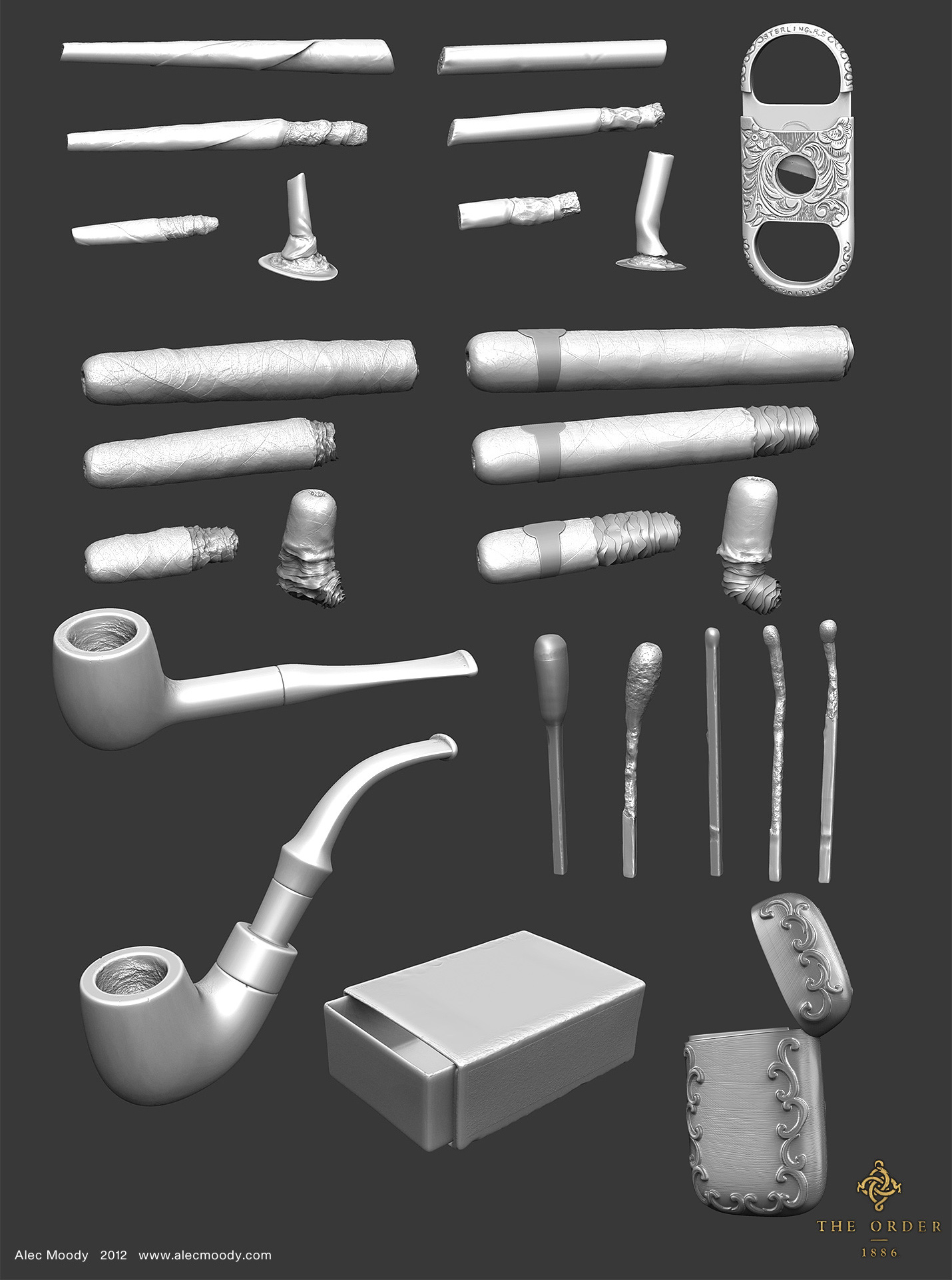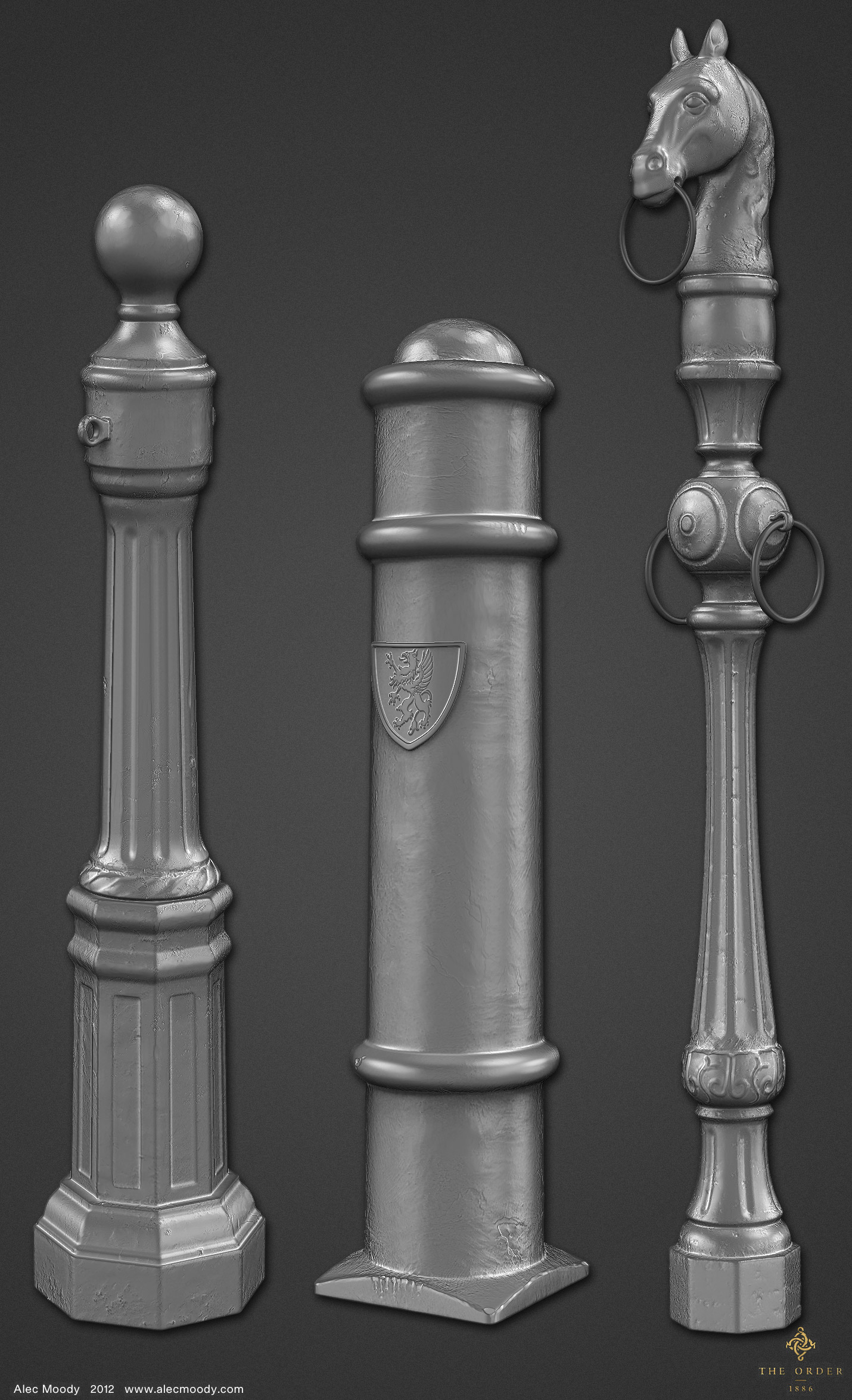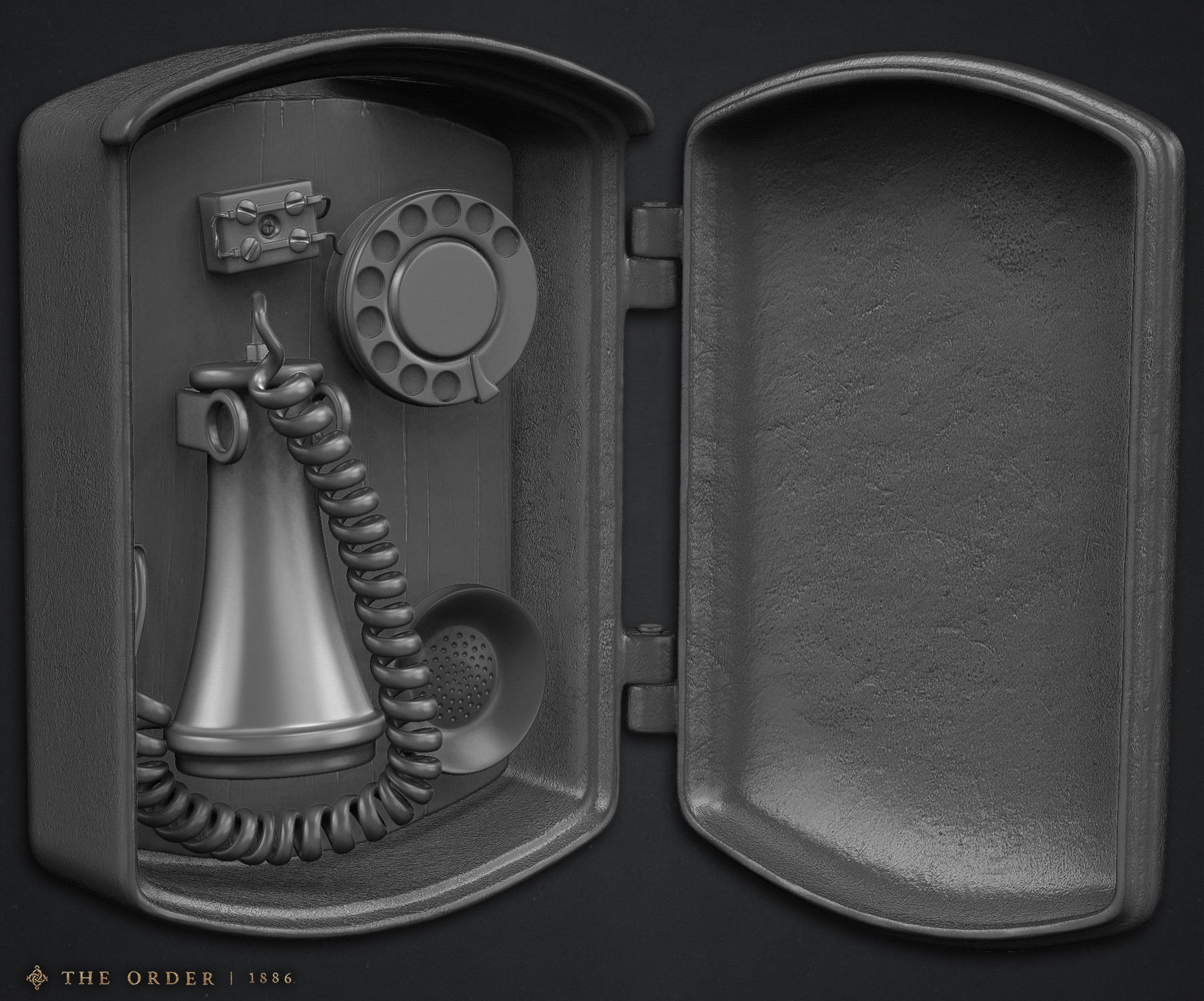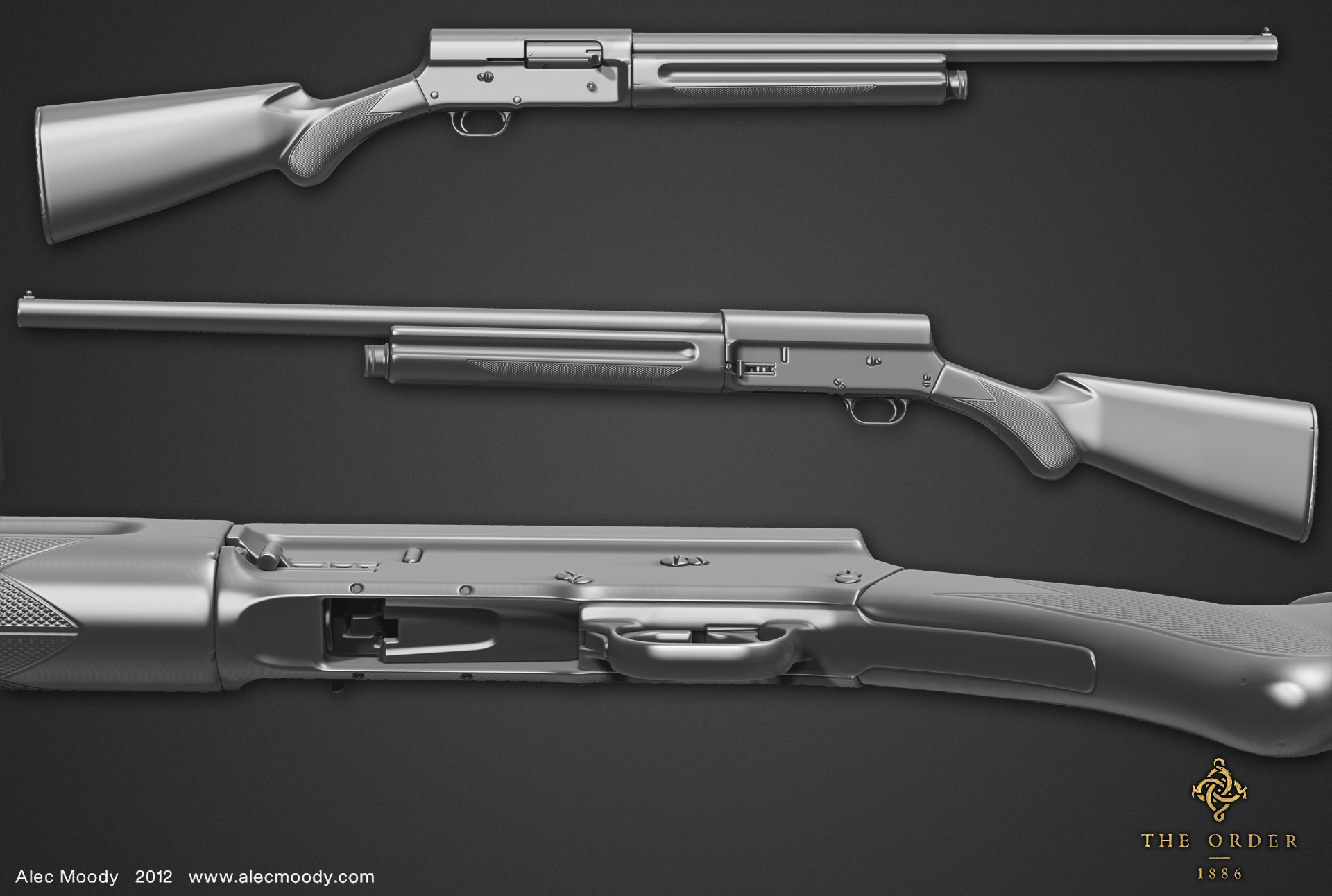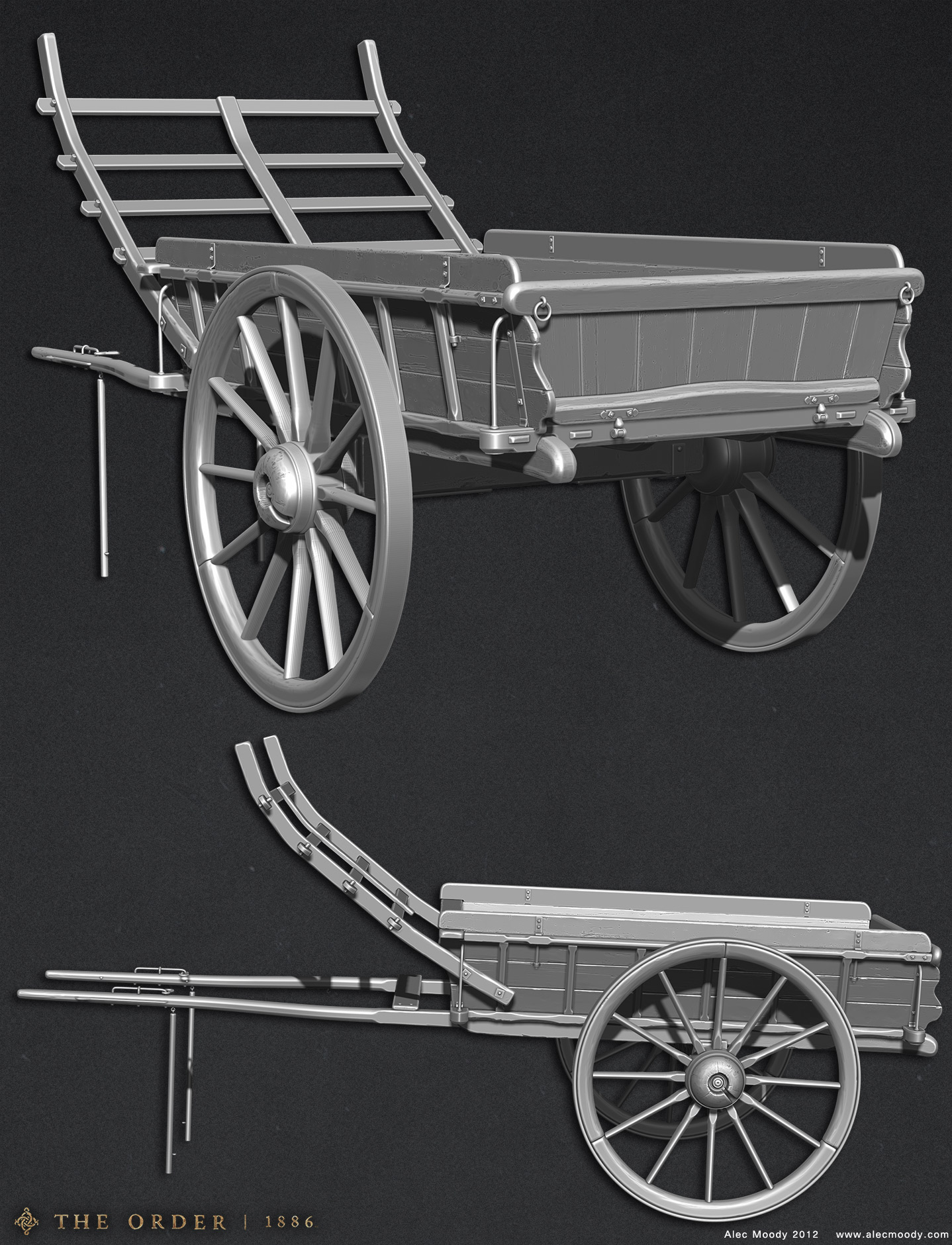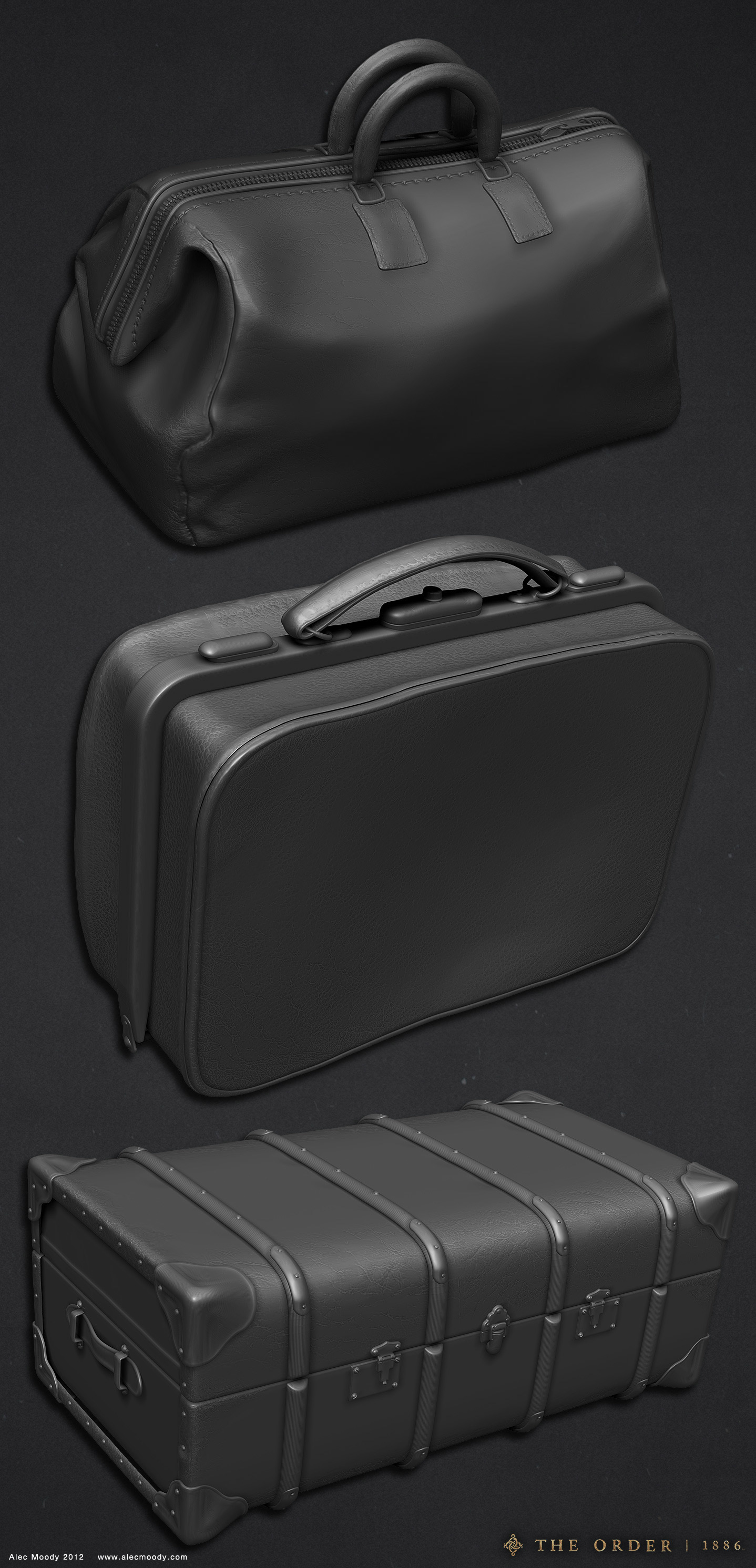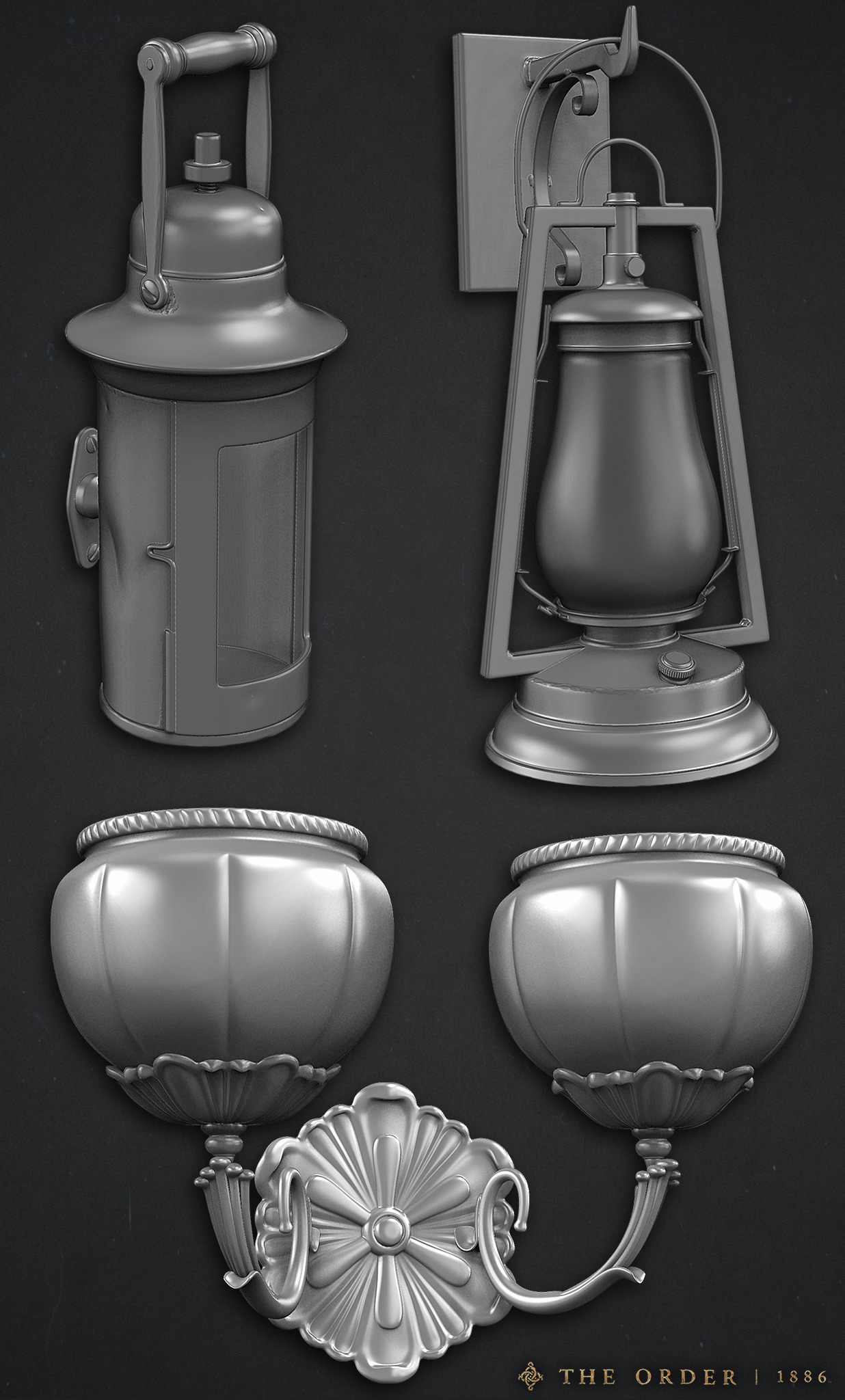 Absolutely gorgeous work! Really outstanding! Well-deserved top row!

Simply stunning.
I hope you guys get more control over your future projects. I've been told working on a [de facto] launch title isn't ideal

But whatever the game's faults, it was certainly visually spectacular!
Good God, Almight! This thread is so beautiful! Thank you guys for sharing!
A little late to the party, but here is my little contribution to the thread with some of the highlights of the year long period as part of the outsource team.
Initially I was responsible for some organic models to be used in the environment. This specimens and objects were part of that initial cycle.
Later, I was put to work on character clothes. I sculpted lots of single parts like: pants, shirts, skirts, vests, coats, so on and so forth, that were then mixed and matched to create the background characters. These are some of my favorite pieces:
I love seeing professional works, Thank you for sharing with us.
That is a whole lot of awesome work. Great job all.
Stunning work RAD team ! It's great to have you guys post all together in one place.
Here's a questions for the character artists: how much time did each step of a lead character took you to create ? I'm especially interested in face sculpting time and body sculpting time.
I can feel nuclear winter of dismay descent upon me. This is a standard I will never reach. T_T
The quality and attention to detail on all of these is insane!!! Even for a game of such fidelity, it's still a pity these amazing sculpts had to be downgraded – much is still lost in the process.
Congrats for the amazing work. It's stunning. Are this renders realtime or render with vray u others renderer?
and how much polycount has at the end the characters?

Thanks a lot.
I'd like to ask…are the textures done with Quixel, Substance Painter – neither, both, or other?

They are beautiful, the textures. The modeling is exquisite, also. Just fabulous, but I always notice textures.
Especially gorgeous antique textures.

Congrats on your top row billing!
Incredible job. The bar is now raised absurdly high.
You can say that again. But raising the standards constantly, is good. Isn't it?
Shows us that there is no end game, in the Zbrush world. No ultimate, no peak that can't be topped.
Absolutly amazing… What a great stuff here