Hey guys! This is a character i created for a comic book im working on with the amazing Dave Wilkins.
It was designed by myself, Dave and Jin Young Kin. Sculpted with the help of the great Igor Catto! Make sure you look up for those names!
It was created using ZBrush and 3Dsmax, rendered inside ZBrush. I will have some breakdowns for you guys later today!
highres - http://grassetti.files.wordpress.com/2013/08/dragonfly_torso011.jpg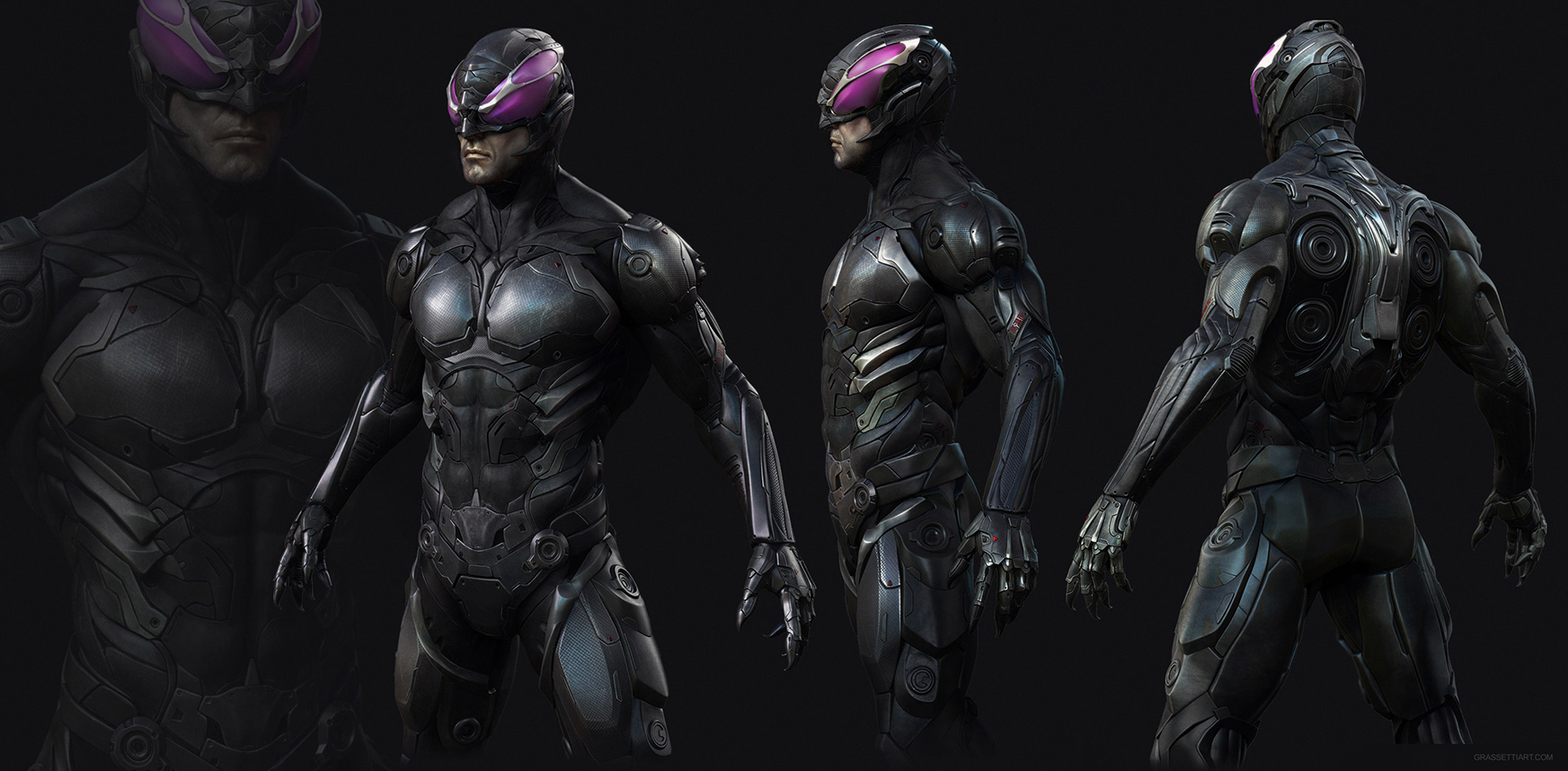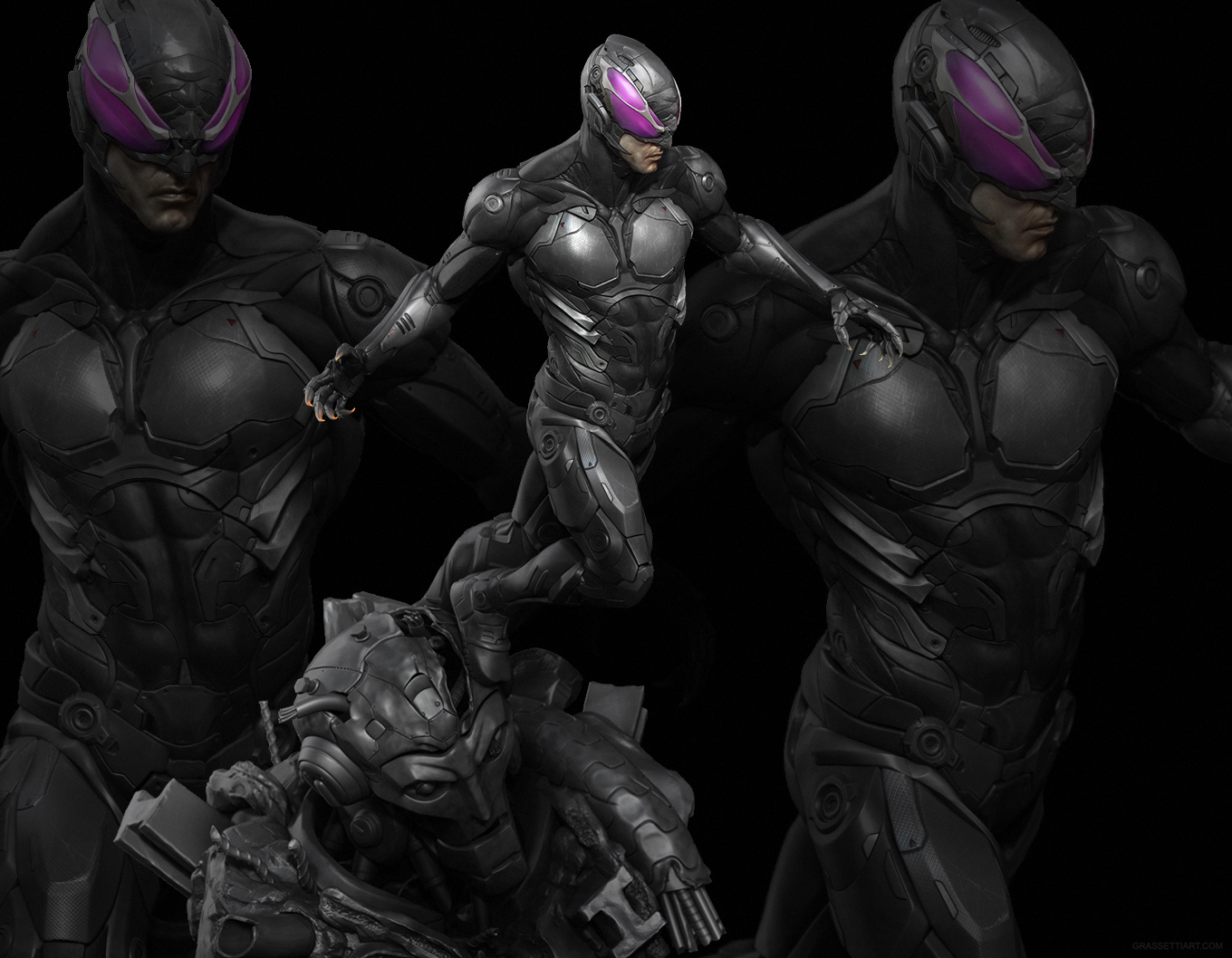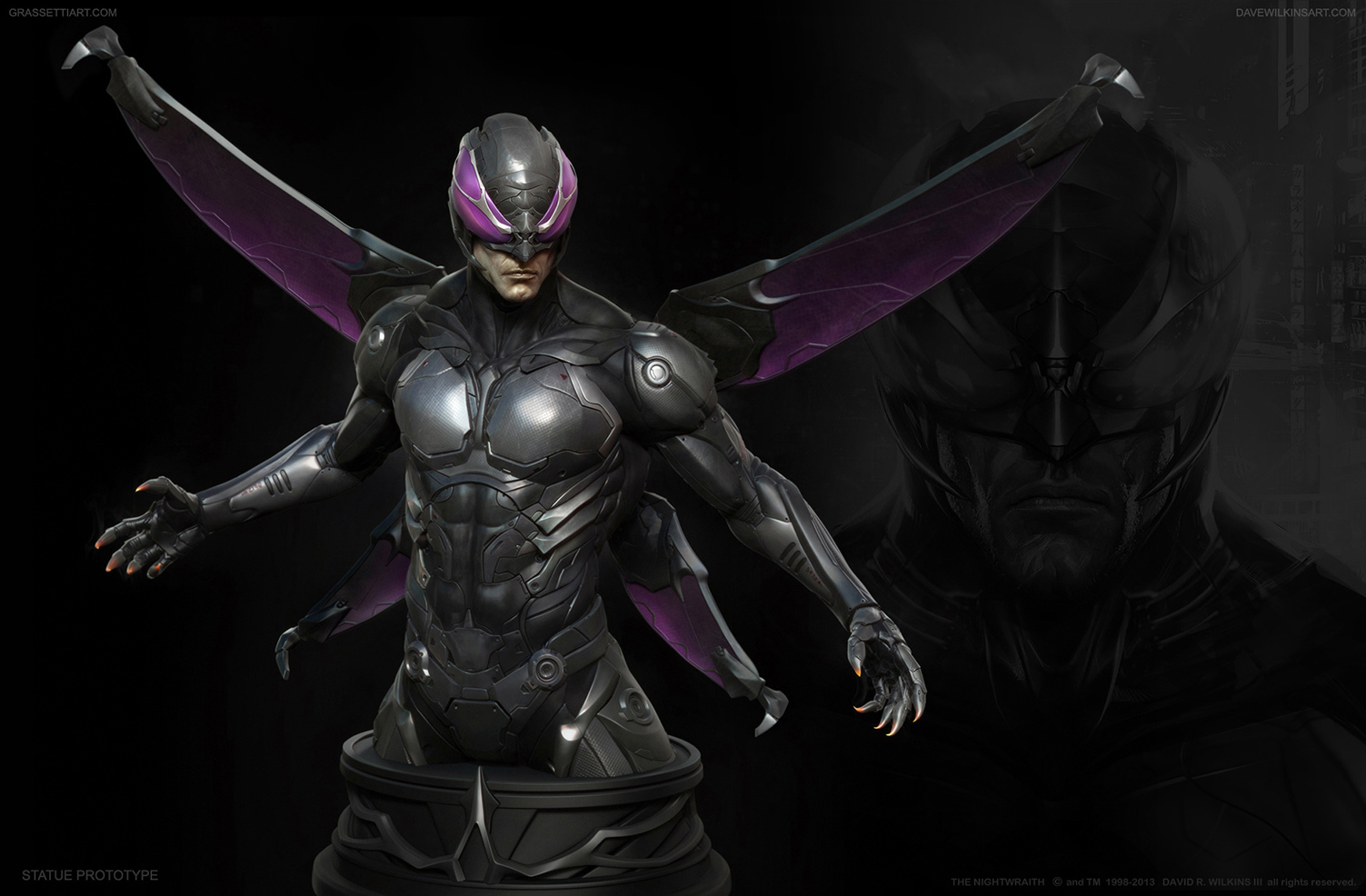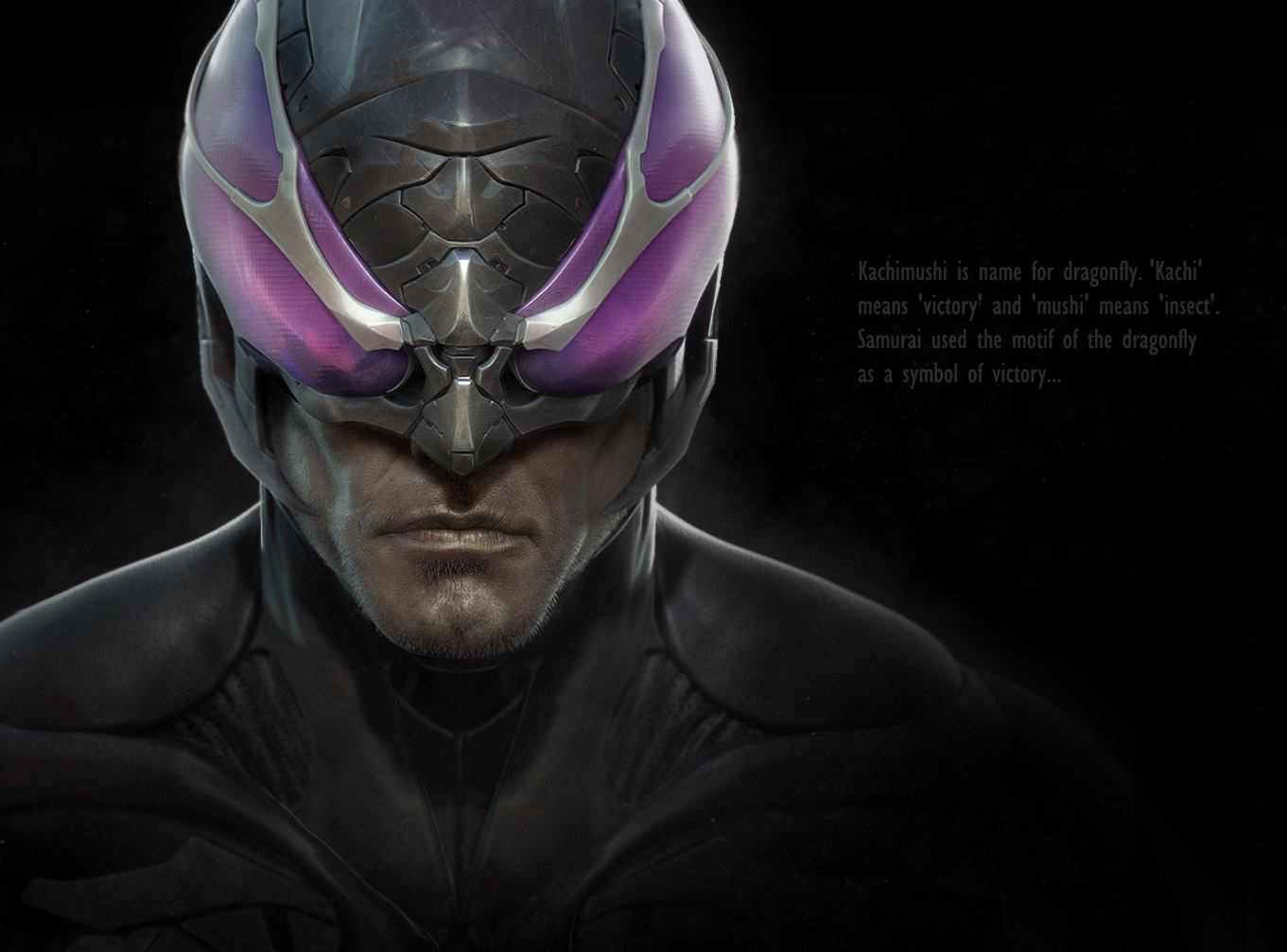 A LOT more about this project coming soon! Make sure you like my page for future updates! https://www.facebook.com/grassettiart
Hope you guys like it!
Attachments