Very nice as always.

Especially for just a few hours work.
Great! Excellent concept! Luv them

keep it up,
Chris
Loving the posing of the alien! It's watching you.
Very Nice!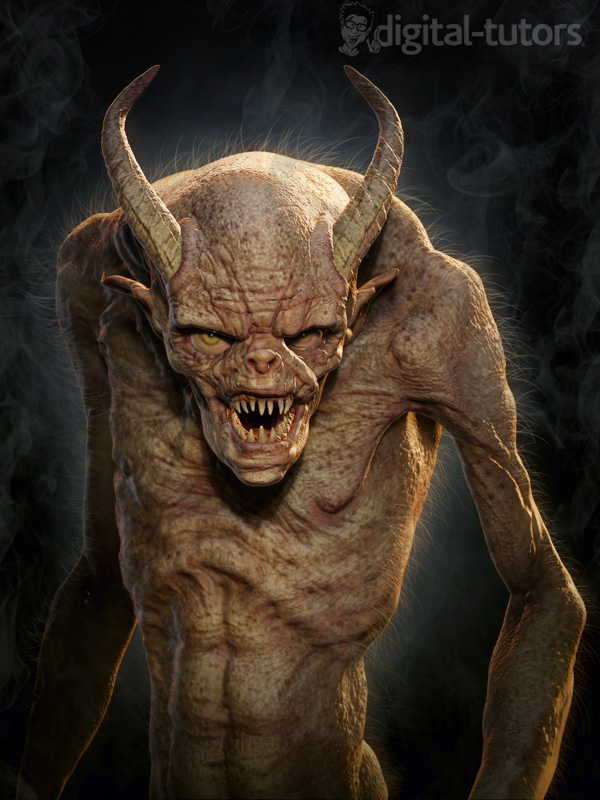 Something I did for Digital Tutors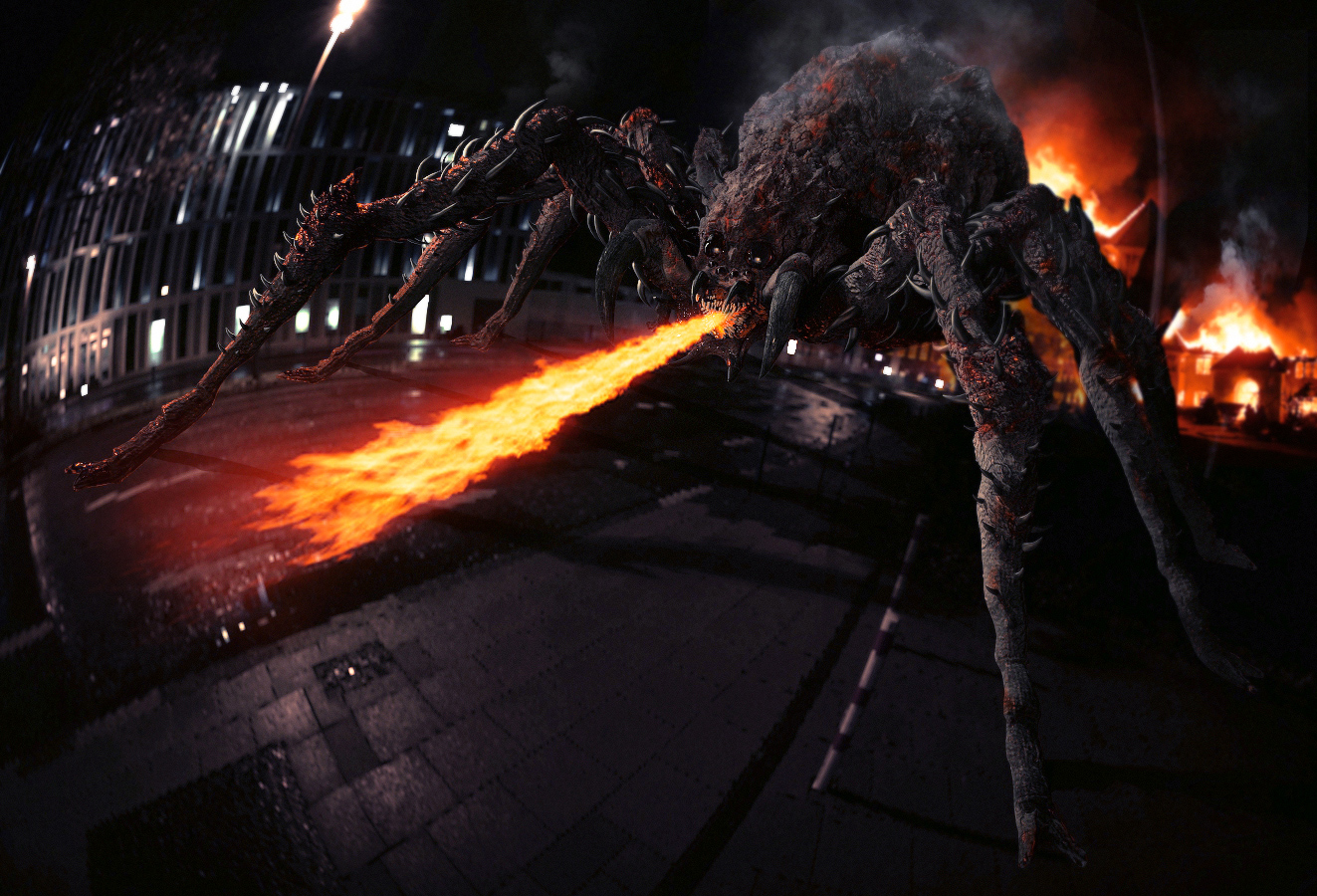 Mama spider I modeled for SyFy's Lavalantula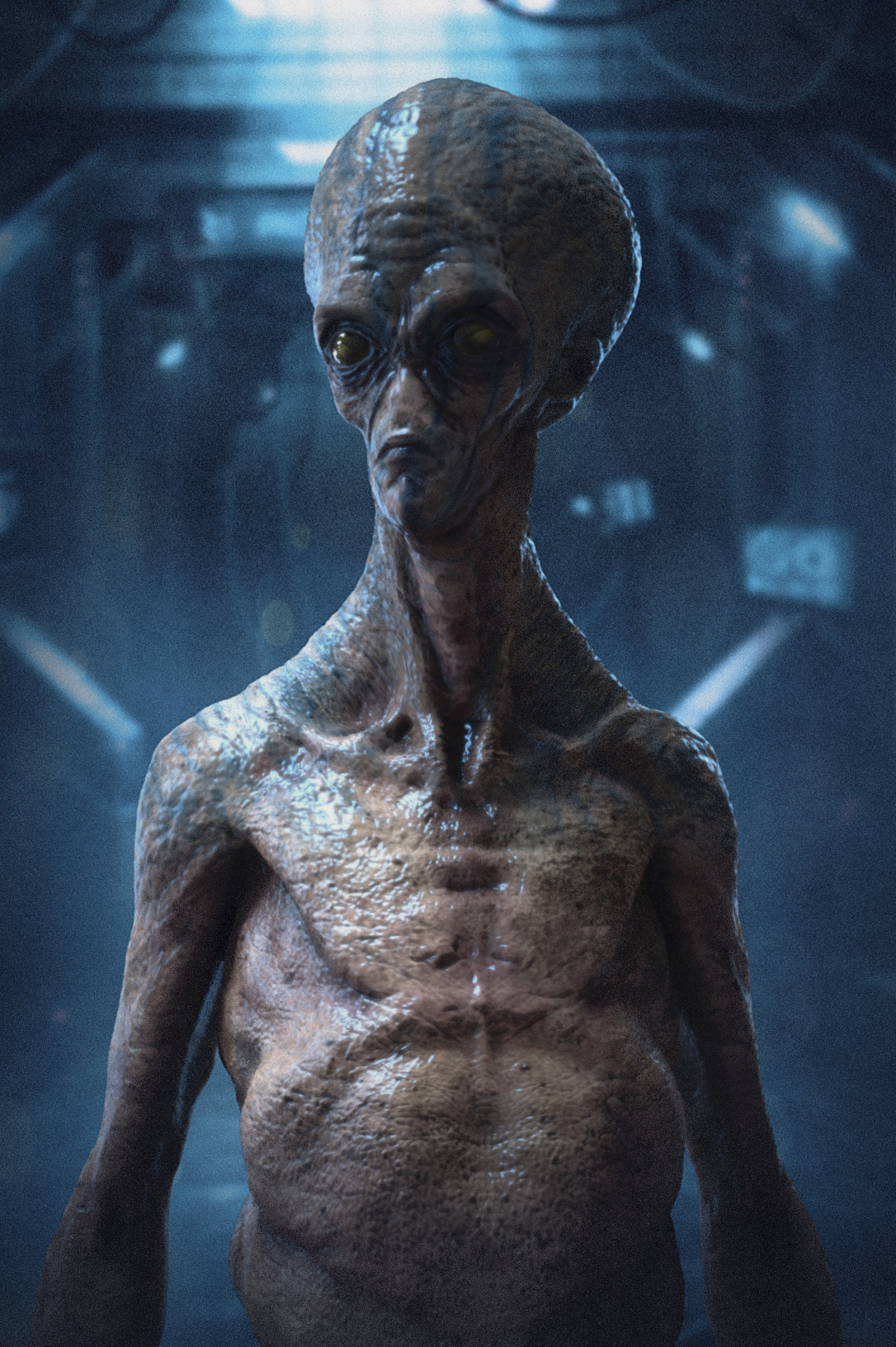 An alien concept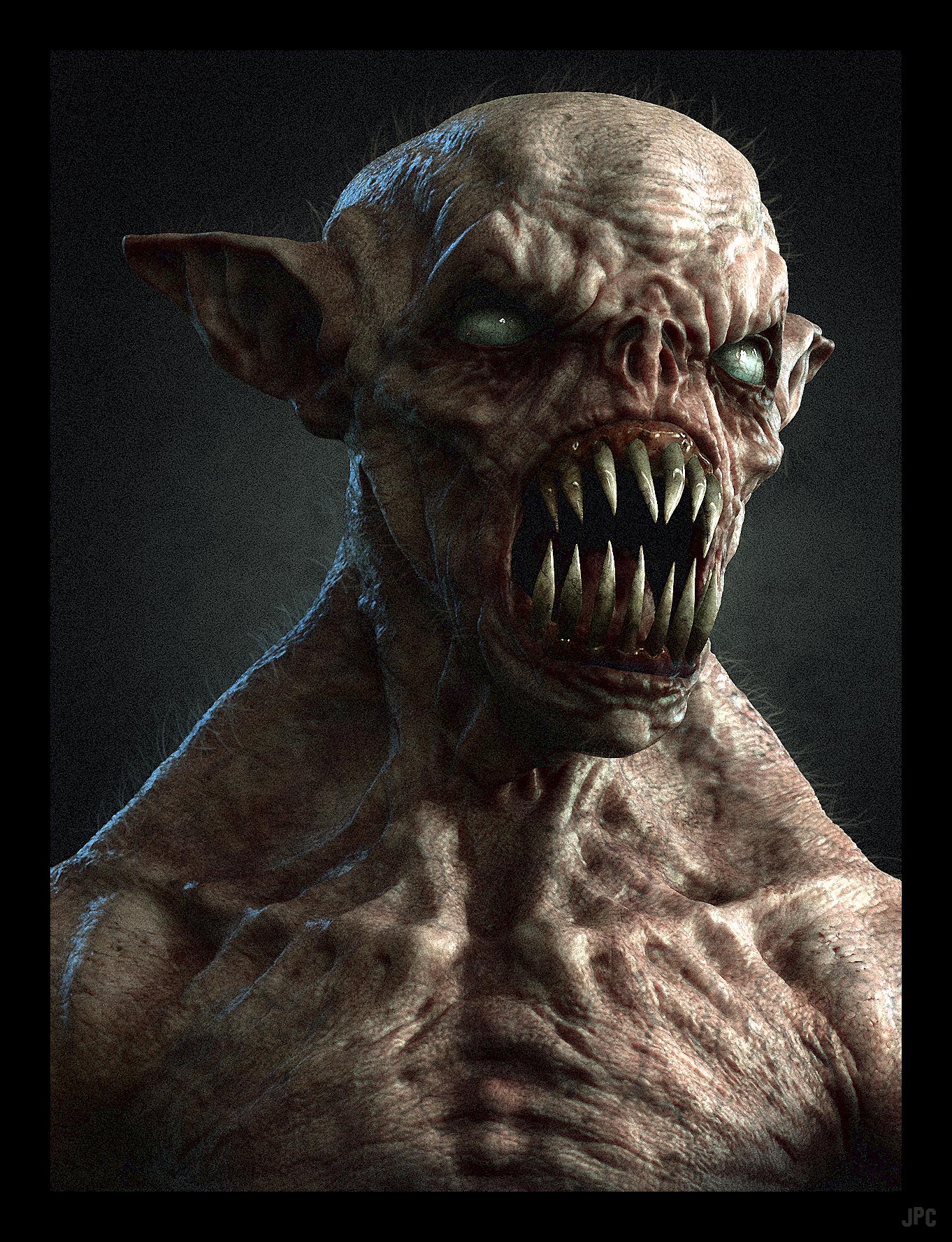 A creature inspired by Aris Kolokontes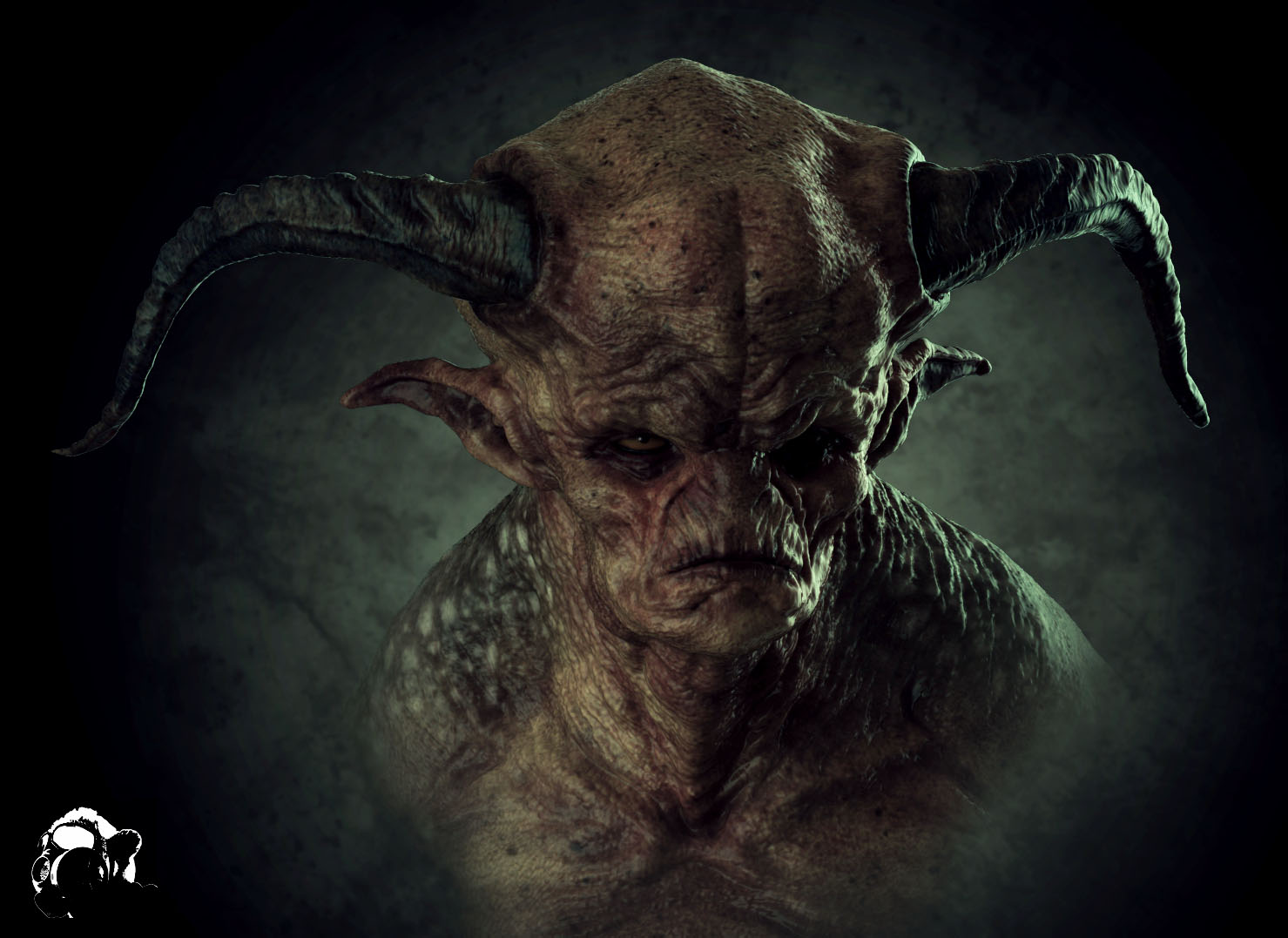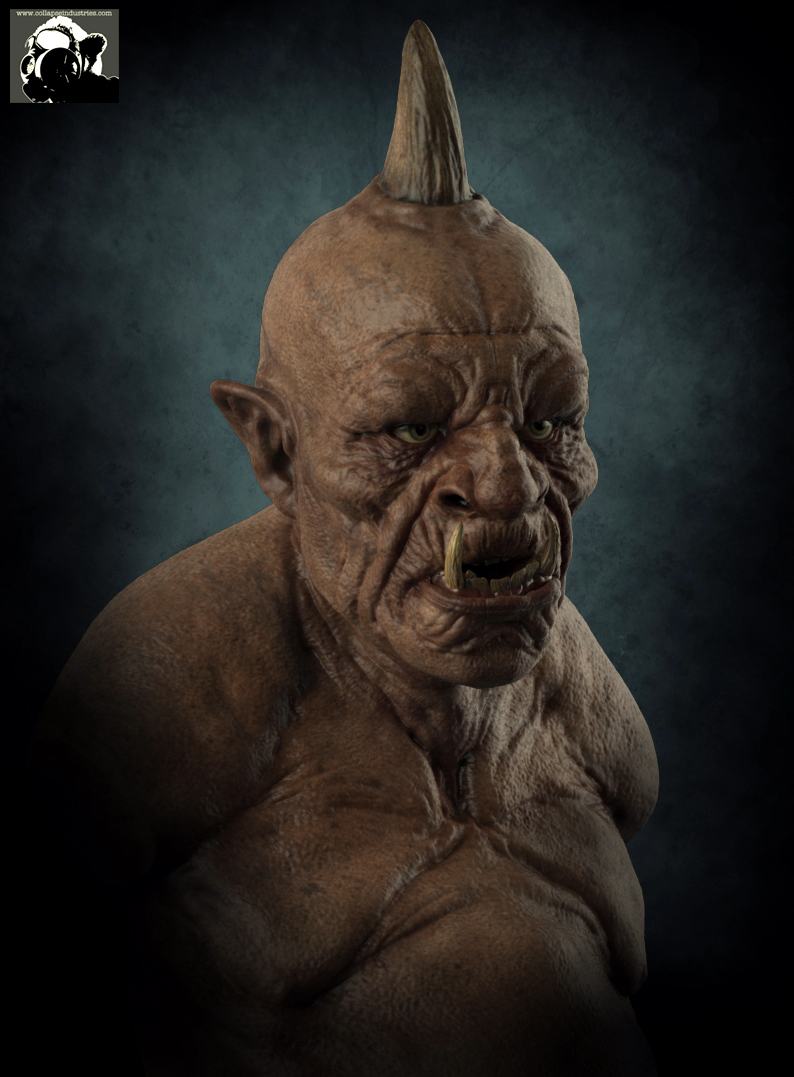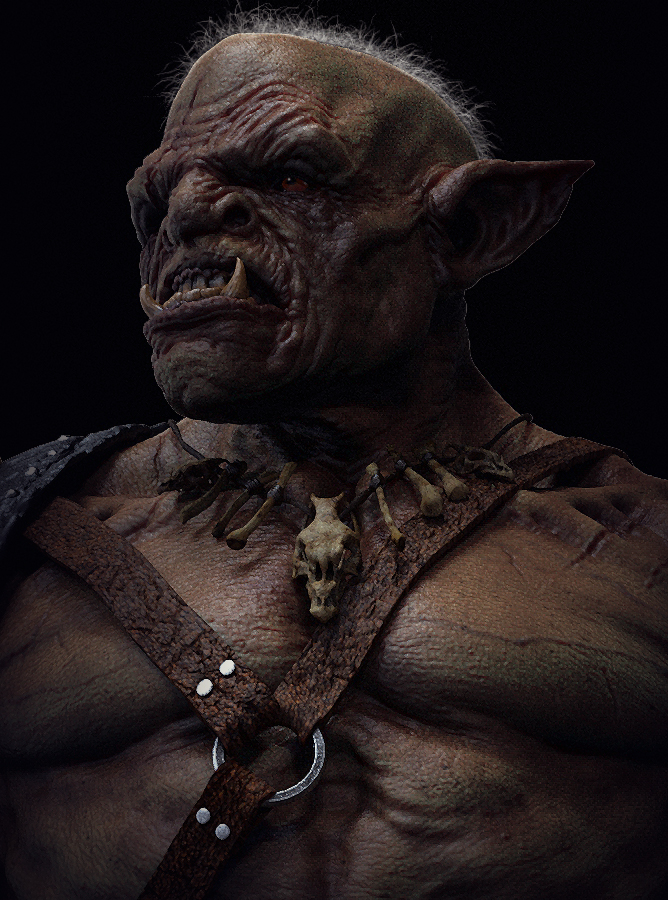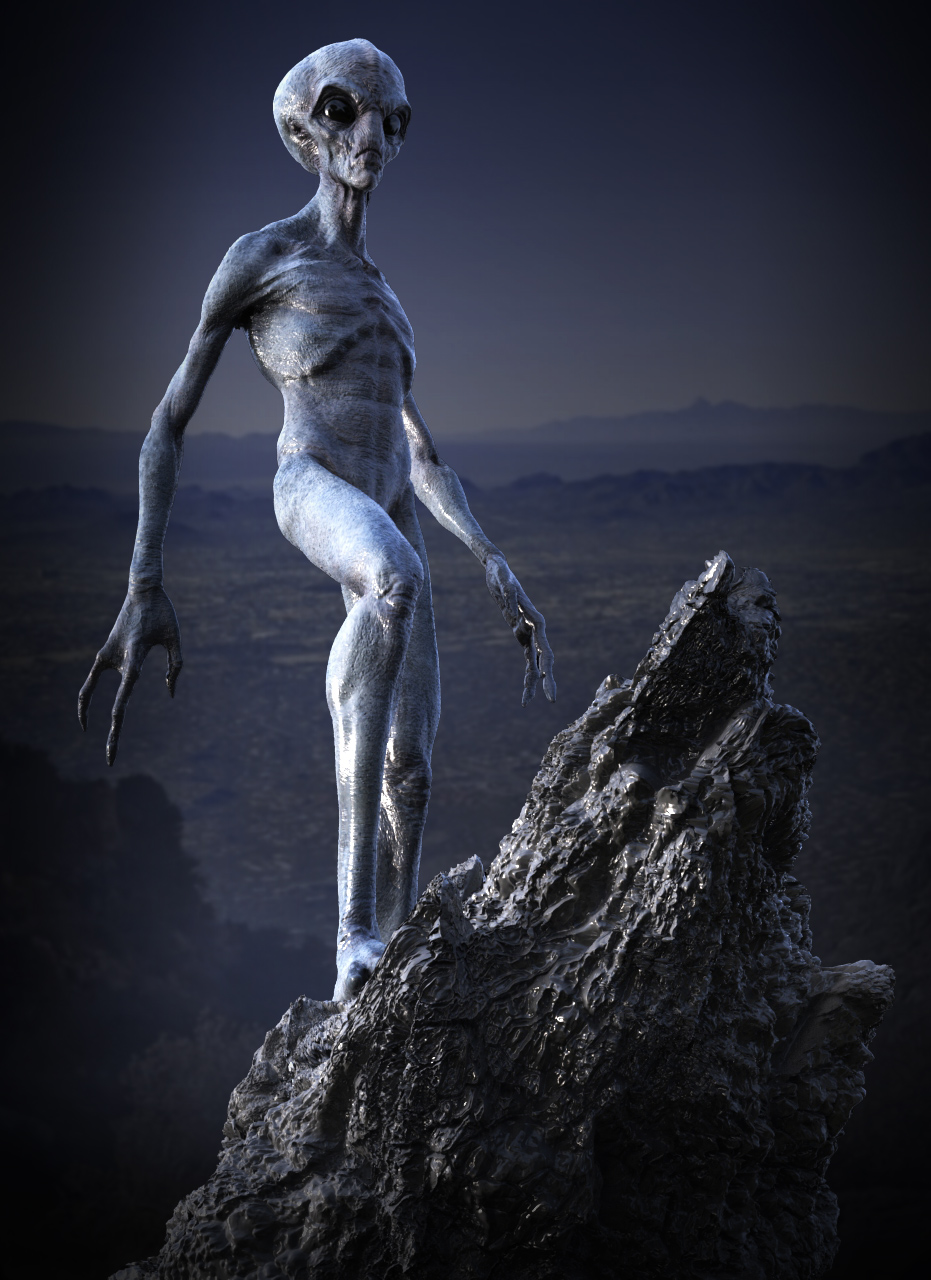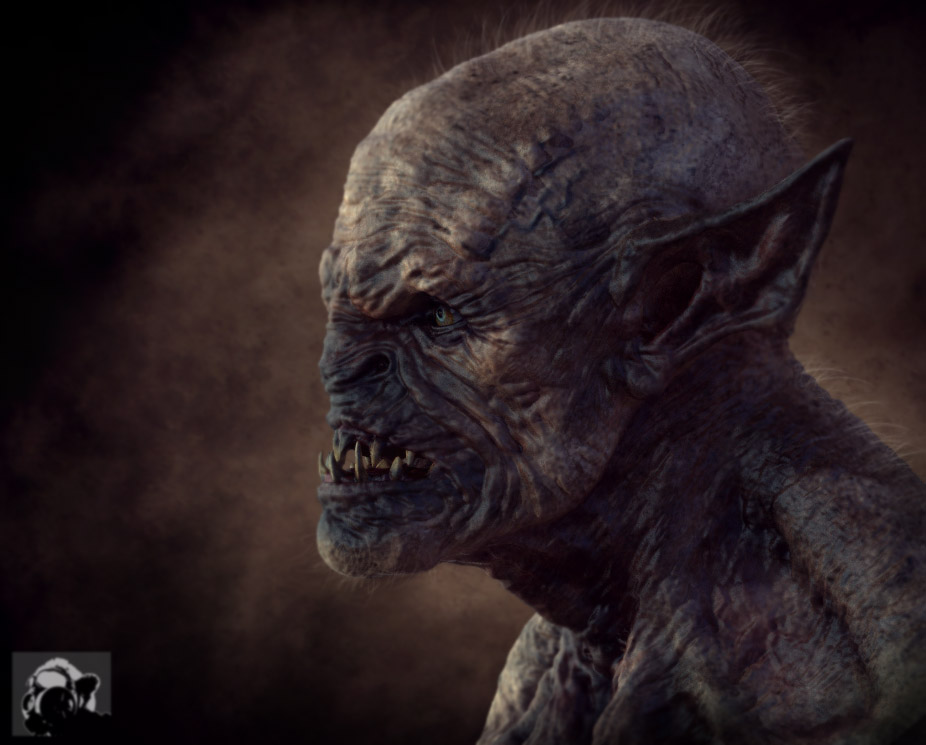 Various designs done for Collapse Industries, most of which have been 3D printed and released as resin kits
These are excellent, I love the texturing and renders. I have to admit the one you did for Digital Tutors scared the crap out of me, it looks a bit like a demonic Mr Burns…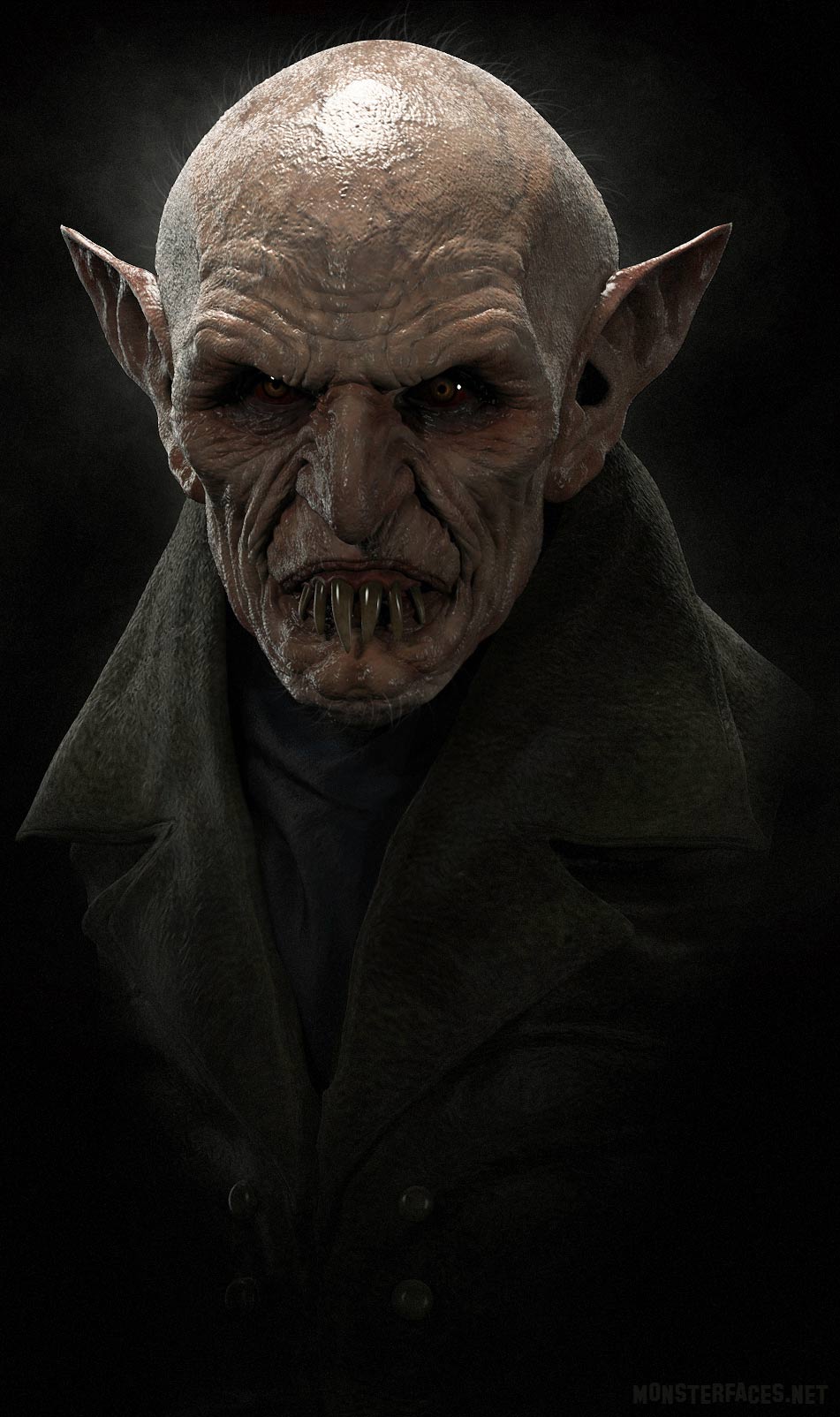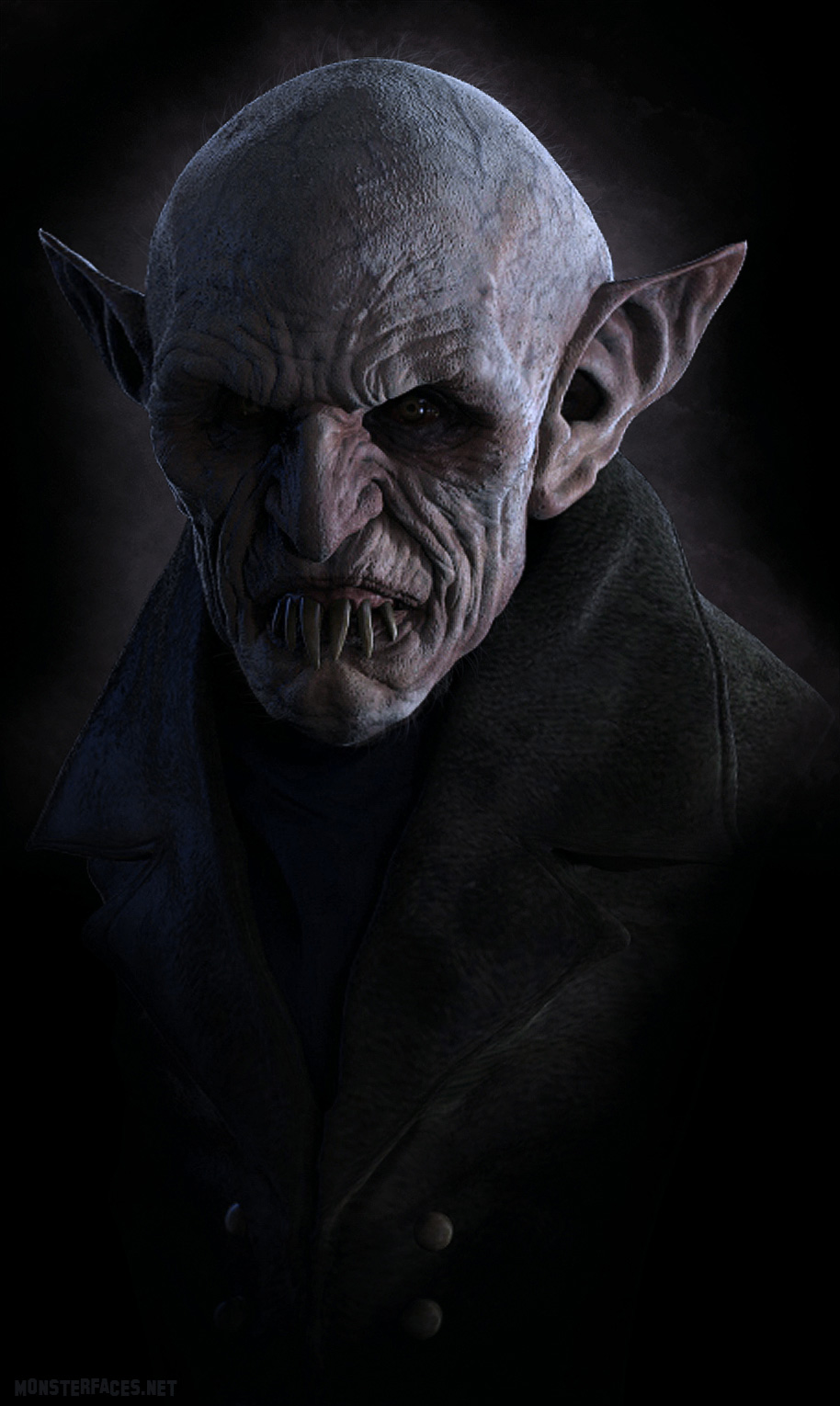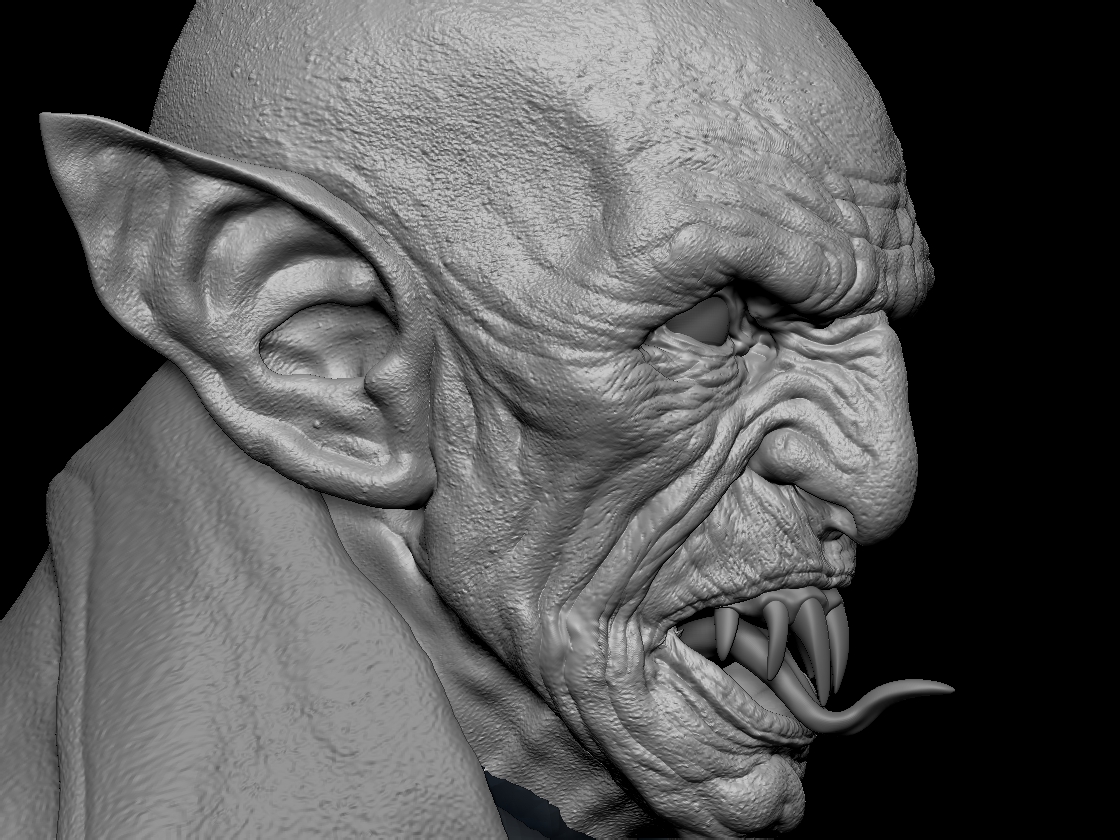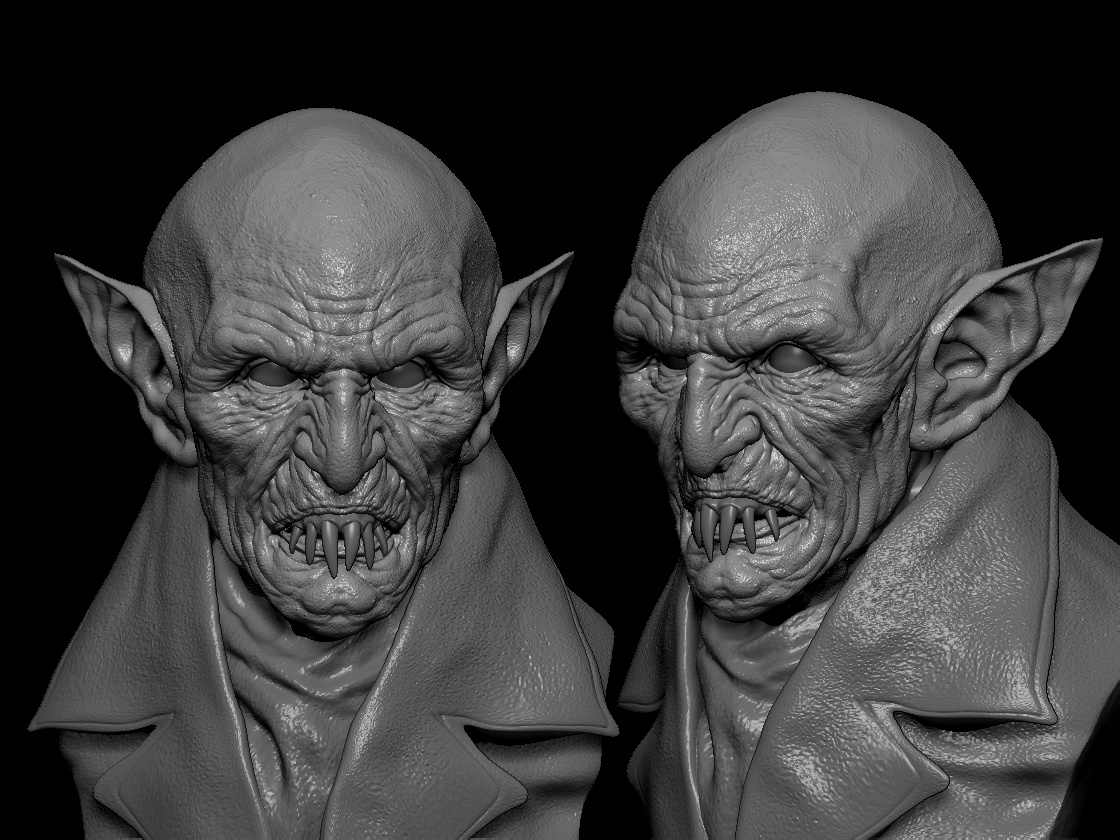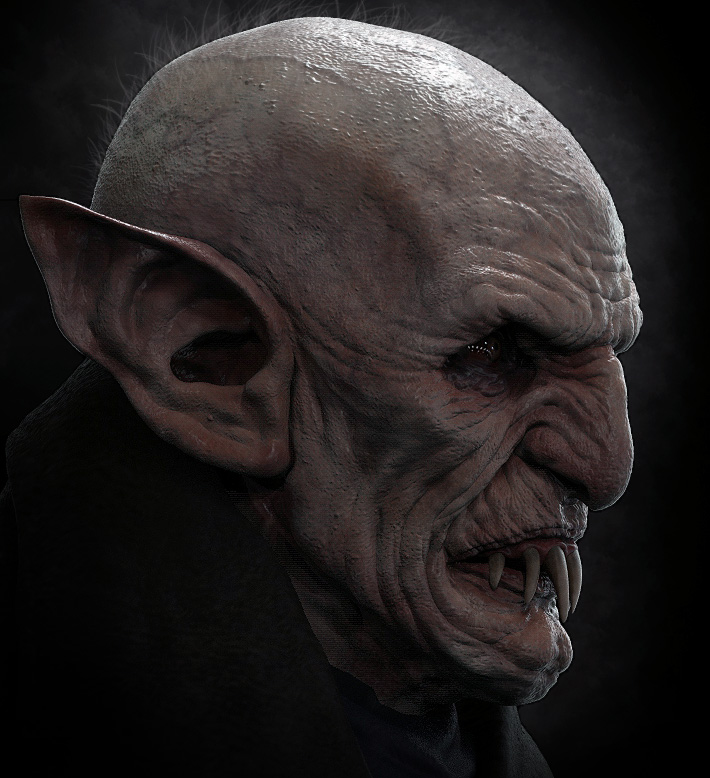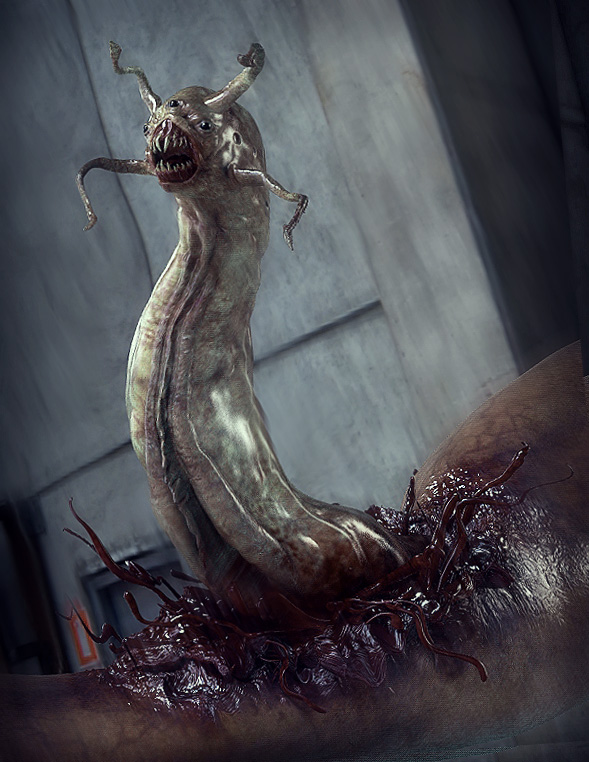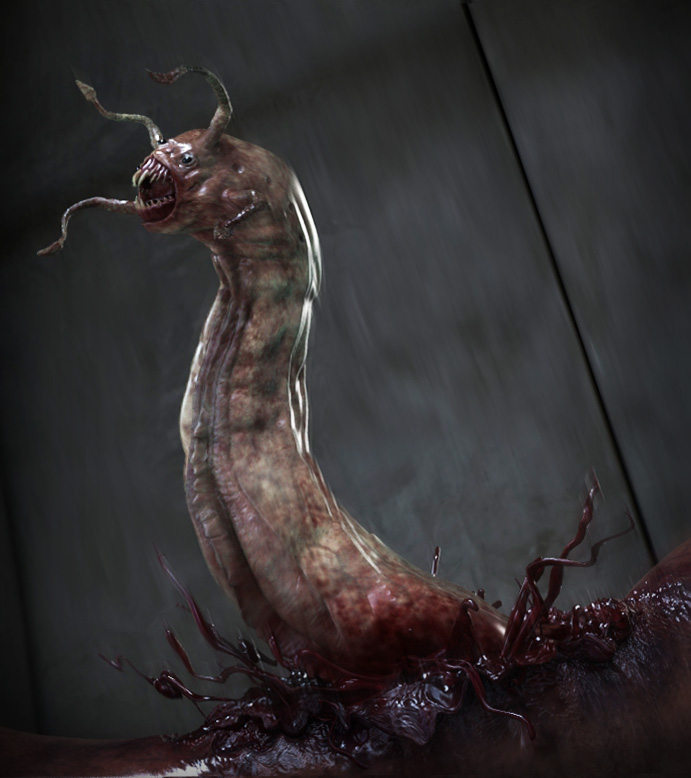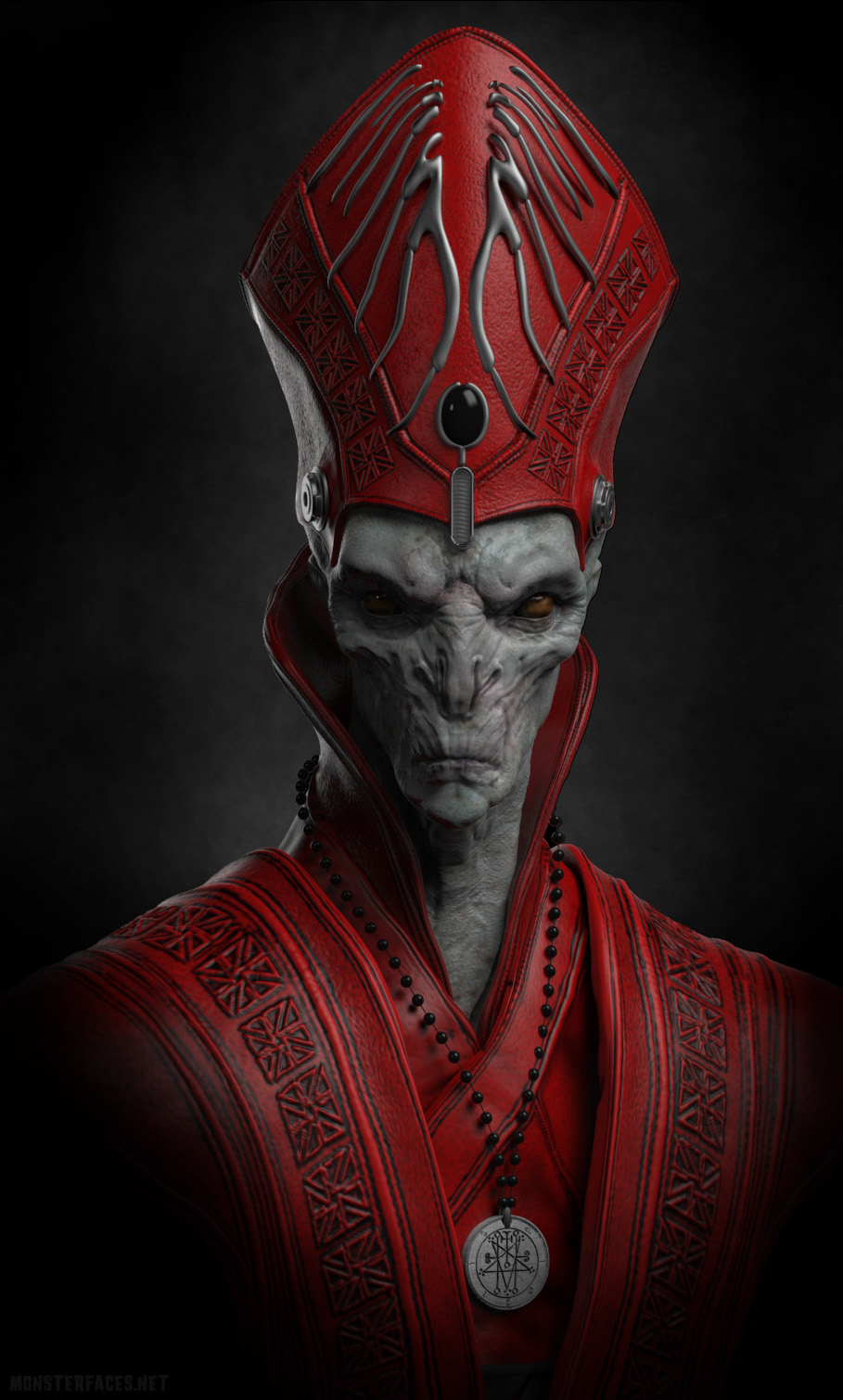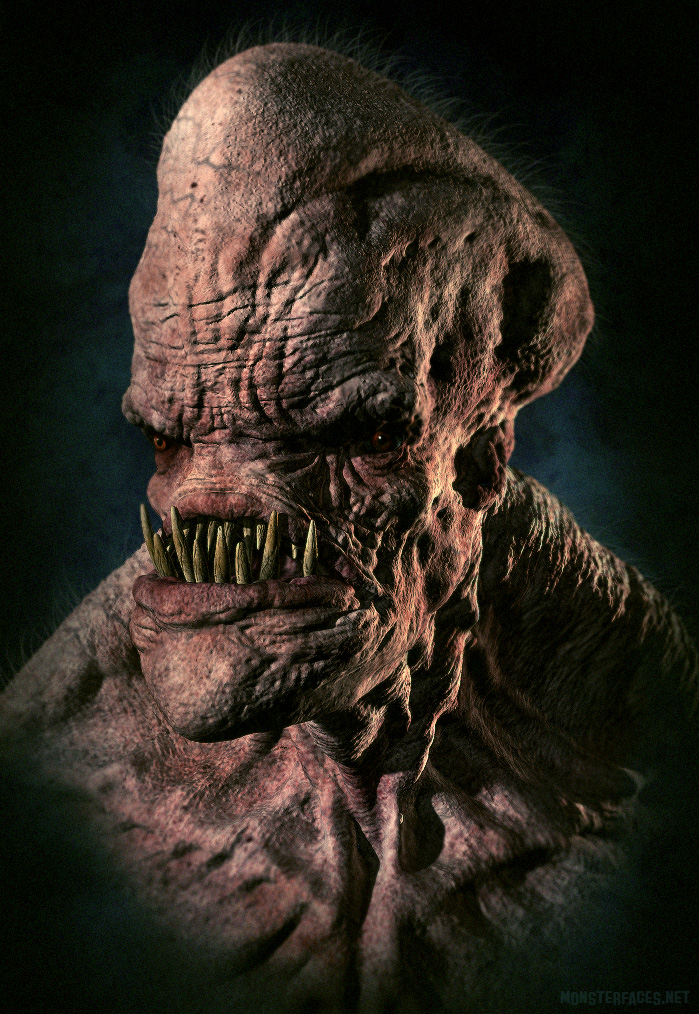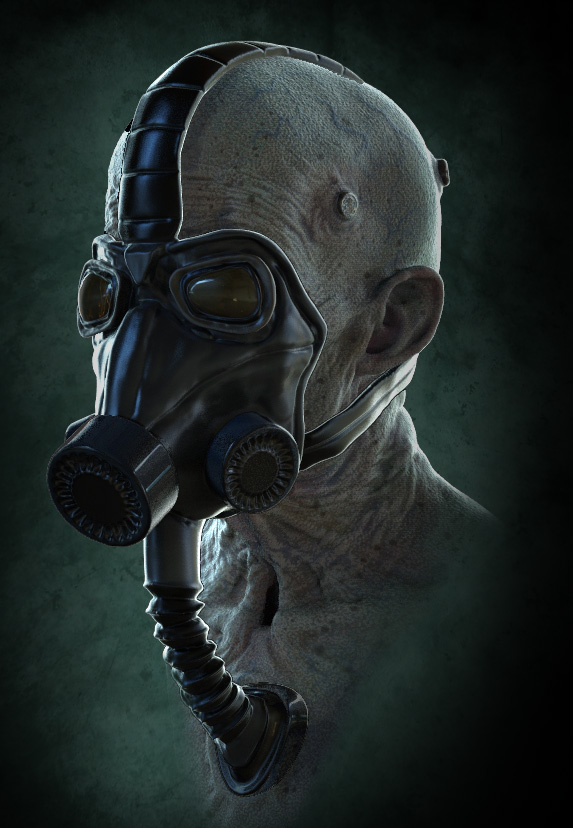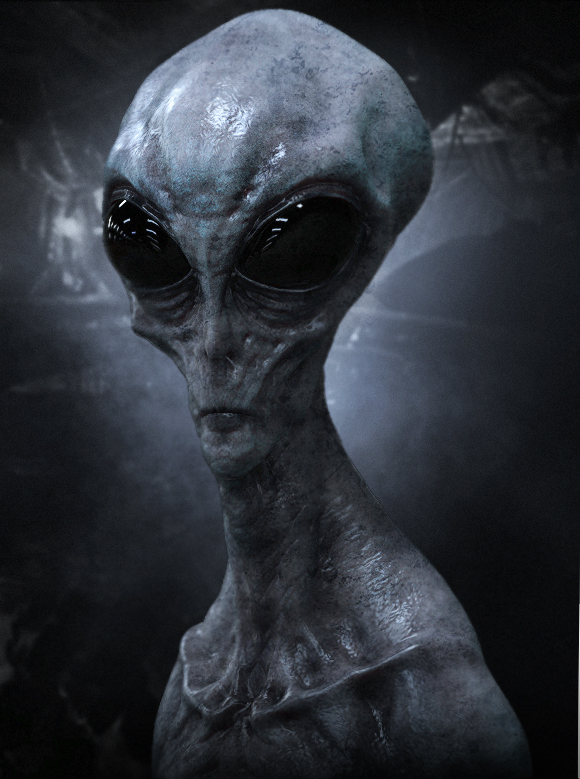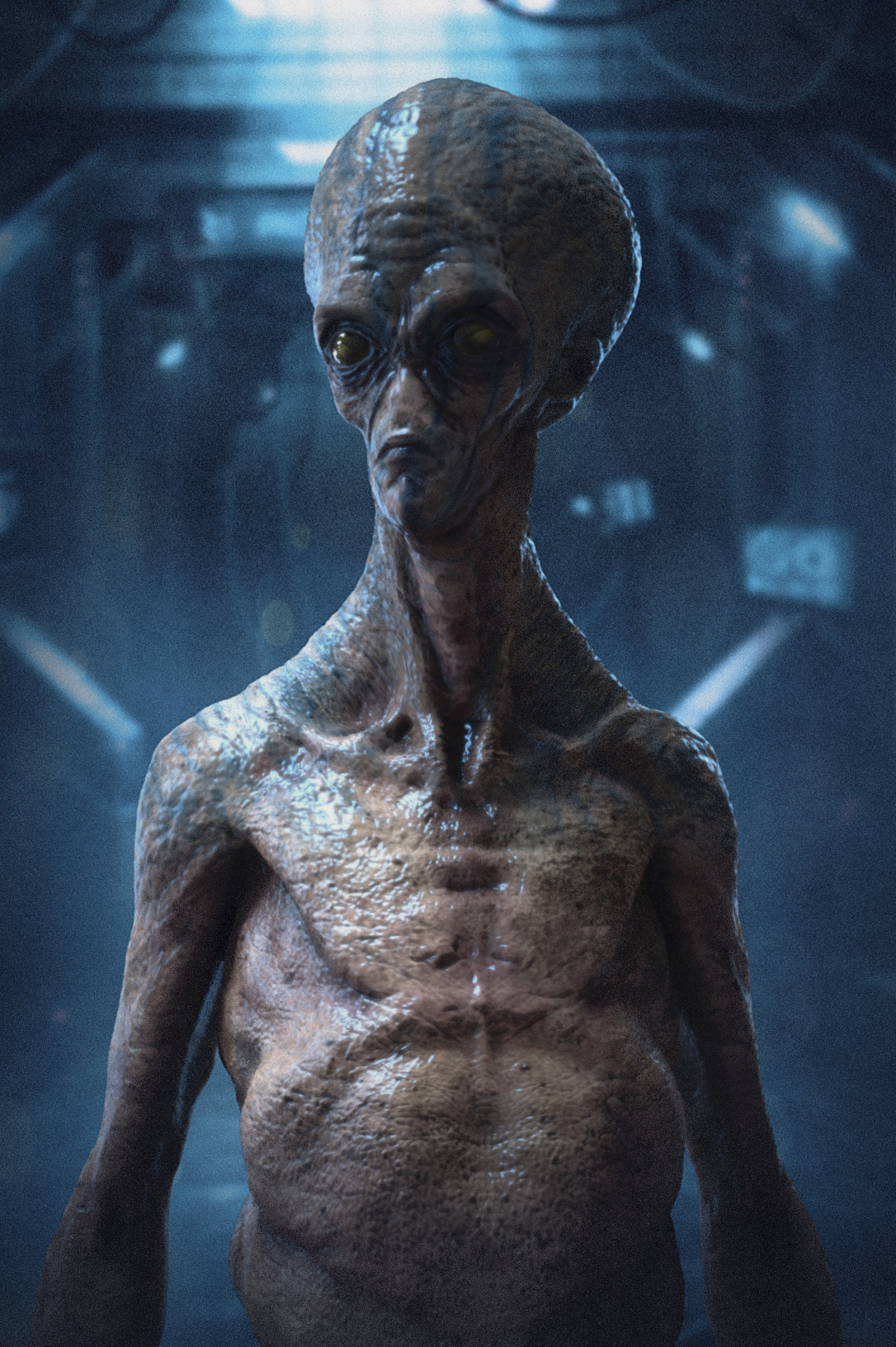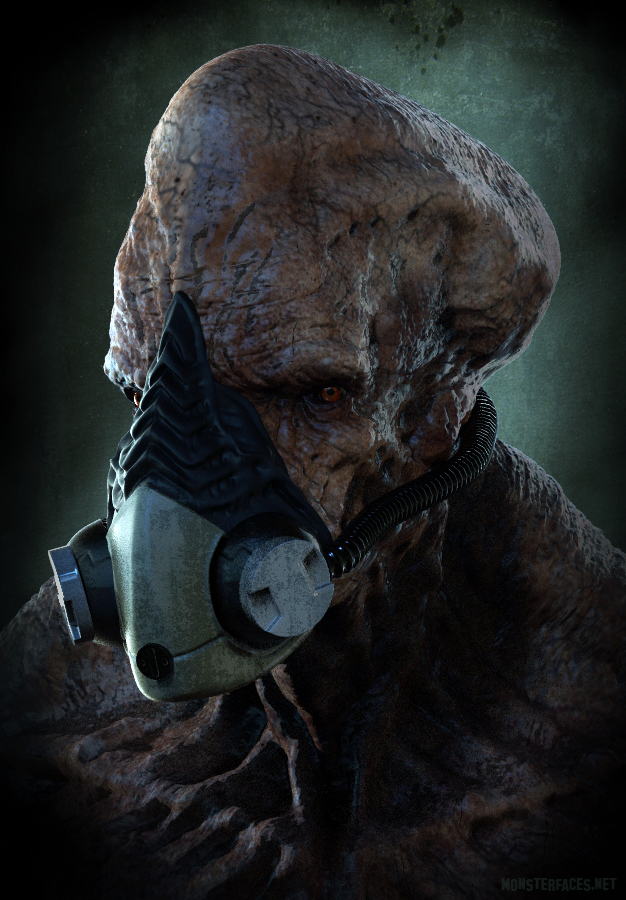 That's one of the best Cthulhu's i've ever seen. love the mood of it…badass

small_orange_diamond

small_orange_diamond

small_orange_diamond

small_orange_diamond

Super amazing man!!!. Simply love them

Dope Thread dude! really digging Nostefaru!