Artwork developed during my LIVE "Fly On The Wall", January Term, online classes (https://www.flyonthewall.studio).
I used one single loose reference: an old black and white, lowres image from the internet. That opened up a world of possibilities, because I had absolute freedom to idealize most of everything you see, using other subjects as references for the skin color and overall bone structure, without following anything specific.
Portraits can be very boring and the question often asked is "why?". Why not to take a picture, since you are just copying what you see?
Well, here's why, because in this case, the character is mostly made up. It's an idealization. Free expression when it comes to the idealization of the form, combined with the fact that this was all hand sculpted in ZBrush, meaning, no commercial alphas, scans, blueprints, see-through of any kind were used here. All brushes and alphas are ZBrush defaults or derived from them. There IS creative freedom in portraiture, I guarantee.
I hope you like it.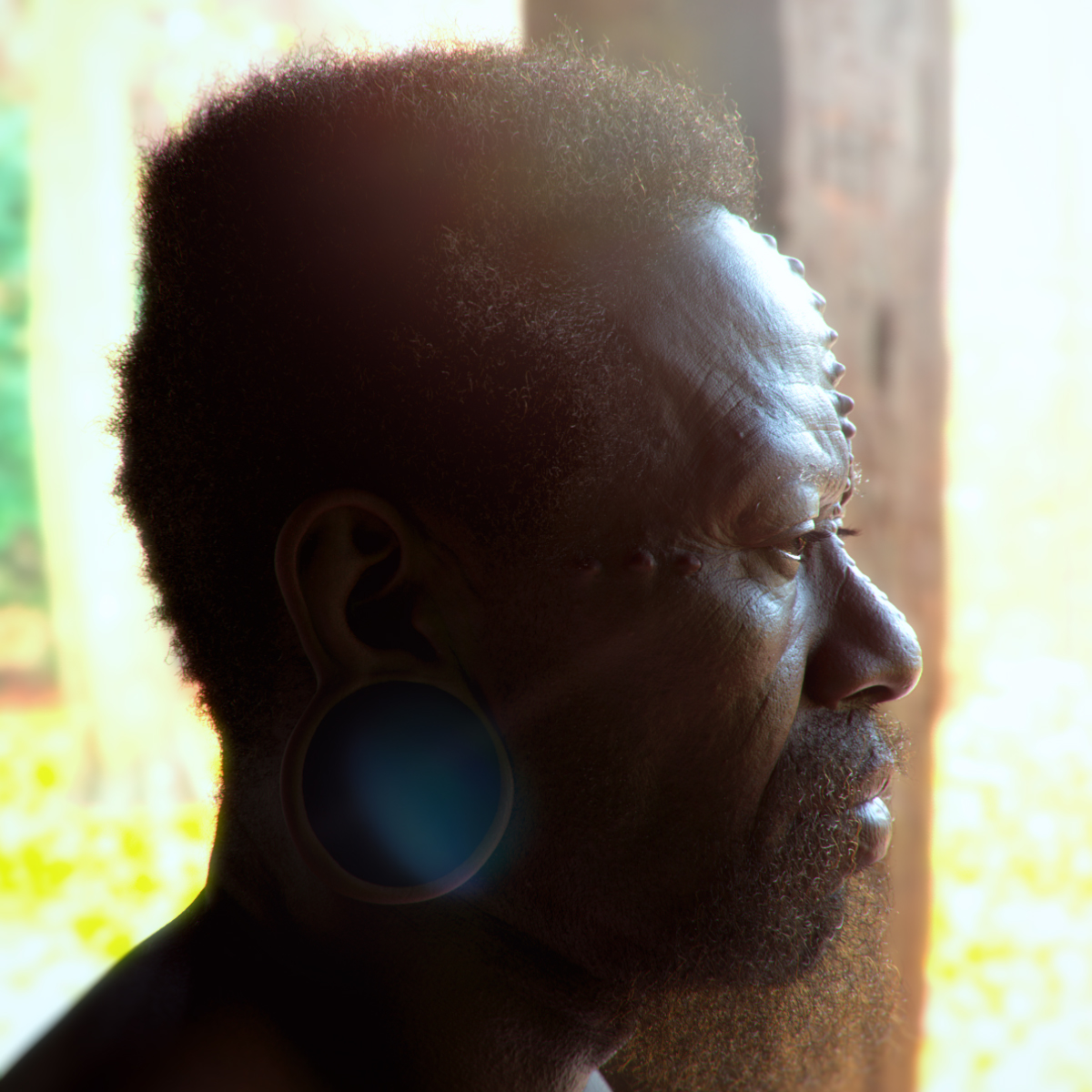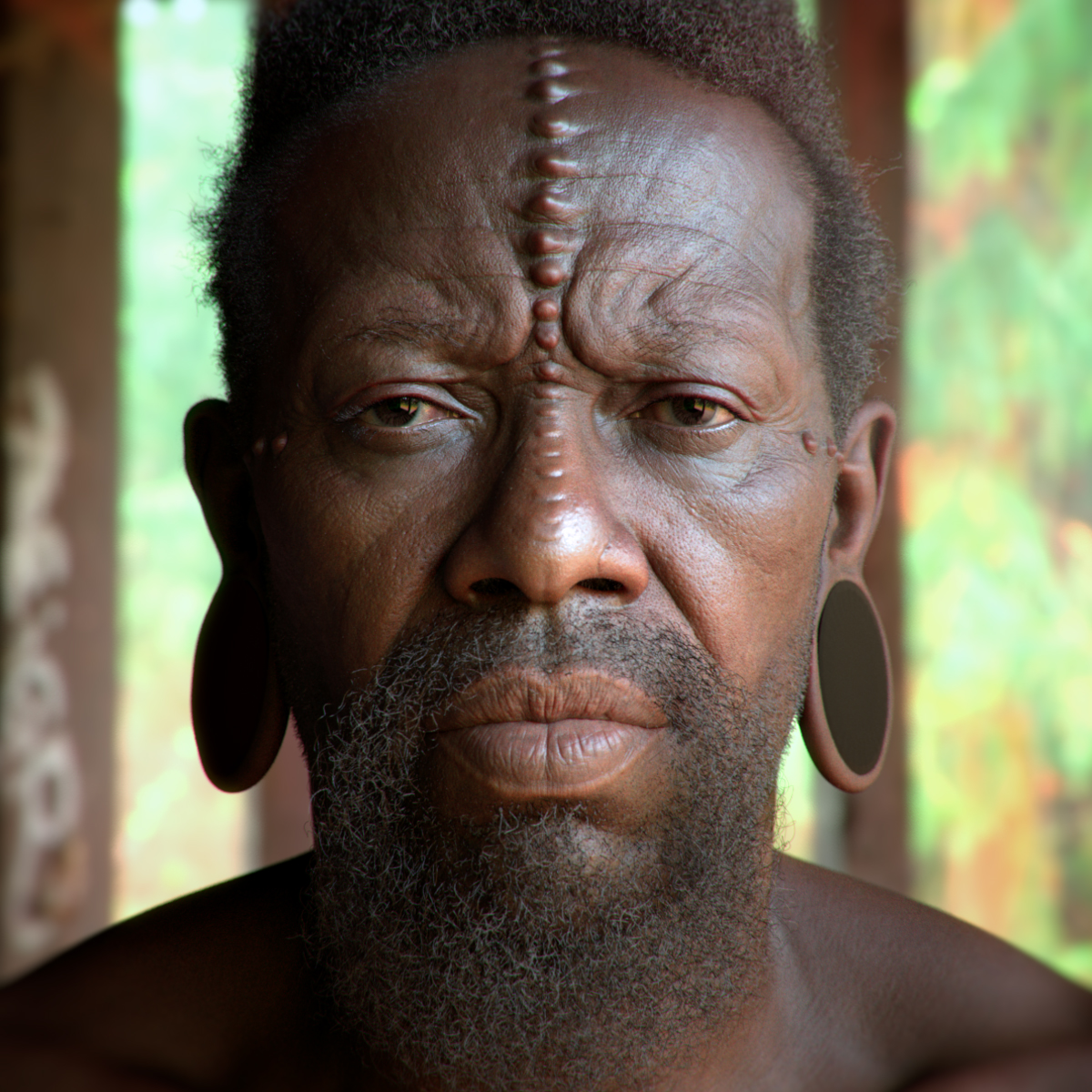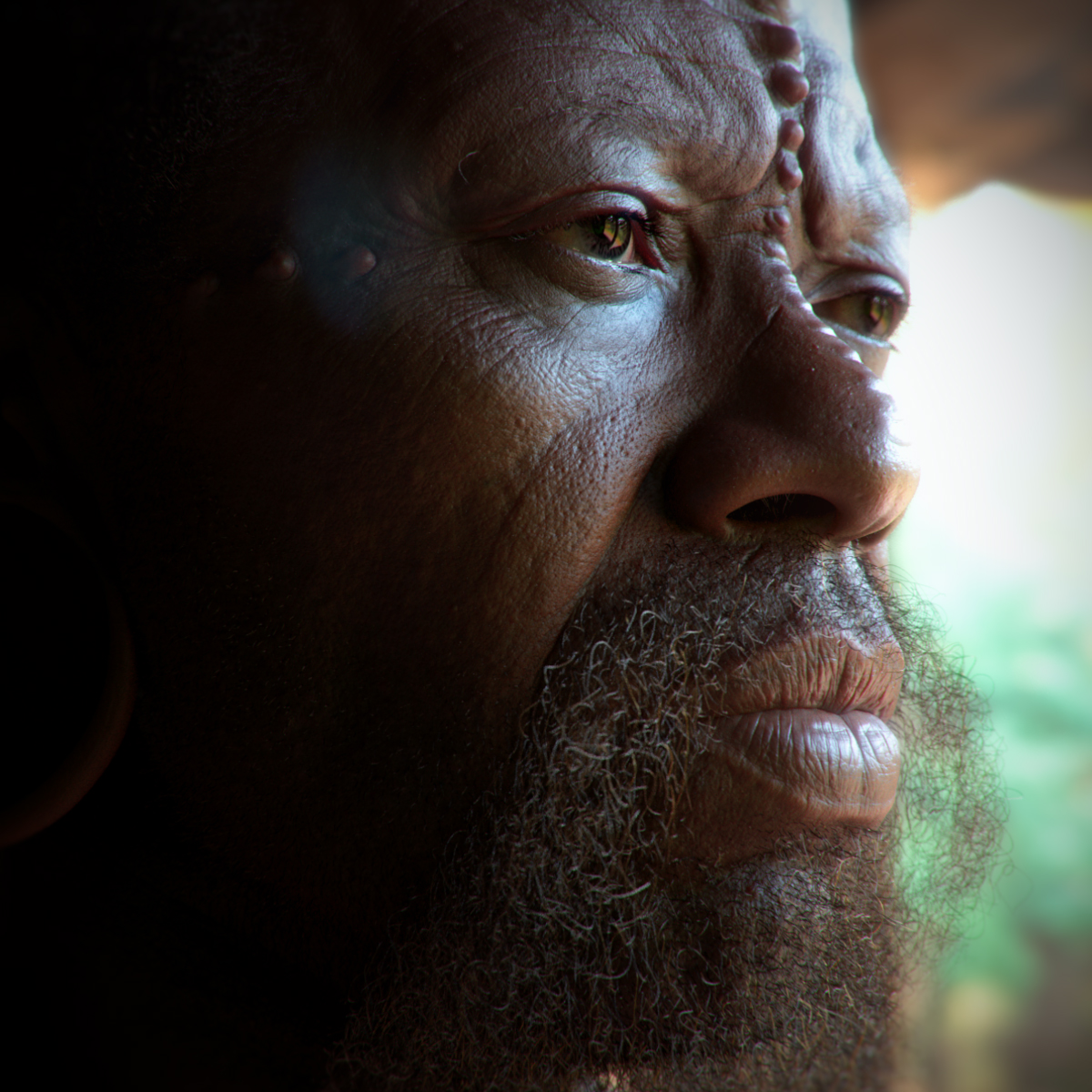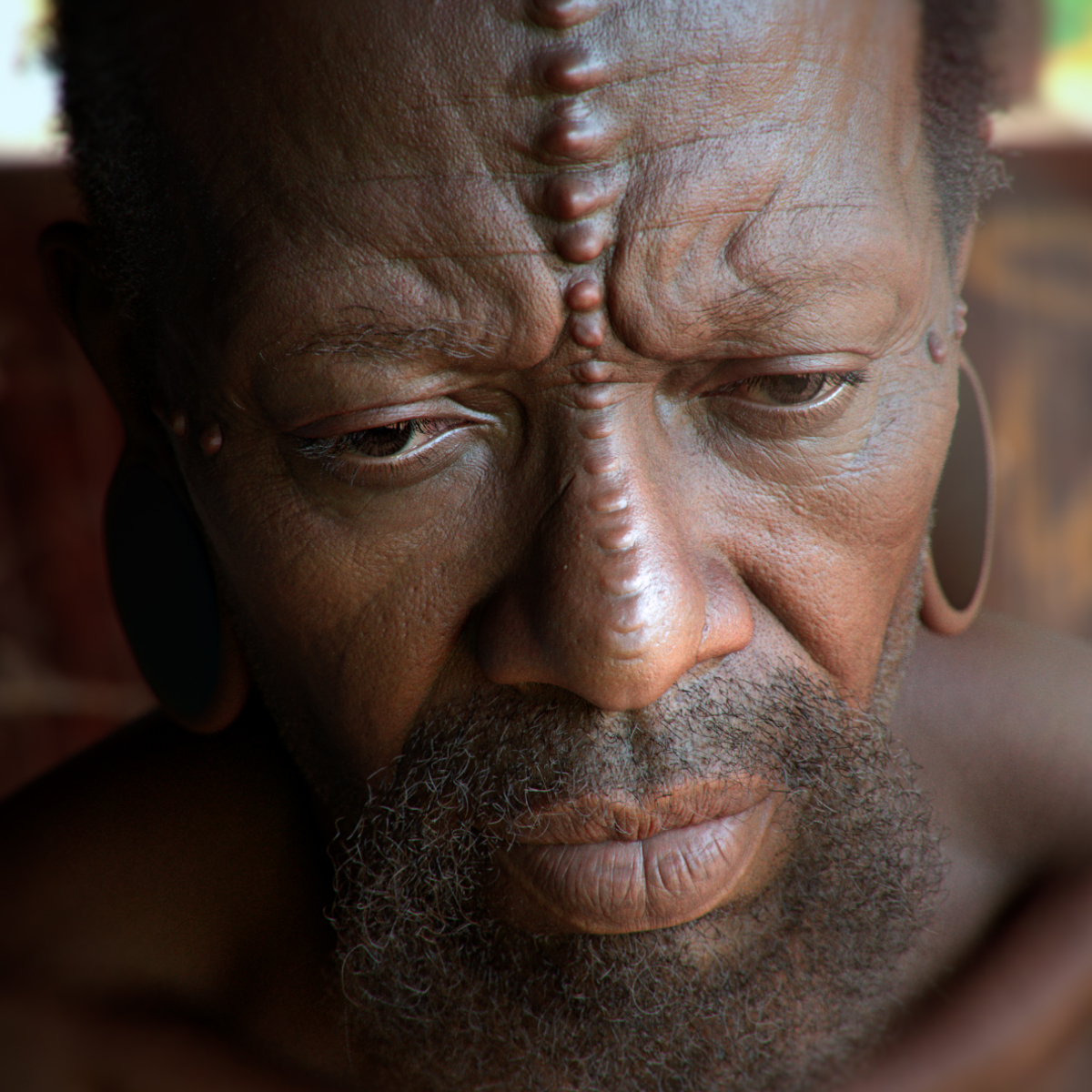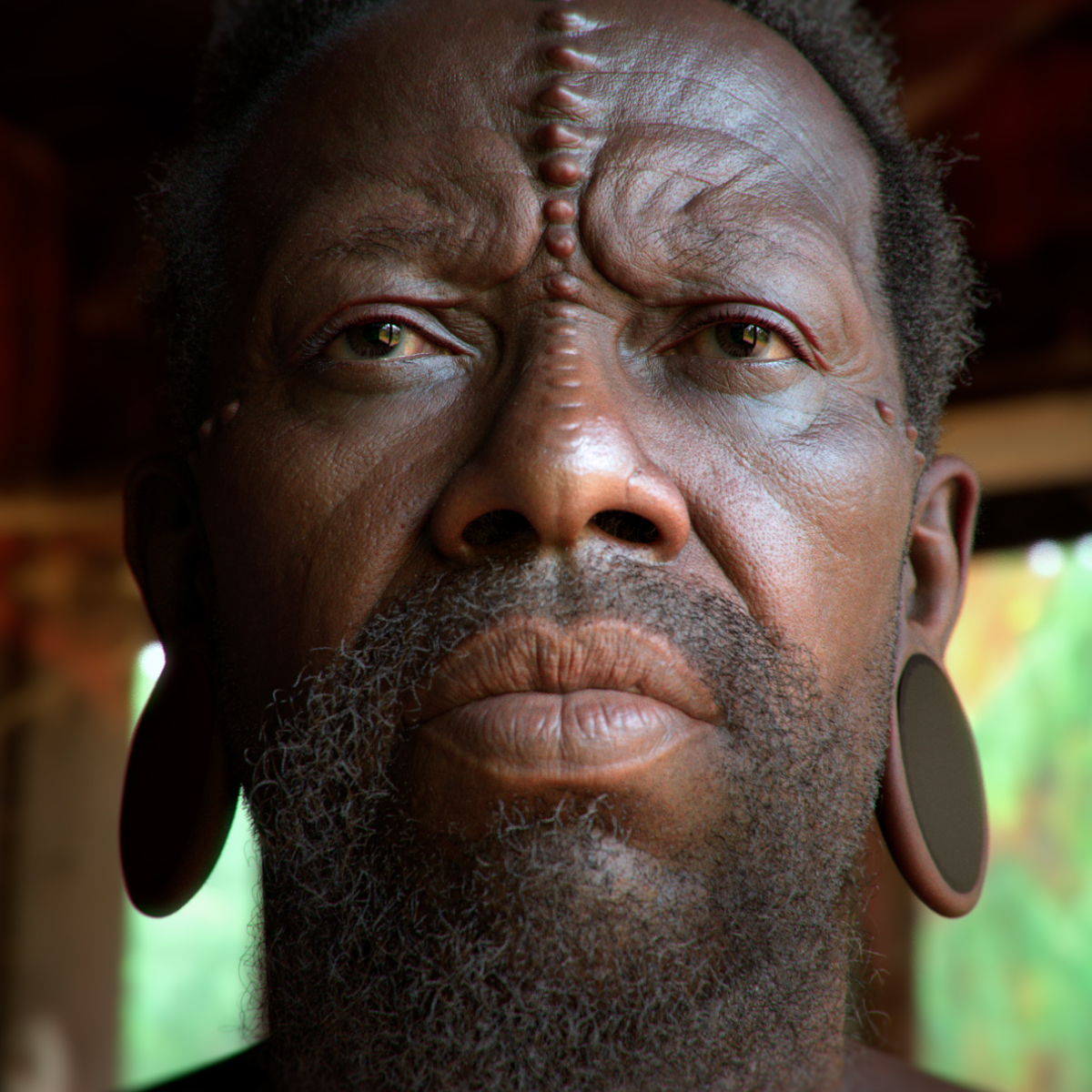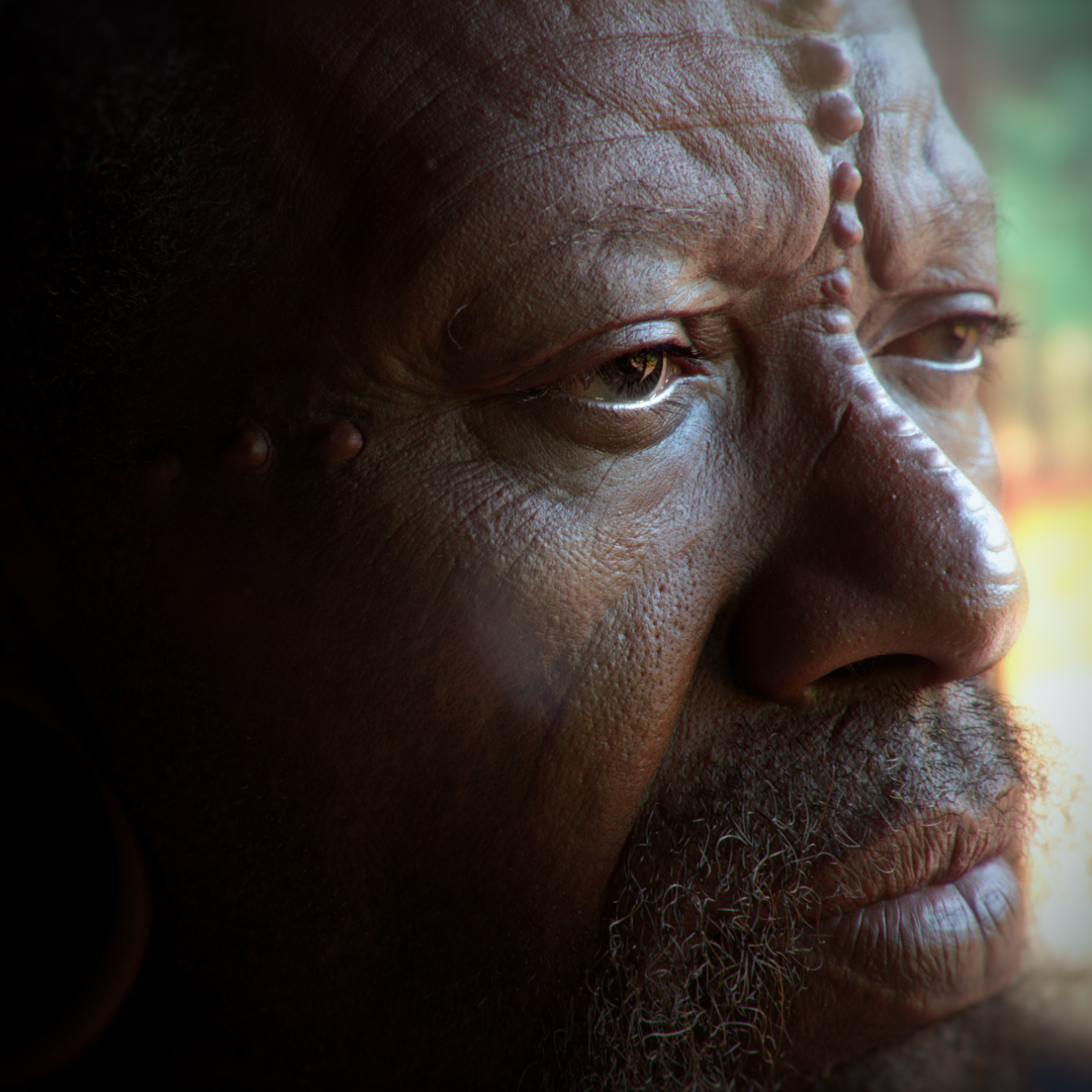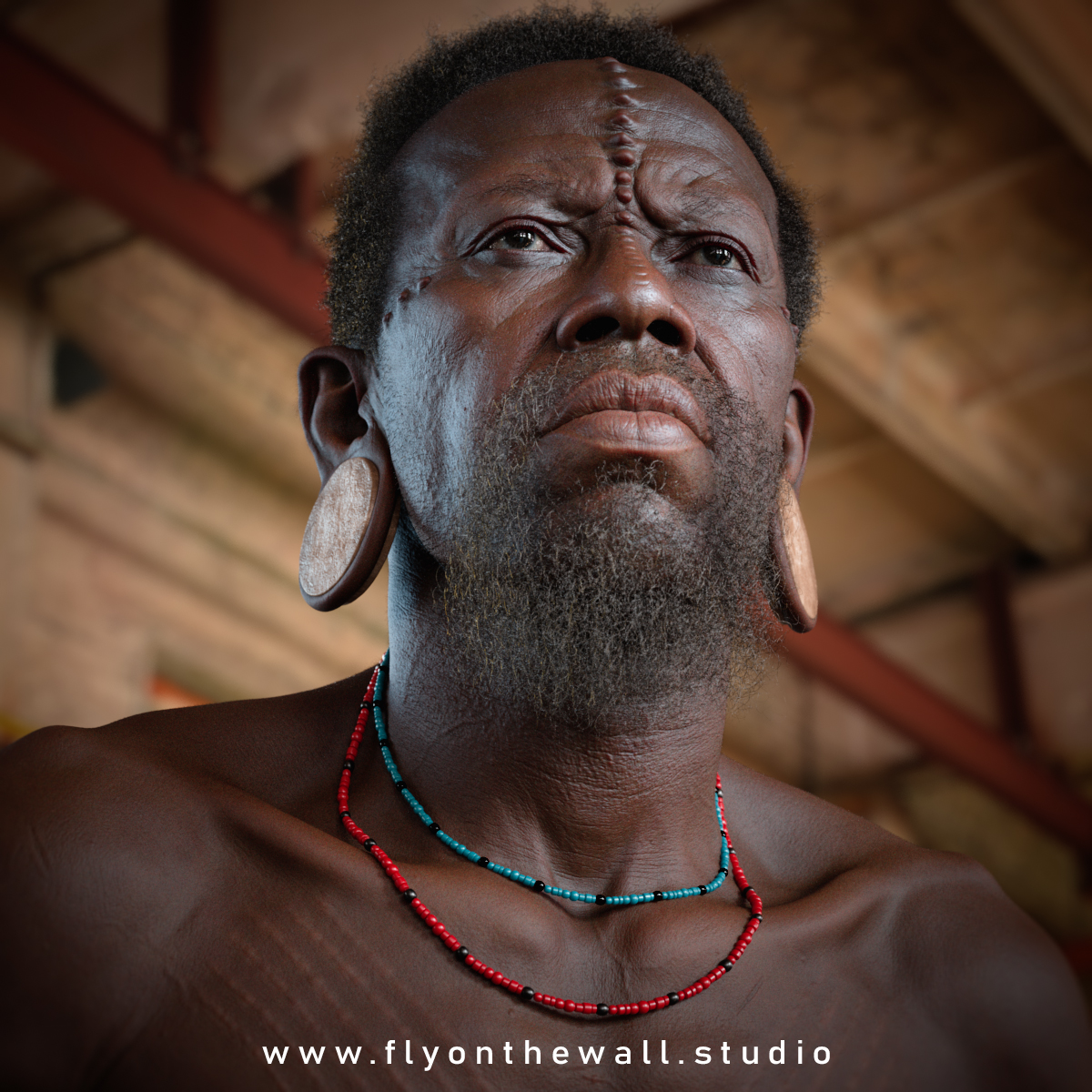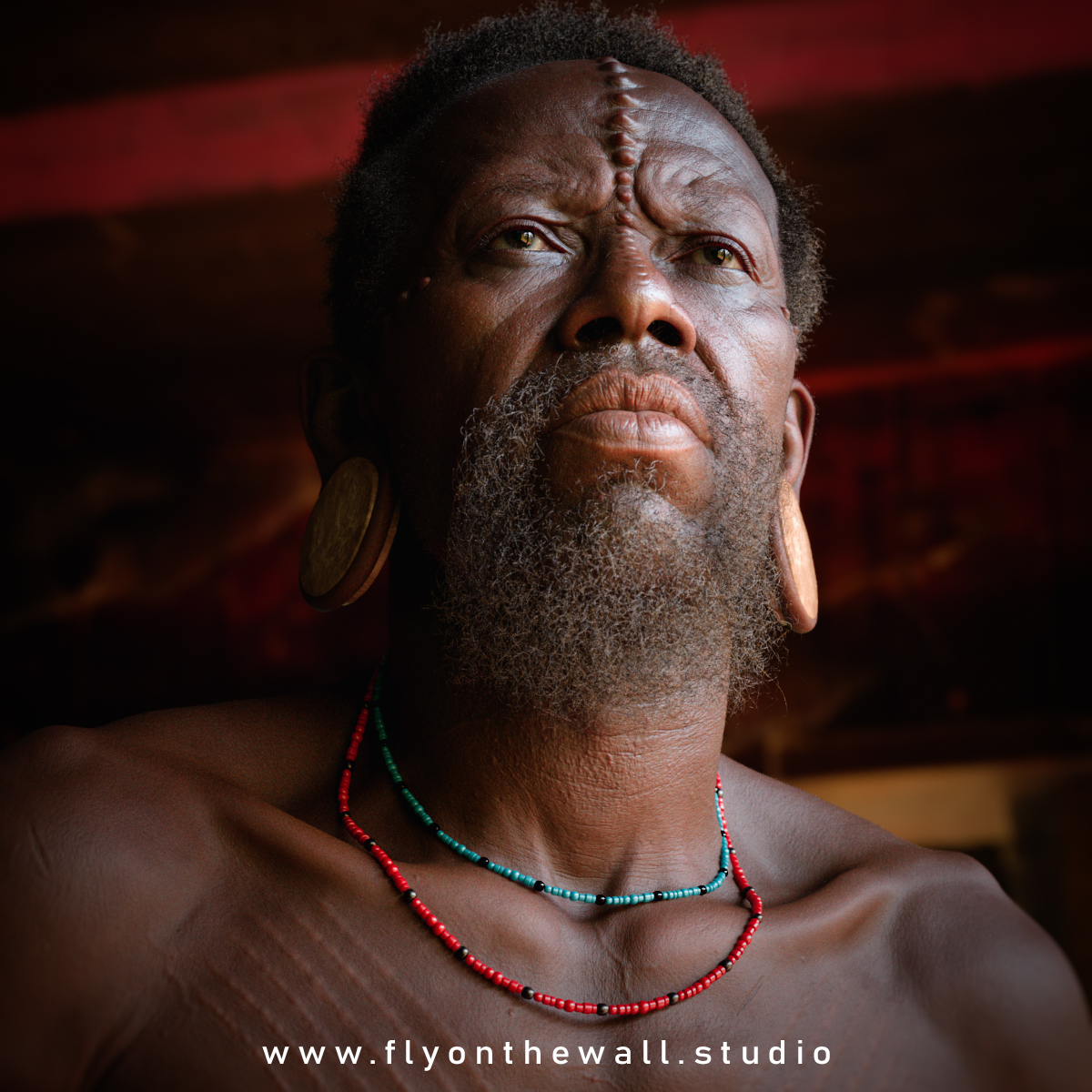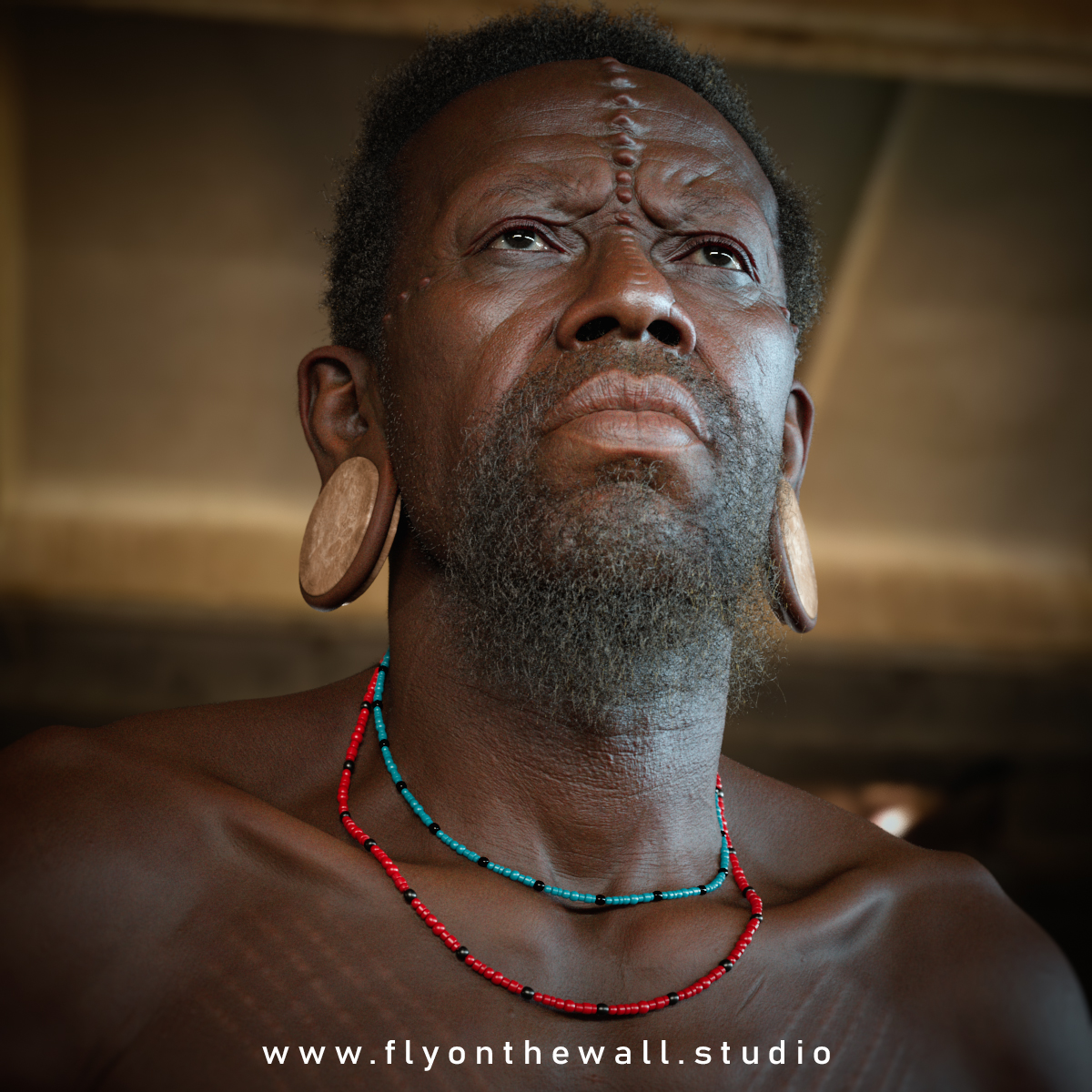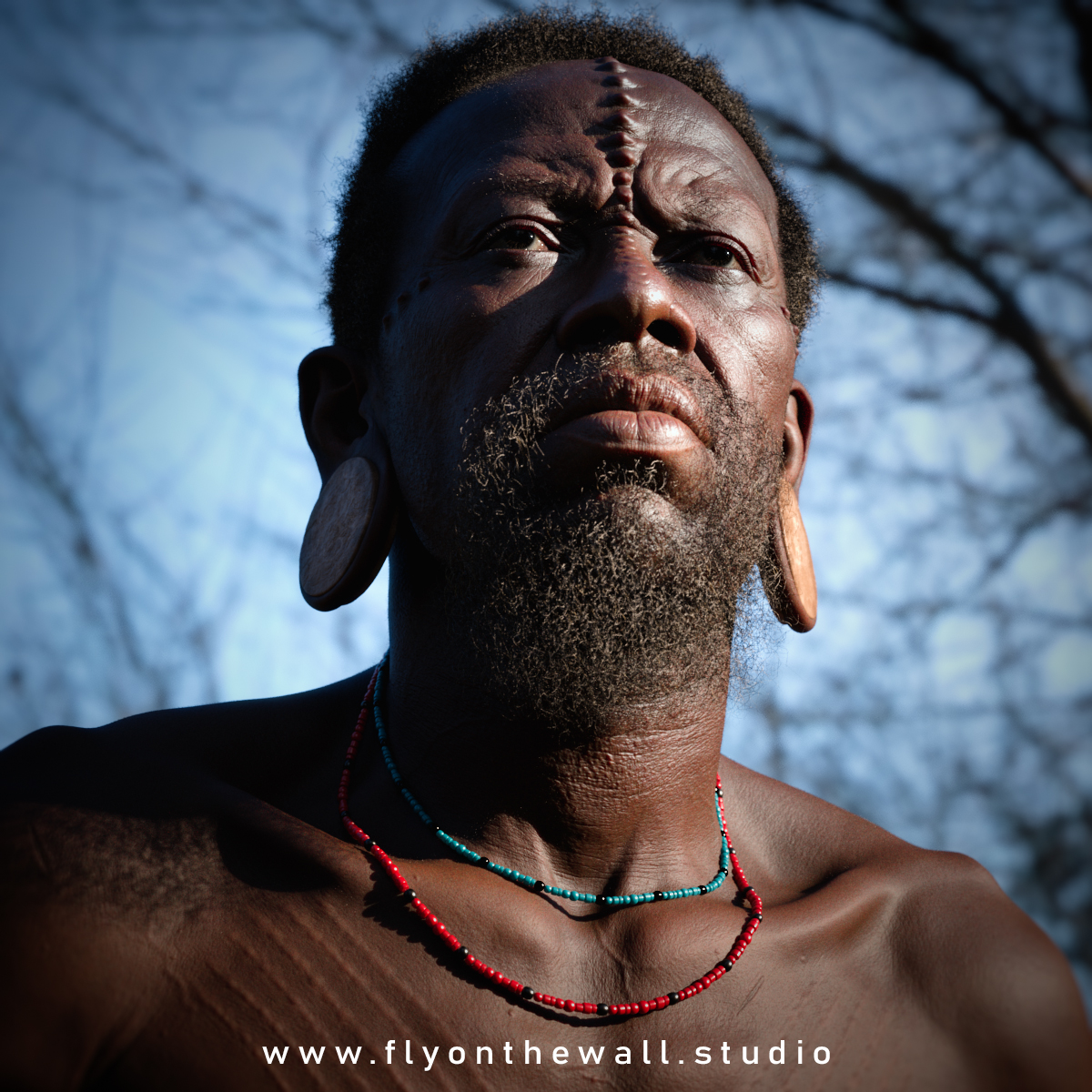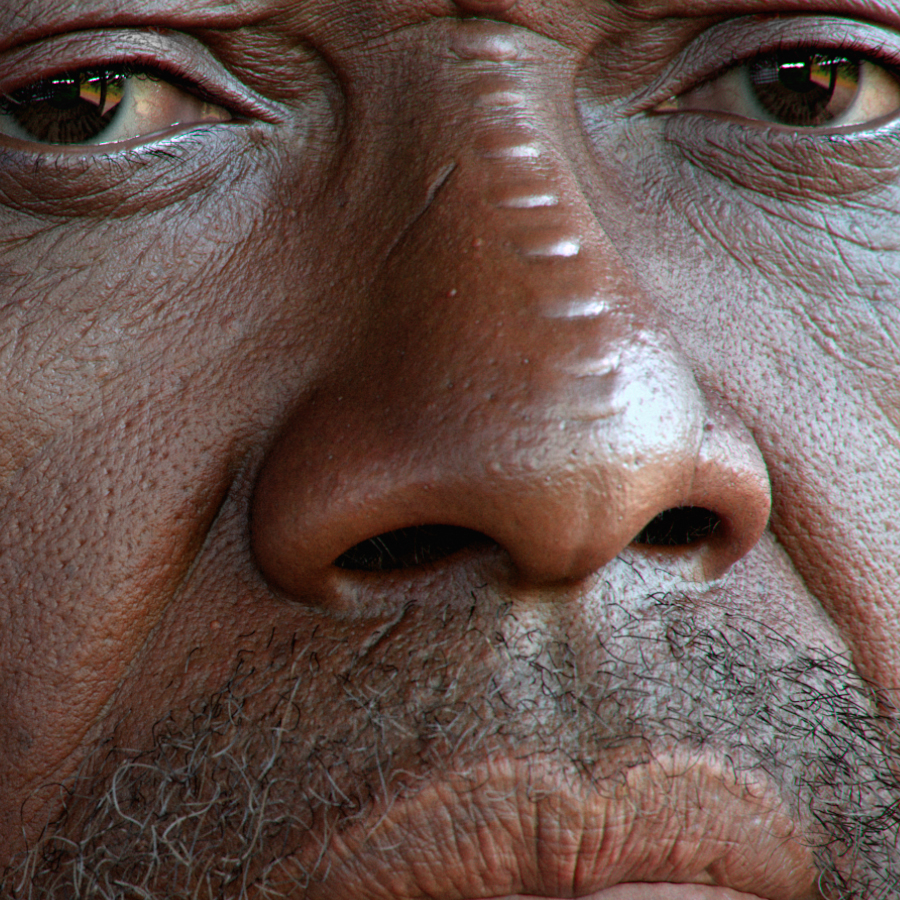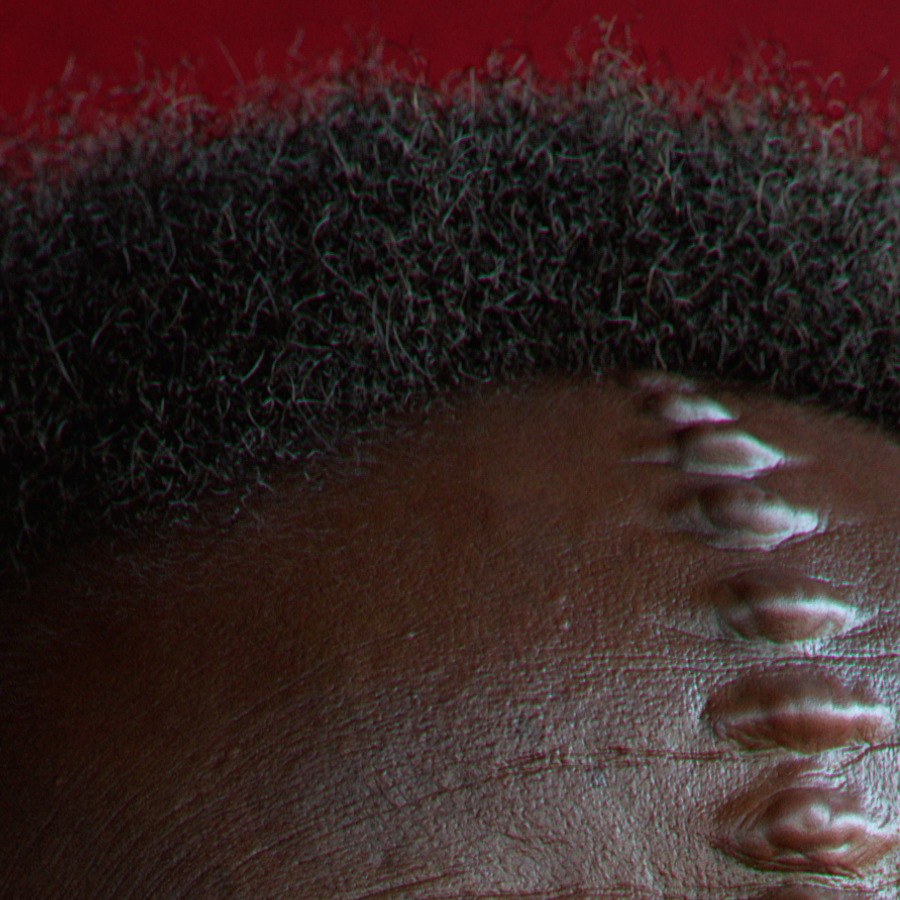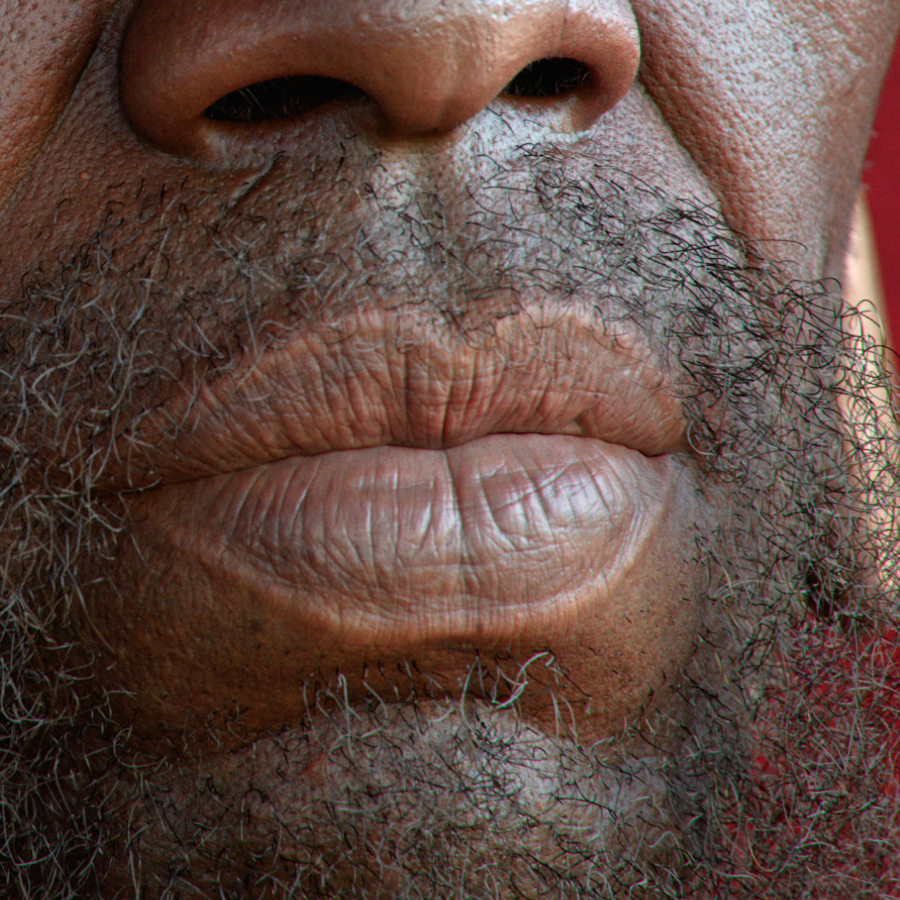 -Kris