Hi there ! Here's my take on Tatsumaki from One Punch Man anime! It's still in a WIP stage for now but wanted to share and looking for somme Critics on my latest work in order to improve. Thanks !
A sneak peak closeup on the face :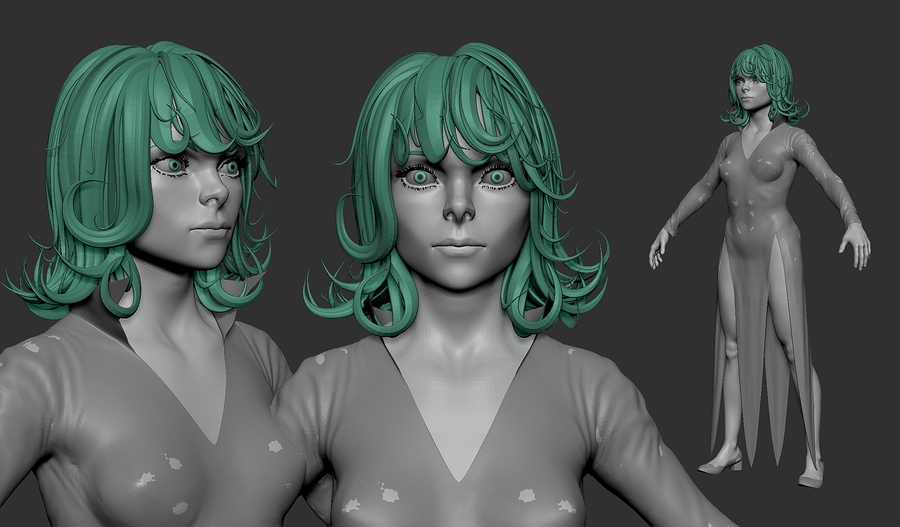 Posing the lady with Transpose Master: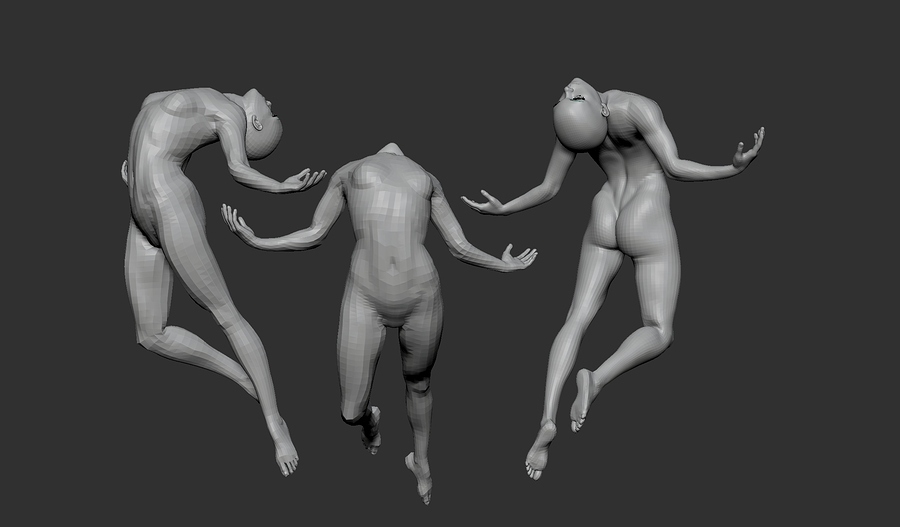 See you soon !