Hey guys.
It my first time posting here although I've been a Zbrushcentral addict for many years.
This is a hulk I've been working on in my spare time.
Its not done yet but i got good feedback on FB so i decided it deserve to be my first post here.
I would love to hear what you think and get feedback and notes.
CHEERS!
Yanir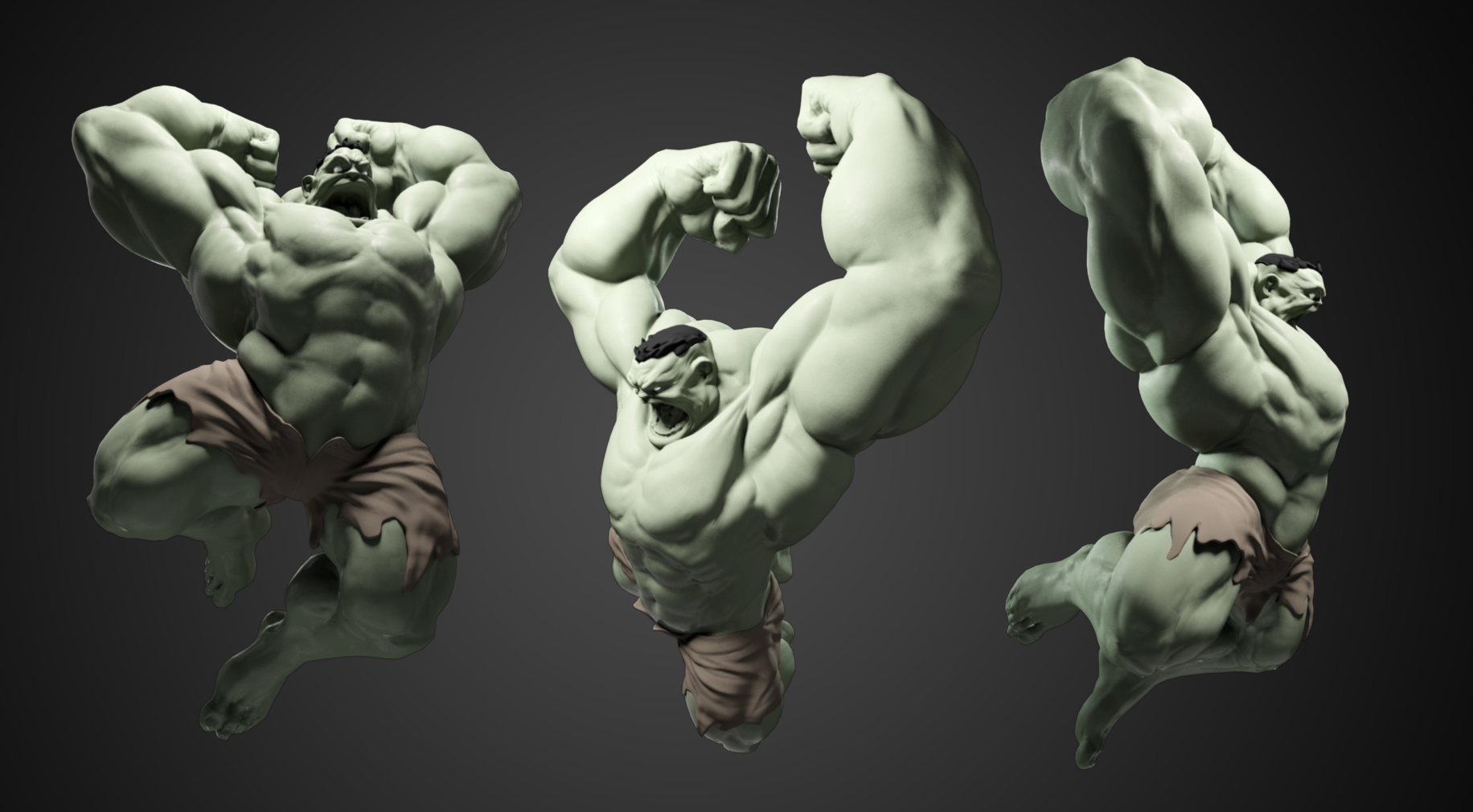 Attachments