So awesome, stunning piece!!
Wowsa!
I've been thinking about doing a Hulk for a long time now. This inspires me! Keep it up!!

Edit: Kind of hard to tell from those angels, but is his bicep a bit skewed and small?
wow, love how dynamic and aggressive pose you achive, true nature of Hulk itself
That is great! Love the dynamic pose!
WOWWWW That is terrific !GREAT SCulpt!!!
dude…
Best Hulk ever, and there are a lot of great ones out there.
I'd buy the statue
If I had any crit, it would be to push hands and feet.
man the previous one was already great this is really amazing!
wow , great work , congratz…
Haha, wow, awesome energy! And I like the subtle stylization. Great work.
I love this sculpt! Great job all around!

(I would love to see this thing 3D printed!)
I saw this on Facebook, incredible work!!!
Thanks you so much guys!
im so happy you like it.
More news coming soon
This is awesome, my new favorit Hulk, i love it.
OMG lol this is amazing. He looks awesome
Thanks everyone for showing your appreciation - it relay means a lot to me!
Here are some B.P.R frames of this green guy.
and a turntable.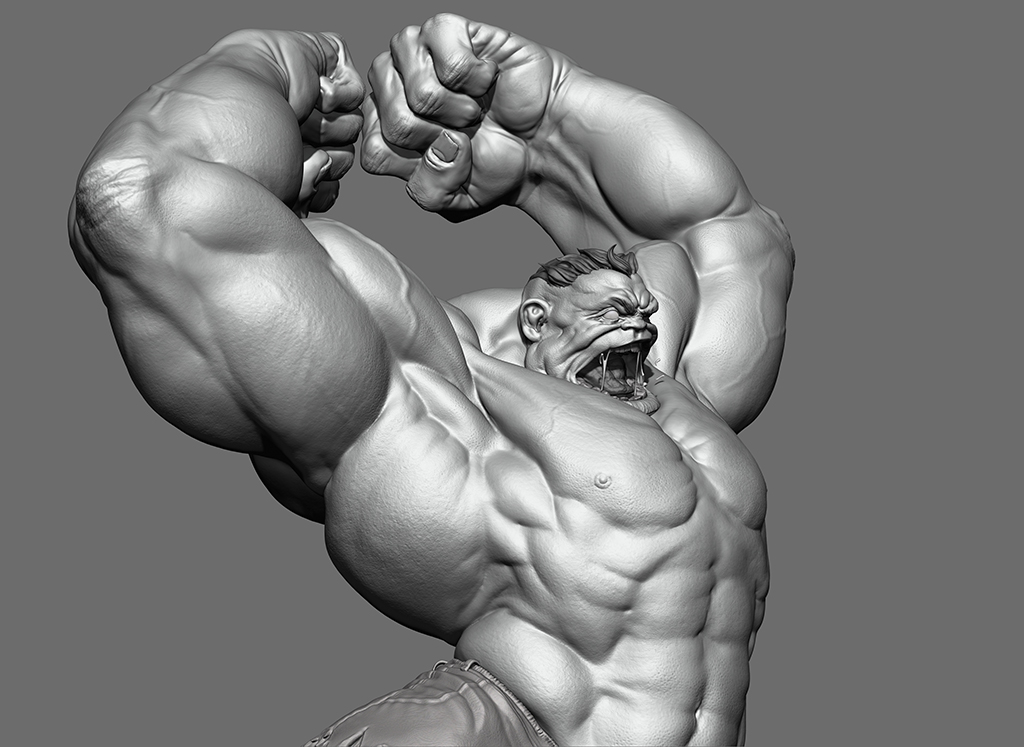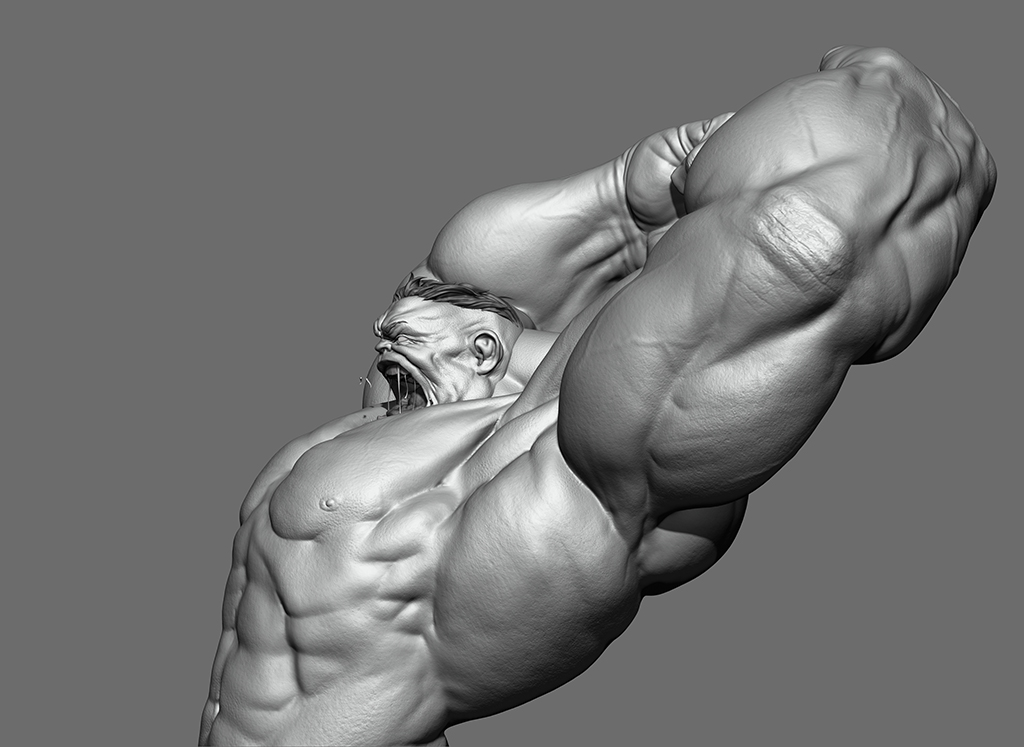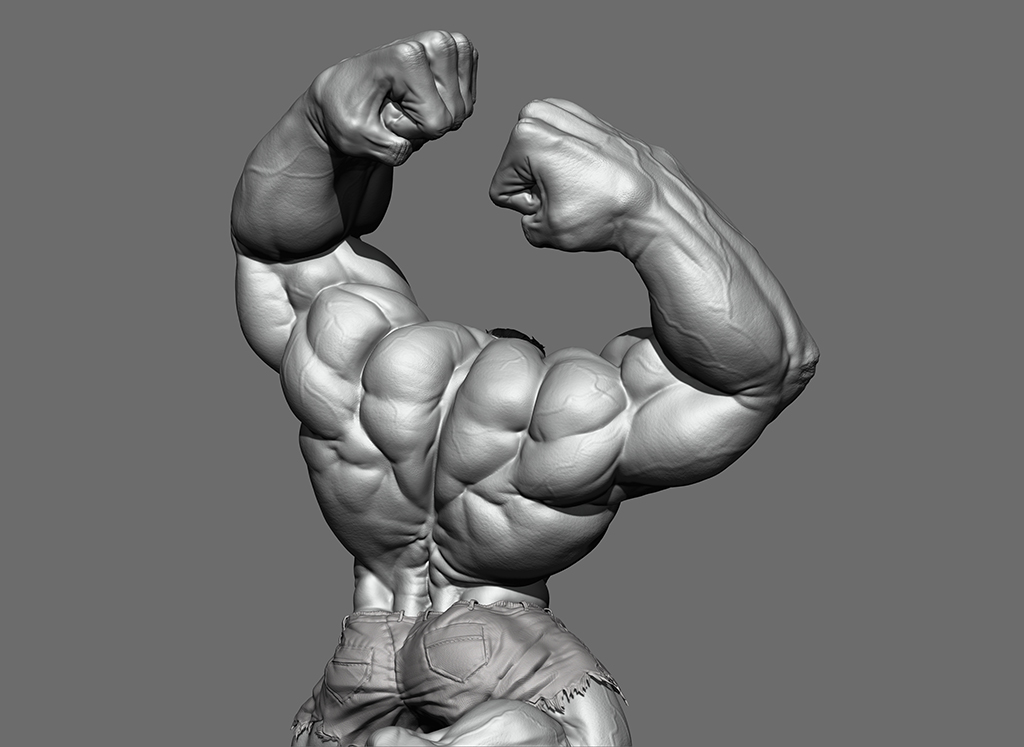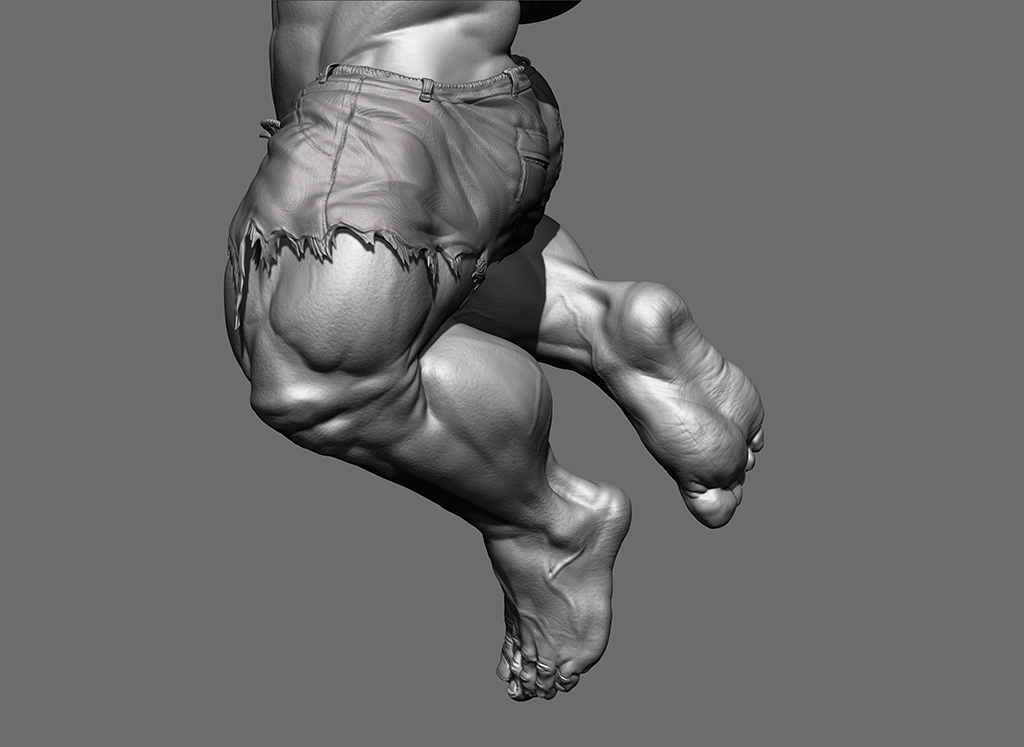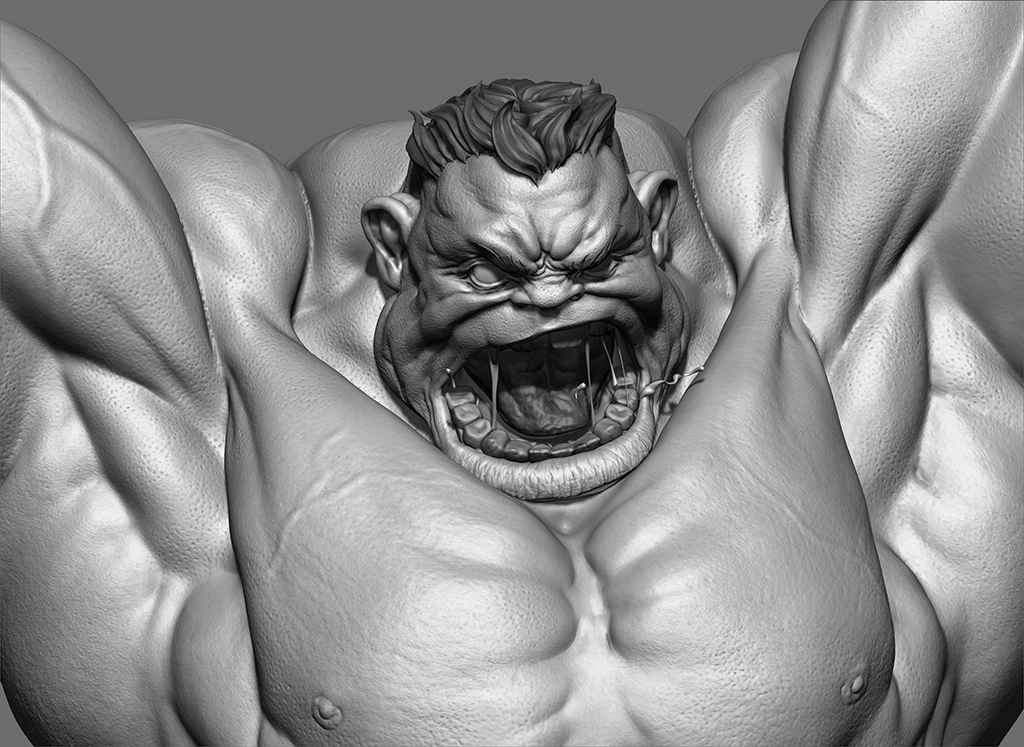 i've made a small making of on this project.
ill post it later on today.