Yey got the steam sale id pack with doom, i forgot how great it looks and it inspired me to make my own version of the imp monster. Also been a whiole since i did anyything ;d
2mln polies, i day of work, maybe i will push teh detail up to 10 mln, or maybe start another doom monster. Thinking even about texturing and actually putting ingame also.
Hope you guys like it.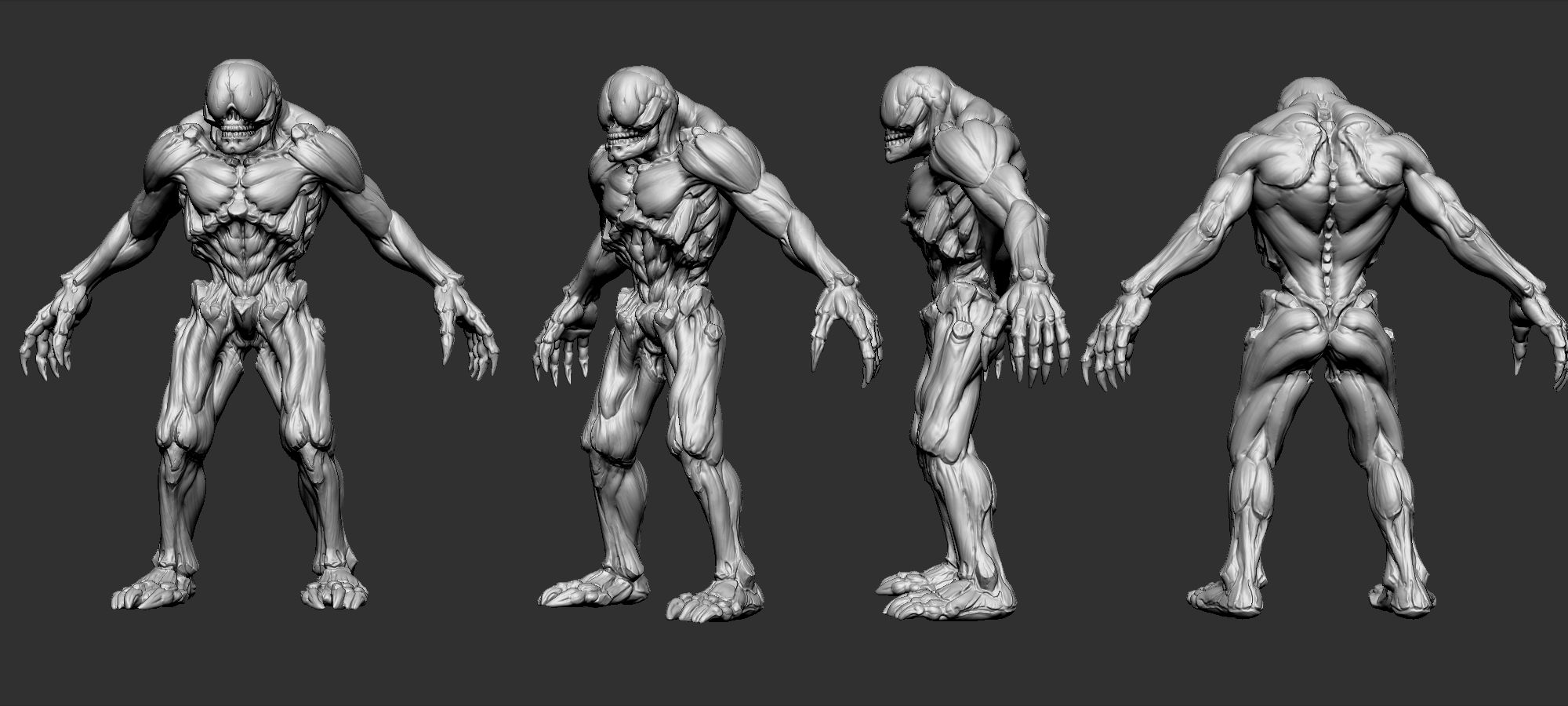 Attachments