Very Cool Model!!!





n-drew-thank you!
piz-thank you!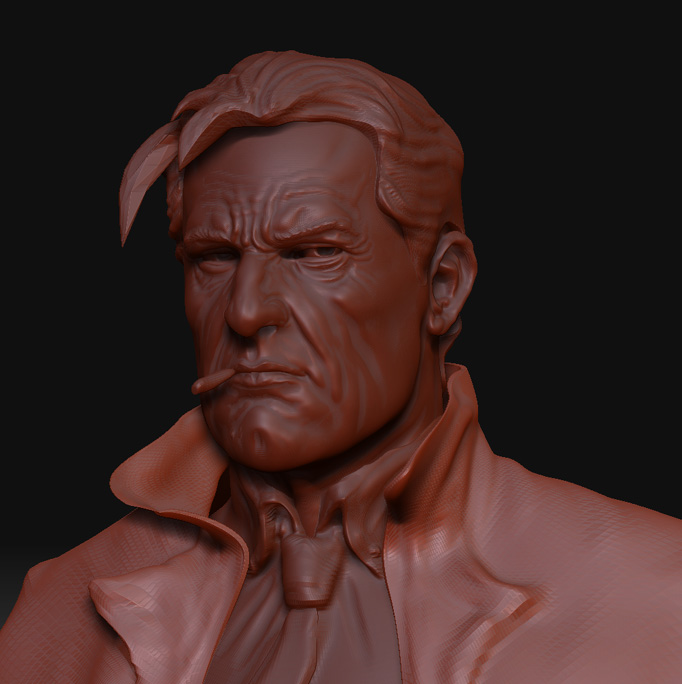 cooly08- thank you!!
well , i will stop the guy and move to another sketchs ,i guess that that guy will help in my class about expression .
here`s another that i began yesteday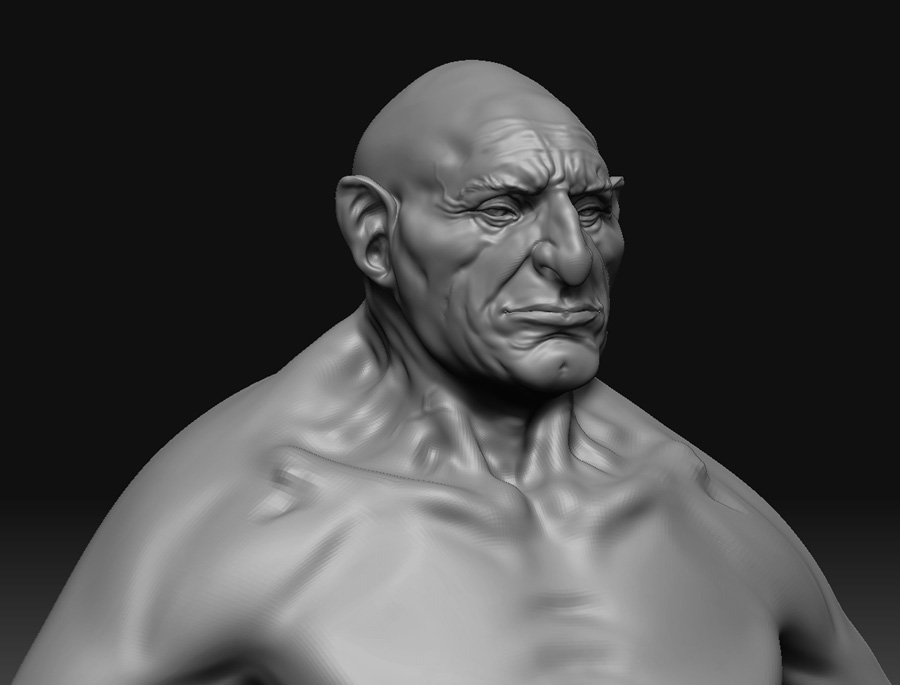 the process;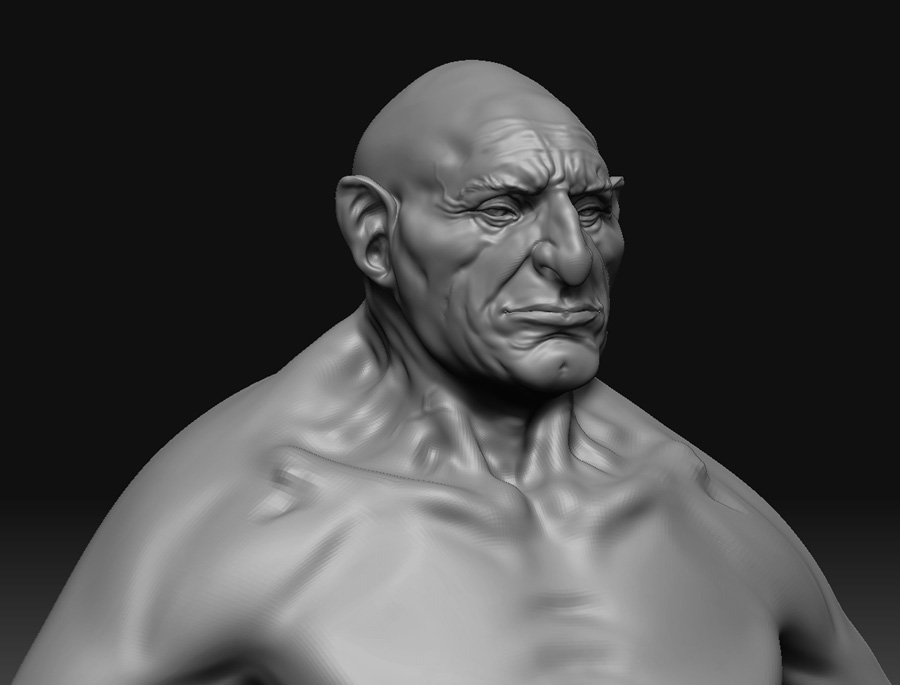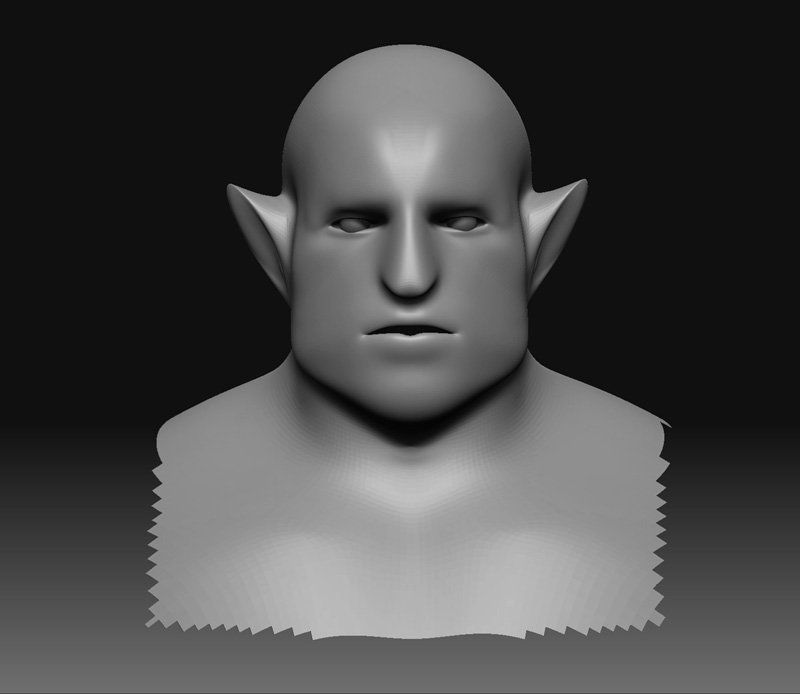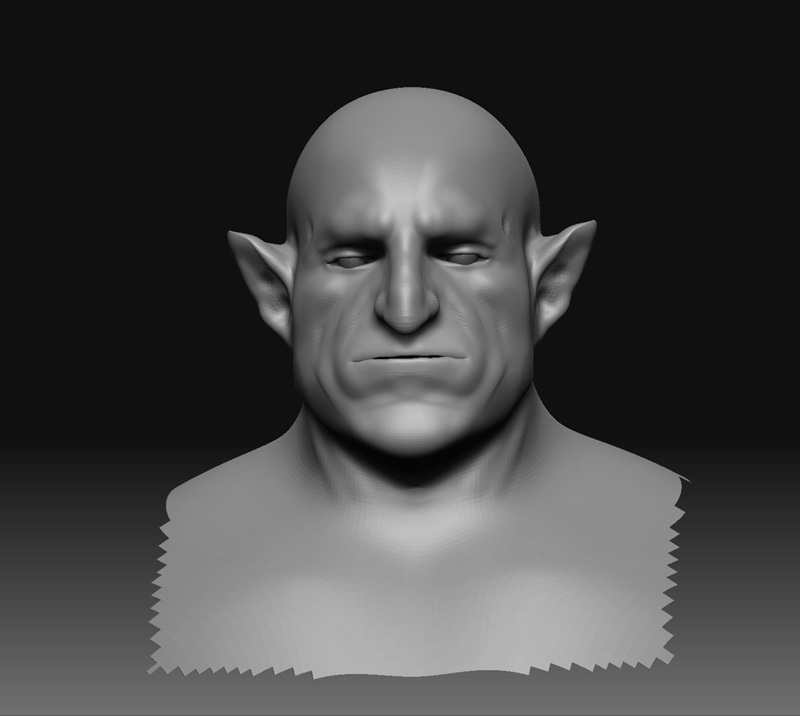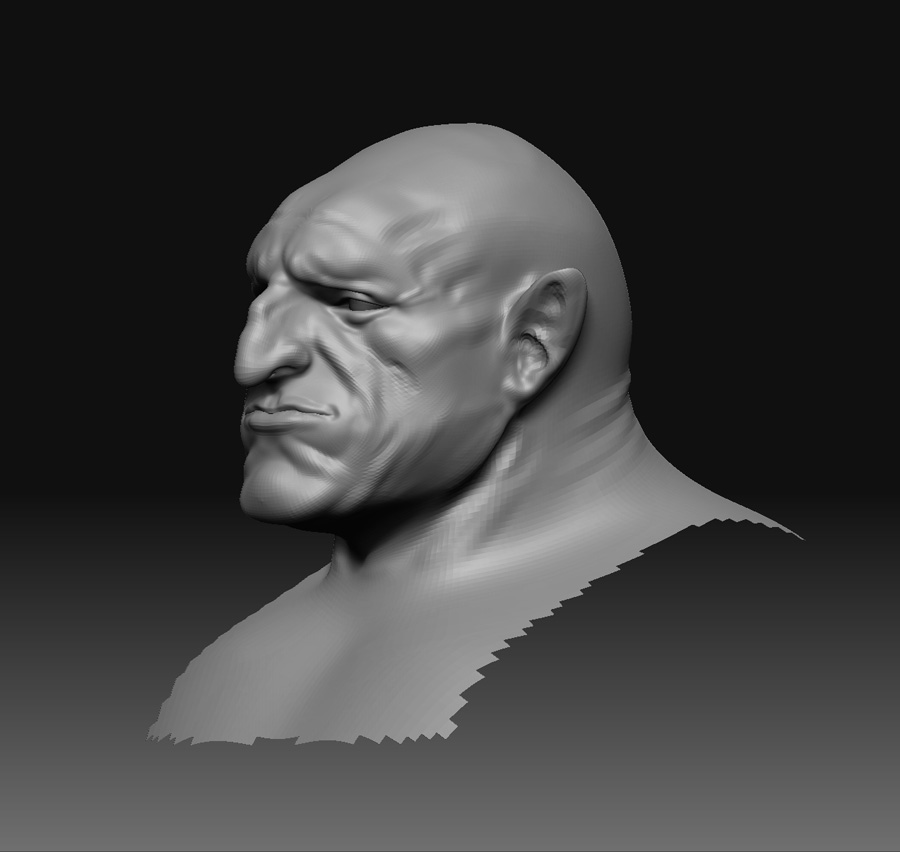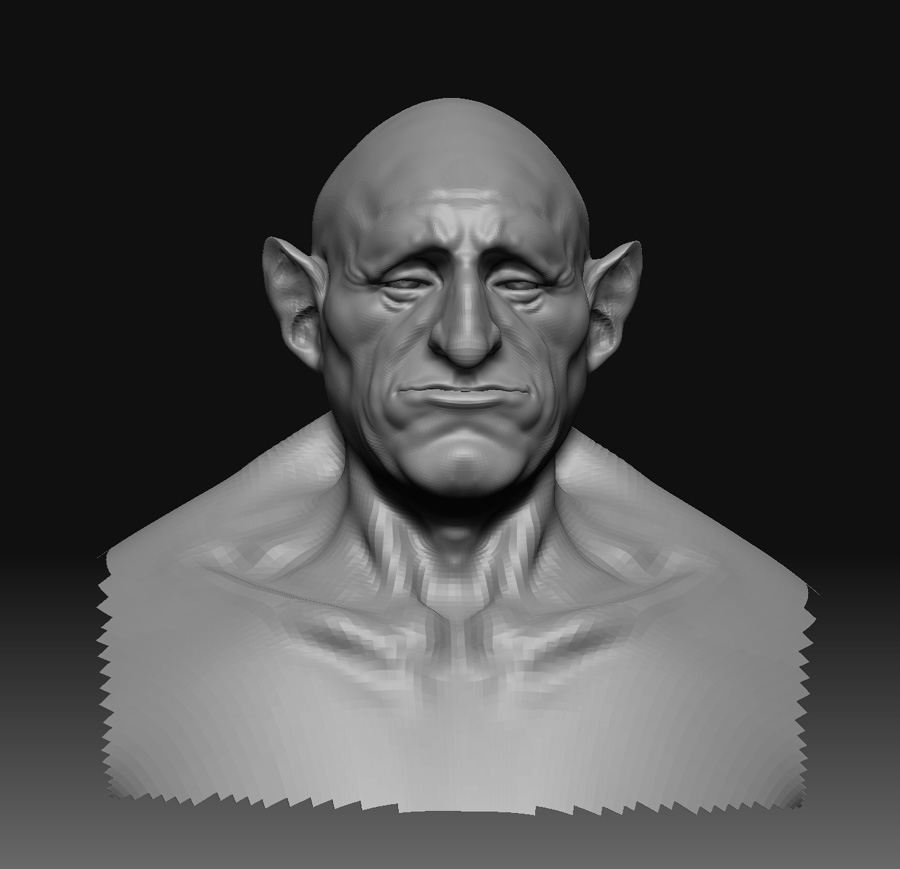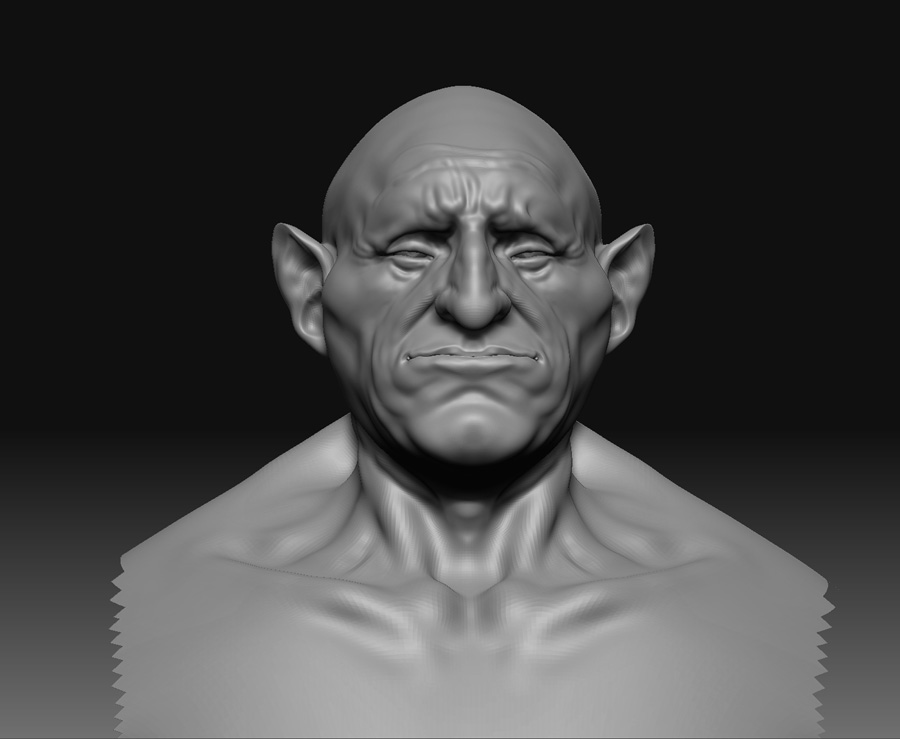 here`s a udate more;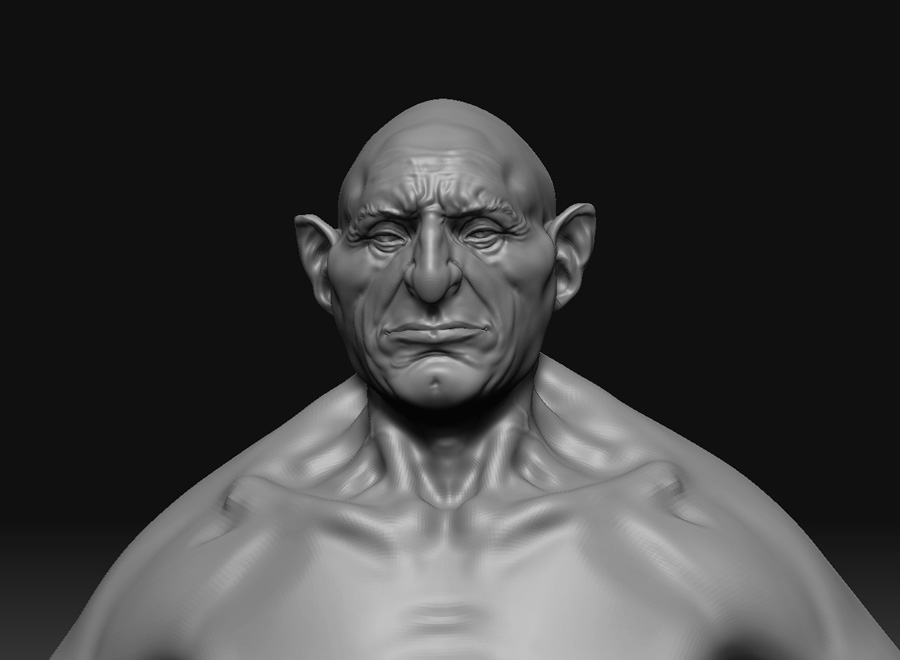 Another Piece of Art!!!
Very good. I like it very much





haha…looks cool !
why you stop that guy…?! it was very nice…
piz-thank you!
skulll_monster-hi! cause it `s just a sketch that i will use in my next class about expression, in my class i do many sculpts in Zbrush just like samples,that guy is just a sample .Thank you!!!
one update more;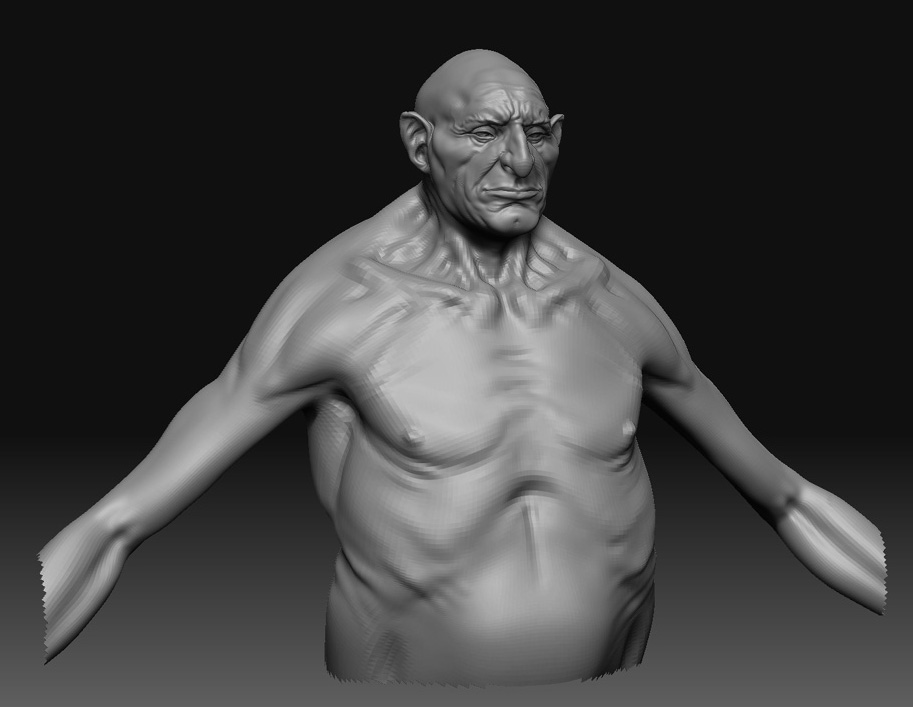 Awesome! I really like this guy…very non-traditional anatomy. You sir, are a great inspiration. Thanks for sharing!

Ryan
It is incredible that these are mere sketches to you. This type of work would take me all semester and would be my masterpiece… lol. Brilliant work. If I had your speed nothing would stop me. Keep up the awe inspiring work.
these are really great, what school are you attending?
Out of curiosity, do you use basmesh's for these or do you create a new model for each one?
hey alexleia… love your style… good job on modeling…
Thao Le
Nice one, i like where this is going, just freehand as you go on or you got some solid ideas for it
yeah man,it keeps getting better and better;you keep surprising me

,keep them coming !!!

rynomyte-thank you!!
smokebox46and2-thank you! yes ,it`s just sketchs ,for example i did some dinos to National Geographique ,i spent 3 months to finish one dino, finished work take more time
Mikeporetti-i use one base mesh that you can find in XSI , the body man ,thank you!
ThaoLe-thank you buddy!
PedramK-thank you!!
boeba-thank you!
some ups more;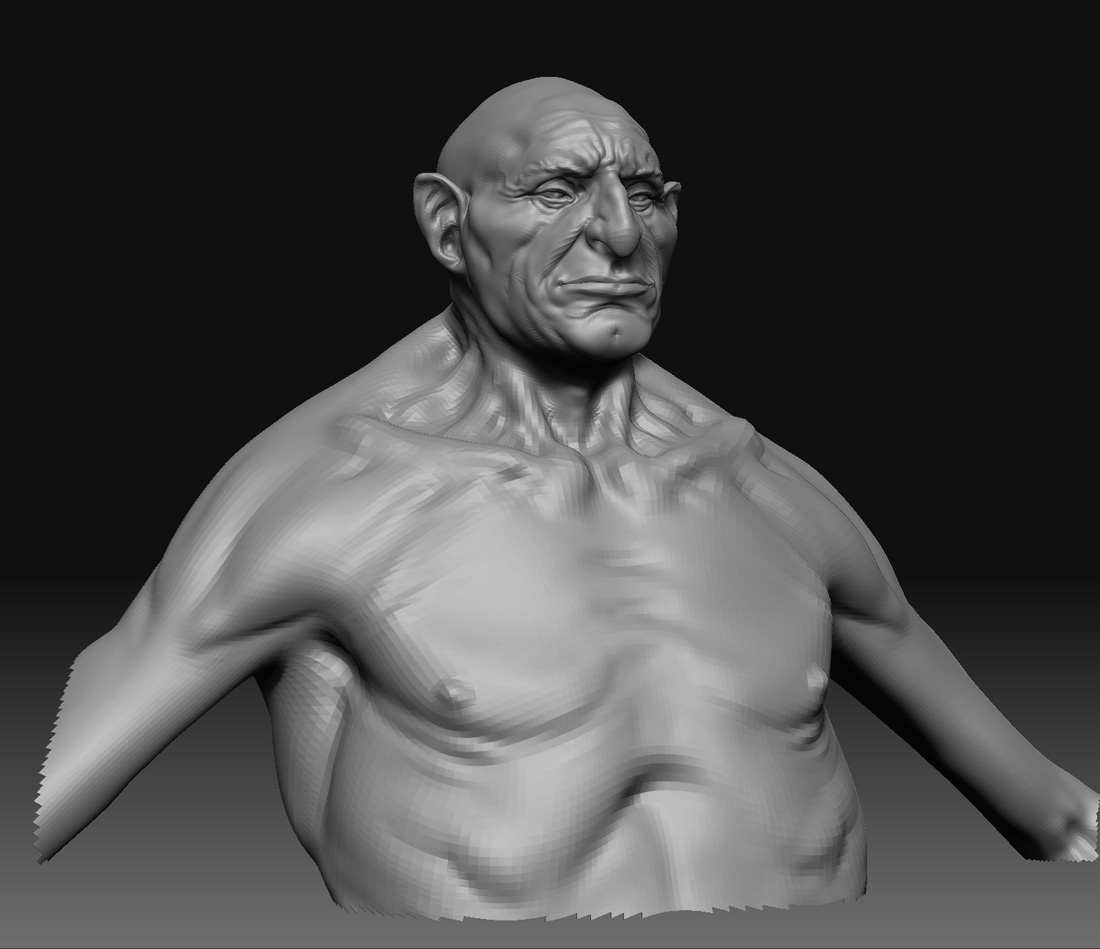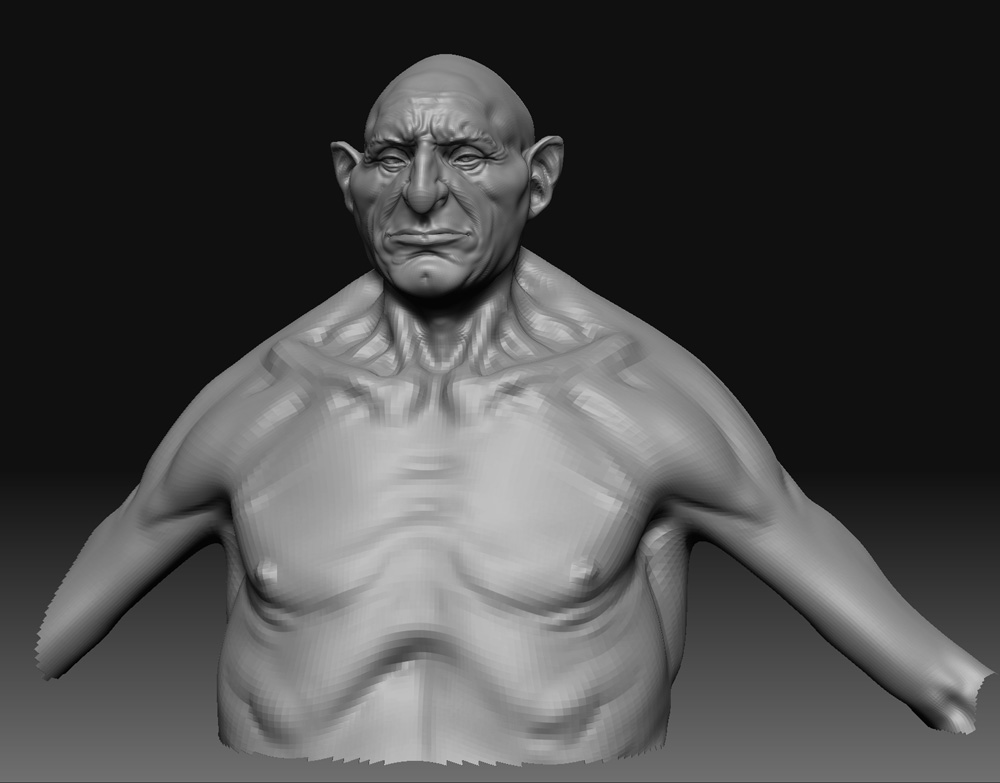 what a big Chest…so i think you wanna create it fullbody !!!..your sketchs are perfect !
skulll_monster-hi buddy ,thank you!
i am working on another idea too, here`s the start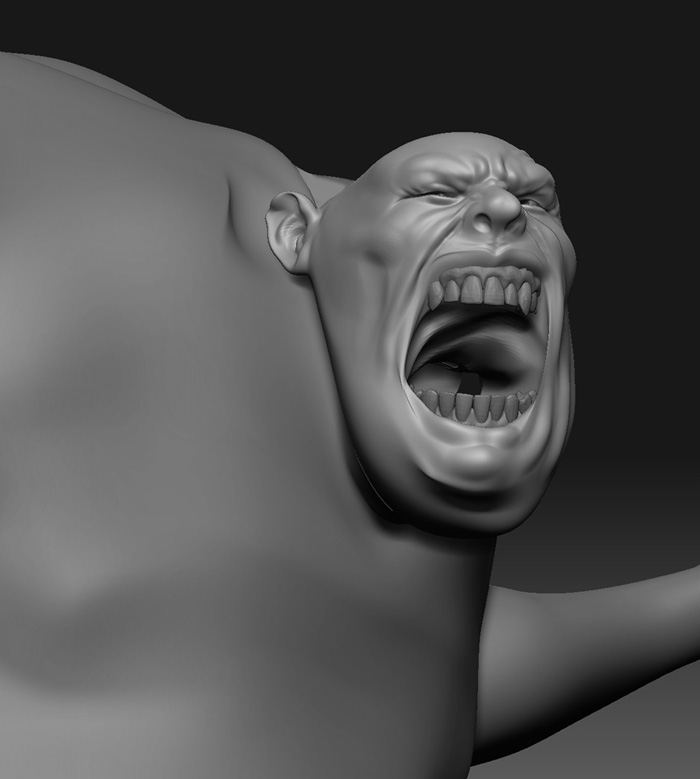 the initial process;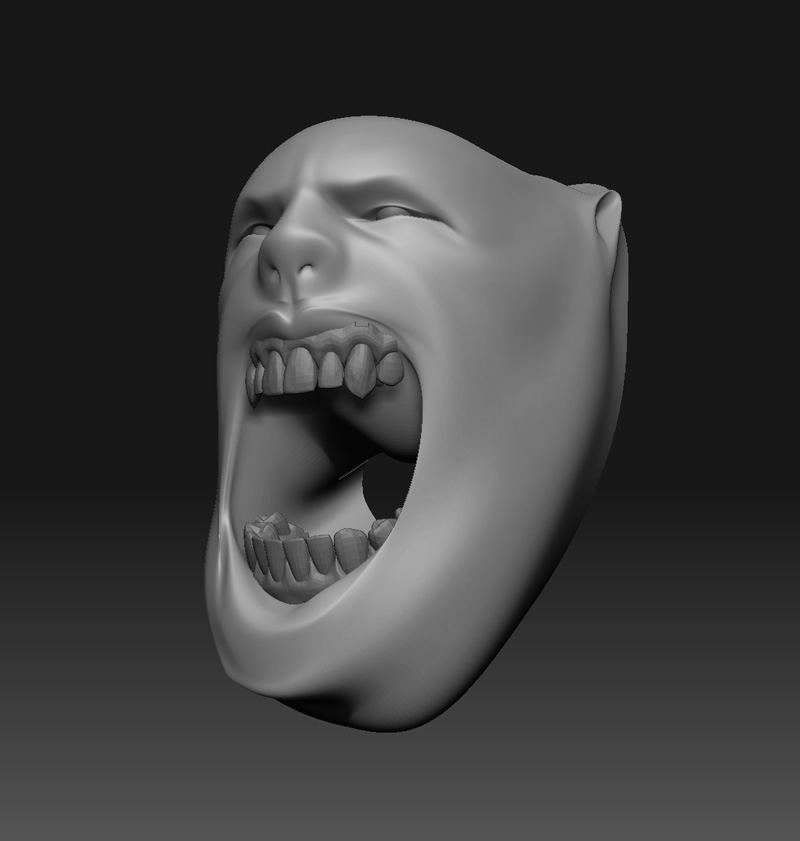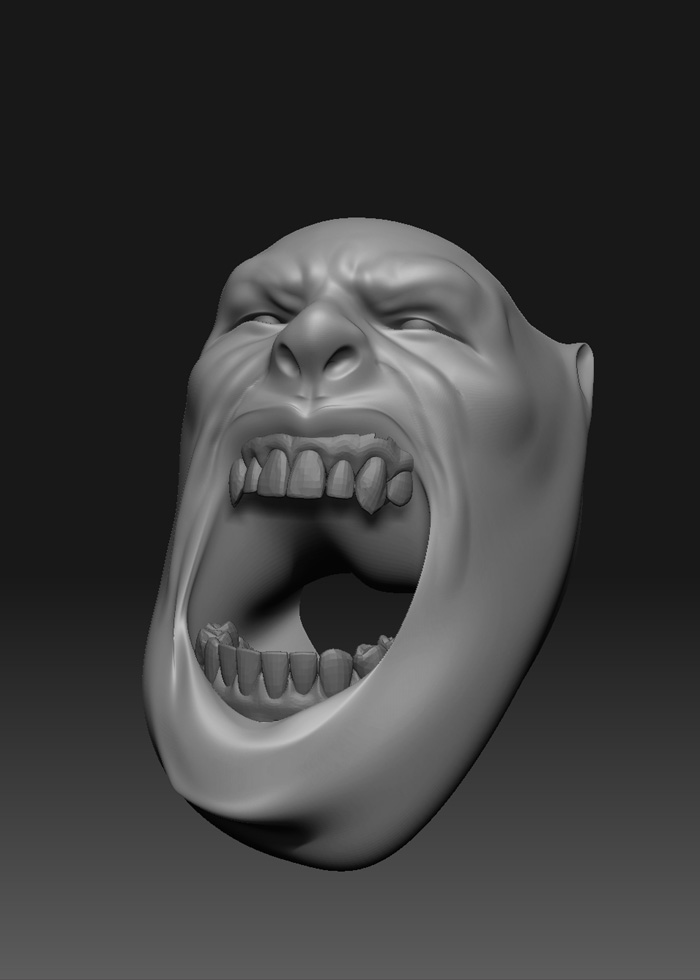 As always, great work.
As part of your work flow and in class program is one of your key concepts the creation of a library of subtools, like teeth eyes, or jaws and skulls, and body forms?
Is this one of the reasons you have such a smooth work flow, and mix of characters?
threetails-yes, i focus my classes just in sculpt ,then through my class i do a several ok sketchs.thanks!!
here`s a update.