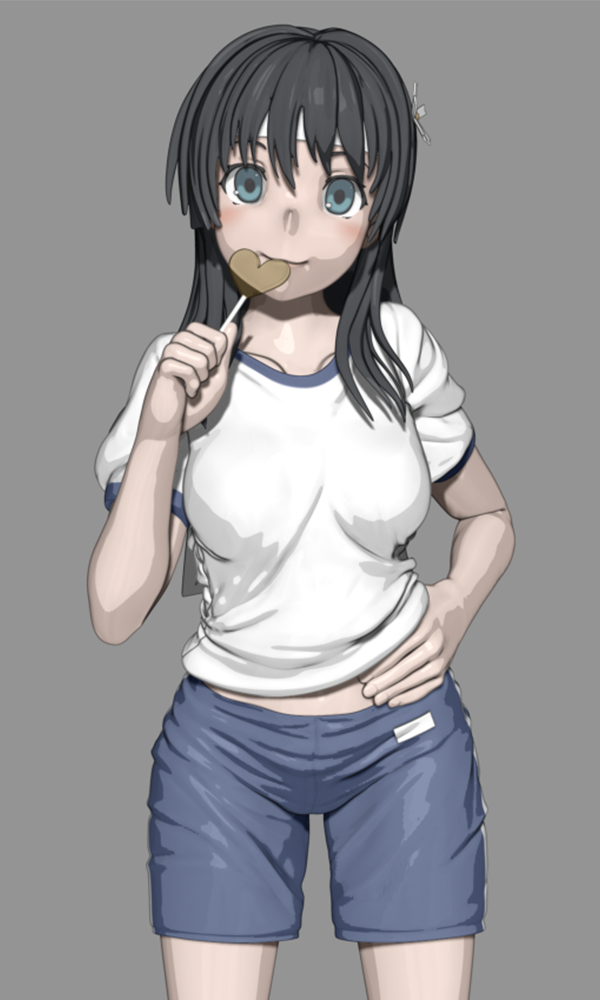 took my time from the weekends to do some sculpting of Saten Ruiko!

Best Girl <3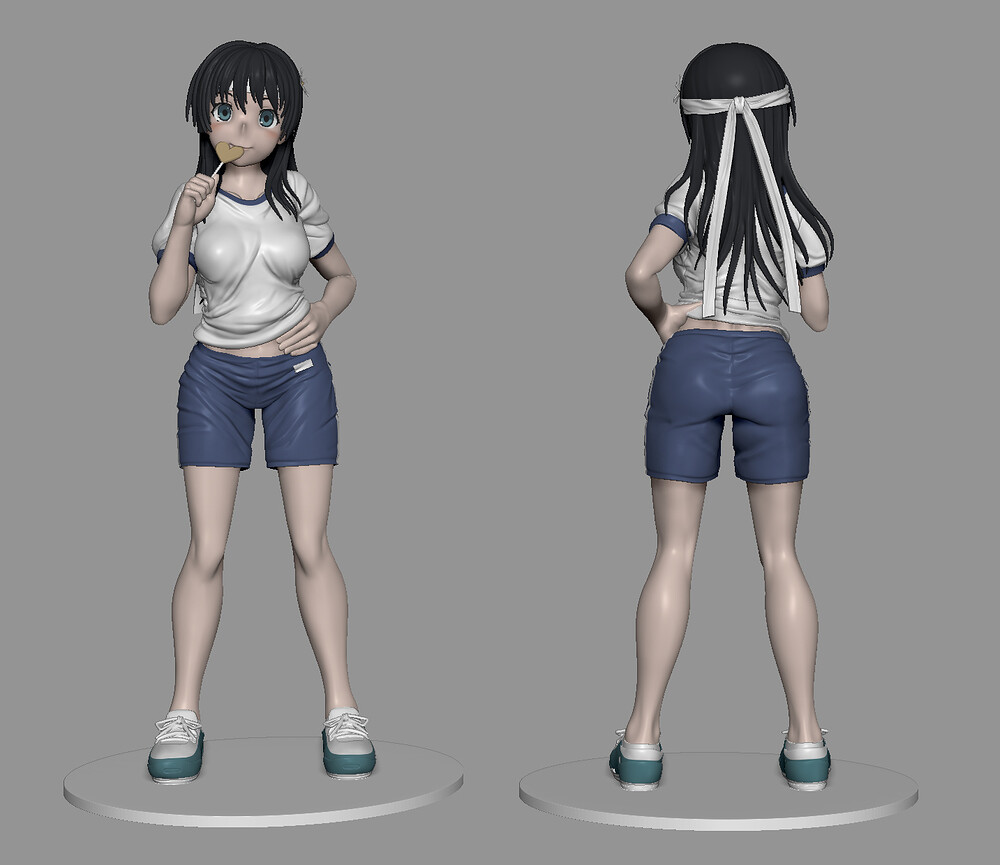 here is some break down.
the basic process of making the model itself is same from the last model.
Get some Tpose. and then pose them.
for the custom brushes and the materials I've used in this model, you can find it here.
https://www.dropbox.com/sh/ef0qwh0z5a5qzi1/AAC-ndpxcMHKL3jQYfcQfcYBa?dl=1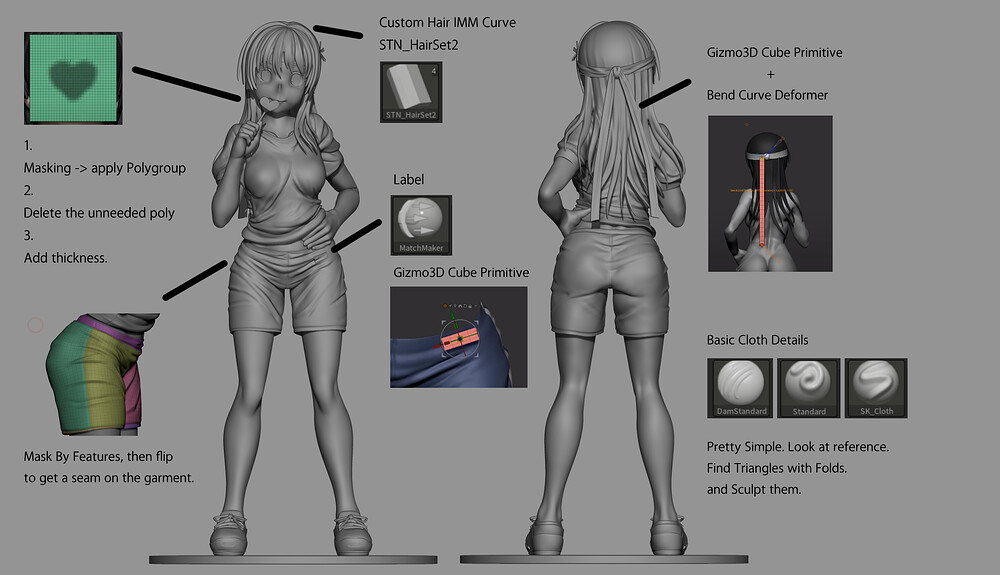 entire process of 20hours summed down to 3 hours in the video here.
cheers!