Blackfangwolf, thank you very much!
EgorDD, thank you! Spasibo!
GreenShoes, thank you very much!
Knacki, thank you for your rating!:o
A stunning piece of work, the attention to detail is amazing. I would love to see more renders of her.

yaaa what amazing work man … great

Chimz, thank you very much!
Spirit3d, thankyou!
Rory_L, thank you!
Here's a slightly different version of the image.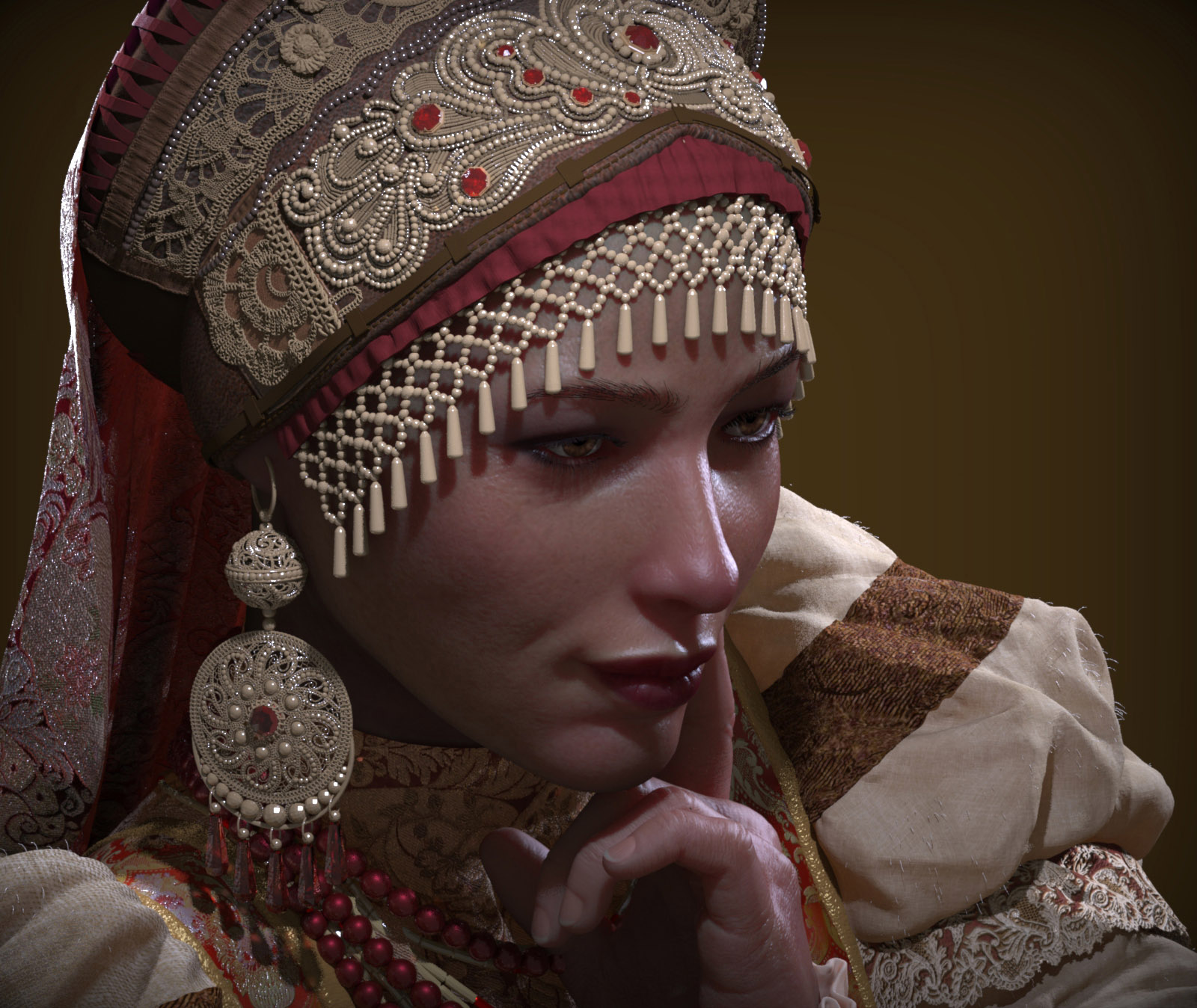 I hope you enjoy!
Attachments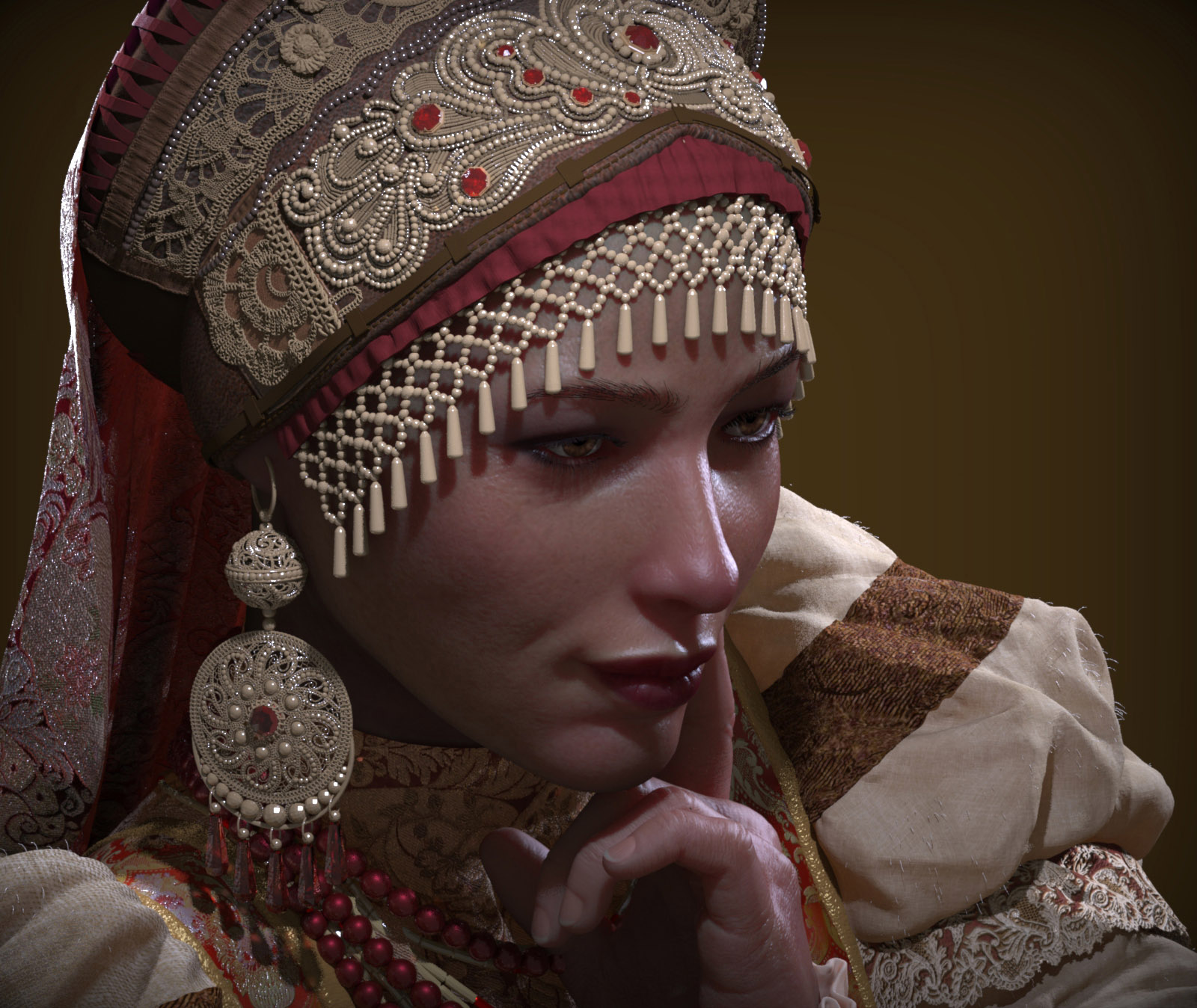 Top raw work man ! the details make me feel dizzy <3
congrats for the Top Row Andrei.deserved it.;)
really amazing you could show a little workflow … congratulations
Congrats on Top Row…Well deserved!
Masart, thank you!
Hitansu89, thank you!
TomatoVFX, thank you very much!
Diablo, thank you very much!
Special thank you ZbrushCentral for the top row! It is very important for me!
Friends, thank you so much to all of you who have shown interest and support, and criticism of my work.
This means that together we shared the Top Row. Thanks!
Jhon_Erick, thank you!
SolidSnakexxx, thank you very much!
Great amount of detail and nice gesture!

Congrats on top row!
Excellent work! The clothes are impressive! Congratulations for the toprow!!
Really impressive, i'm speechless

Astonishing! Well deserved TOP ROW!
Looking forward for some breakdowns

Congratulations with Top Row and well deserved!!!:D

small_orange_diamond

small_orange_diamond

that's great, I always loved traditional Russian costume… great choice of topic