My old work. 3DSK person.

Attachments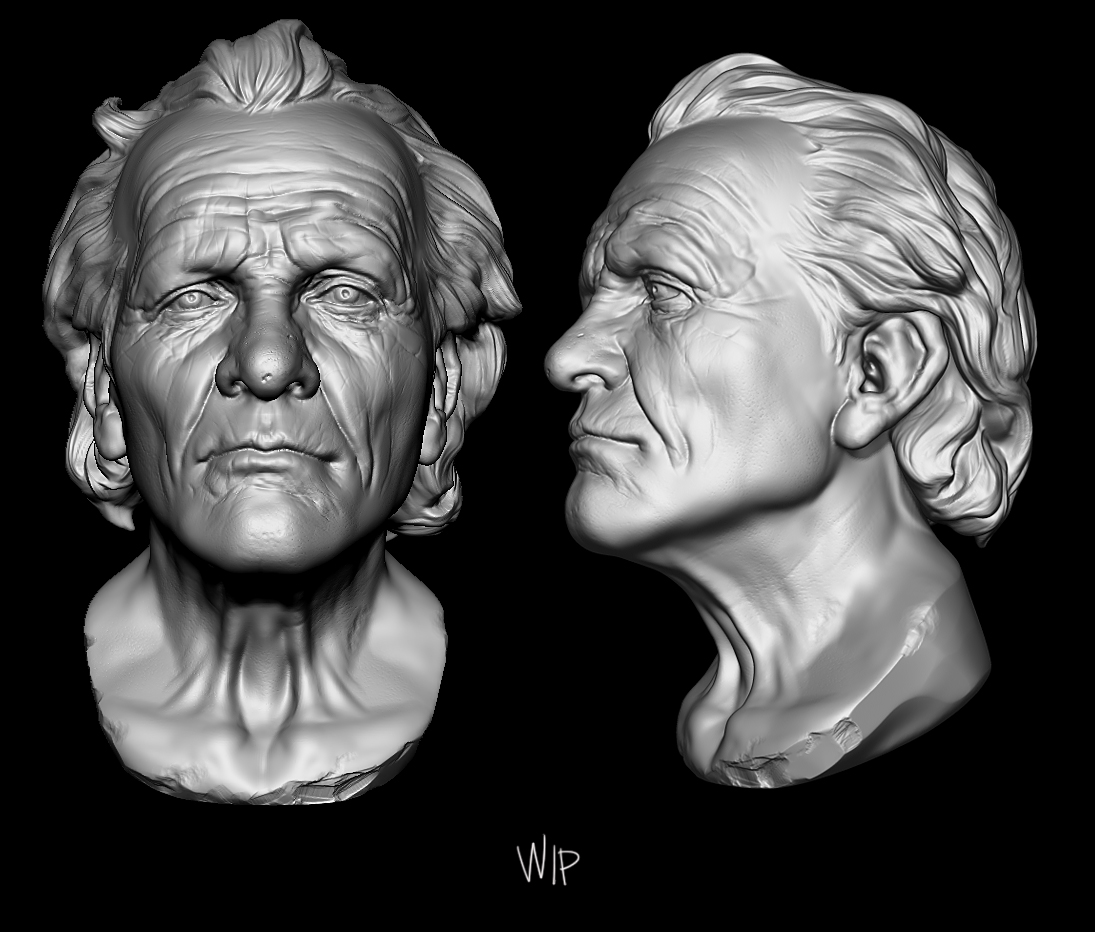 Skin pore feeling is pretty good~~ nice facial impression~~
Good~~
Promising start to your sketchbook.

I second that, cant wait to see more

keep posting man, great work:)
Thankyou~~~~~~~~

Very nice, really like this last post, style and posture suites the character… Kudos !!!

Final Image. Dynamesh , Polypaint , BPR.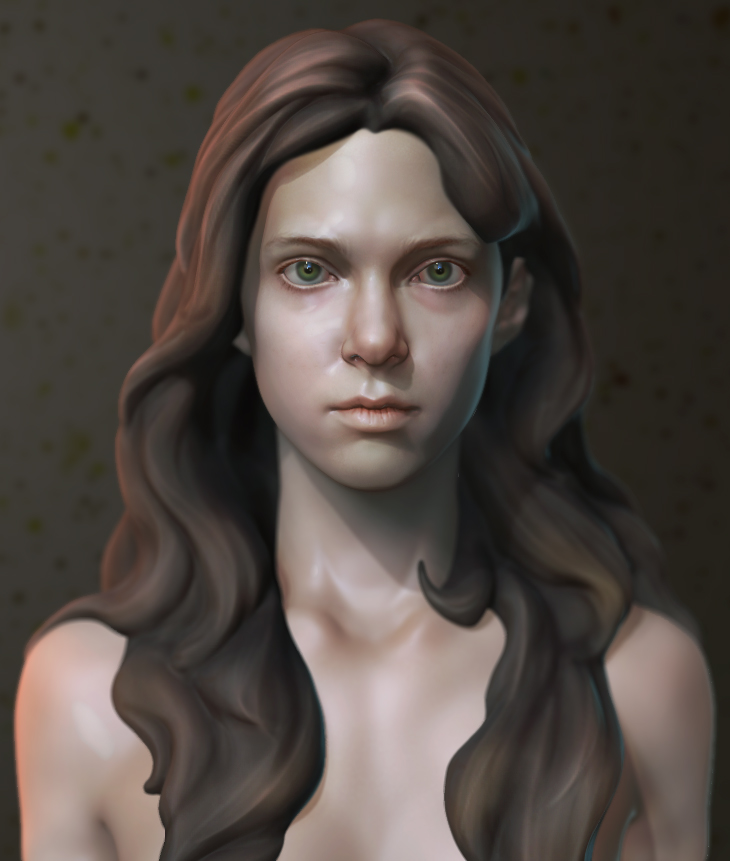 WOW! this is really beautiful. Congratulations friend

marvellous! so much humanity in that face!
Great sculpt!
What an expressive face on your Julia sculpt! Beautiful. I think your sculpt of her looks healthier than she actually does. Very nice!

Very cool stuff here, may I inquire what your process was on the hair for the first post? Thanks please keep posting looking forward to more
Lovely … looks very painterly!

Best, David
She is lovely, great work!

awesome face
is that the zbro material?
Thankyou :). I saw this model's another photo after work. Very diffrent…