Ok been seeing alot of Comic heros on the pixol forums so I wanted to do something sorta like that for a future lesson in the class.
Problem is I wanted everyone to be sorta on the same page and not get hung up on (This thing won't sculpt right.)
Because we all know its ALL ABOUT THE CANVAS!! so I made this sculptable starter mesh for comics. It has the proportions layed out from an old school comic chick.
So I thought to myself "hmmm" "I bet the pixol peeps would like something like this also.
So here it is!
Of course you are not limited to a comic chick, basically I just wanted a few new people to test this mesh out and see if they can find something wrong with it.
So post your results!!!
Heres an exsample of what I was thinking as an old school comic chick also.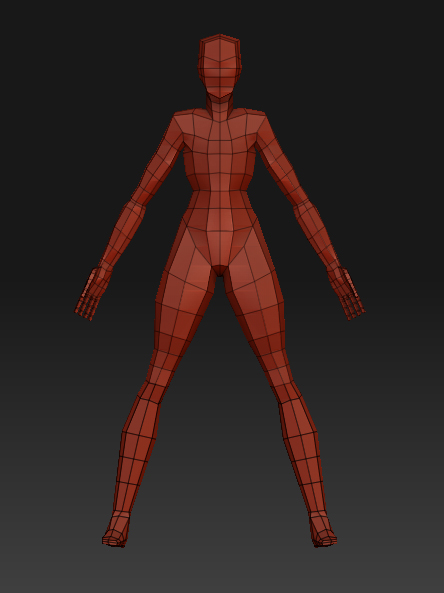 Attachments