Hello all,
Lot of talented folks at this forum. Its been a very loong time since i posted here. Thought i would share some of the works i did for collectible Industry and some of my personal studies as a fanart based on organic forms and creature studies. Zbrush has always played a key role in my production pipeline and specially for the 3D Printing industry. The first one will be DEADPOOL KILLS THE MARVEL UNIVERSE ( For 3D Print) based on a comic platform, A commissioned piece i did for XionArt Collectibles, The initial concept was developed by BIEN FLORES.
Printed in quarter scale, With two exchangeable heads. The base and the deadpool dog was sculpted in clay by other artist. The final print came out pretty close to what i achieved in ZBrush with all the details preserved. I will try to share some hires photoshoot of final painted kit as soon as i will get the pics from Client.
Hope you guys will like it. Thanks for watching.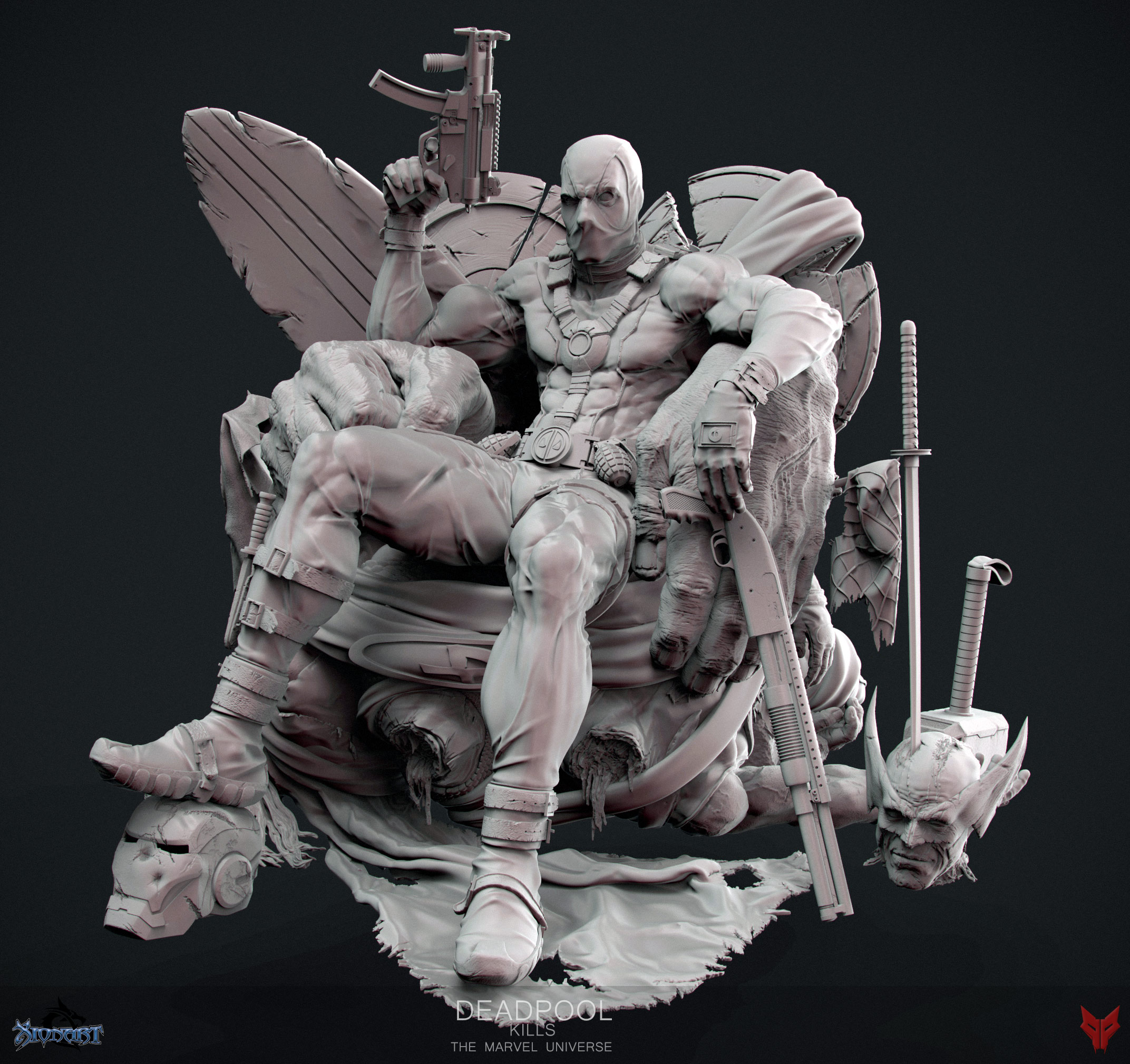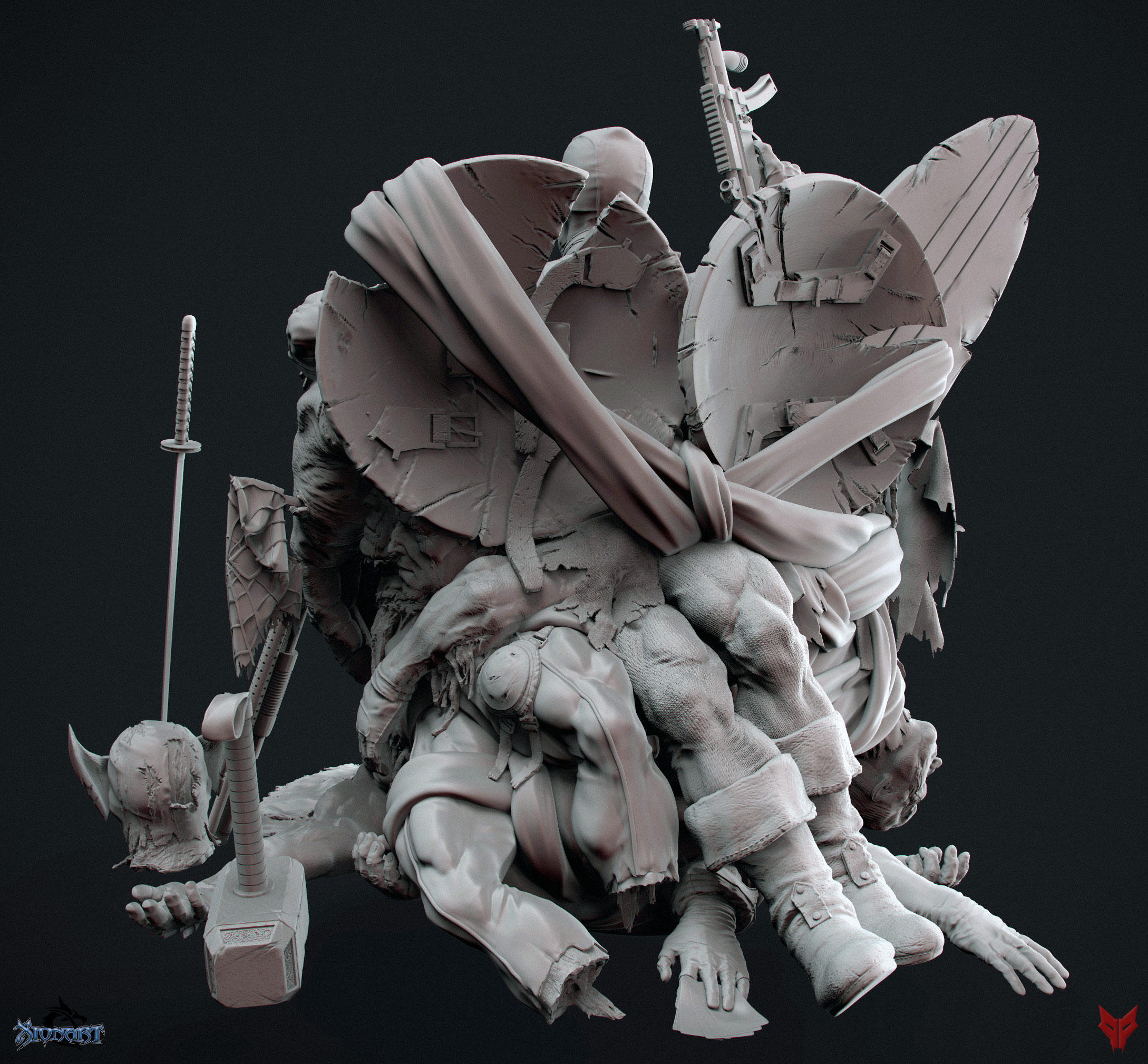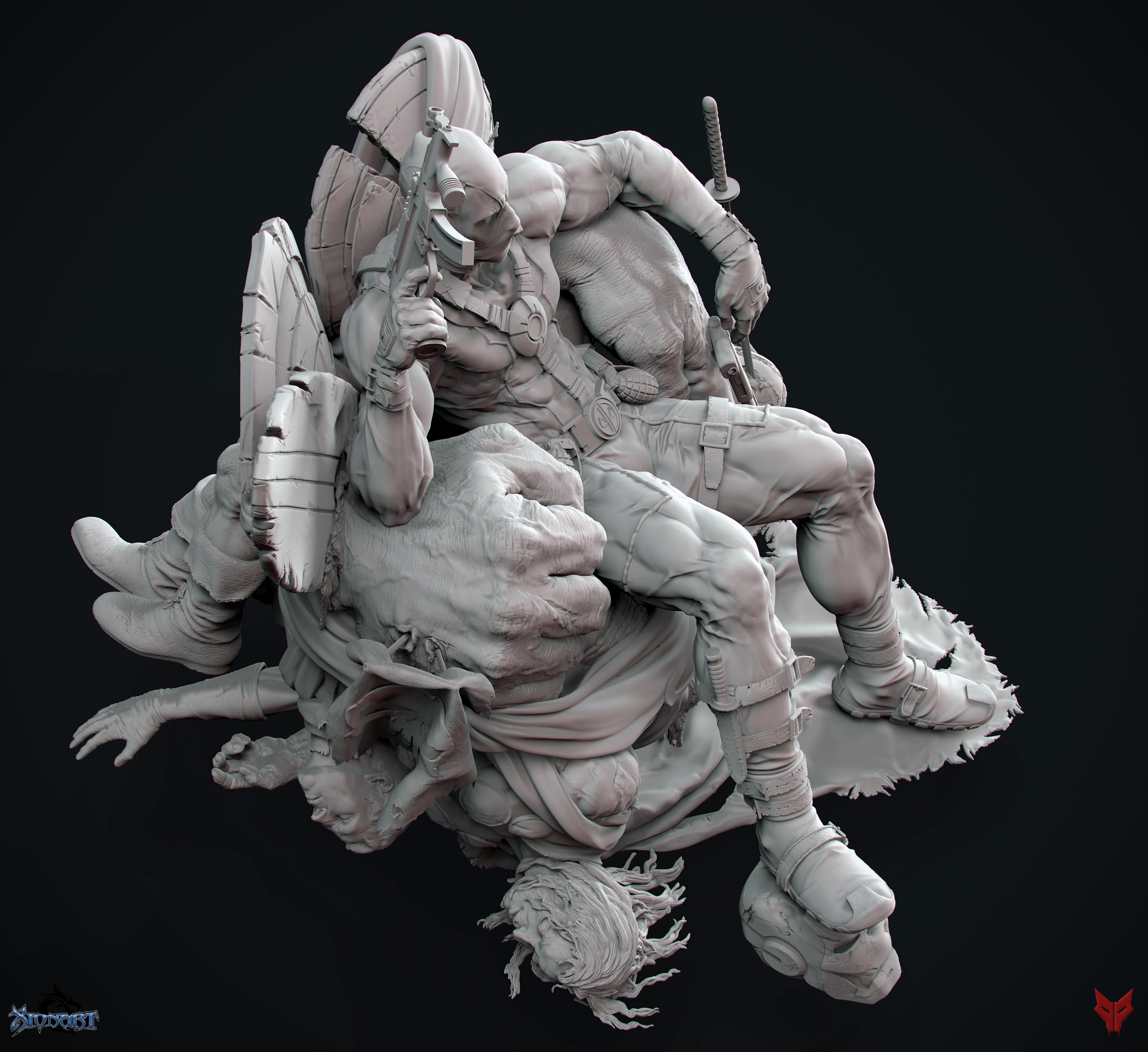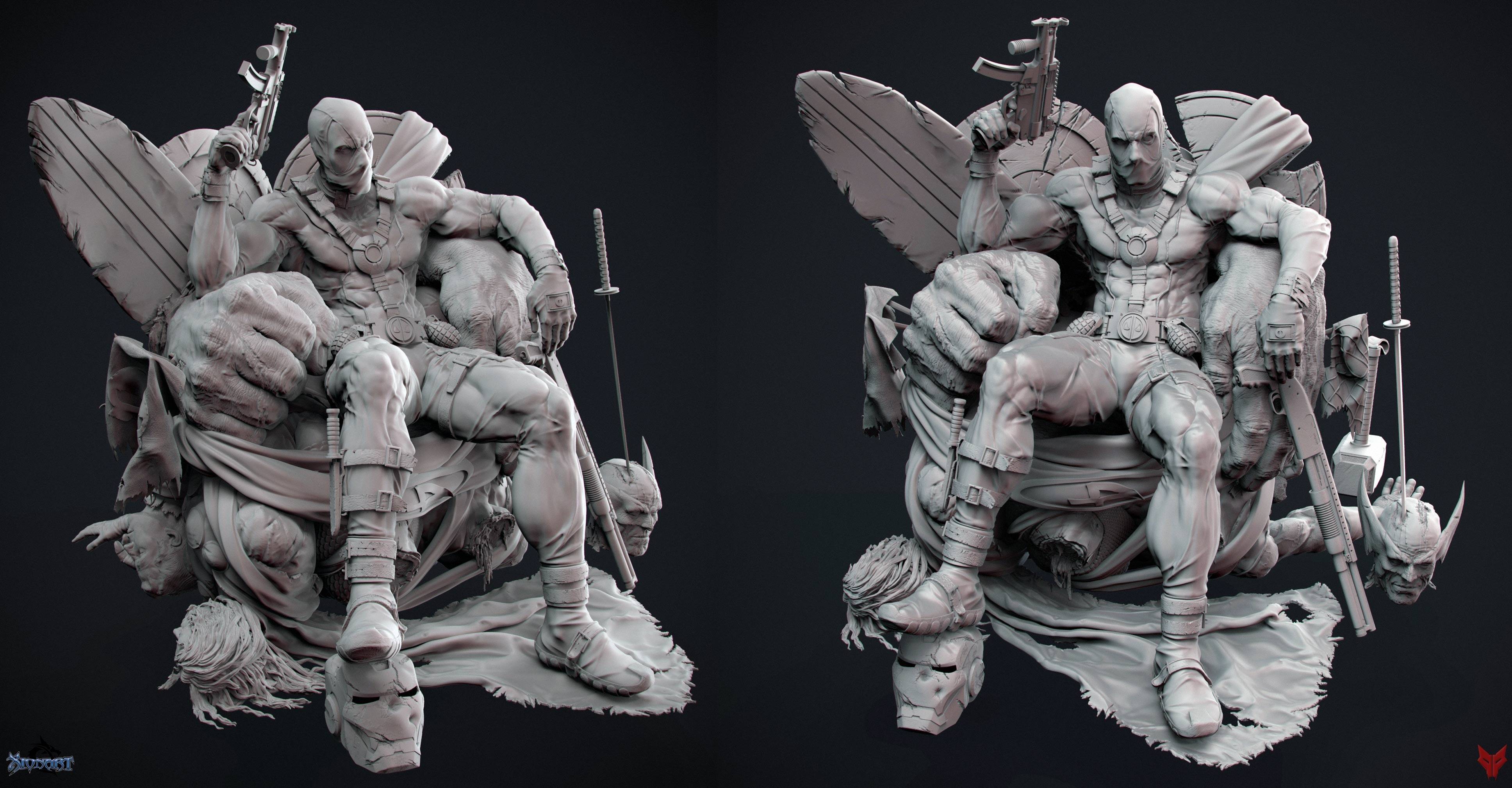 PRINTED KIT: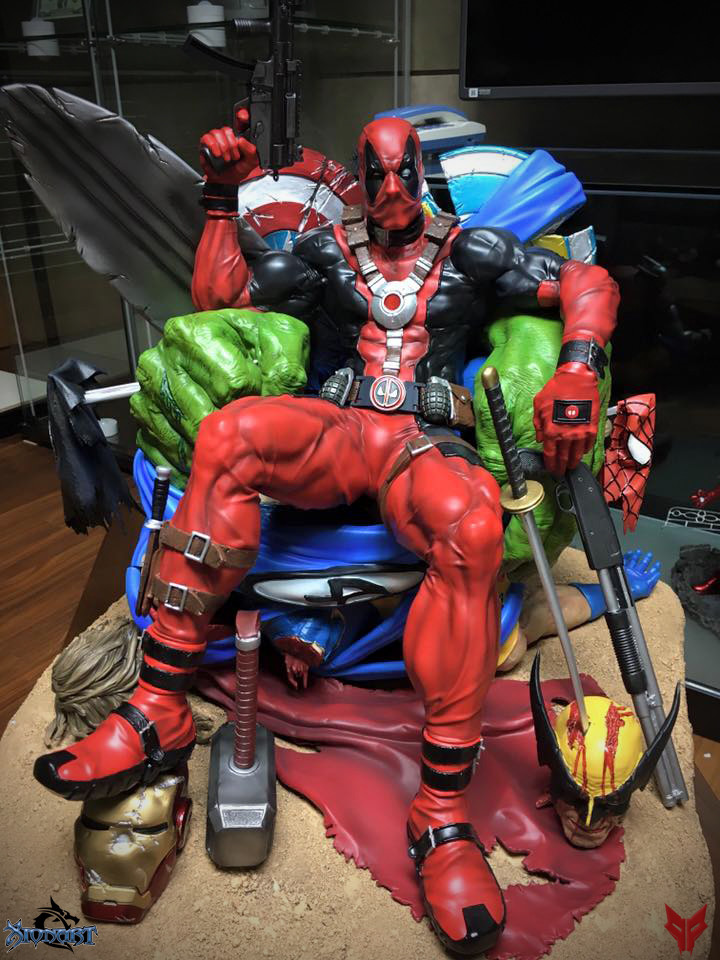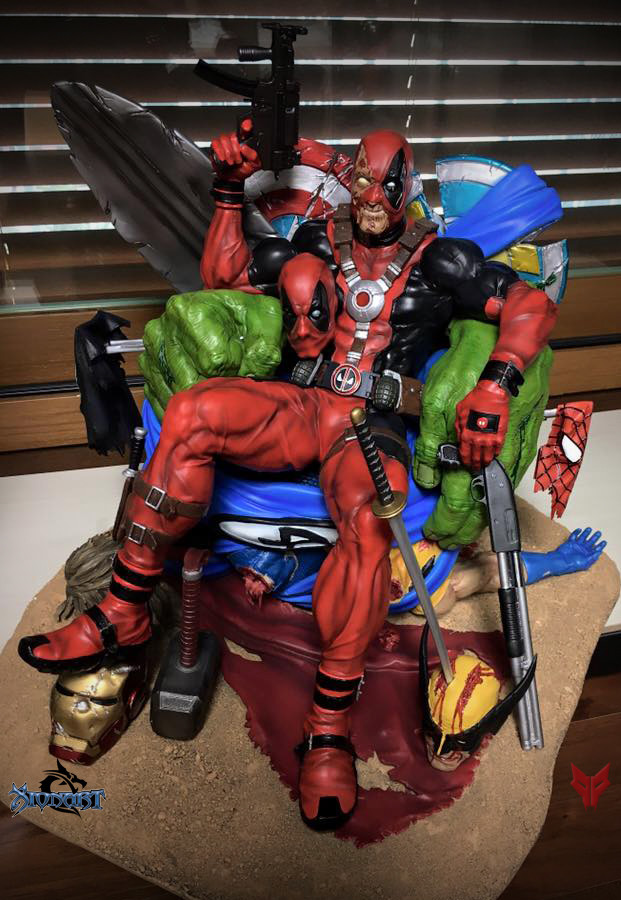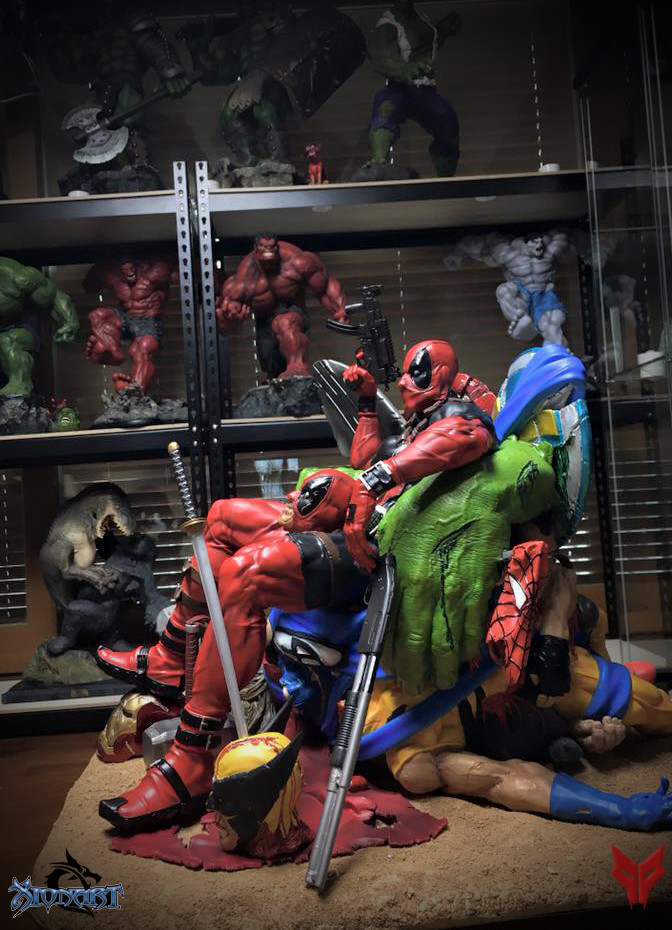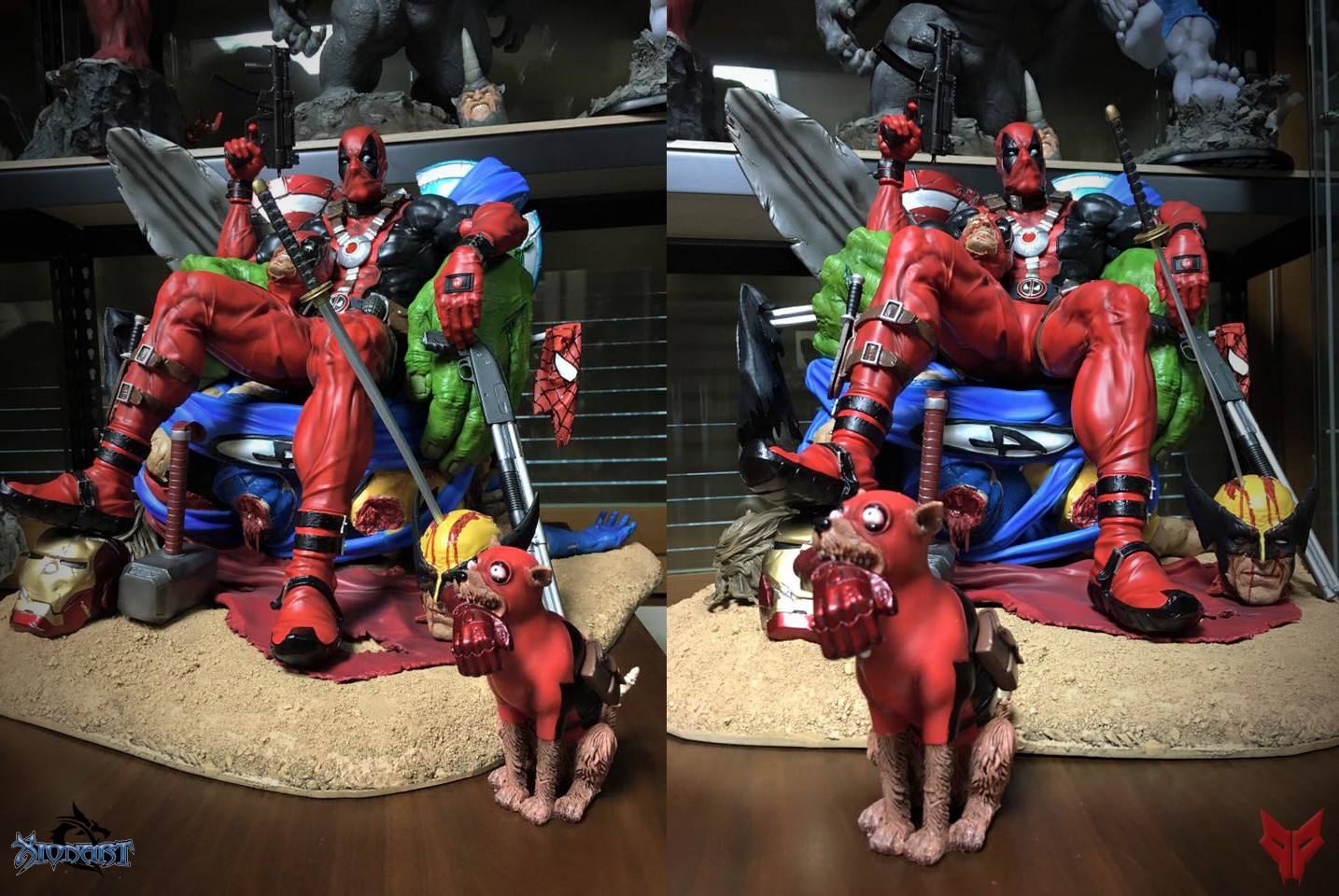 Attachments