Jeez, amazing work dude! Top row well deserved

Powerfull stuff, congrats ))!
Wow super awesome work!!! Two thumbs up!!
This is insane man! Love it so much!
Never seen your work before but I am now a big fan.
Thanks very much for posting such wonderful art.
Also thanks to ZBrushCentral for making it TopRow.
Gurjeet Singh: Thanks man.

][-][4Z4R][)) : Thanks

ignis cures: Thanks Ignis, Glad you liked them.

Max33: Thanks Maxx. The idea of throne was a good one from concept team for sure.

Francis Bezooyen : Thanks :). Glad you liked them.
Pablander: Thanks man.
brettSinclair: Thanks Brett, Love your works man.

enishi: Thanks Enishi.
Andrew Loktionov: Thanks Andrew. Glad you liked them.

reza-lowpoly: Thanks man.
makeusong: Thanks man.
magicmodel: haha thanks i am glad you liked them.

Hello all,
Please allow me to share another prototype commissioned work i did on Hawkman character , Zombie Massacre with two exchangeable heads, Based on the comic artwork, I can't really express my feelings on how much i enjoyed working on thsi piece, This will be printed quarter scale. The biggest challenge was to develop anatomical details on decapitated parts on the base. But somehow i managed to complete it.
Hope you guys will enjoy it as much as i enjoyed sculpting him.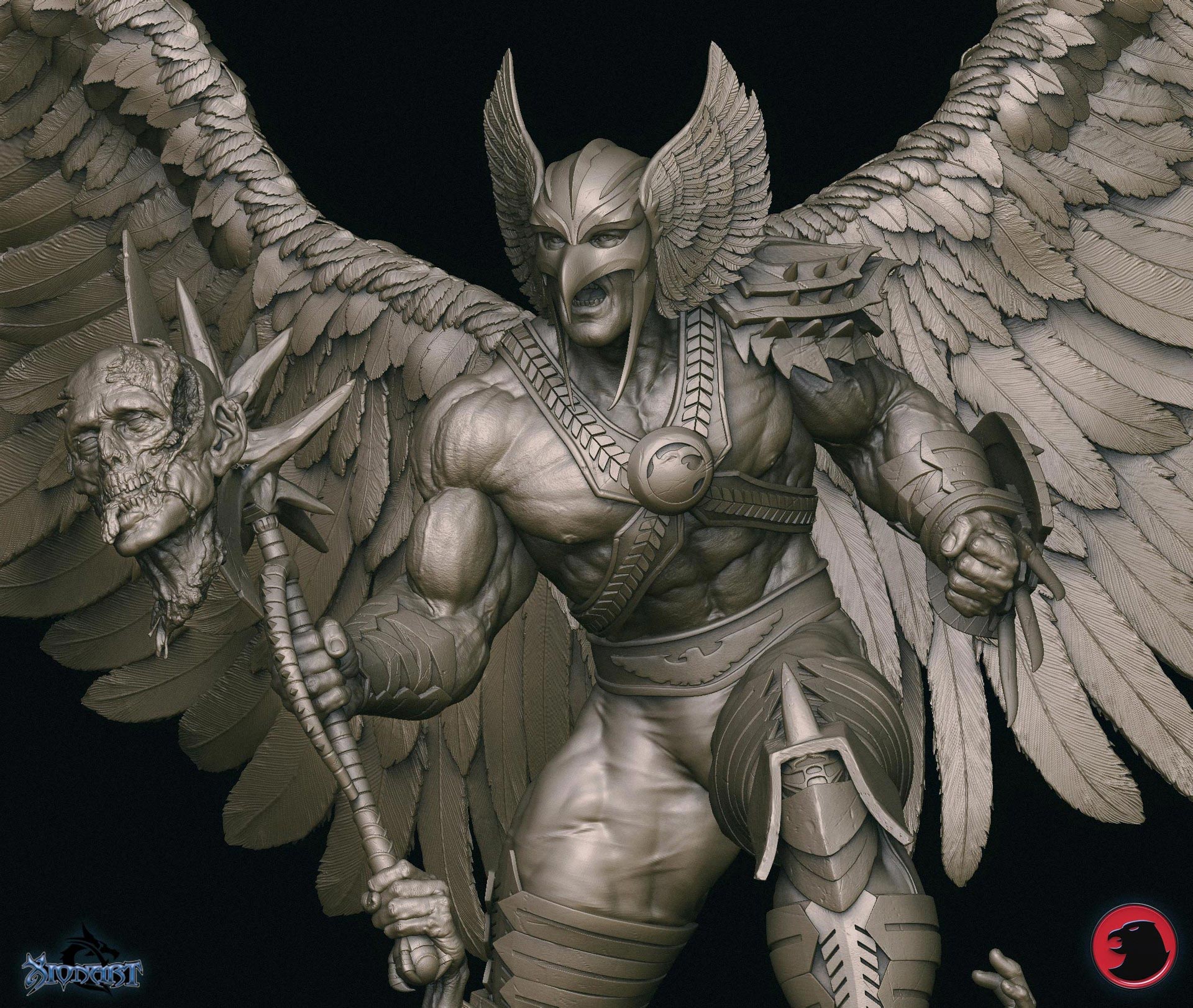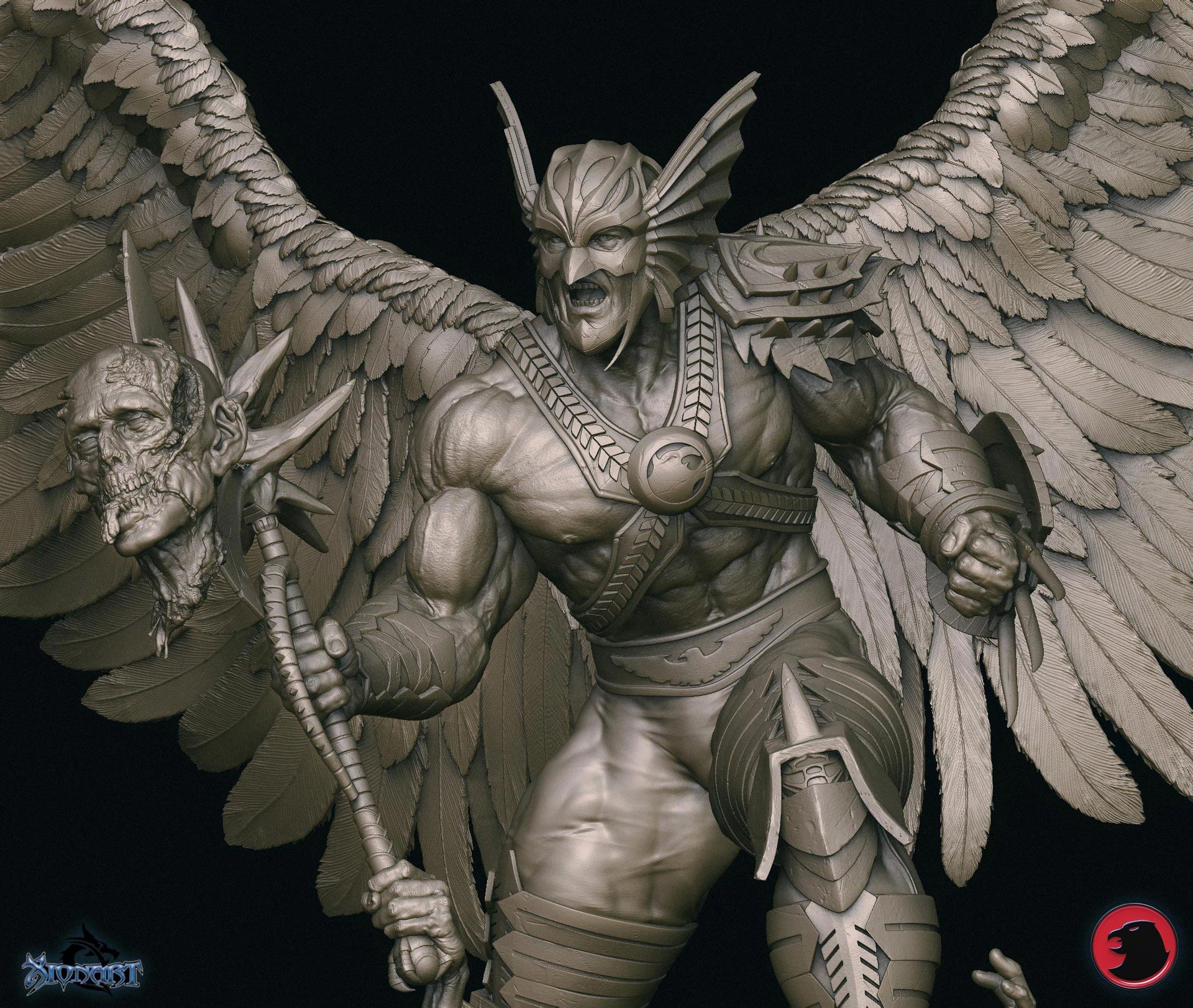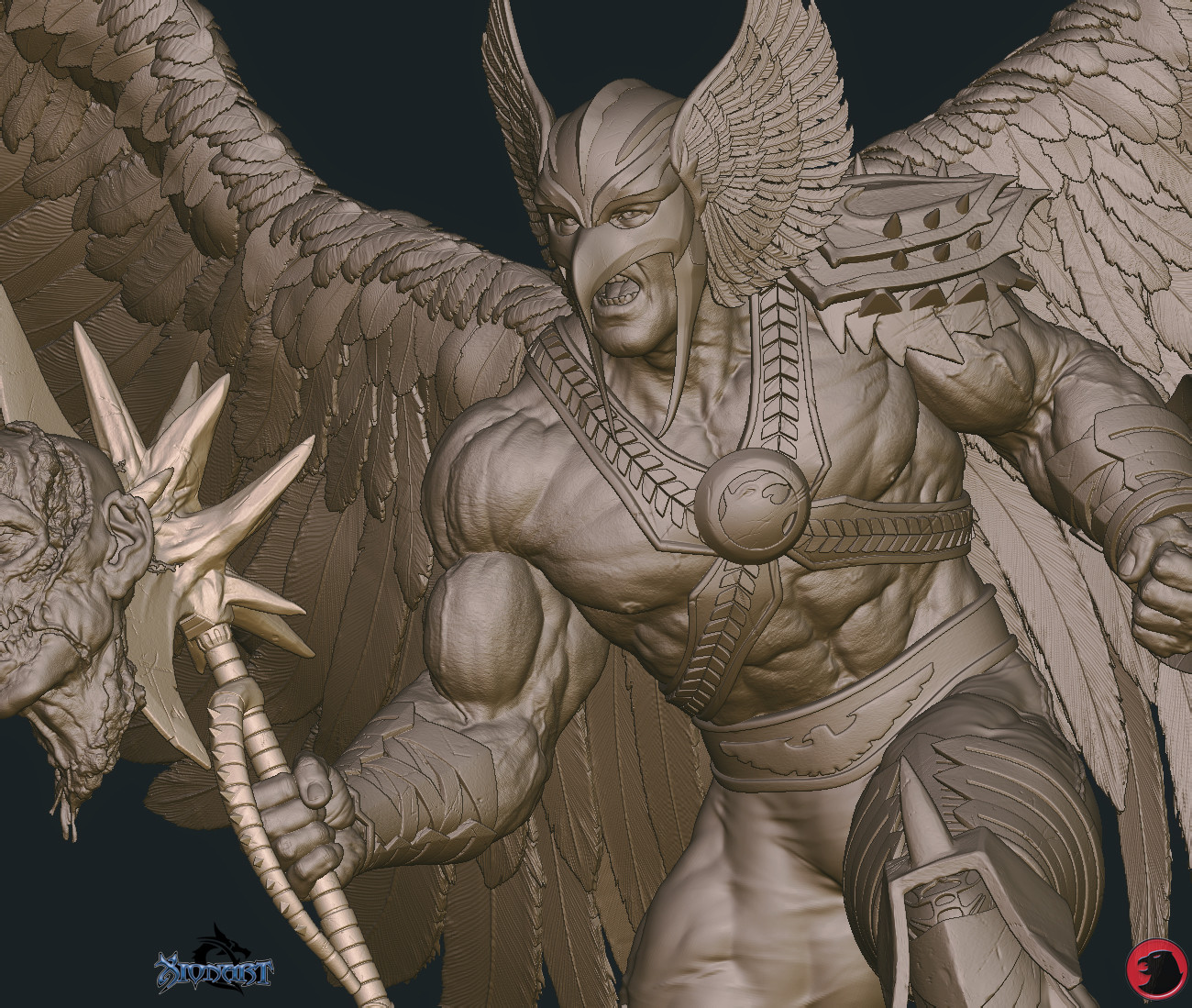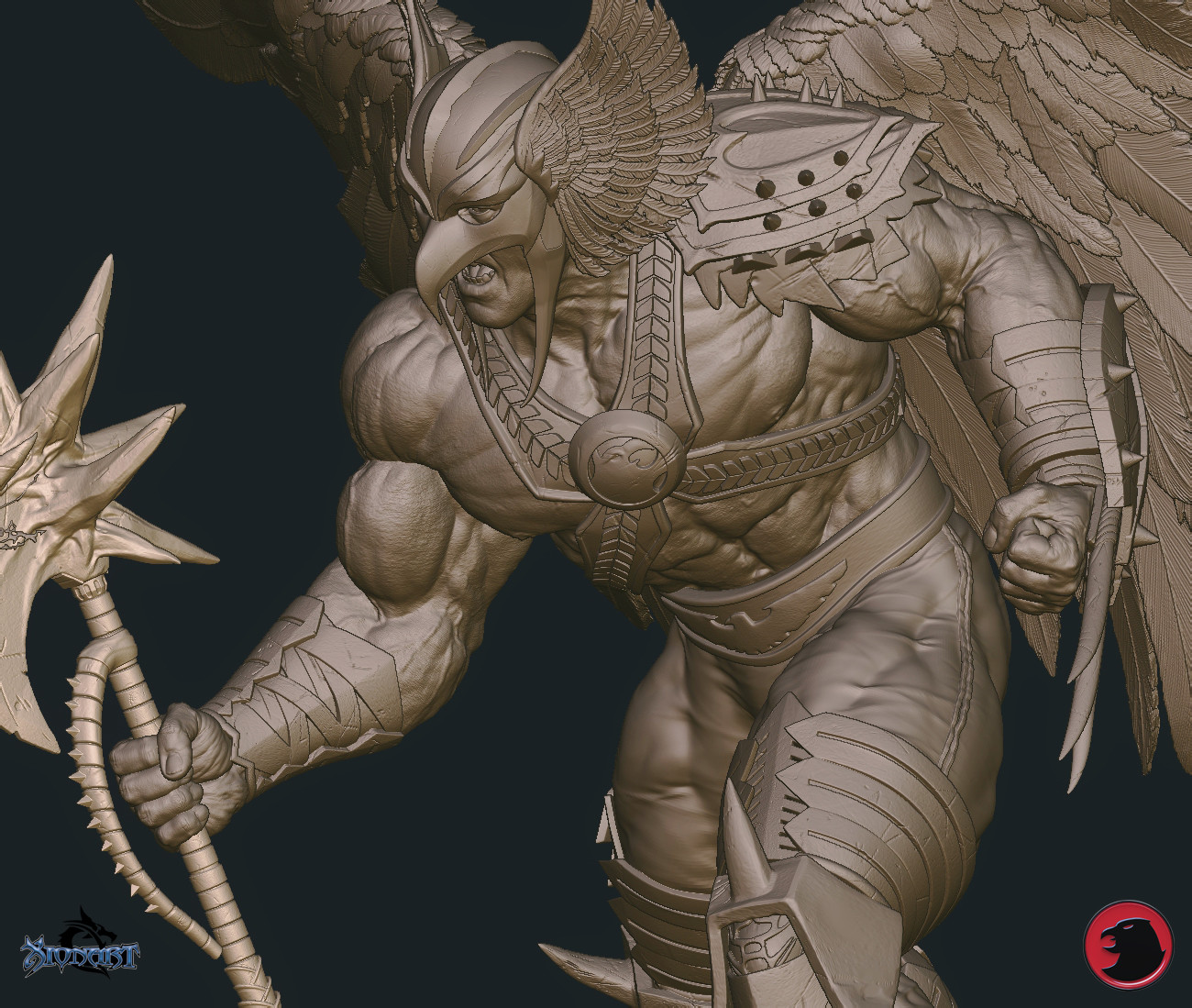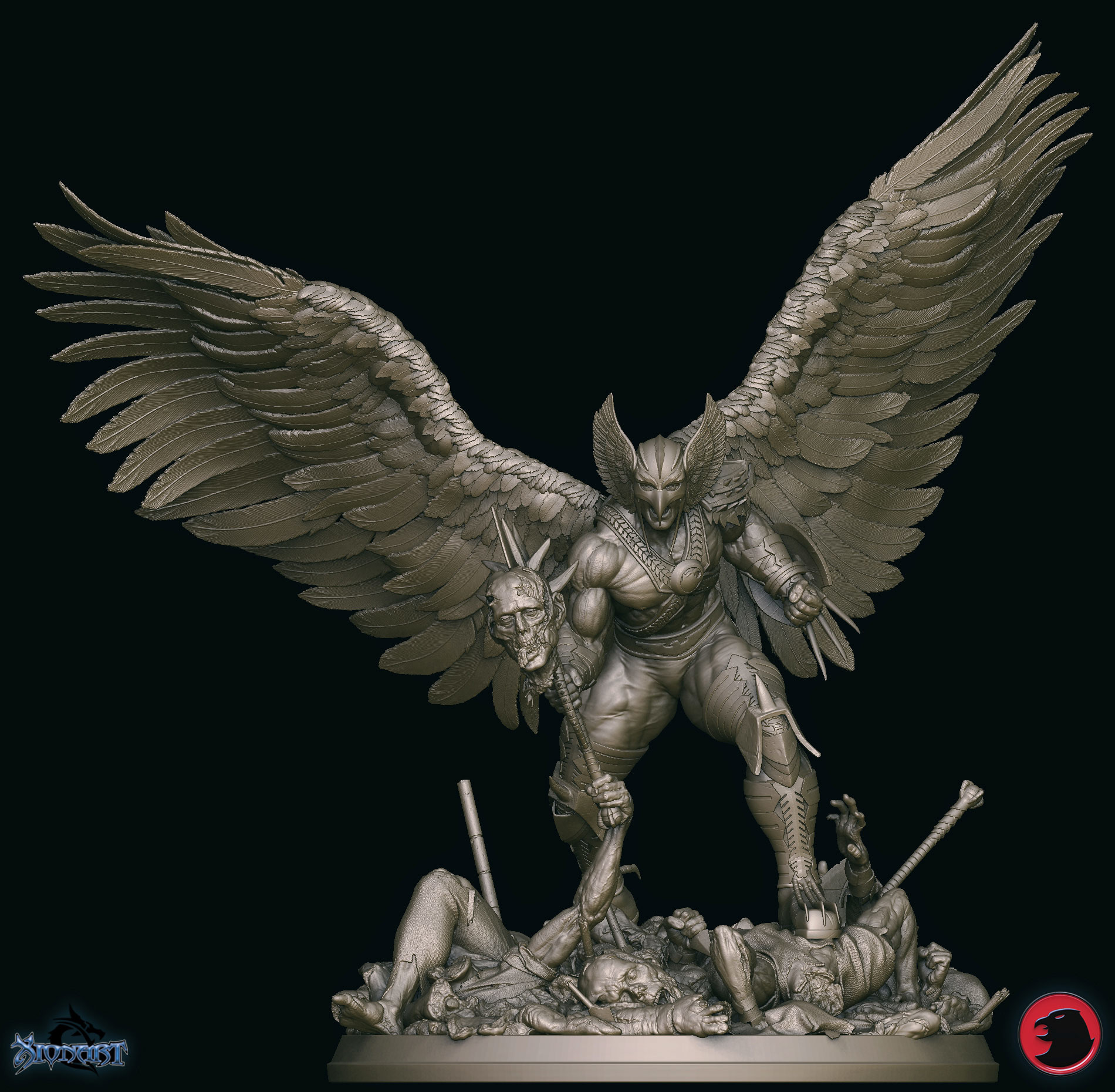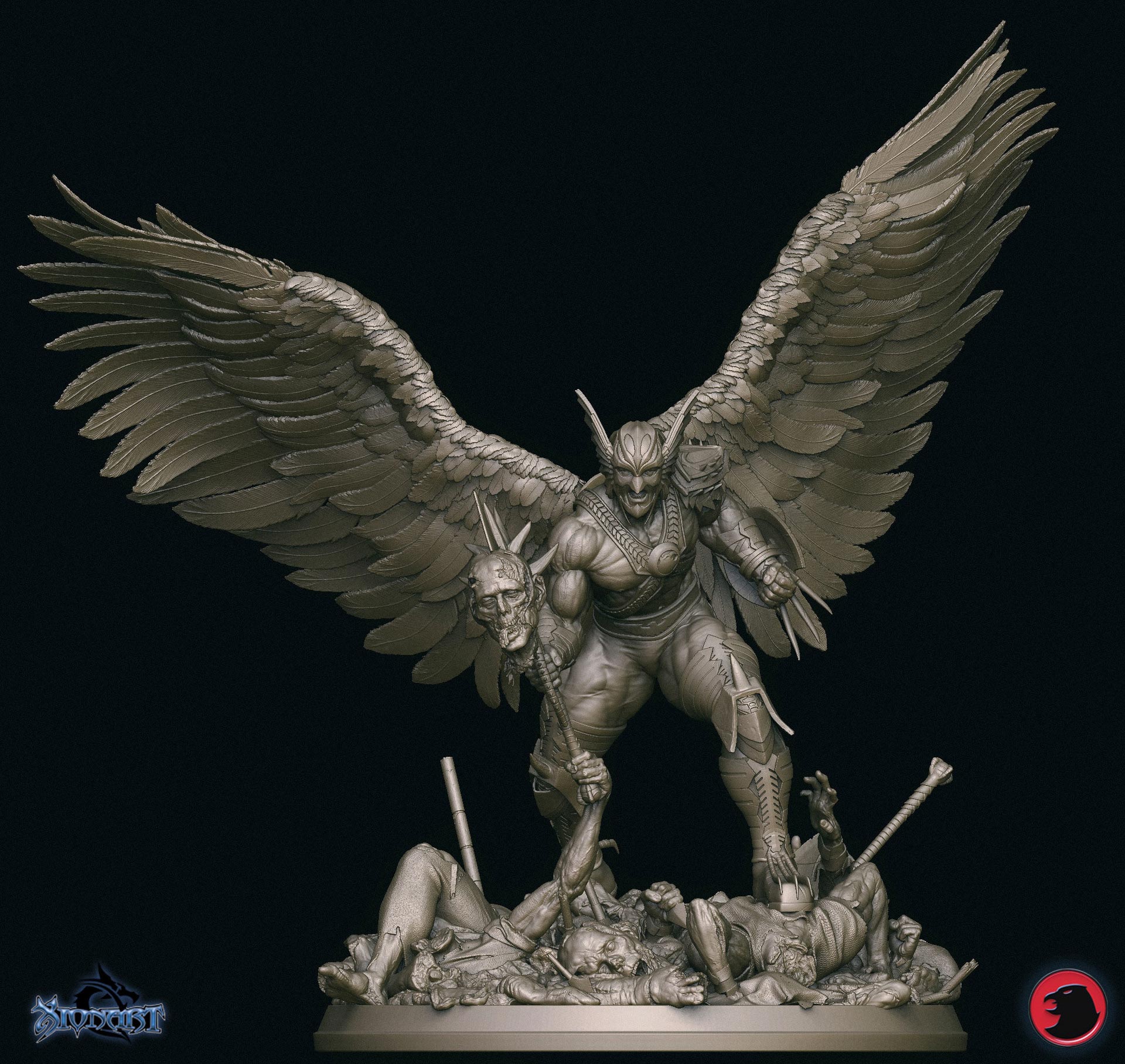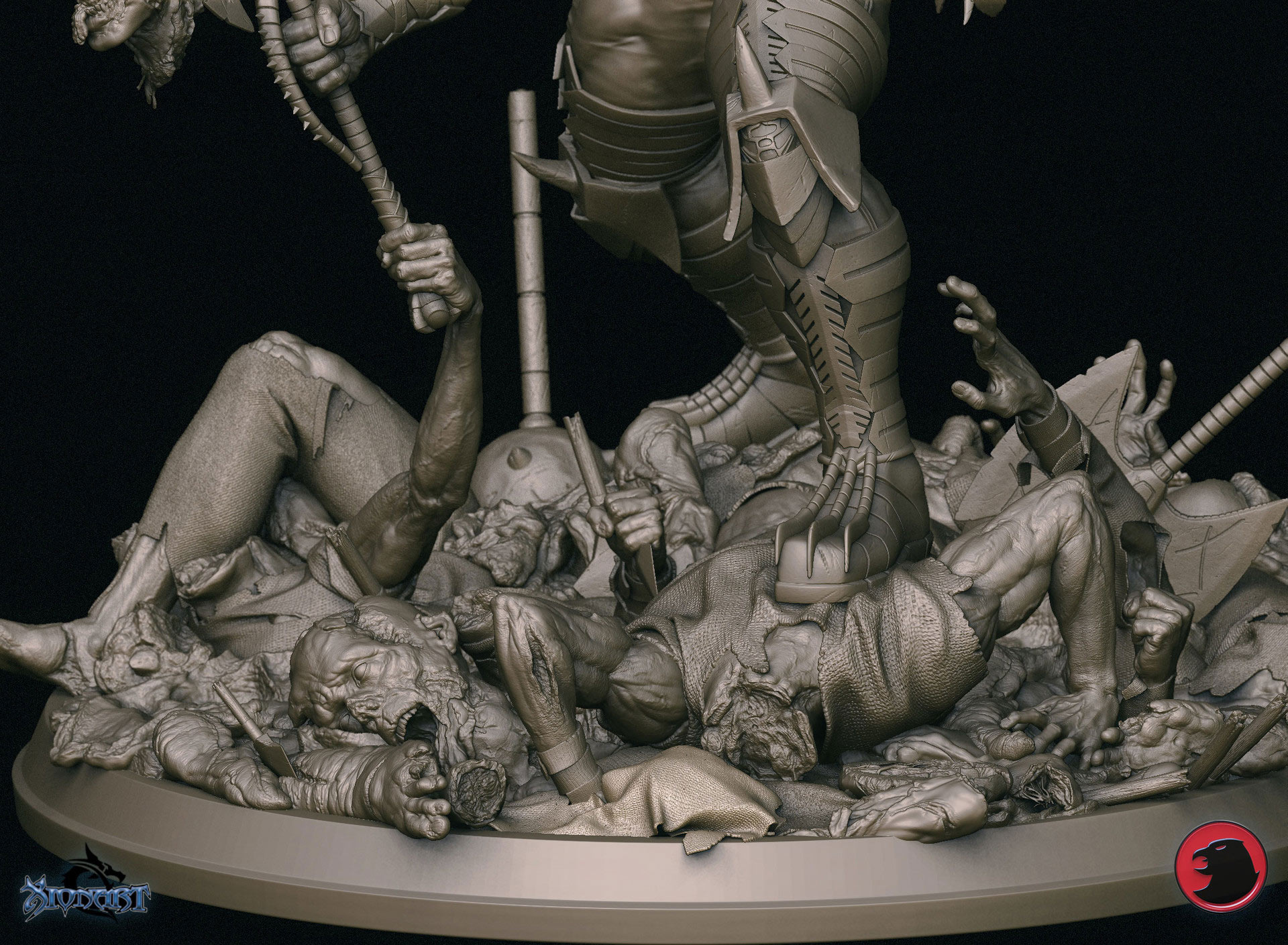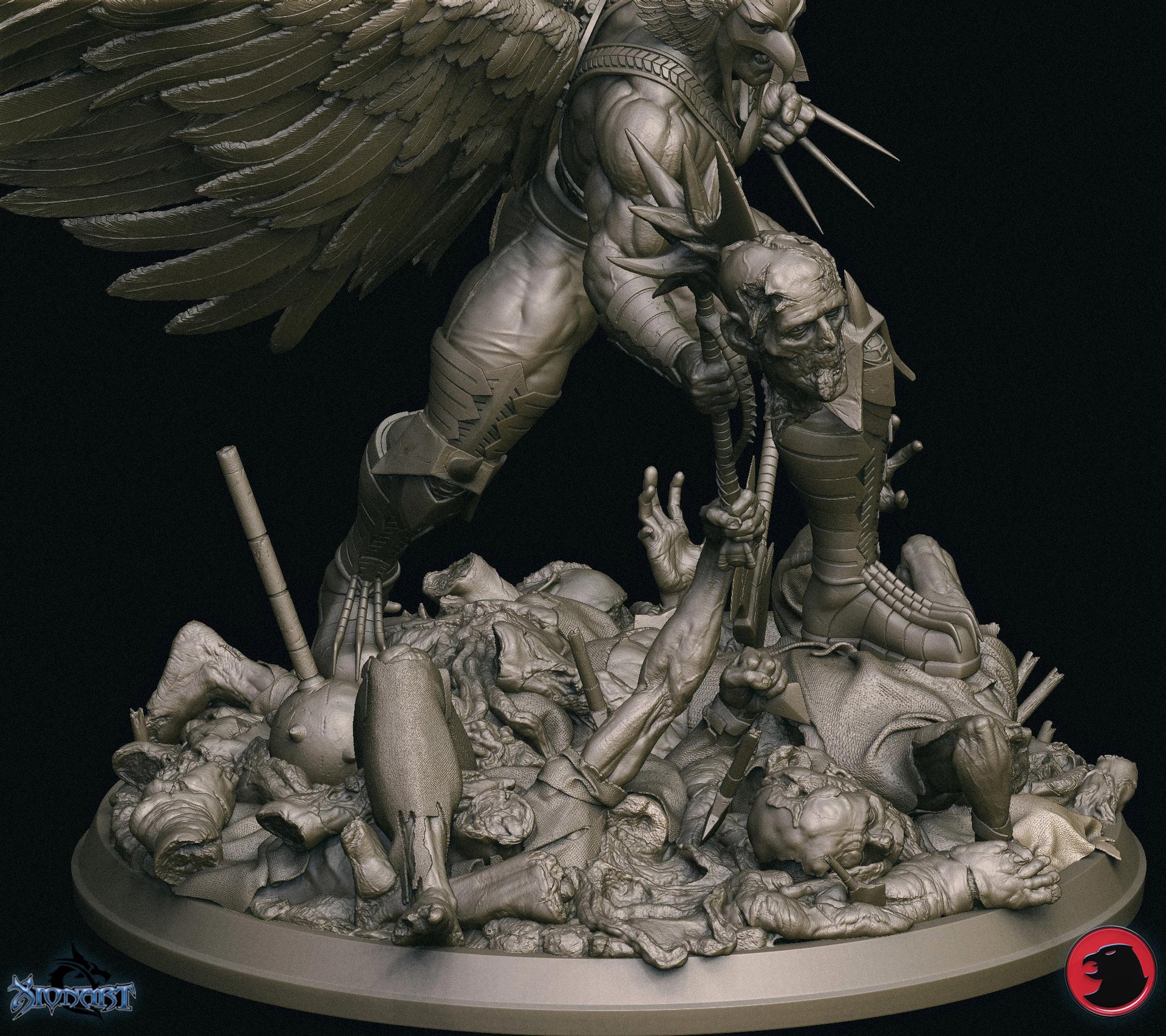 Attachments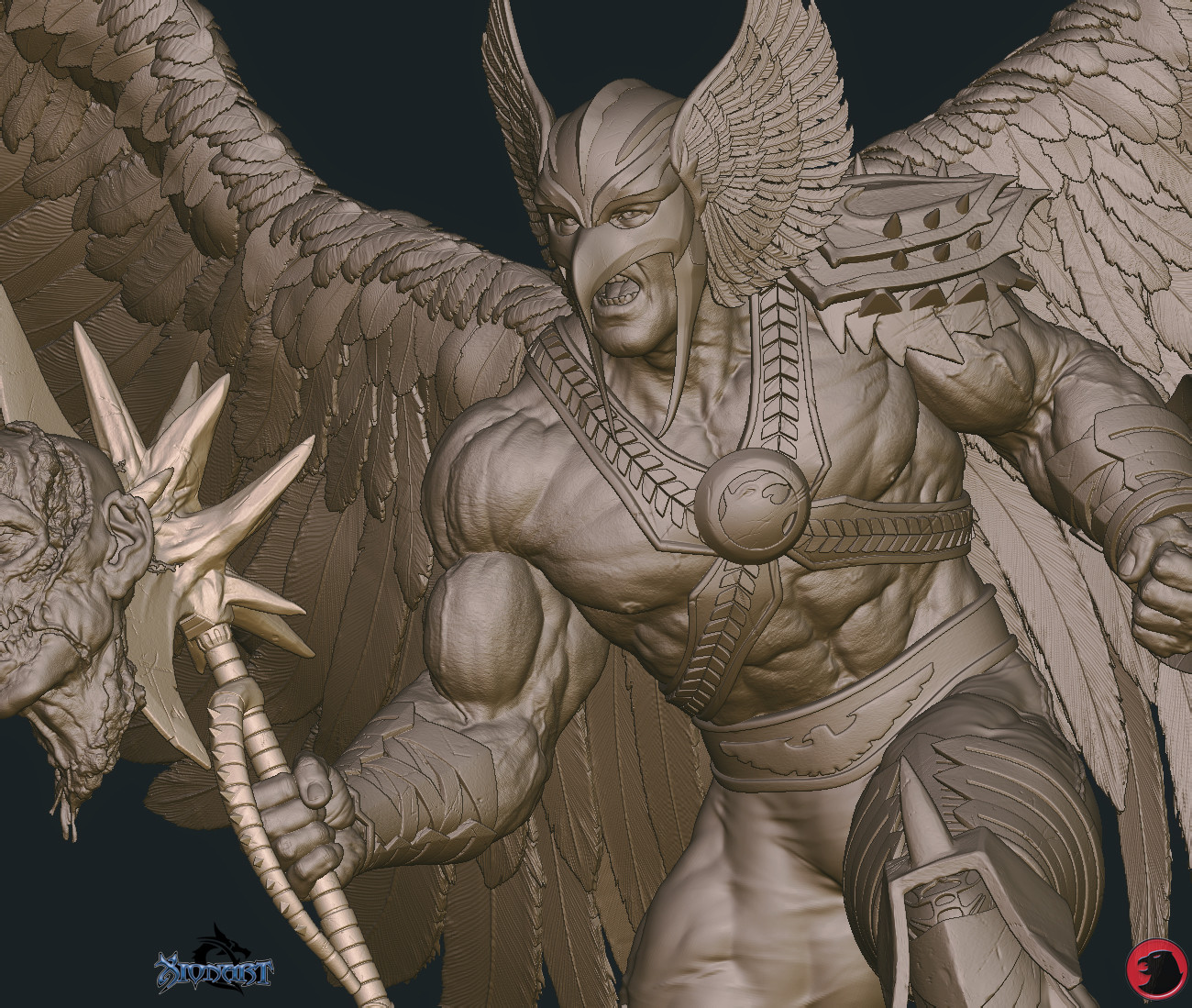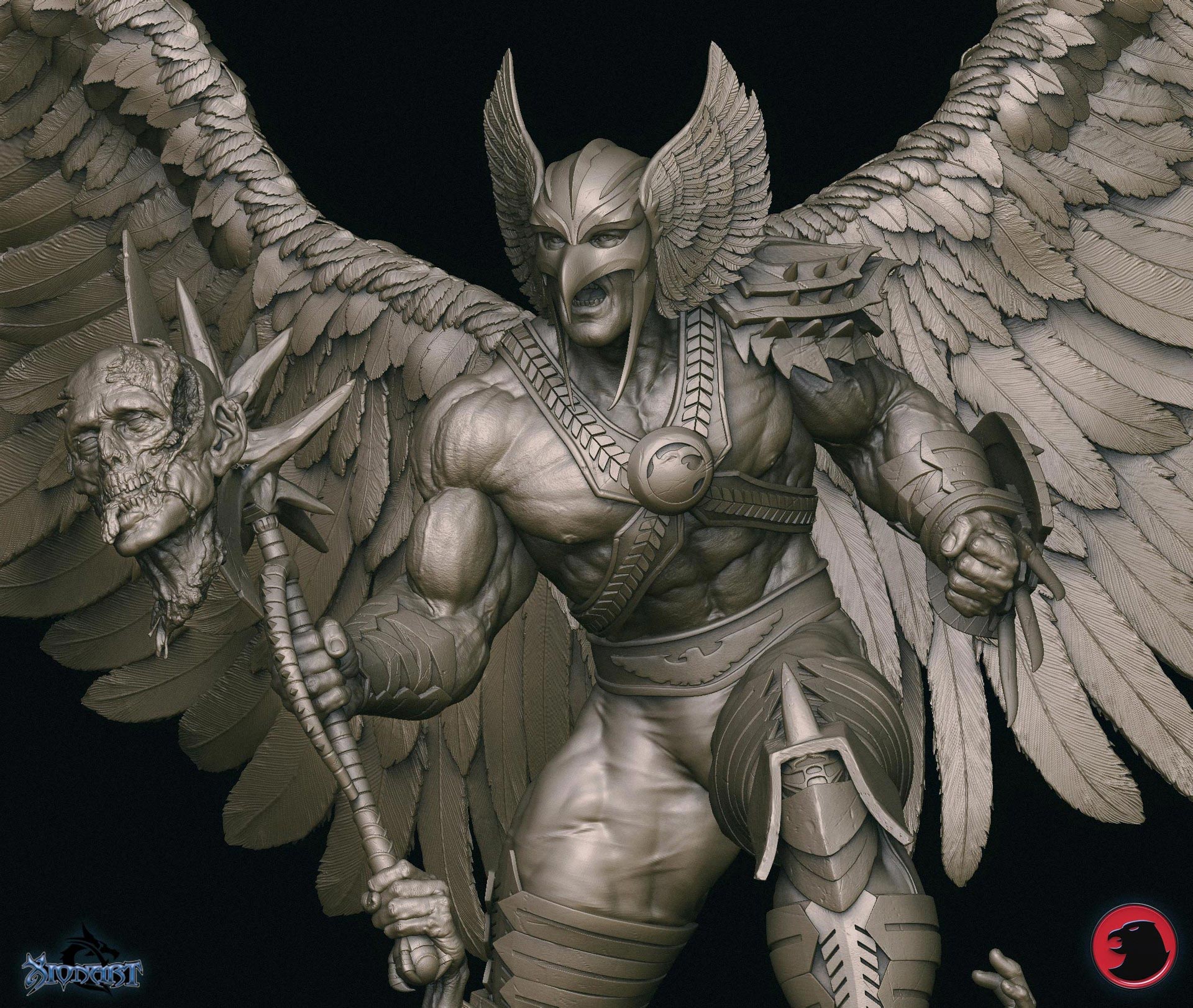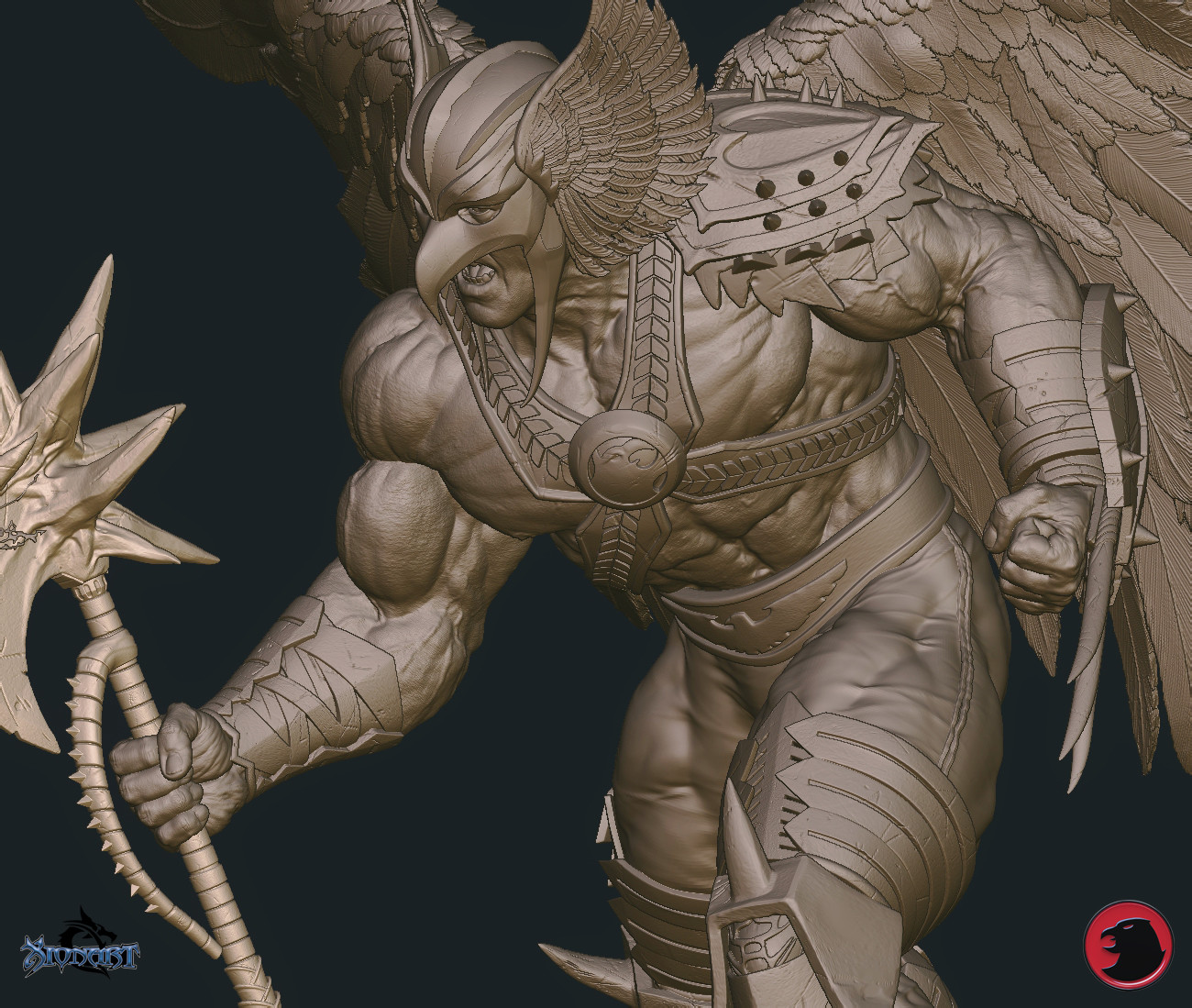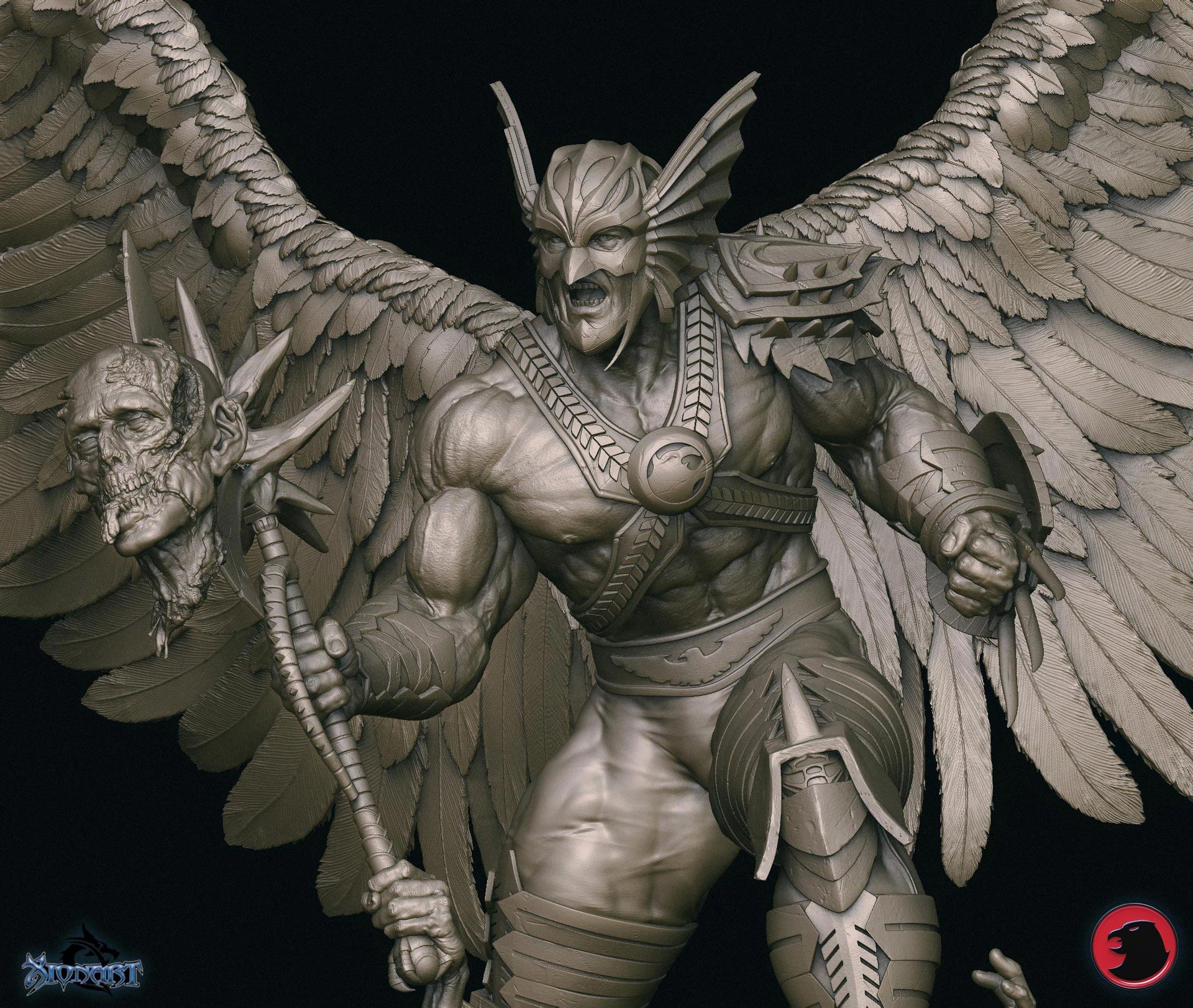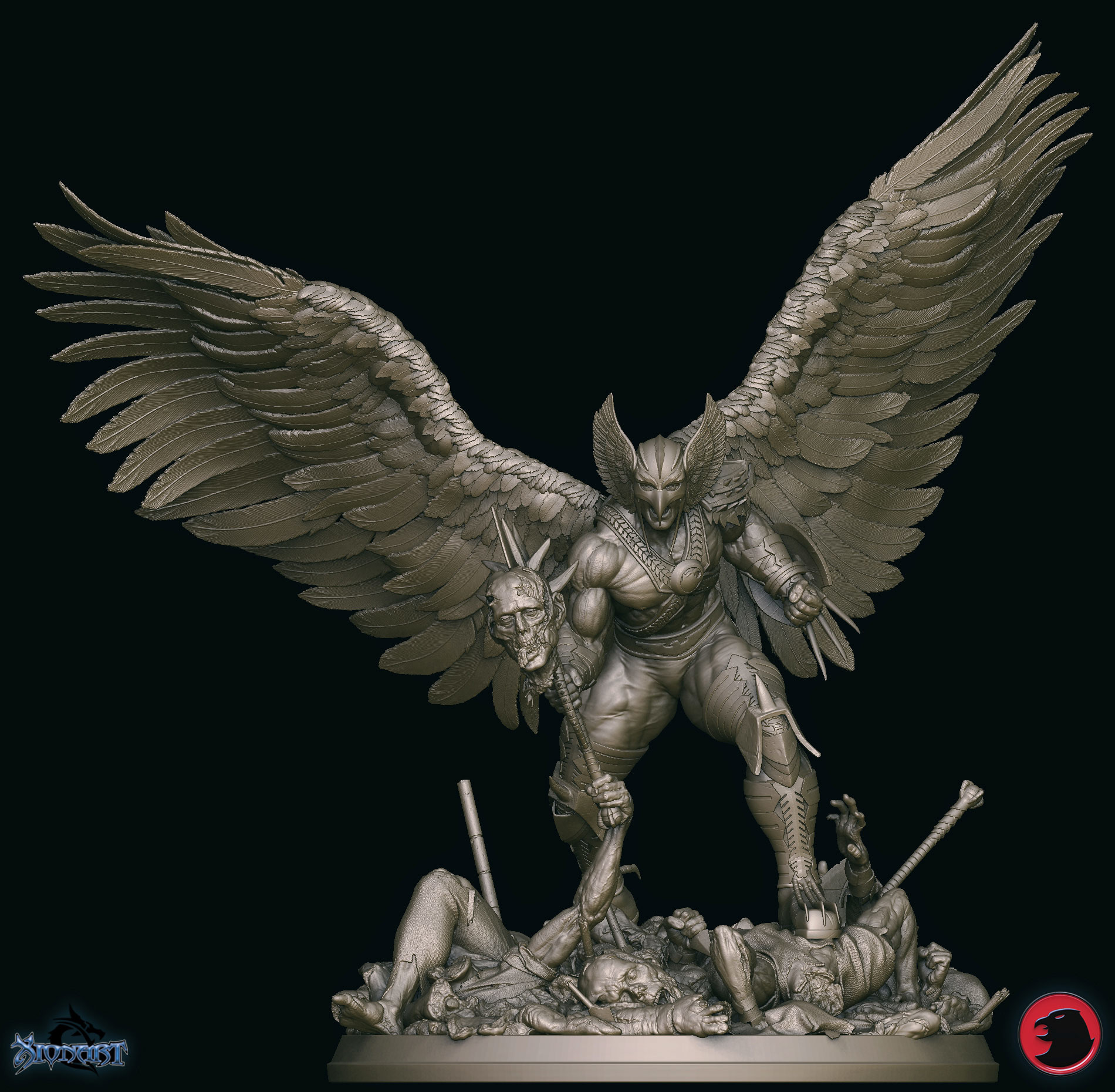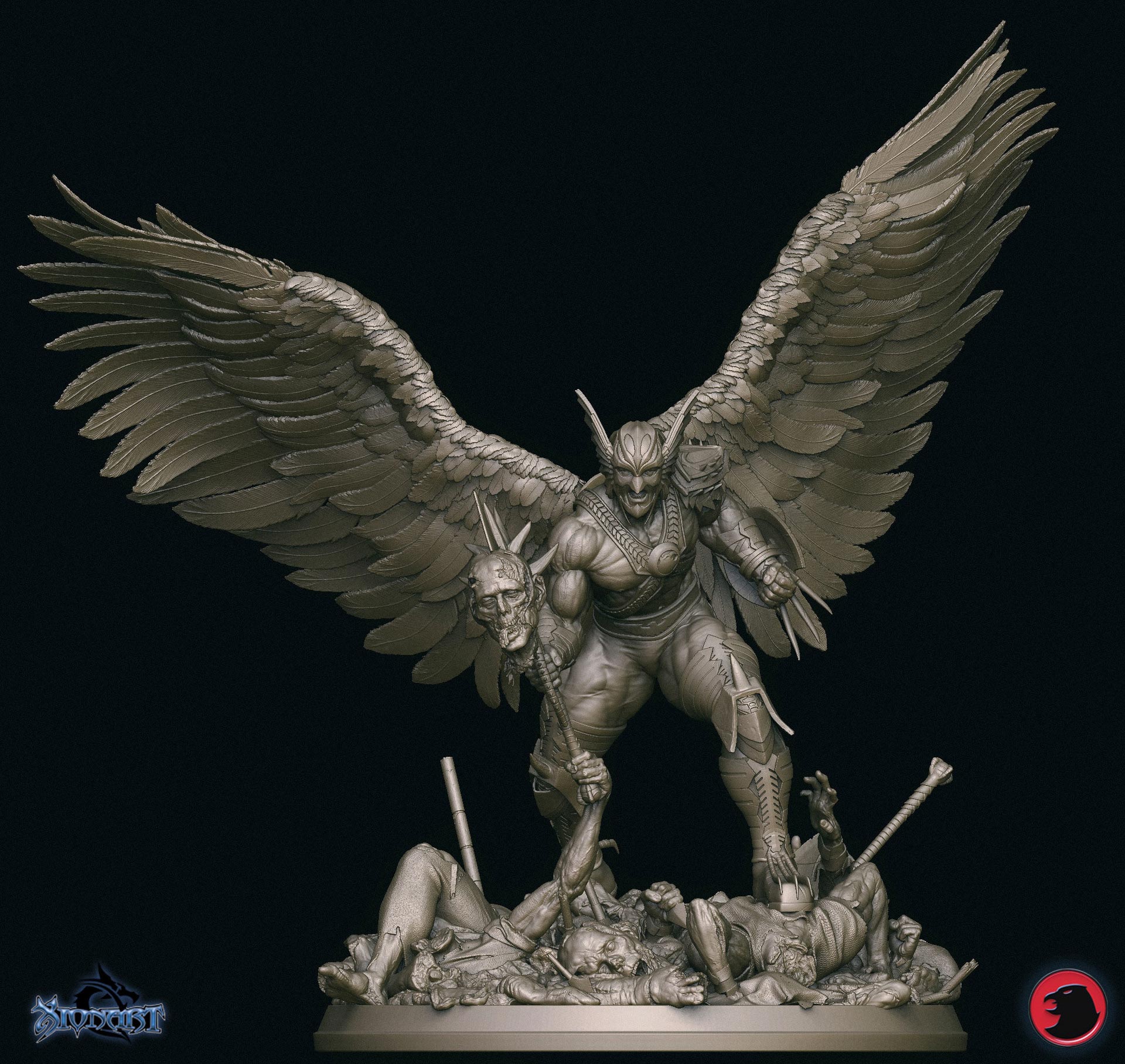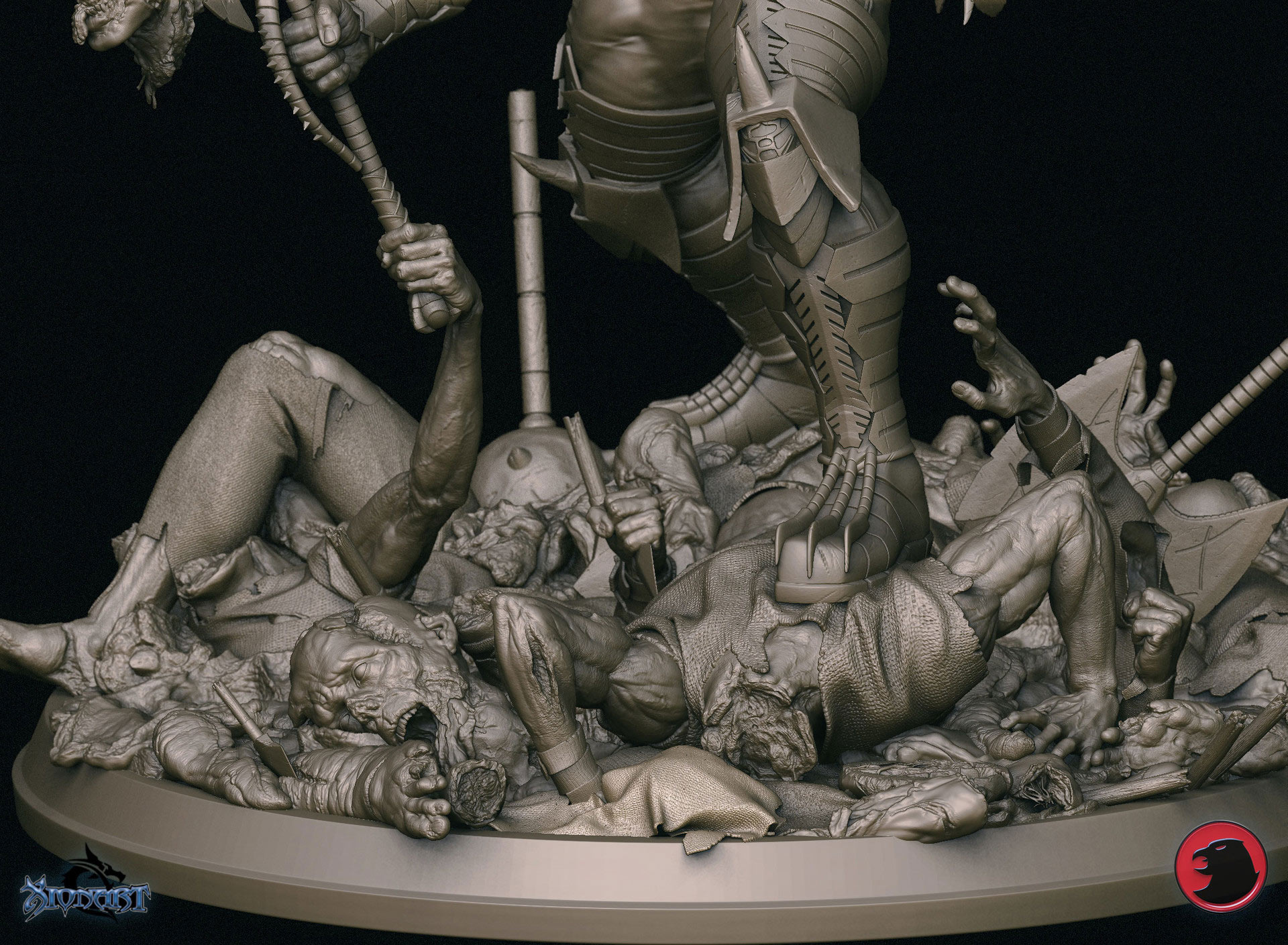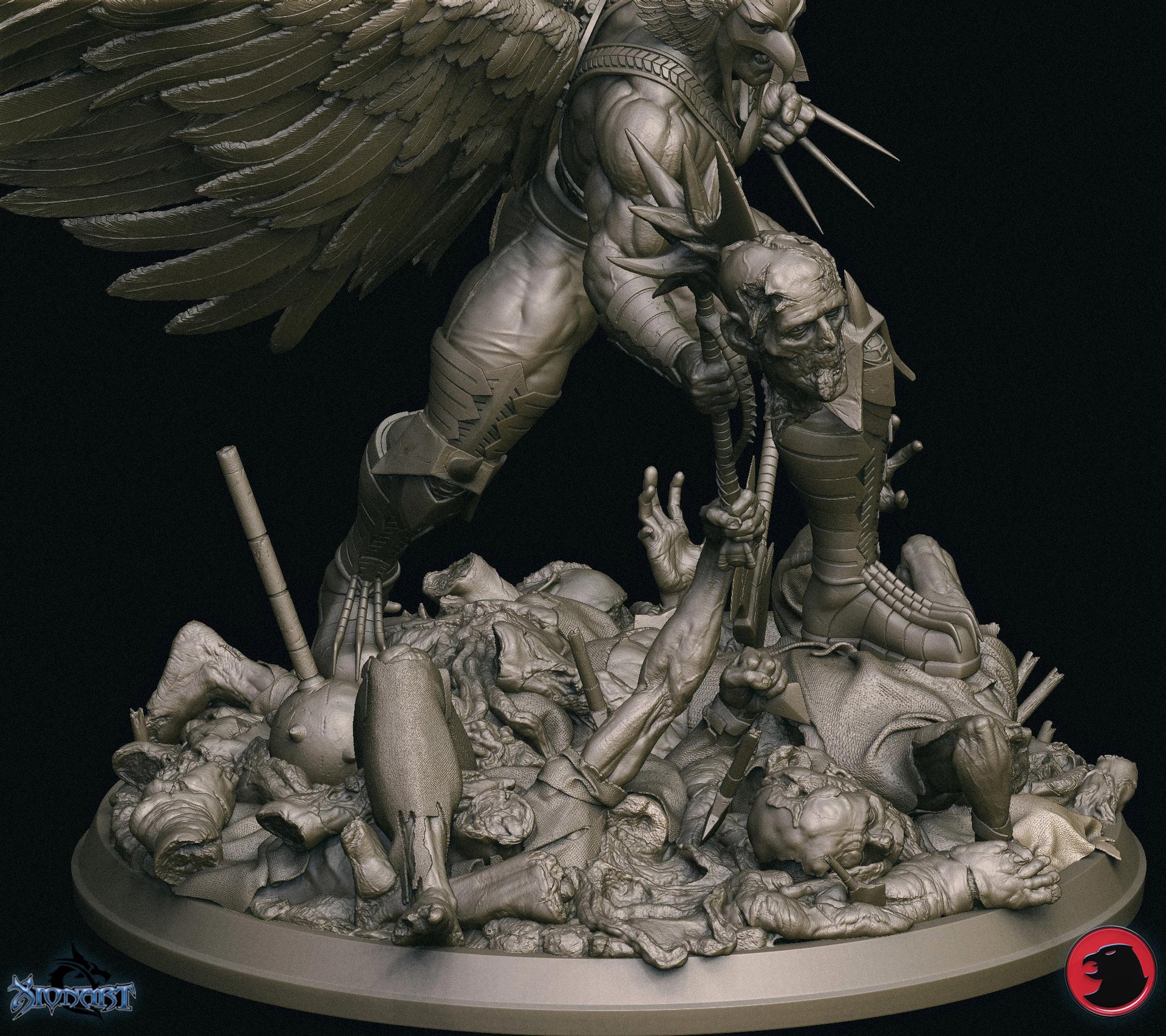 Some more shots of the sculpt.
Attachments
Some initial printed shots.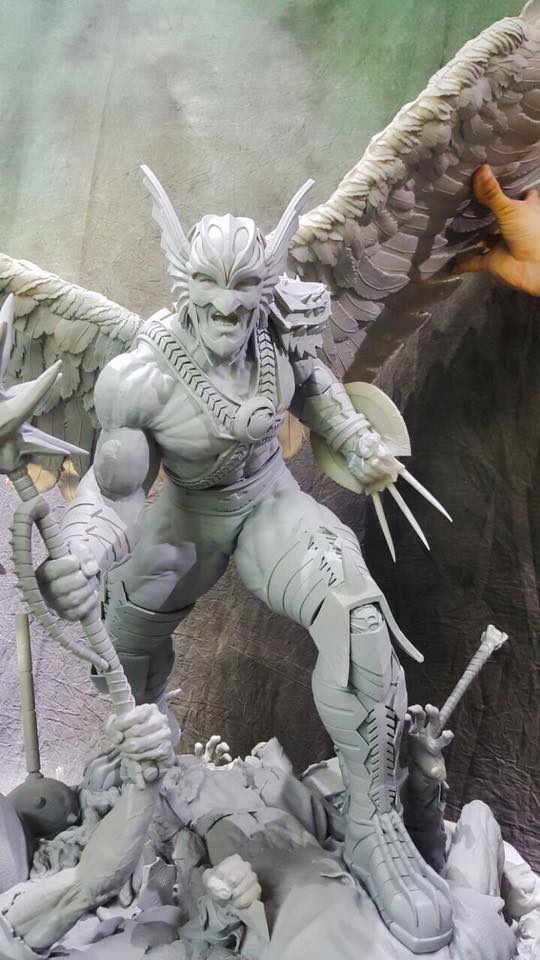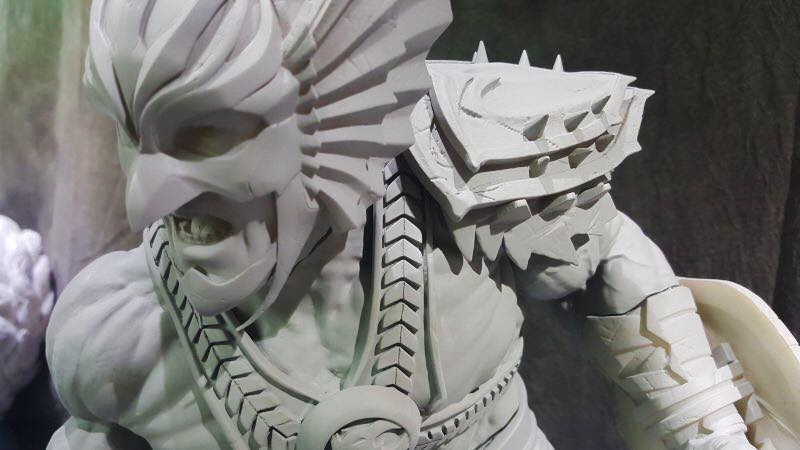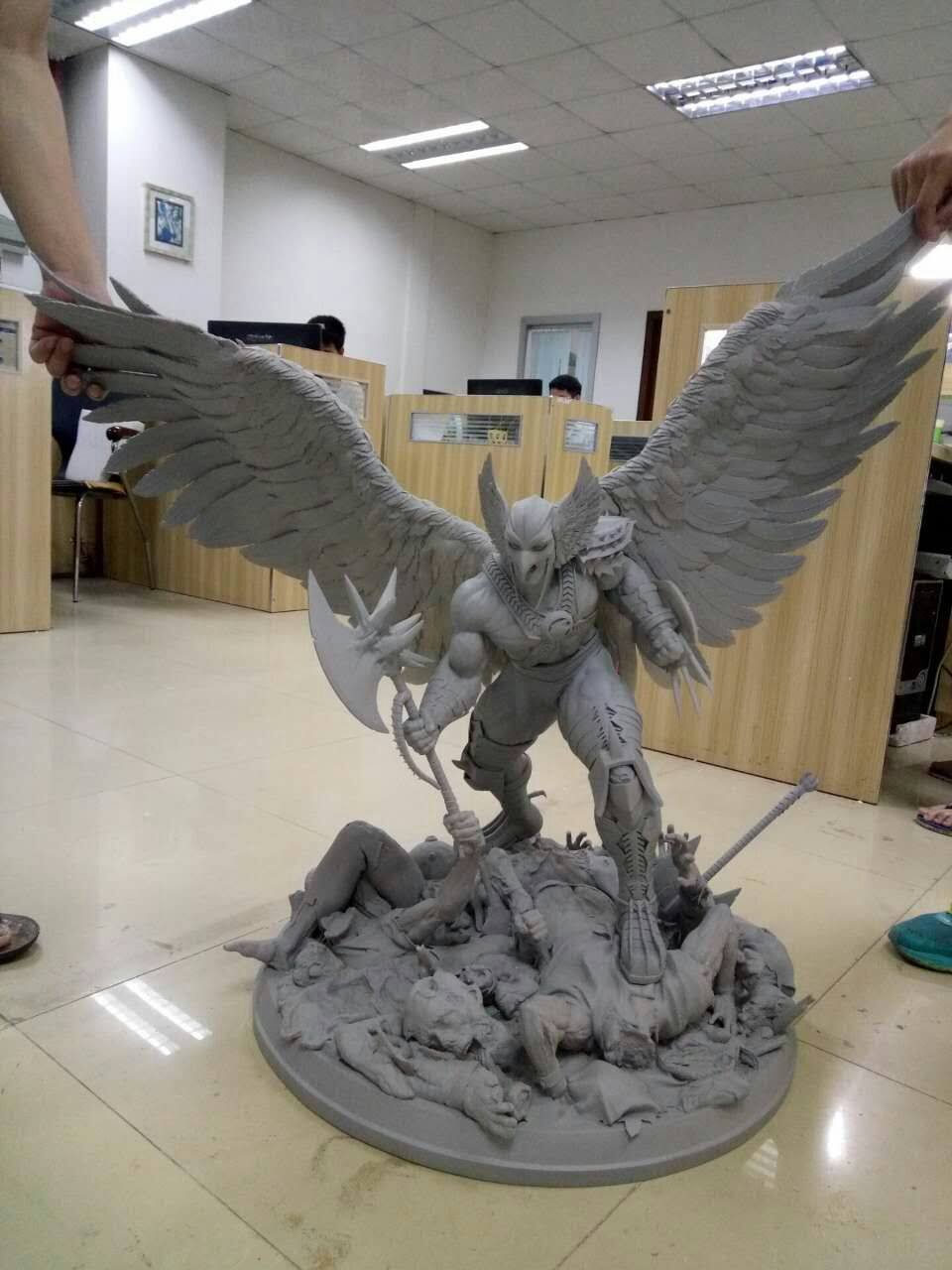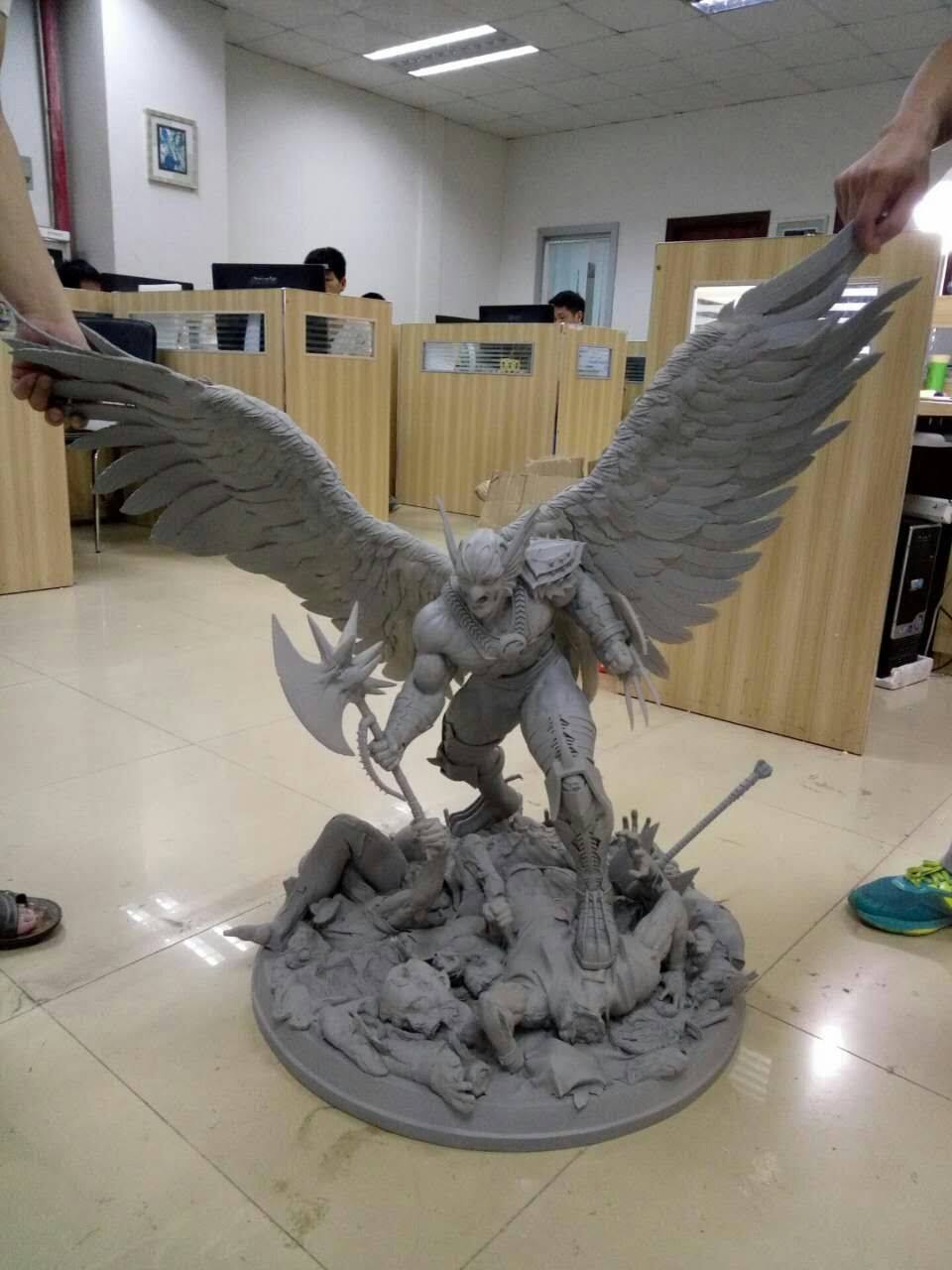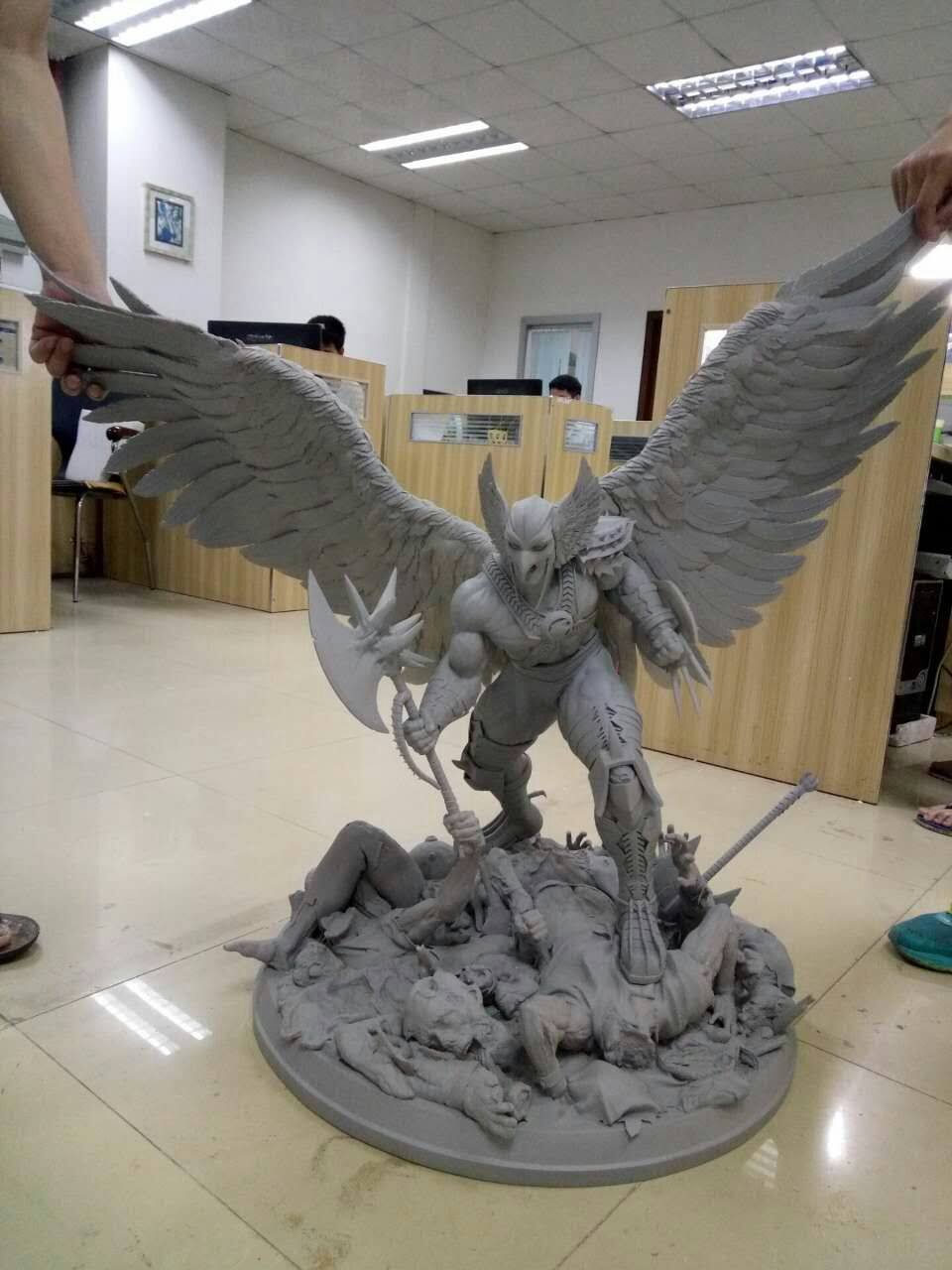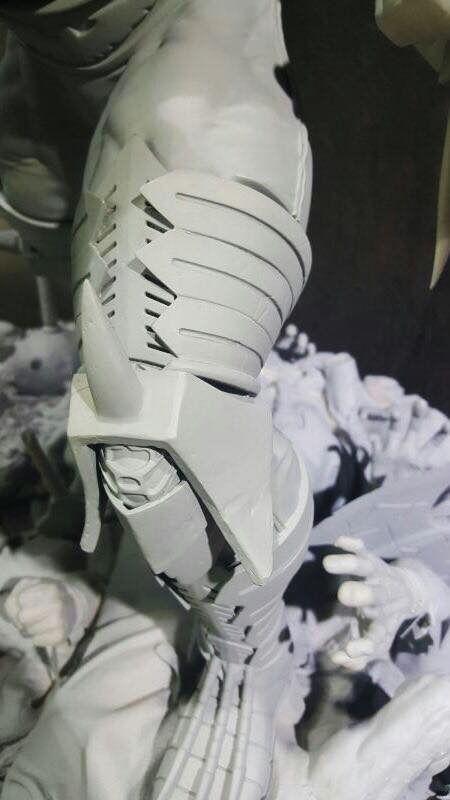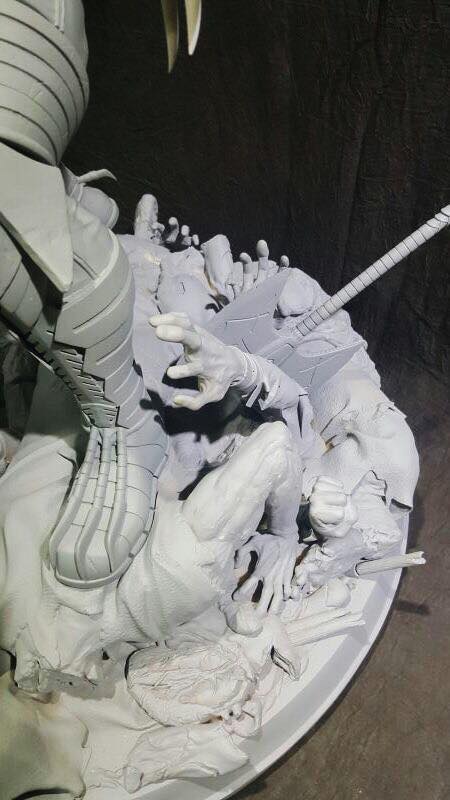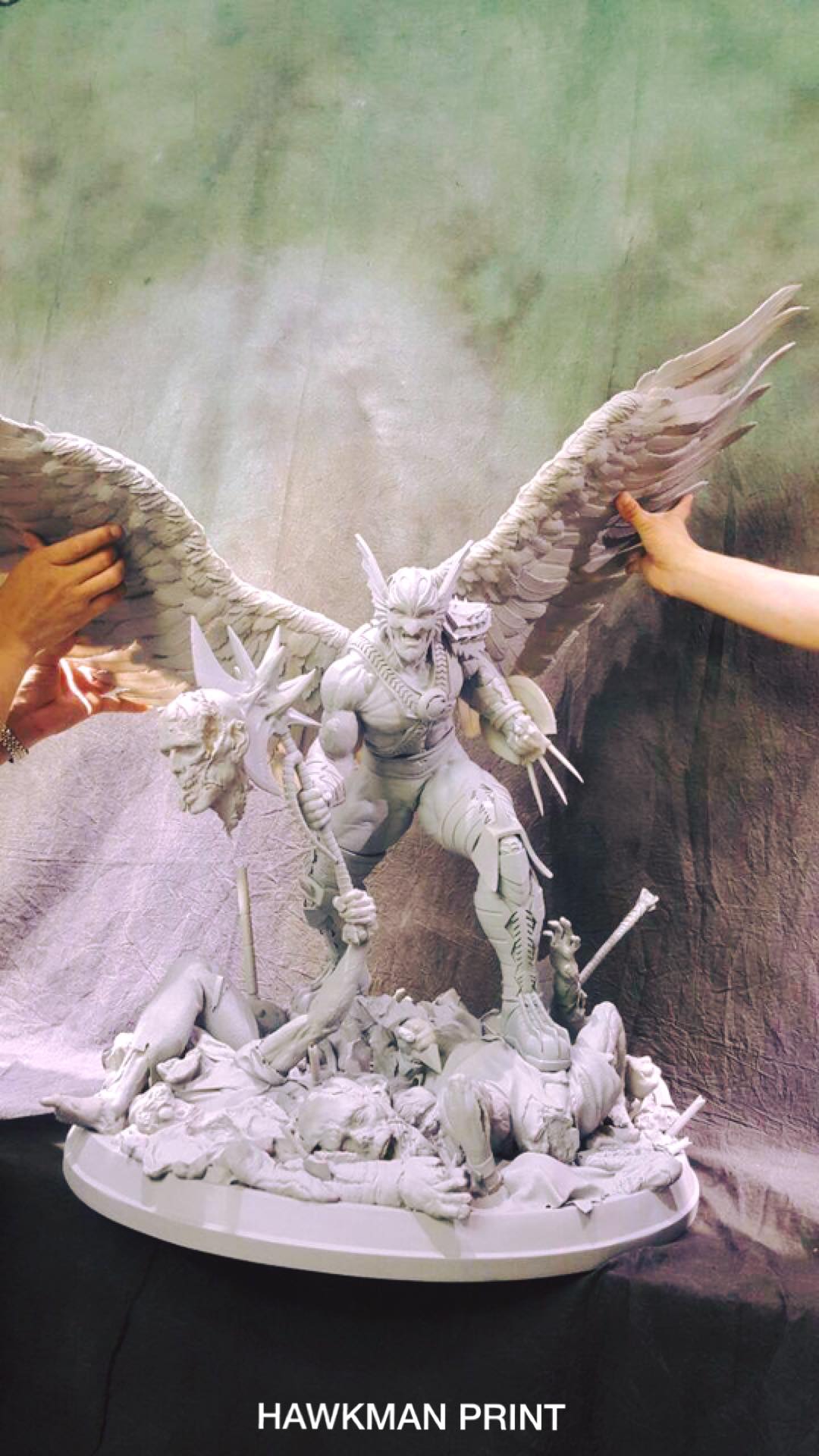 Attachments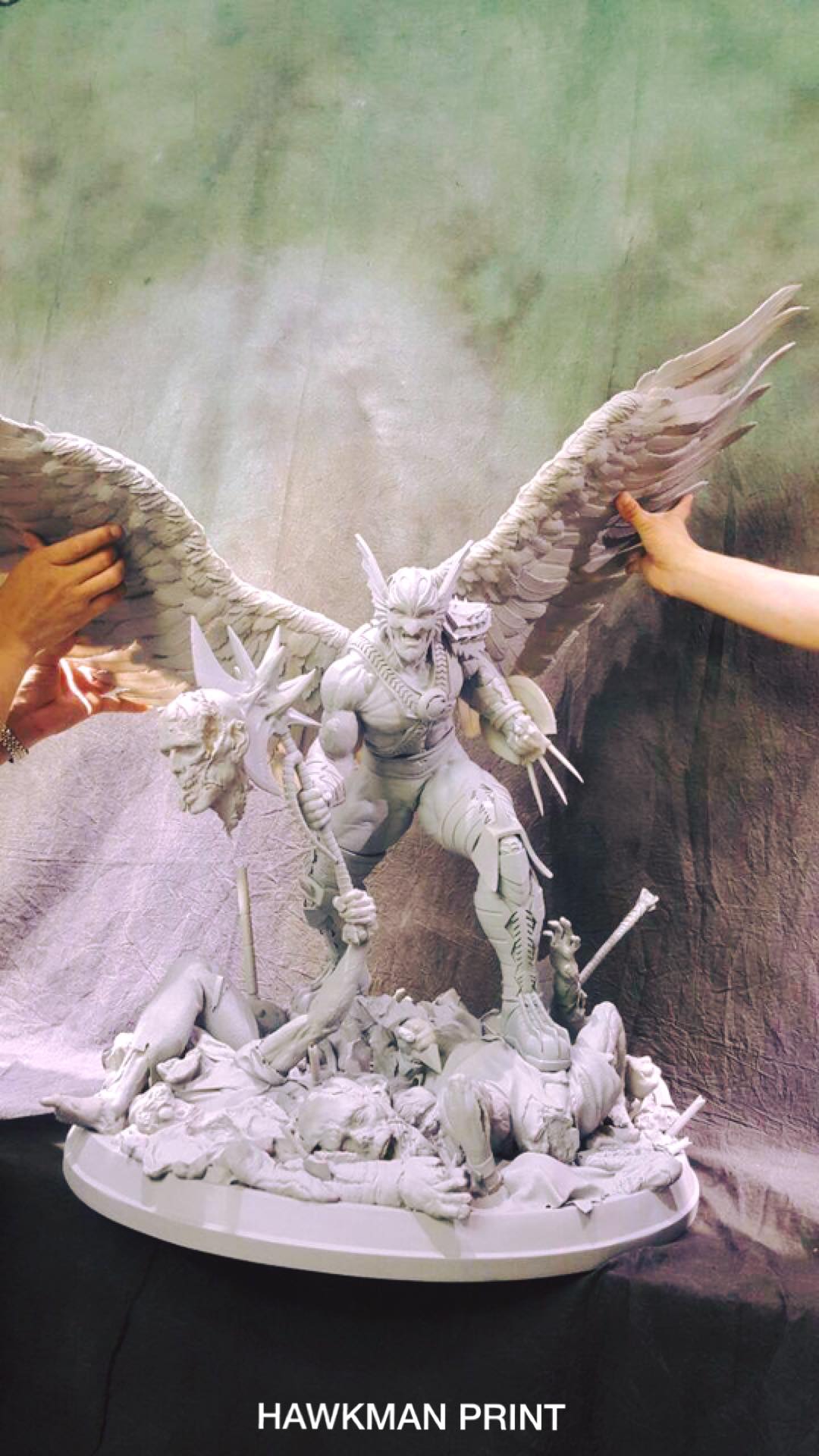 jeez that thing is huge! The wings came out amazingly well… I assume the big feathers were printed separately?
Thanks Magdalena, The wing is one single piece for print. But I am pretty happy with the way they came out. Will share more pics once I have the painted version ready.

darn that thing is huuuge… very fine work and great printjob too.
looking forward to see the colored version.
-r
Thanks Rasmusw. Yes, indeed it's a huge piece and team did an amazing job in bringing out those details on final print. Glad you liked it.