Robin Hood and little John, based on a drawing made by the legendary Milt Kahl.
Image can be found here.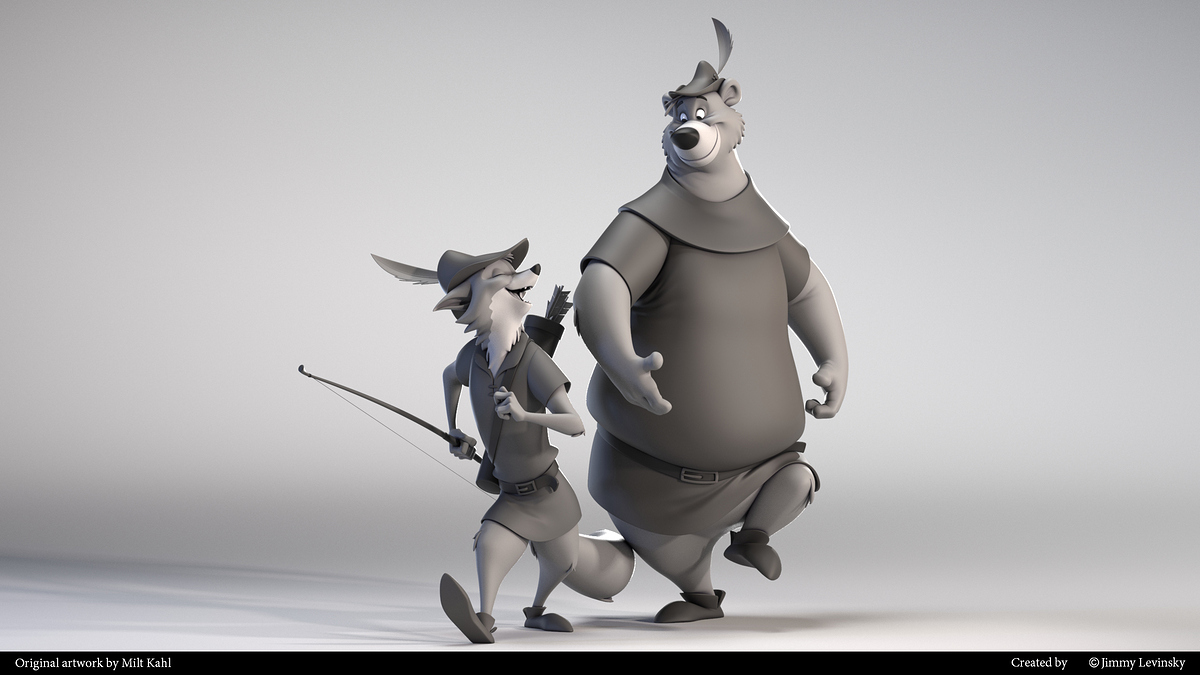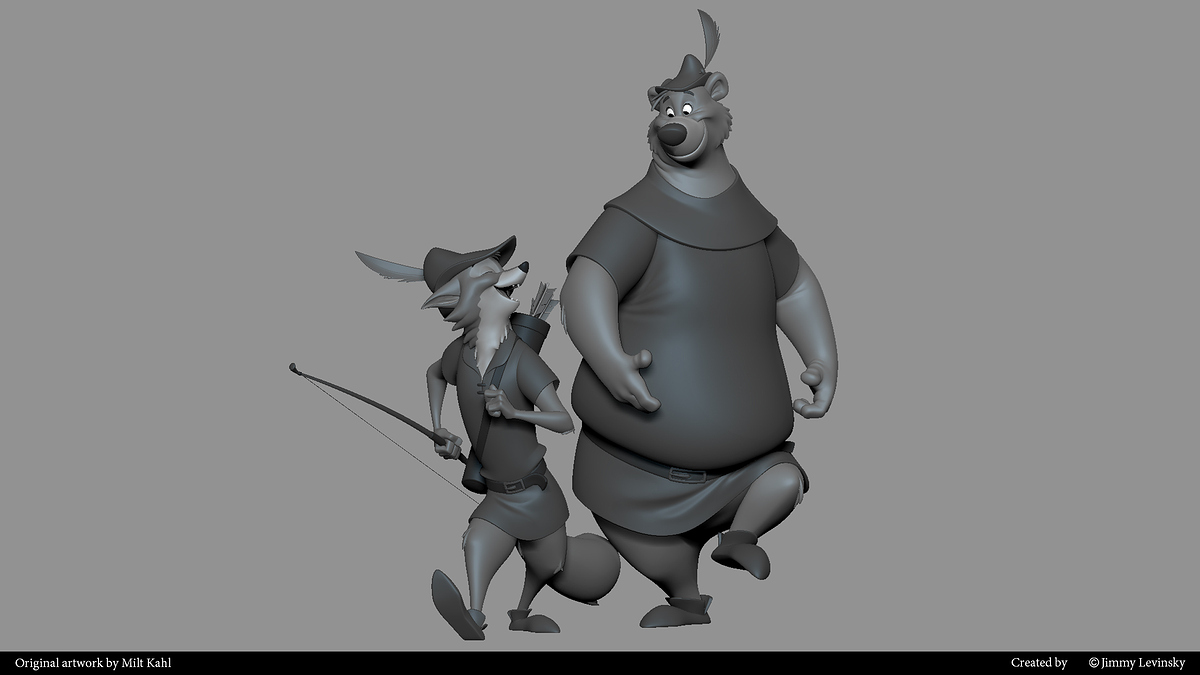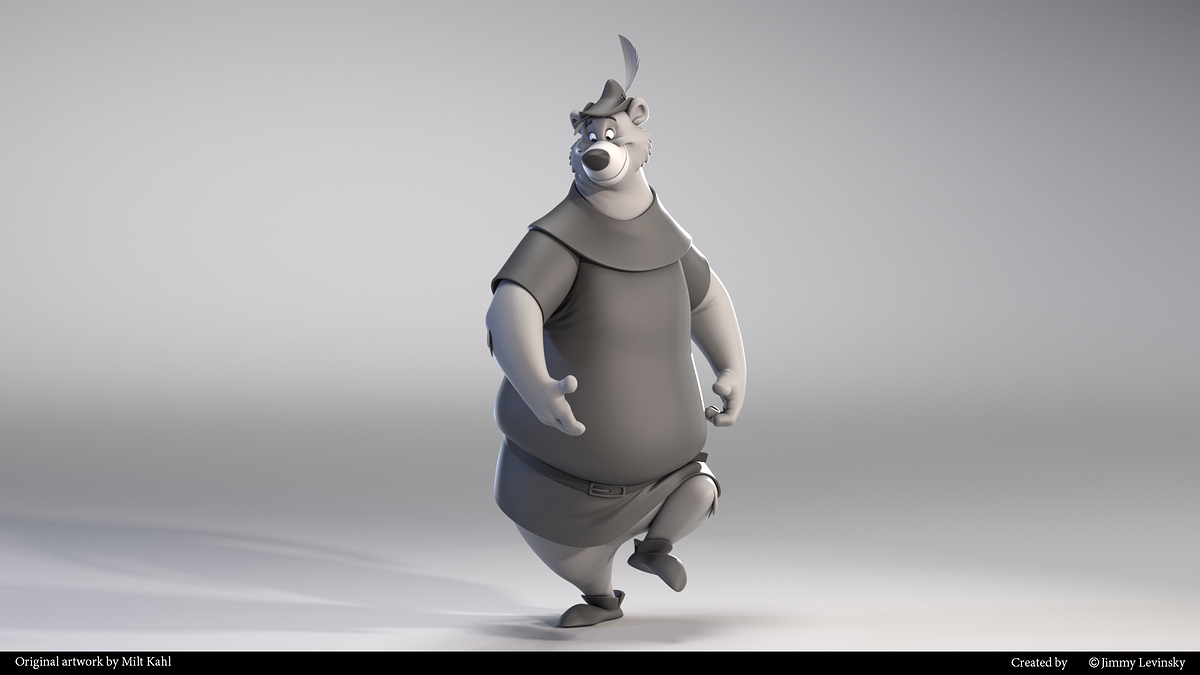 !
Sooooo good! Great to see you posting again Jimmy
and with a BANG!

Thanks for sharing.
Jaime
This is incredible,.



Thanks Jaime, glad you like it!
Yeah its been a while. Spare time with 3 kids is very limited hehe
Thanks Filoppo

Your art is amazing btw
Those two could be dropped right into a CG remake of the original film. Perfect job.
Awesome work! I'm attempting a stylised fox myself at the minute and failing miserably - this has inspired me!
What fun! Top work.

Big fun, but most of all impressive sculpting work!!!

!!!
Awesome work





Thanks Aurick, glad you like it

I would love to see a remake like that!
Thanks Chris, Glad it could inspire. Milt's work definetely does that for me. Also, it always looks bad until it doesnt hehe. I was for sure in the same place with this and every other model/sculpt I have ever made
Just keep at it until its there, or better yet, sort of there hehe. Then move to the next thing

Thanks Marcus, glad you like it

Thanks Etcher

Thank you Astjid!

Thanks Morgaine

Glad you like it Blakjac

Thanks Prabhat