The Archvillain
Sculpted for Archvillain games, this is their mascot.
To be reproduced as a 70mm mini.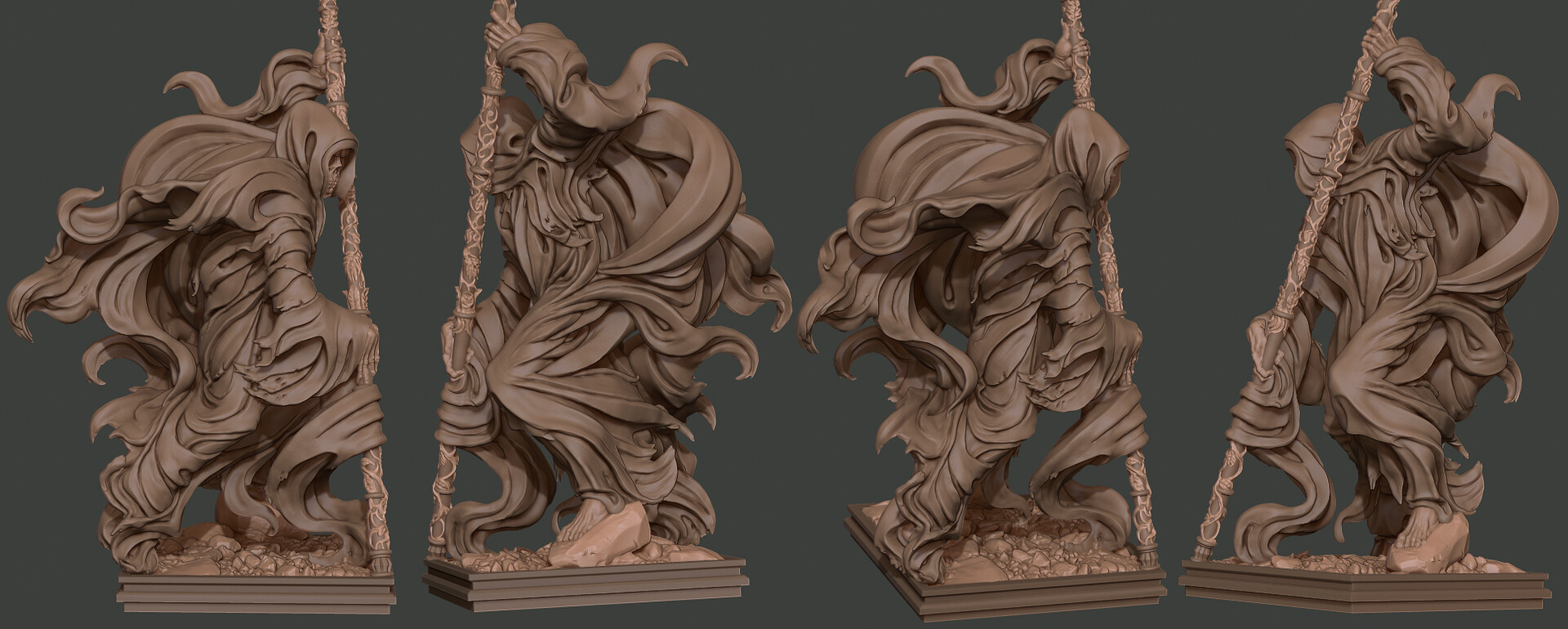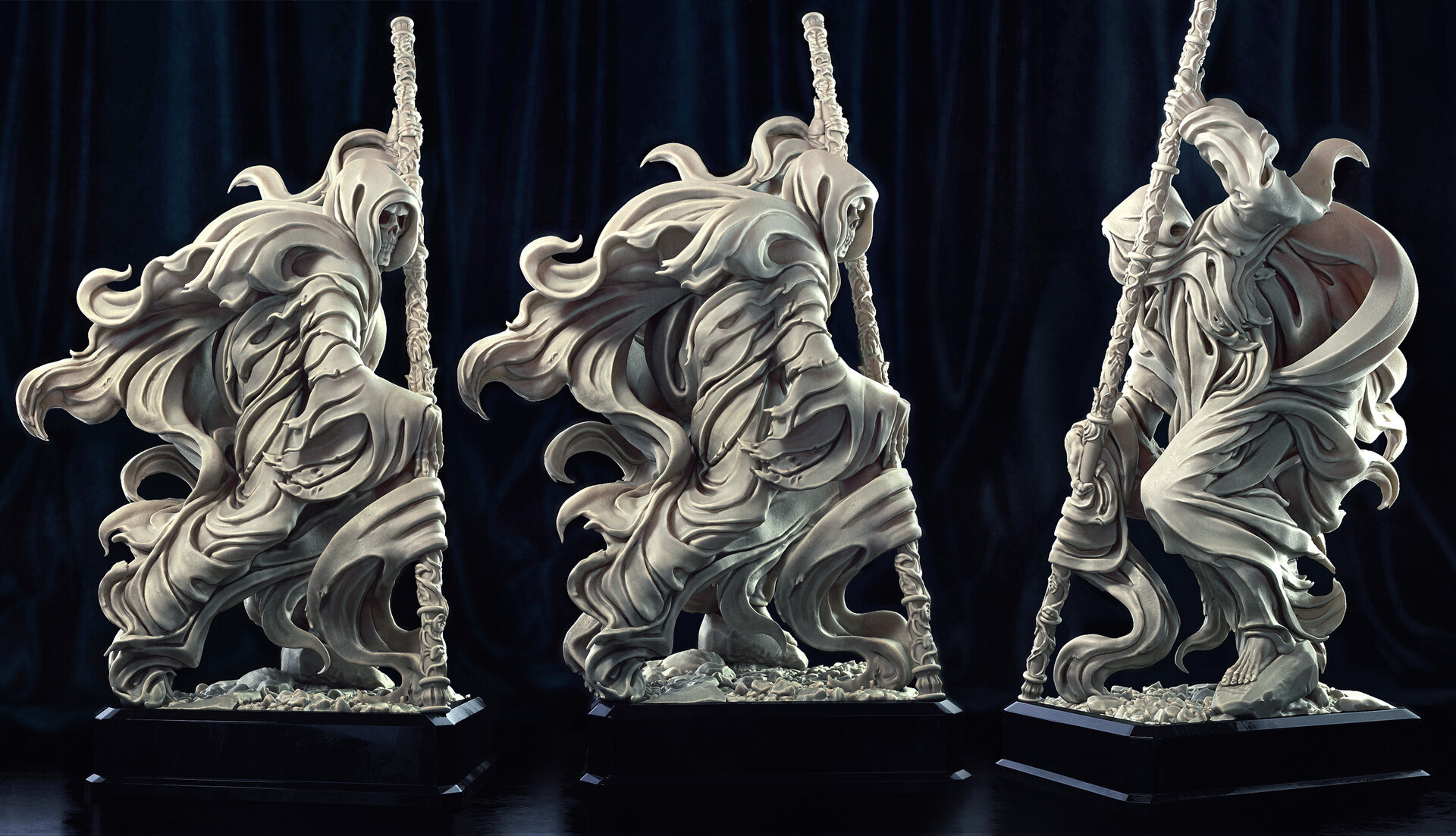 Some recent work in miniatures and 3d printing for Archvillain games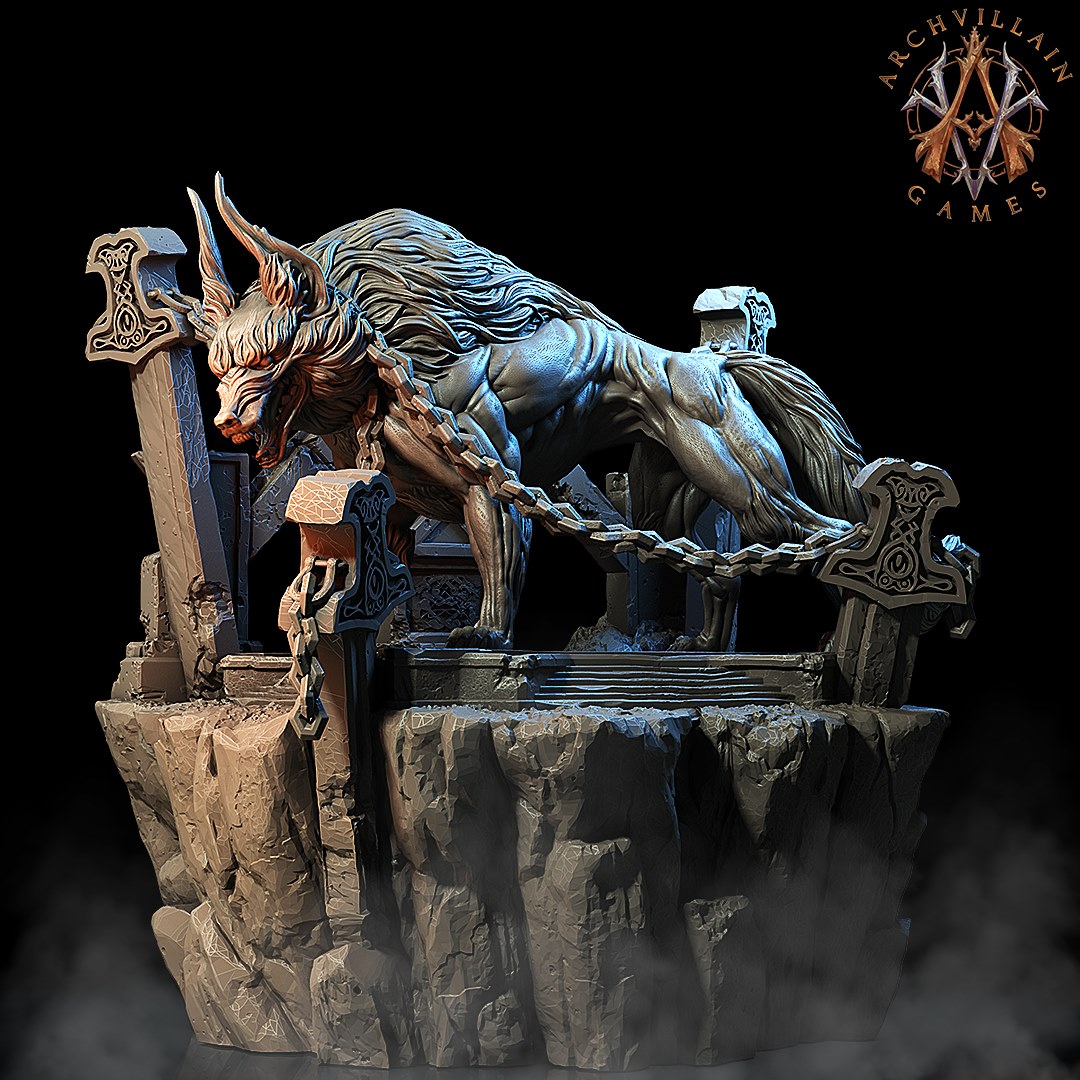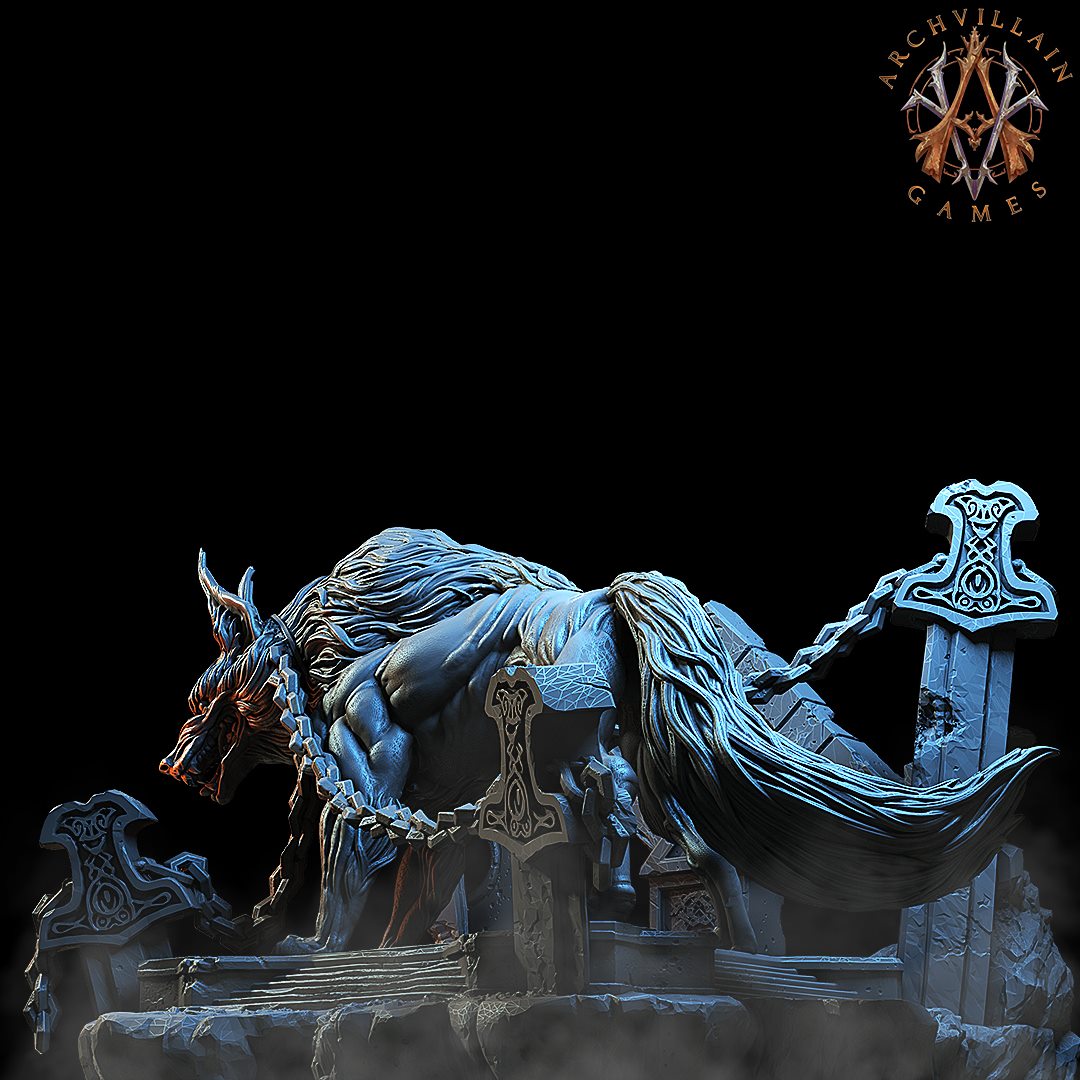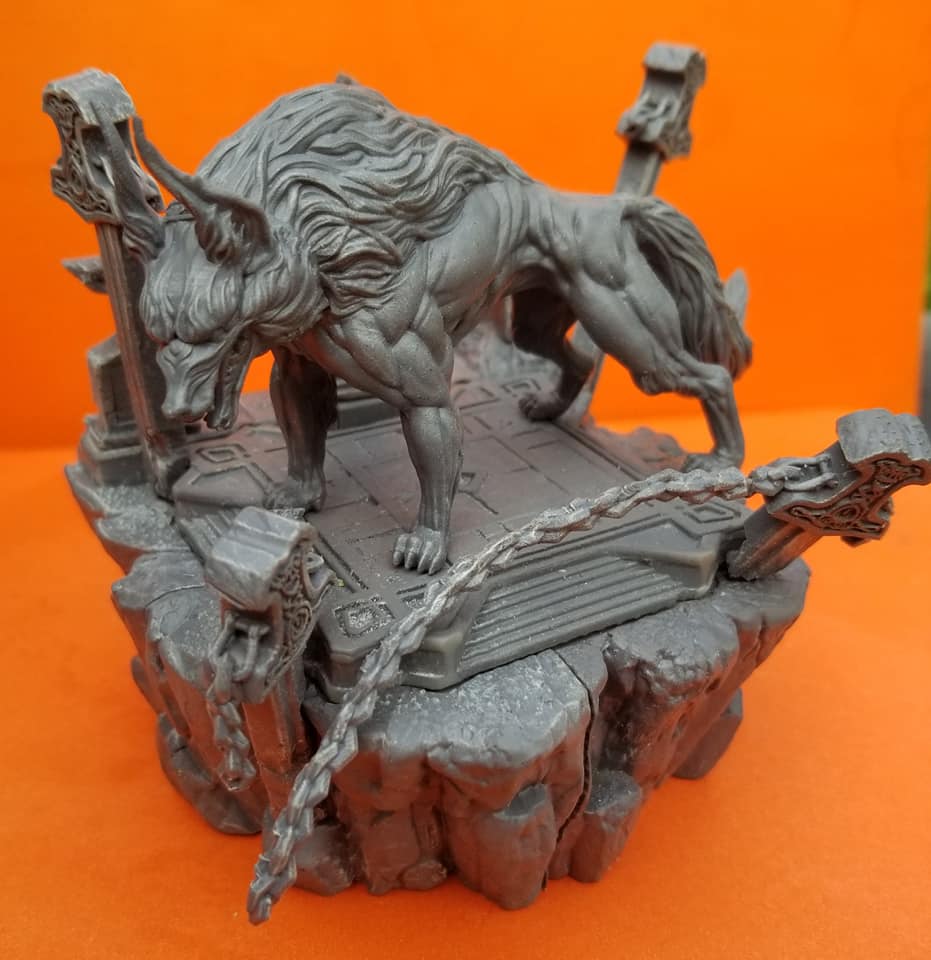 Sculpted for Archvillain games.
To be reproduced as a large scale collectable.
Thanks to the team at Archvillain, great fun!
Concept by India Crews Lee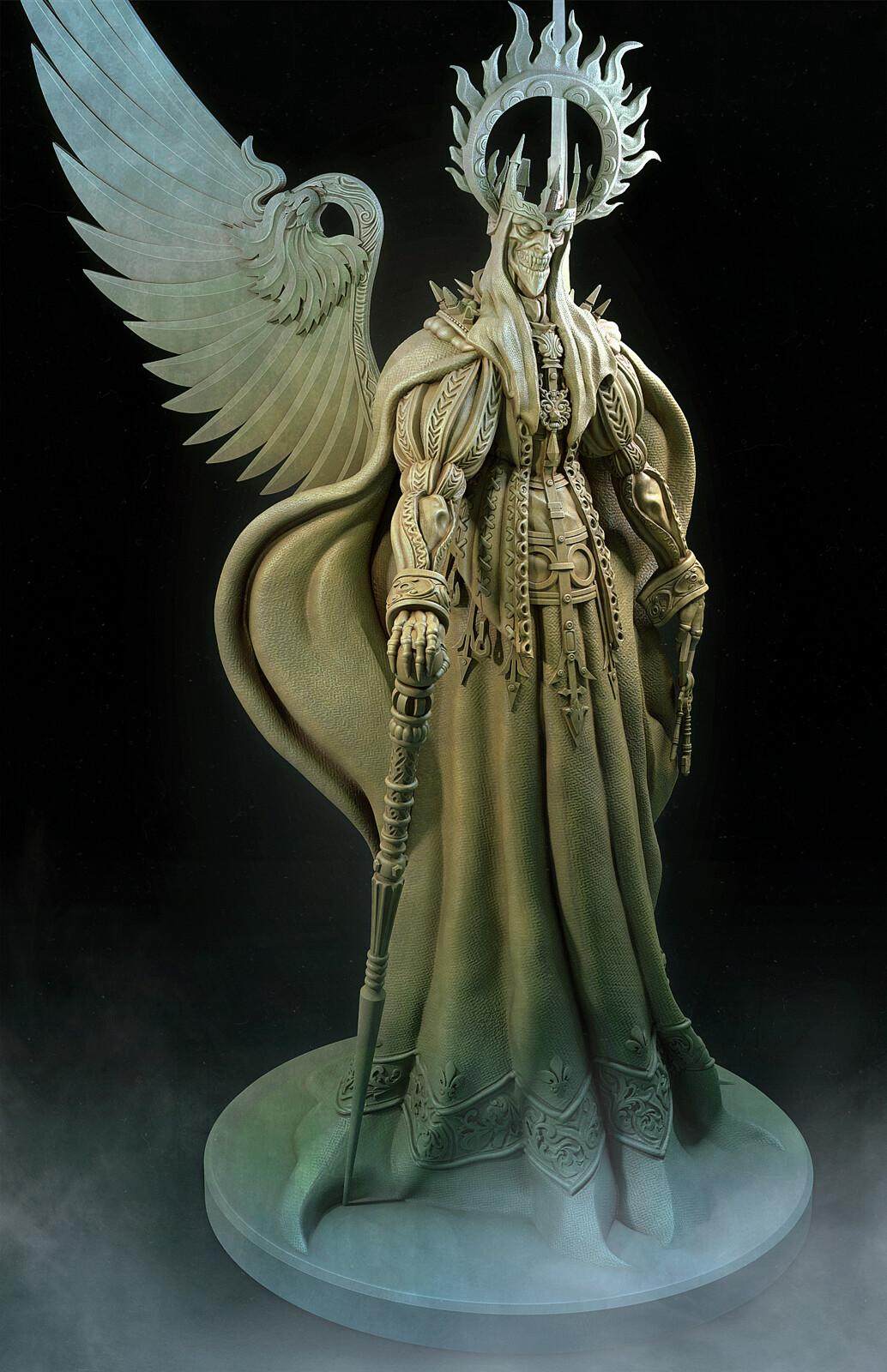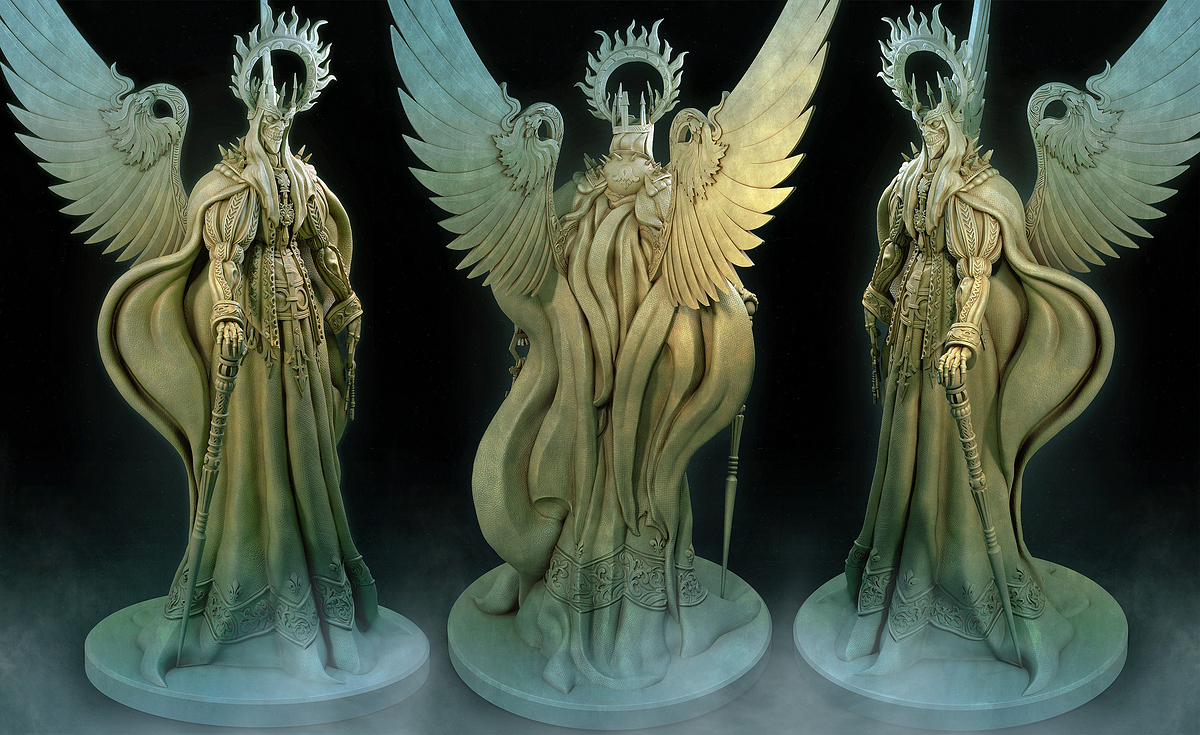 The Woeful Ballerina
Sculpted for Wicked Foundations
70mm collectable.
Concept by Christophe Young: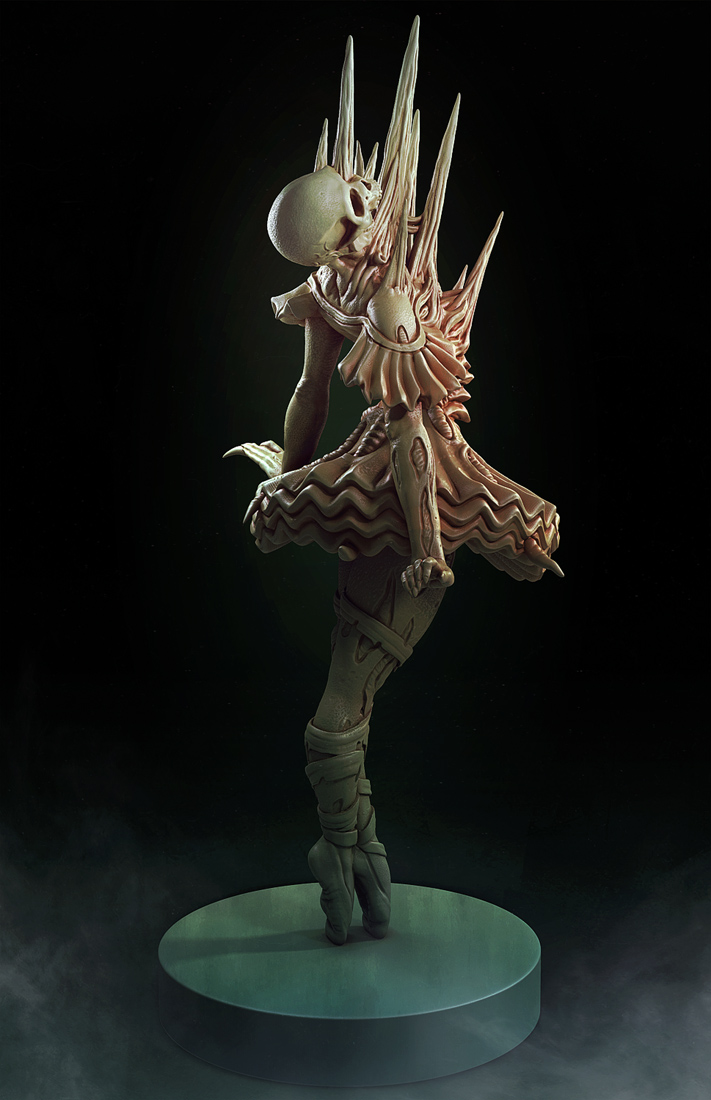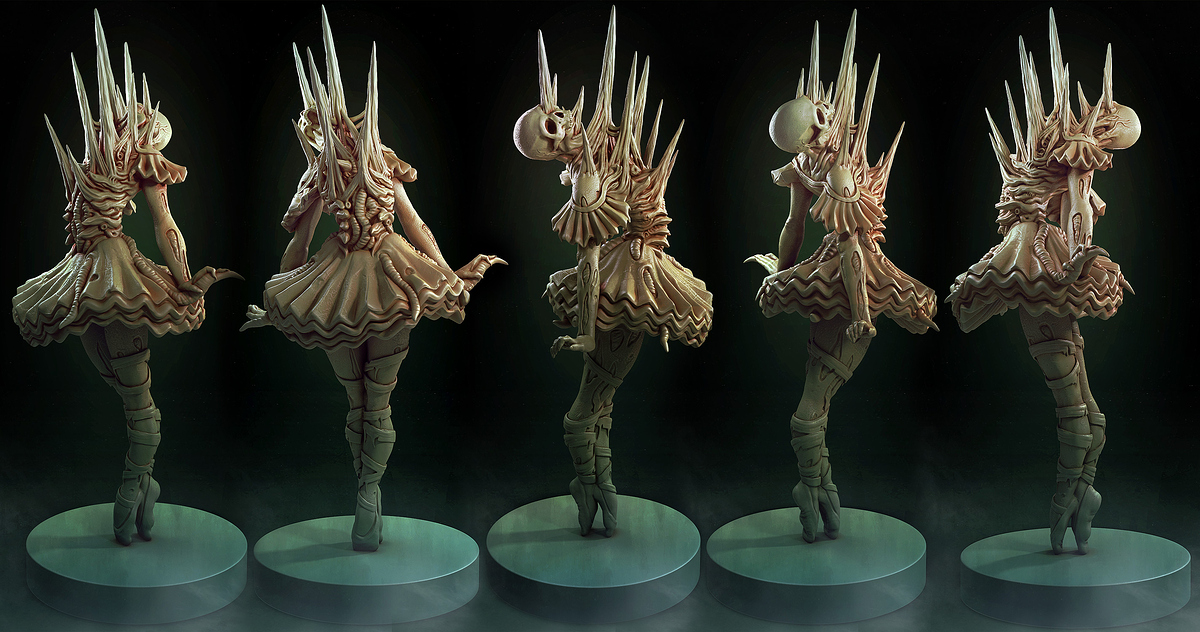 ![sam-
One of five figures designed and sculpted for Forge Studios and their Kickstarter.
To be reproduced as 30mm to 55mm board game minis.
Lovely to be involved and to design and sculpt these characters.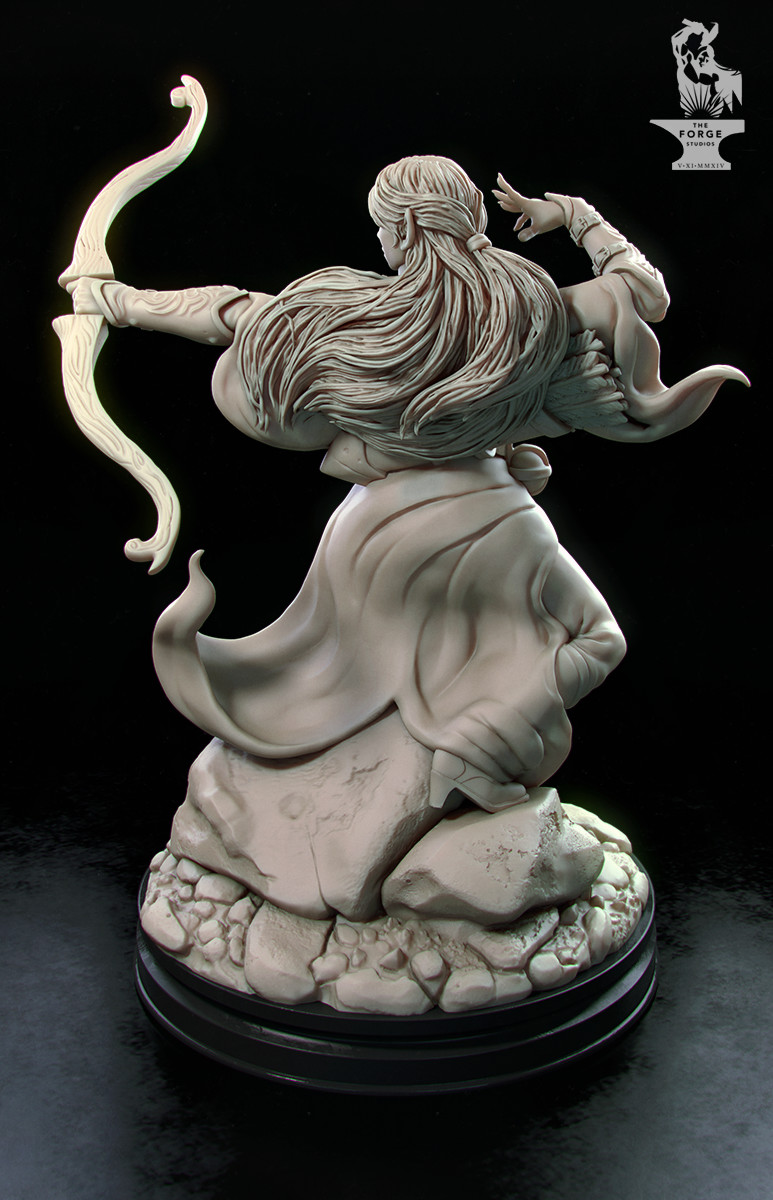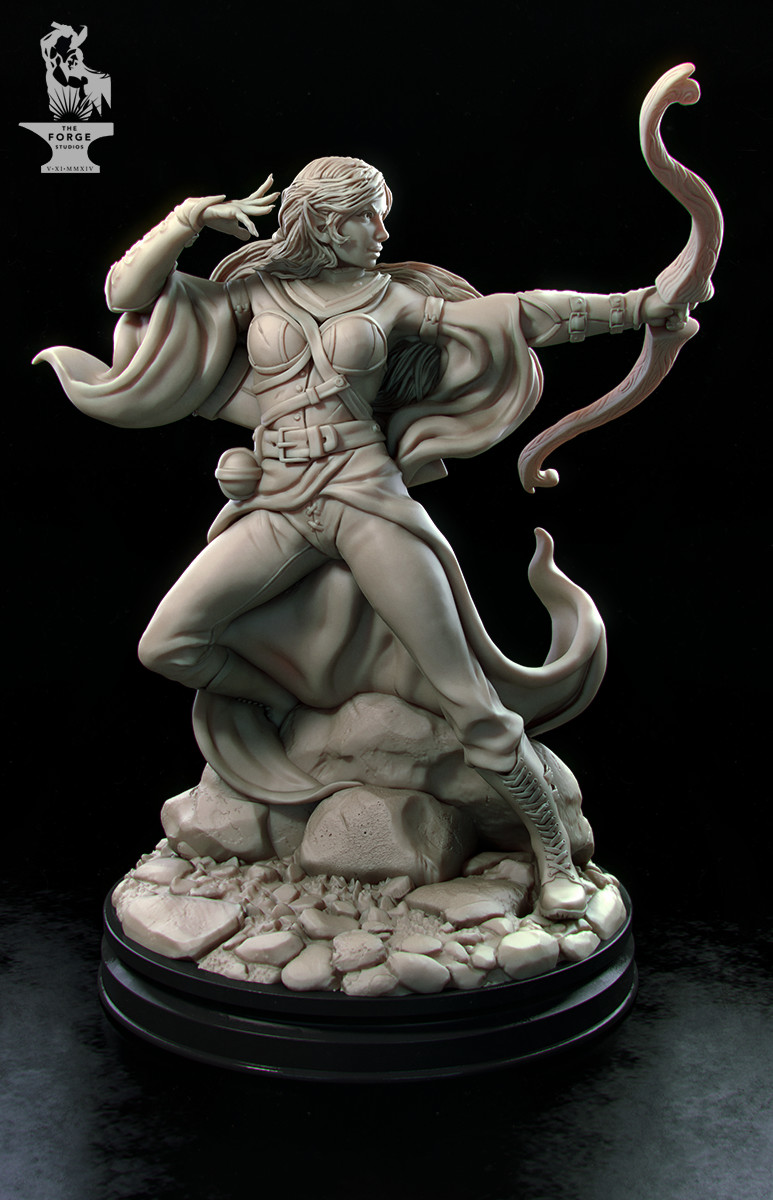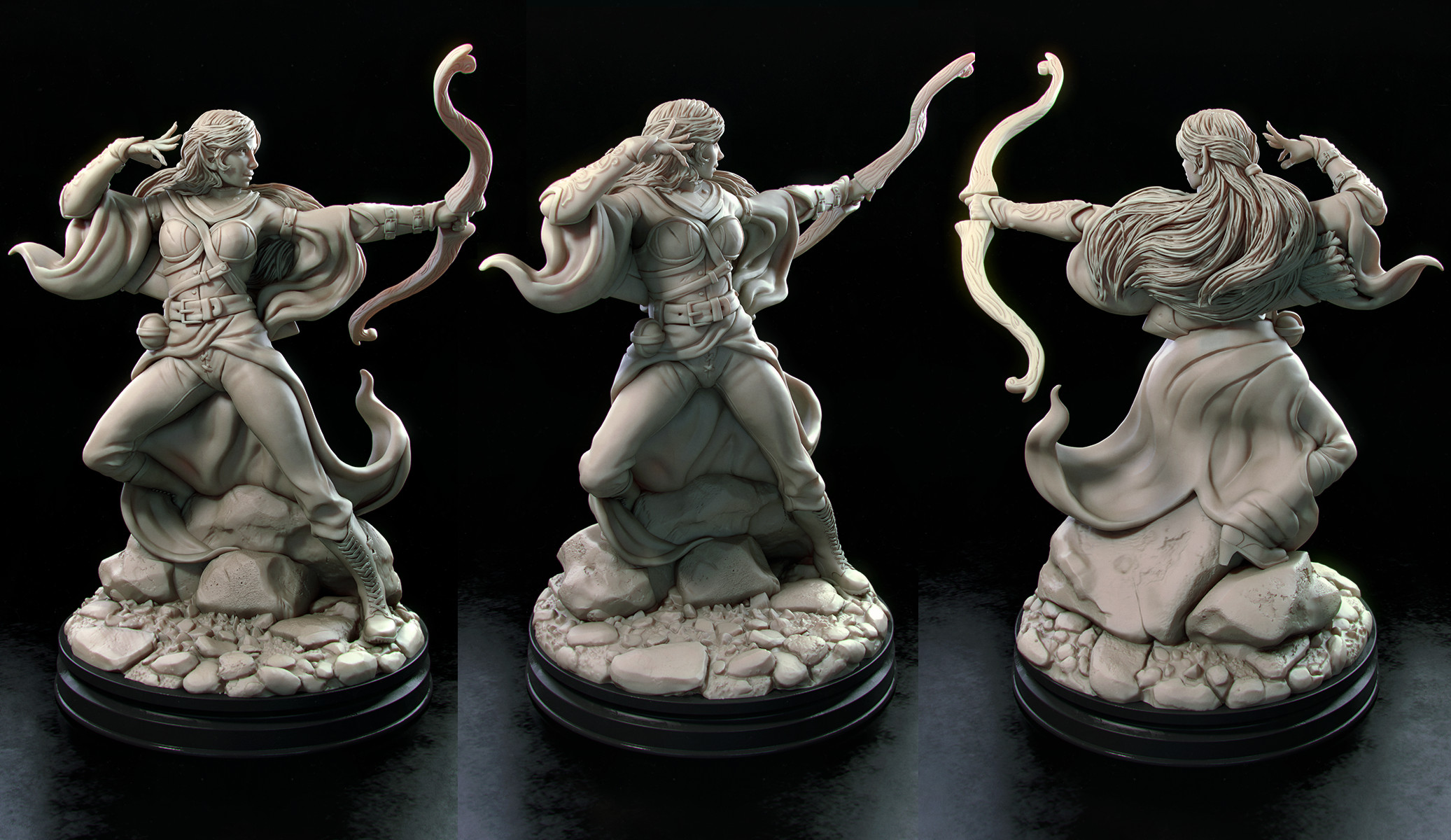 Beautiful sculpt

!!
Nice pose and gesture on the most recent piece!

The mighty Nordic wolf god, Fenrir.
Sculpted for Archvillain Games
100mm plus collectable. Essentially really big!
Concept by India Lee
Nice sculpt on the Fenris. The fur detail is very crisp, and the stone detail on the base looks great. Thanks also for posting your print setup–always instructive!

Incredible work @Sk3d, thanks for sharing your breakdown for the print, too!
Thanks guys, happy to show under the hood as it where!
Nice sculpt on the Wyrm!