Hi, my name is Renaud Galand and I'm the lead character artist on Overwatch here at Blizzard Entertainment. It's my immense pleasure to introduce you to the Overwatch character team and share with you some of the high-poly work that's helped support the final assets you see in the game as well as in some of our animated shorts. Overwatch has been a labor of love and passion since day one, so it is very exciting for us to finally be able to show some of this content.
If you're not familiar with Overwatch, it's a highly-stylized team-based shooter set in the near future. The game features objective-based maps based on real locations across the globe as well as a diverse cast of 23 heroes (and counting!)—each with their own unique arsenal of weapons and abilities. You can check playoverwatch.com to learn more, or watch one of our gameplay trailers to see everything in action.
Zbrush has been a big part of our character creation pipeline since the very beginning, filling different roles such as helping us quickly concept, sculpt, and blockout ideas in 3D and creating our final high-poly assets. Keyshot was also used to render all the images.
All the work you're about to see was created by the Overwatch character team including Hai Phan, Matt Taylor, Kyle Rau, Niles Doubleday, Hong Chan Lim, Leticia Gillett, Donald Phan and myself (Renaud Galand).
Please note that this is the first post of many and our team will be adding more content as we have them rendered and ready to be shared

And lastly, these characters wouldn't be what they are without the help of a lot of people outside of the character modeling team and I'd like to give a big shout-out to everybody in our concept, tech art, animation, audio, story and game design departments for helping us on a daily basis to make these characters as iconic and awesome as possible.
We all hope you'll like it !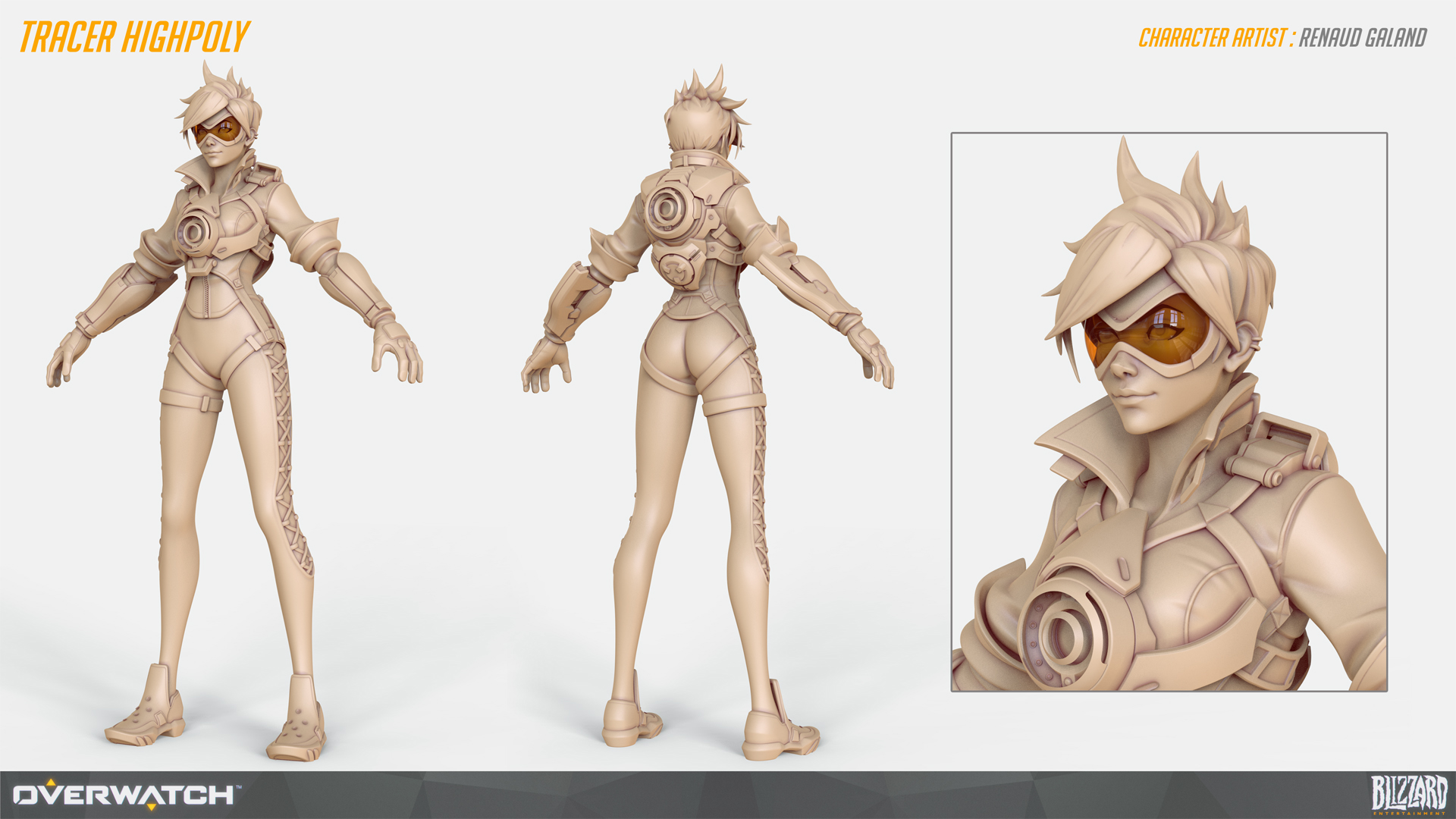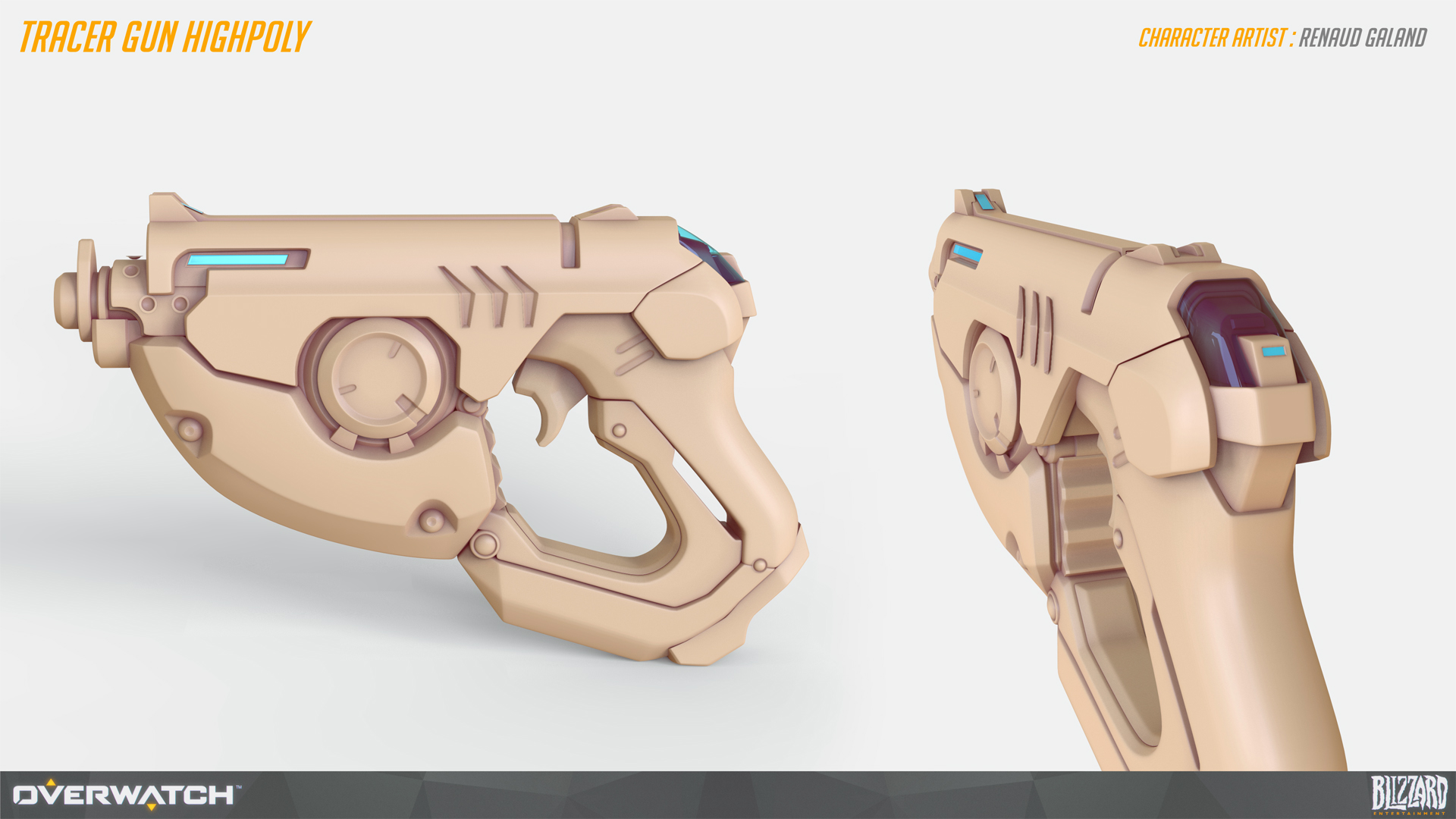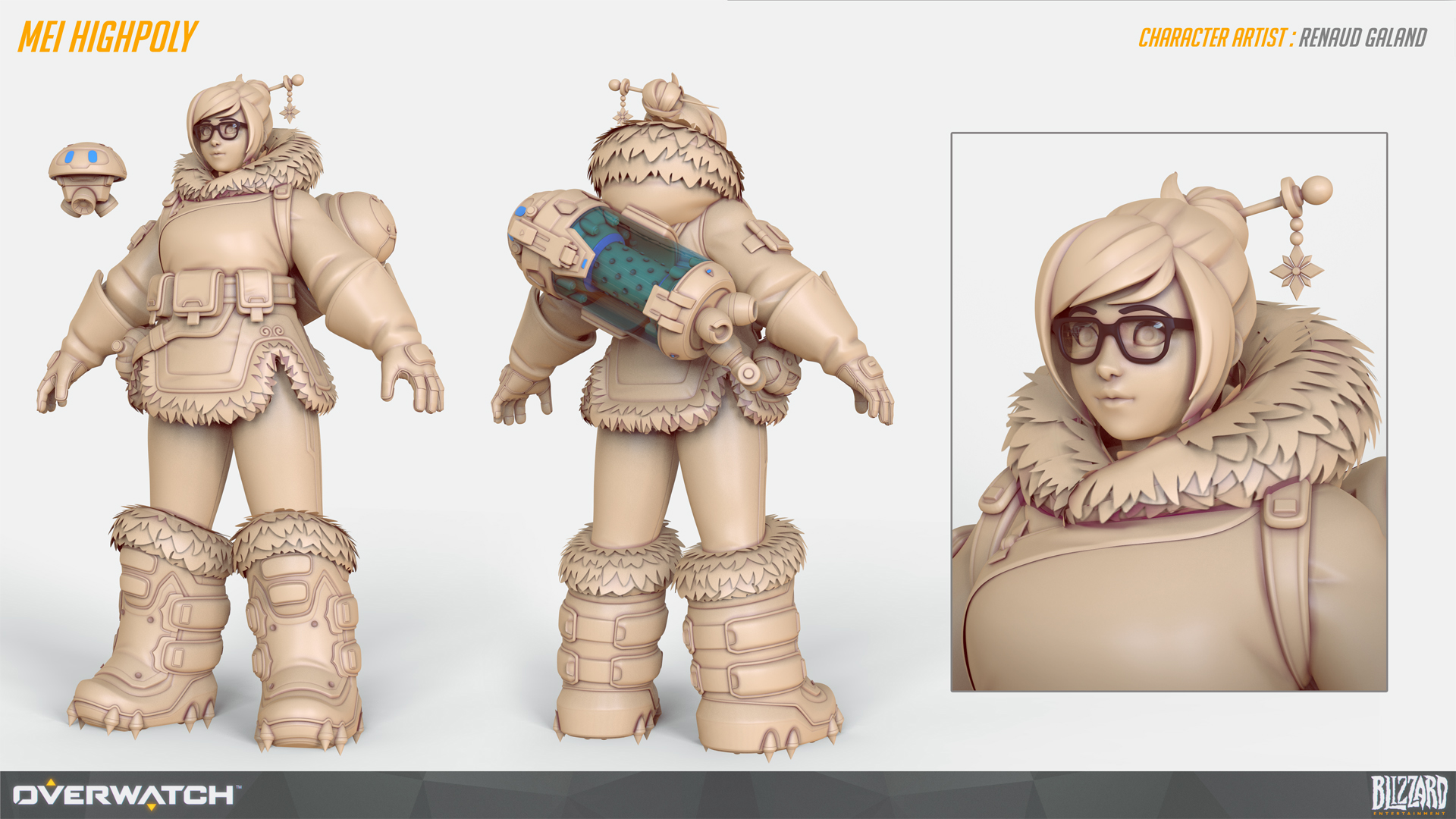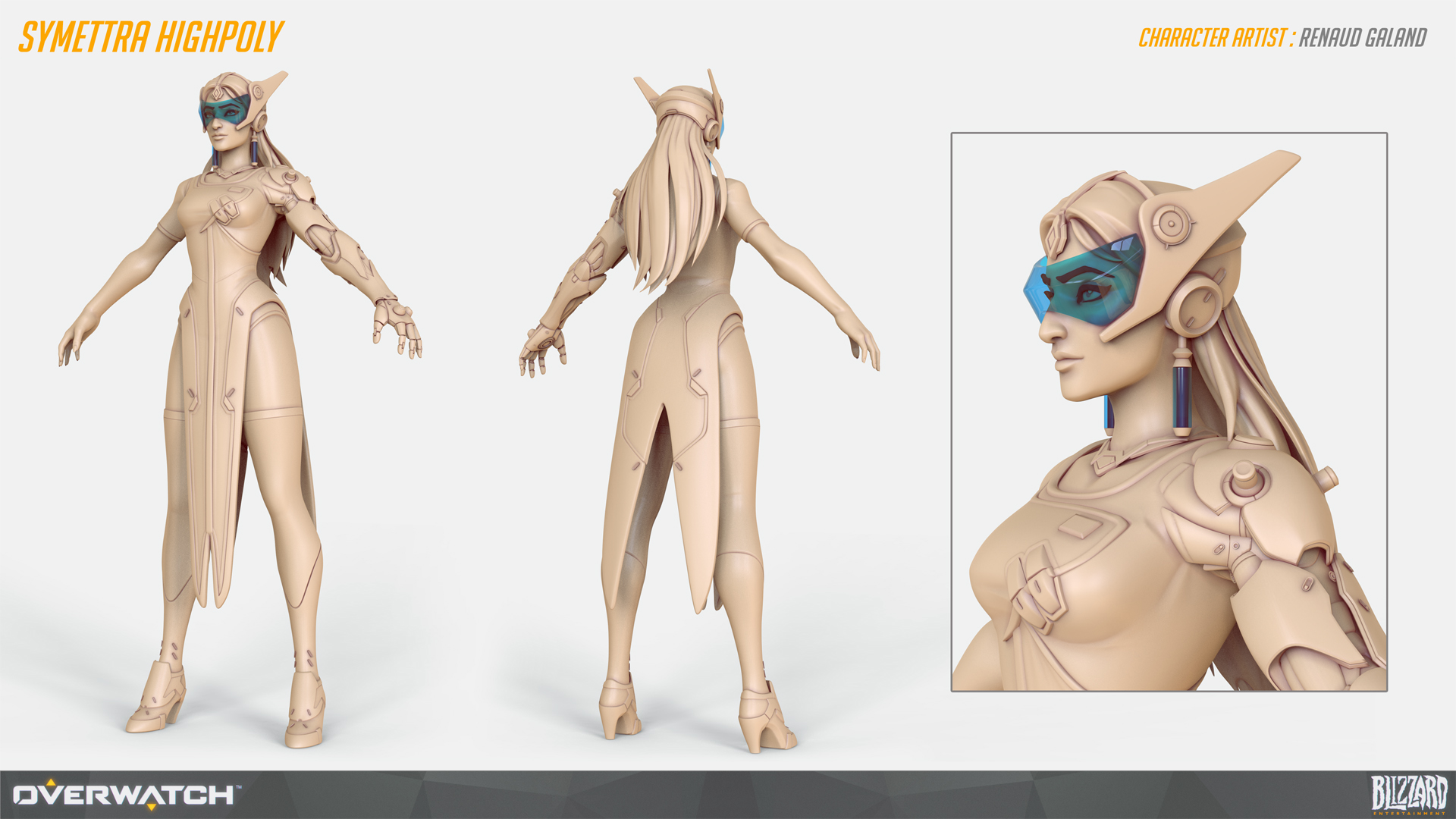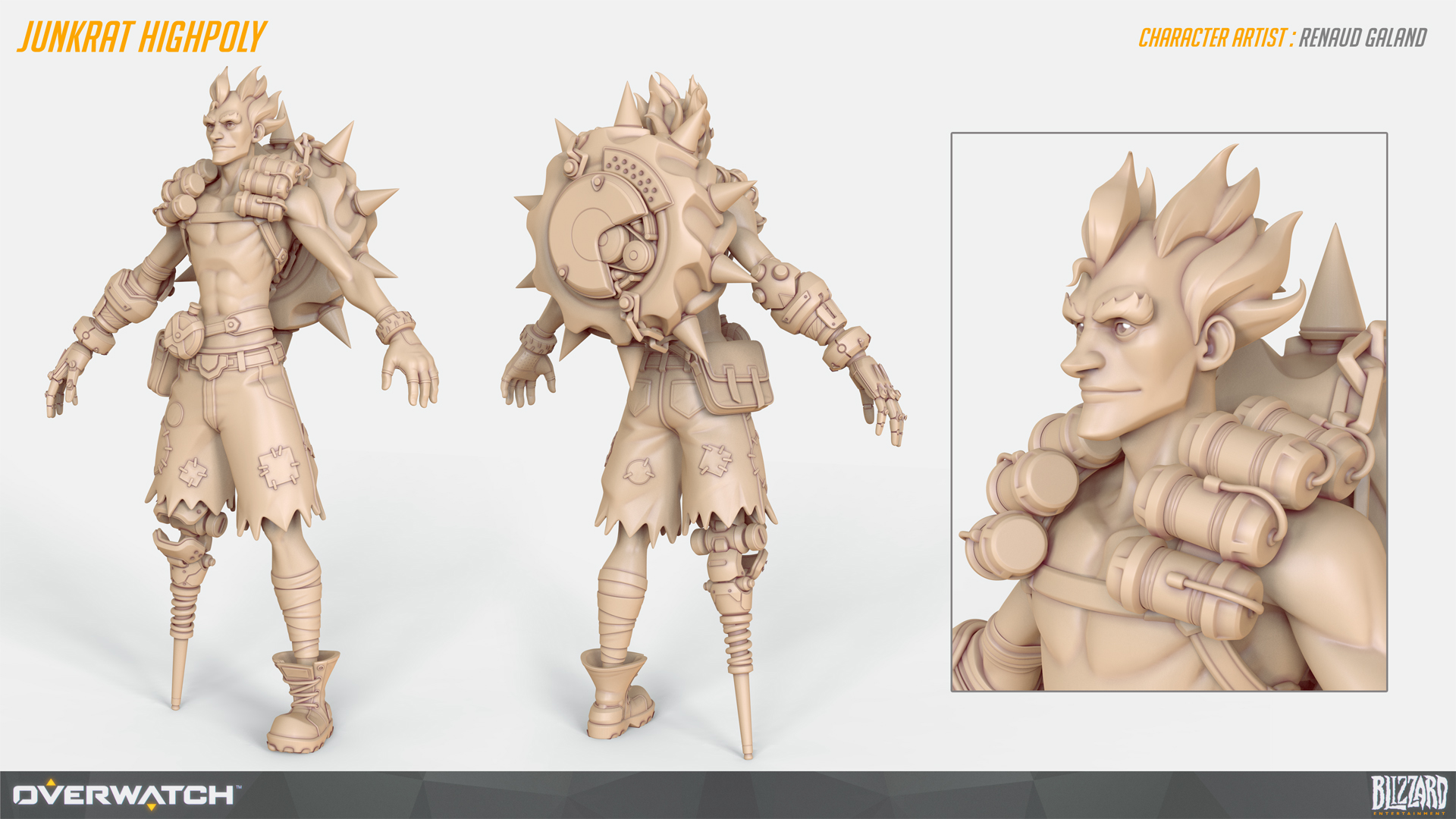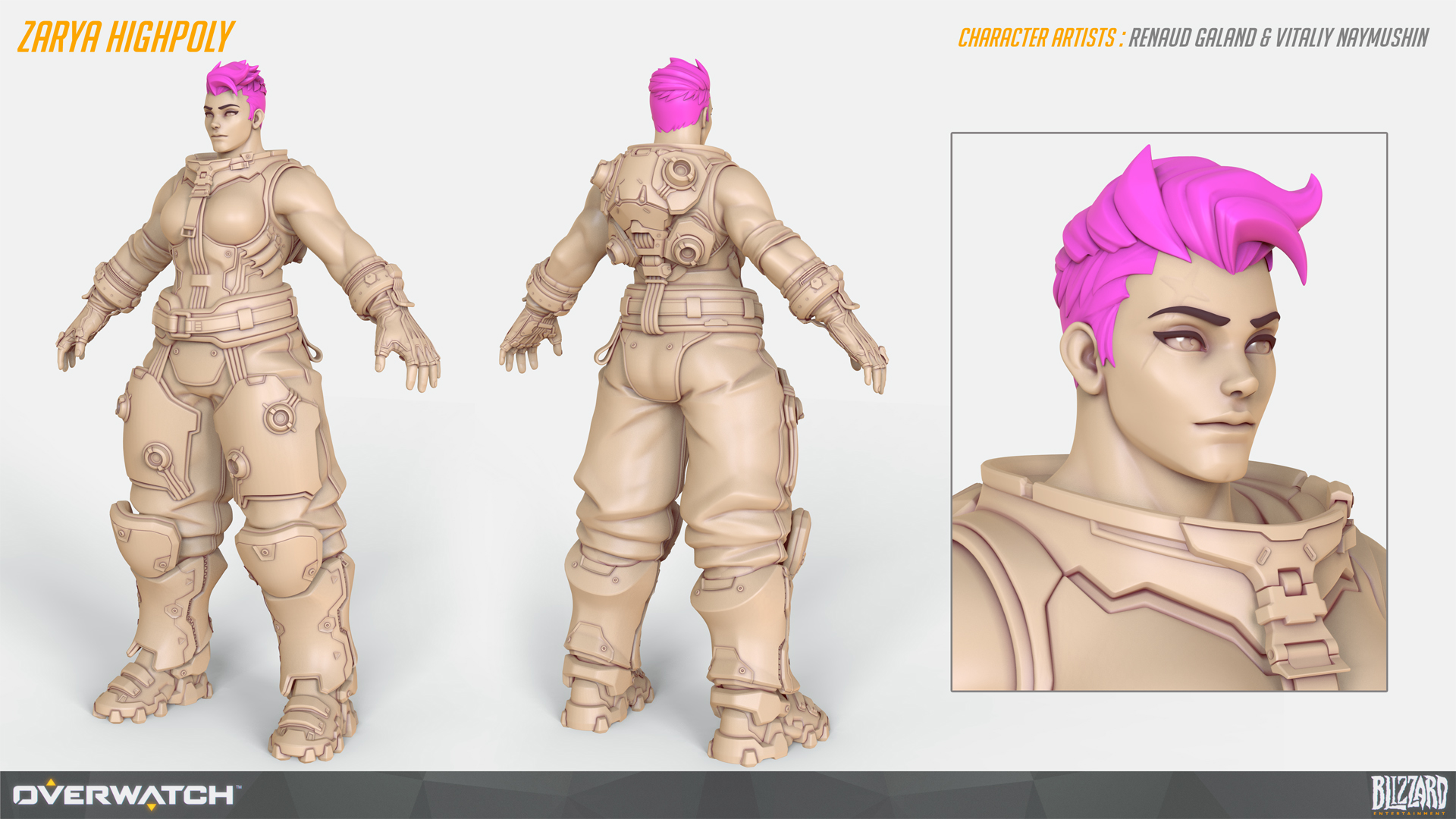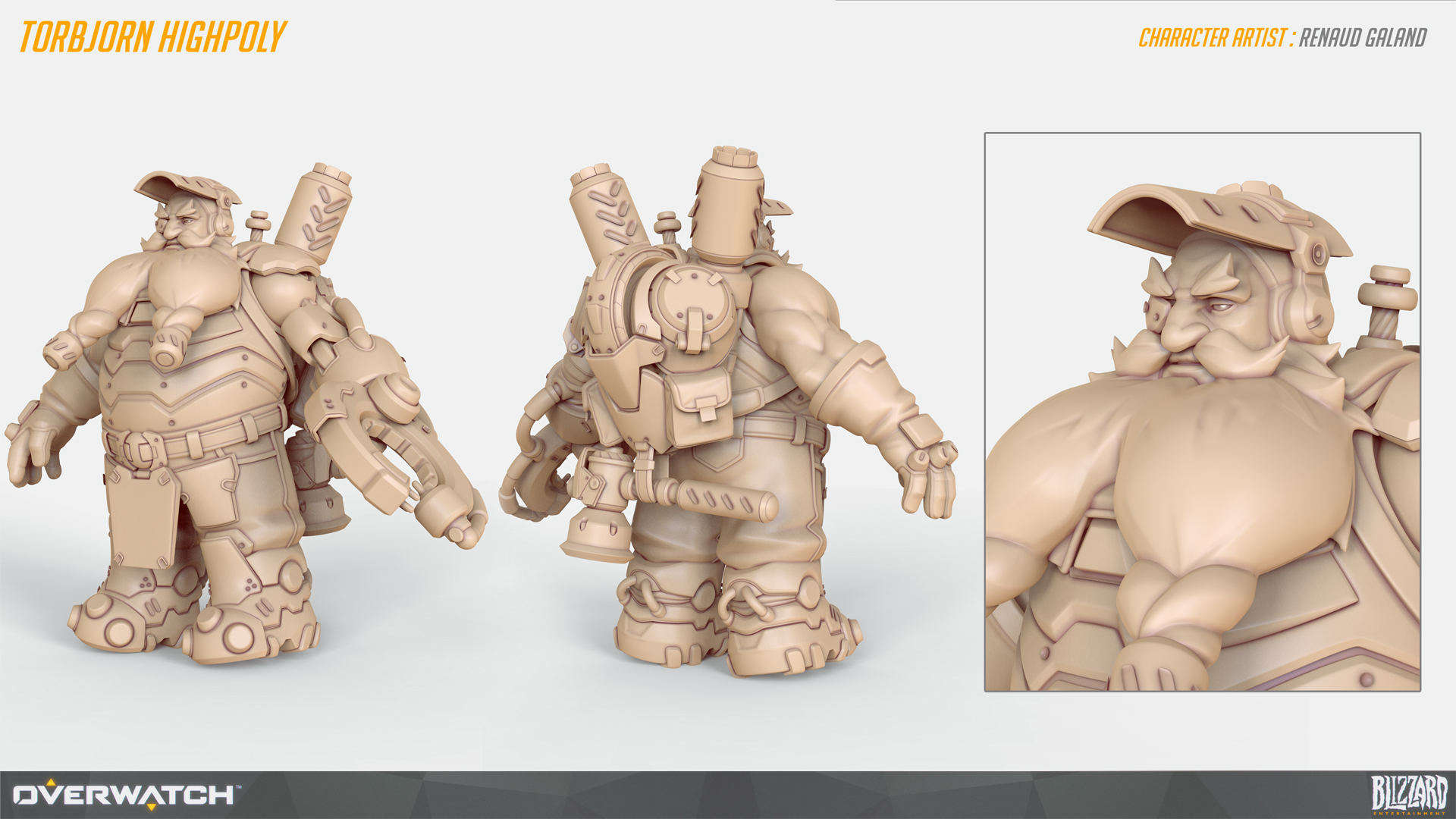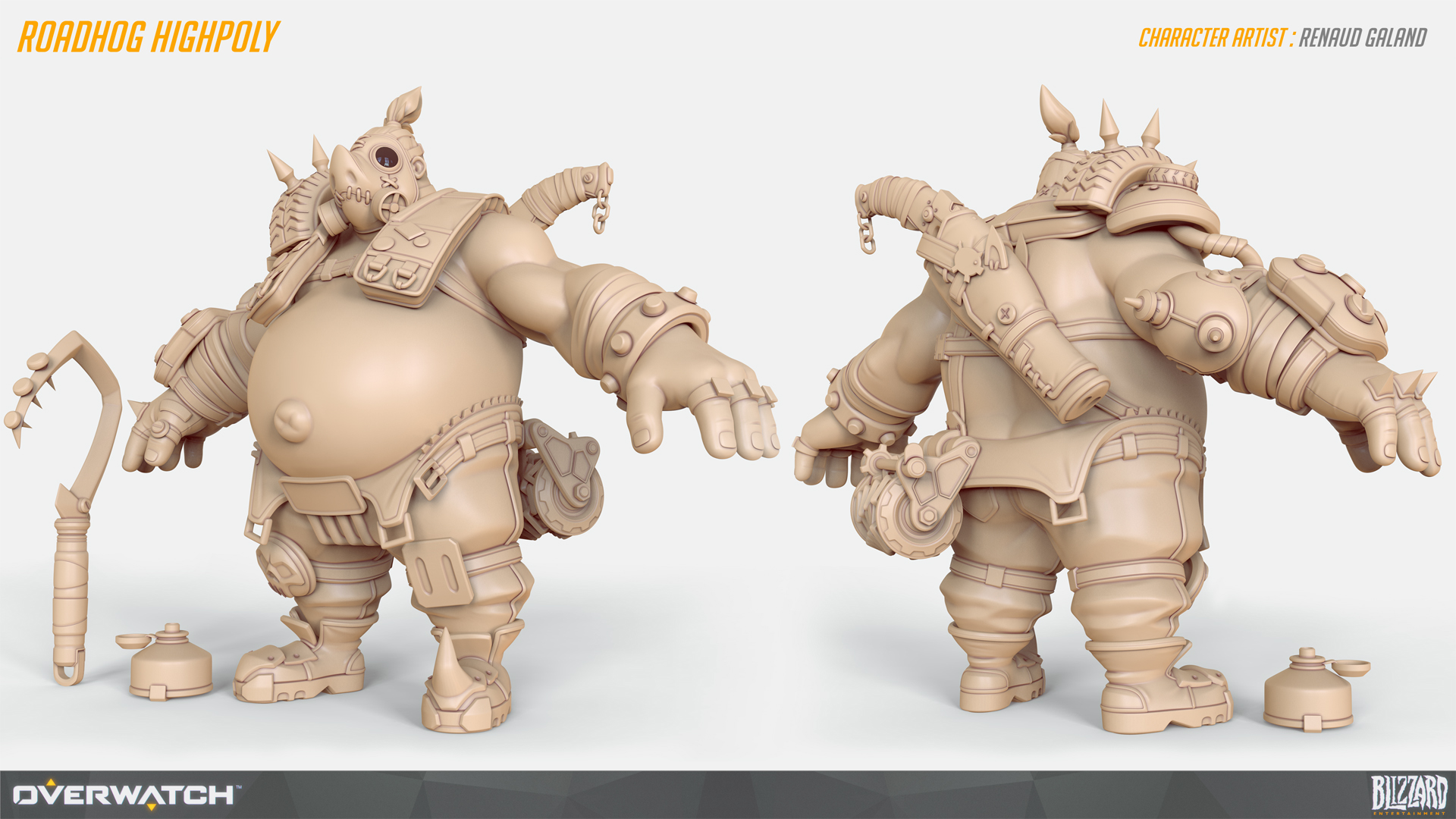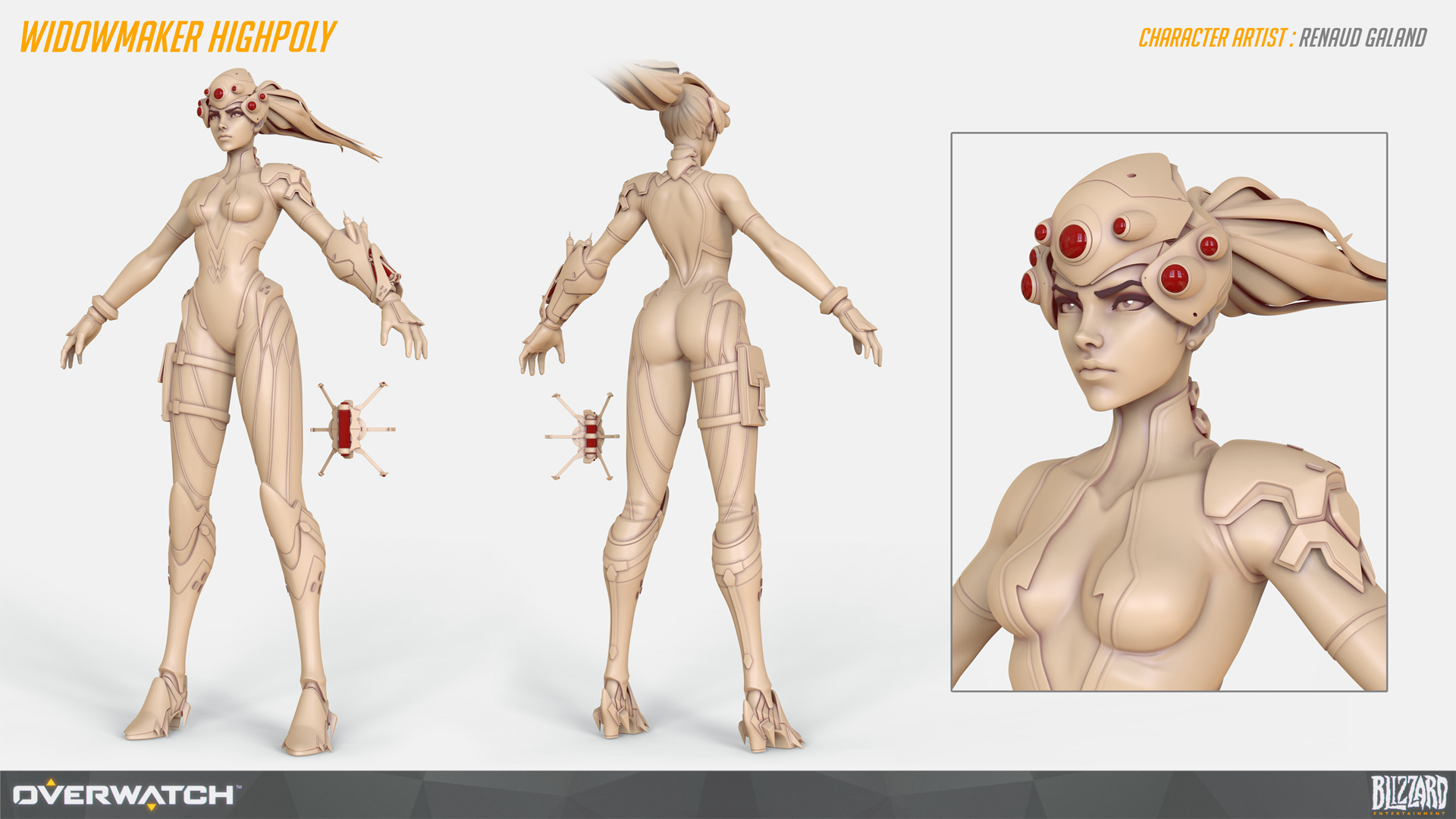 © 2016 Blizzard Entertainment, Inc. All rights reserved.
-R
Attachments