…and this one! AMD Radeon ProRender!
Works even you have not an AMD card!


https://www.amd.com/en/technologies/radeon-prorender
Bien sur! Also a very competent renderer. Used it for a while, and I'm keeping track of its development.
Then there's Luxcorerender and Appleseed, also very potent and free renderers:
So you can use the free Blender and choose between these free renderers (in alphabetical order):
Appleseed
Cycles
Eevee
Luxcorerender
Octane (free with certain conditions)
Prorender
Renderman also used to be usable in Blender, but not (yet) in 2.8.
For hobbyist my favorite are the free Simlab Composer Lite (max 1920 * 1080) (and the incredible TwinMotion seen few posts above)
Not headaches … so simple! Funny to use! Real time progressive render…
…and big advantage can mix quasi any 3D files in the same time!
(update to the last version so this video has some delay…(V 7 …V 9)

Sure!
Some other ones…
Aerialod With little cubes!

maxi 16 384 * 16 384 !

Cables A node system on steroïds !
A classical and funny Cad nurbs light ! DesignSpark Mechanical

A Mechanical Sparks object rendered here with the free
Simlab Composer Lite
max 1920 *1080
Free Material Maker Standalone! for create procedural textures

OnShape A monster CAD online

Jsplacement 3 seconds making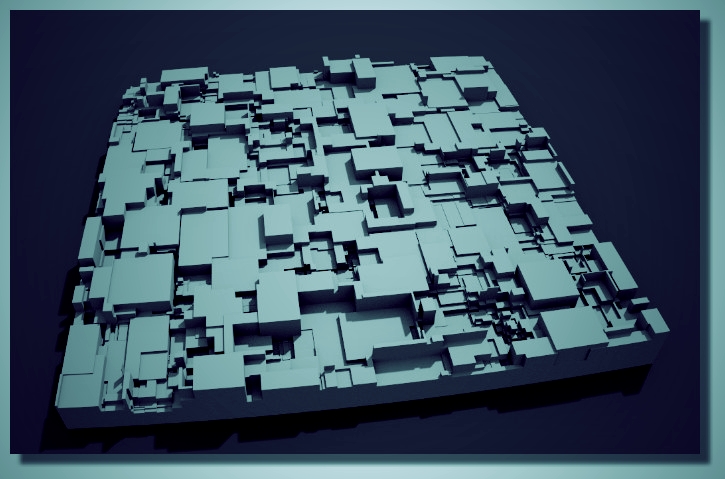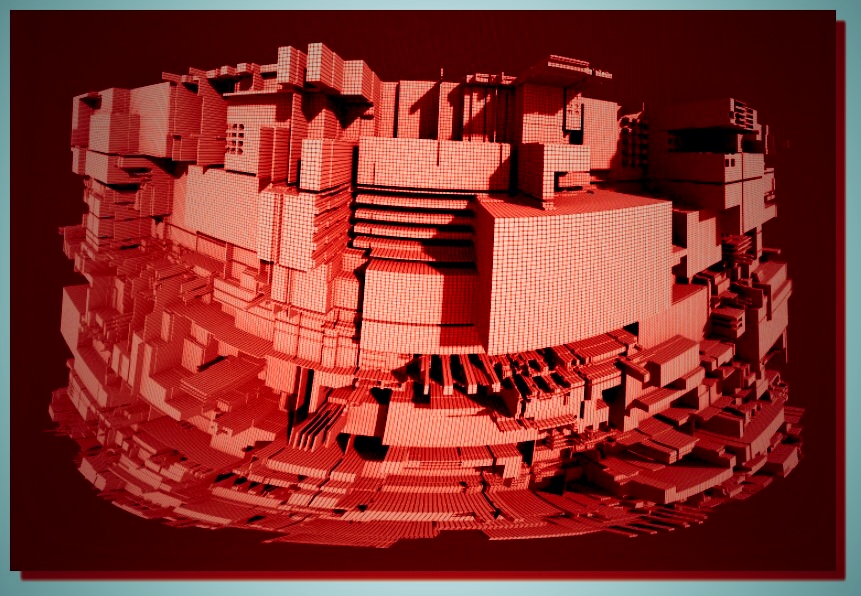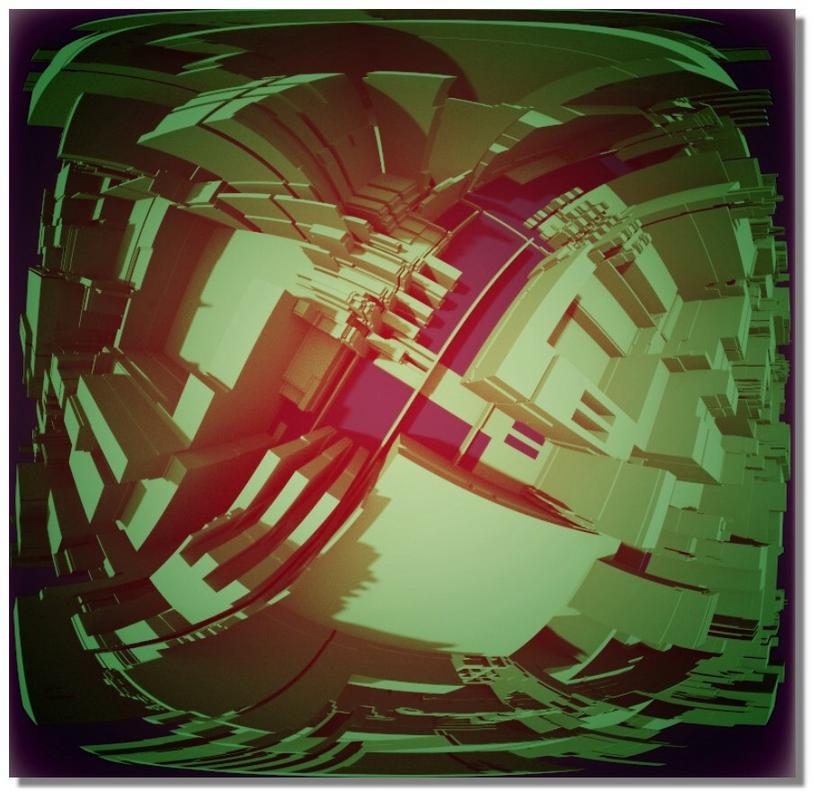 All becomes free!!!

Works fine with the free Twinmotion by Import FBX + Textures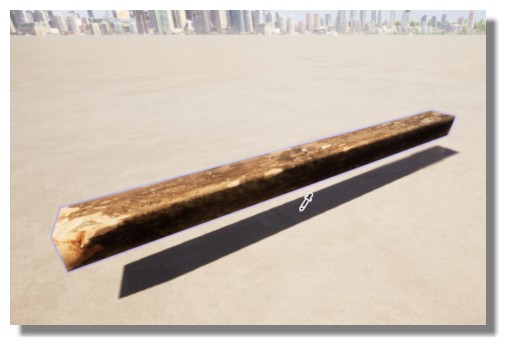 Surrely with the Zbrush FBX plugin too else export in OBJ will make the trick!
Welcome back @Frenchy_Pilou . You were gone for quite a while. Nice to see you back. I always liked your posts. You always have something interesting.
A terrific texture editor is became free!

Free MagicaVoxel by EPHTracyhad now a terrific resolution with the free Zarbuz plugin File2vox !
By Zarbuz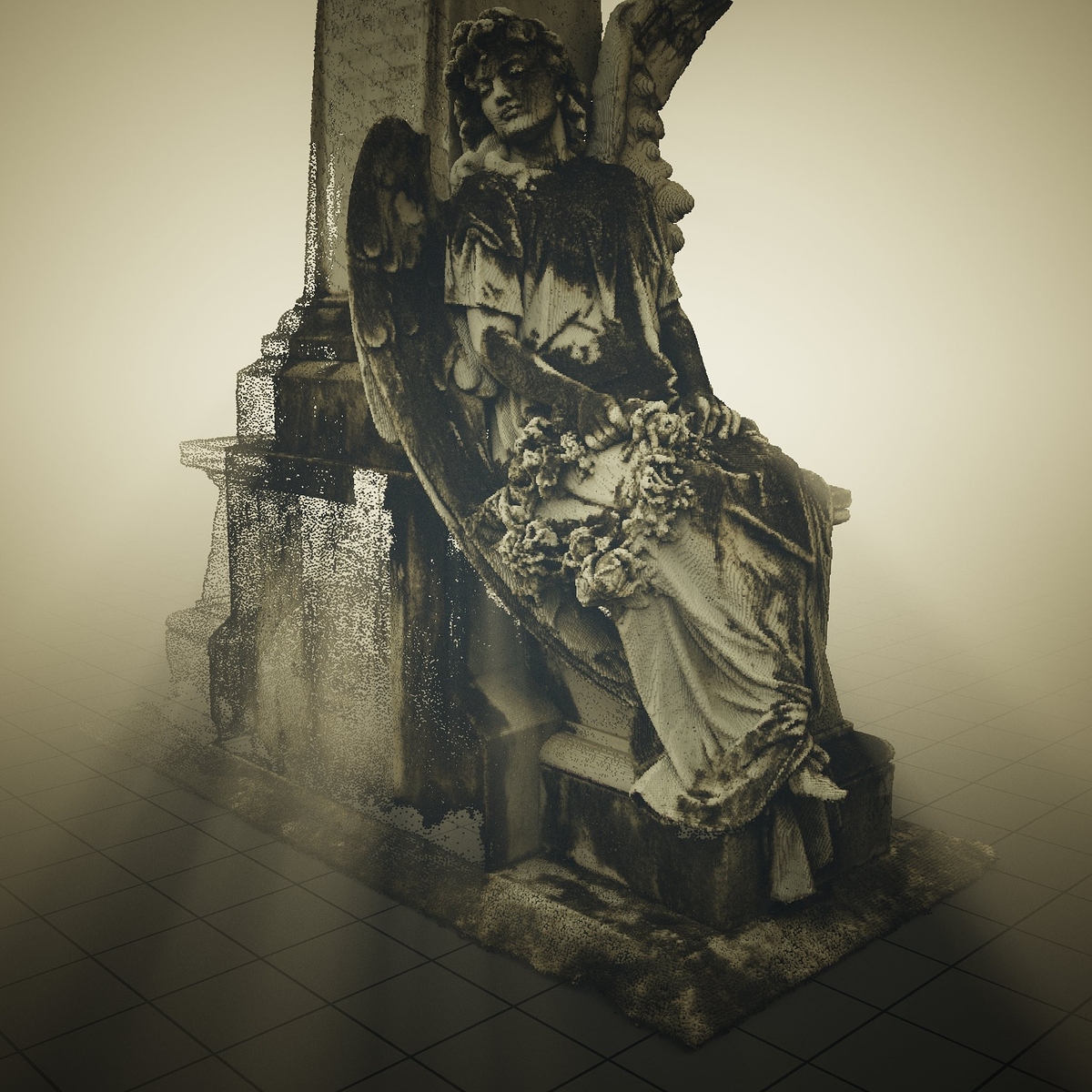 For put any file 3D inside MagicaVoxel! (so Zbrush files! - make maybe some decimate before
Sorry in French but you can put the automatic English SubTitles!
The skilled coder who created the fabulous MagicaVoxel editor has started working on a new tool featuring Signed Distance Fields. It looks very promising.
Wait for the second half of the video to see the live editing of the model.
https://www.piskelapp.com Free Online Sprite Editor (local also)
https://www.youtube.com/watch?v=lJN2C7-dyxE
3D Builder (integrated inside Windows)
Take any 2D image and transform it in 3D then save as some 3D formats!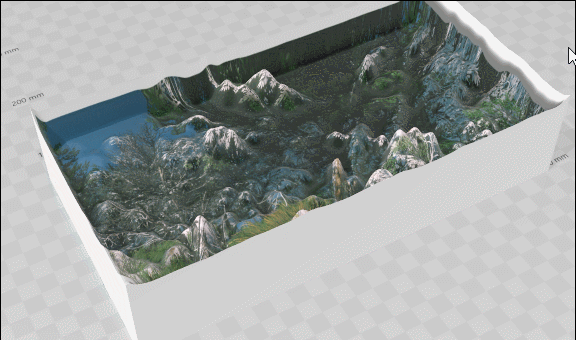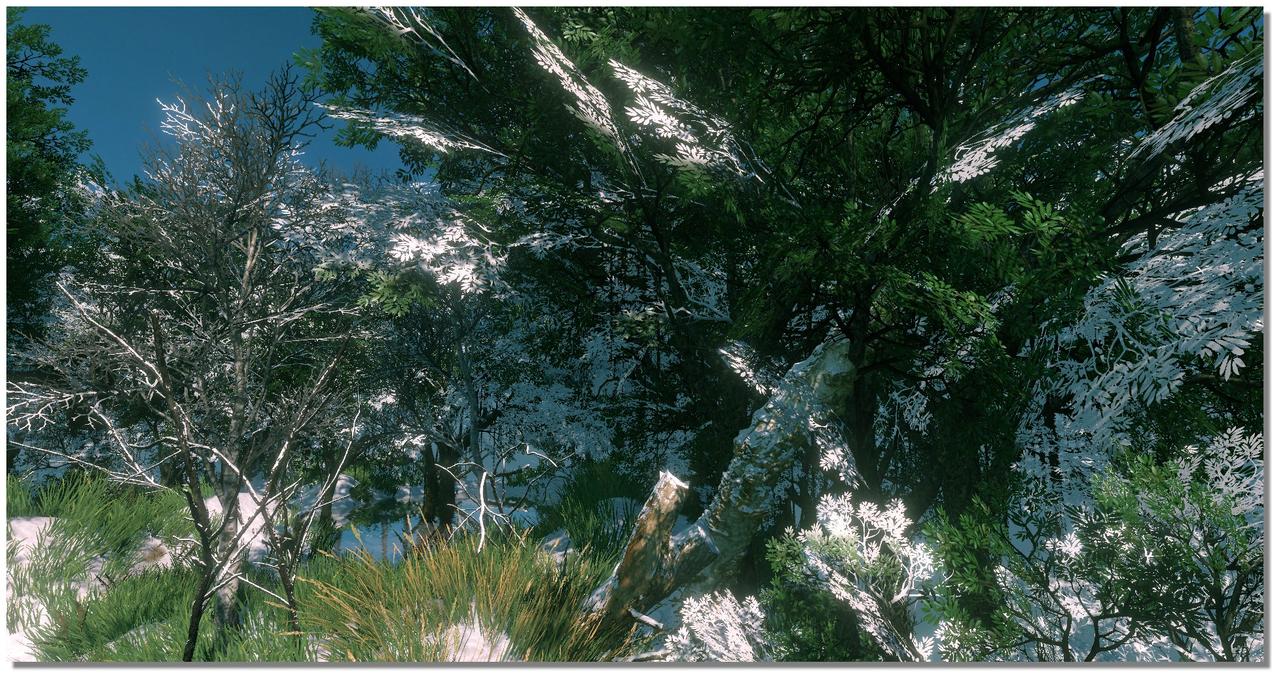 A new one Dust3D https://dust3d.org
Like ZSphere but in Plane(s)


https://www.youtube.com/watch?v=wQerDObDjOs
https://www.youtube.com/watch?v=IieTe1WPhrU
Free: TerreSculprtor
http://www.demenzunmedia.com/home/terresculptor/

Neobarok 2 the return always free… http://neobarok.com/
https://www.youtube.com/watch?v=y6WrfbSPlrs
https://www.youtube.com/watch?v=_O2A7SbcDEM
https://demos.littleworkshop.fr/infinitown (Mouse wheel for rotate the view)
Mini progs Online (MrDoob is the creator of the "Three.js" language !!! )

Like Harmony…Interface minimum for Maximum Painting result! My try of the day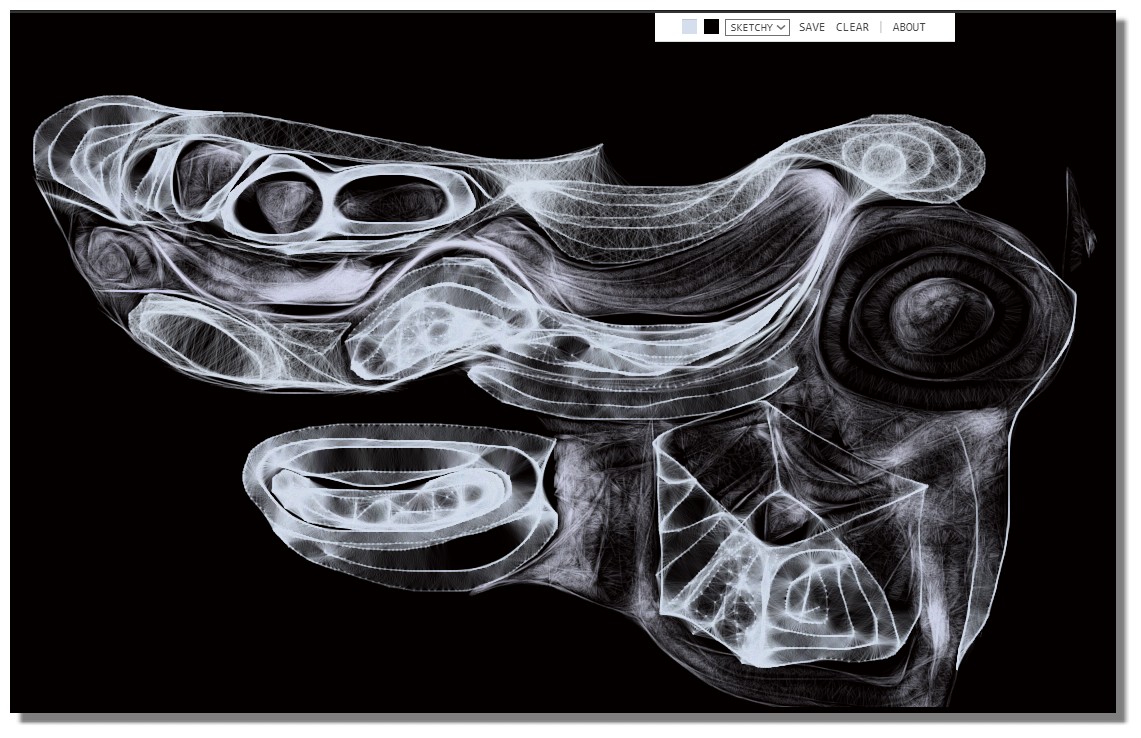 or https://demos.littleworkshop.fr/infinitown
https://www.bandlab.com/products/cakewalk All for the musician!
some really cool programs posted here Pilou. Sweet

CadRAYS Render for nurbs prog but also for other formats!

https://www.opencascade.com/content/cadrays

For enlarge your images Online 6 filters formats - max input 4 100* 4 1000 or 5 Megs Output max in x or y 4 500 pixels
https://www.imageenlarger.com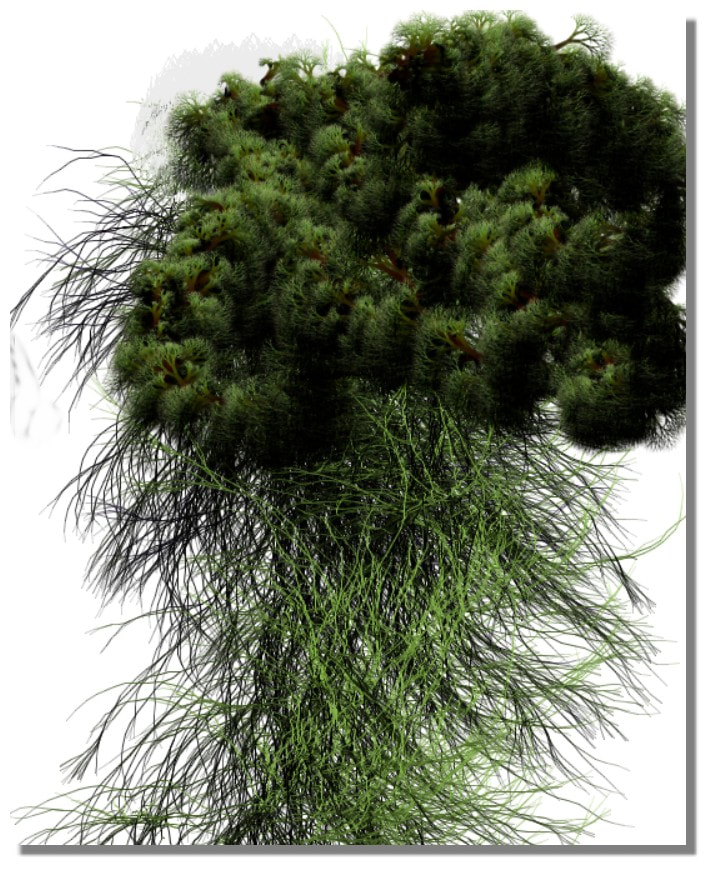 I think it'll be such an important event because computer vision it's a step into the future. I also read more information here Who uses such technologies?
Cool free things

ArtBreeder free for 5 personnal images uploadable !
But free with existing images!

The Christmas gift of Taron! http://www.taron.de/Vervette/sandbox/
It's not solid painting! Taron is also the creator of Verve!
http://www.taron.de/
My little try of Vervette "Online"!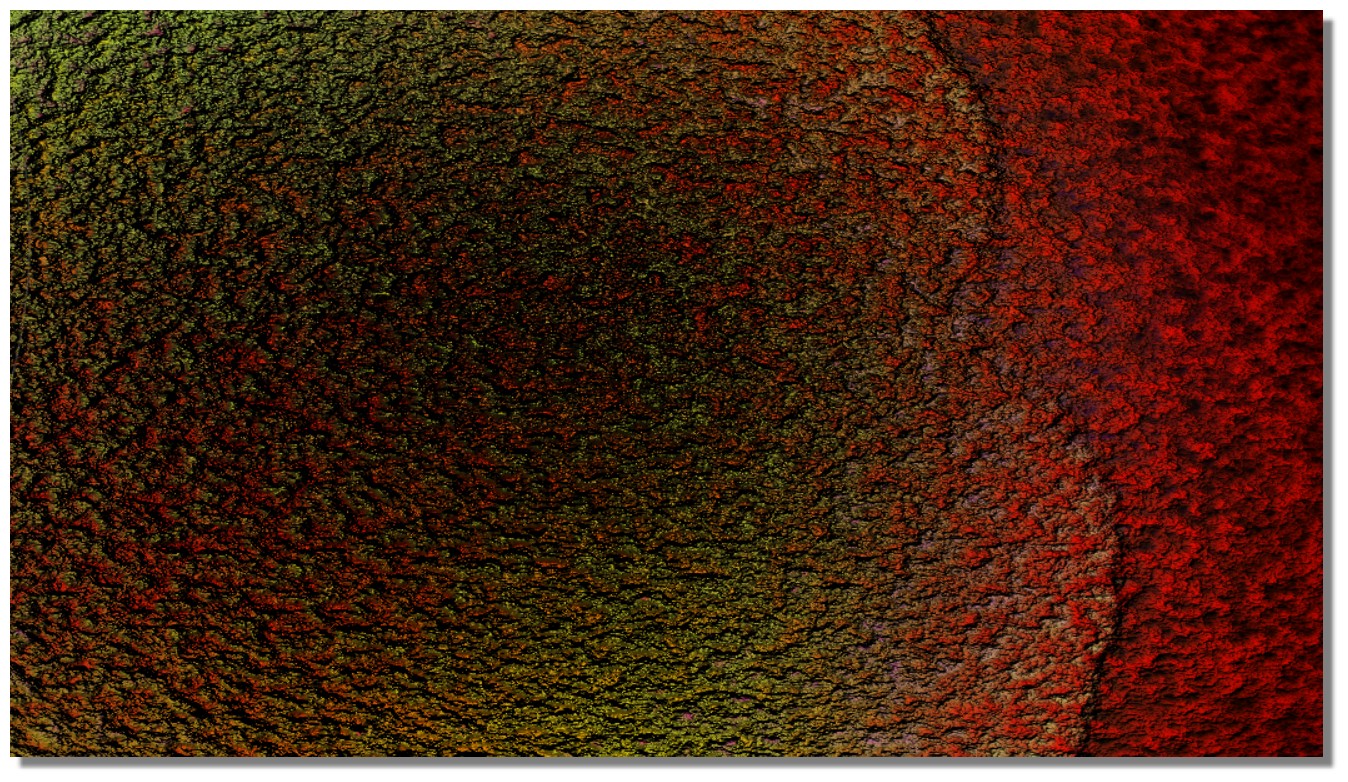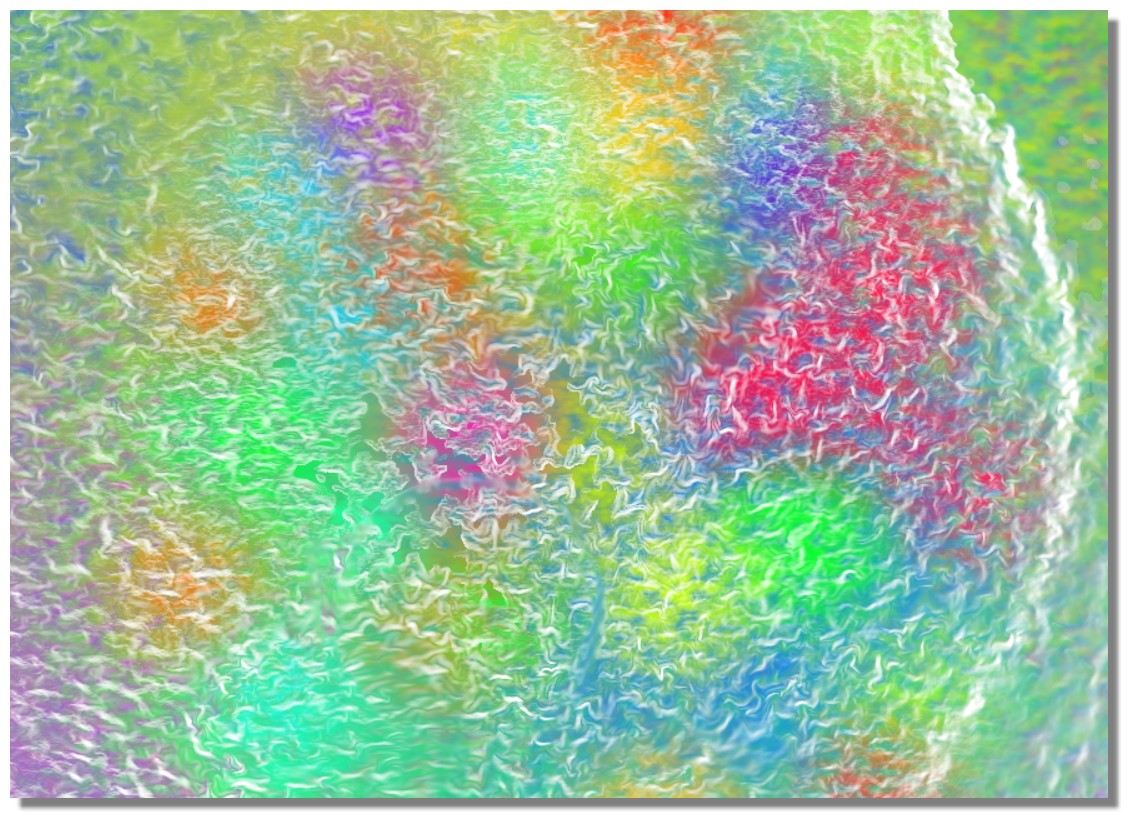 Amazing

I am a music lover, so I usually download music on SoundCloud Downloader to save them on my laptop to listen to them when I'm free. Besides, sometimes I use TikTok Downloader to download my favorite videos.
http://www.taron.de/Vervette/sandbox/ is too much!
(On line)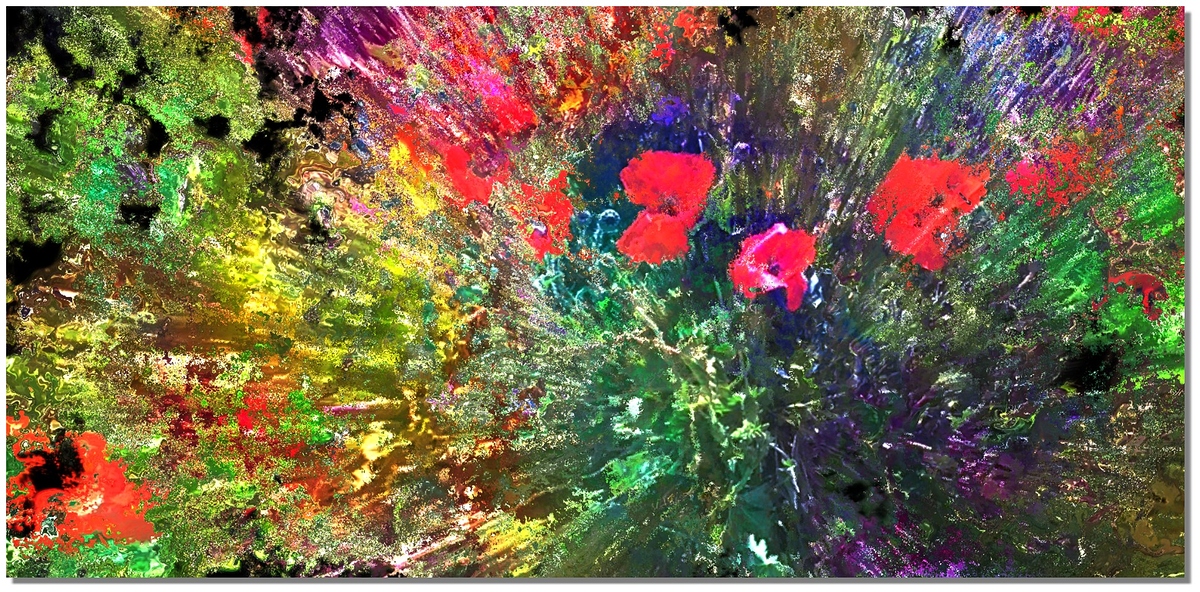 Astonished!