Hi I am trying to write a script that orients the tool to look directly down the Transpose action line.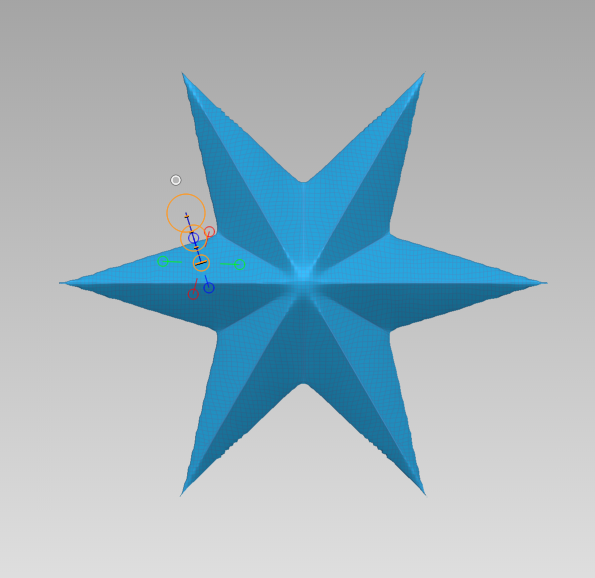 I'd like to place the transpose as usual.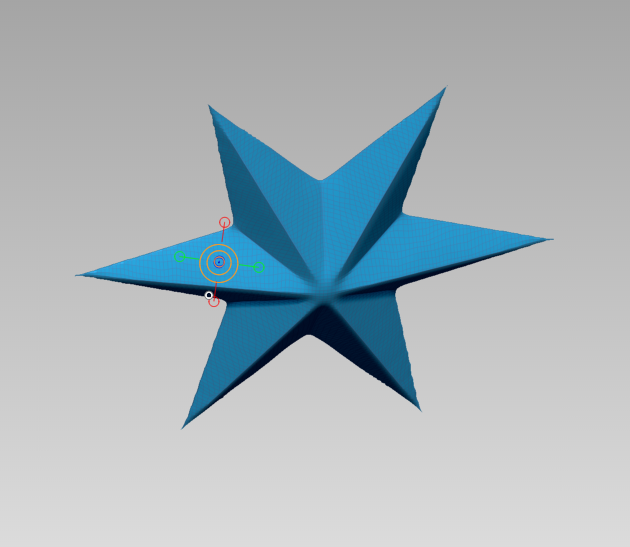 Then run script and have the view aligned to be looking down the transpose action line.
I've tried to get the start and end positions of the Transpose line and calculate the angle to then rotate the view but I am failing. Is there a better way to achieve this?
Thanks for any assistance!