i made some metal materials that can be used for old & rusty mechanical parts.
The "eroded" version is a simple variation on the "noise"and "noise -radius "…in S2…i decided to post them both so you can use them together !
and the eroded version, this material "destroy's" most of the small detail making it look more…eroded.
and the materials !
jantim
…
I've made a small update on my bronze…the "old" bronze had a tiling fault in S4… and now that i have your attention its not a bad idea to correct this !
jantim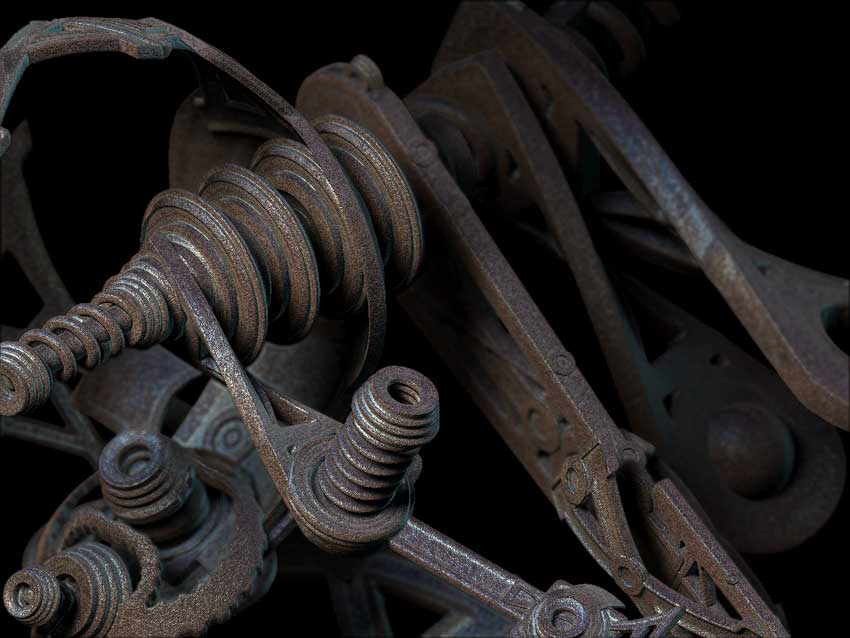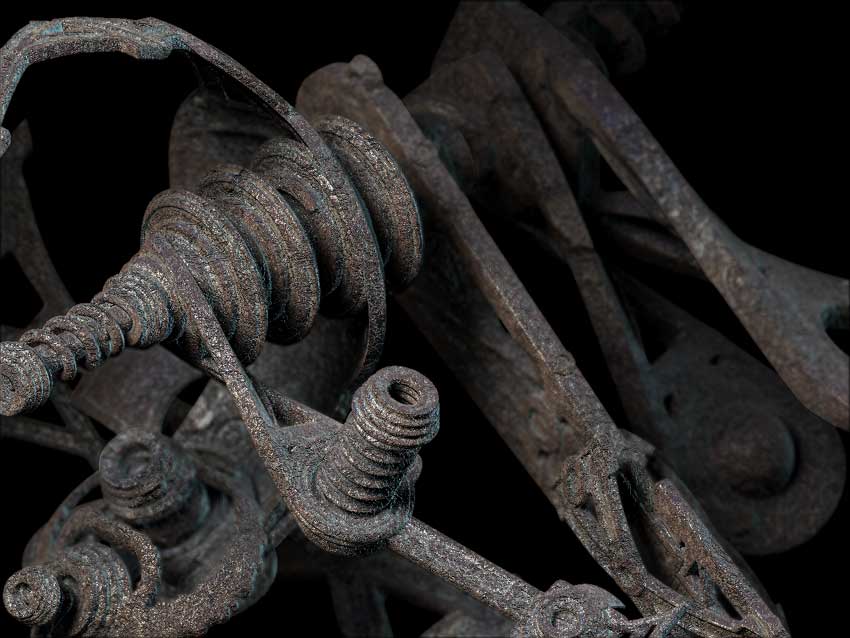 rusty metal.zip (177 KB)rusty eroded.zip (178 KB)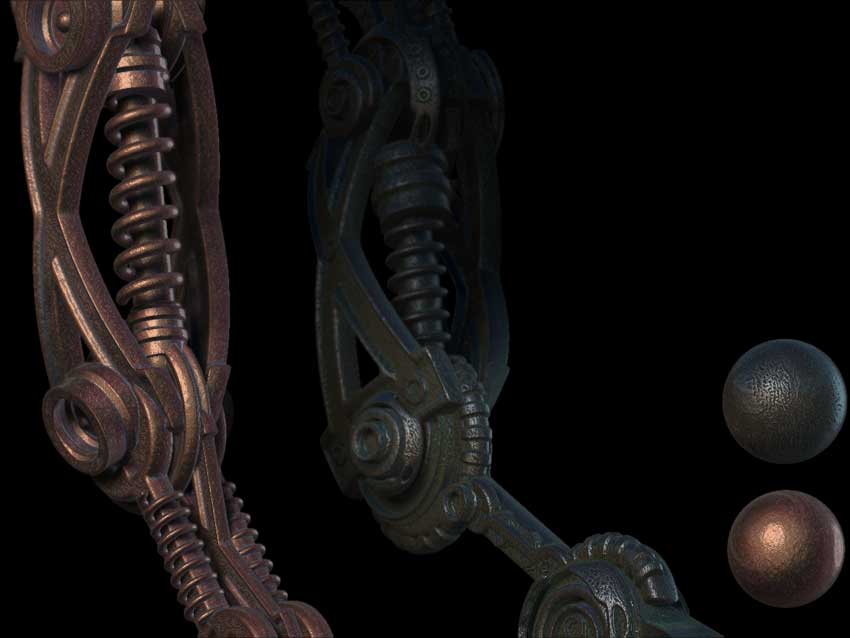 bronzefake01.zip (223 KB)white iron.zip (206 KB)