Hello Everyone,
I would like to share some works of mine here with zbrushcentral Community…almost all of it done in ZBRush but the basemesh that I made in Maya ! the brushes that I use in my workflow are Standard, Move, Clay, Pinch and smooth for sure ! also sometimes I use Morph target to keep the forms for many reasons !
Character Design of "The Orphan" and "The HellHound" and "The Vampire" done by Renaissance Effects…
All Comments are welcomed !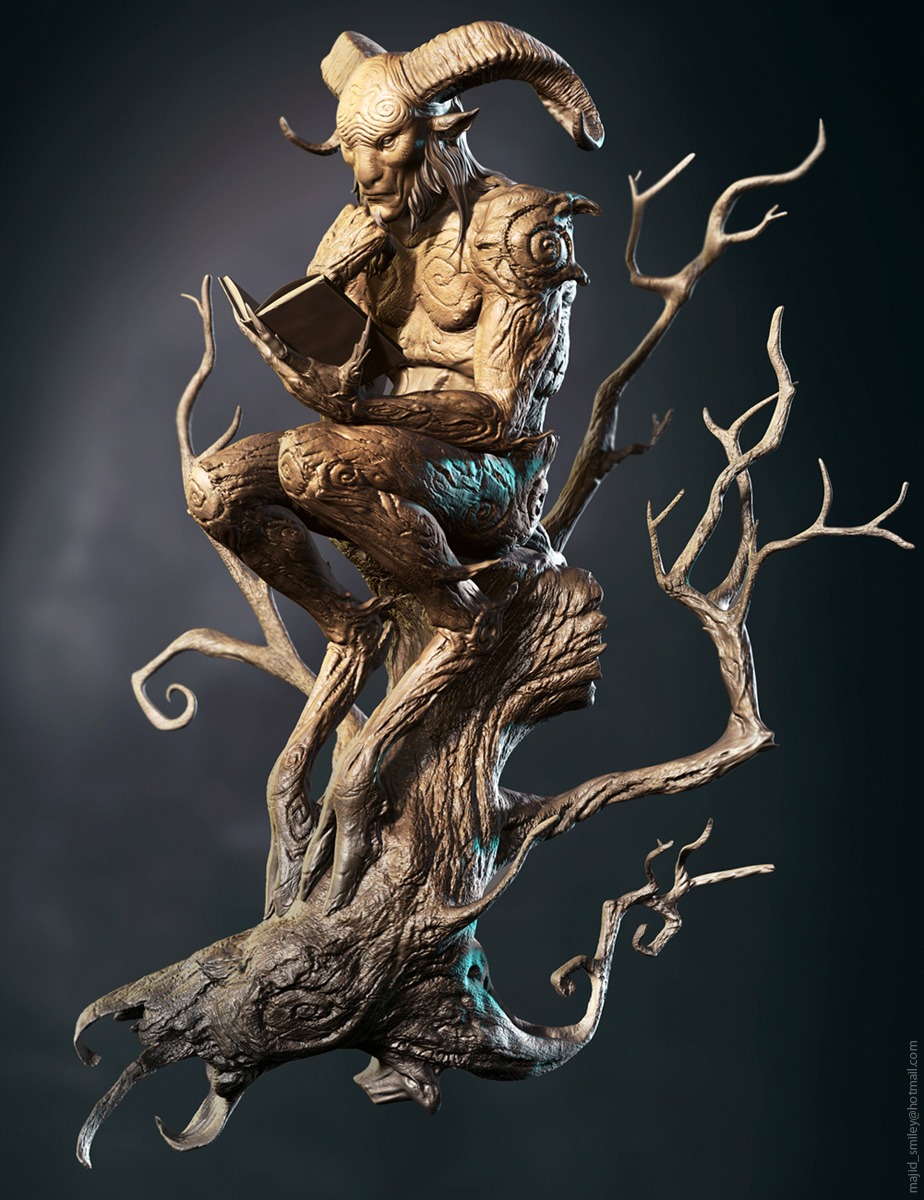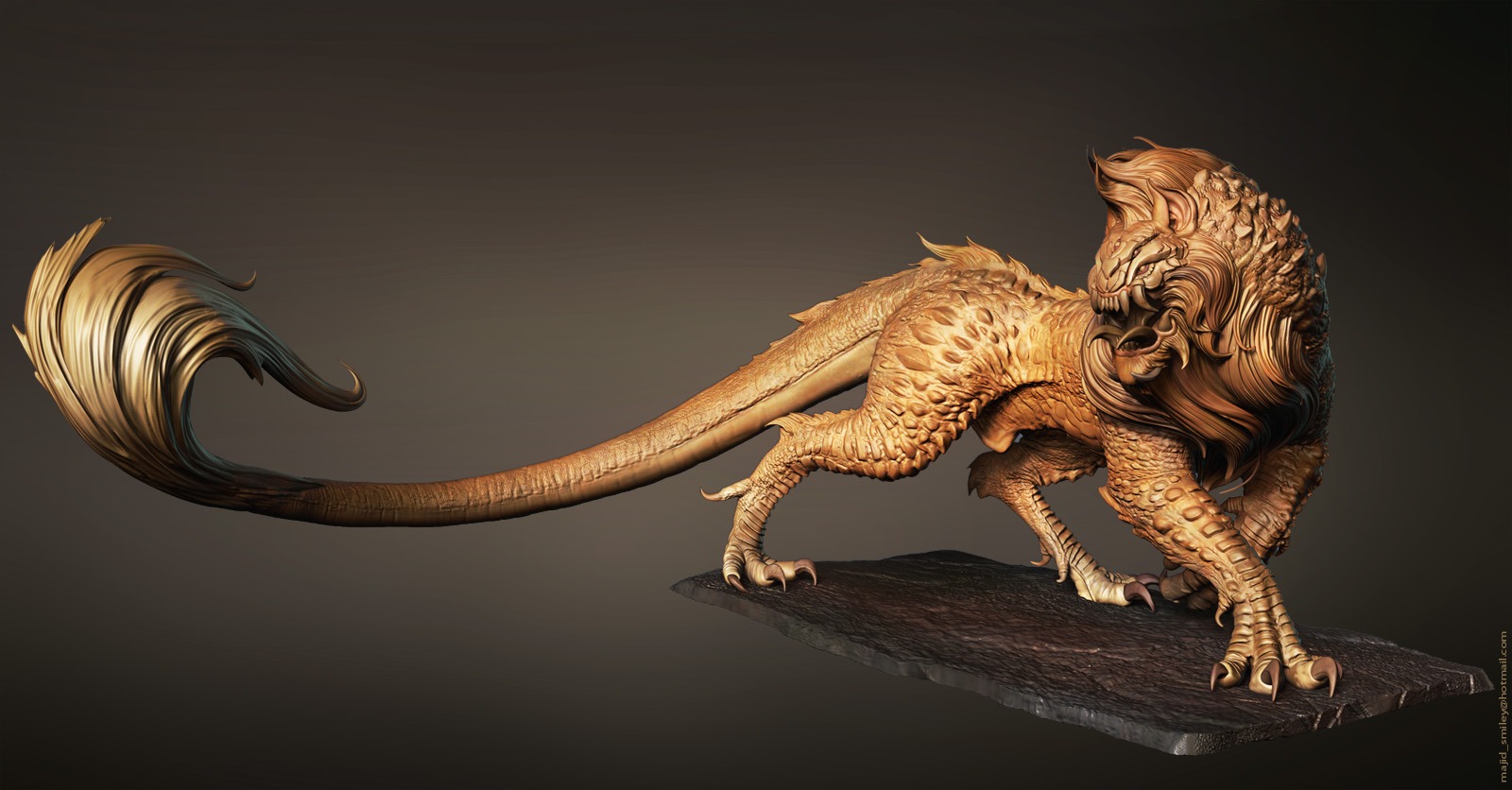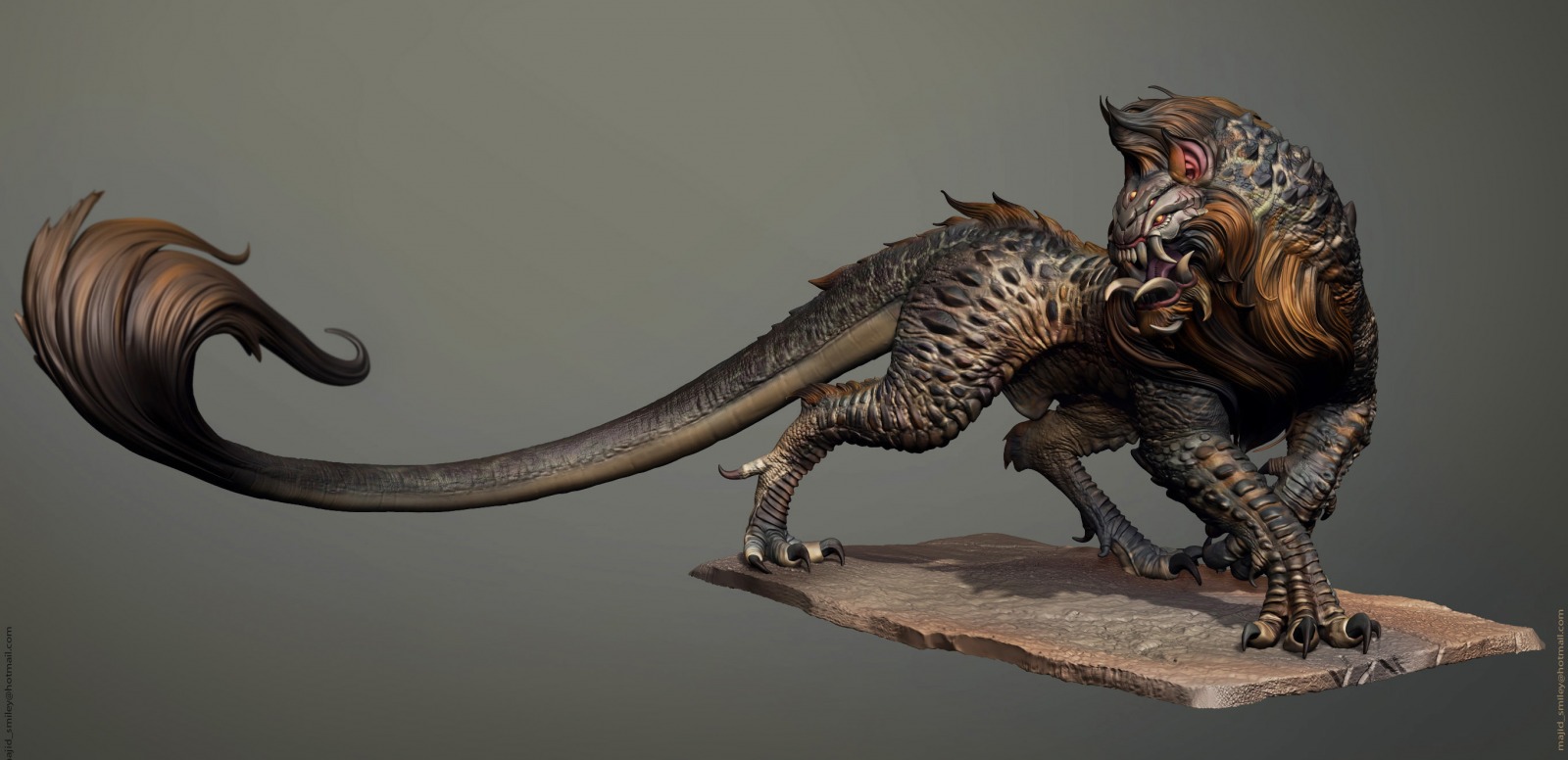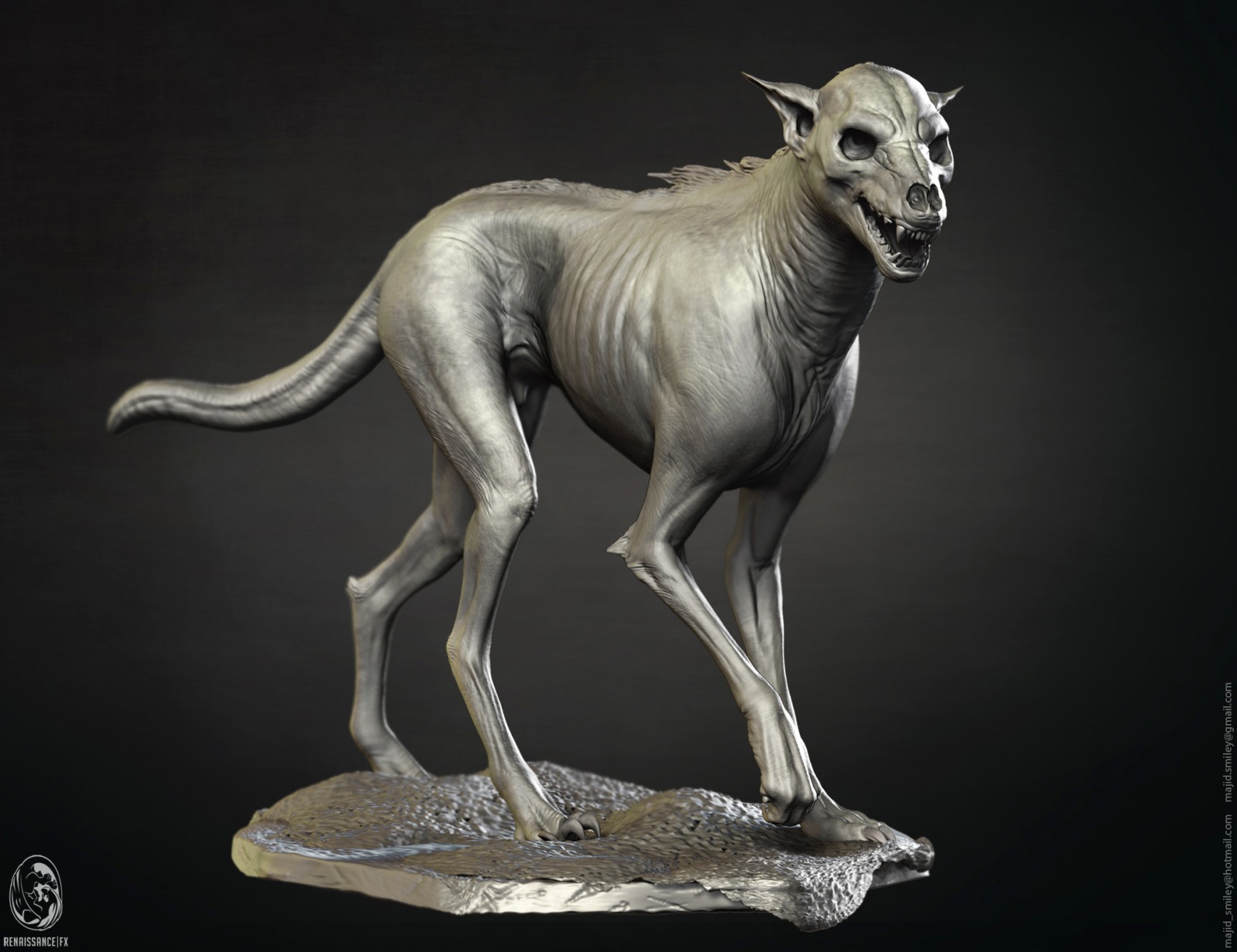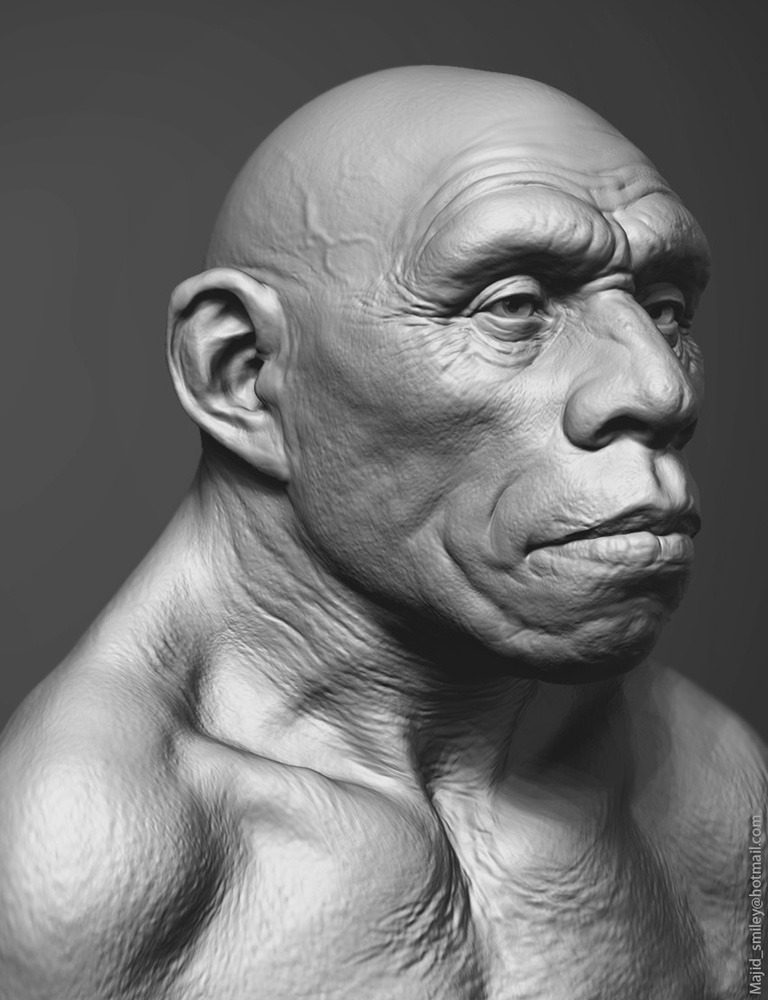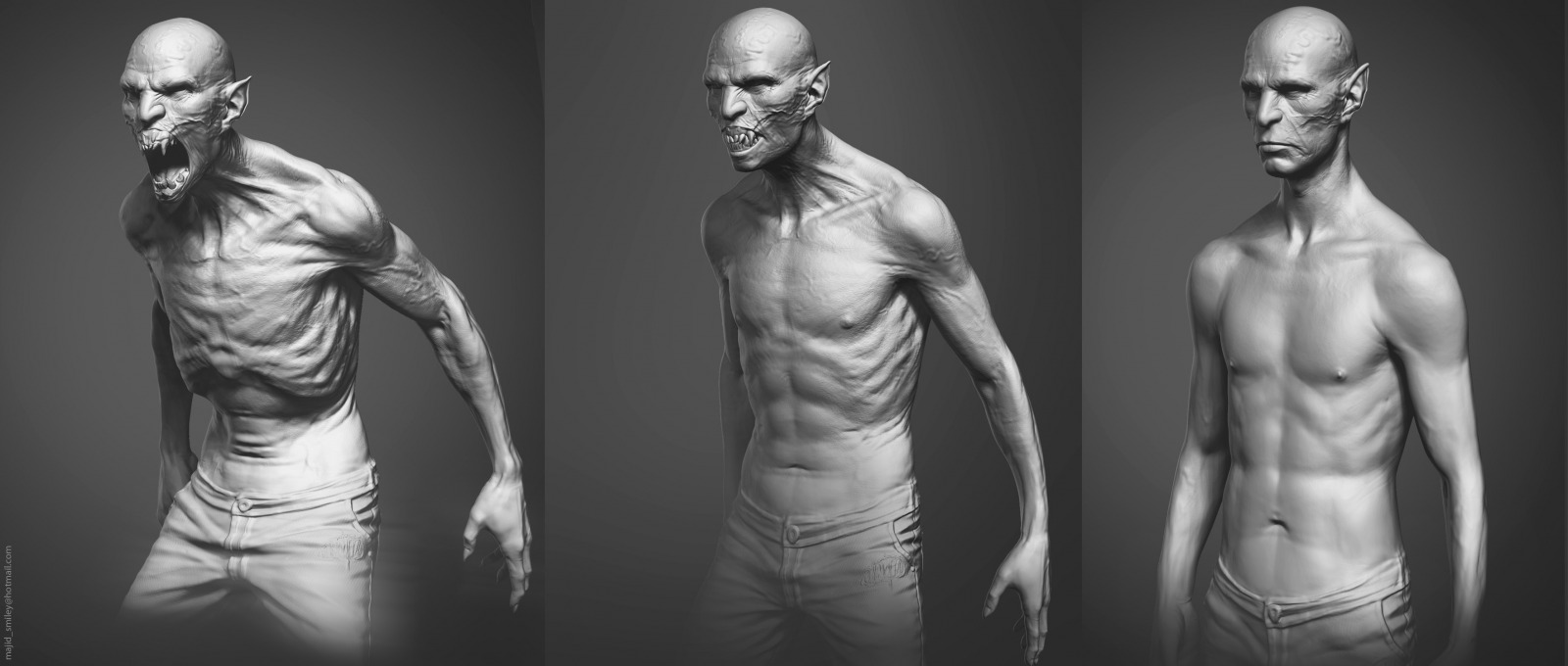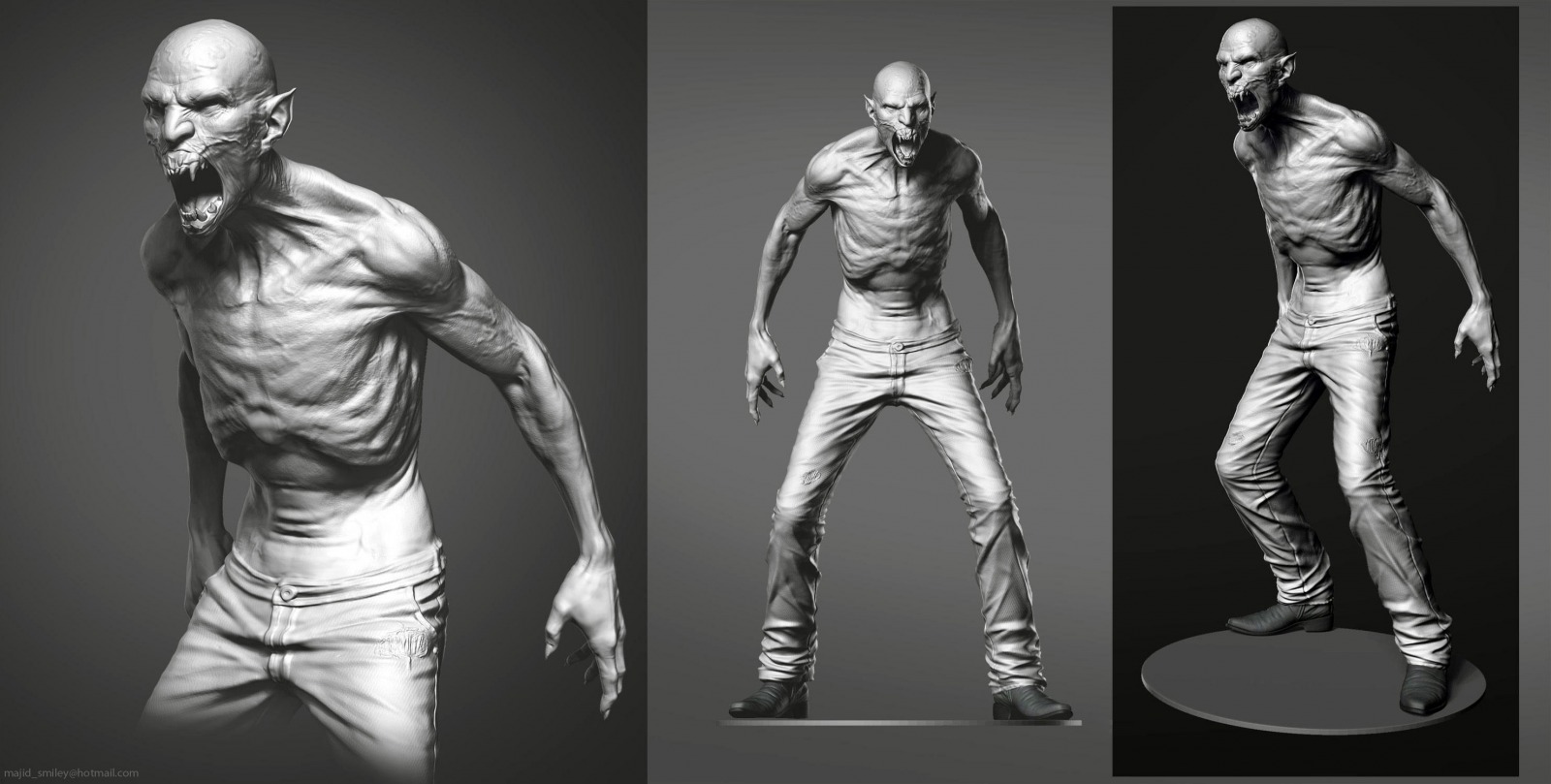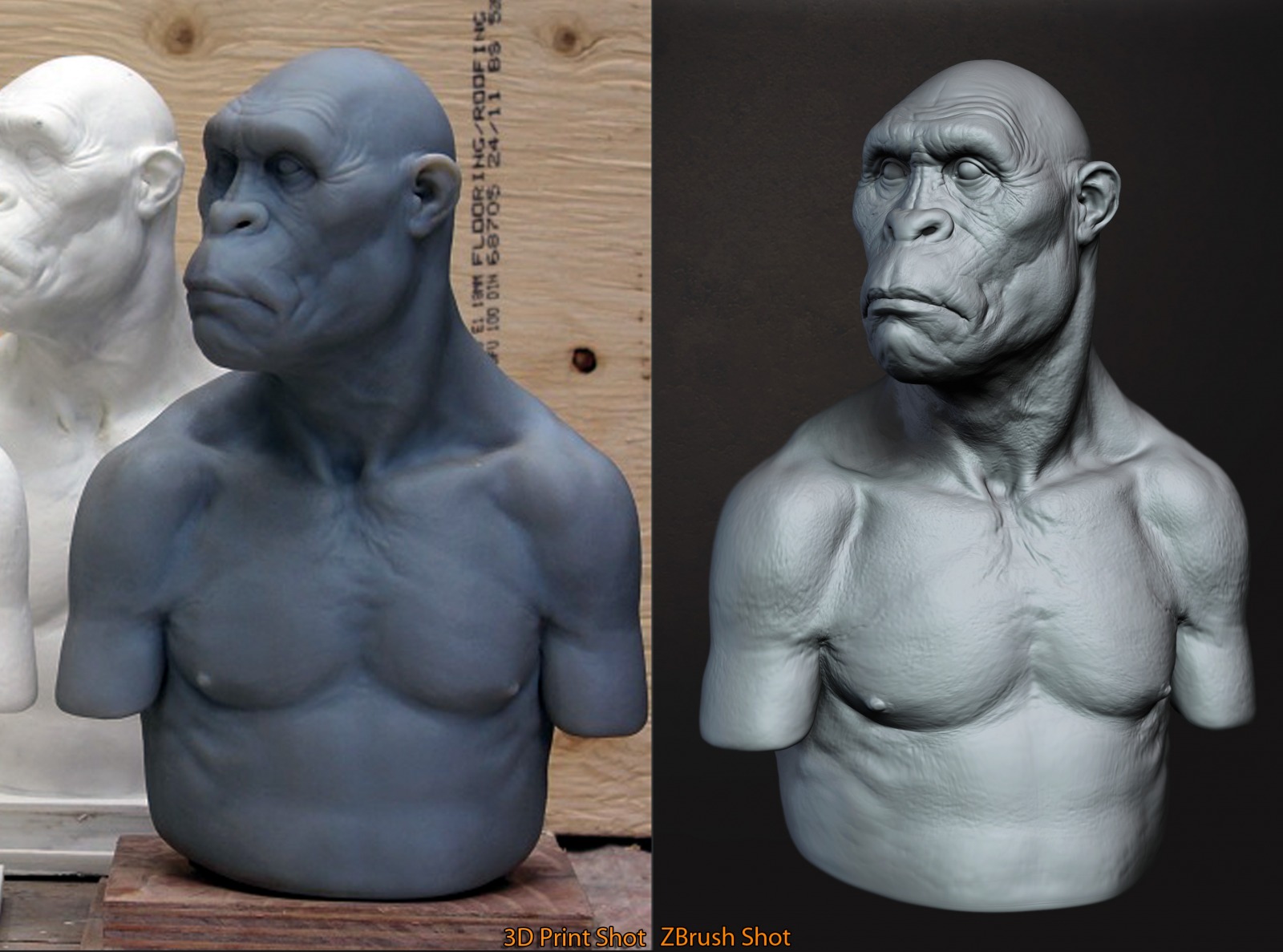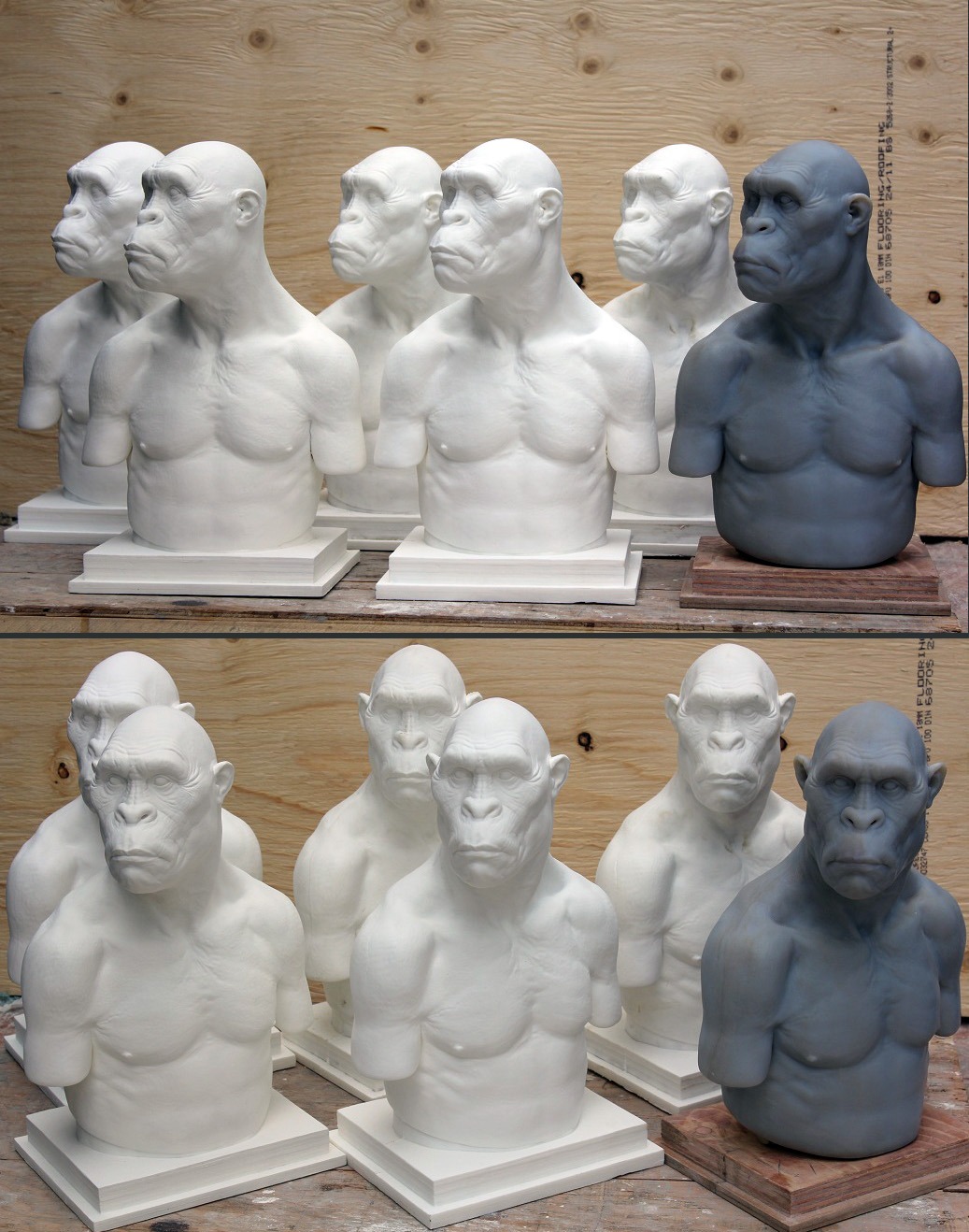 Attachments