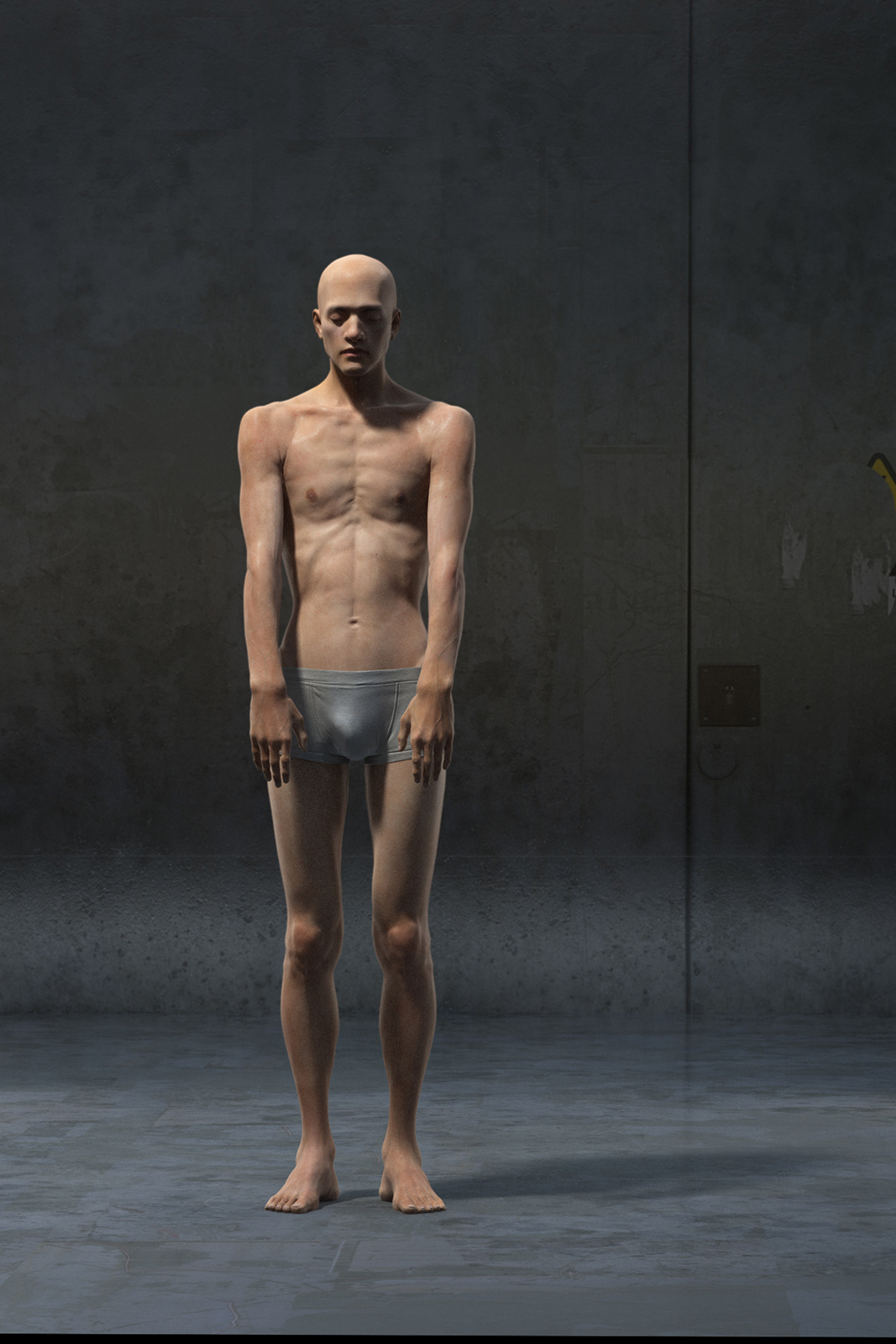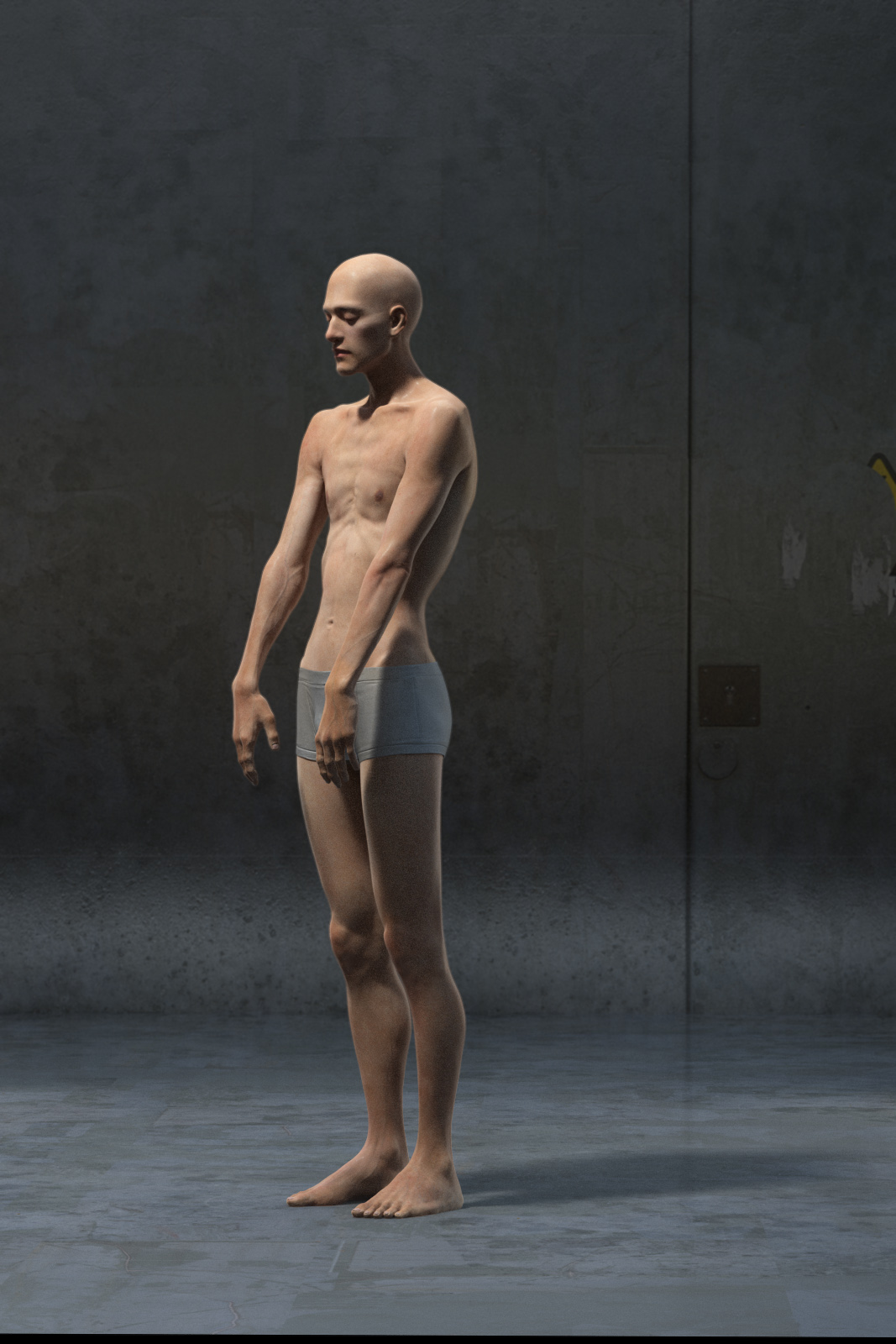 Solid skills in anatomy! Good job! Very good!

Beautiful piece of art. Light, color palette are wonderful.
Great work. Anatomy is very good.
Astonishingly beautiful.
The silence in this image tells a hundred stories.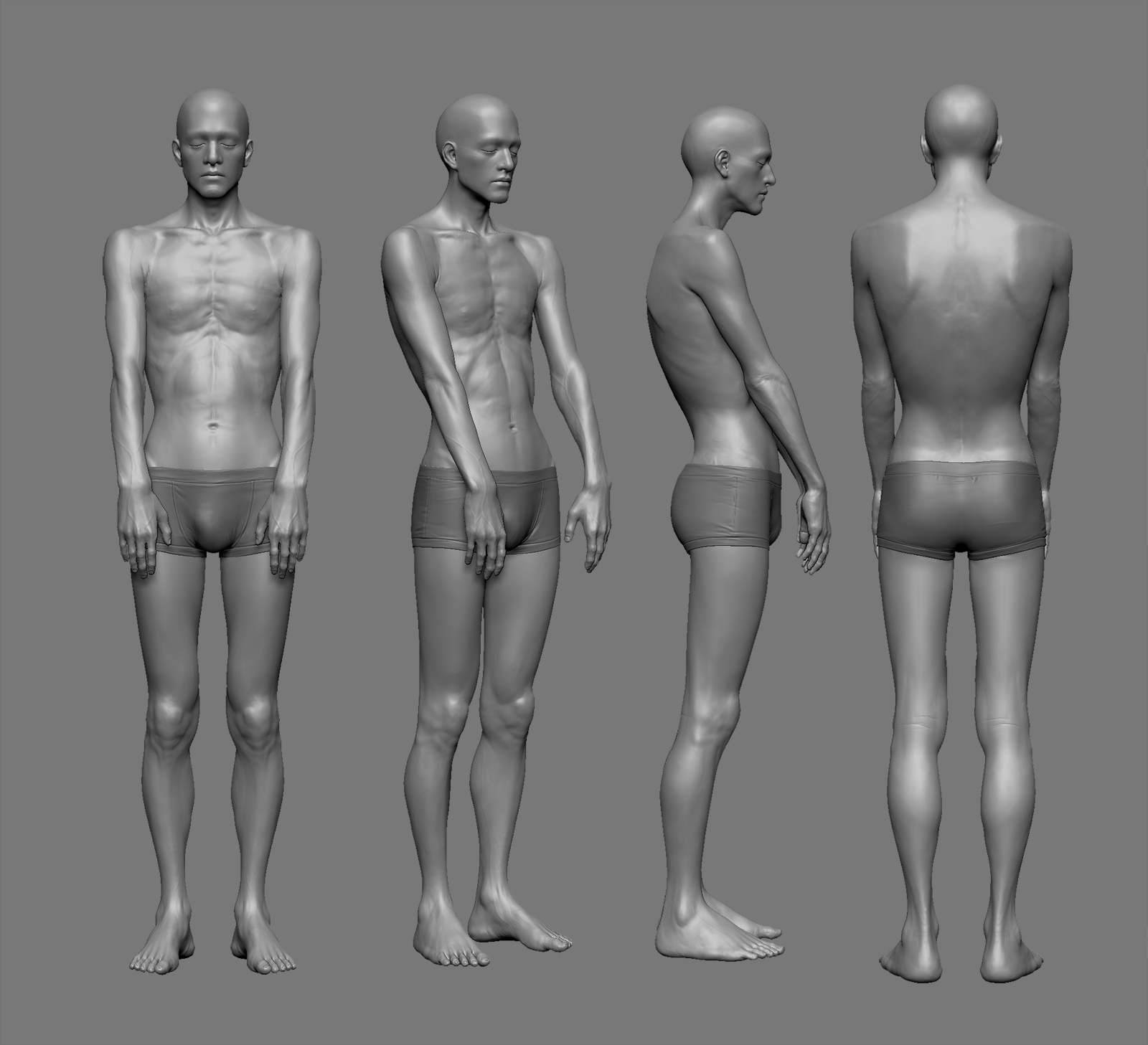 I did model all by zbrush.
Attachments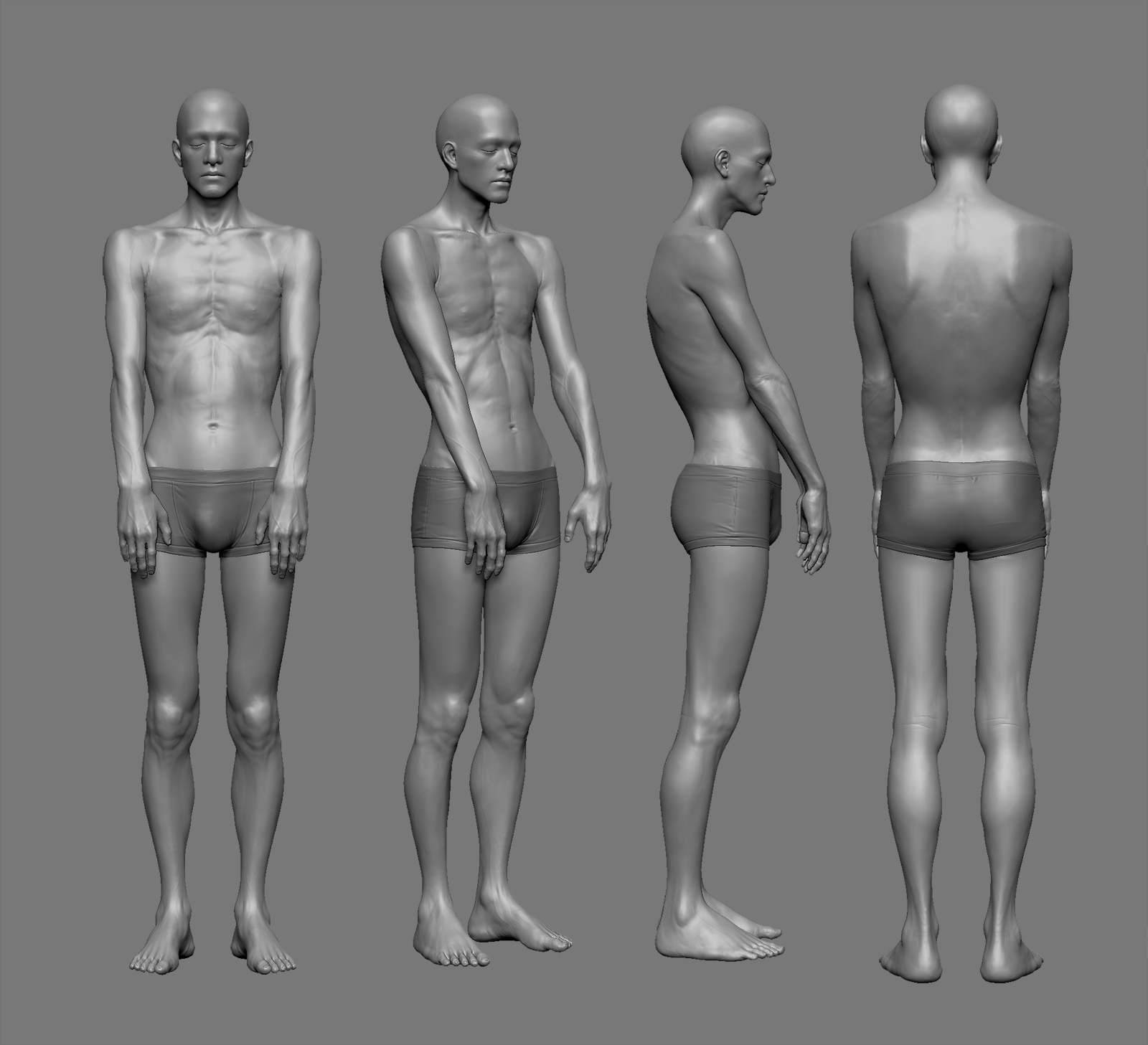 and render by Vray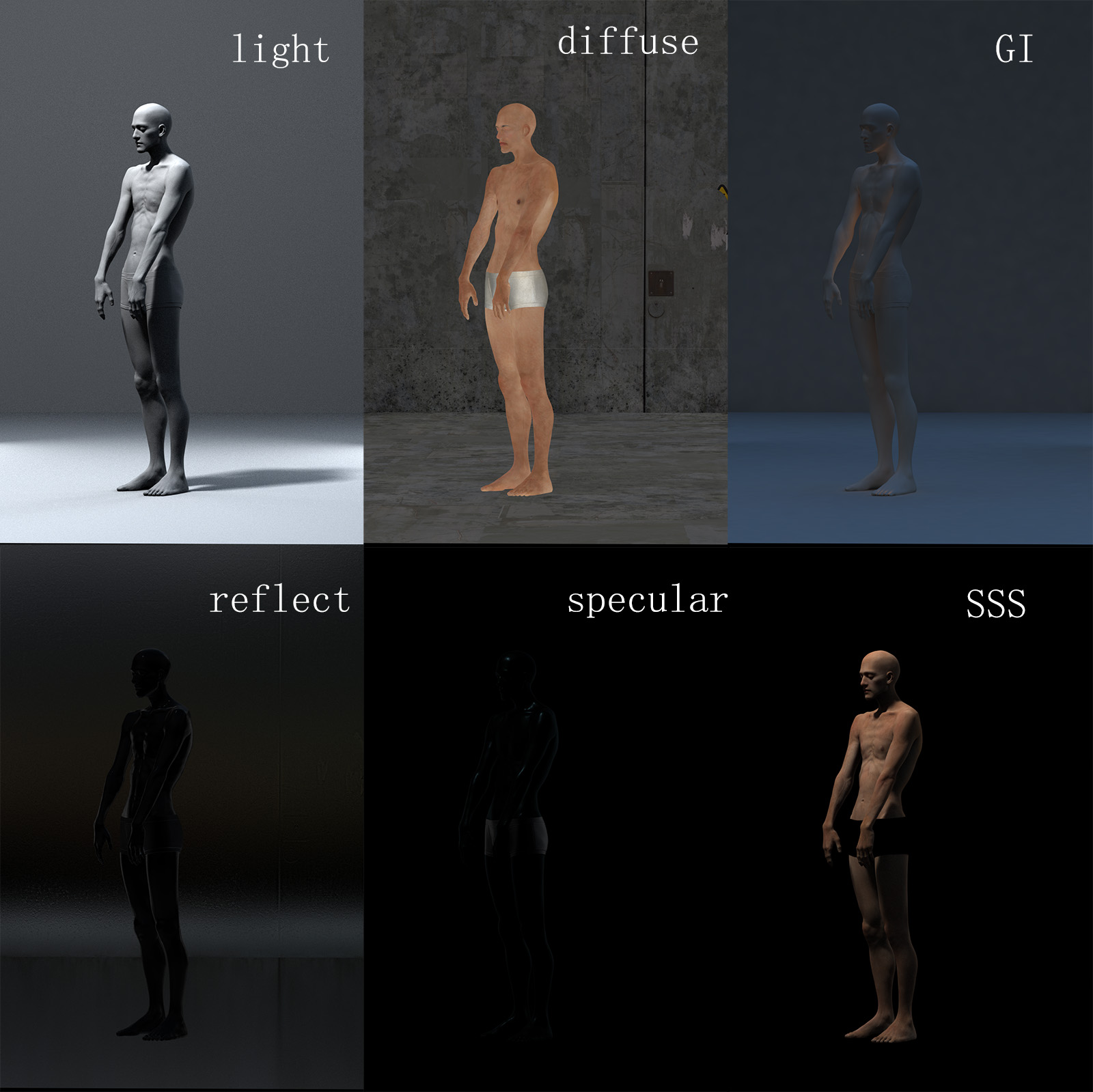 Attachments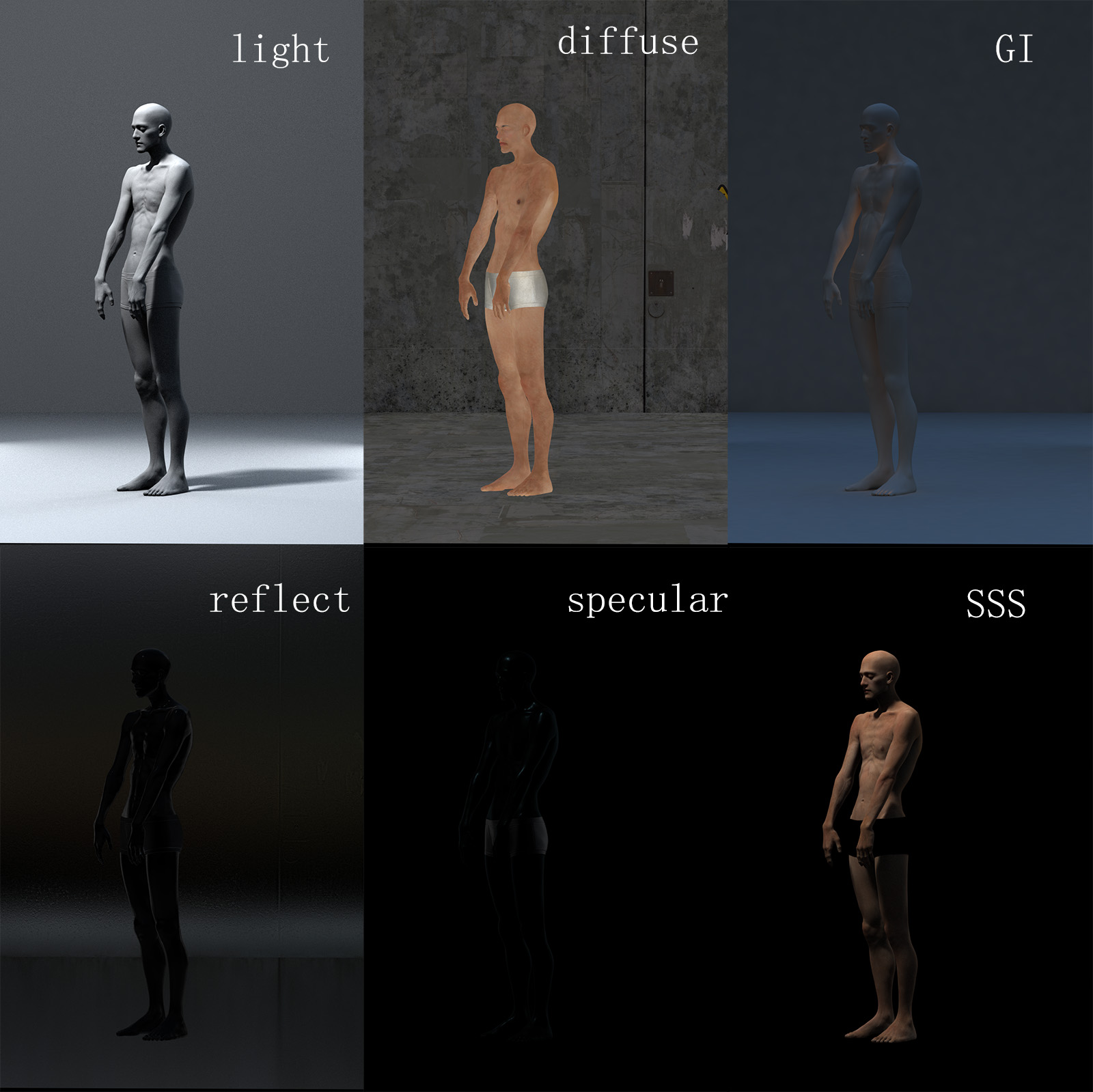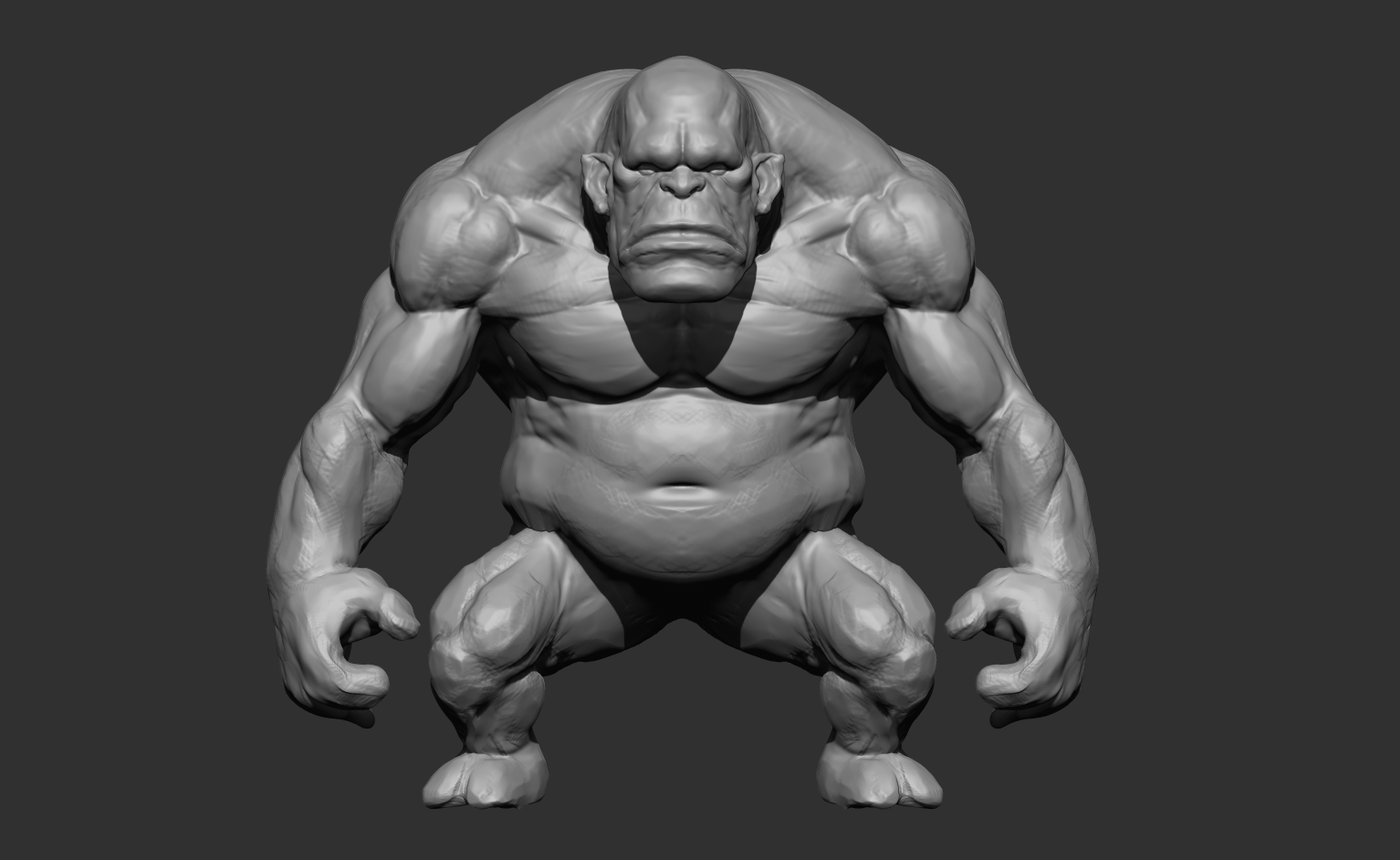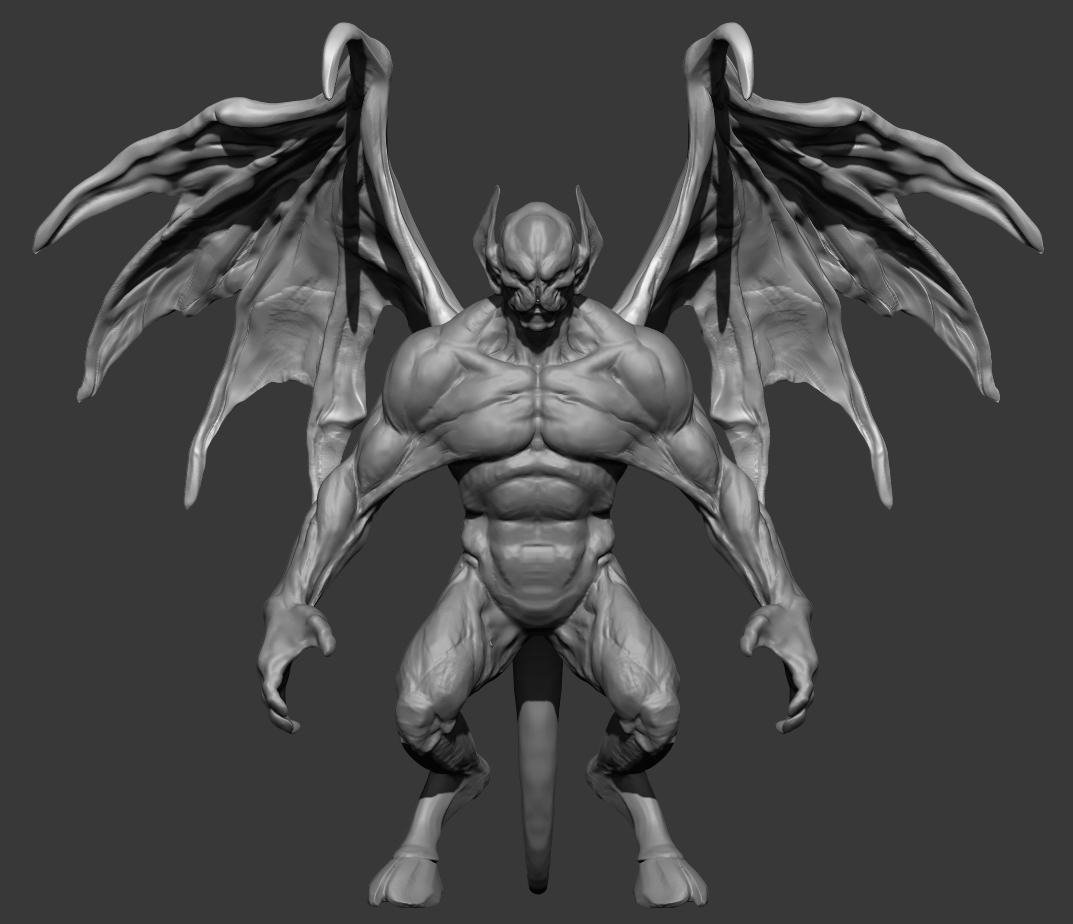 dota2 Alchemist ande Night Stalker
Attachments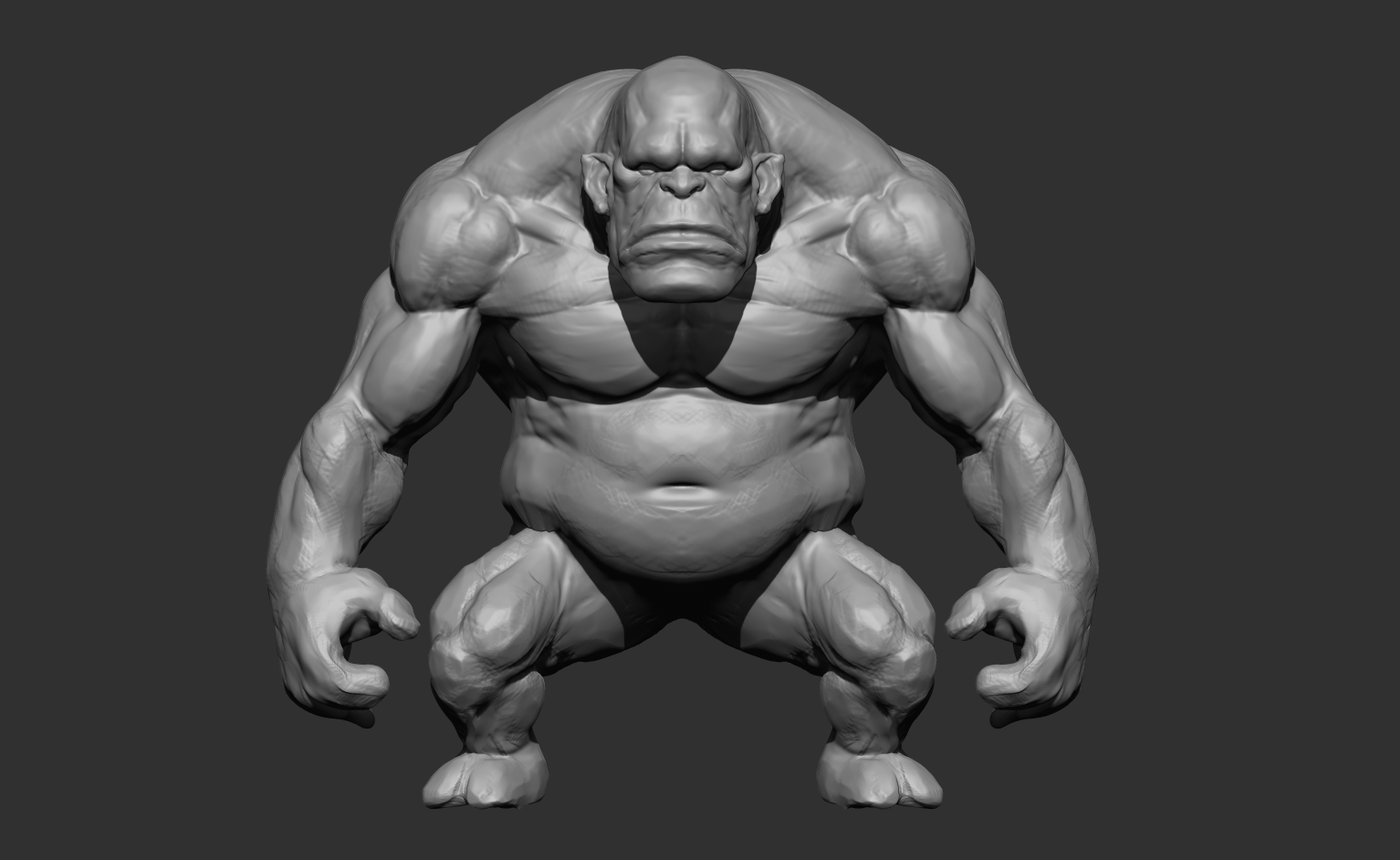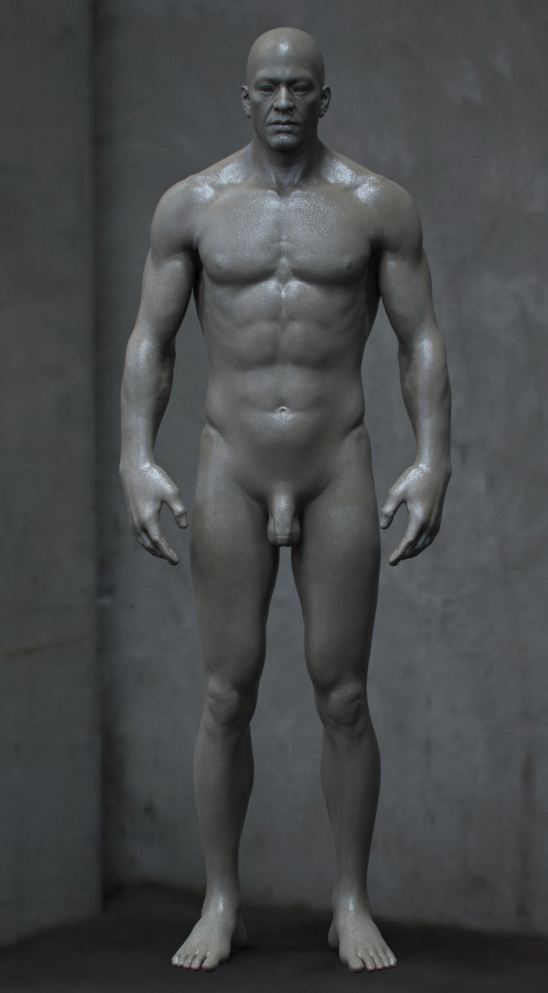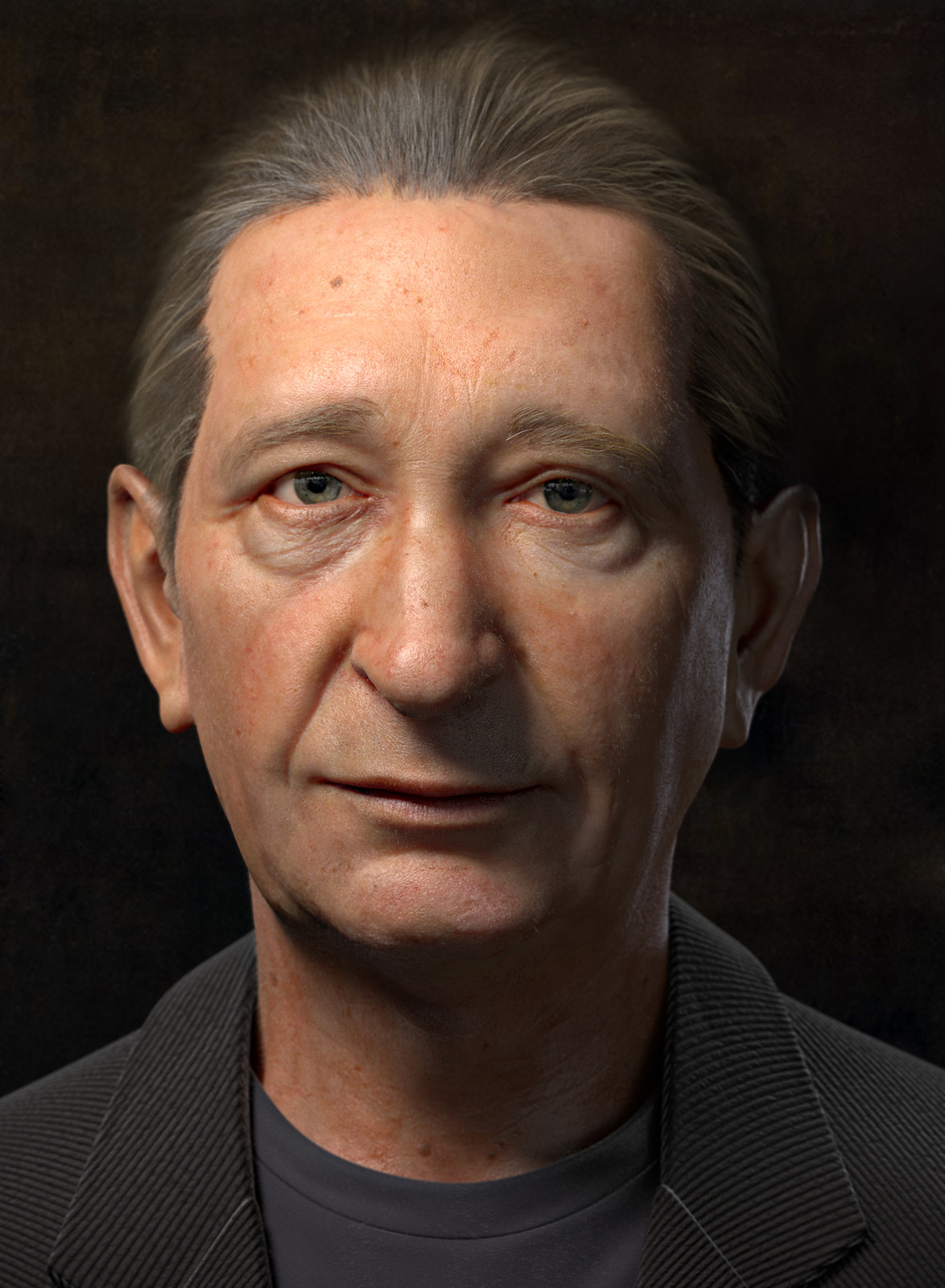 Attachments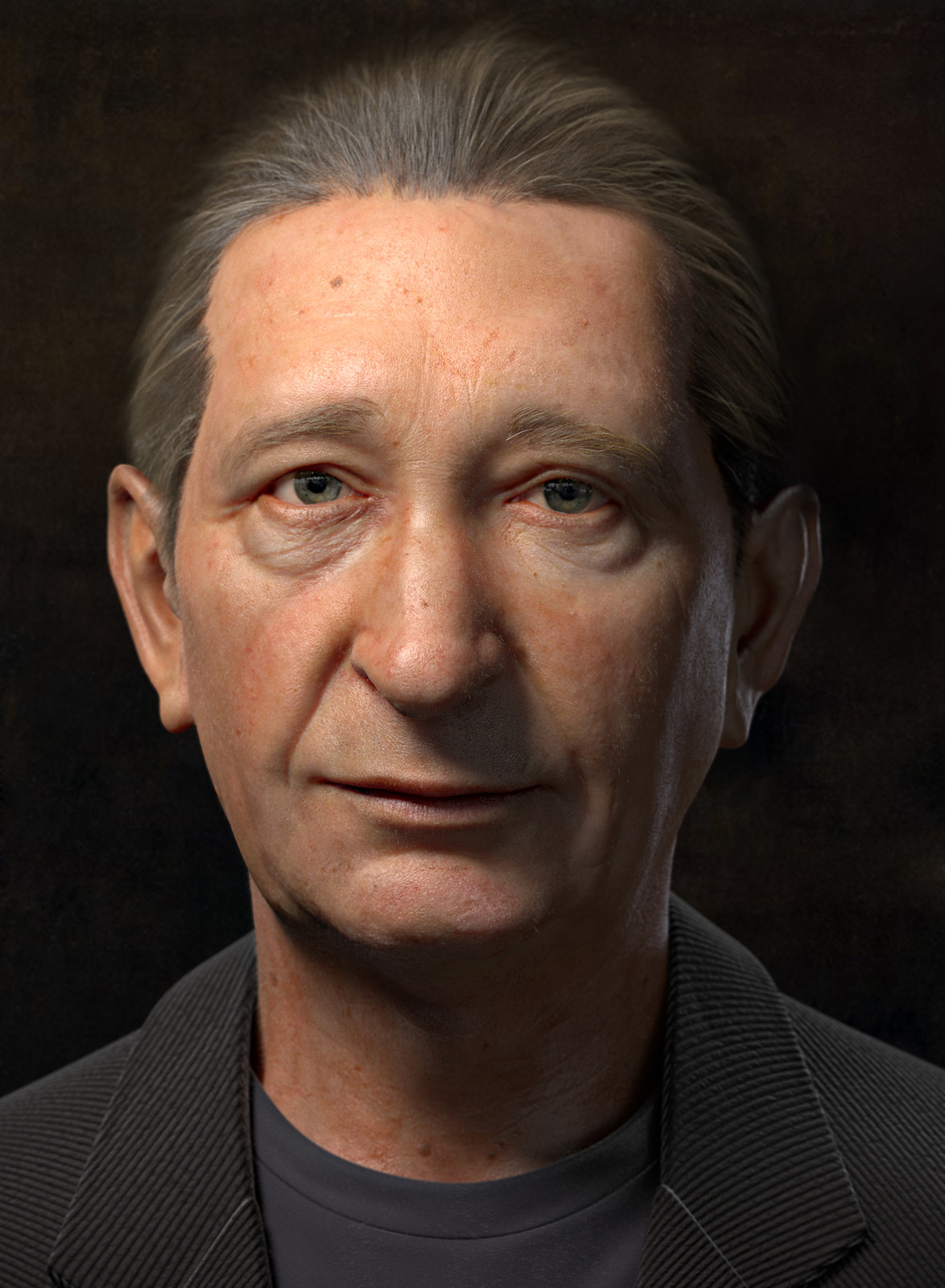 Wow! Amazing works!
Especially like the first man,so great!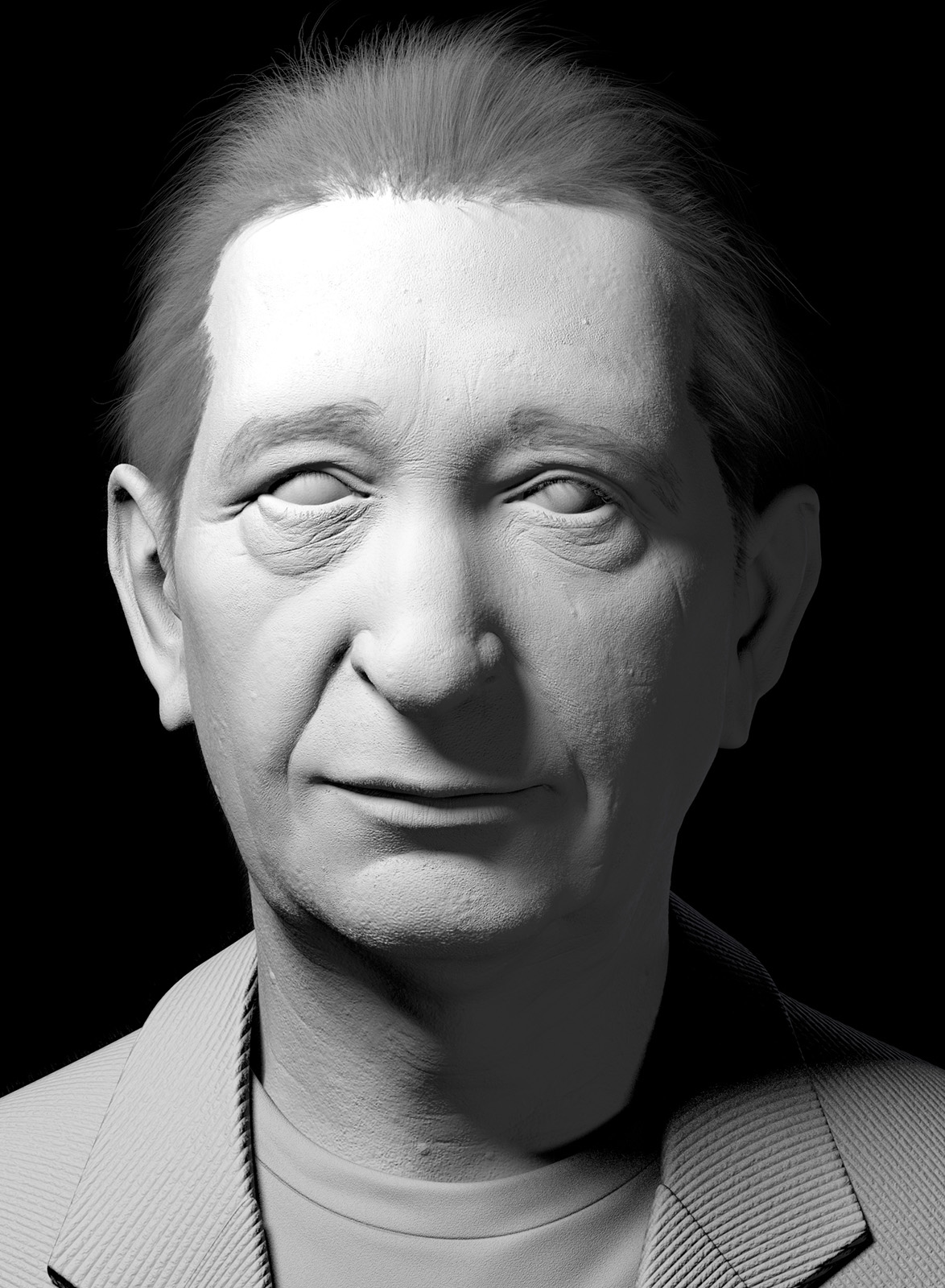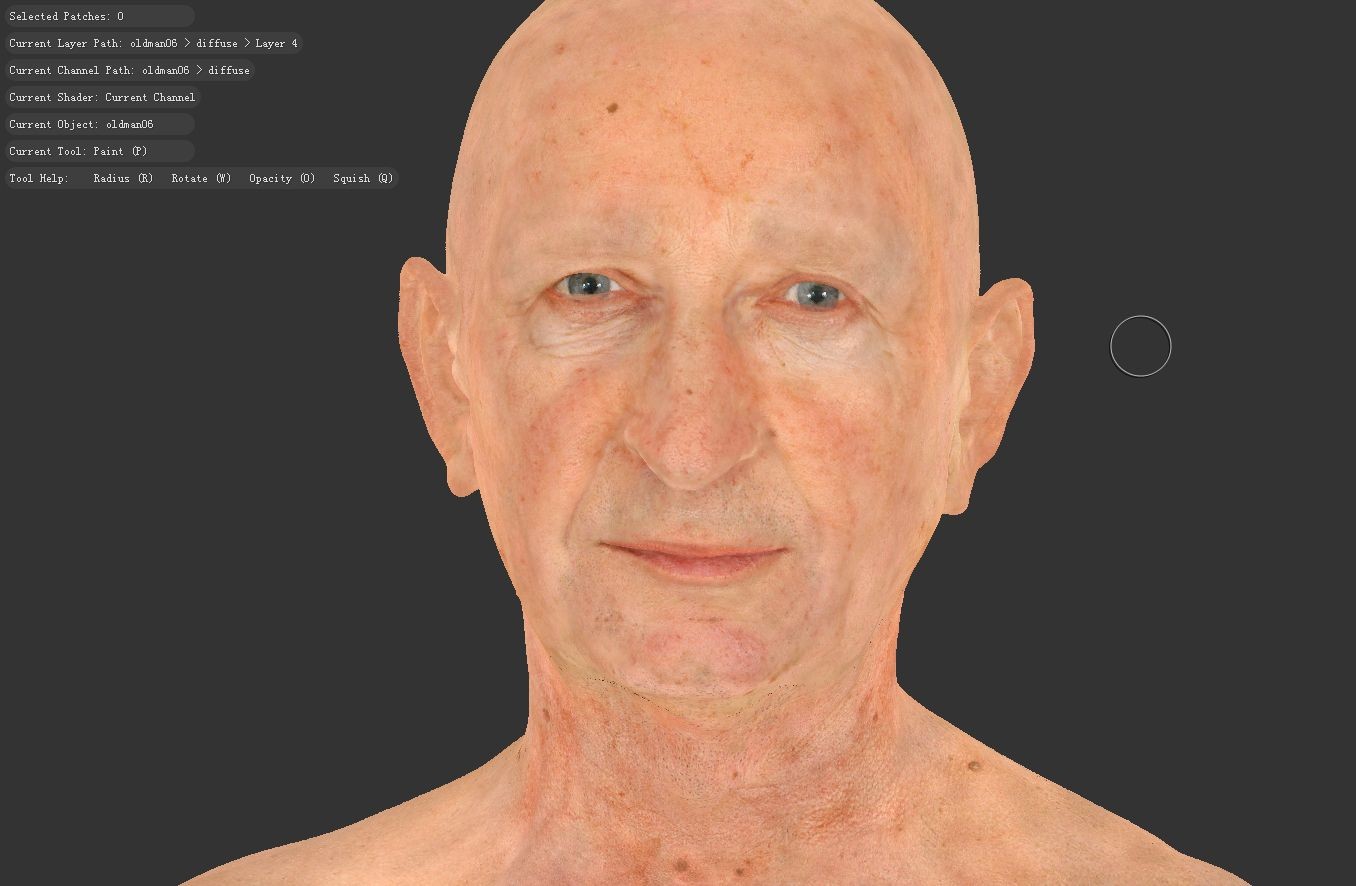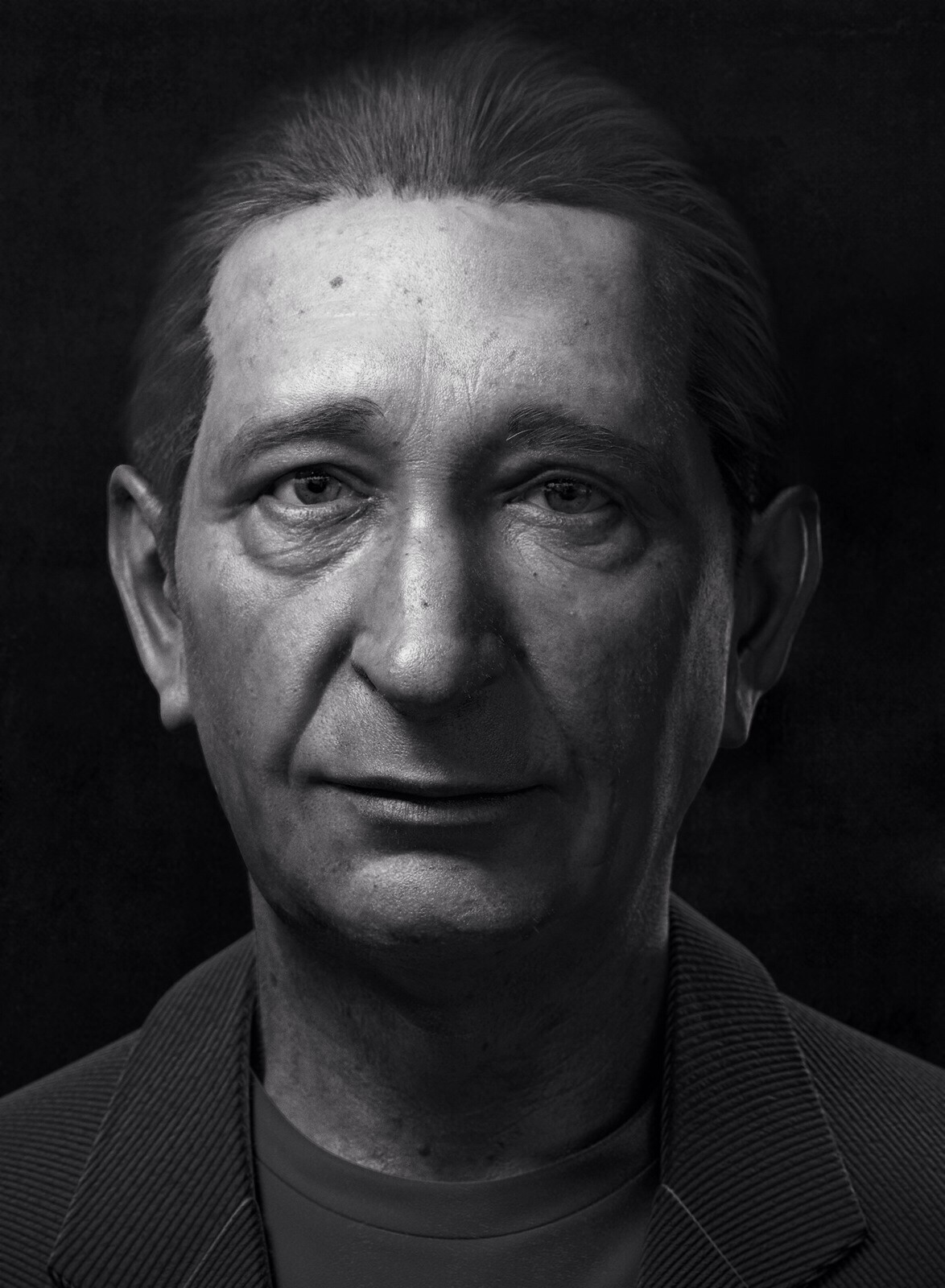 Attachments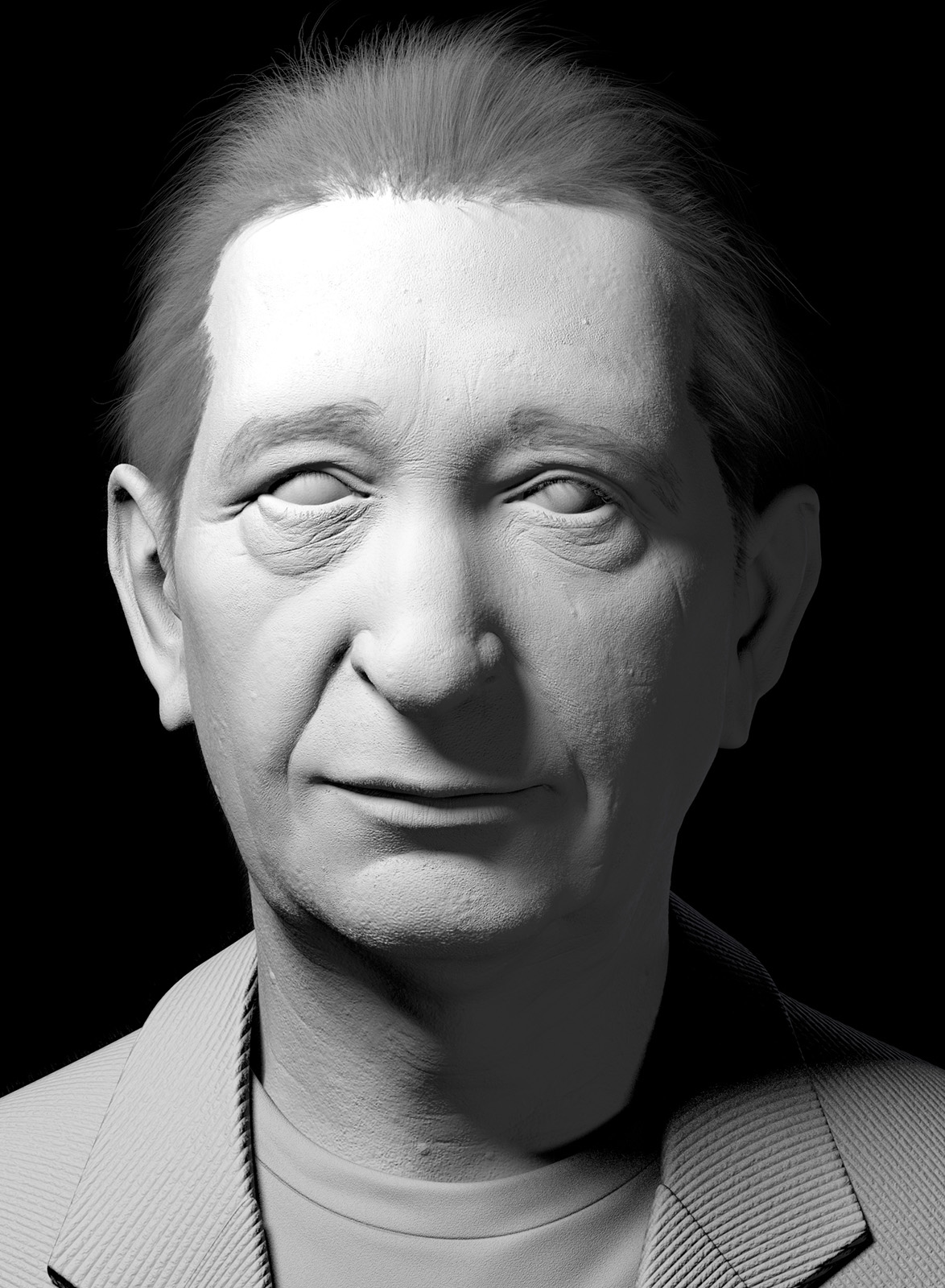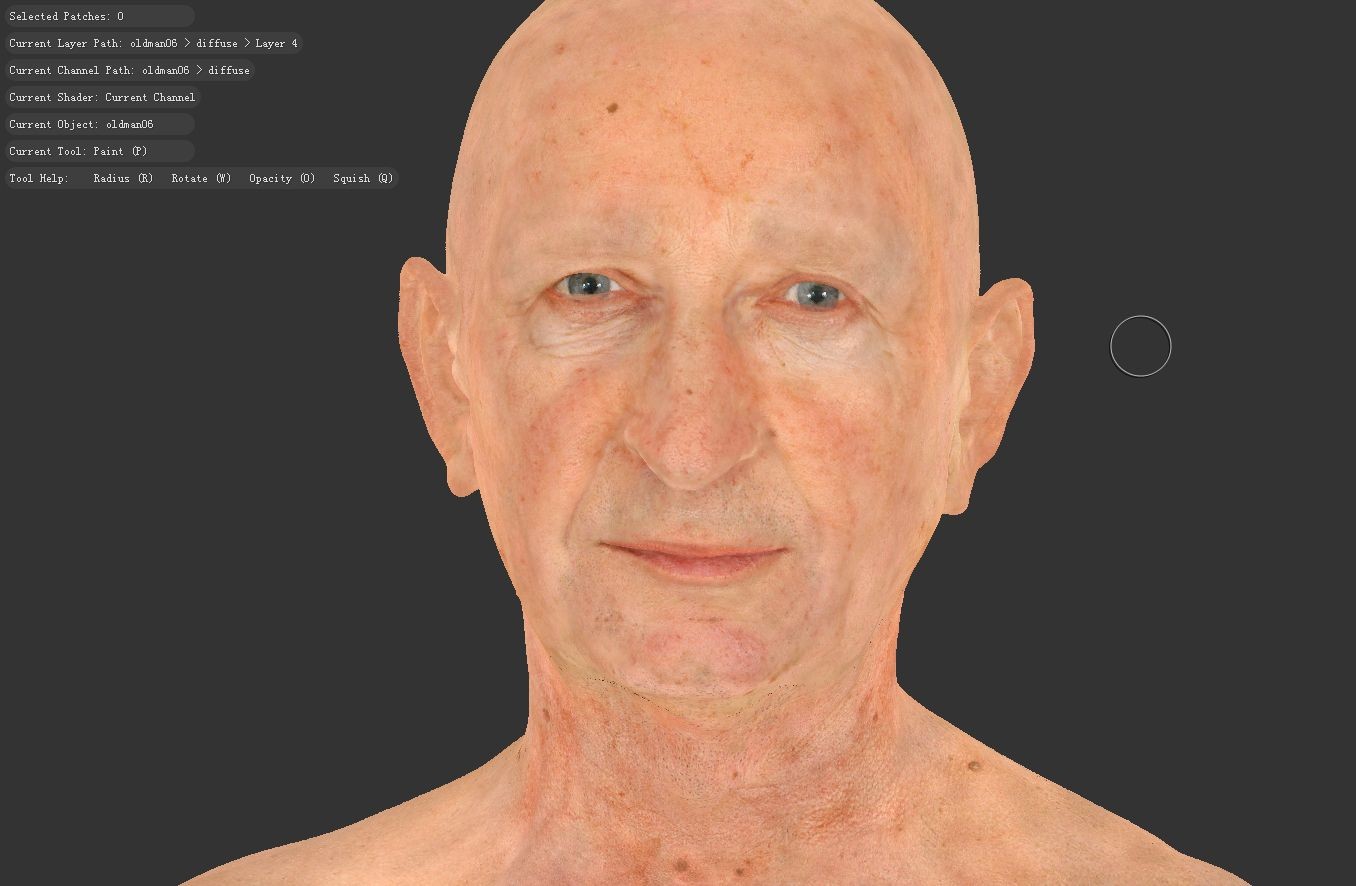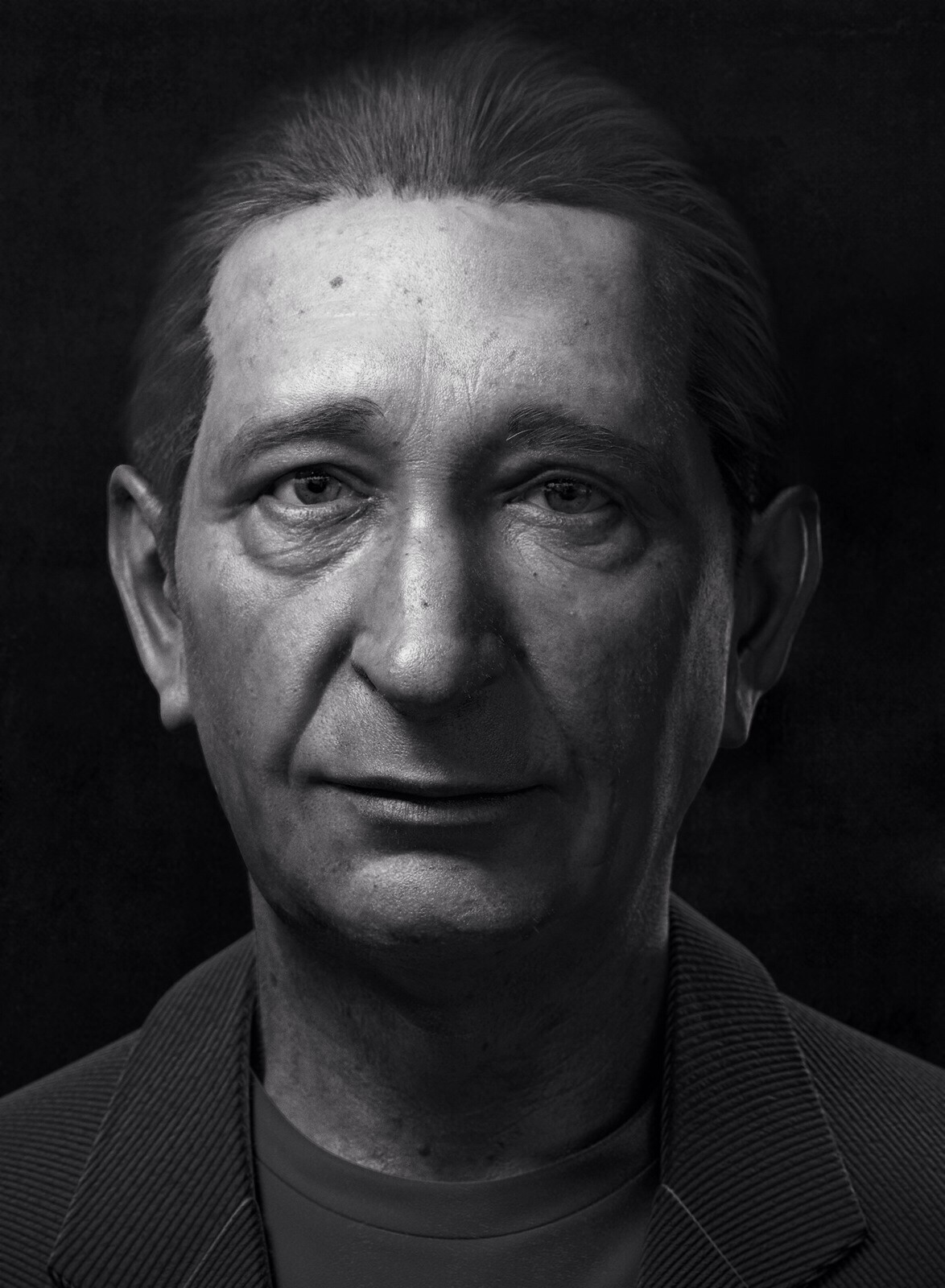 That's NICE! VERY NICE!

small_orange_diamond

small_orange_diamond

I like the b&w most
Freaking awesome Work mate!!! Thanks for sharing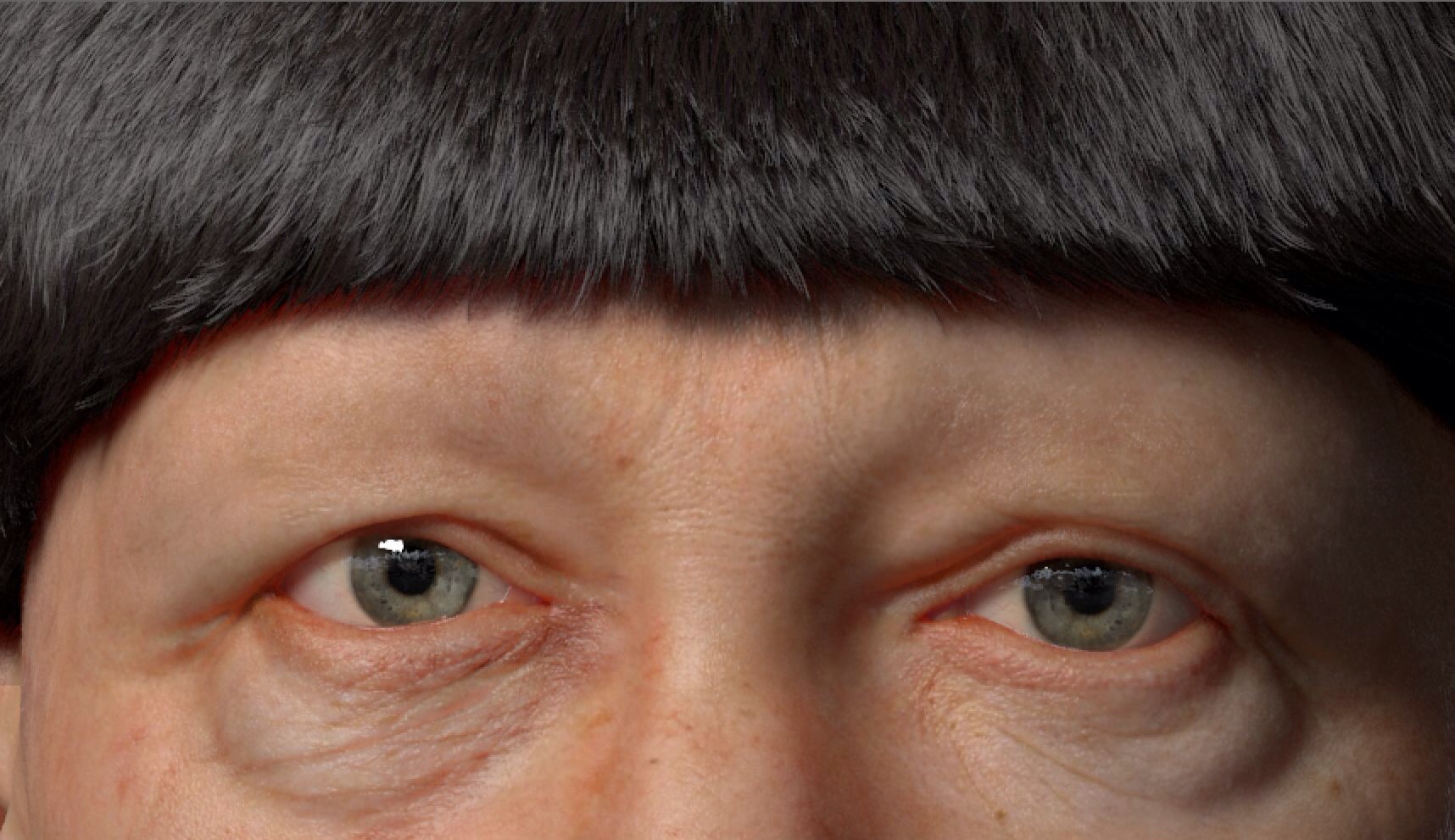 Attachments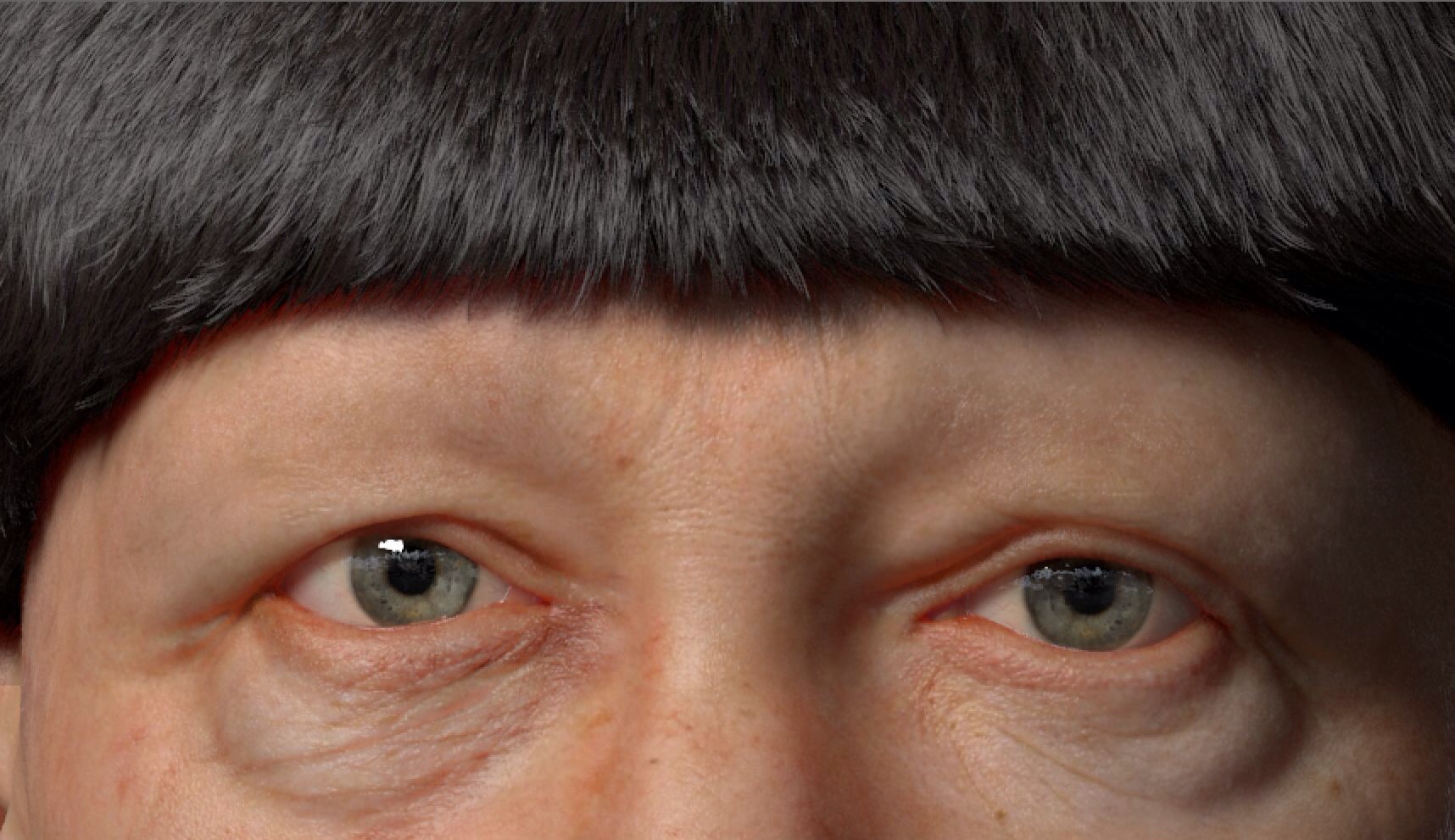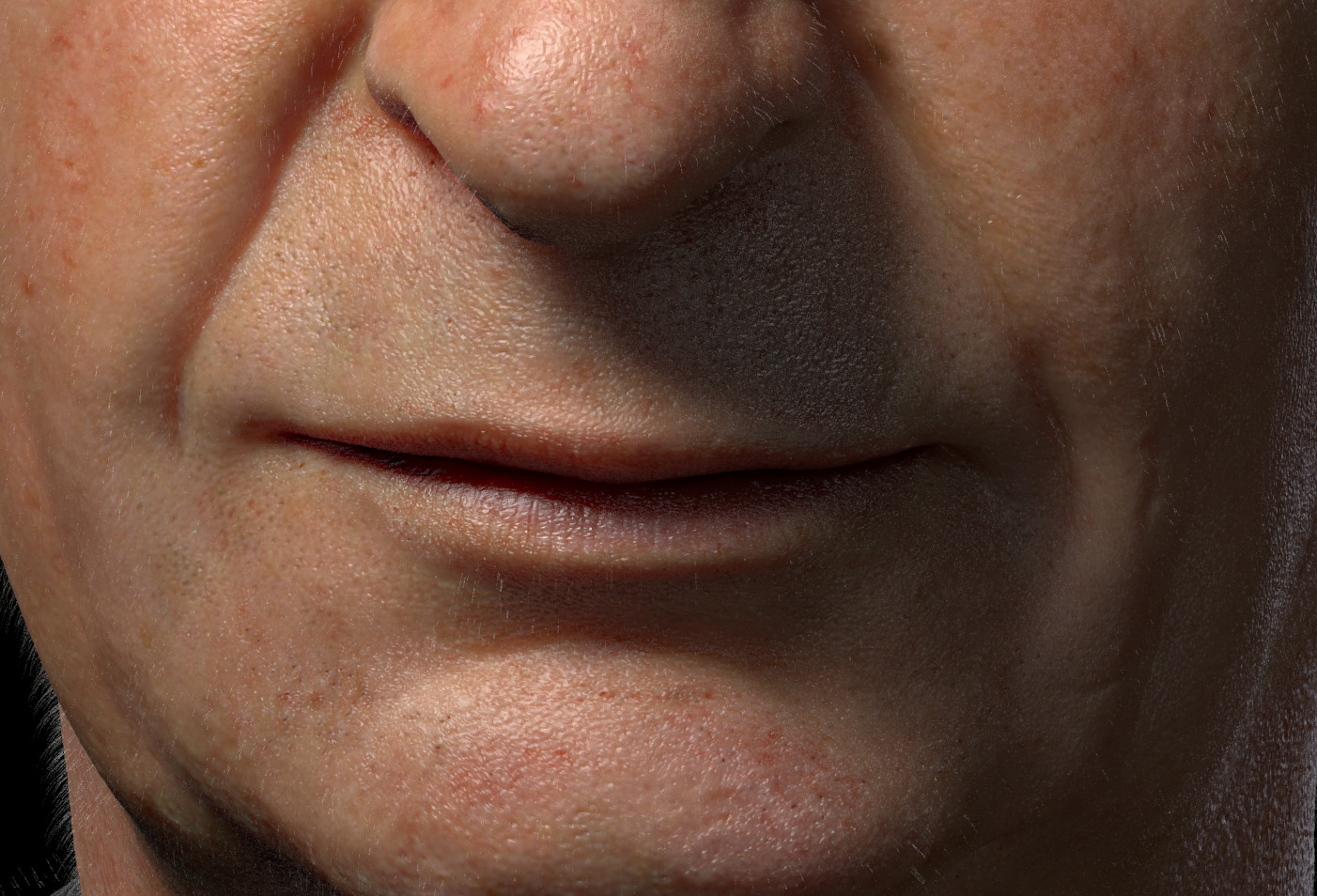 Hi All ,I did this work with zbrush,mari,maya,nuke.I hope you will like it !

Attachments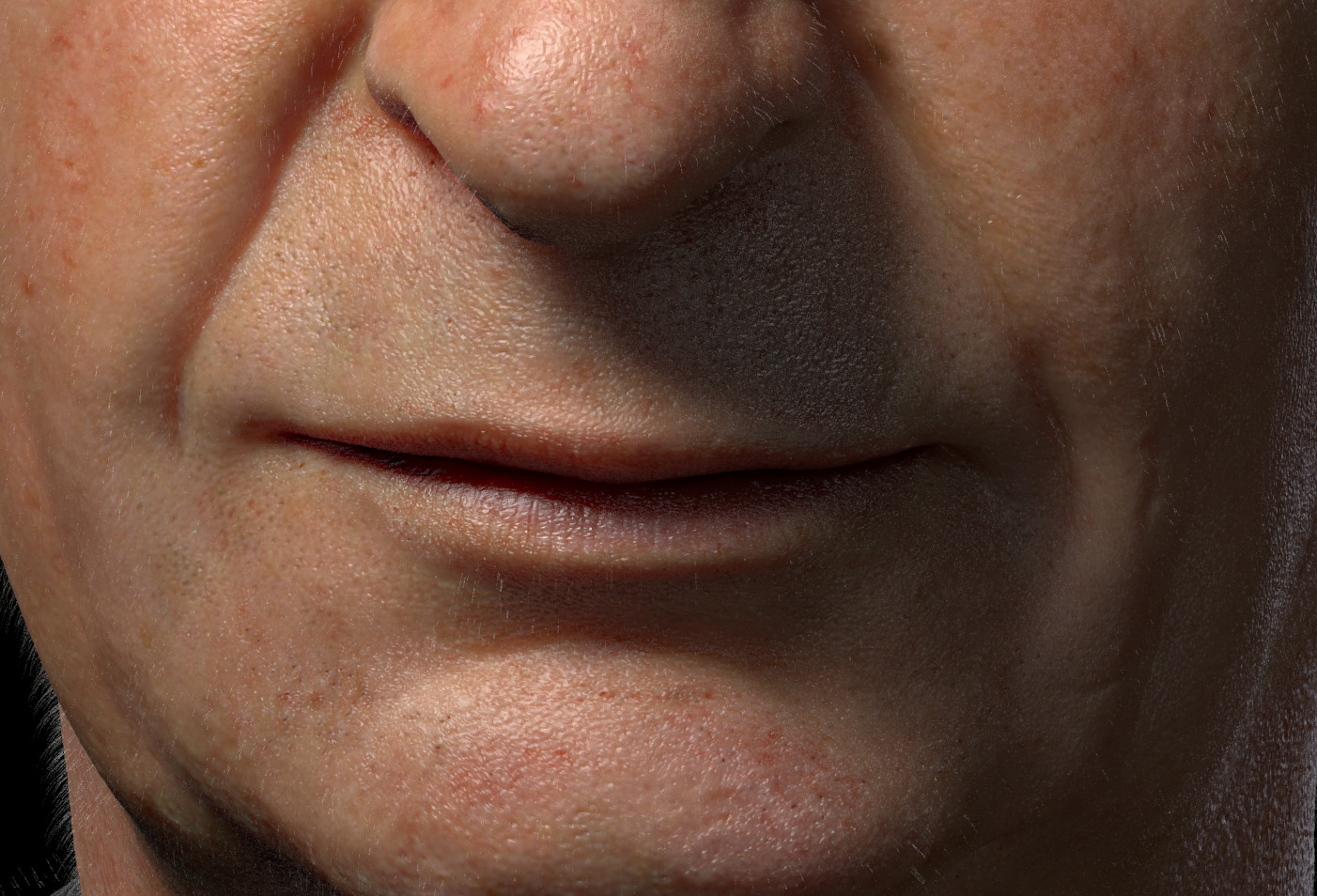 excellent!!! i couldnt say more.

some pictures in zbrush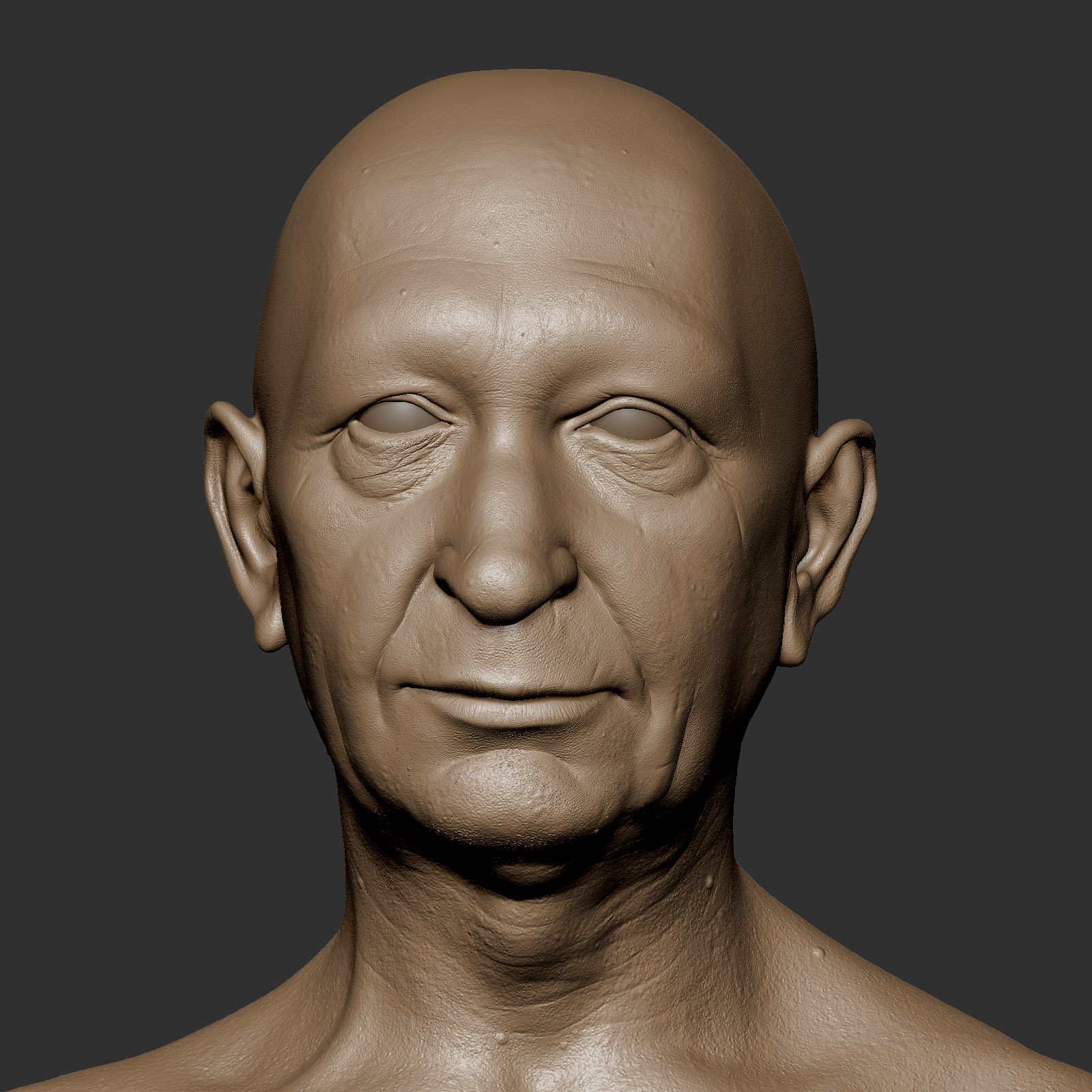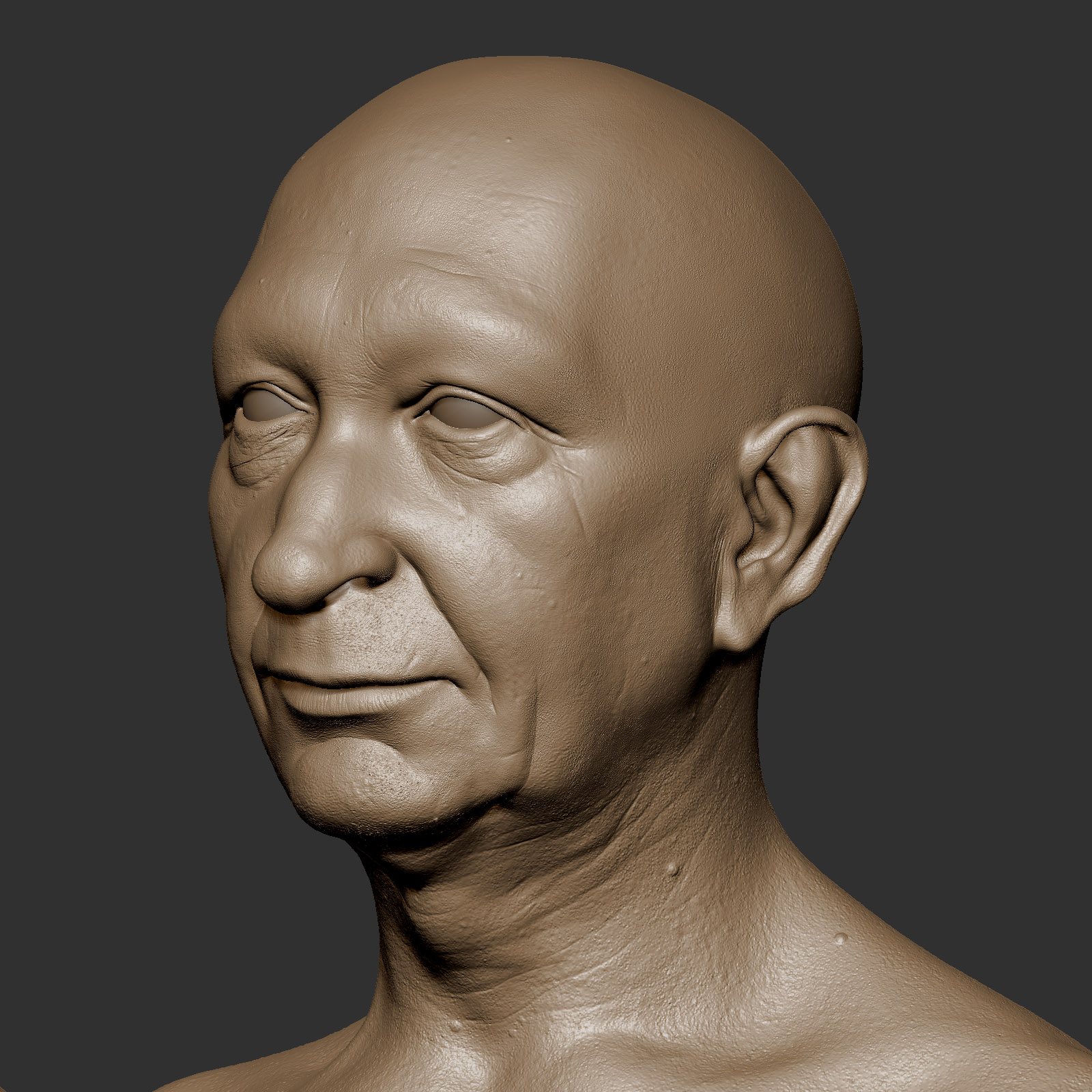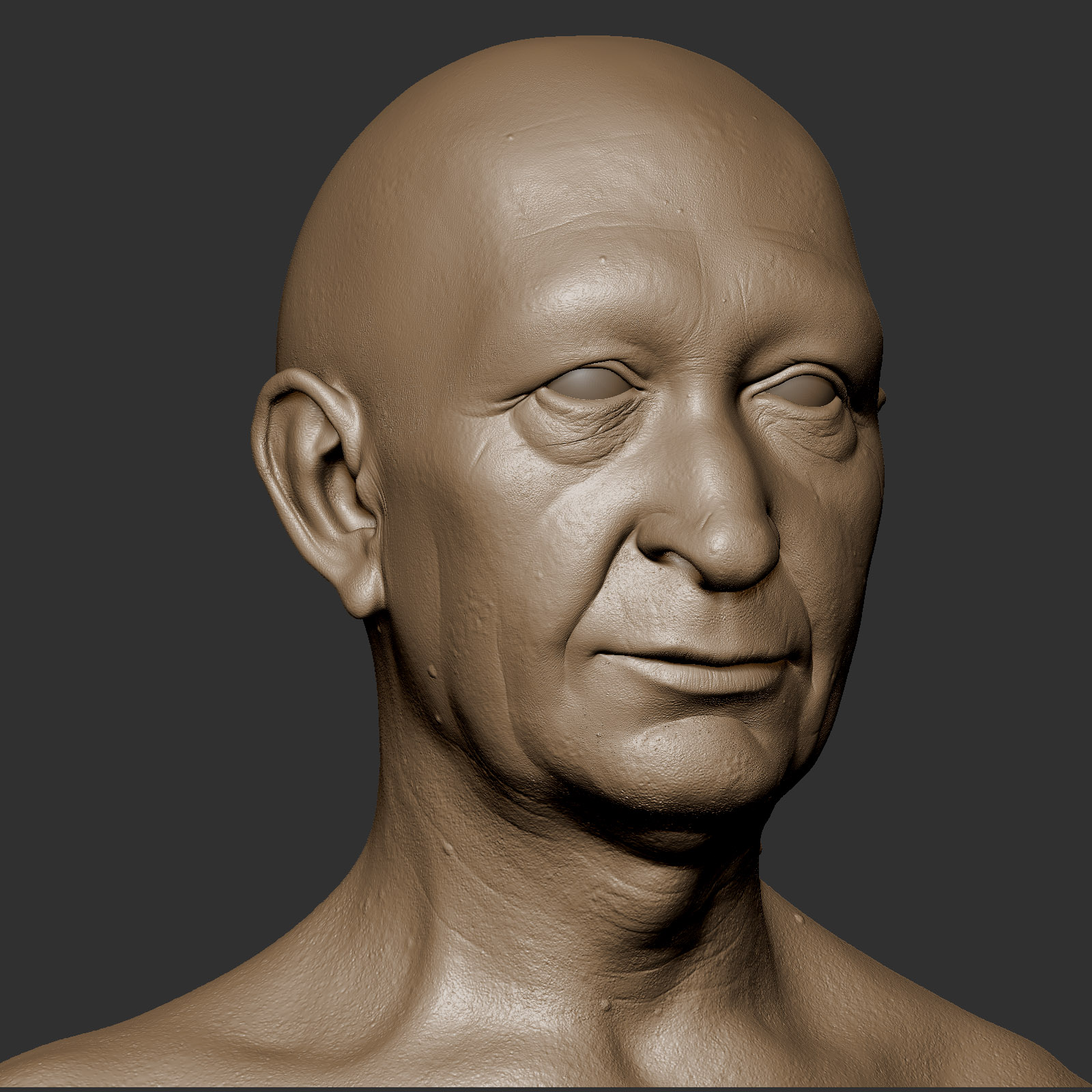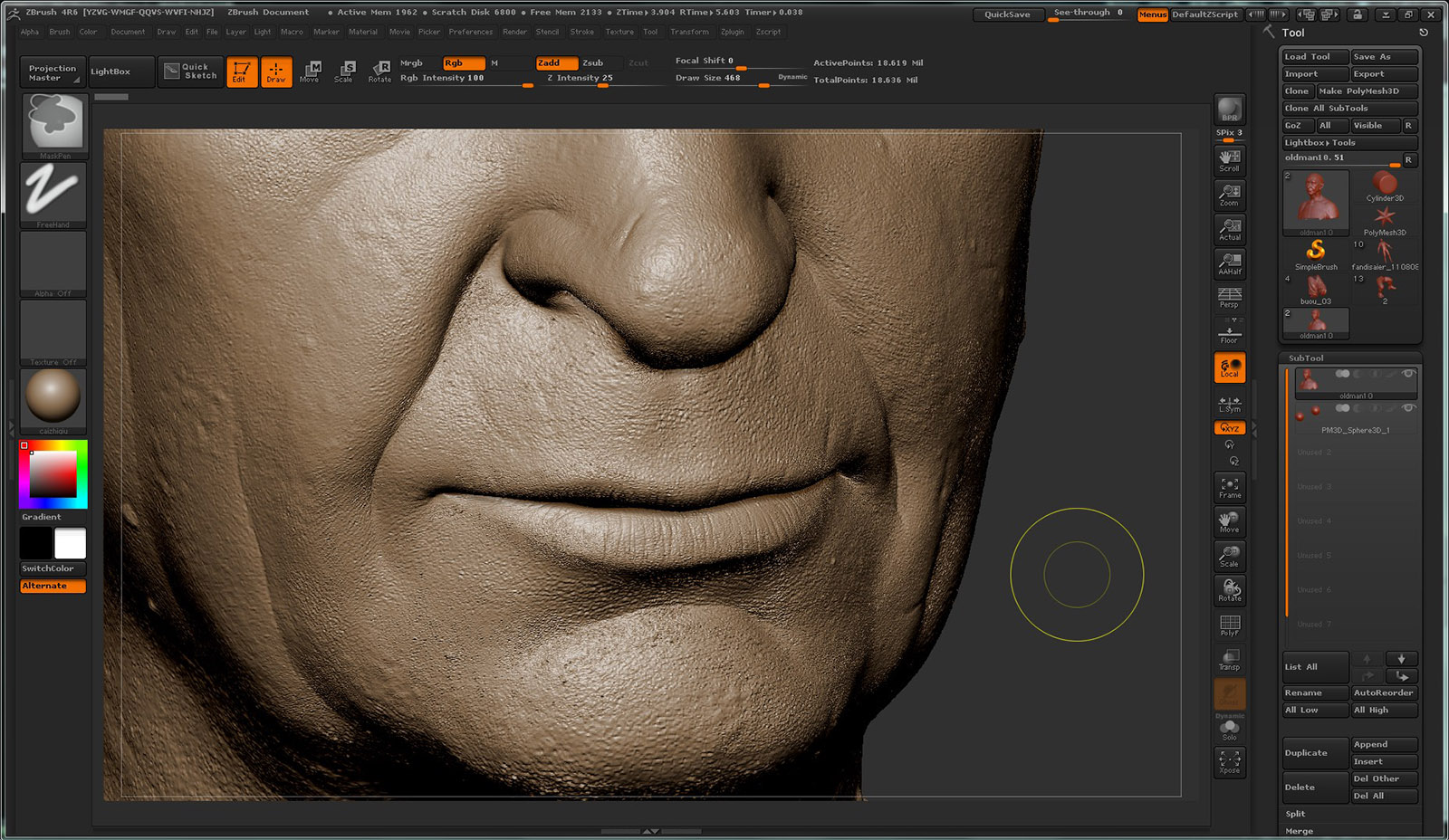 Attachments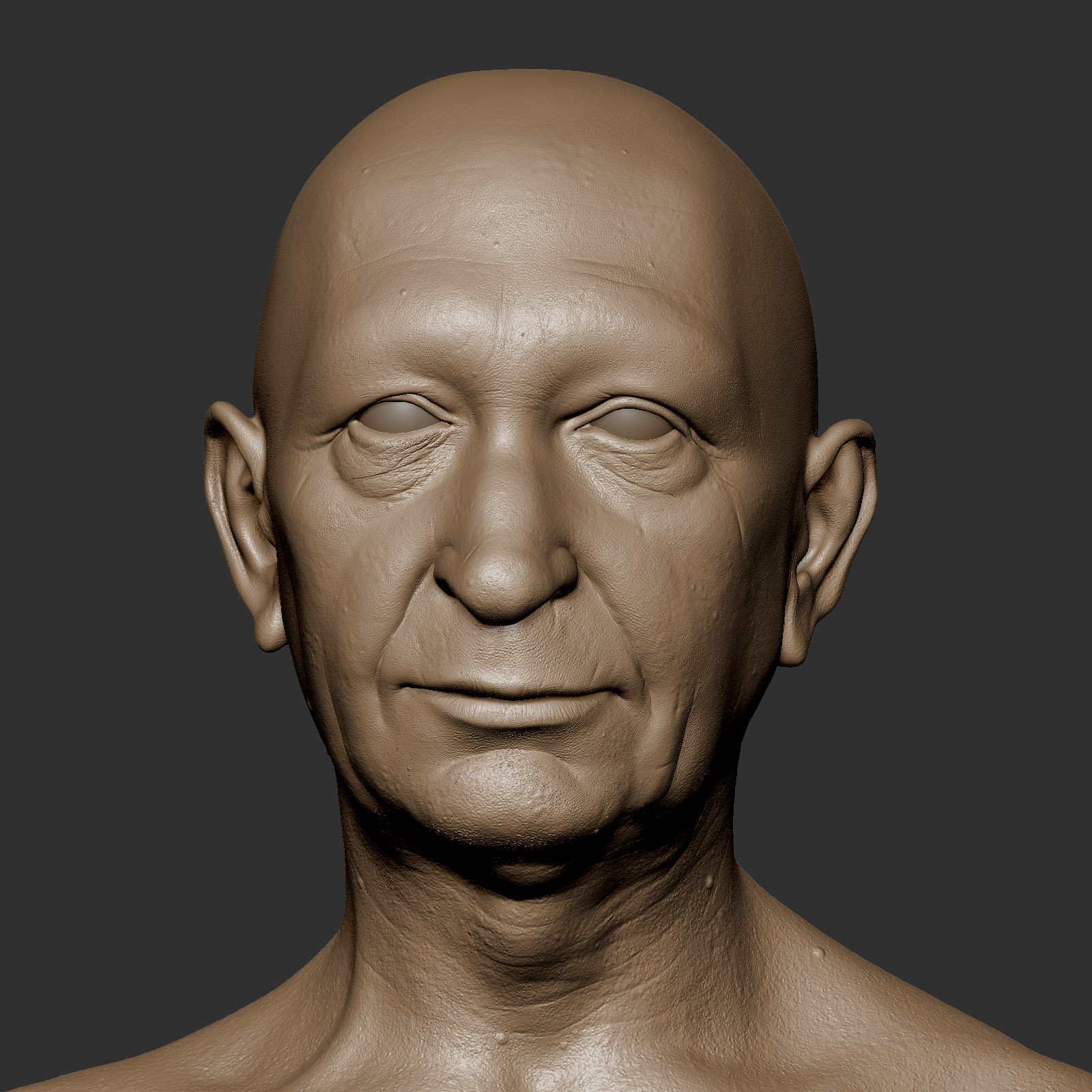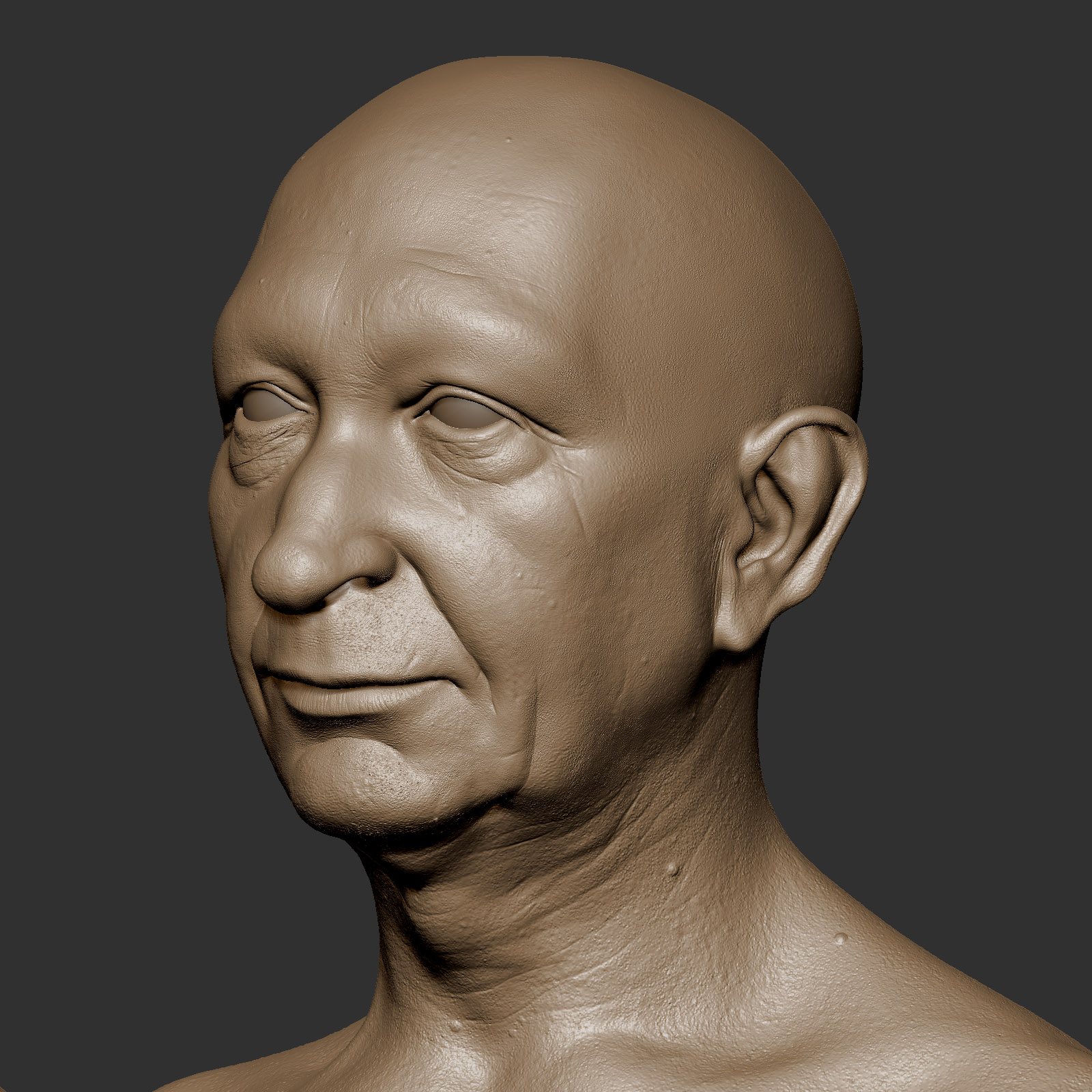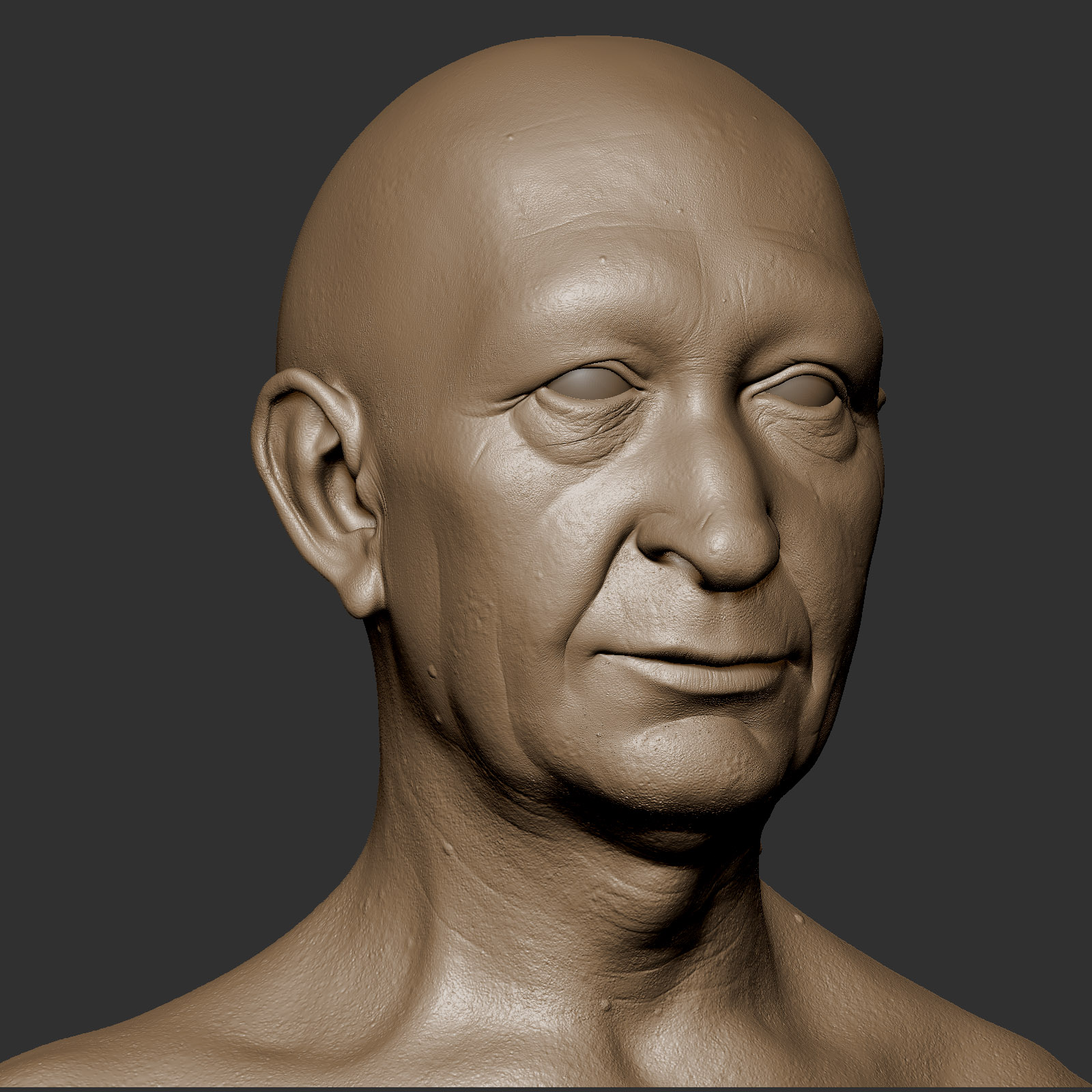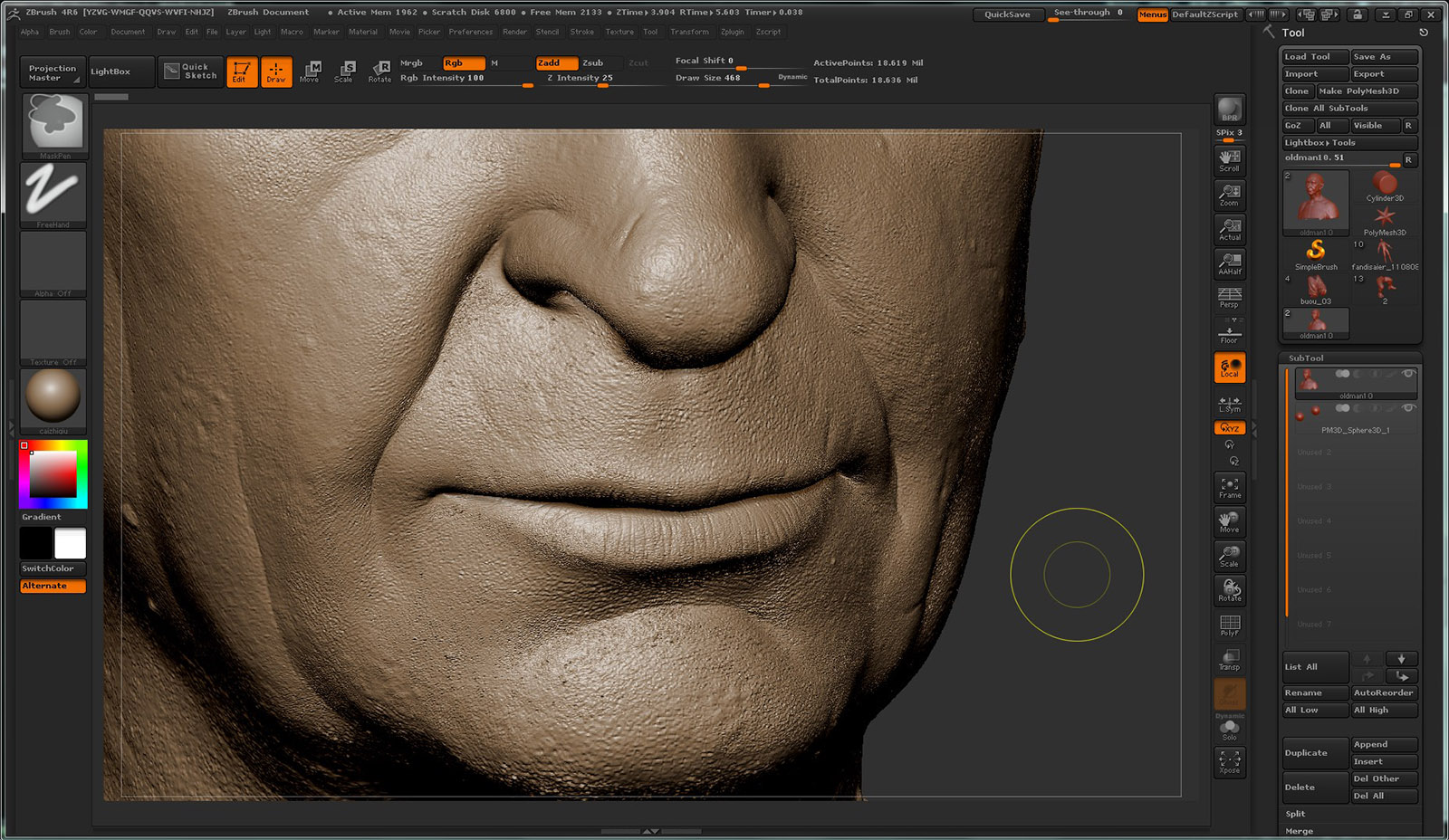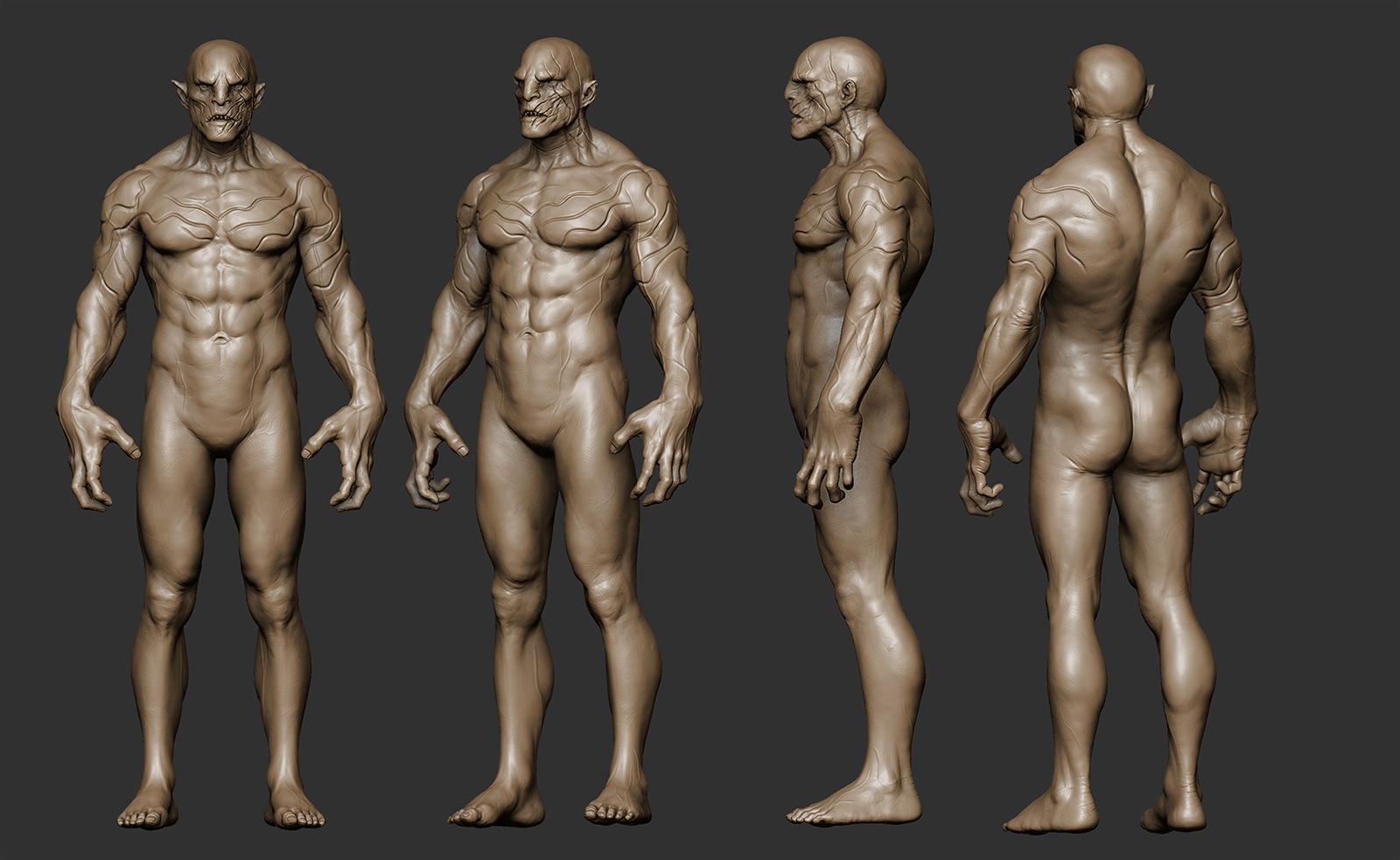 Attachments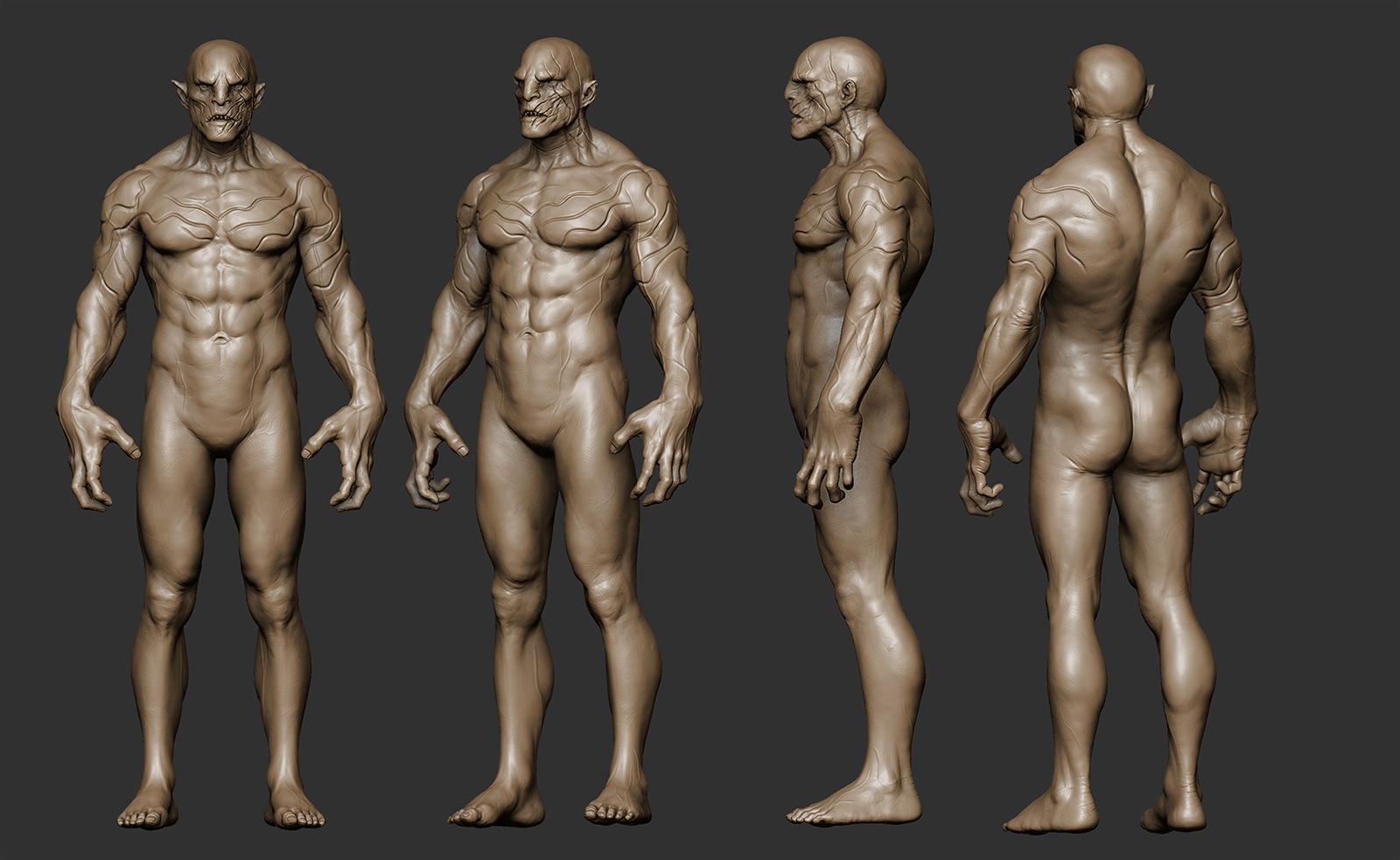 Greta model but im not a biog fan of that design.
At lest you didng put in that horrible cartoonish hand, what disappointment in the first hobbit movie.