I have decided to test ZBrush as hard as I can, so I am entering the CG challenge: the Journey Begins with one limitation to myself: I will use exclusively ZBrush for everything, from concept sketch to final piece (exept for final compositing). I will even record the turntable stage from ZBrush.
Here are two concept sketches made in ZB that I am considering. The subject of this challenge conjures many images in my mind, so I plan to make a few concept sketches before I go to the next stage.
The first one is called: The Magic Map.
The second one is called: To Heaven and Back
Moderator's Note:
I would like to invite everyone to enjoy (and study) the awesome examples of ZBrush landscape art and ZSphere posing found throughout this thread. The thumbnails below are but a few examples of what you'll find. A really handy way to quickly view all of the images throughout the thread is through the ThreadGallery feature, highlighted here. (It also works for ANY thread here at ZBC!)
Happy ZBrushing!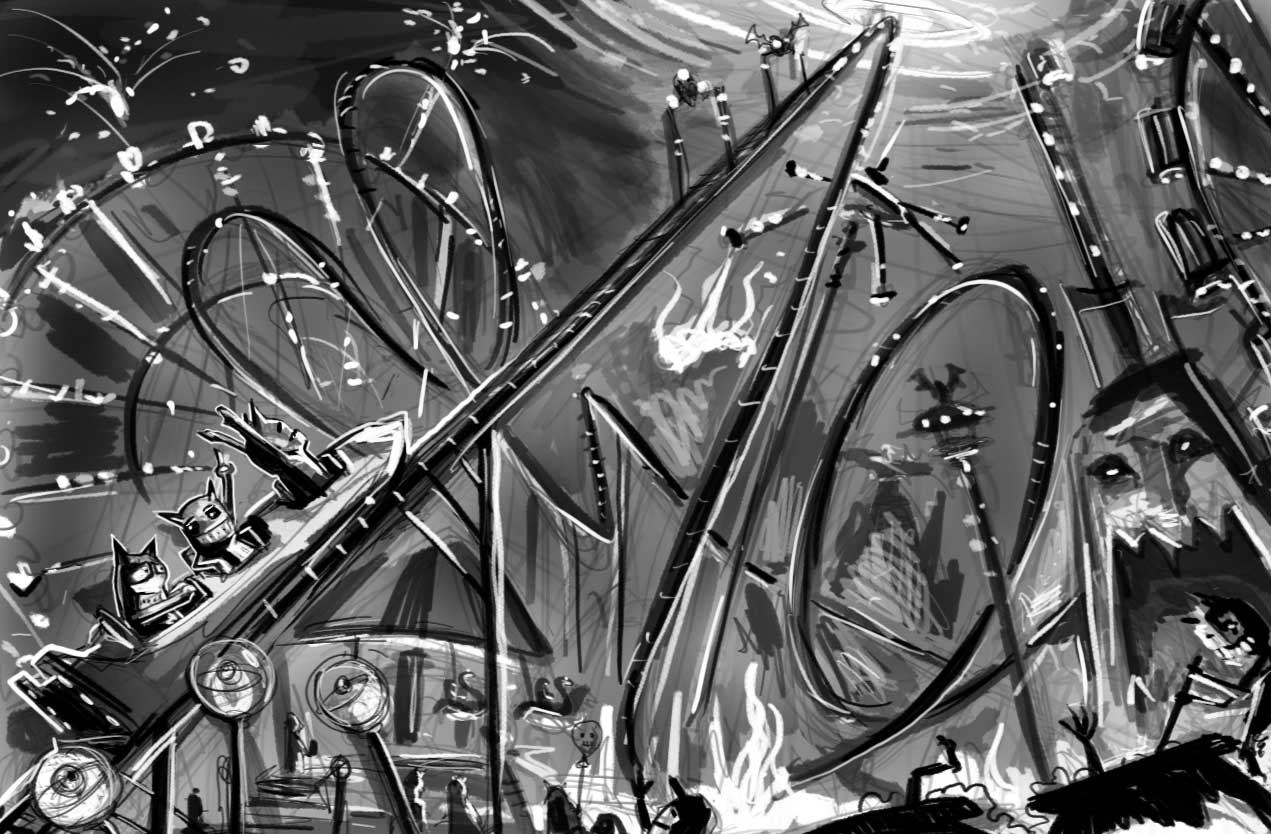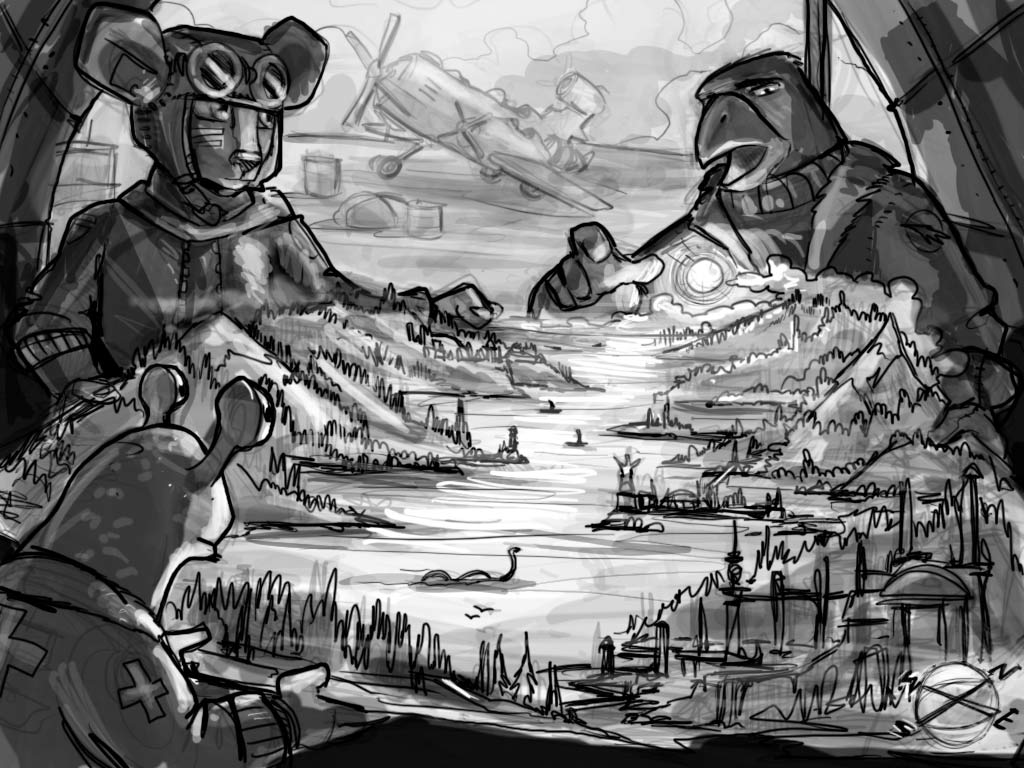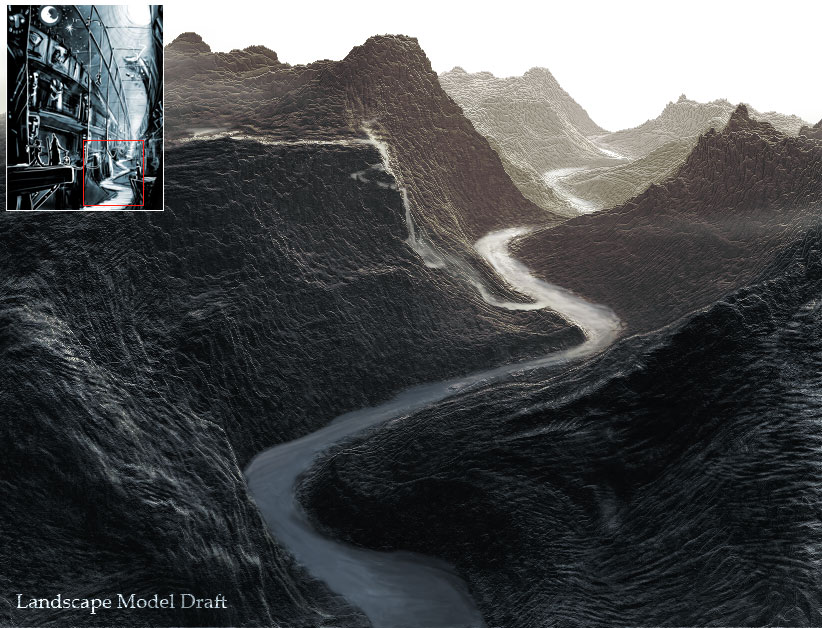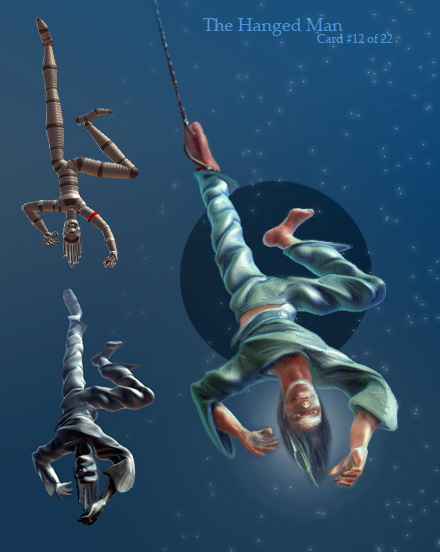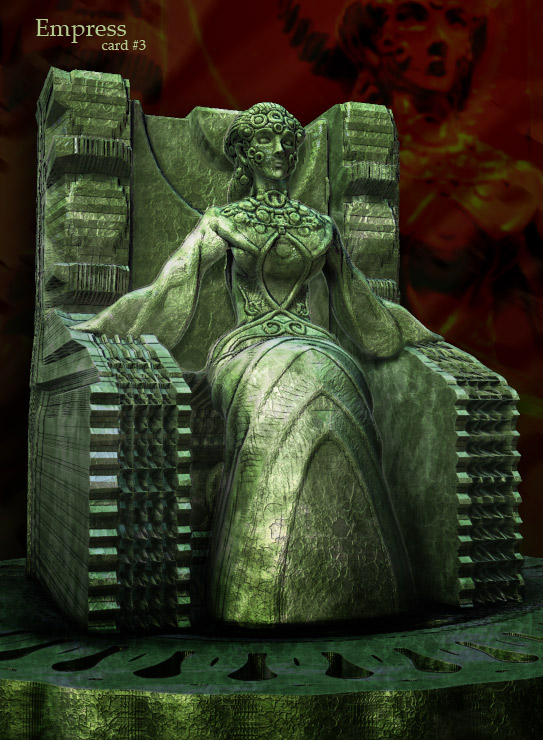 Attachments