I like your sculpts, very clean!
Hi guys, here's an update on the priest character renderd and tex. in Z, color corrected and composited in Photoshop.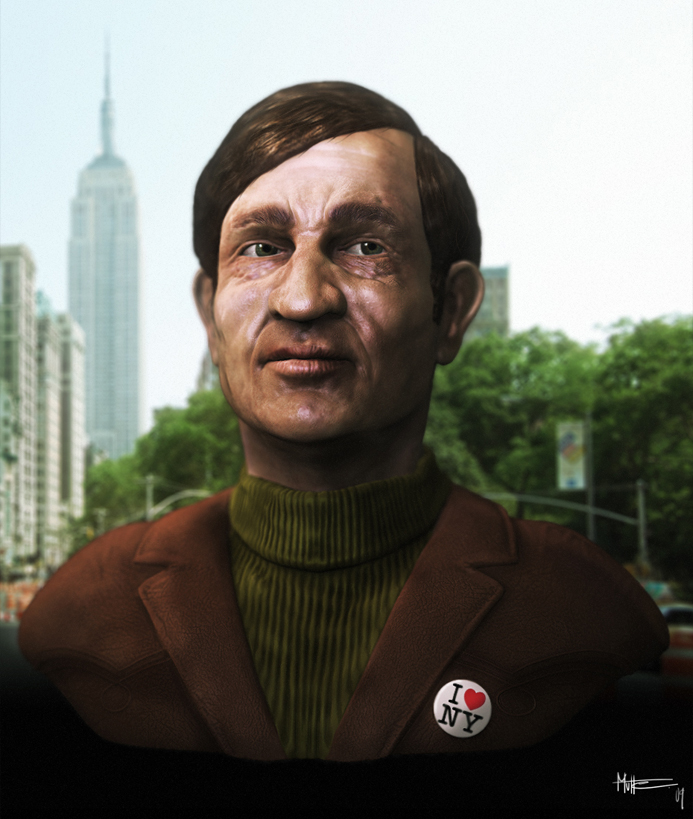 full scale part of the render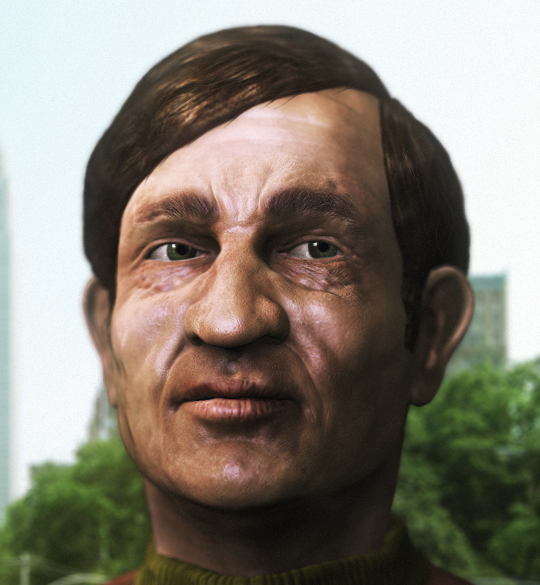 Hope you like it
Cool one! Might be a tad too much blur on his right ear.

!
Thanks for taking the time to watch it… already working on some new stuff.
respect and …

small_orange_diamond

small_orange_diamond

small_orange_diamond

small_orange_diamond

flawless victory!
Hi yall here's something I've been working on last weeks.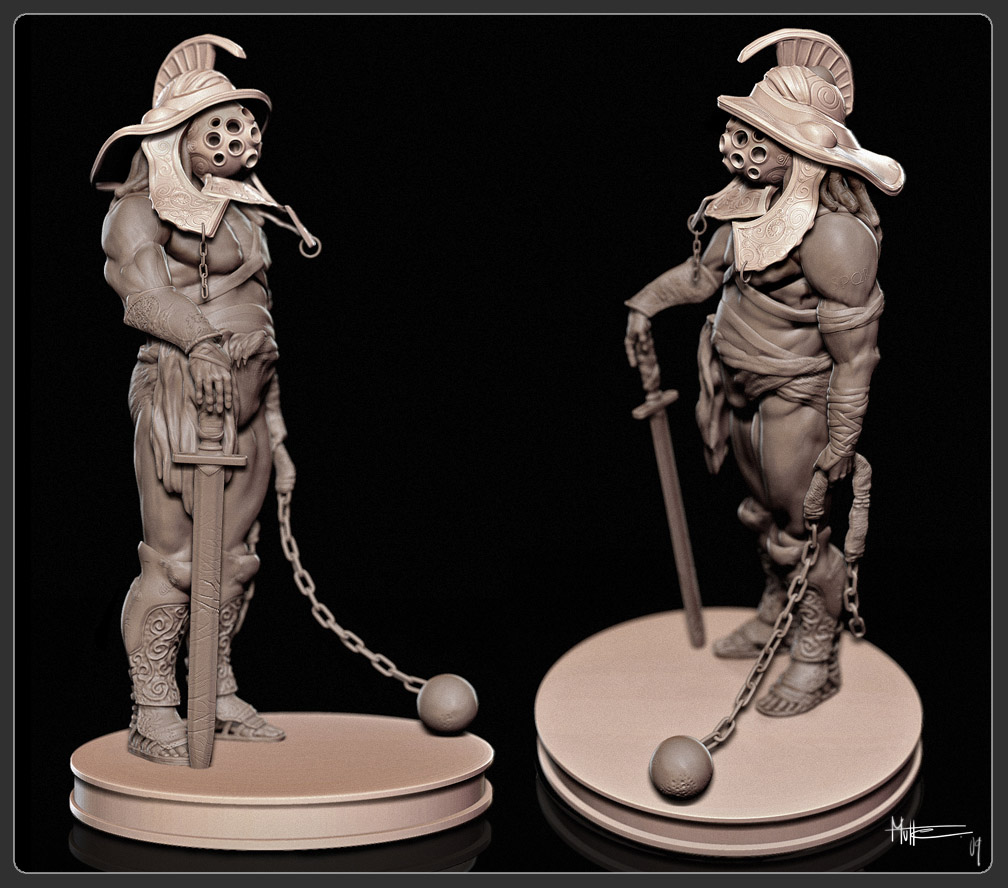 early grabs with depth
and update renders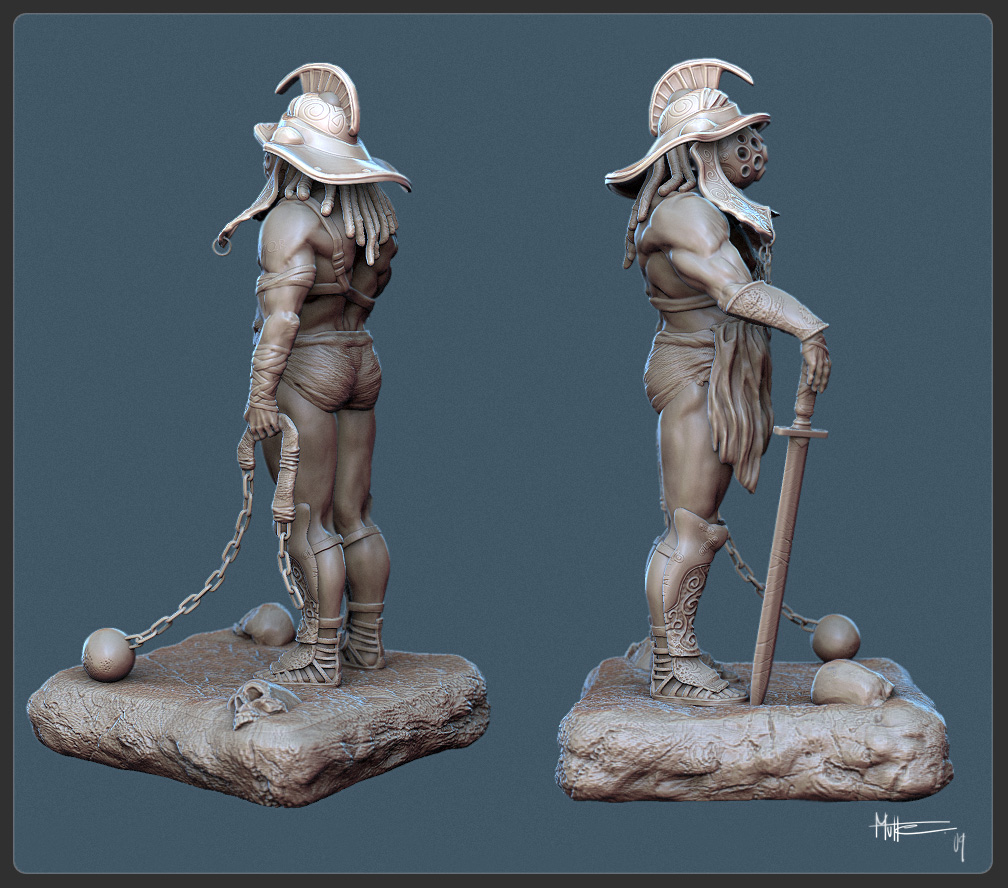 I hope you like it.
man, i love it!
the gladiator looks awesome!
mabye the hands are a tick to small… anyway: nice one!

amazing work on the last one, very interesting design
Gladiator is awesome, err both of them. Well all of this is excellent work.

Hi Mutte! The new sculpt is so cool! Are you gonna' do a battle scene with tha previous one?

!
The only part I don't like is his dreadlocks. Either lose them or make them vary in size and thickness more.
Hi Mutte,
I love all of your works but the one that seems to catch my eye is the gorilla for some reason, it's a great sculpt.
p.s. I know what you mean about time, I wish there was a pill to stay up 24/7.
wethand - thanks man
Darukin - the disign, inspired by GLADIATOR duh

Dman3d -


Etcher -I like your work on the anatomy studies keep it up, grtz from Antwerp
caffeineandpixels - I did the dreads the make him more fierce, maby I wil
tweak them a little. But I like the concept like this.
fox1983 - I'm thinking of creating a full body gorilla but I still have a lot of other ideas , O and fox I'm sure that those pills exists But I don't want to know the consequences hahaha
I know it was a lame movie, but you might want to consider making the dreadlocks look a bit more like this from "Battlefield Earth". They'll still look "fierce", don't you think?
really like the gorilla, would be nice to sgo back to something like that with a full body/pose maybes because I think it could be really good
Hi yall, a quick sculpt just sketching…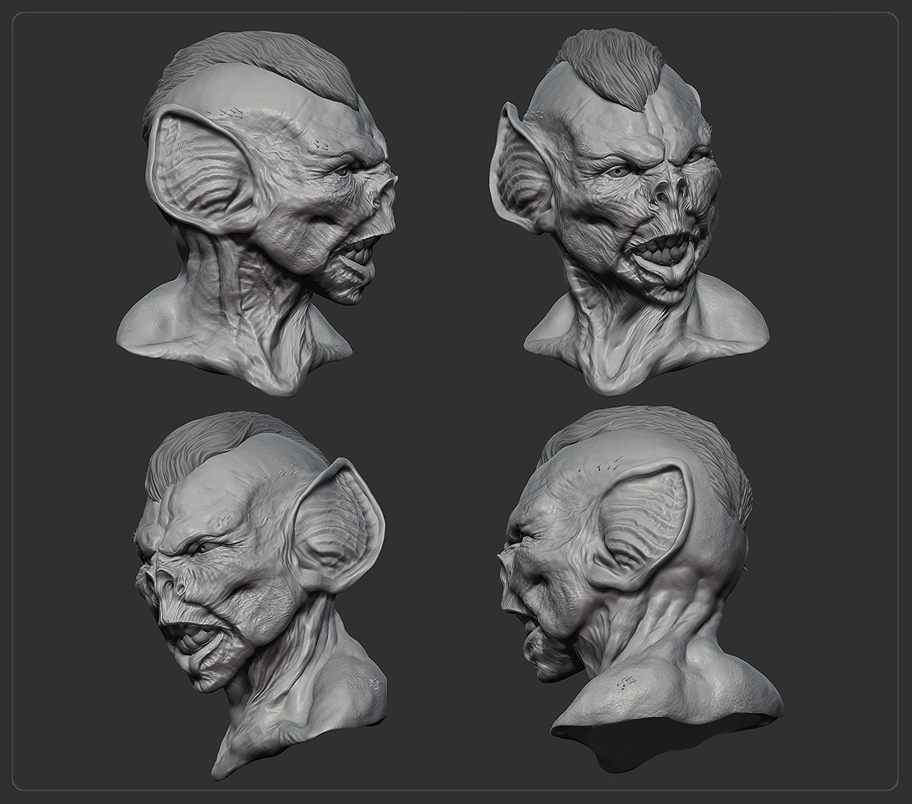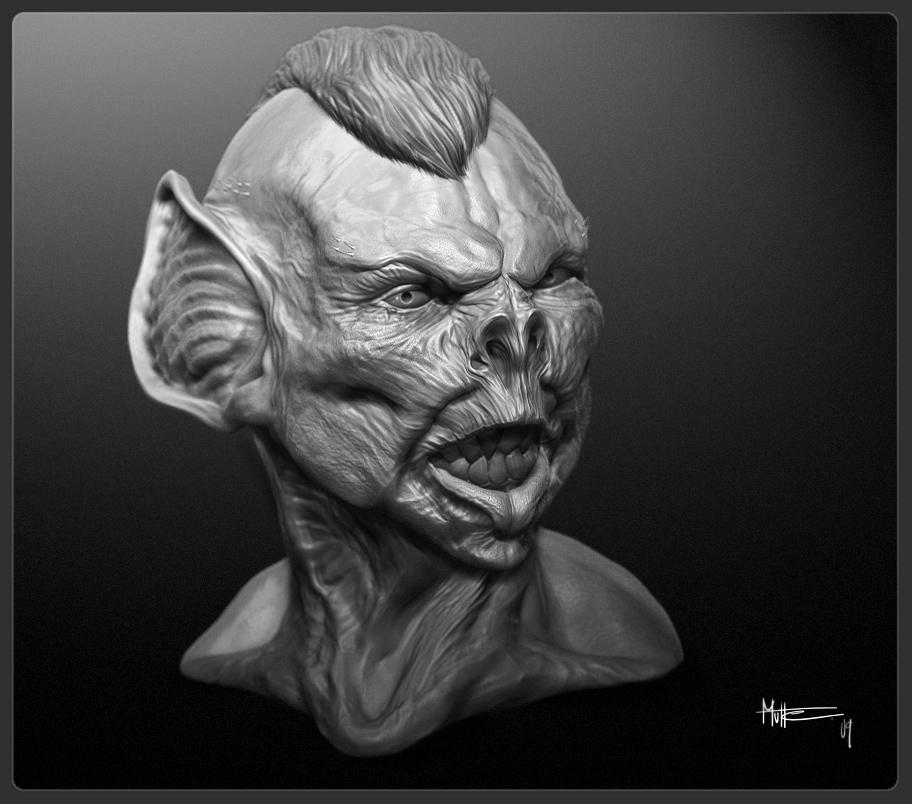 Noice!

Great thread, I like your work a lot.
Hi all, How I long for the summer…
wipgrabs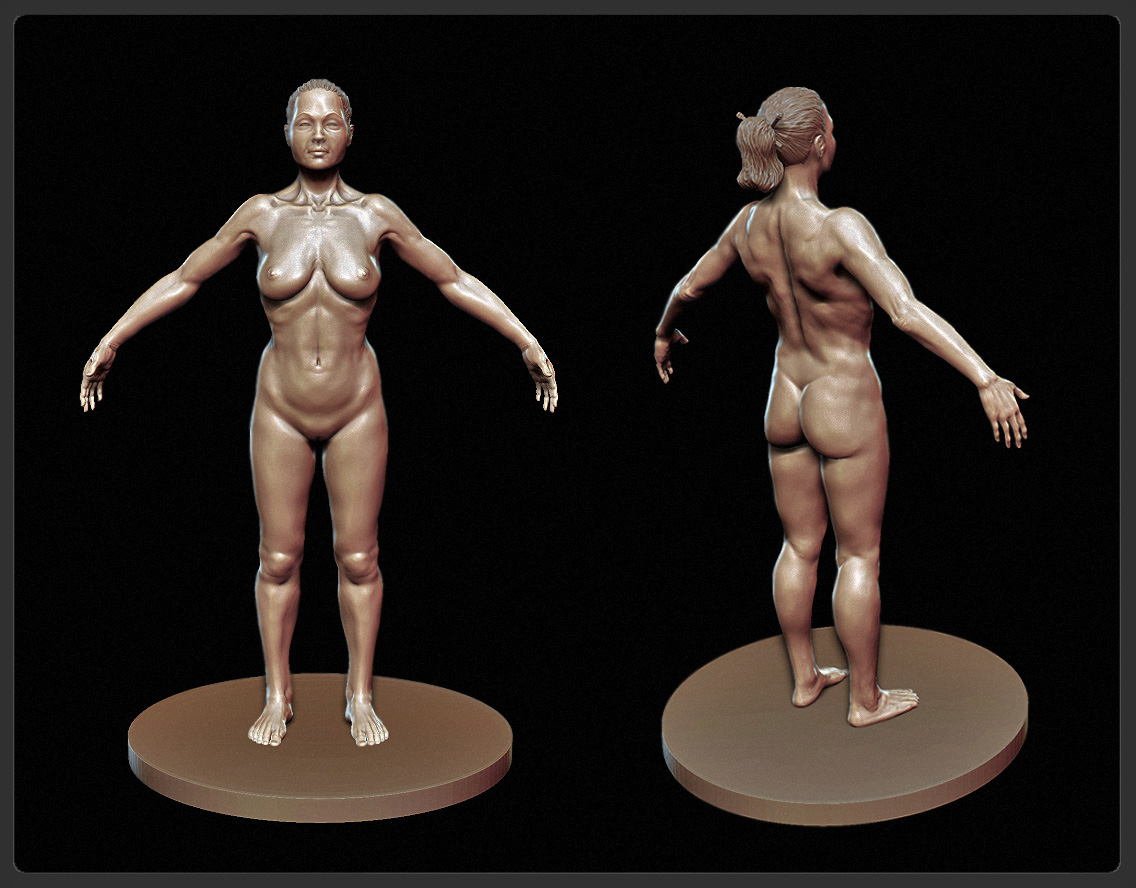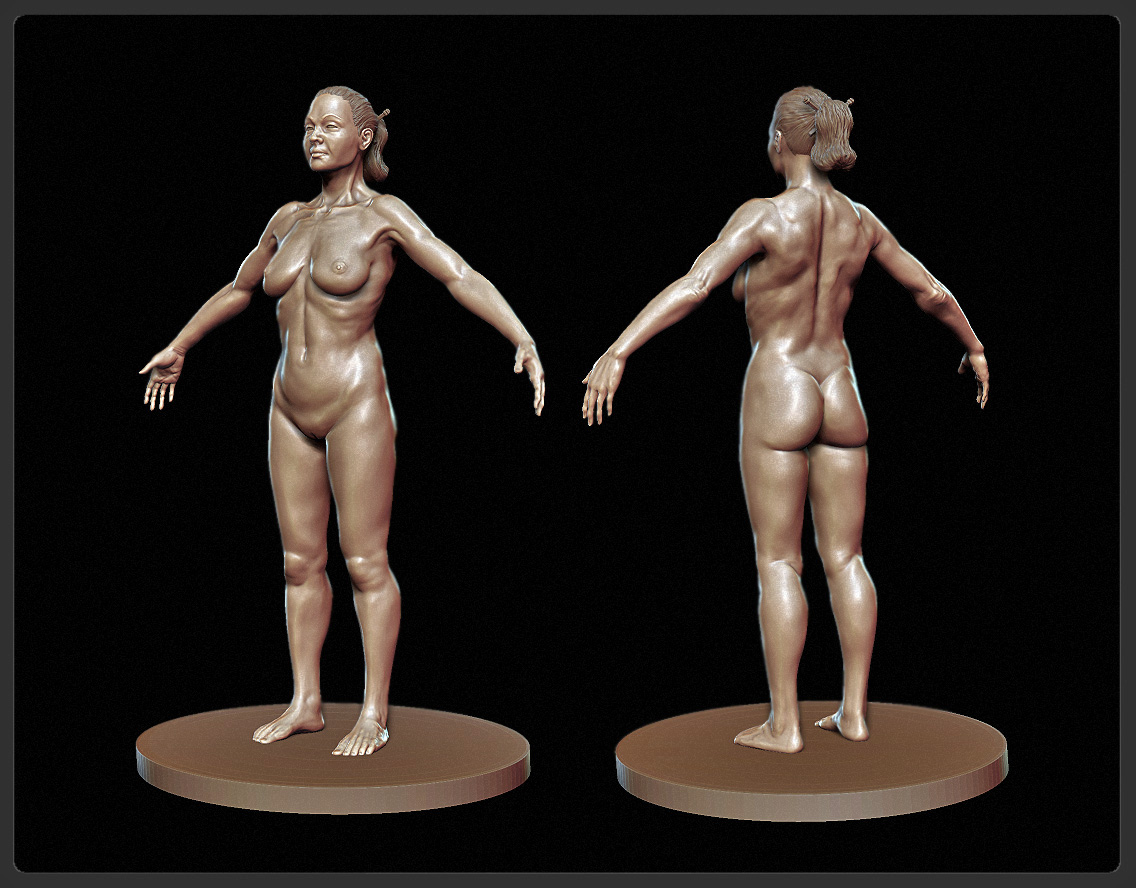 with some subtools