Hi all!
My name is Milivoj Popovic, lead modeler and co-founder of Lemonade3d Studio. I worked in a lot of programs, including Mudbox (some of my works made it to Autodesk's Mudbox brochure), but i must say, Zbrush blew my mind! Now i'm having so much fun exploring it's world! Hope you like what come's out!
The story
Stipe is not a very athletic guy, in school we was always the last to be picked, and he was ok with that… but his father, he was a traditional man who wanted a strong and capable son, one that would make him proud! To make his father happy, Stipe joined the army! As he wrote to his father- you will be very pleased, father, to hear that i was hand picked for the SST Unite!
What he didn't say was that SSTU stands for-Special Shield Testing Unit!..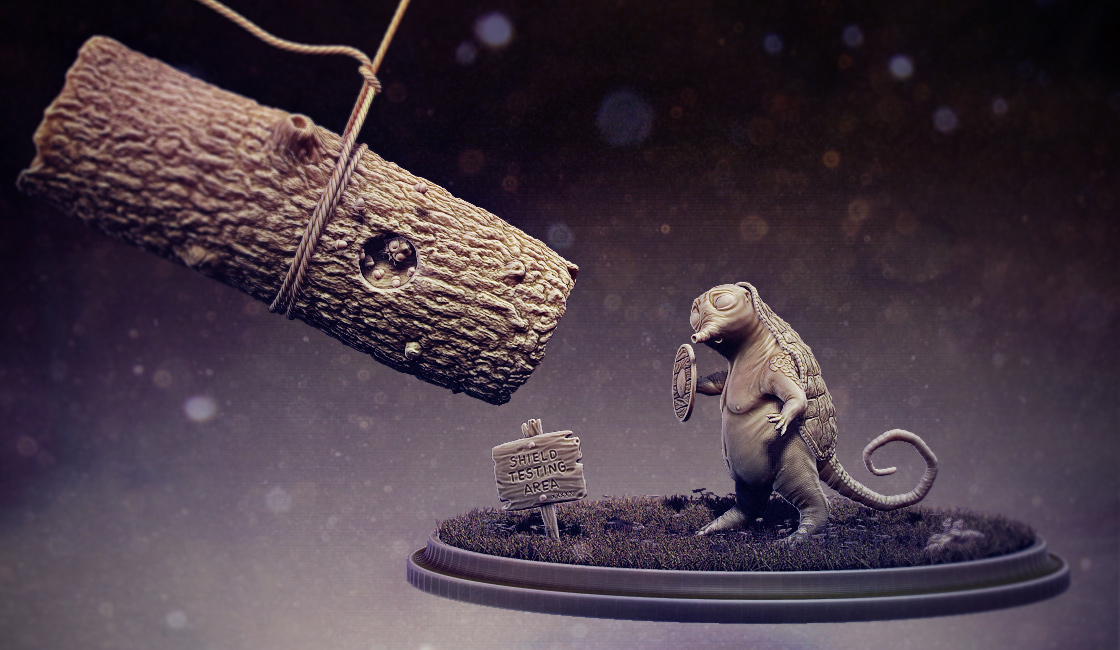 ---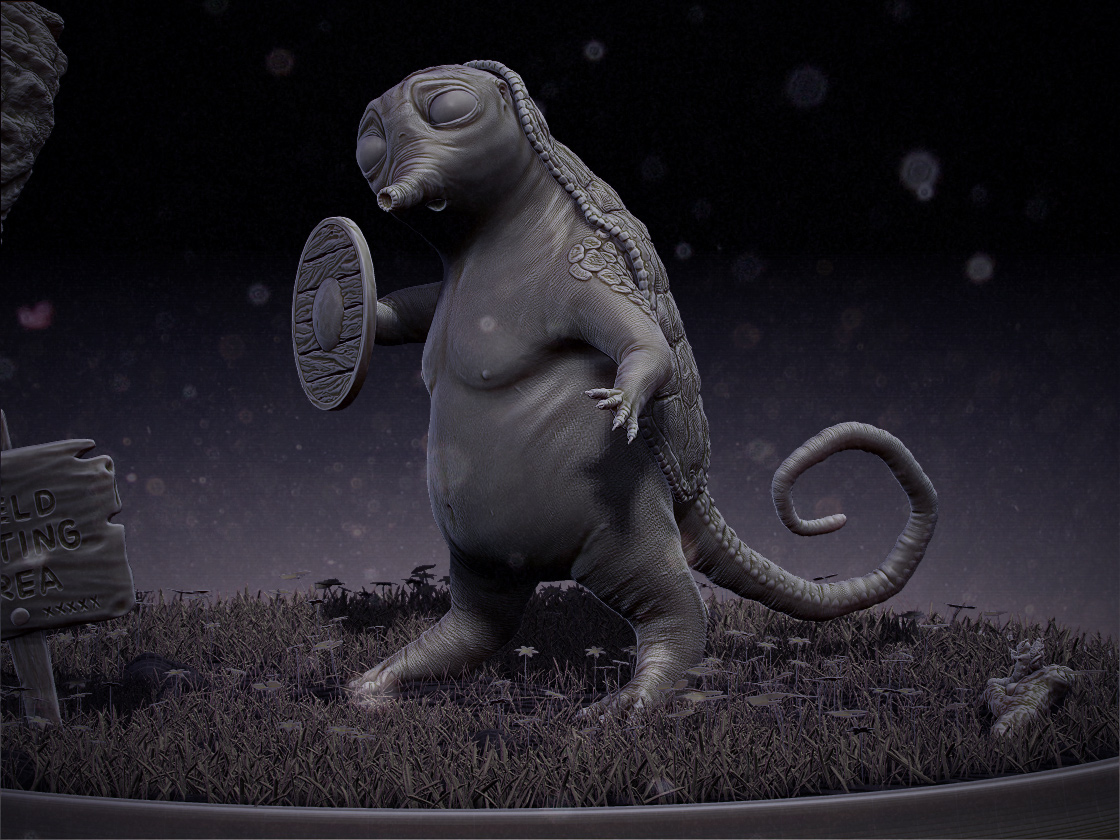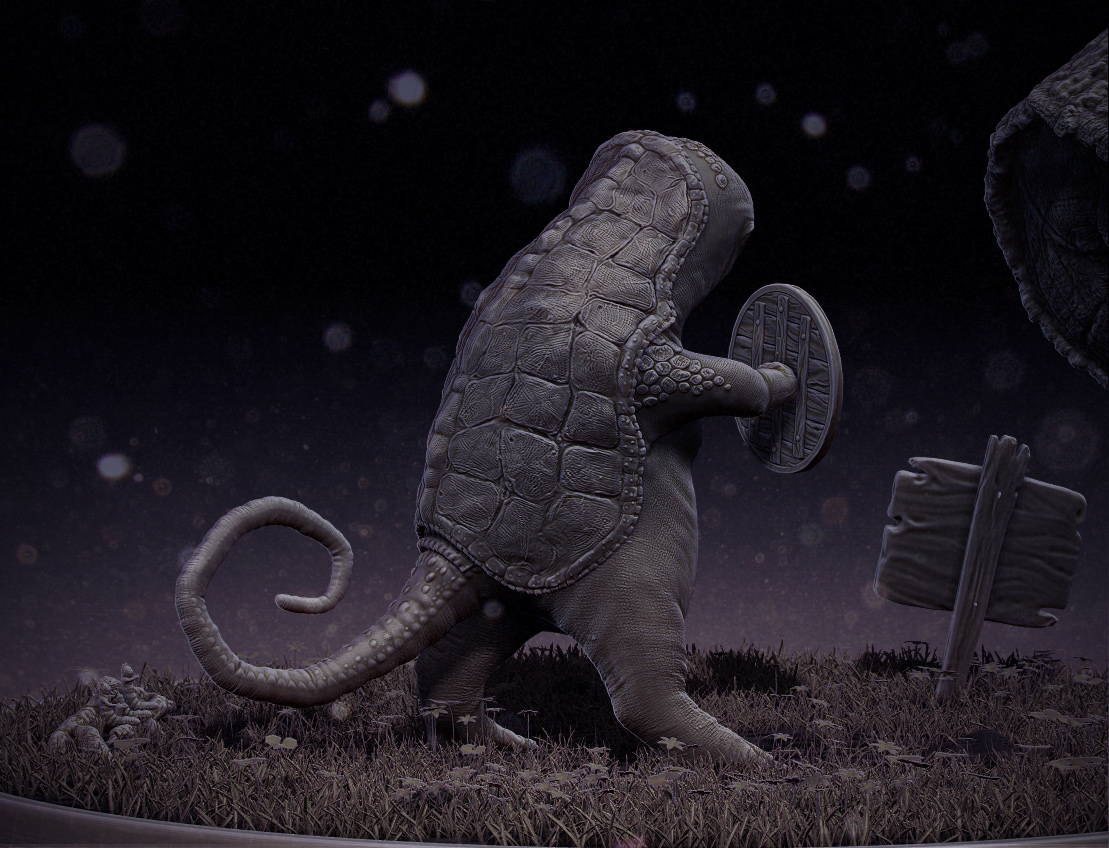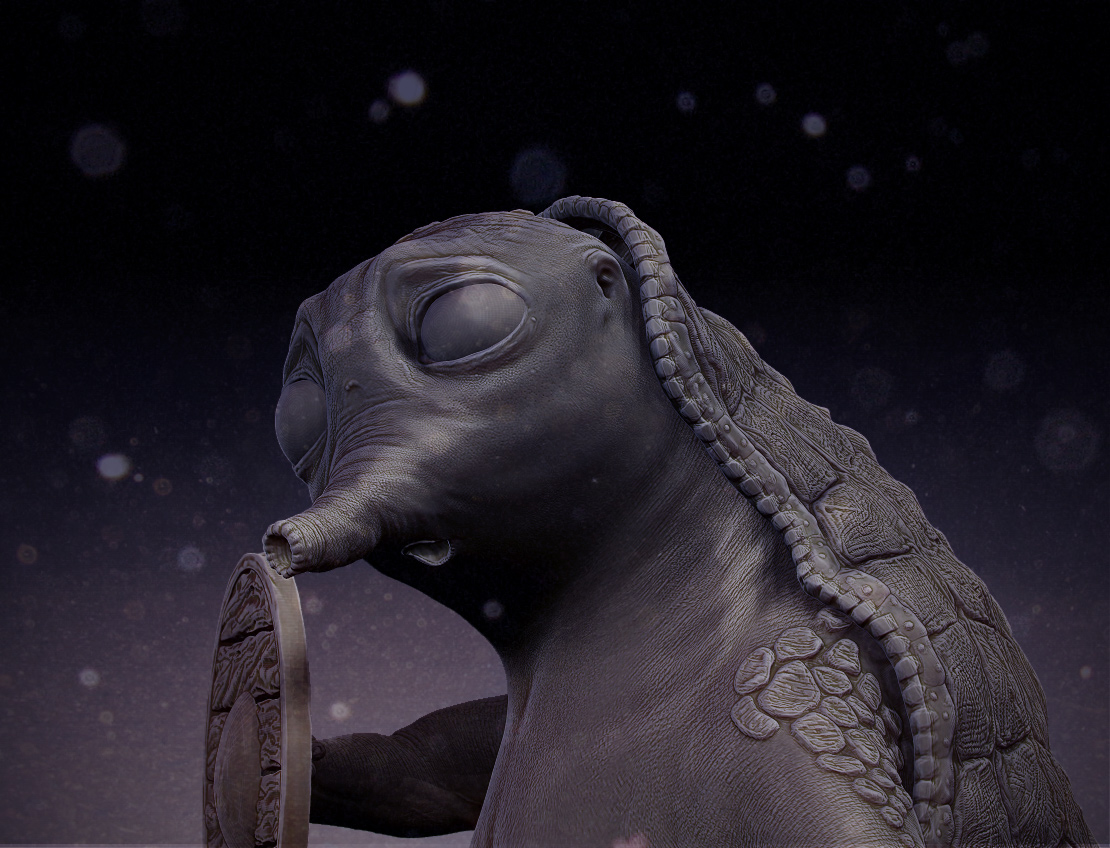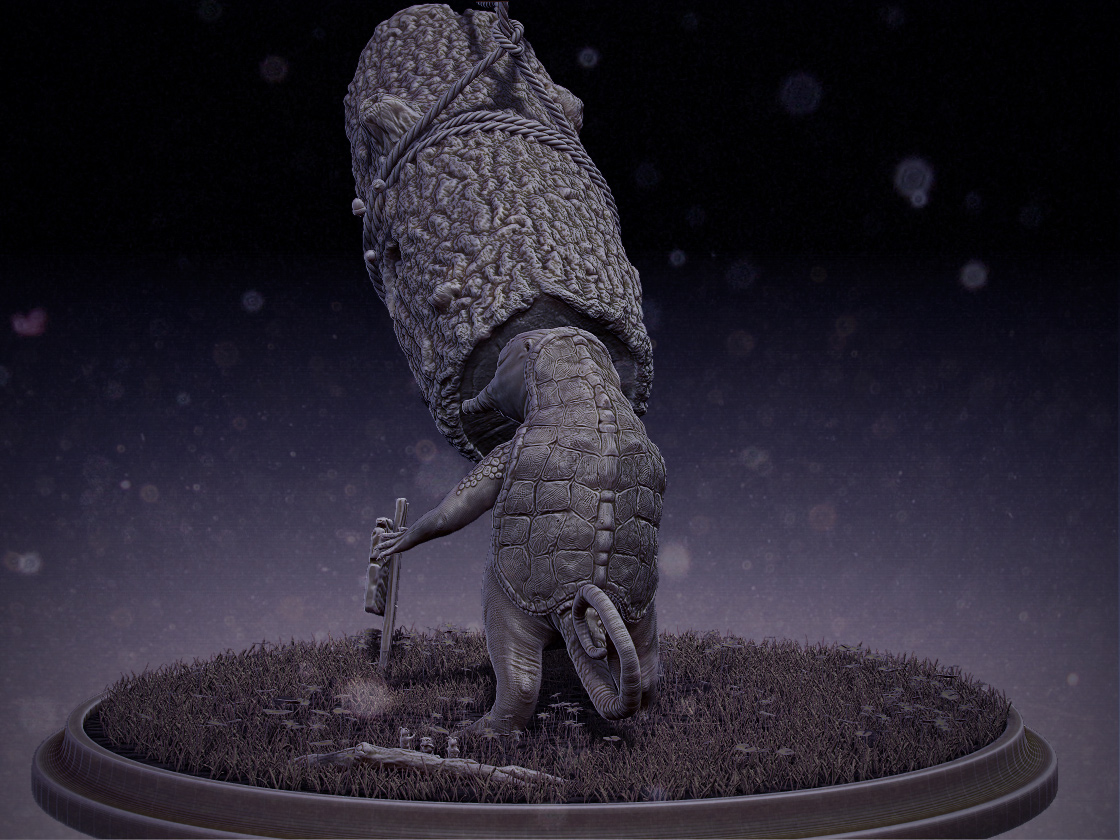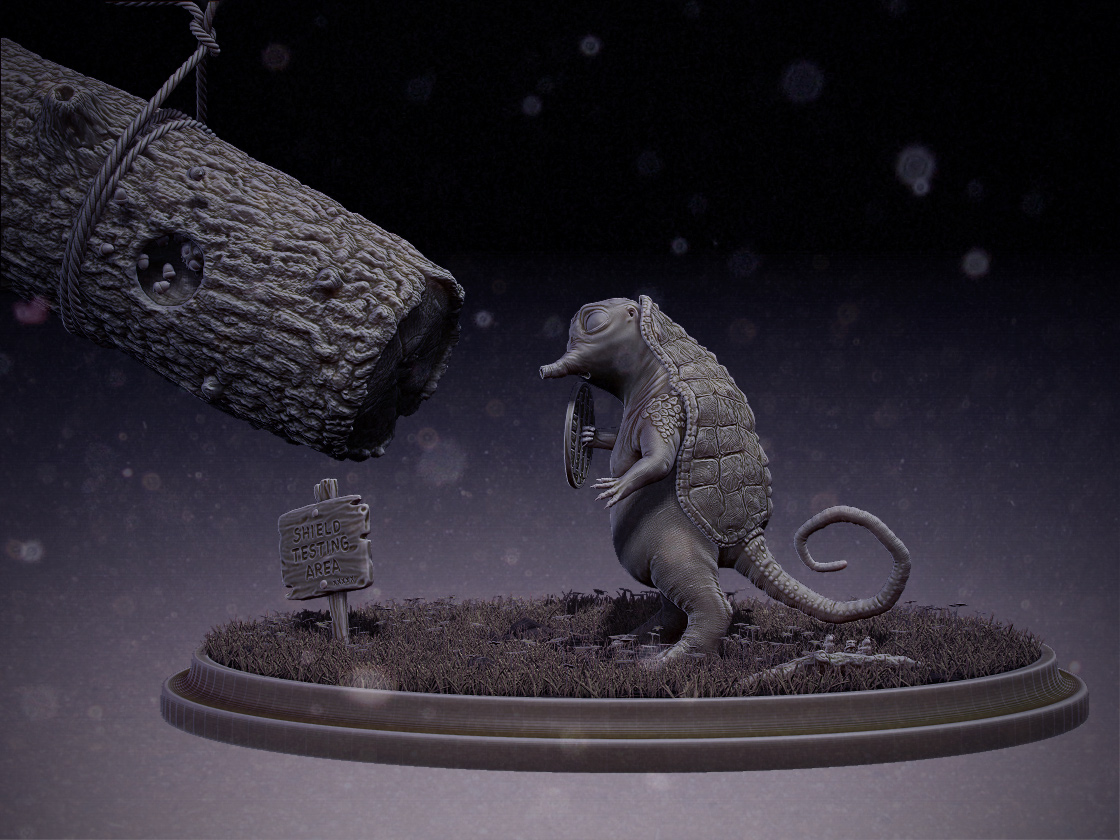 These guy's love shield testing days, they are always so entertaining!
![Stipe_green_010.jpg|1100x848](upload://cwpxwHGctVTjTdVfDRYk4aDVArY.jpeg)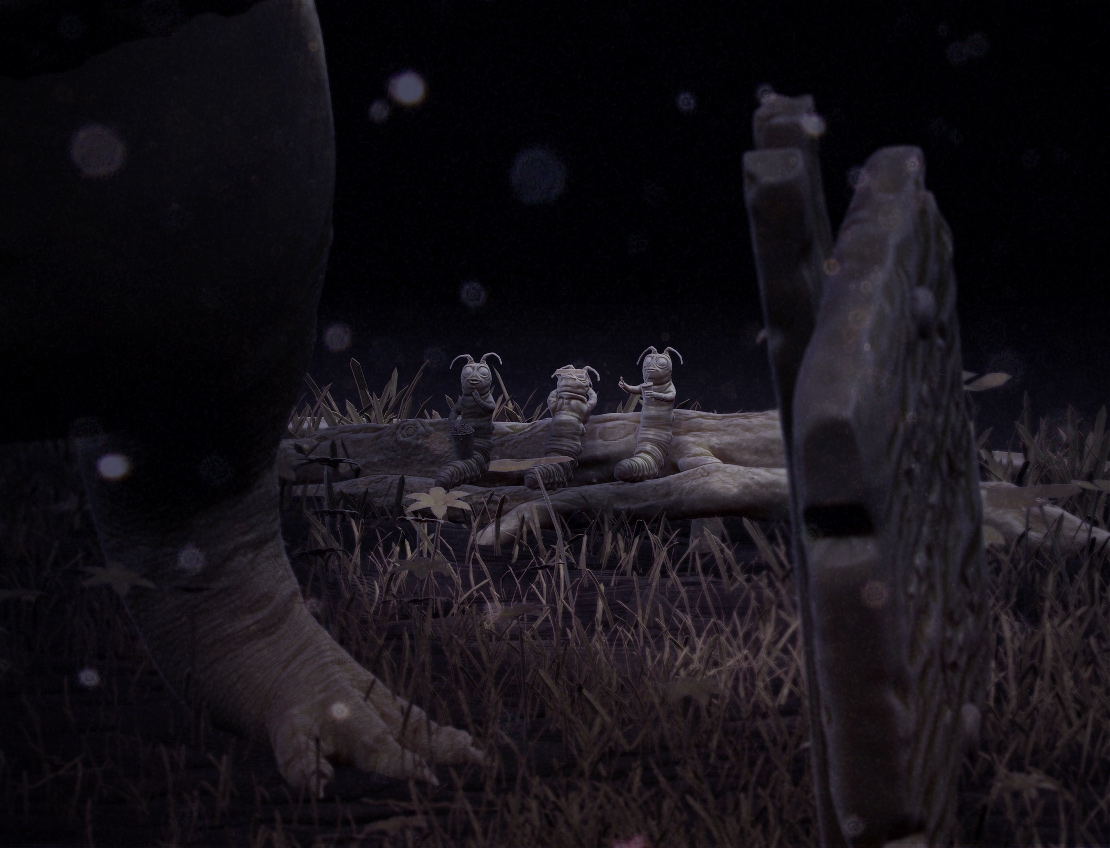 Why nobody told him his tree will be chopped down he still doesn't understand!! fine example of army's red-tape!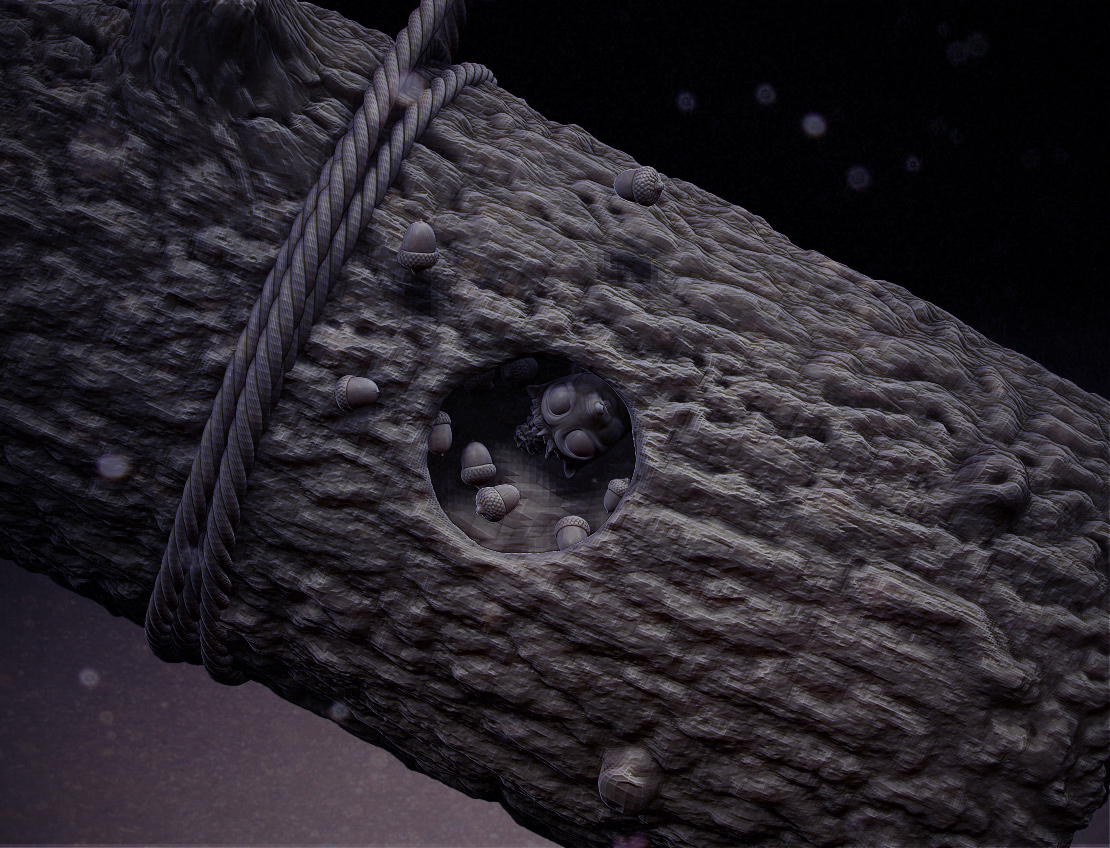 Attachments