Hi all, I decided to create sketchbook thread to not to make a big deal each time I post something.
Lately I make more animal works. Its a very pleasant process because I dont spend too much time on these works and stay loose.
On the other hand, I learn something new each time about anatomy and artistic side of 3d.
The process is quite similar to what I did with Trico described here:
Only this time I used Arnold for render.
Im a fan of Beth Cavener and cant resist to use her style


For the carving effect I used these brushes: clay buildup (with reduced stroke parameter), slash2, damian standart, Orb Cracks.
Simba and Rafiki - a fanart of Lion King

Stag.
I found a picture in a book "art of animal drawing" and really liked it`s gesture. So made a sculpt based on the sketch.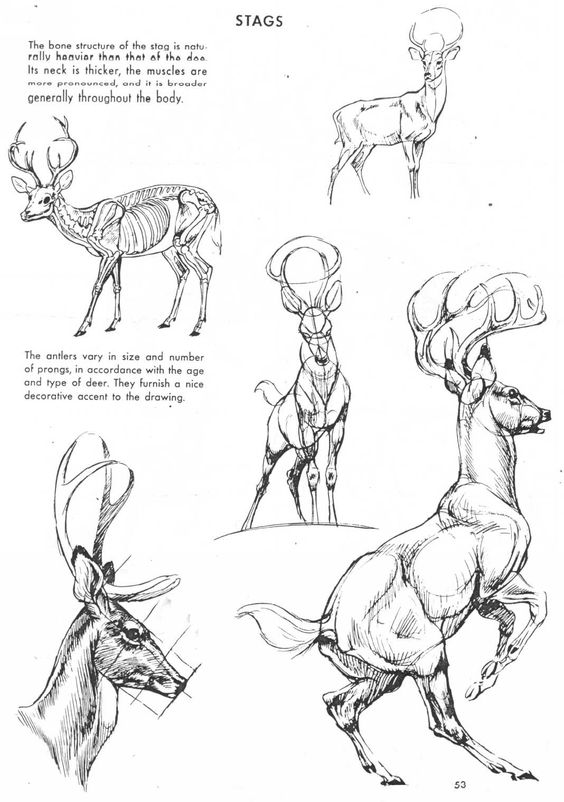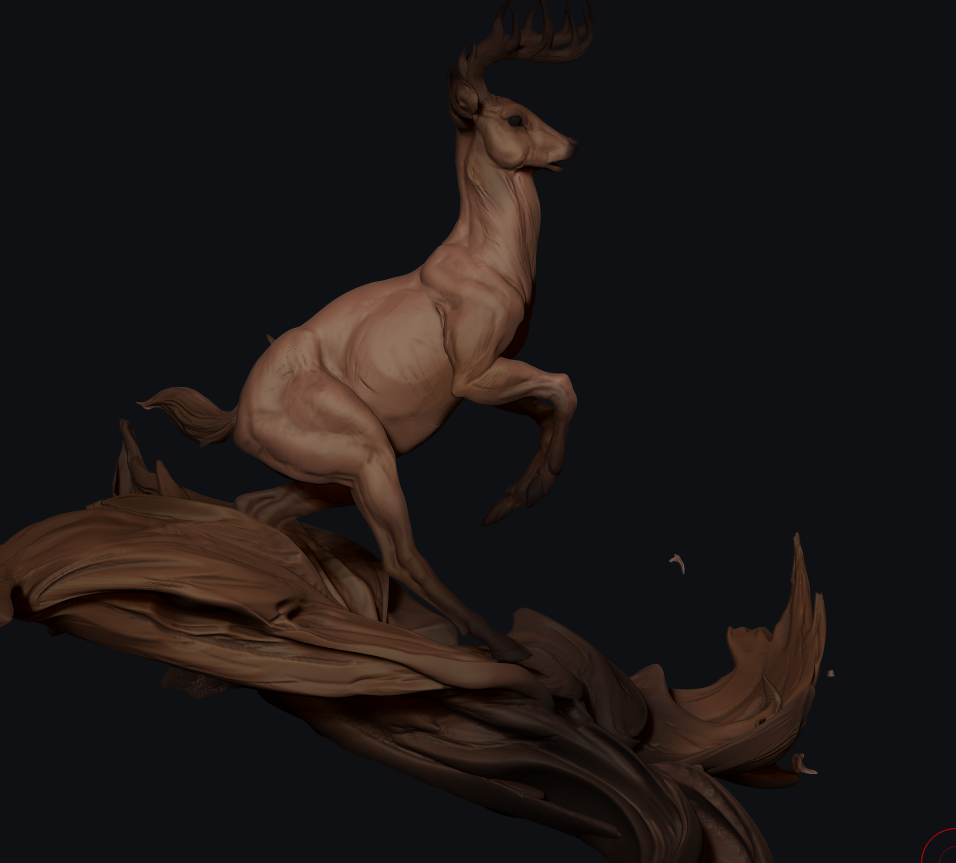 Hope to post more works soon

Happy zbrushing!
Attachments