Very nice work. Expressive face. Looks like it can get very friendly looking, or really ferocious, and everything in between. Nice texturing. Love it.
Awesome Work !!!It deserve for top row …
Very nice work, I like your style. Are all of these rendered in Zbrush, if yes do you mind sharing the main settings, things like filters etc
thanks a lot great work!
Holy hell, but that's gorgeous…I love the weight and gravity's effects on his skin, fat and muscle…
So rare that anyone would include a dragon's reptilian body fat as well as the muscles, too often they look like body builders!
Awesome dragon, it really looks heavy!
Awesome sketchbook! Keep it up!
Hi all!
Made a new creature work in my spare time.
Based on awesome concept by Wei Feng
It took a little more than a month.
I modeled him in prose from the beginning. The only part remained symmentrical is the face.
It is super fun to sculpt and texture such high detalied models!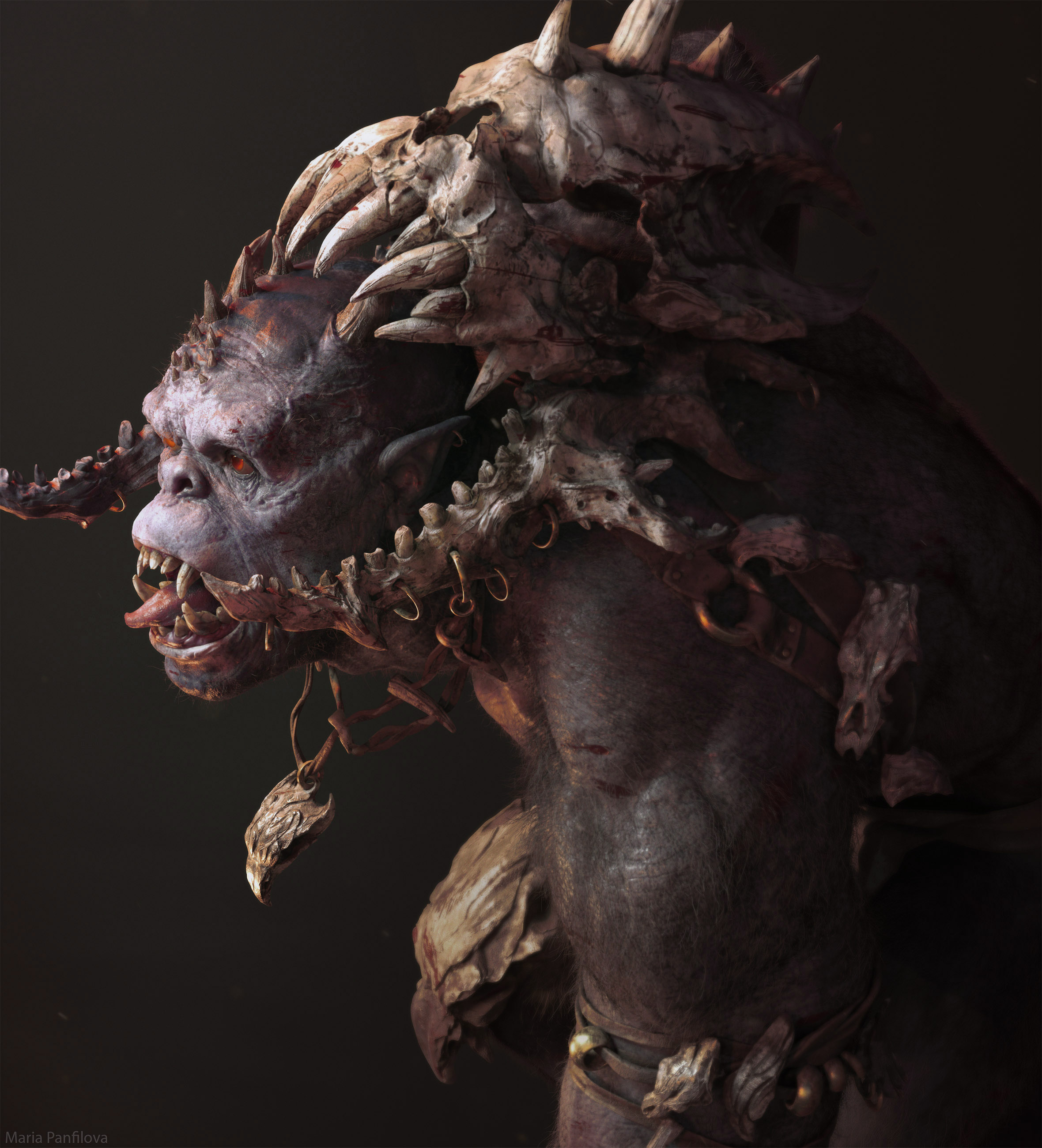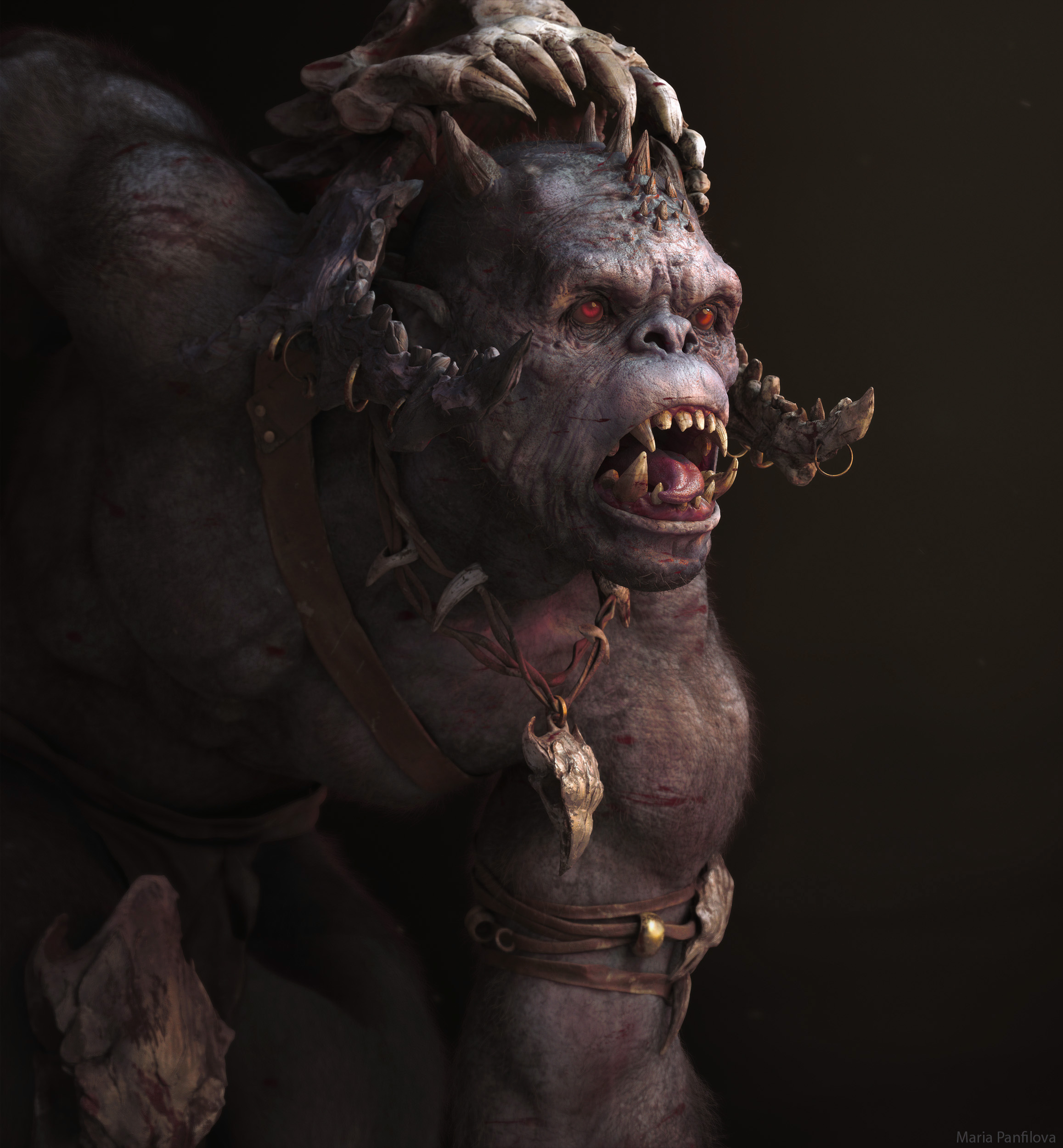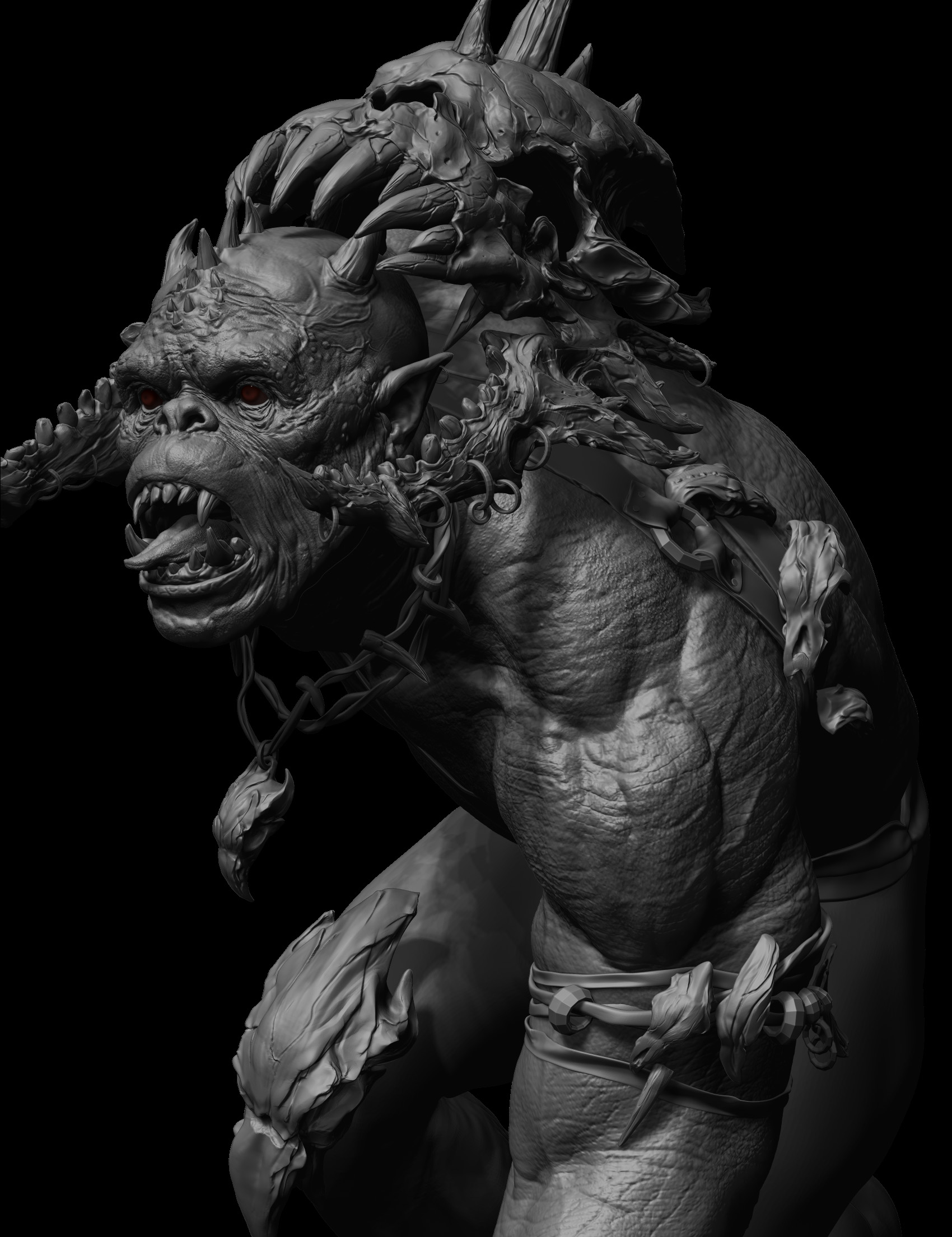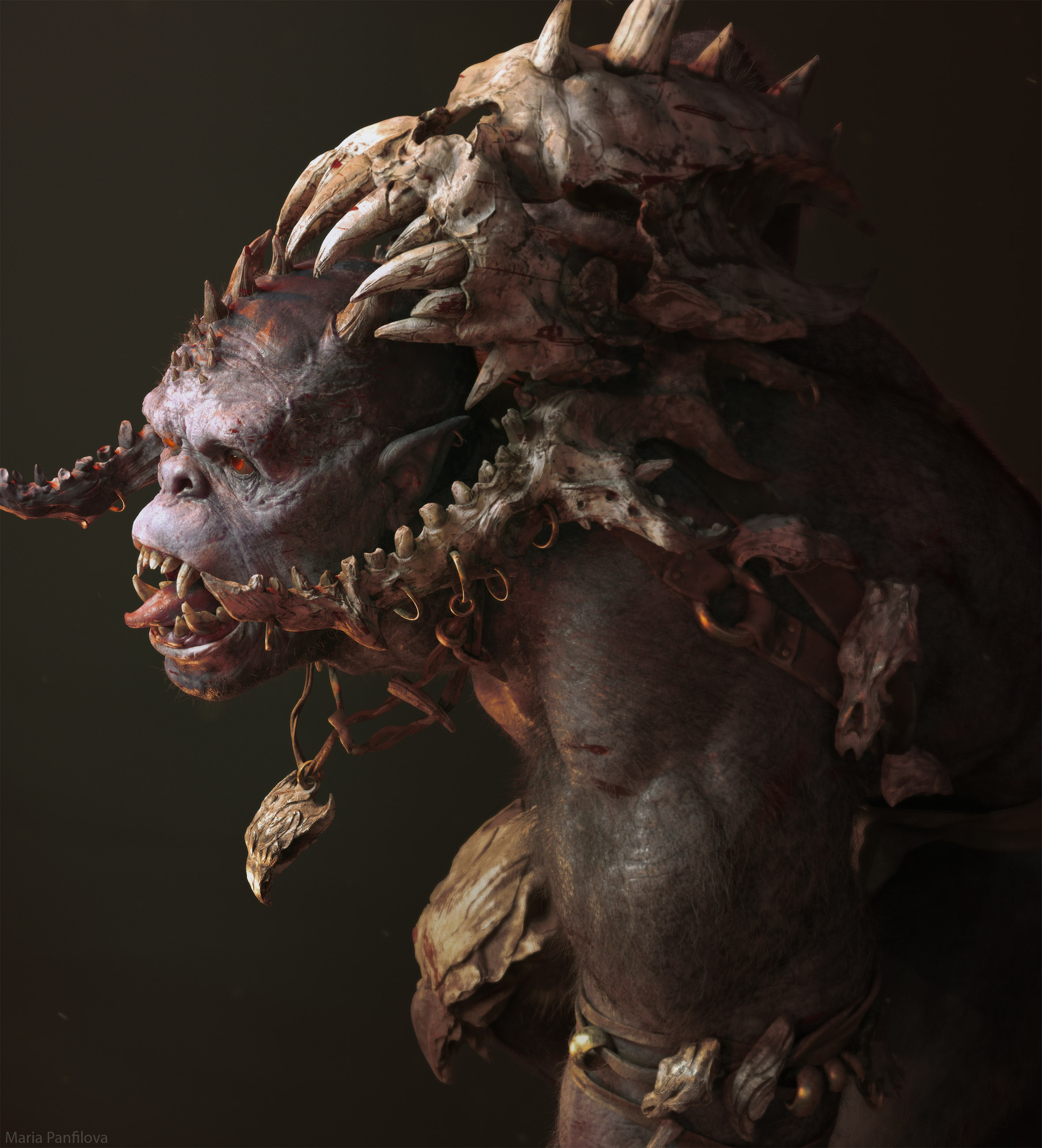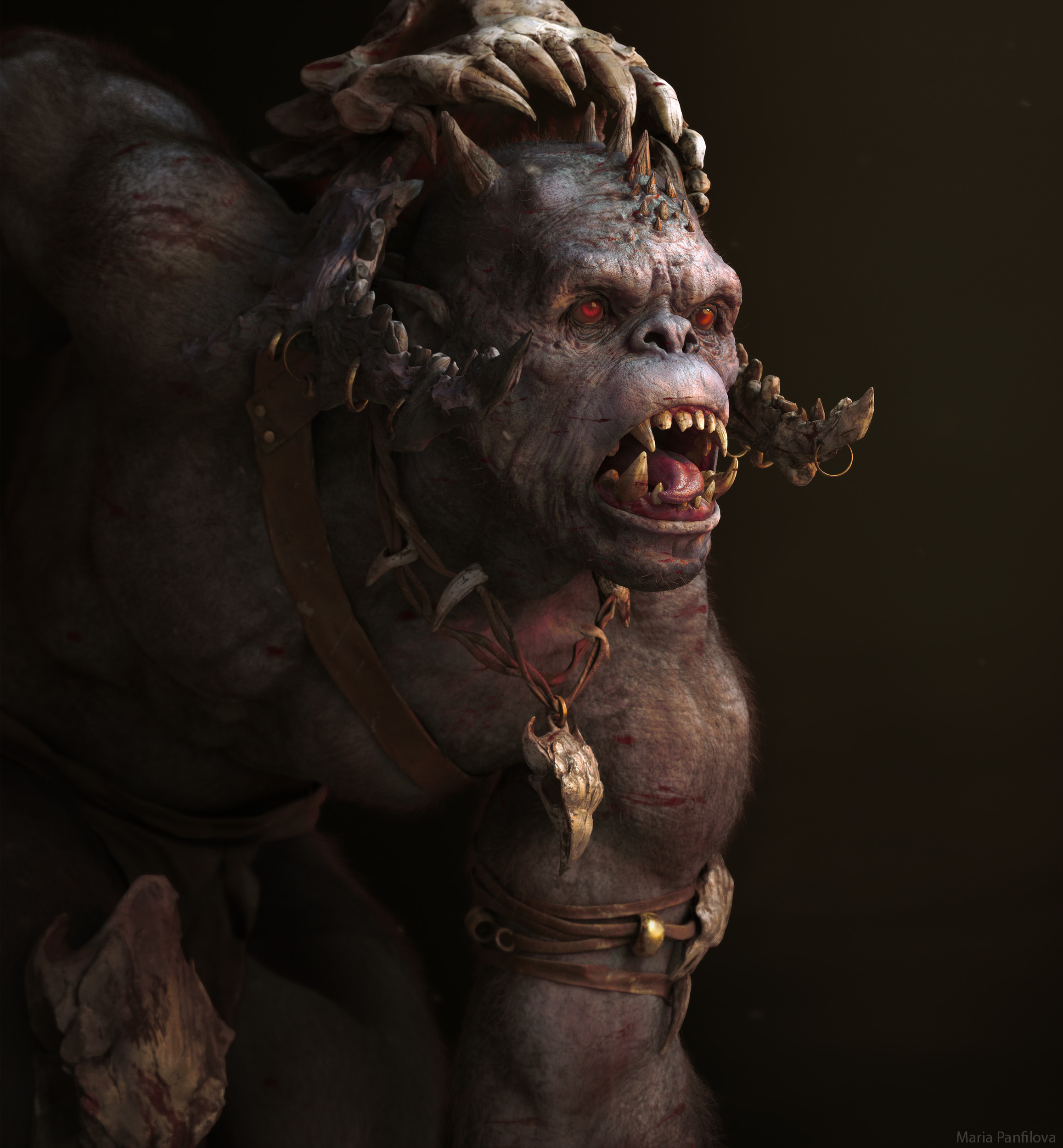 Attachments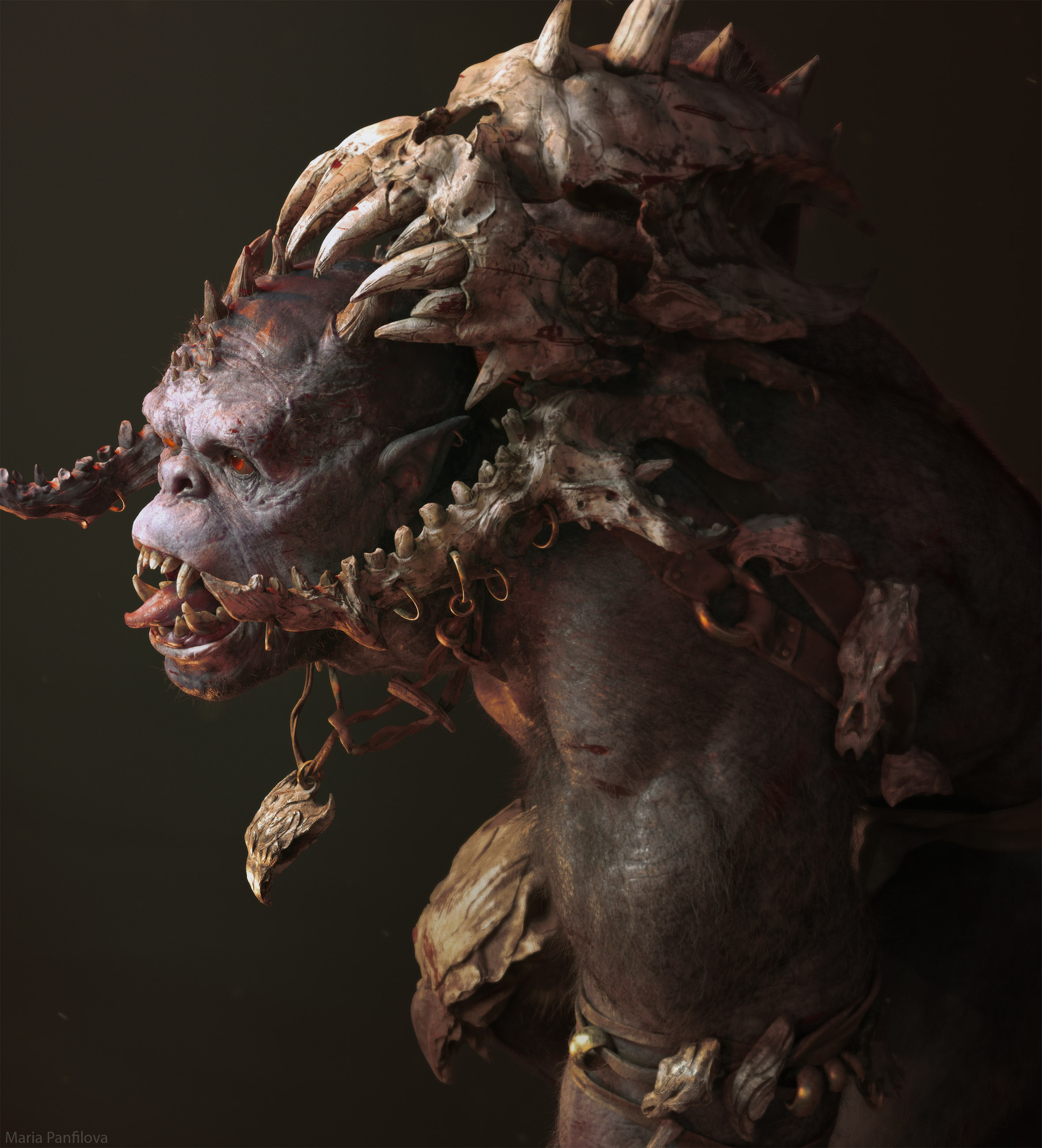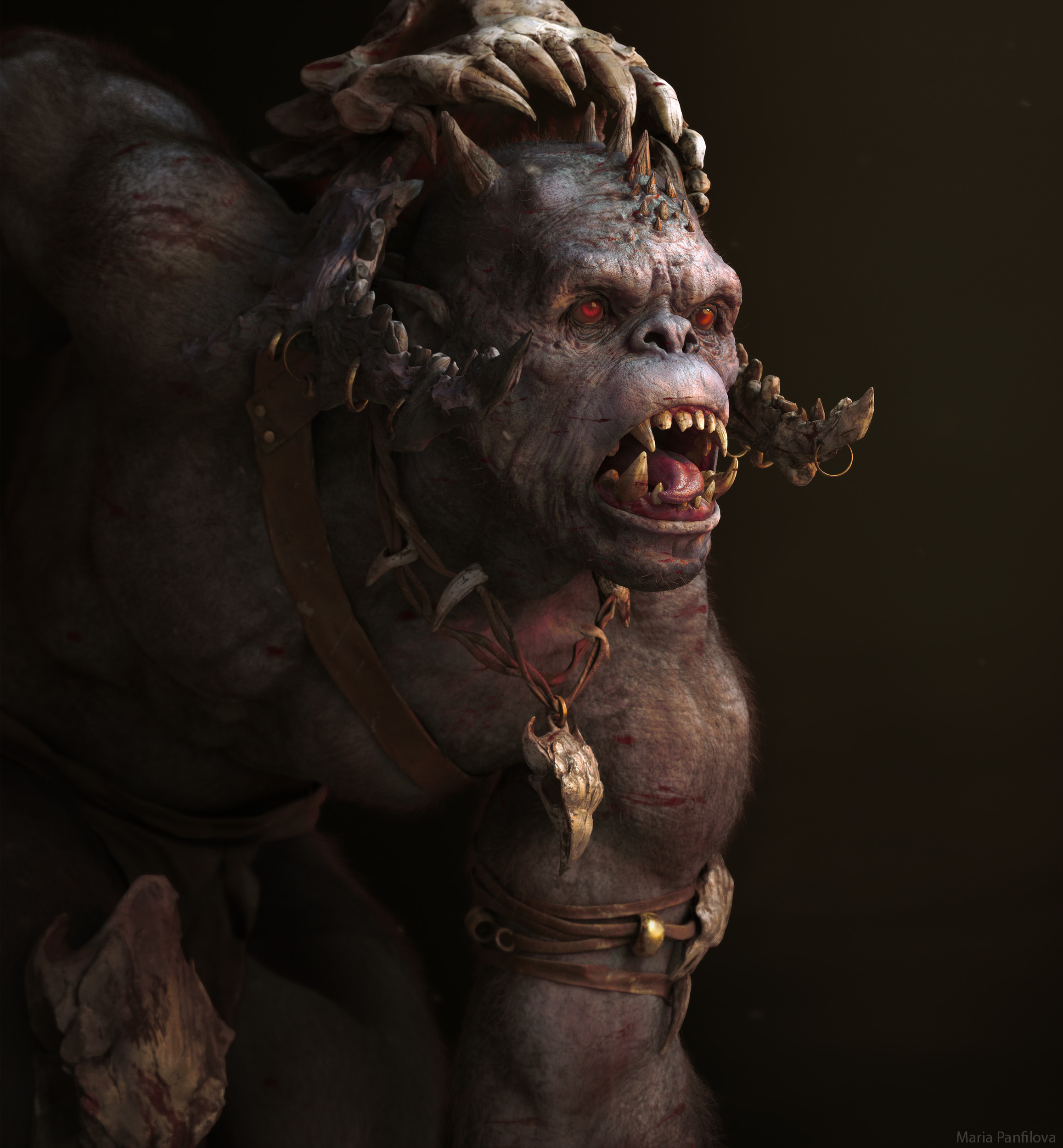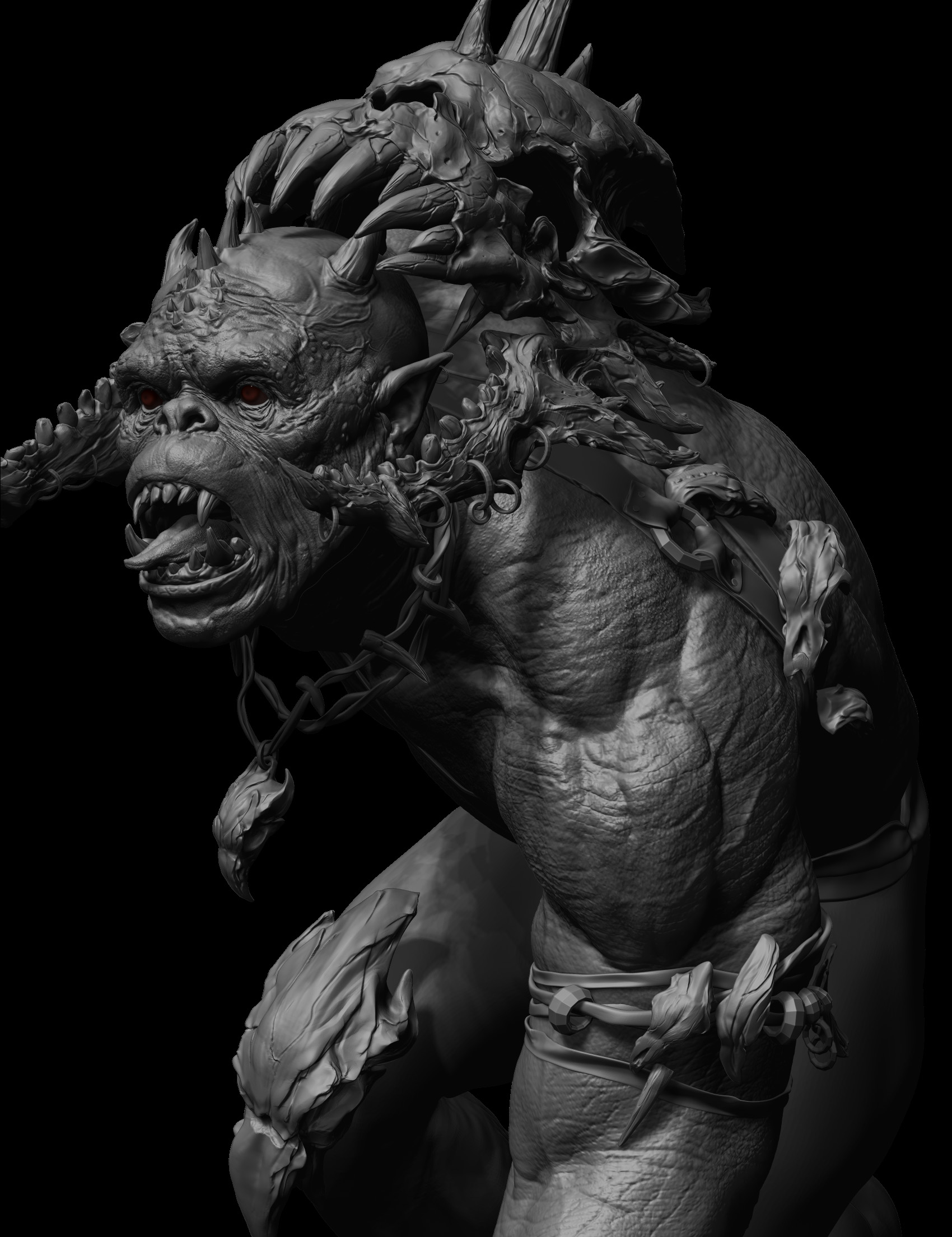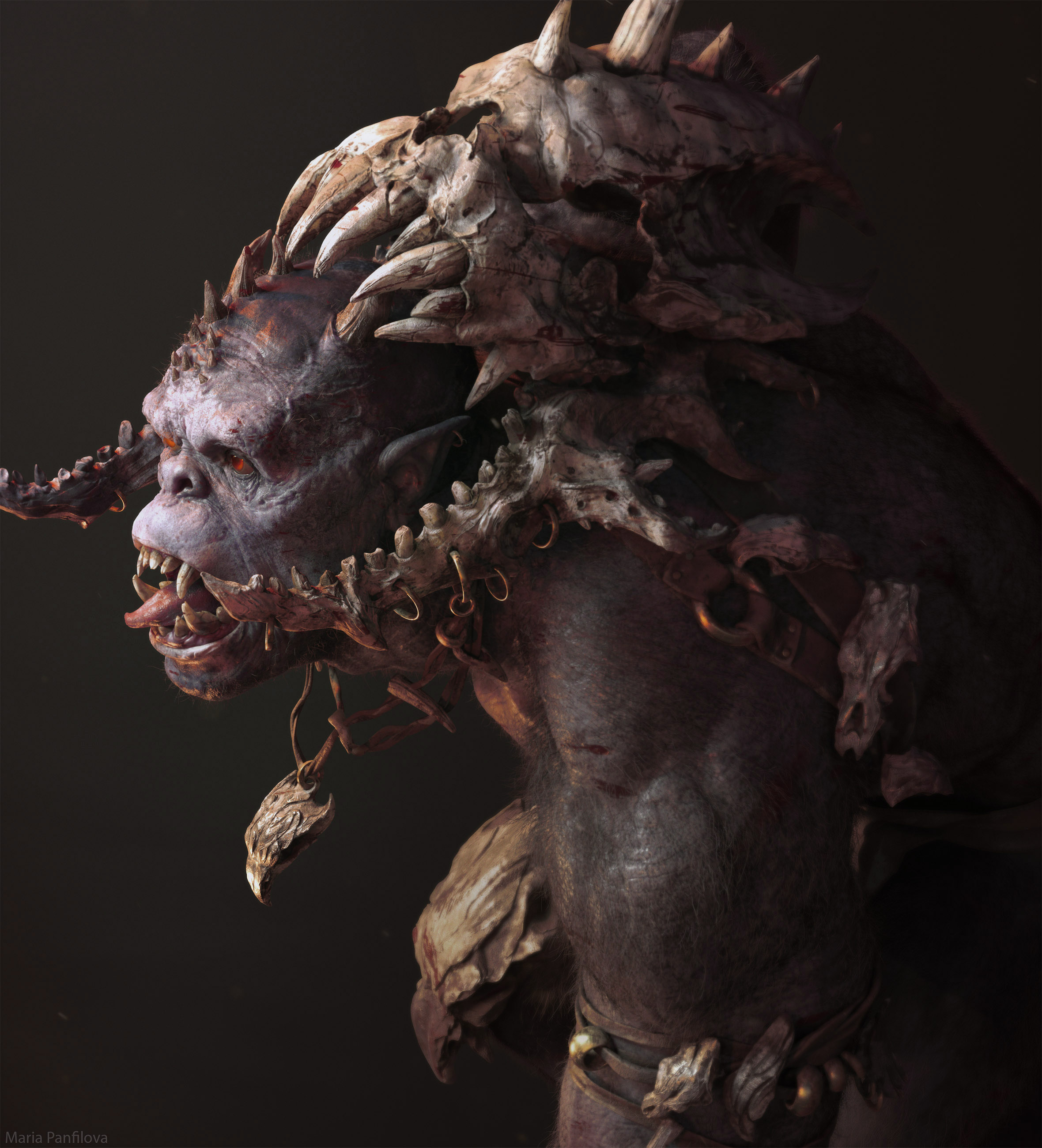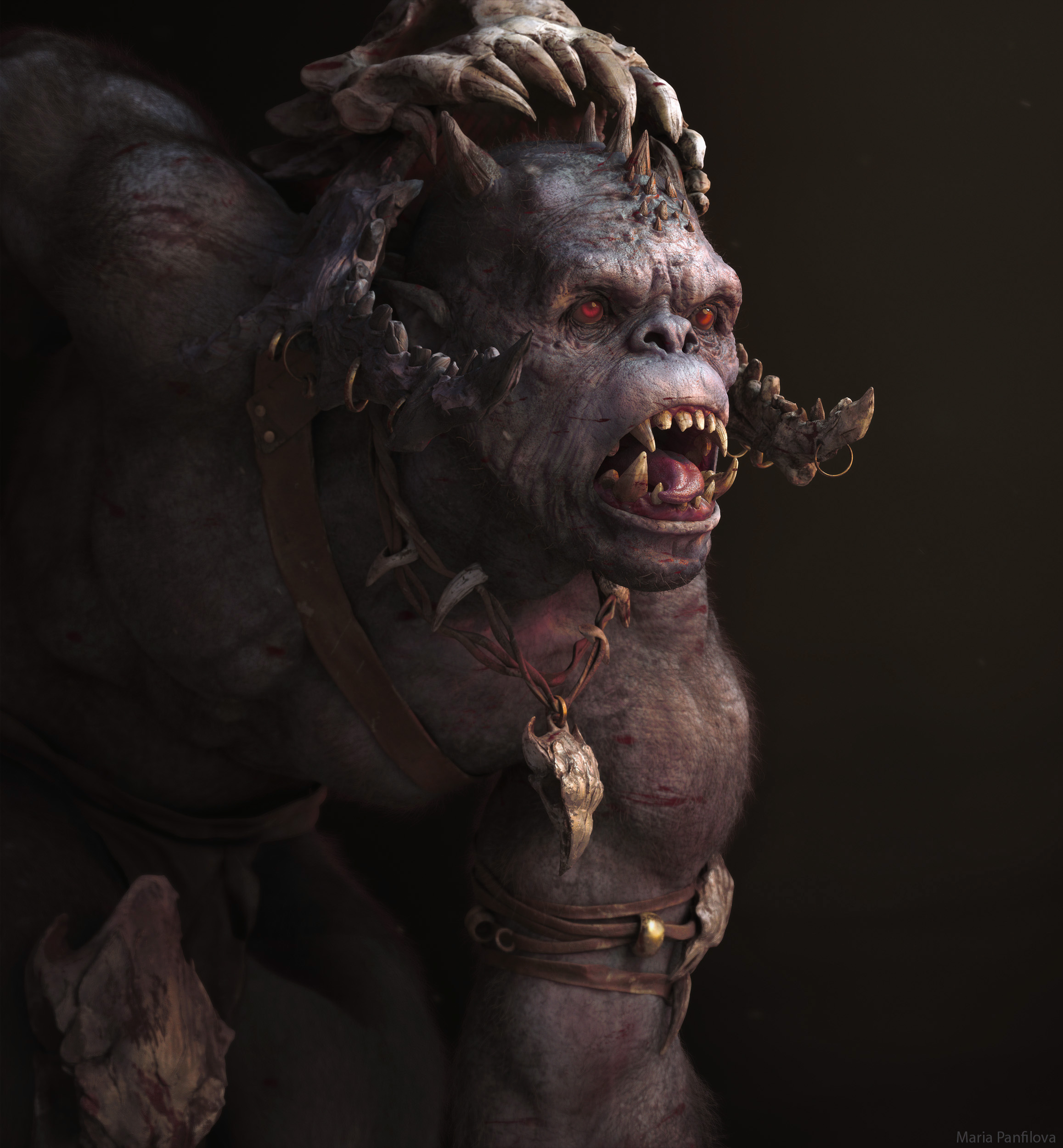 Beautiful sculptures, amazing work! Congrats with the Top Row, well deserved!

Nice render and model!! How did you get it textured and rendered?
rodrigobraga , thank you!I textured in substance painer. The procces is very similar to how Magdalena Dadela do it

I also showed the similar process on a stream (Russian language, sorry)
Render is redshift
Heya!
One more round of sculpting and texturing practice
Based on Bartlomiej Gawel pencil sketch
https://www.artstation.com/artwork/qnRke
I used zbrush for sculpting, substance painter for texturing, Redshift for rendering
As usual to get faster, I made the wireframe by zremesher and UV`s by UVmaser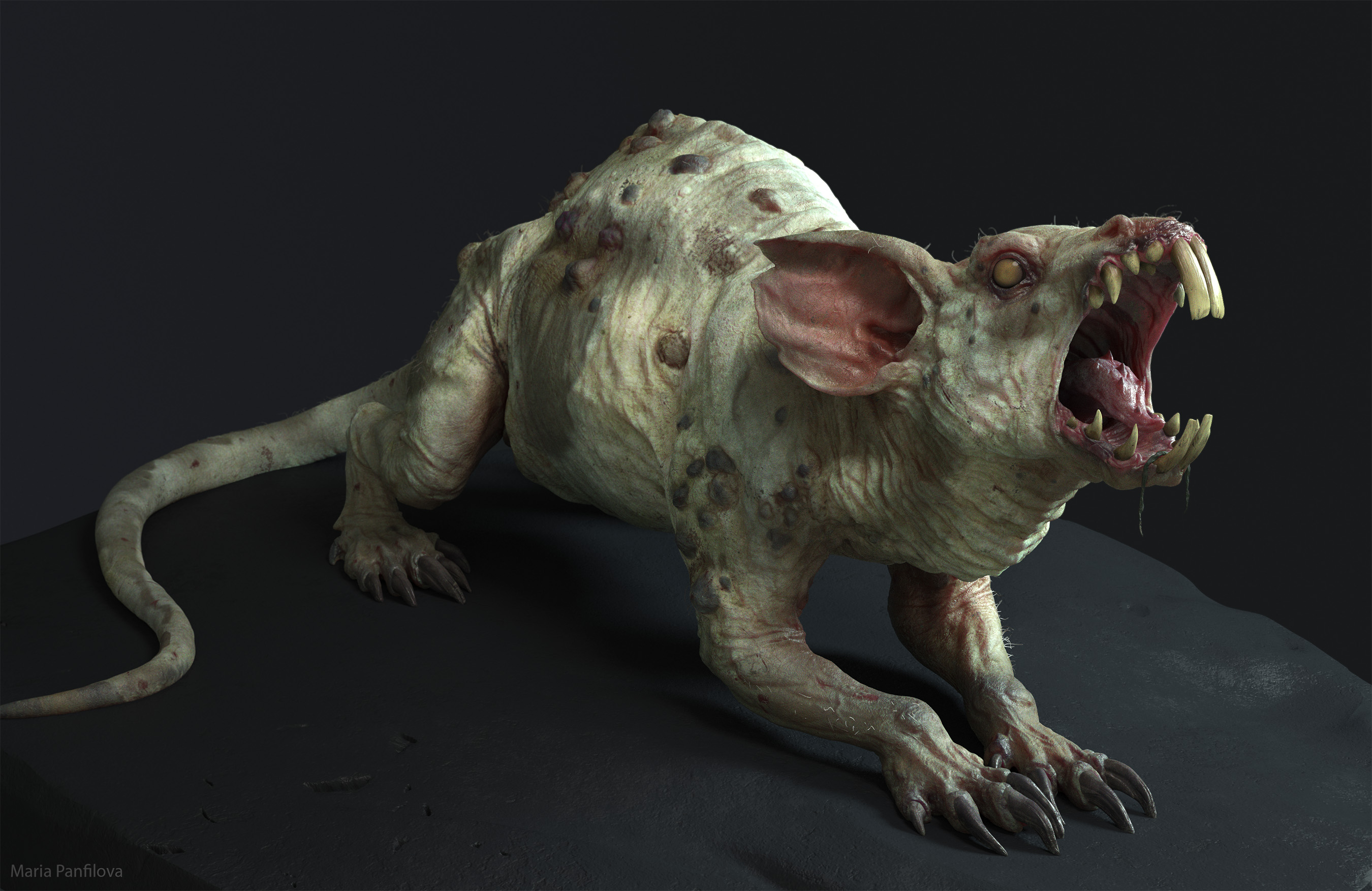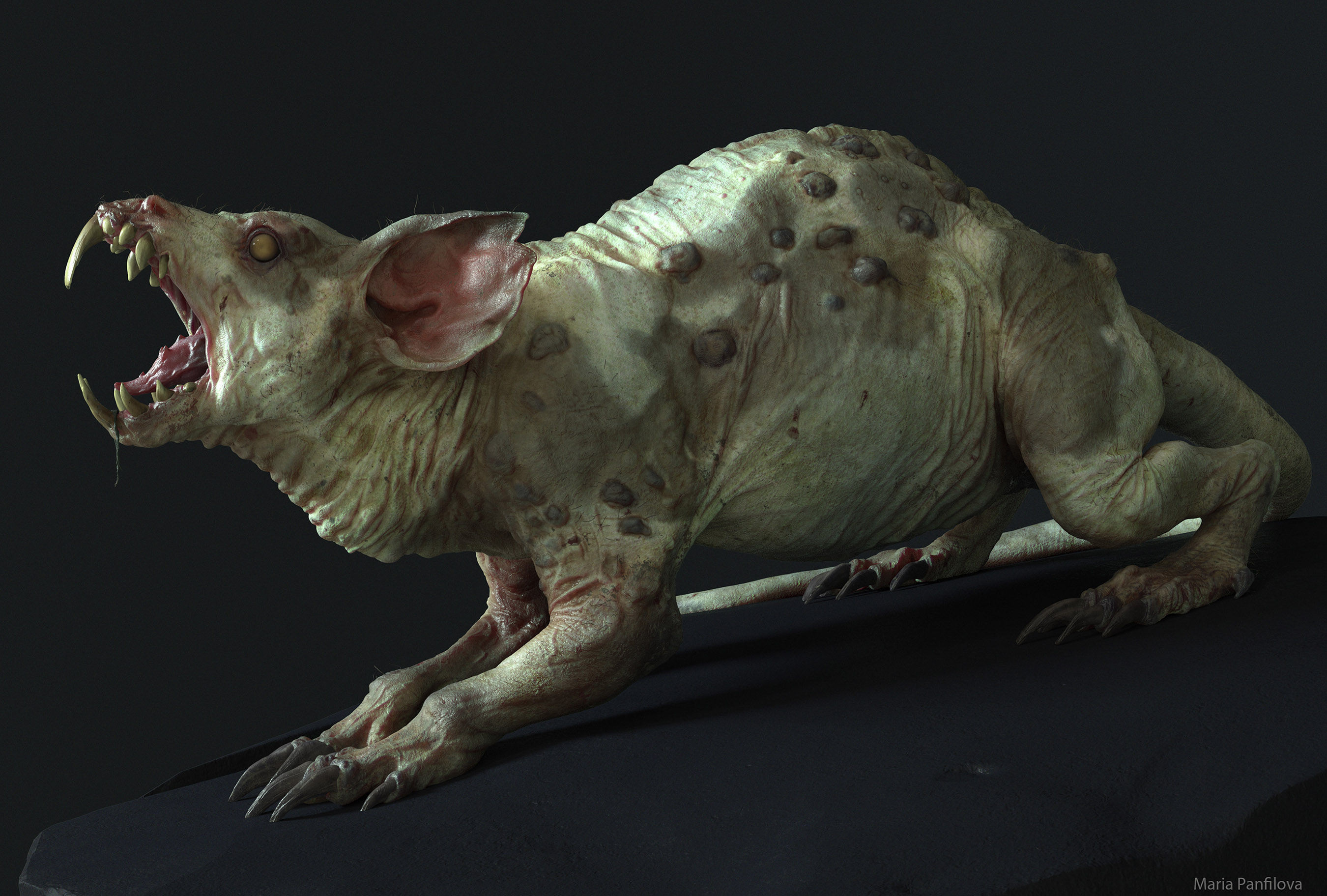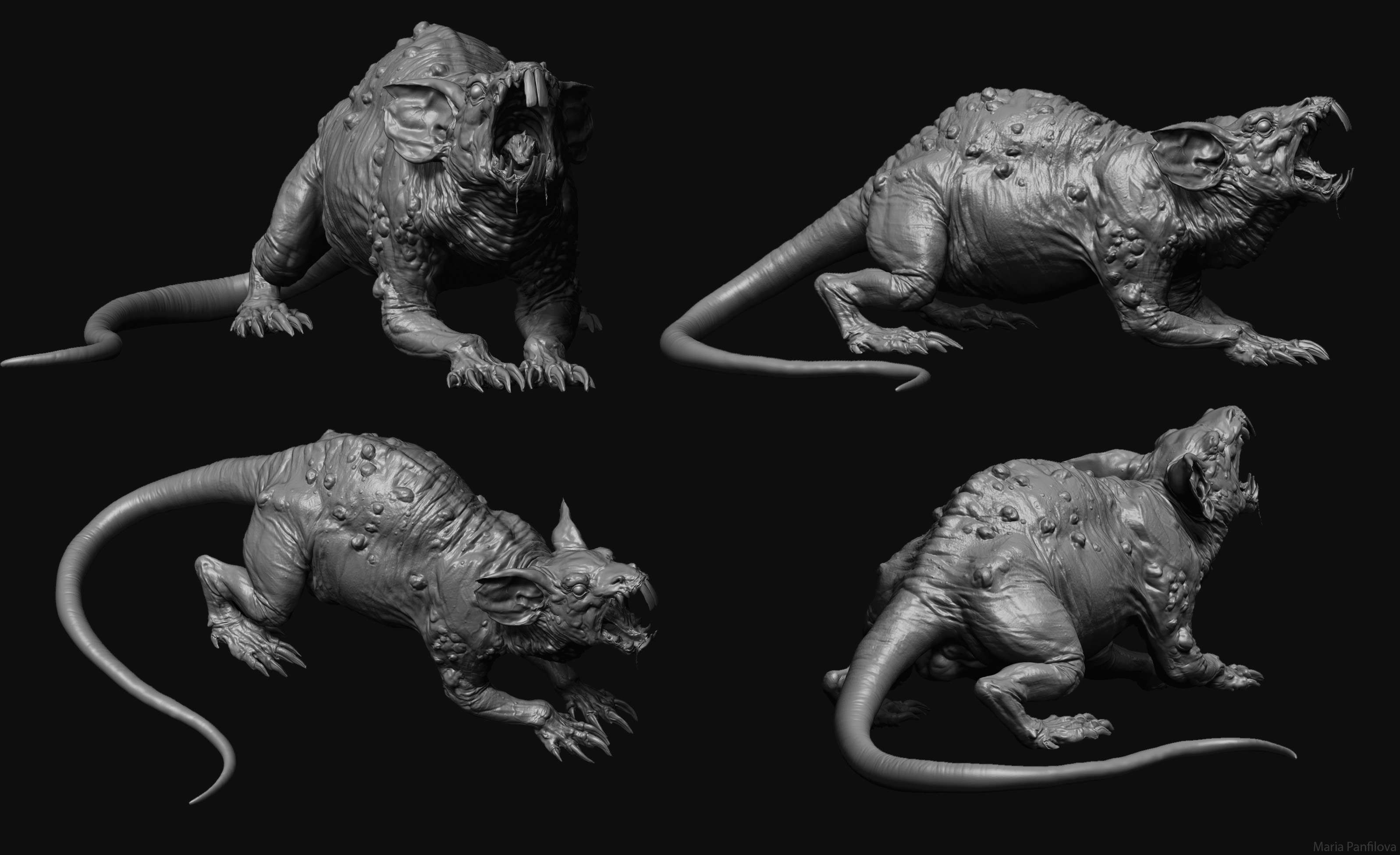 Attachments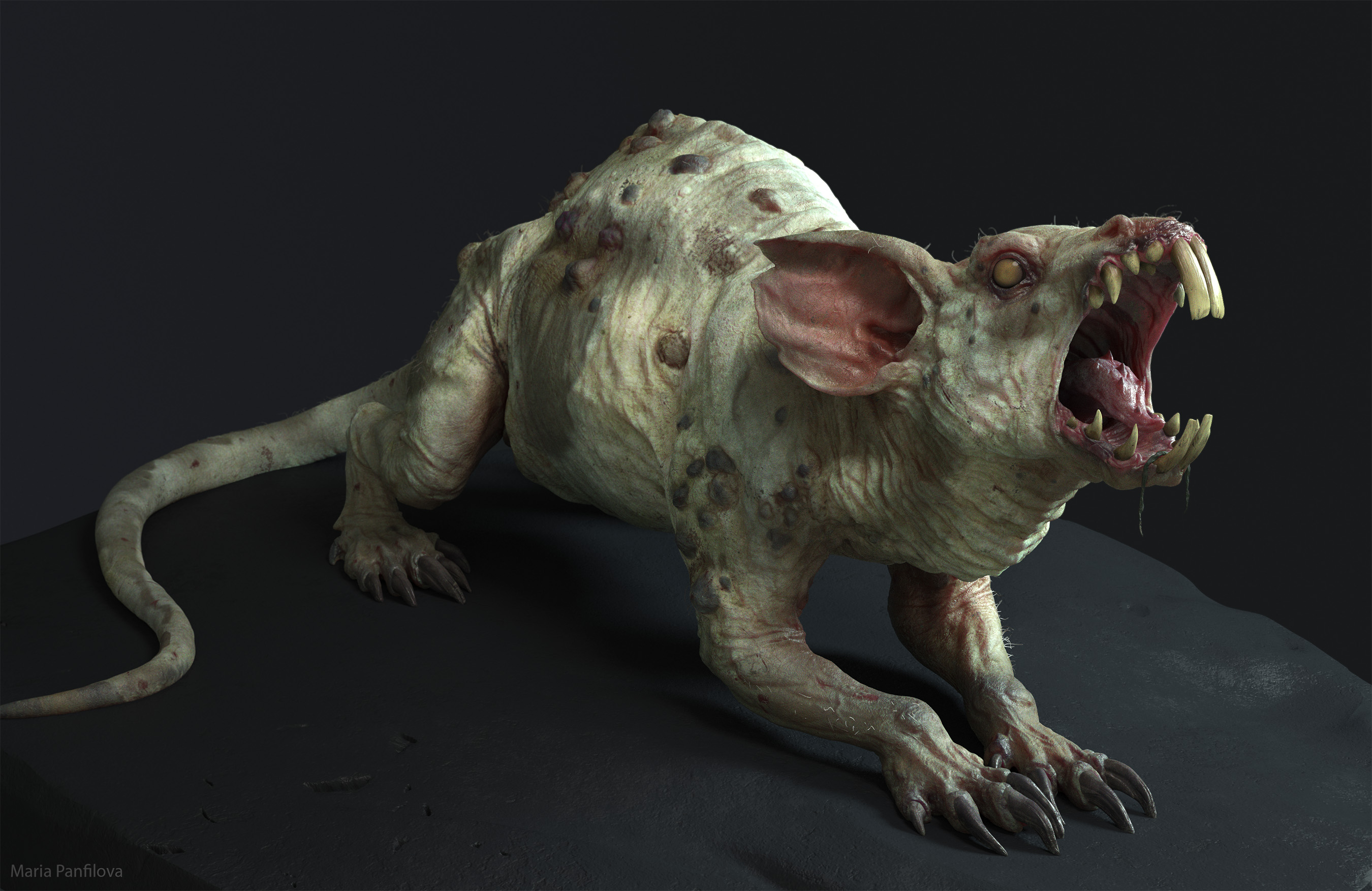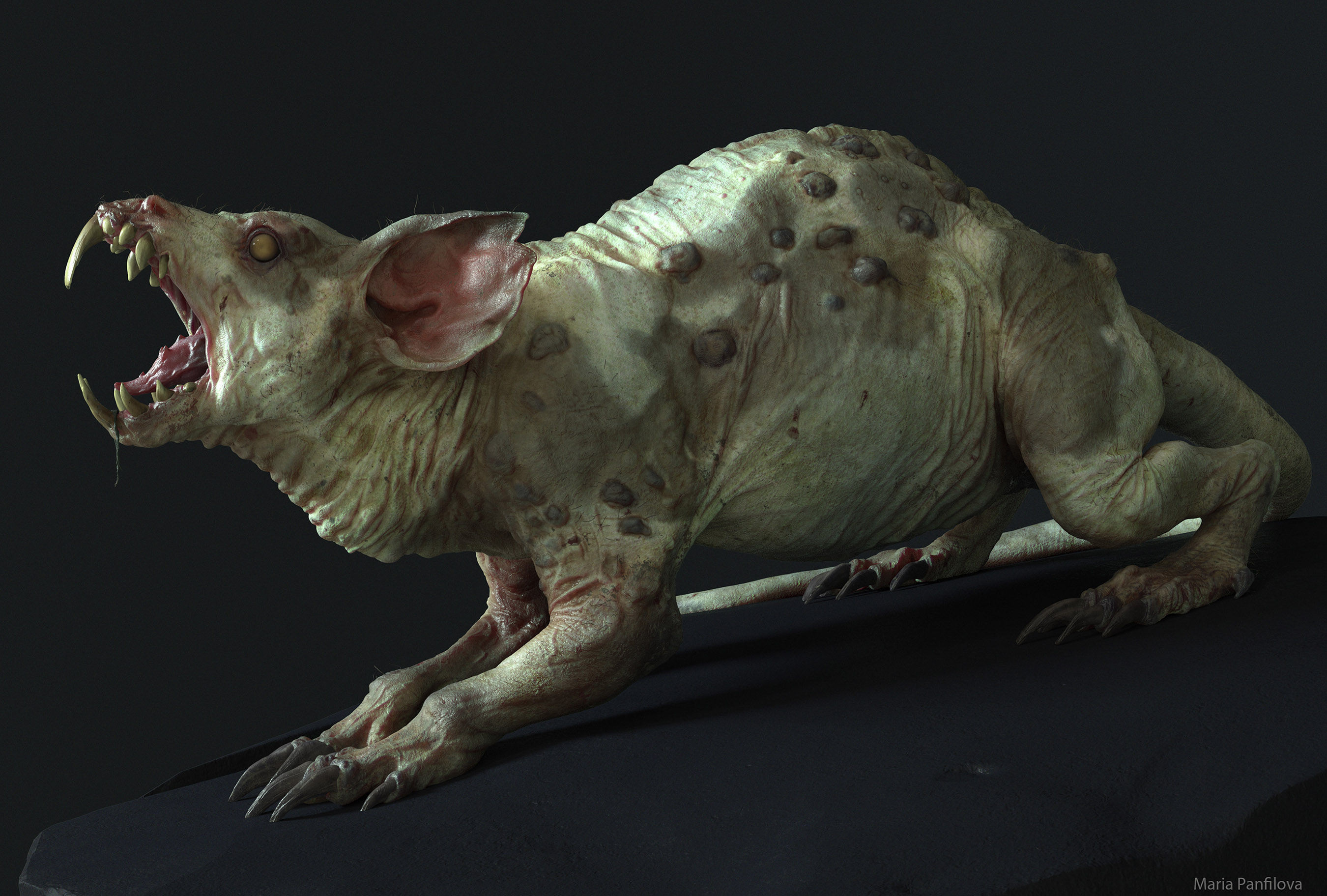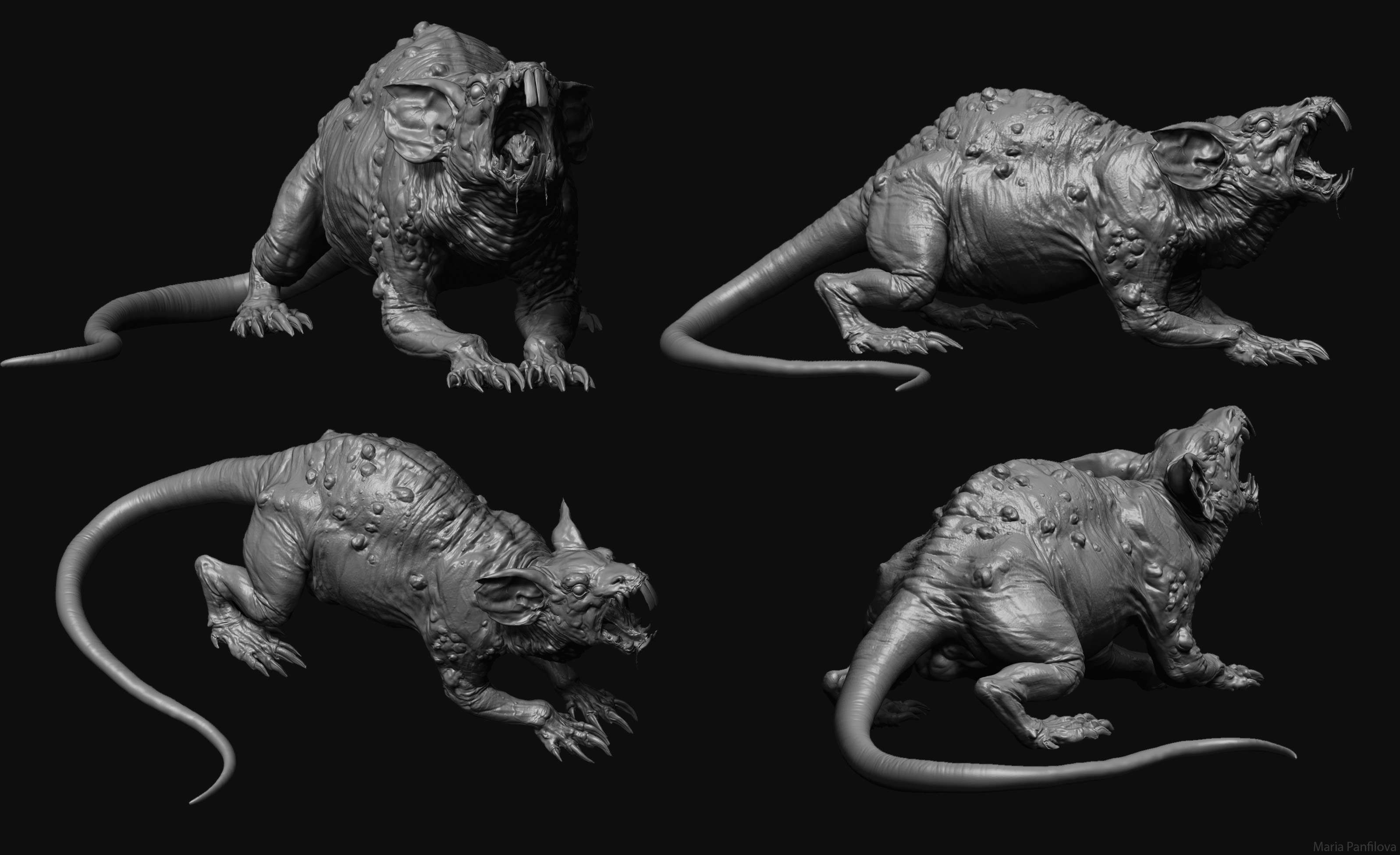 Hi All!
I started this work a year ago but it the idea was too complicated so I delayed it all the time. I really glad that I manage to finish it after all

I used zbrush, maya, substance painter and redshift for rendering. Hope you like it!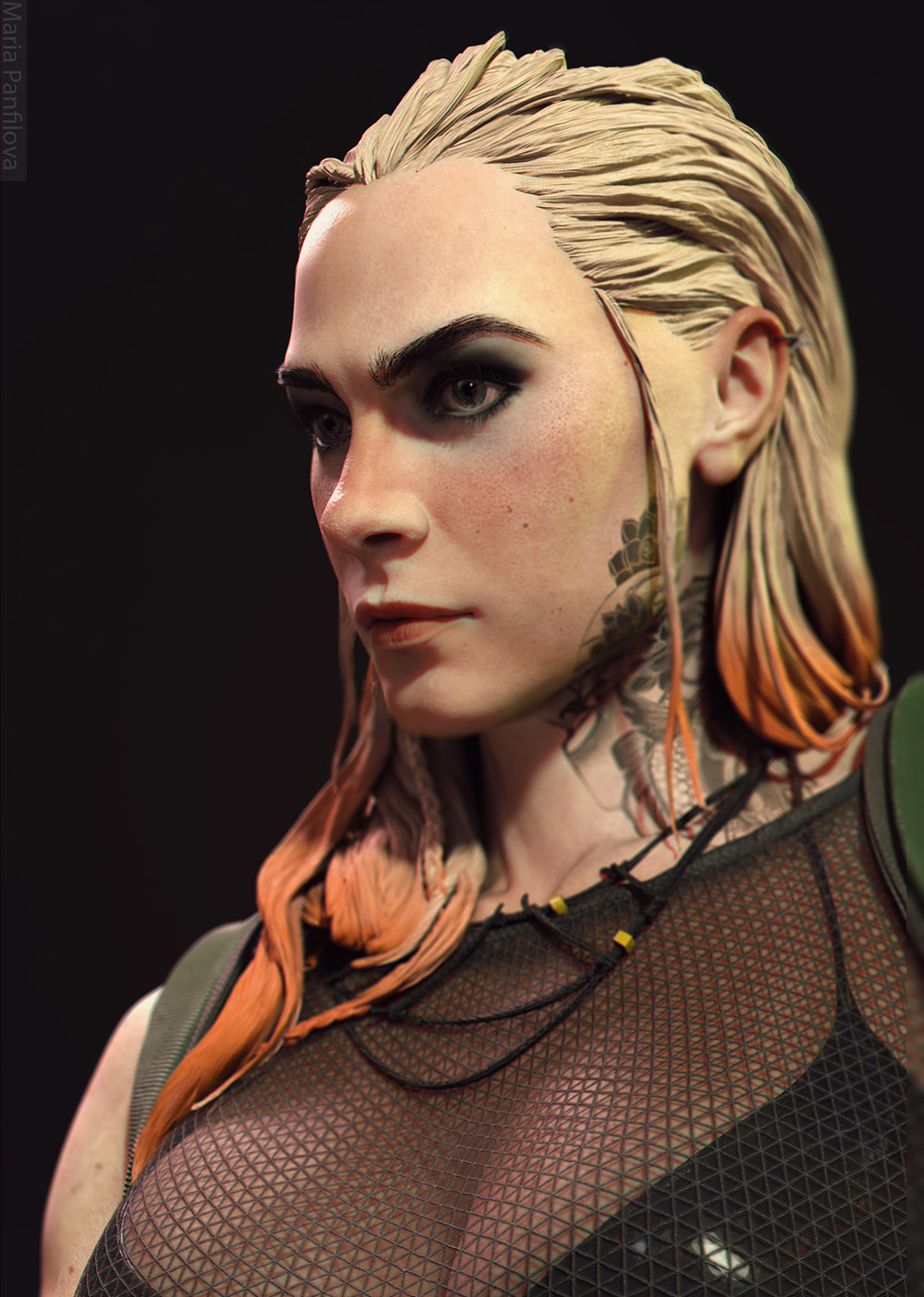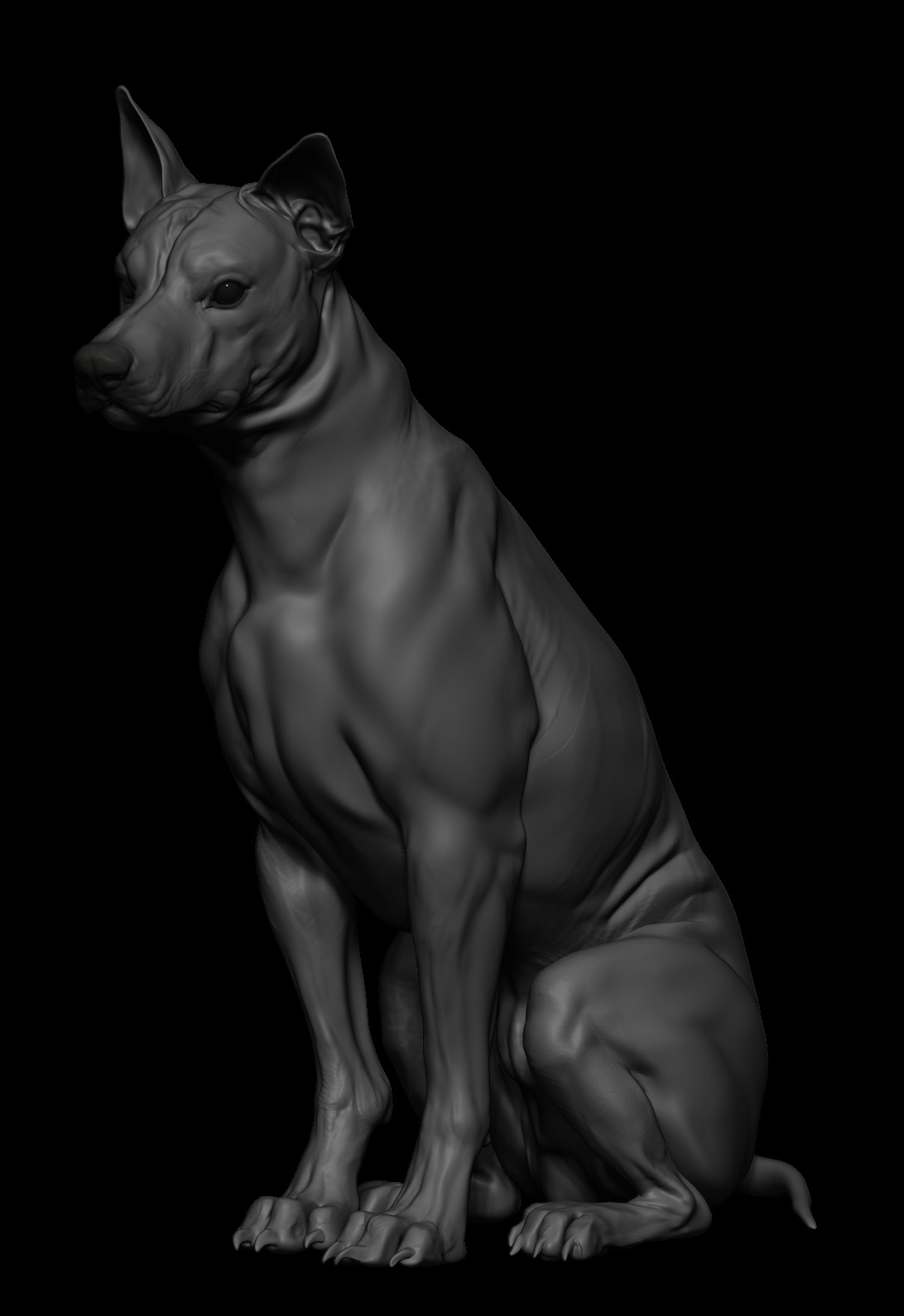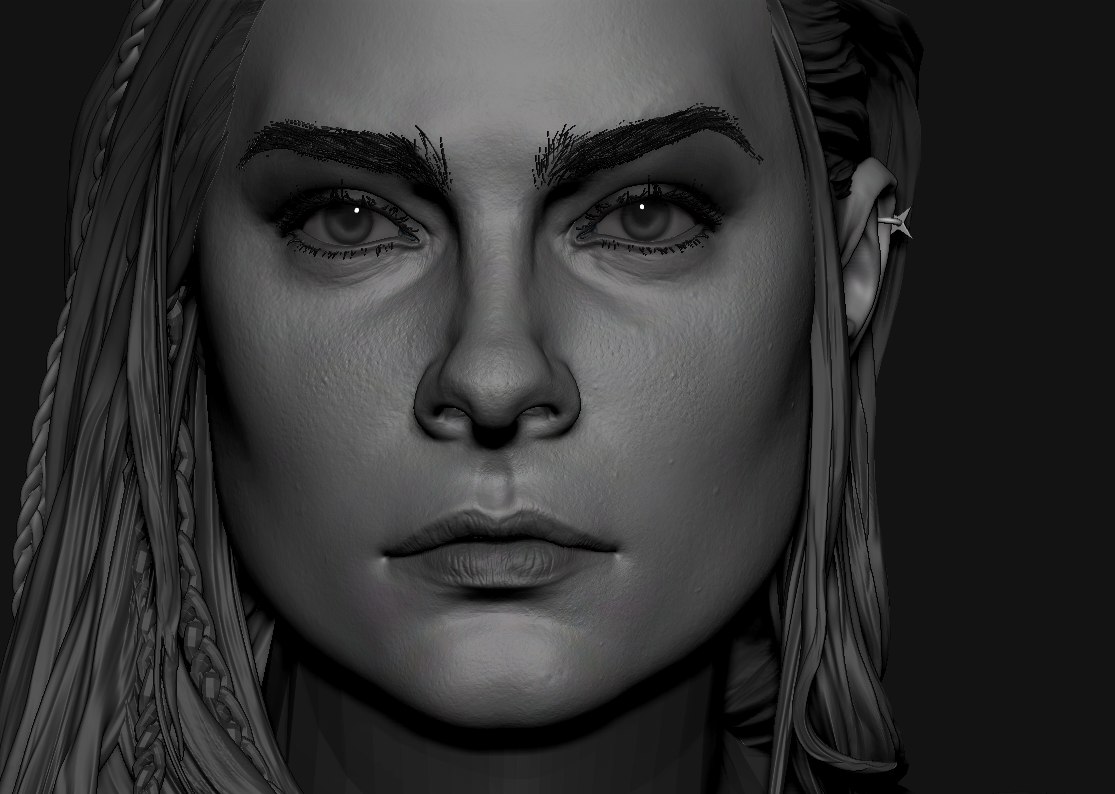 Attachments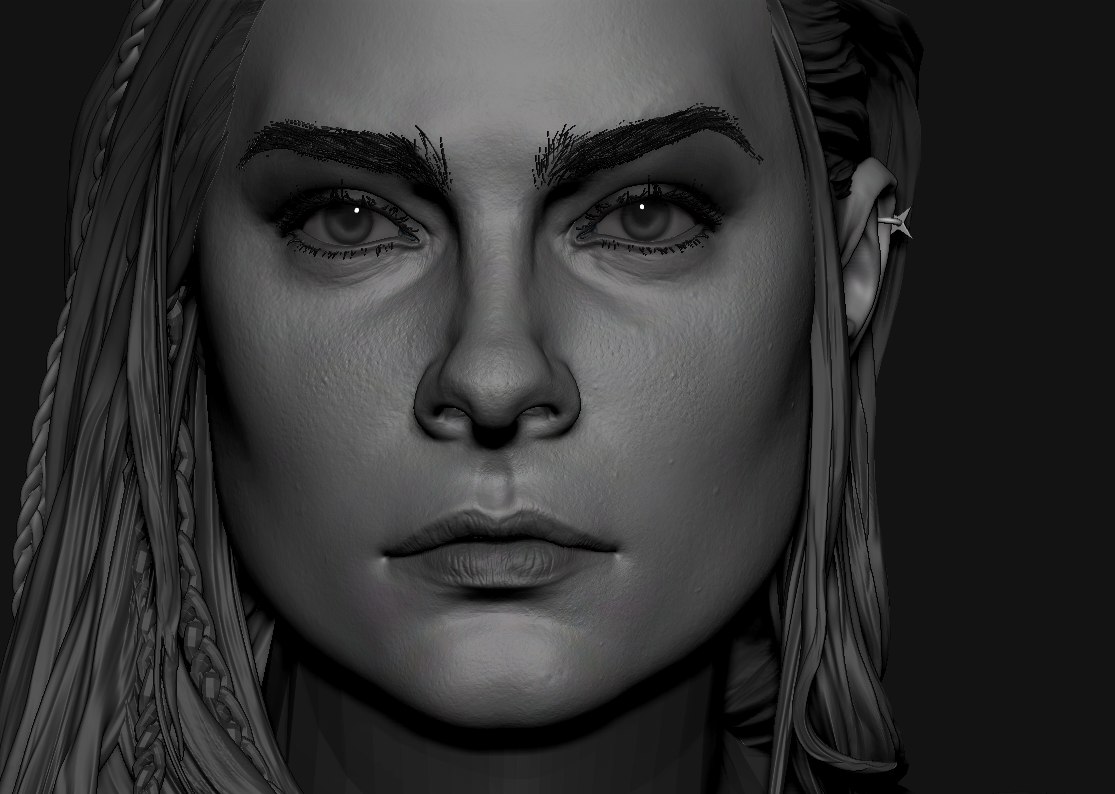 A new creature sculpt.
Werewolf!
It was a friendly battle with Rodion Vlasov
Here is his version:
https://www.artstation.com/artwork/Qy8YZ
Based on concept by Frank Cho:
https://www.instagram.com/p/BO9VC4LDWQx/?taken-by=frankchoartist
I made a timelapse recording my process
https://youtu.be/6ELPBvTmYhQ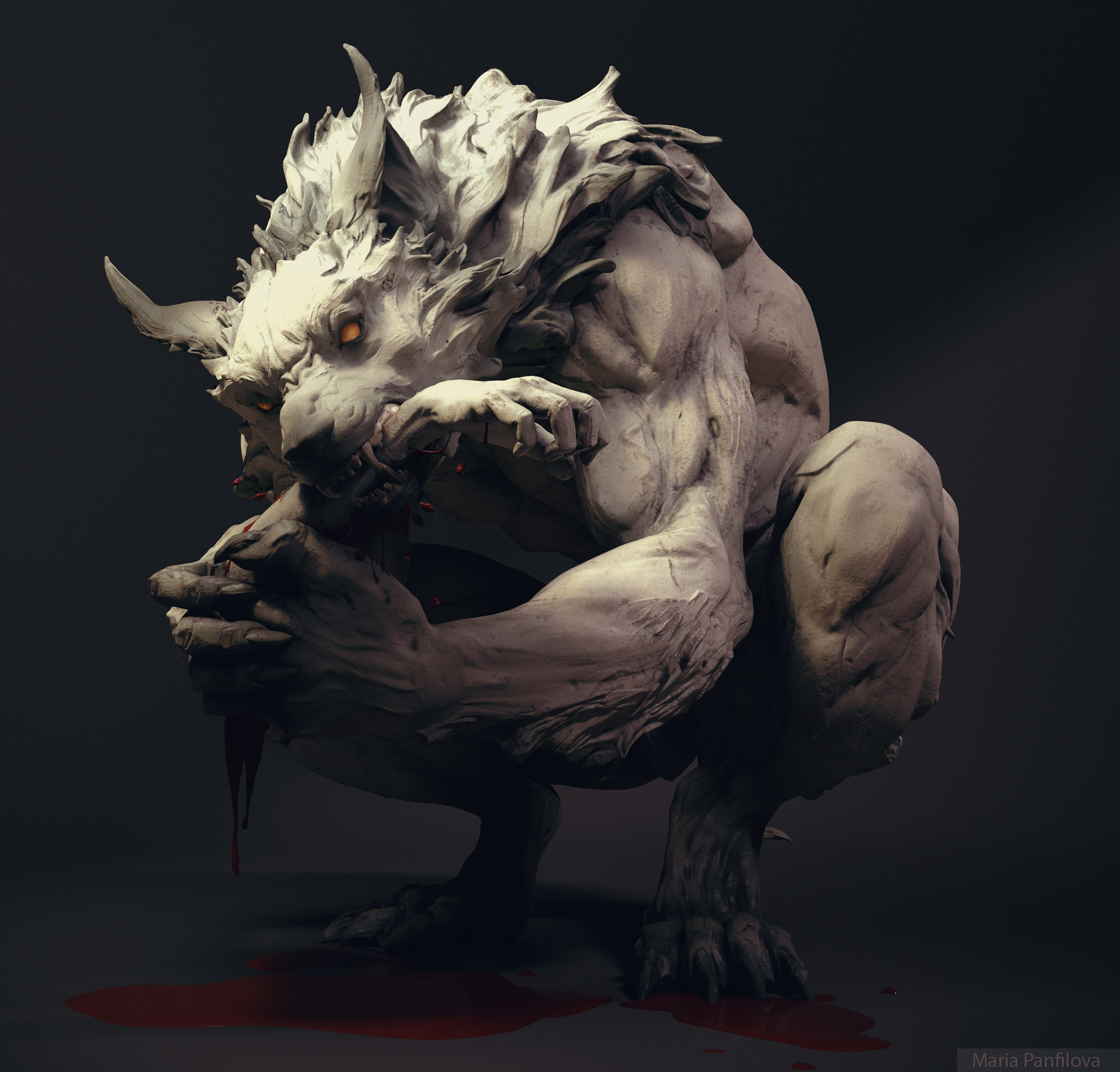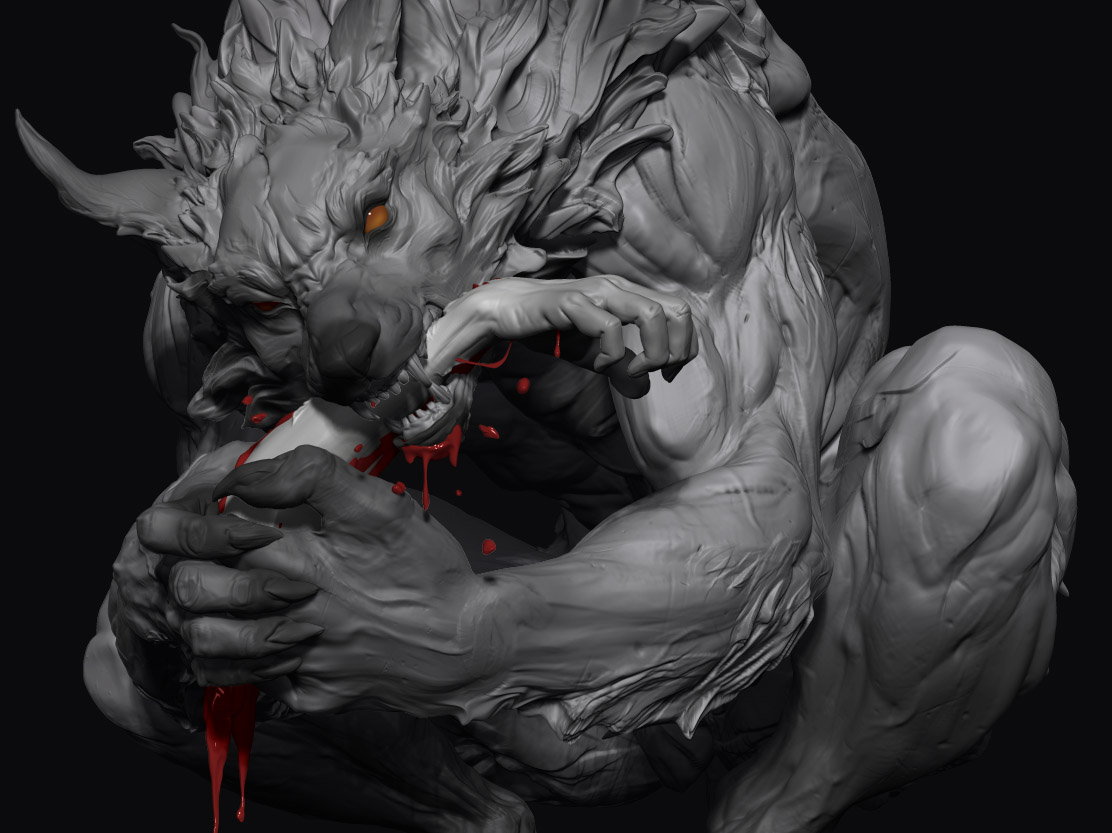 Attachments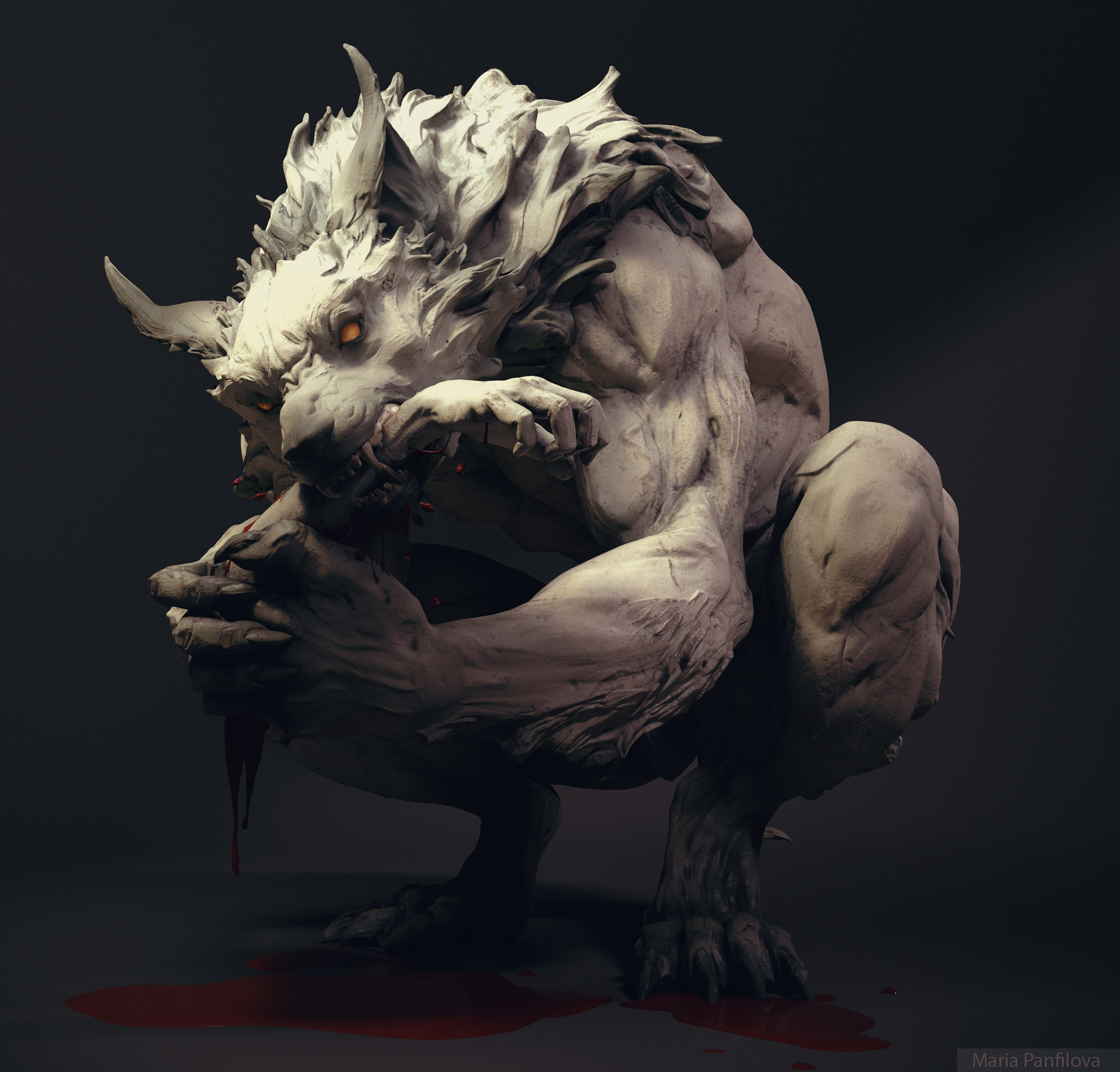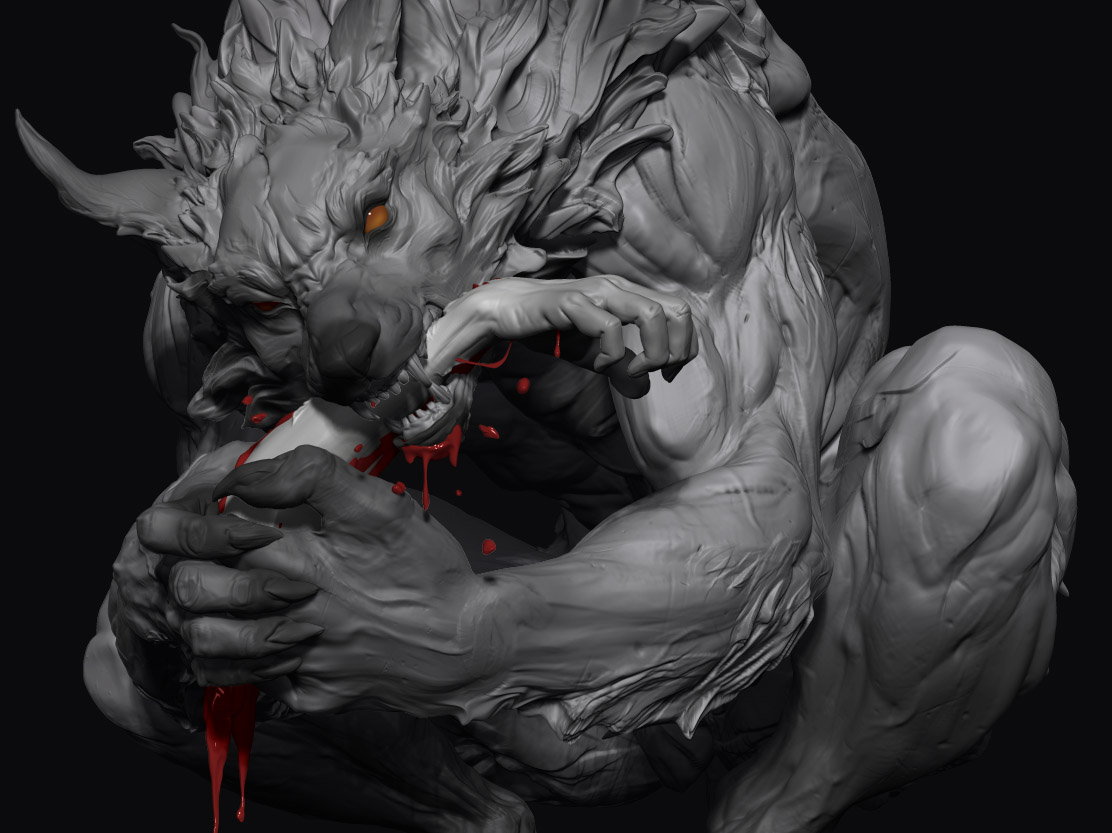 Well done Maryia!!