hi guys! time to post my first work here! seeya!
Attachments

hola omonimo!
welcome here too!


i replied to your thread on the italian site, but i can't refrain to tell you that i like your model very much!
ciaooooooooooooooooooo
2nd Step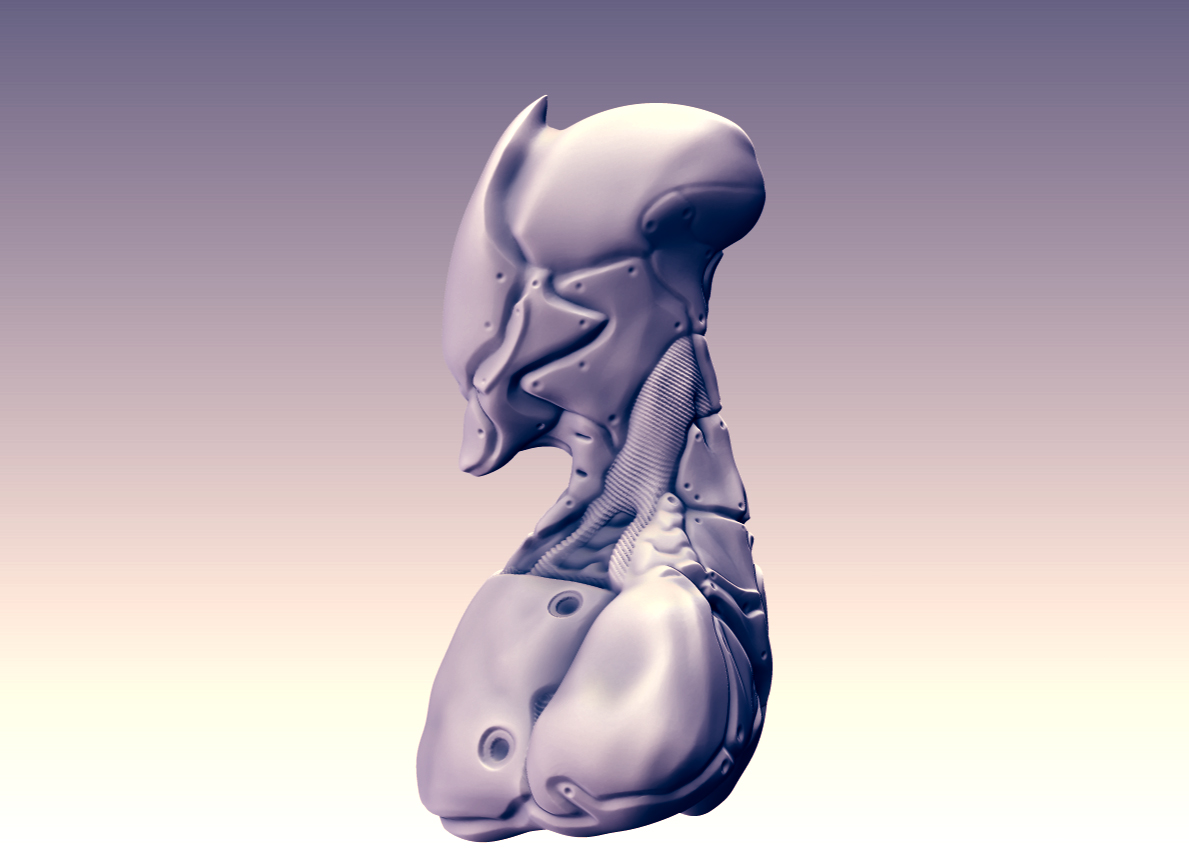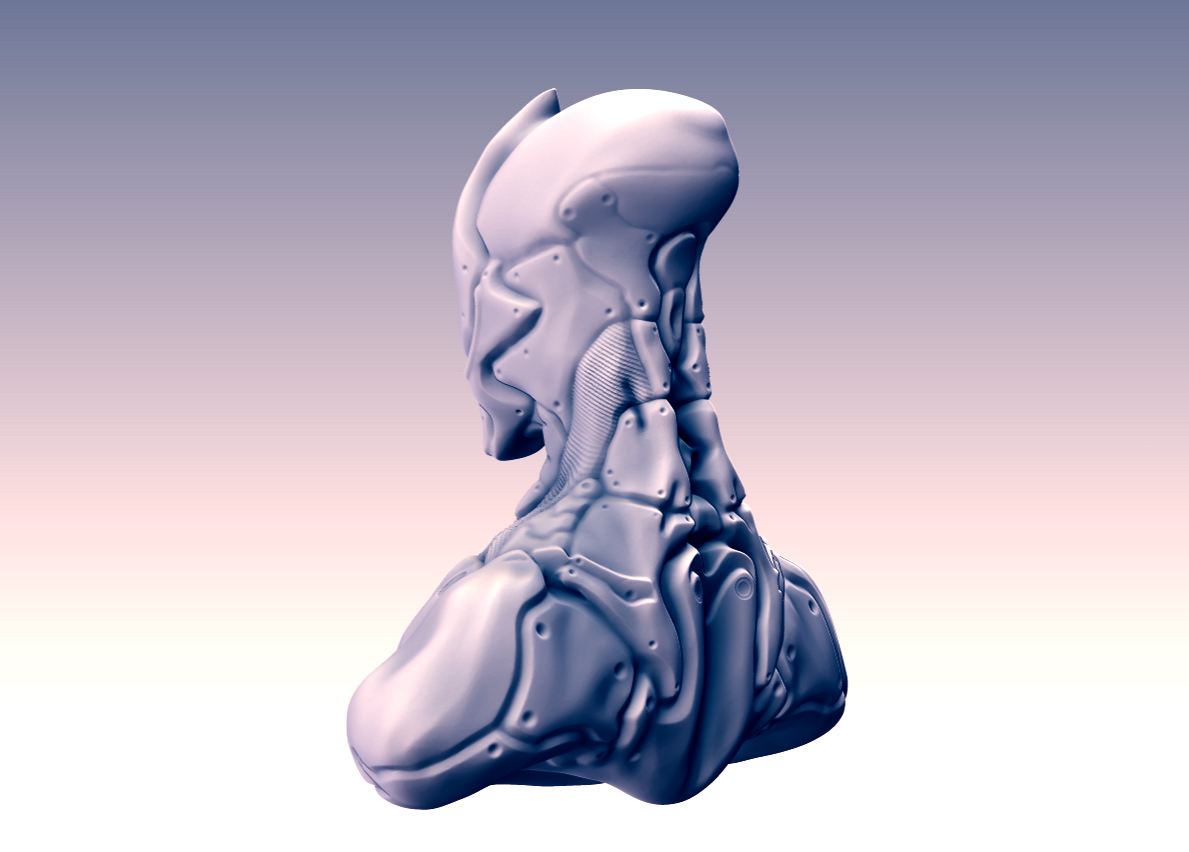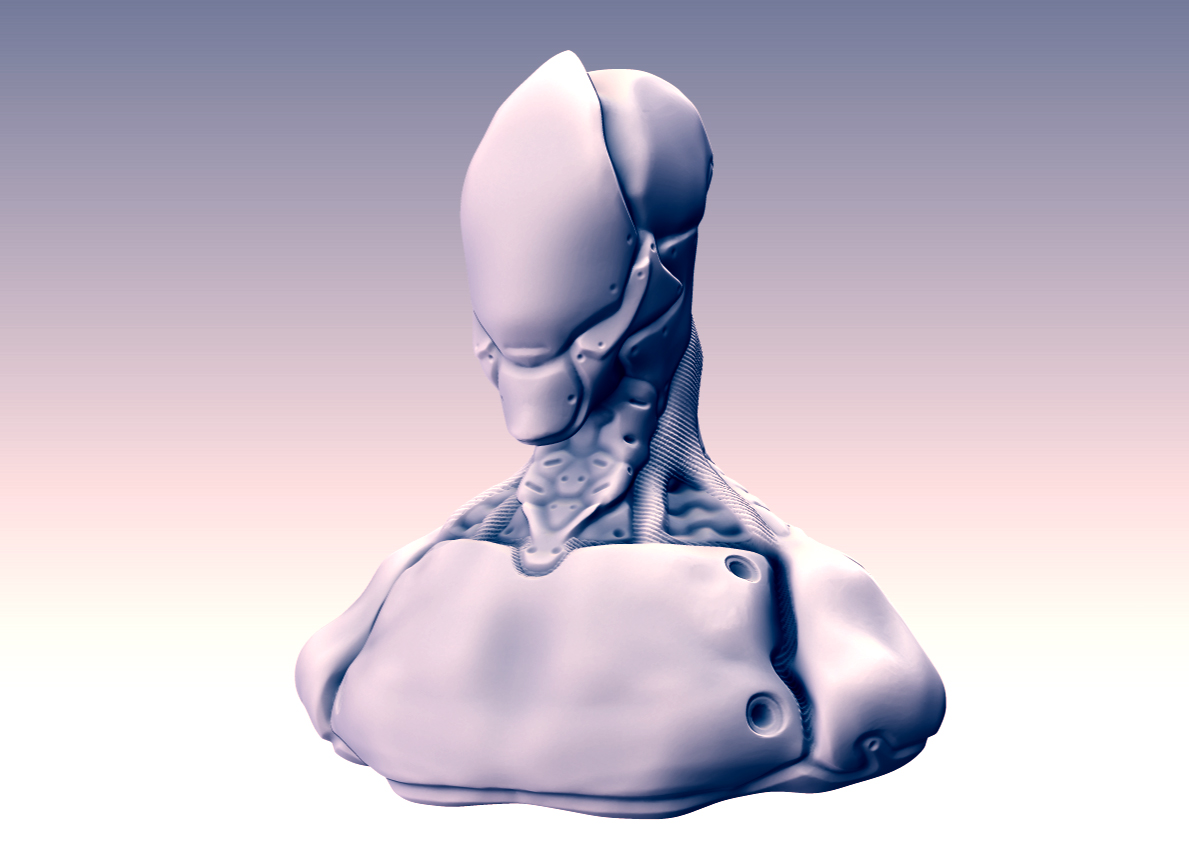 Megaman Zero cel-shading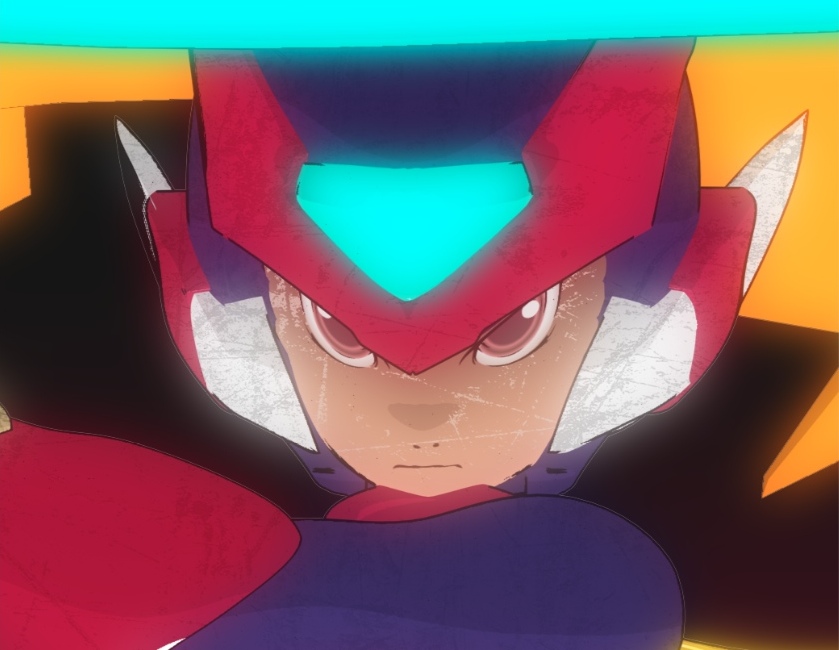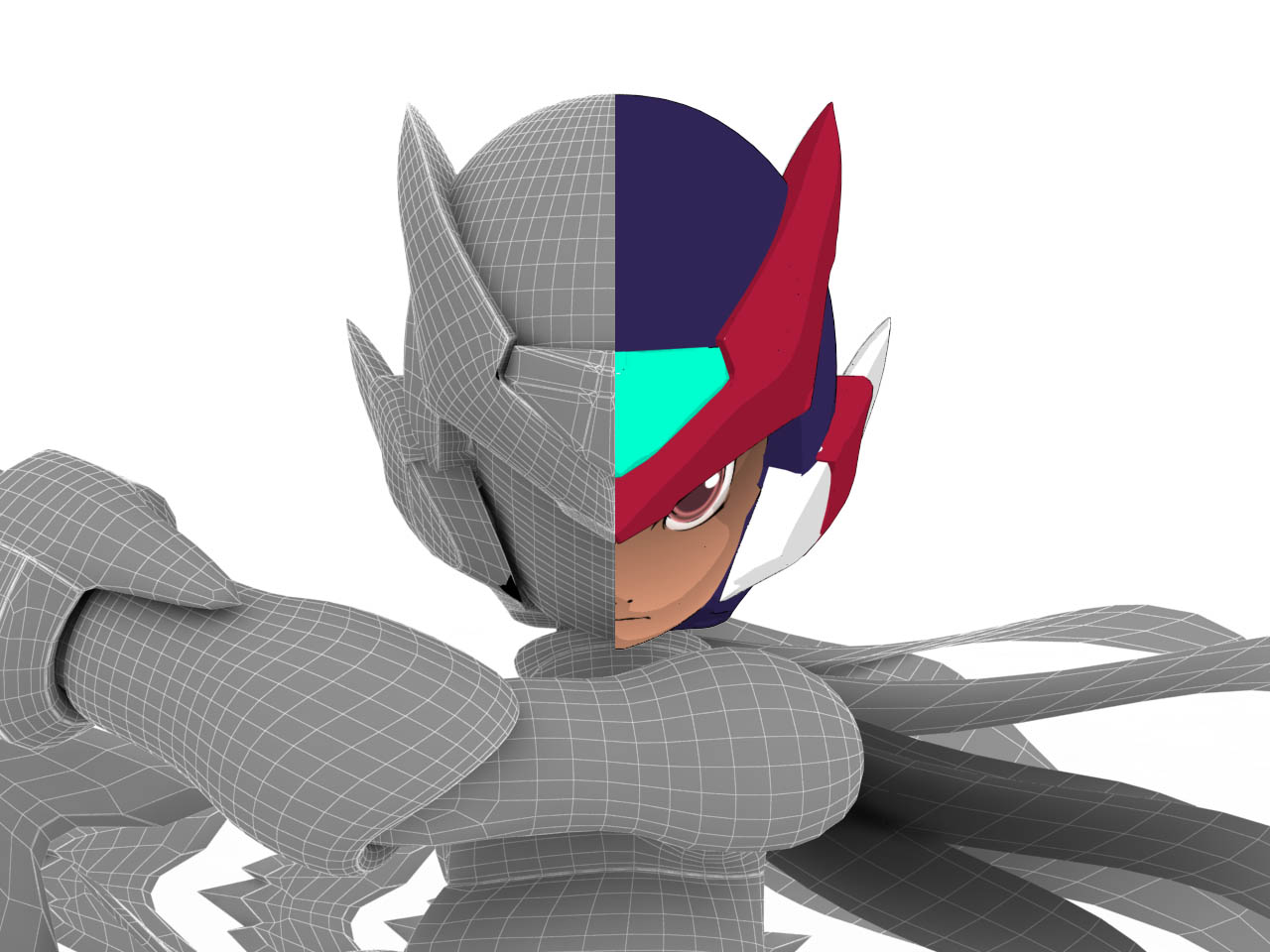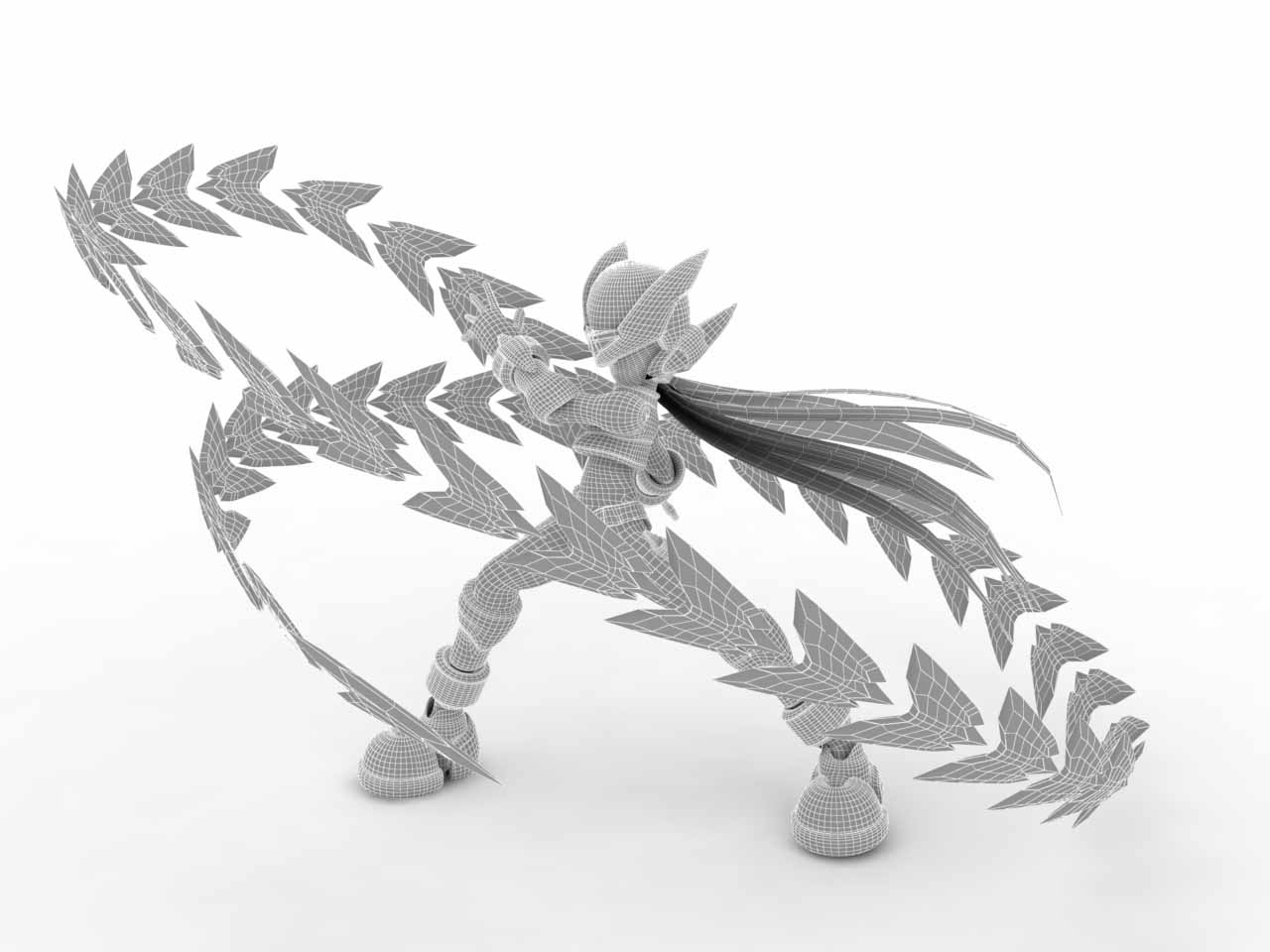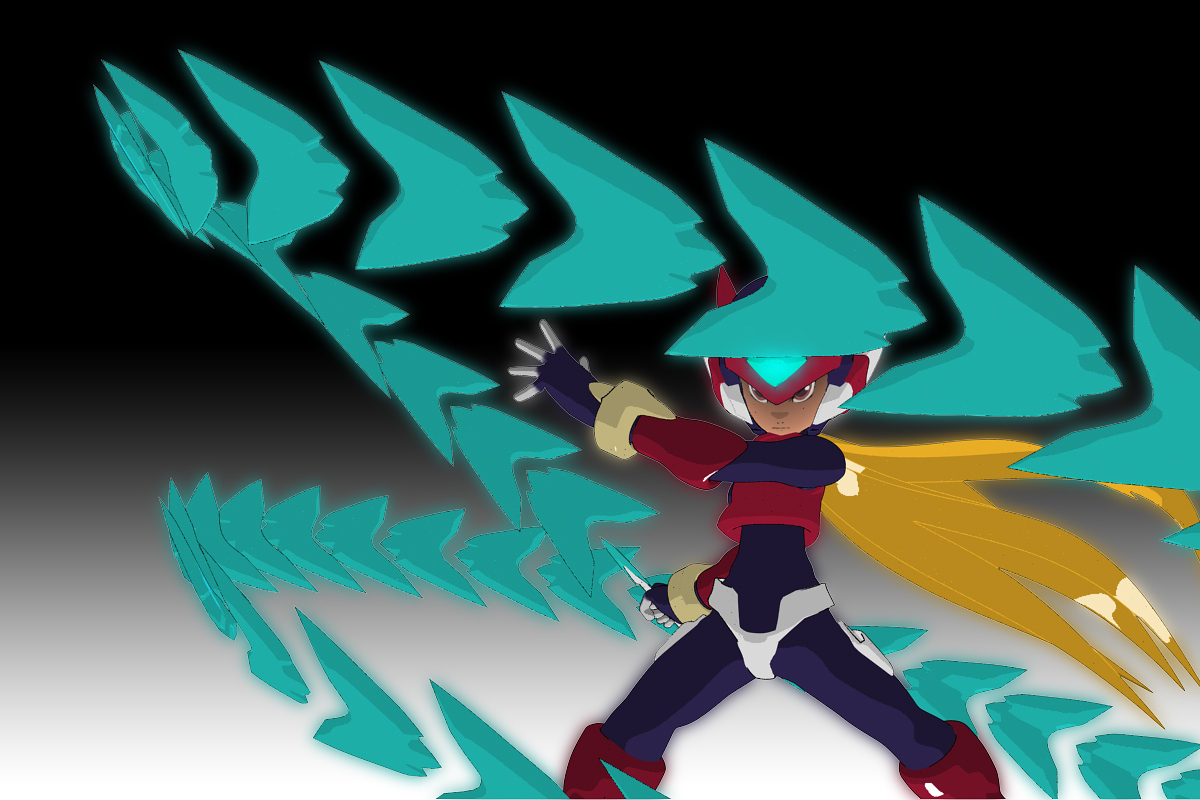 this is the 2 final turntable
Hi Marco!
Glad to see you here

by the way… your Megamen really rock!!!
i agree with guti! your megaman rock!
hi there!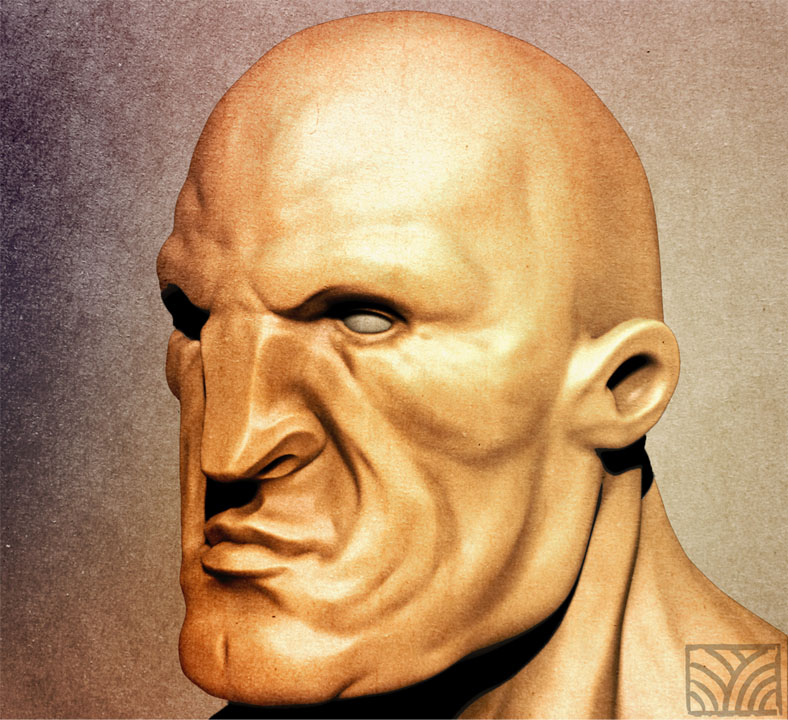 Hey Marco,
I love your Megaman, He really looks amazing! I wanted to ask you about your shader work on him and generally how were you able to come up with his final look. Great job man.
thank u aurfax! i did it one year ago, i made this toon effect with 3DSMAX material called ink n' paint or ink n' toon,
standard light from the floor. the texture it's made on Zb and retrace with adobe illustrator to keep the anime feeling
Zero Render Update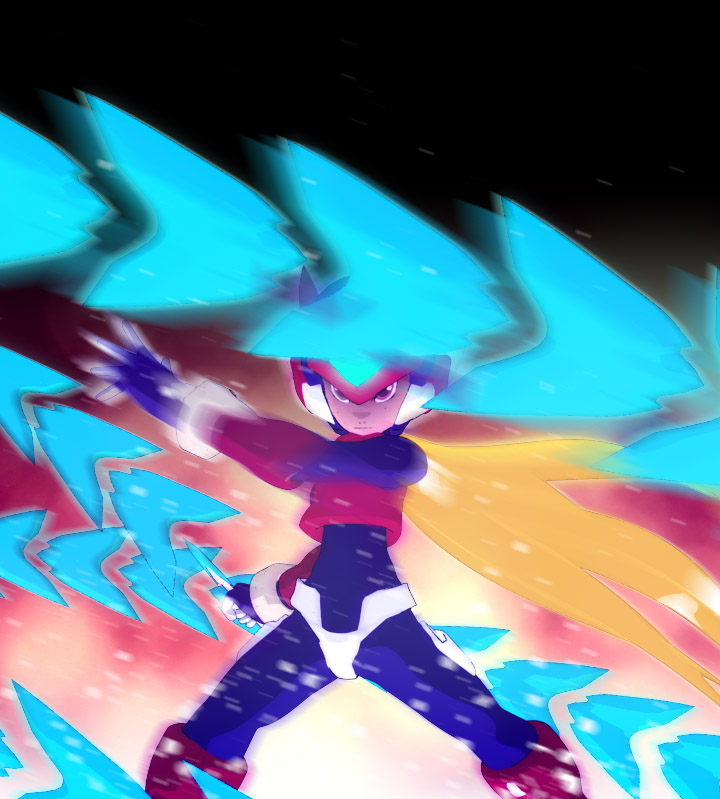 Keep going with this one… VERY nice style!!!
Have a blessed day,
-kmkenpo
Nice sculpts you have, really liking the Spider-man ;')
That Spiderman ROCKS! As already pointed out, cool style.
Thak u sooooo much guys !!! take a look the turntable!