A new sketch.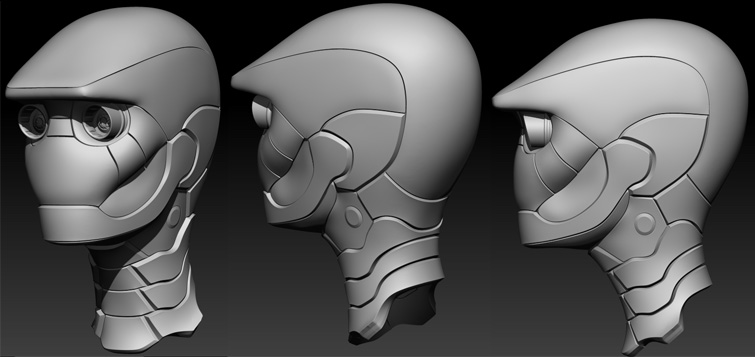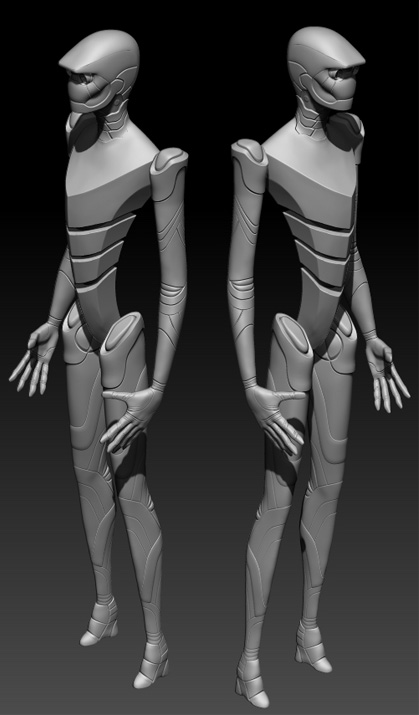 Attachments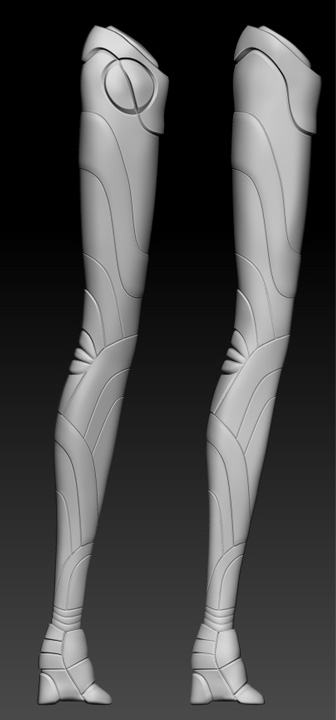 very cool, you've done a great job on this
Ezra
Hey Marco, really digging your take on Gambit. Keep up the good work!
Great job! cant wait for the next updates!
Love the last one! I wonder how you manage to keep so clean edges…
Thanks guys!
and now
Gambit_Day3

i'm choosing the hairstyle
Gambit_day 5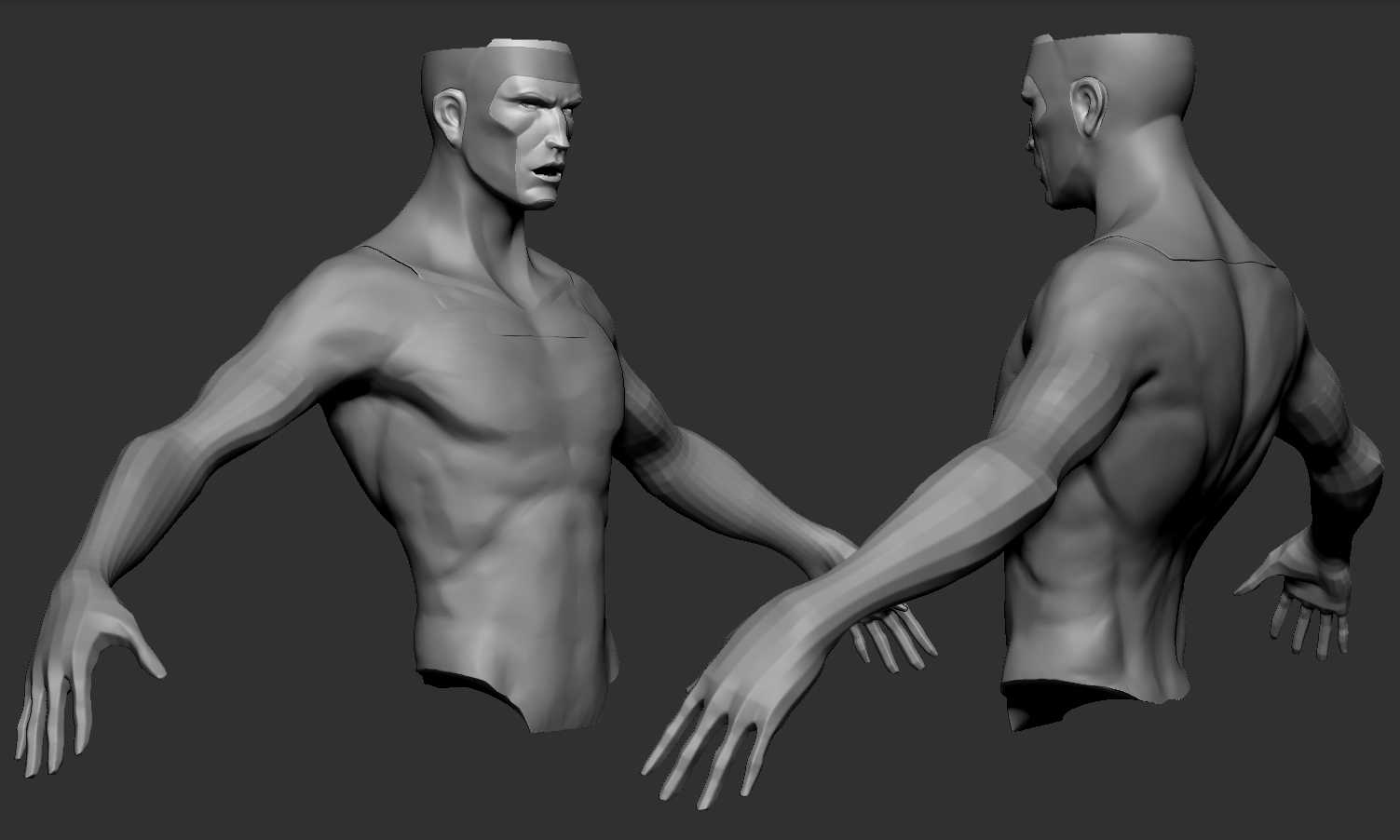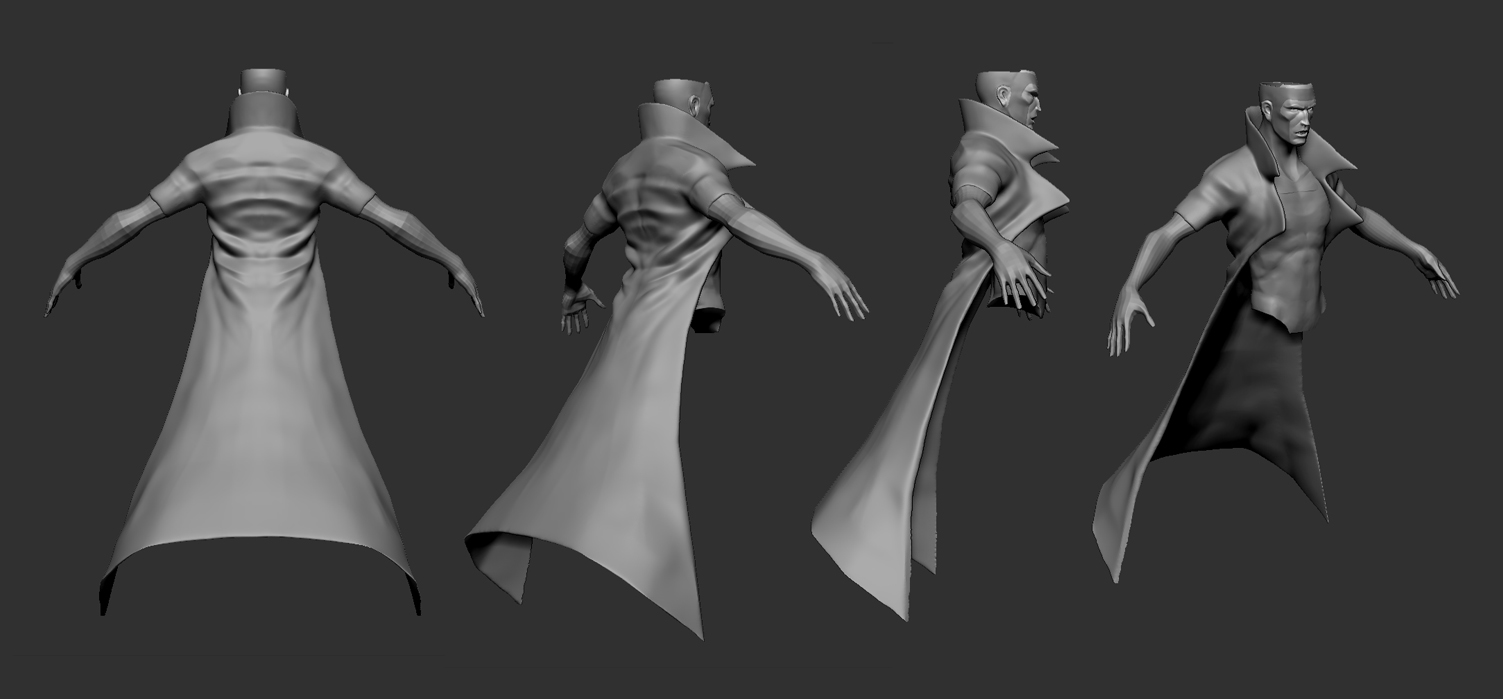 Attachments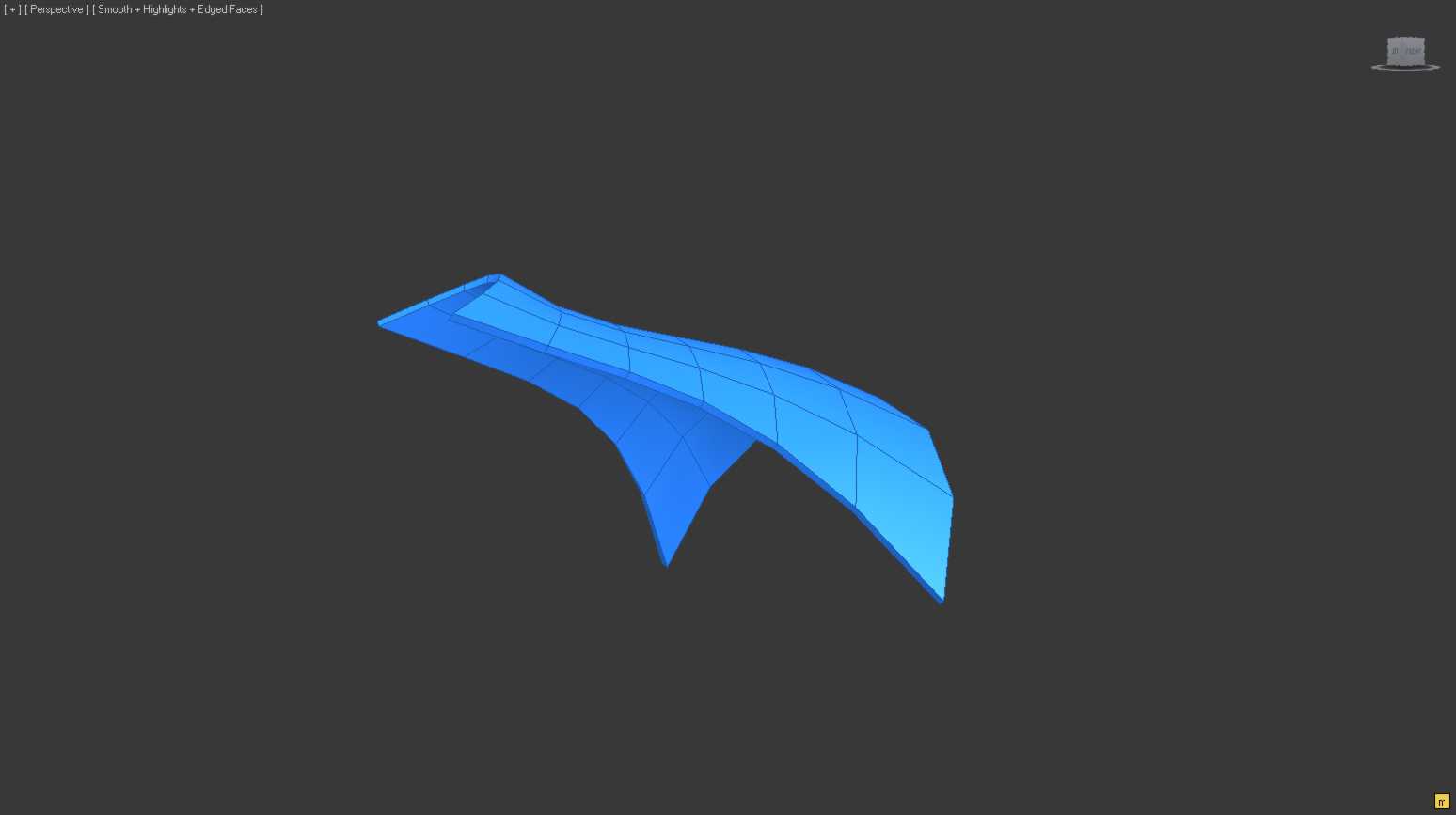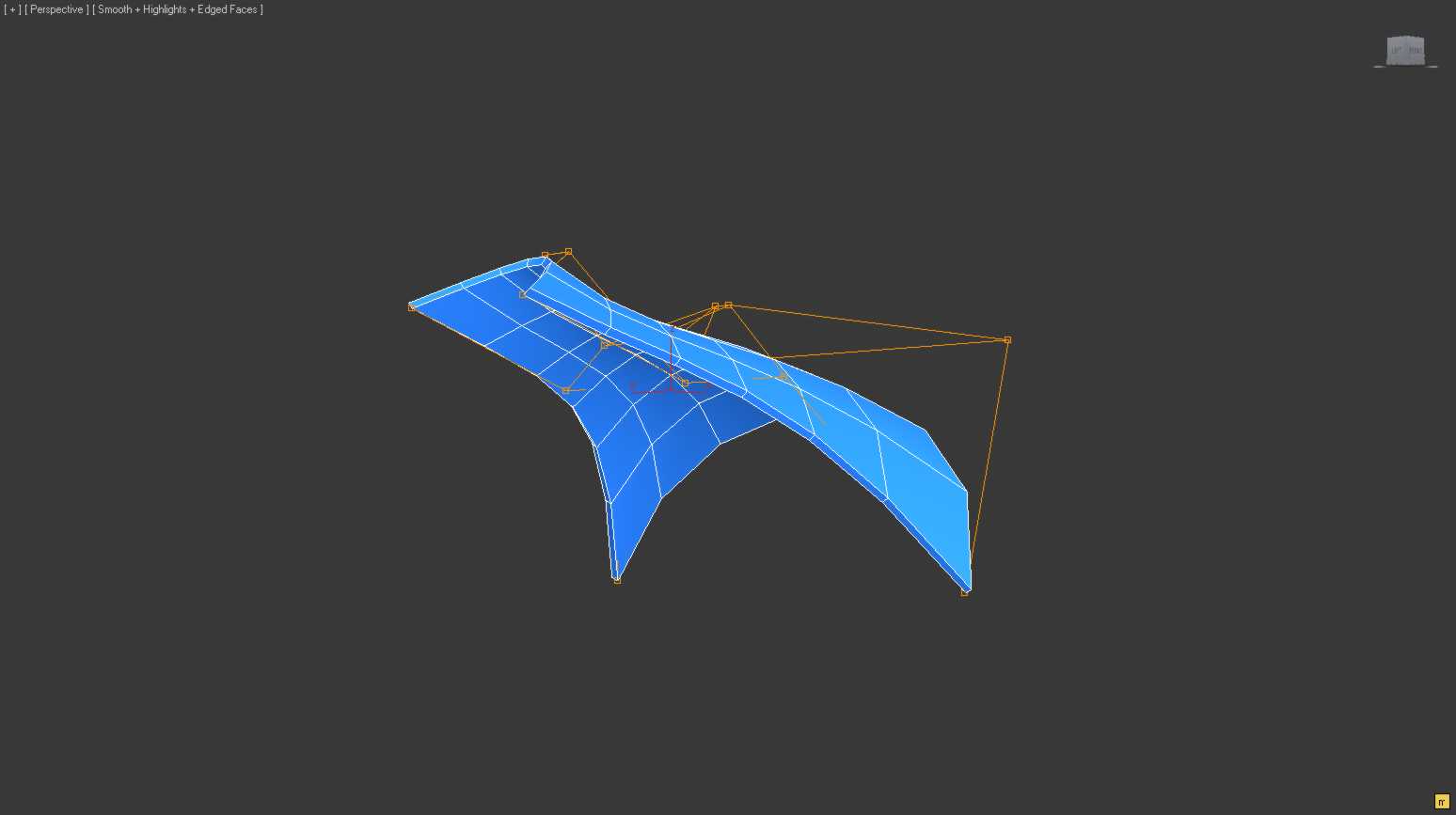 Hey there, it's looking great!! how did you make the hair, are they planes( made in a 3d package or zbrush?) or subtools?
Thanks mate! i made all the element in 3dsMax. then in zb i just deform it with move, rotation, scale etc…