Hello guys !
My name is Ladislas, I'm 24 and from Paris, France.
I've been lurking around this website for quite a while now, but I've always been too shy to share my work here !
But well, I think the best way to get better is to get some feedback and critics, so I'll try to update this thread everytime I can with my future works, hoping I'll get some tips to improve my modeling skills…!
Butterfly Girl
Concept by Xa
( http://xa-xa-xa.deviantart.com/art/butterfly-girl-24953382 )
Modeling in Maya&Zbrush
Rendering in Zbrush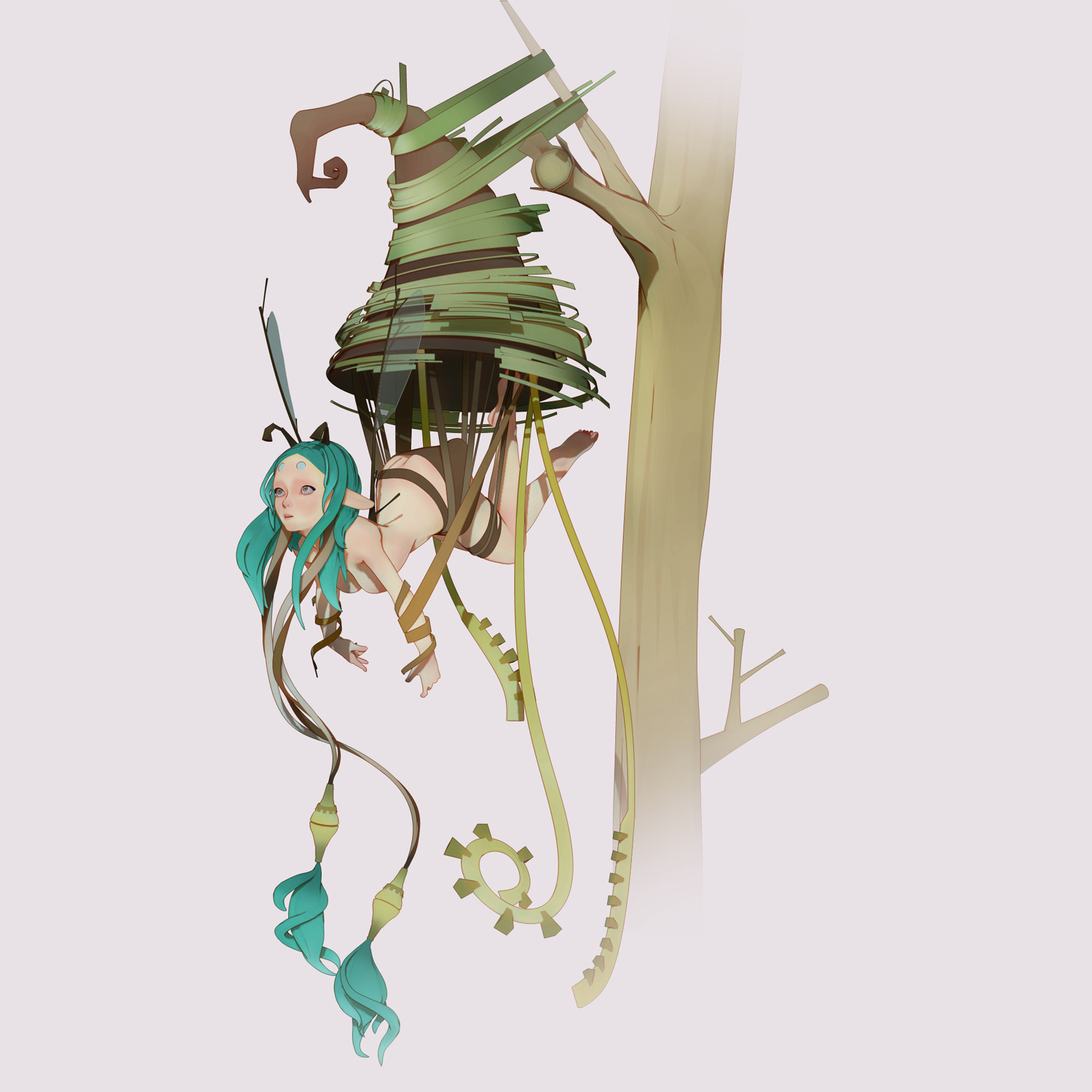 Any comments and critics will be welcome!
Don't hesitate to check out my Artstation Portfolio to see more about this character =)
https://www.artstation.com/artist/lad
Thanks for watching, hope you like it!
Cheers
Lad
Attachments