I like it! shark looks BA too
Next 8inch 3D print. Will post pictures once the print is done and cleaned up.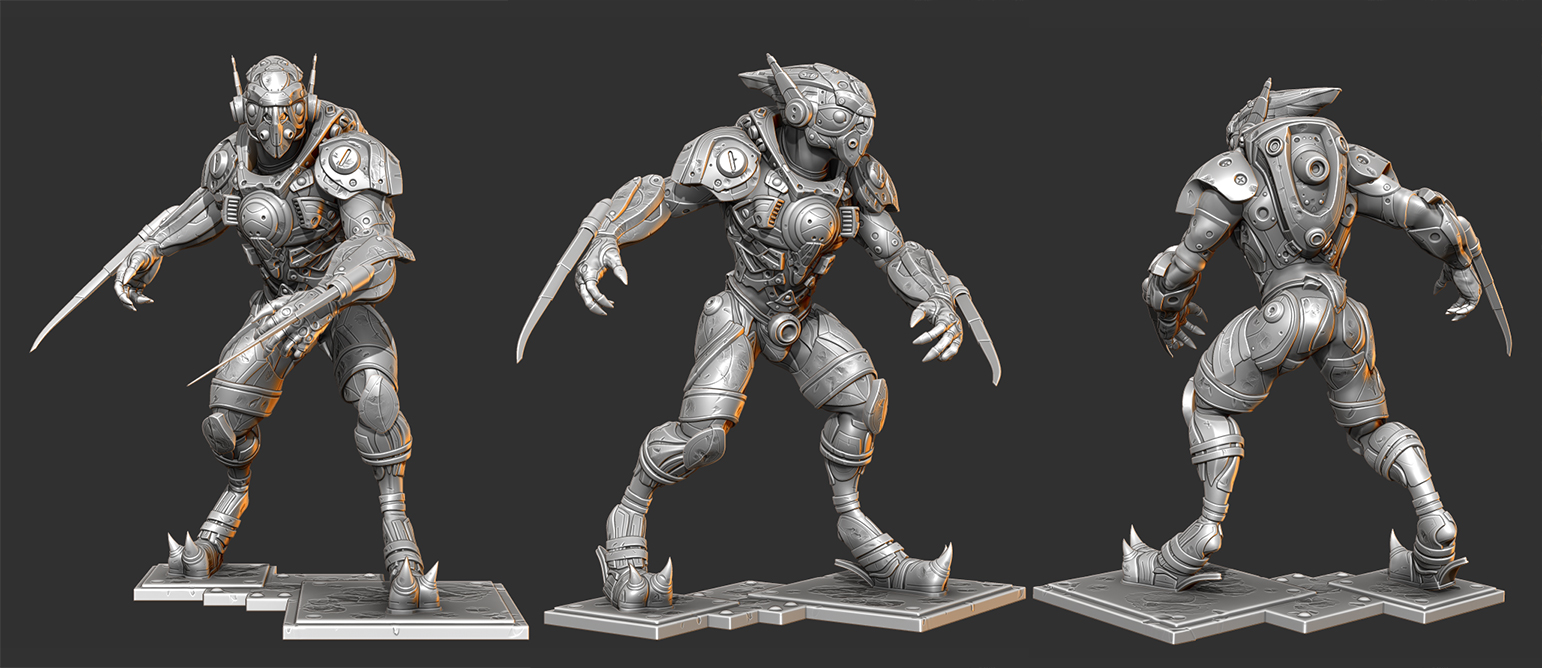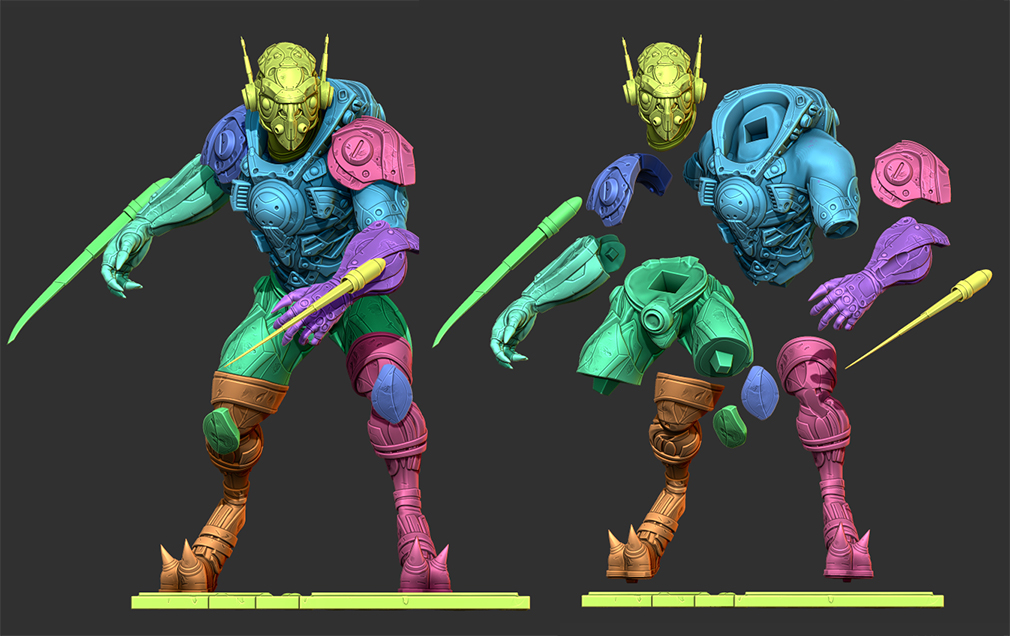 Attachments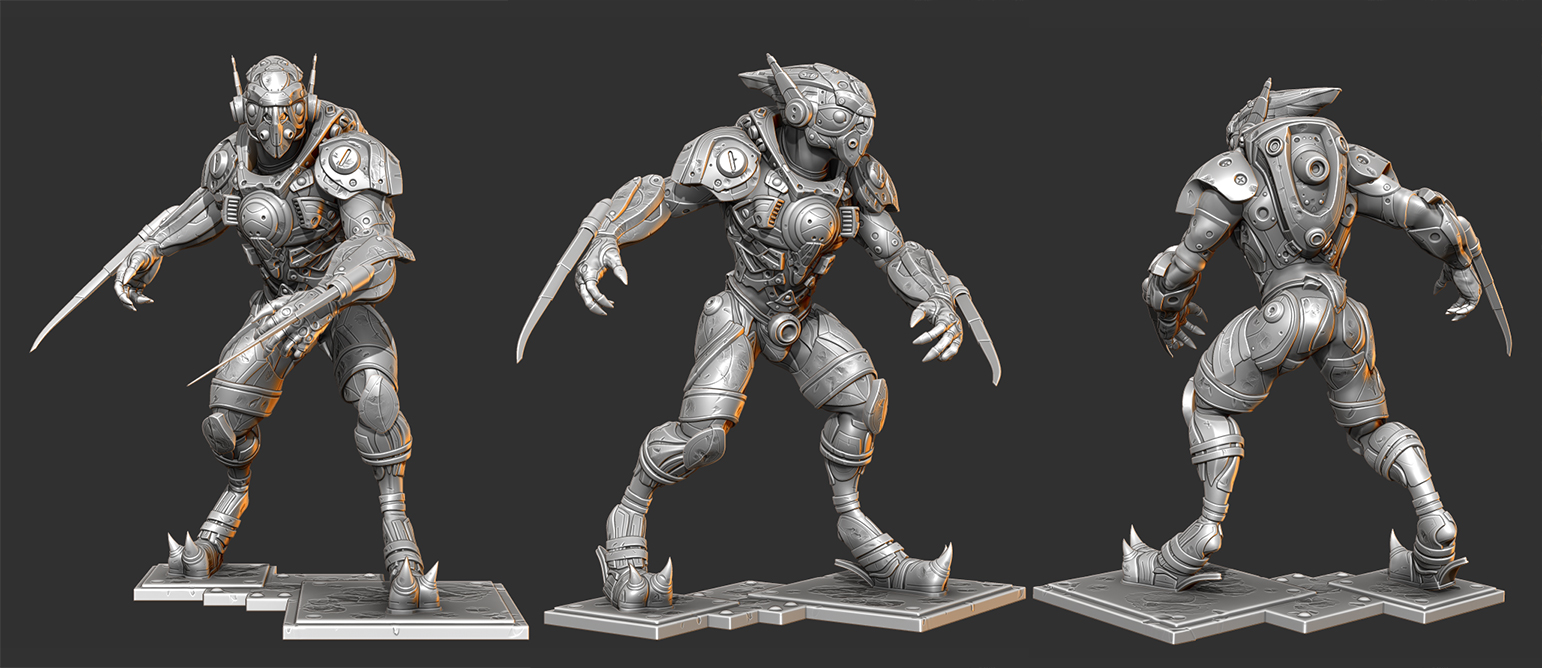 New3D print for the avatar contest held by Pinshape and Mold3d.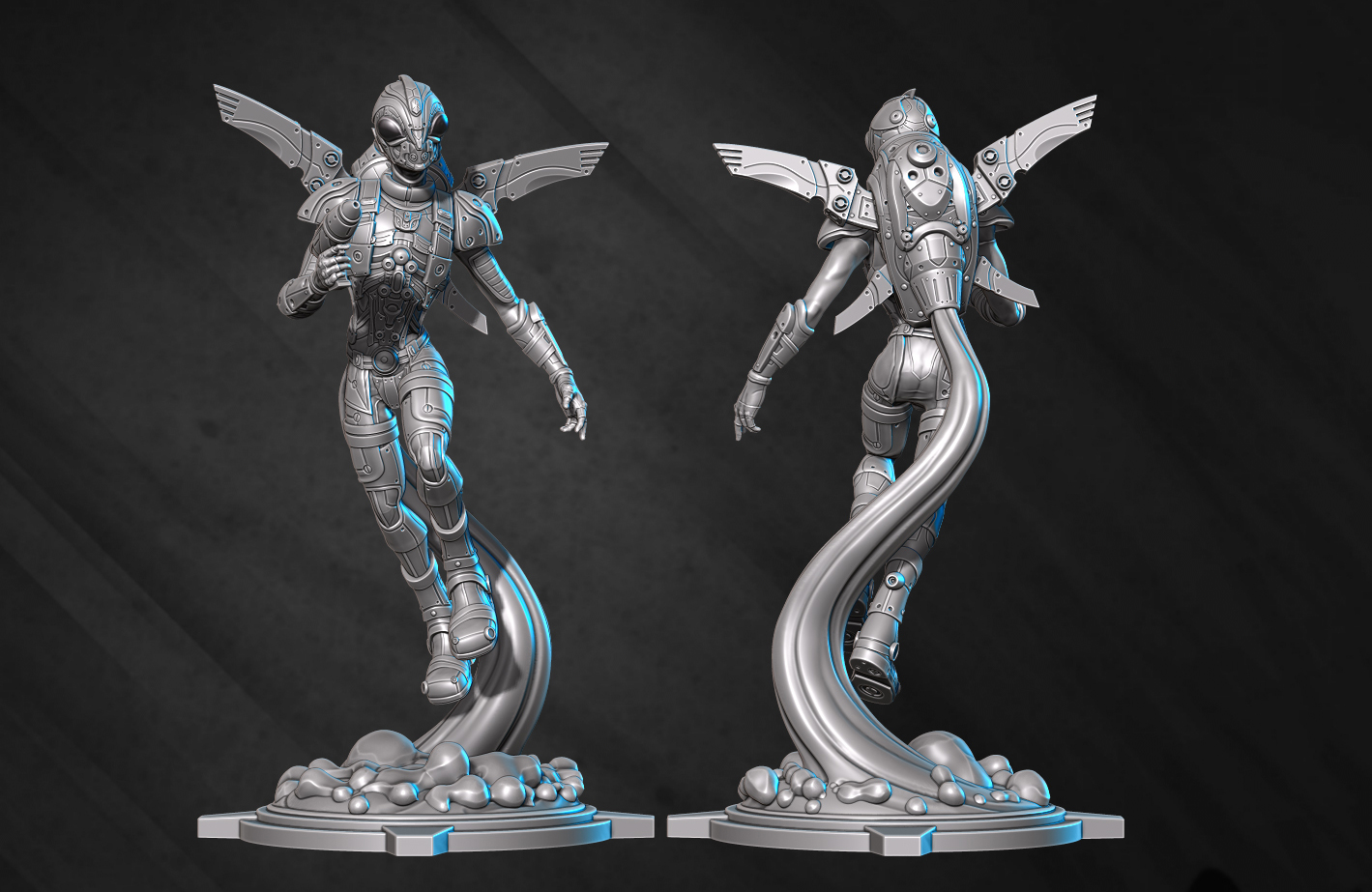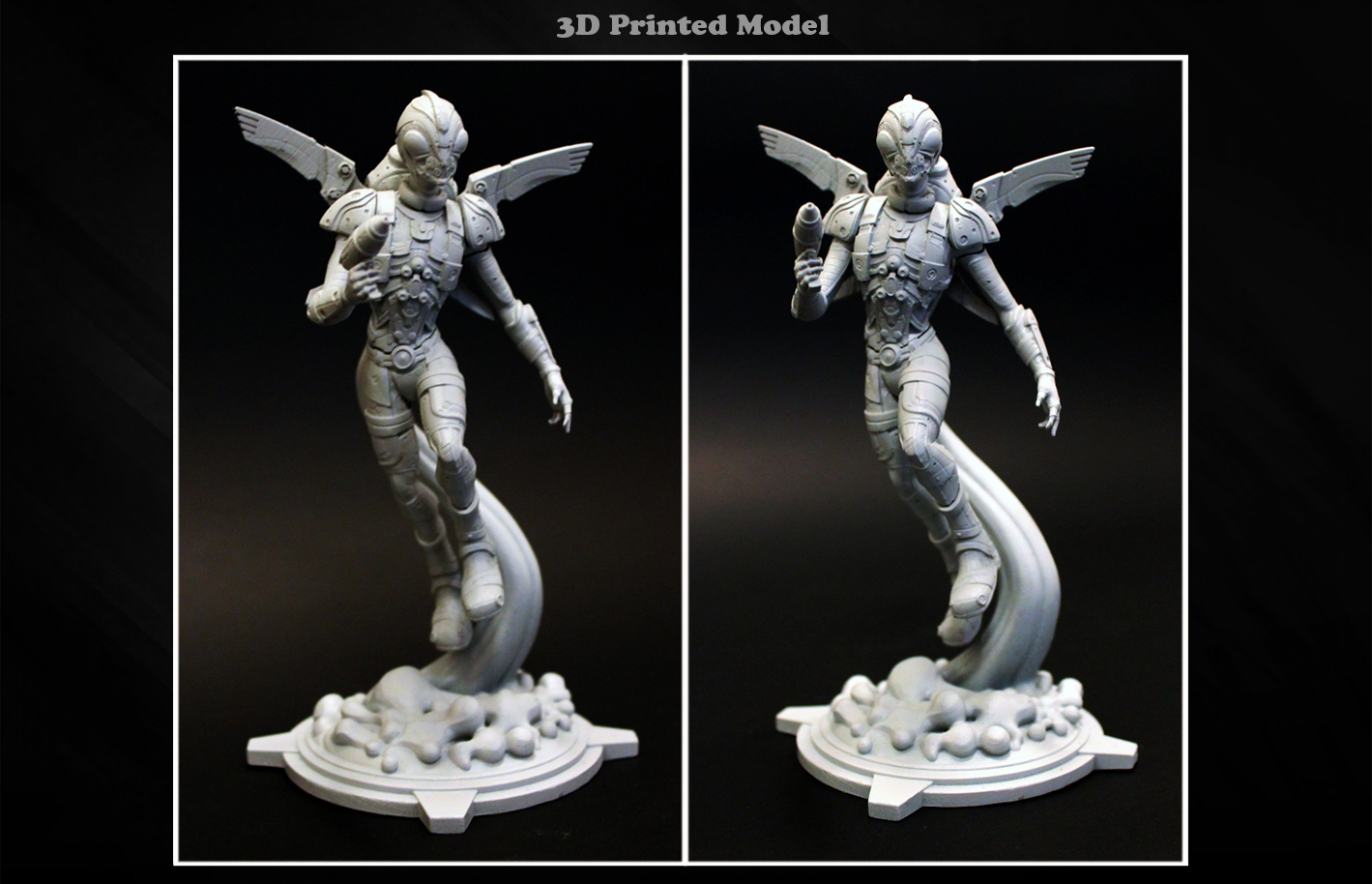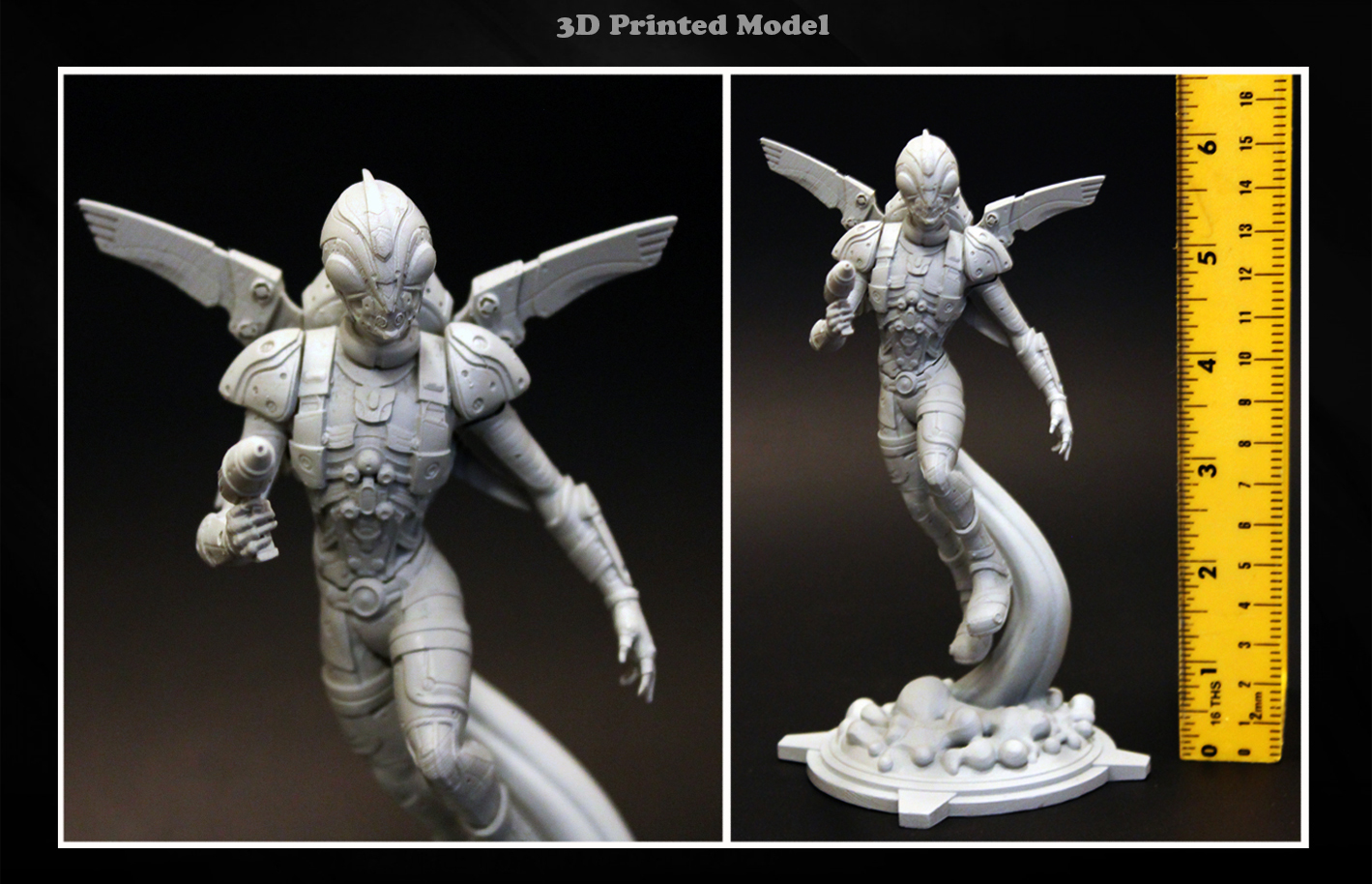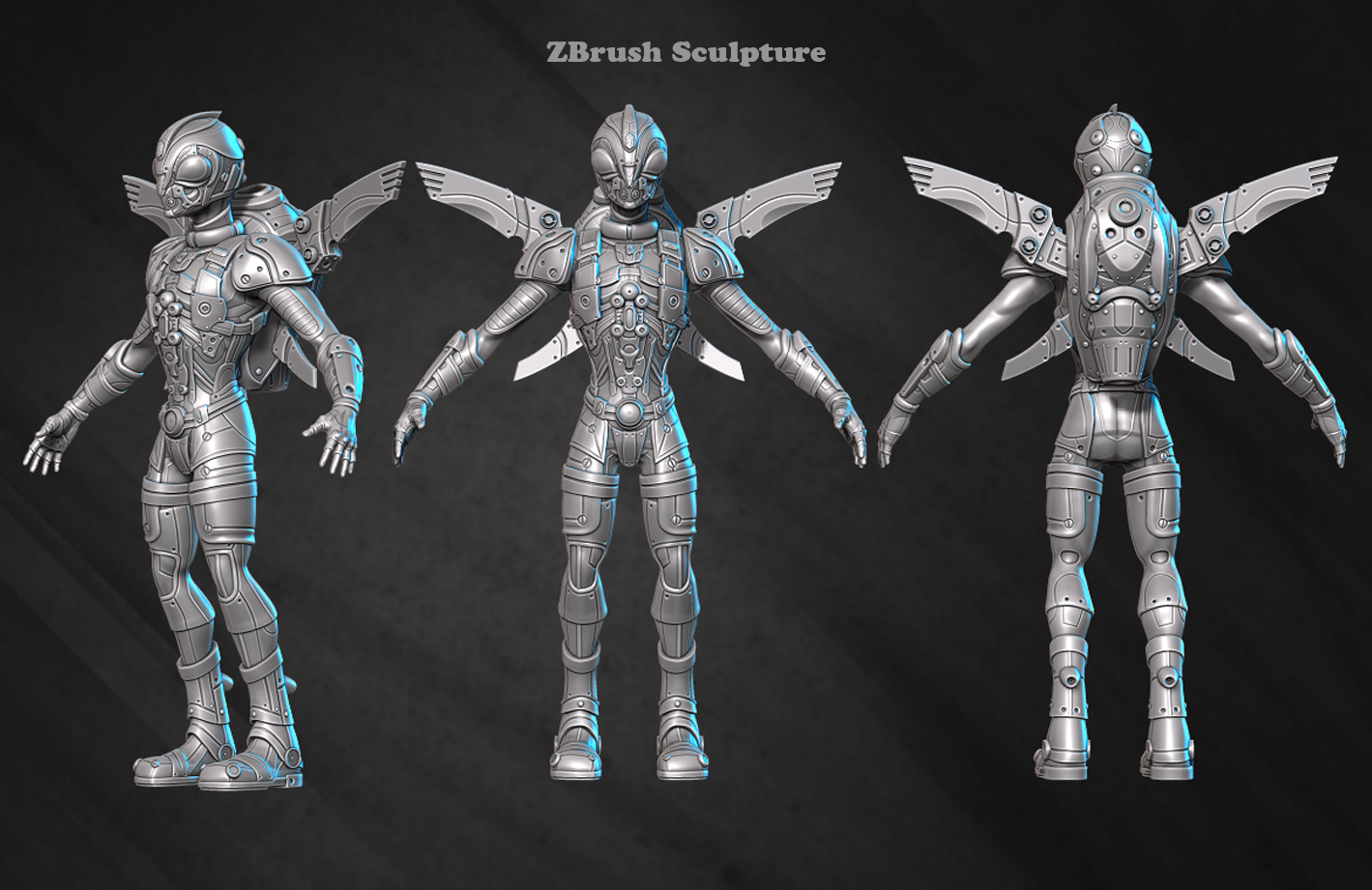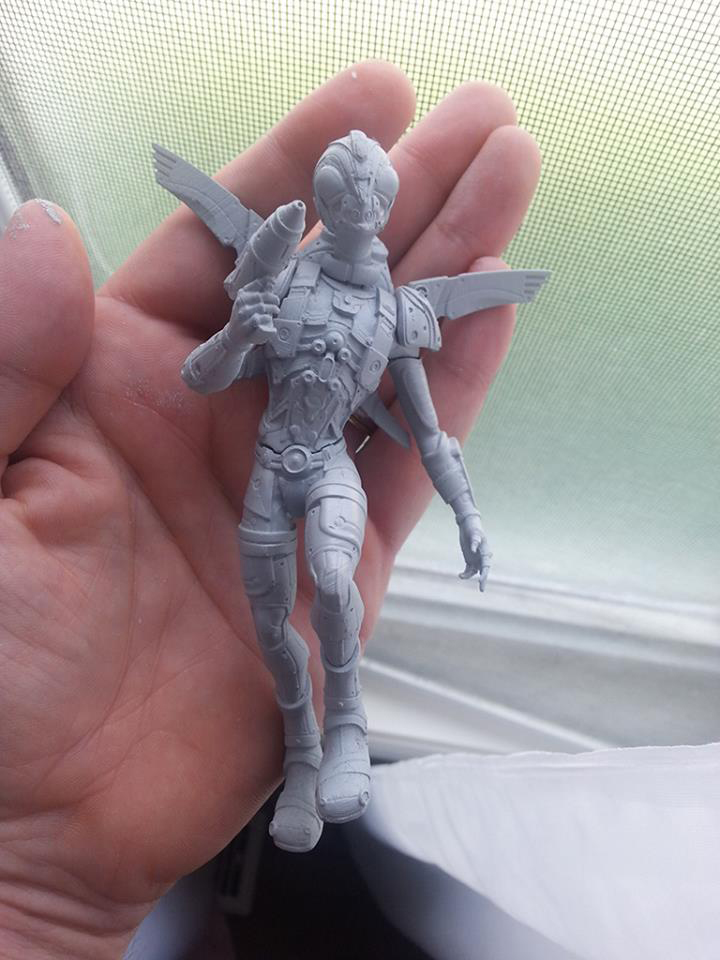 Attachments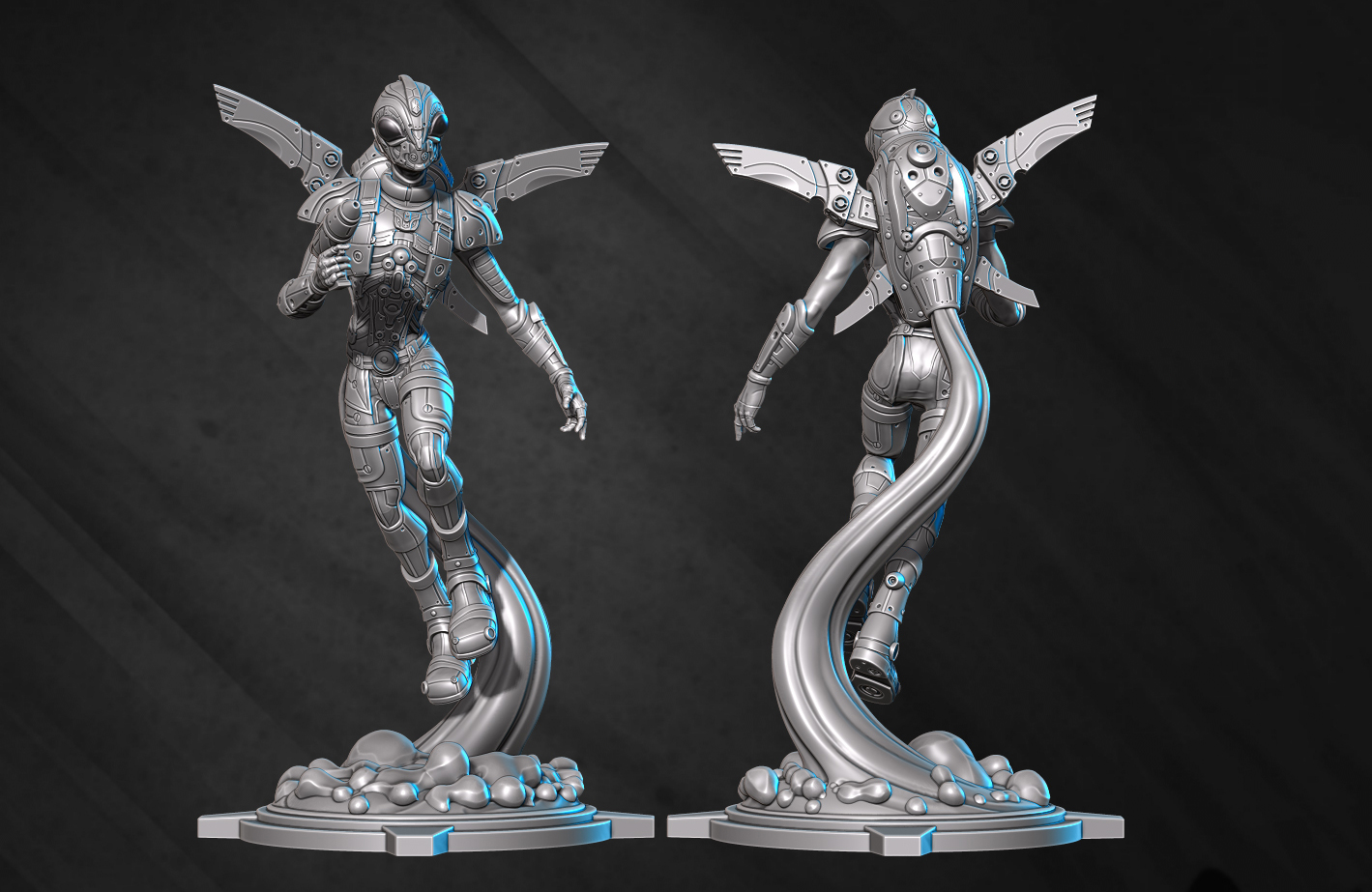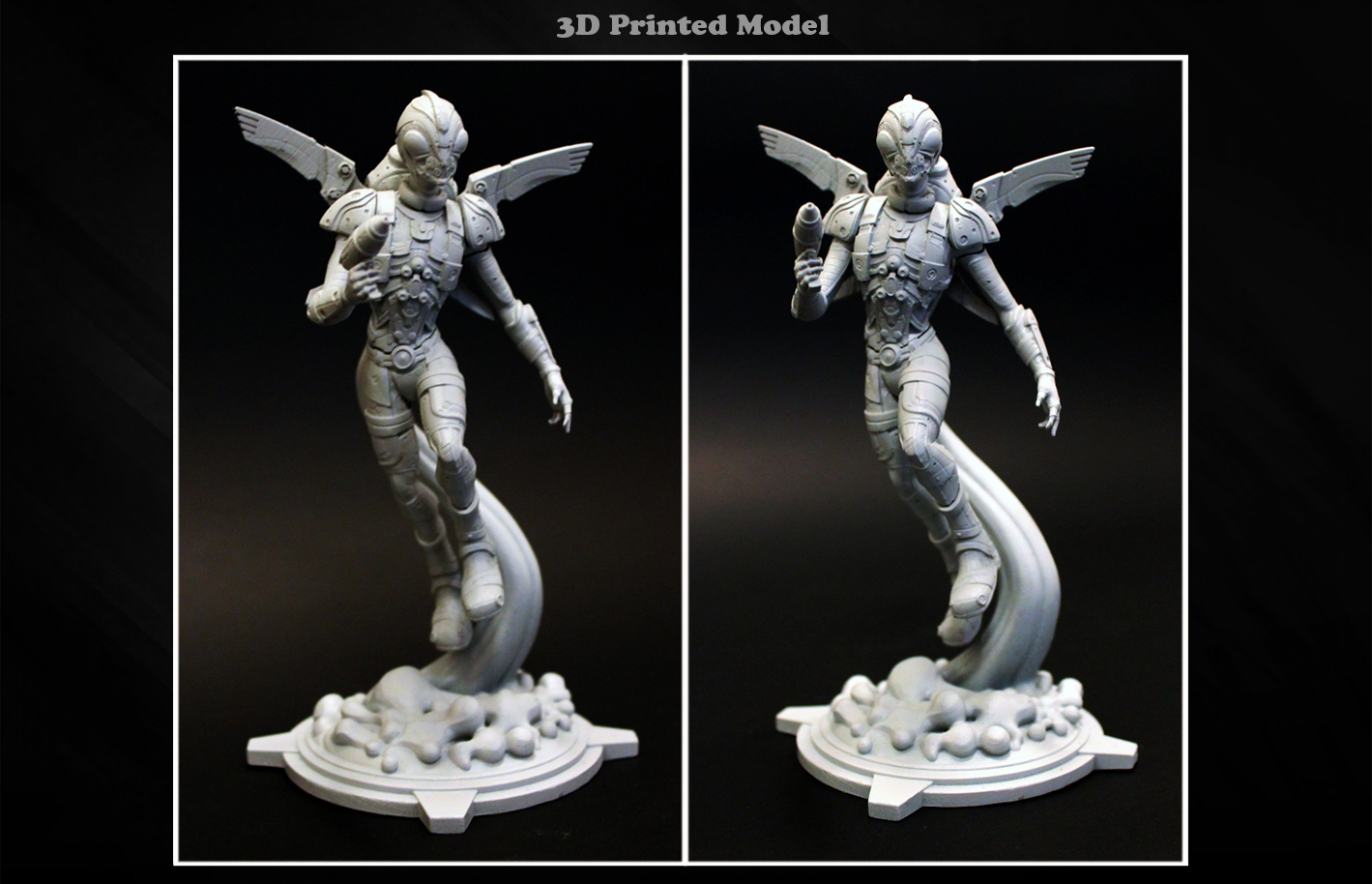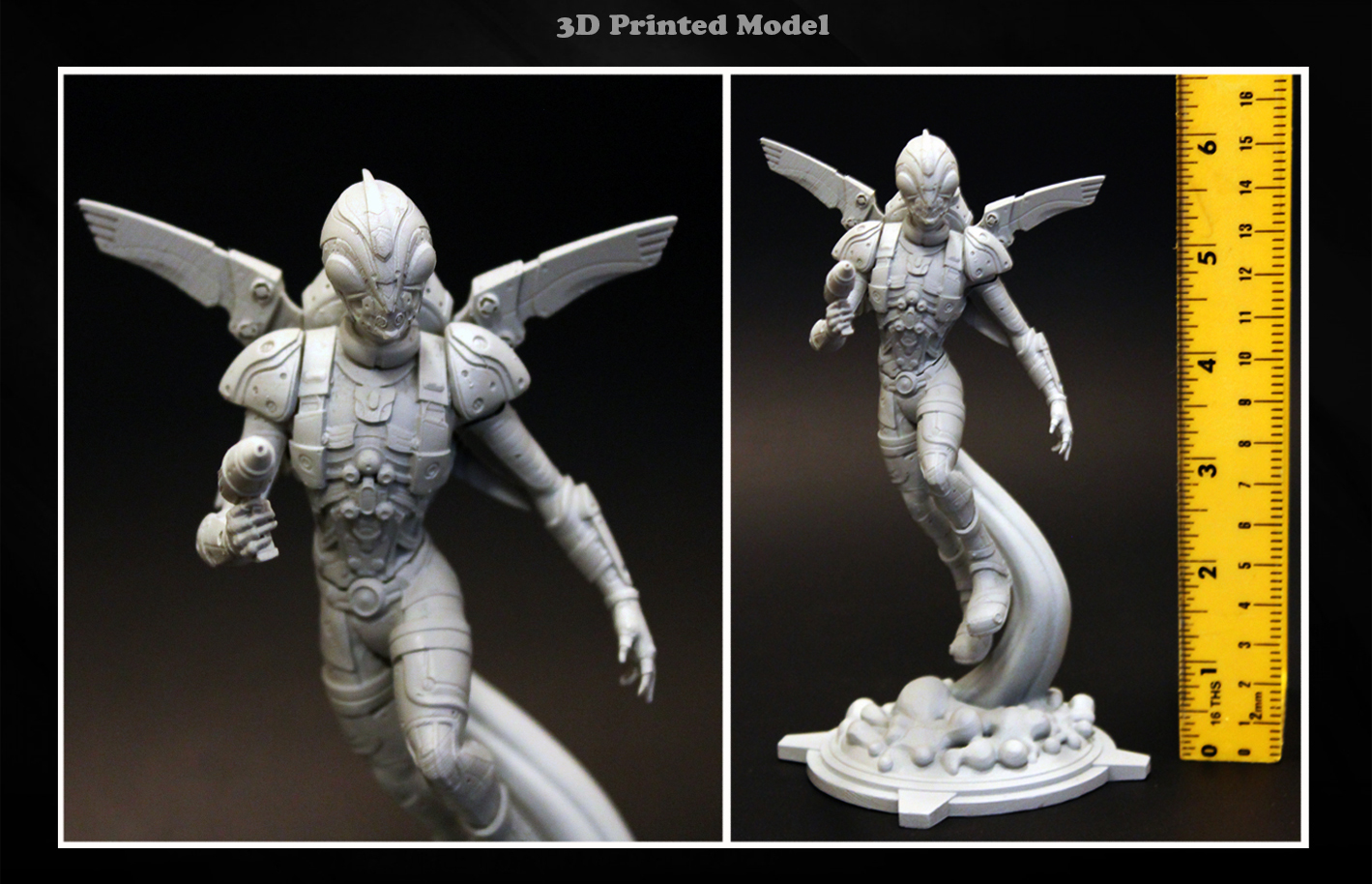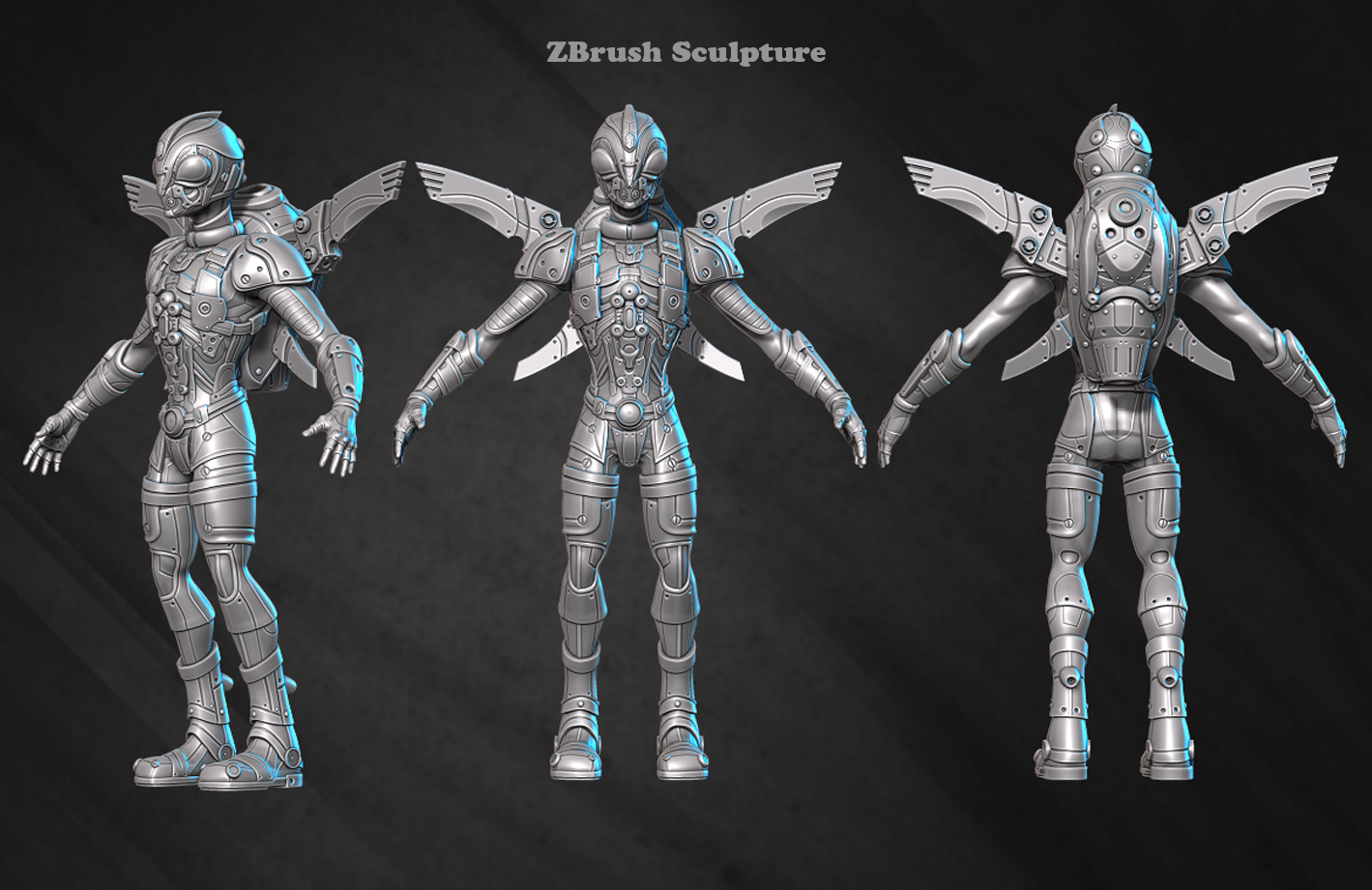 Just some fun in my spare time.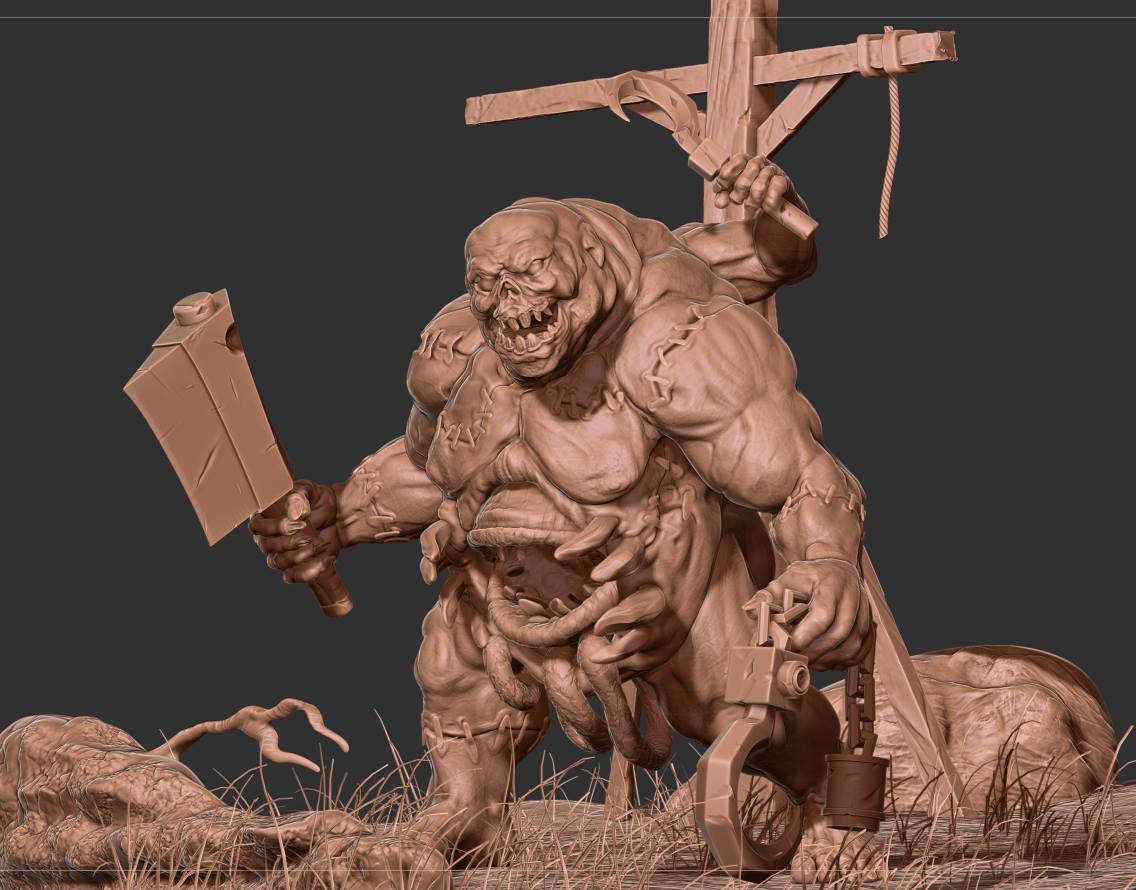 Attachments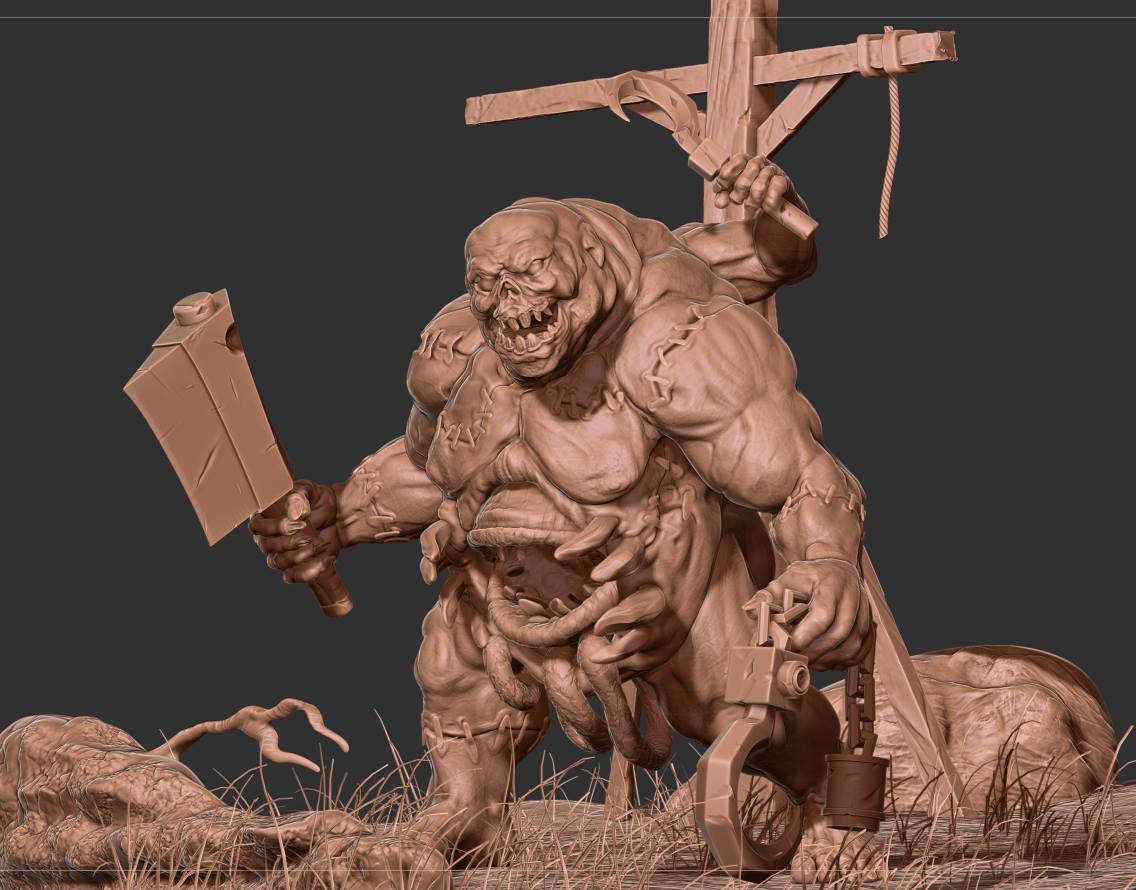 looks really cool Kurt! Reminds me of something I worked on that I can't talk about yet

hehe
Cool let me know and see what you been working on when you can…
3D printed Carnage bust, sculpted in Zbrush printed on a Formlabs Form2 at 50 microns.

Attachments
This project took me away from my usual style and subject matter. I also made a 3d print of her as well.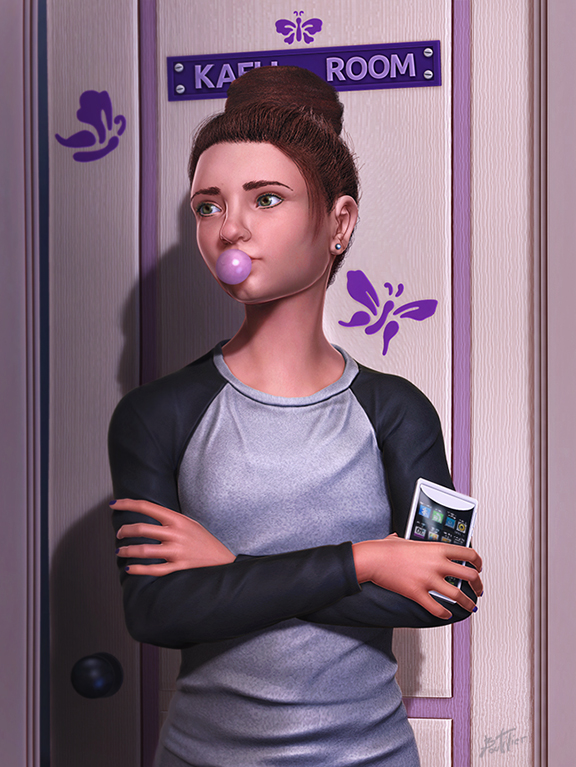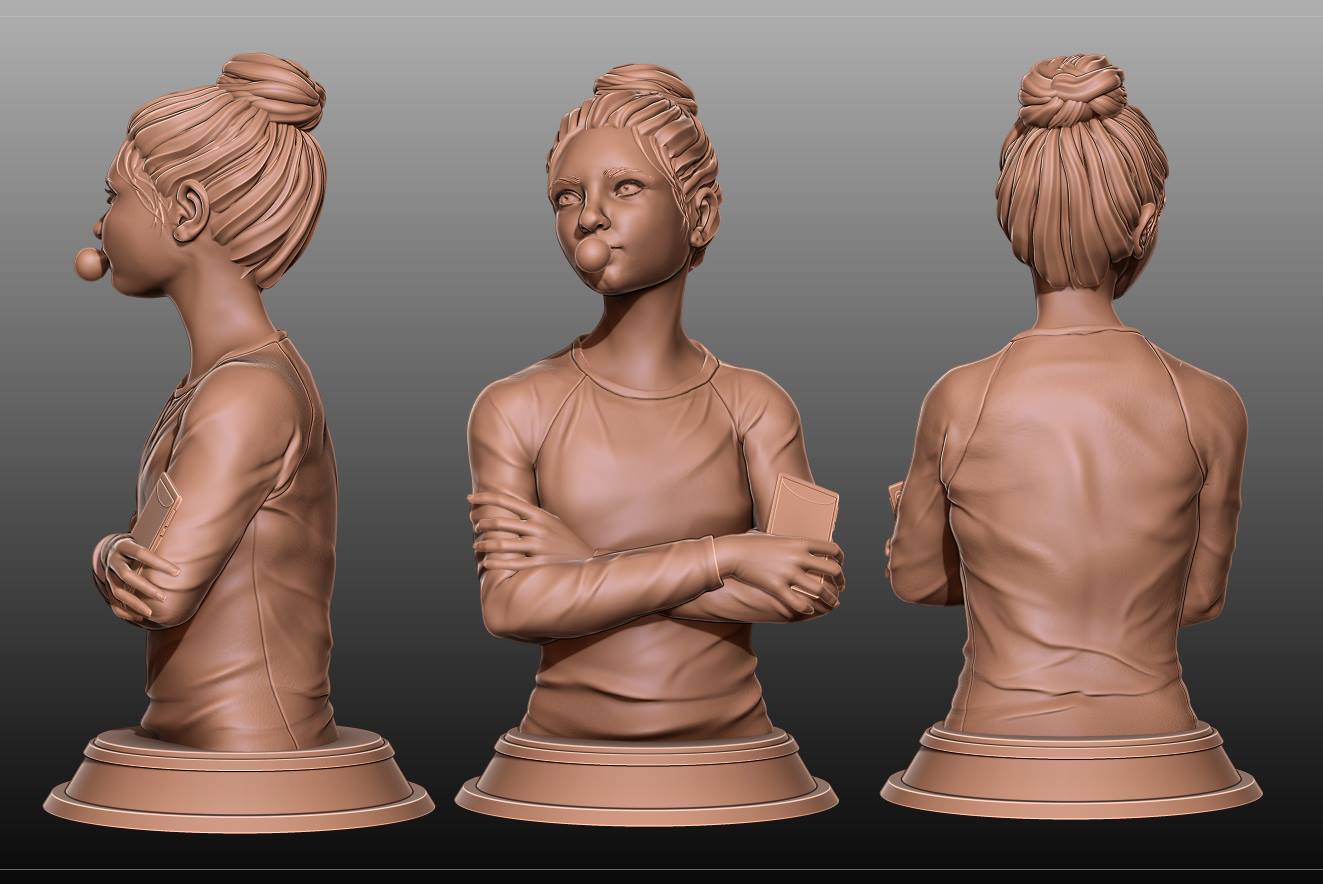 Attachments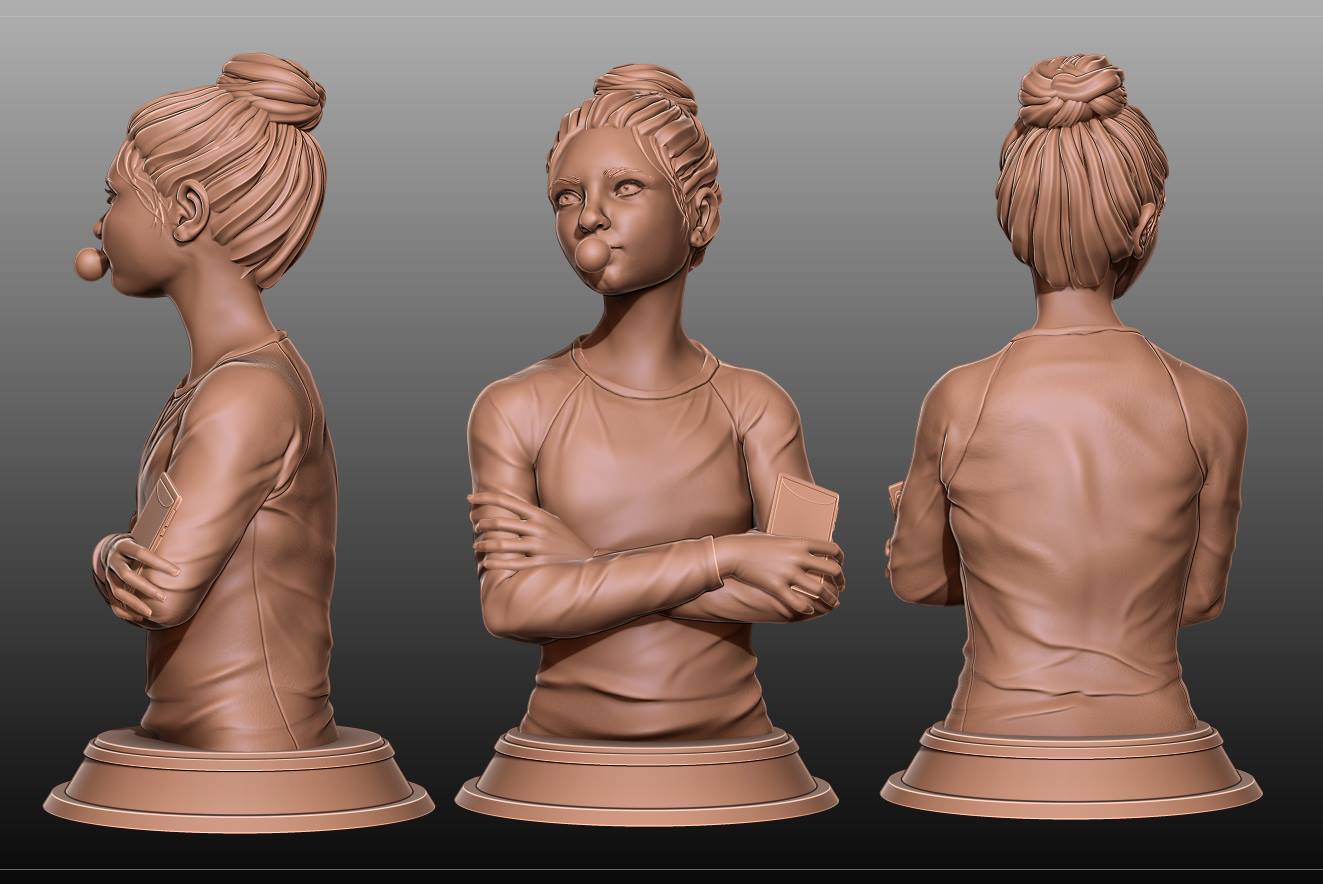 print turned out really nice!
ya she did I'll try and make some casts of her soon…
My next 3D print on a Form Labs Form2. Break down and actual print will follow soon.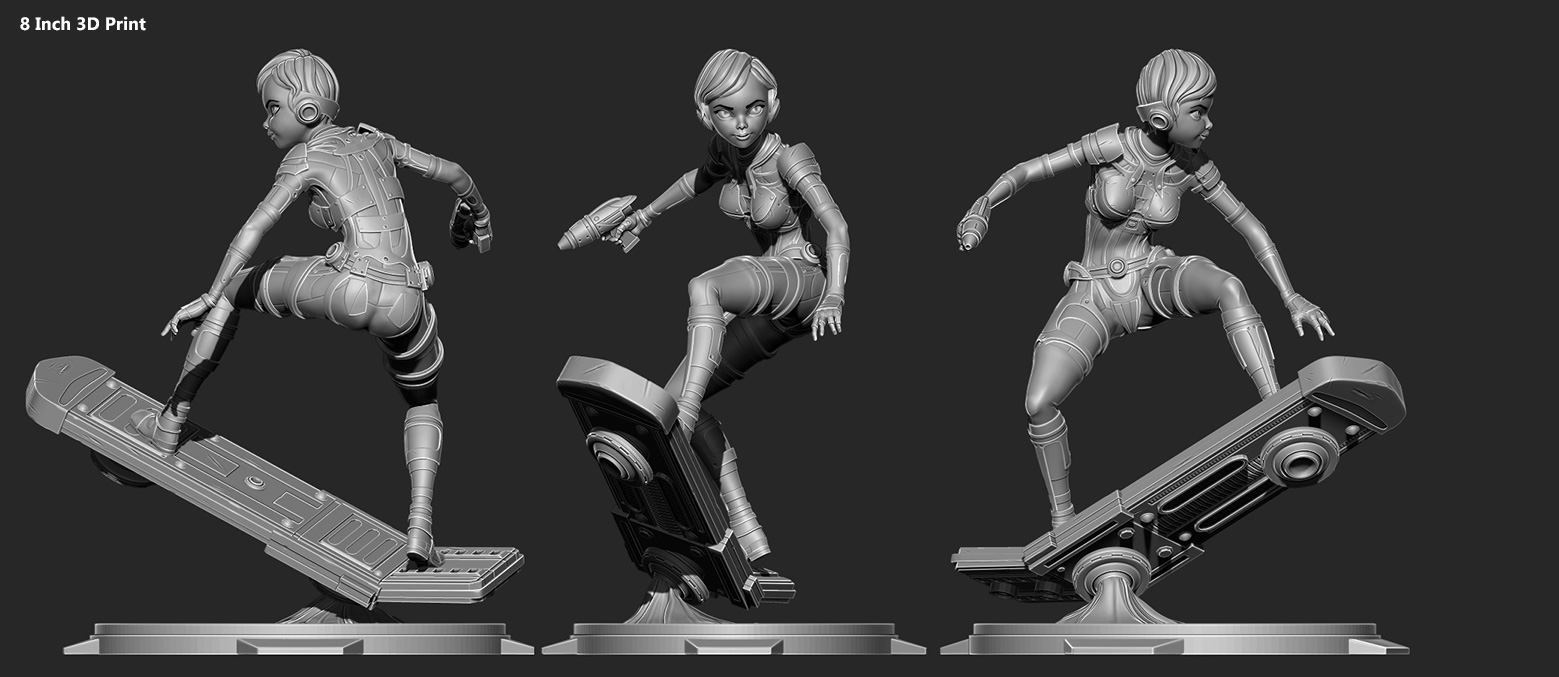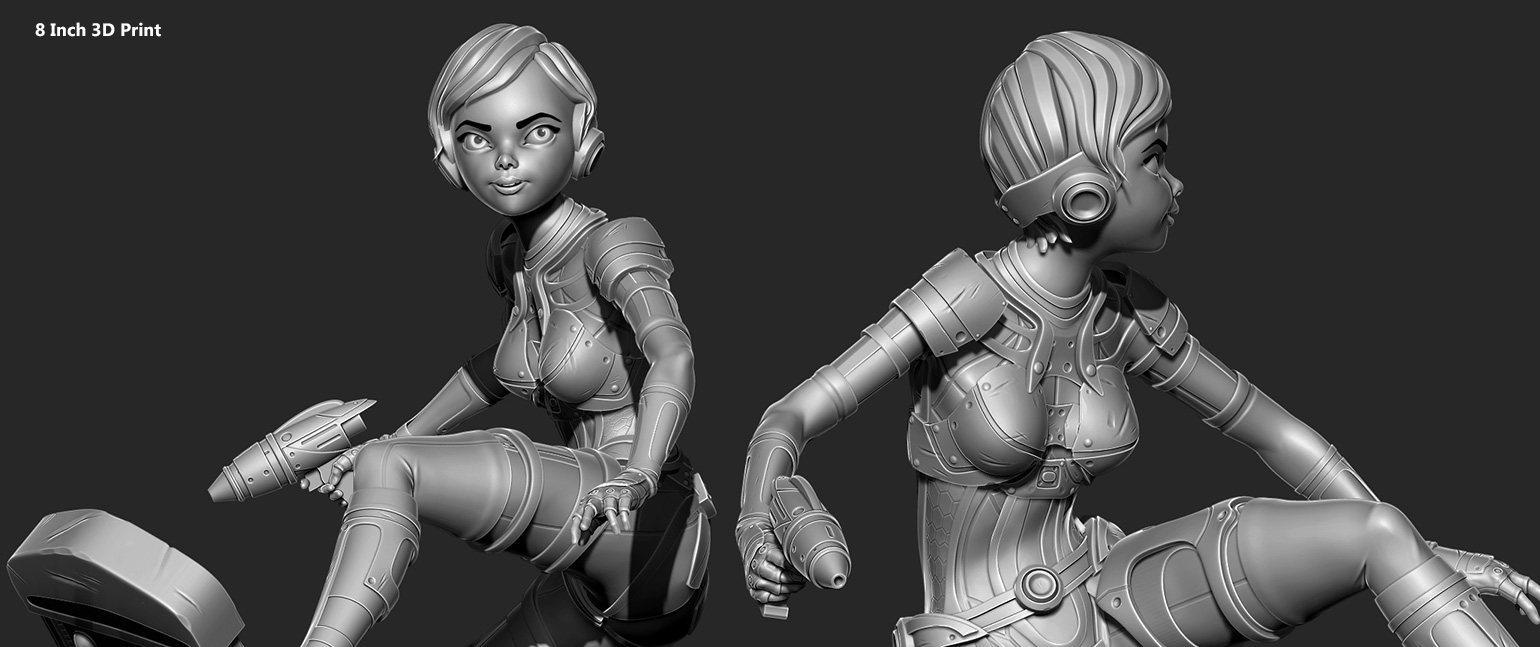 Attachments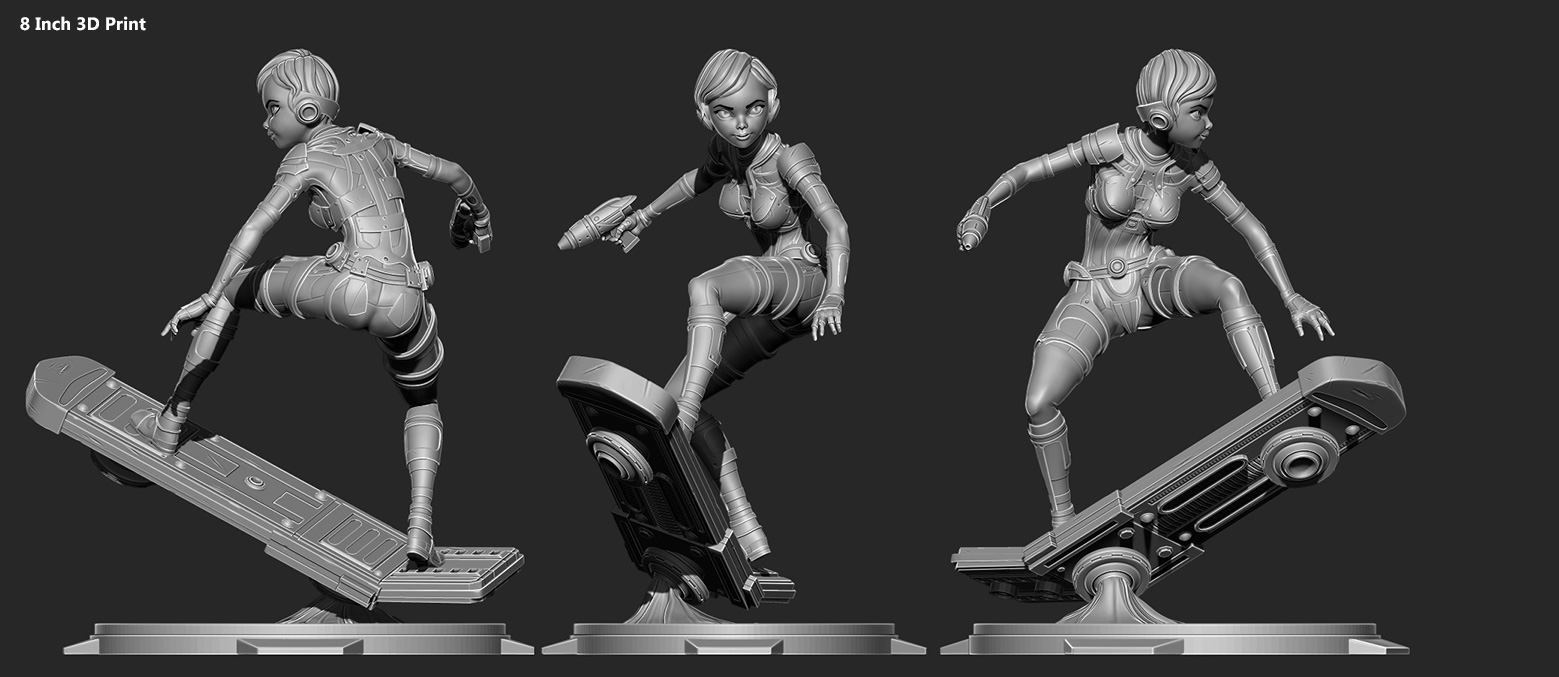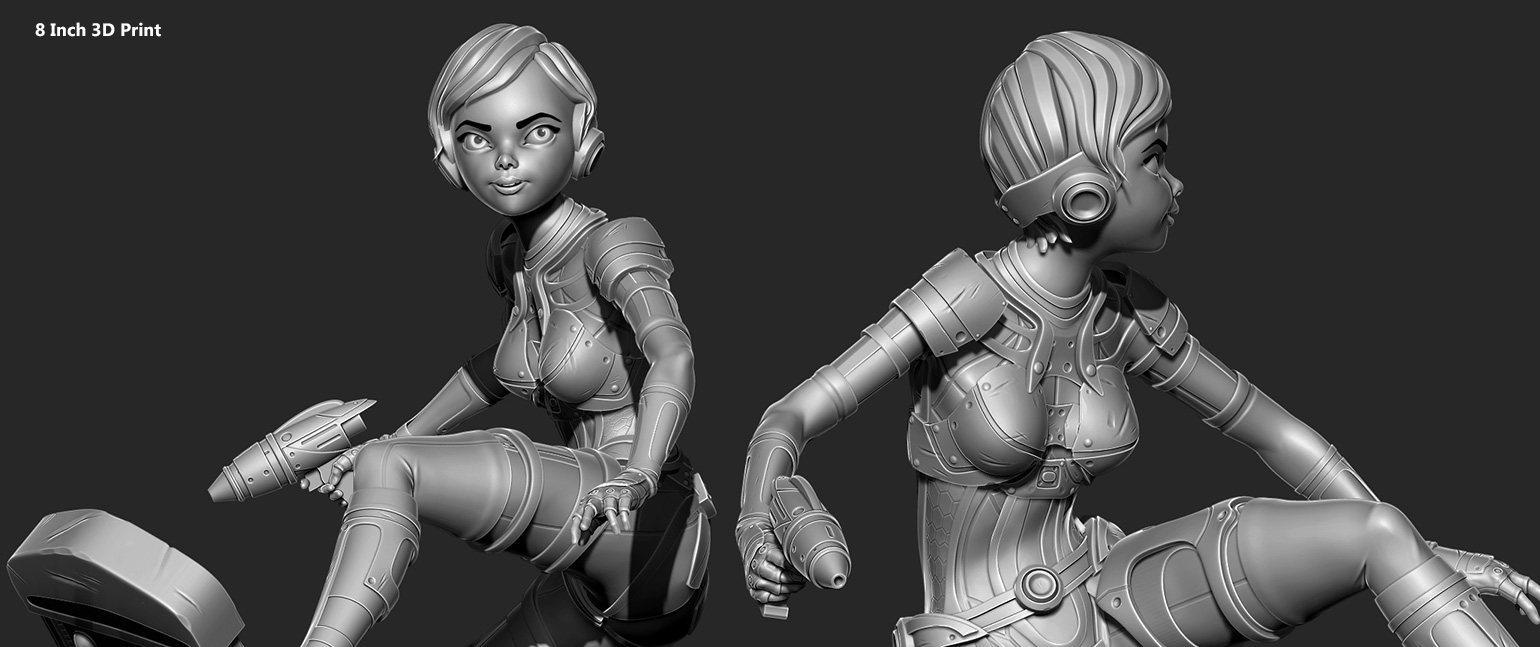 Ya should look great at 8 inches if i can push it on my form 2 i might try 10 inches have some old resin to use up.
A picture of her all sliced up ready for a last detail pass before decimating her down for preform.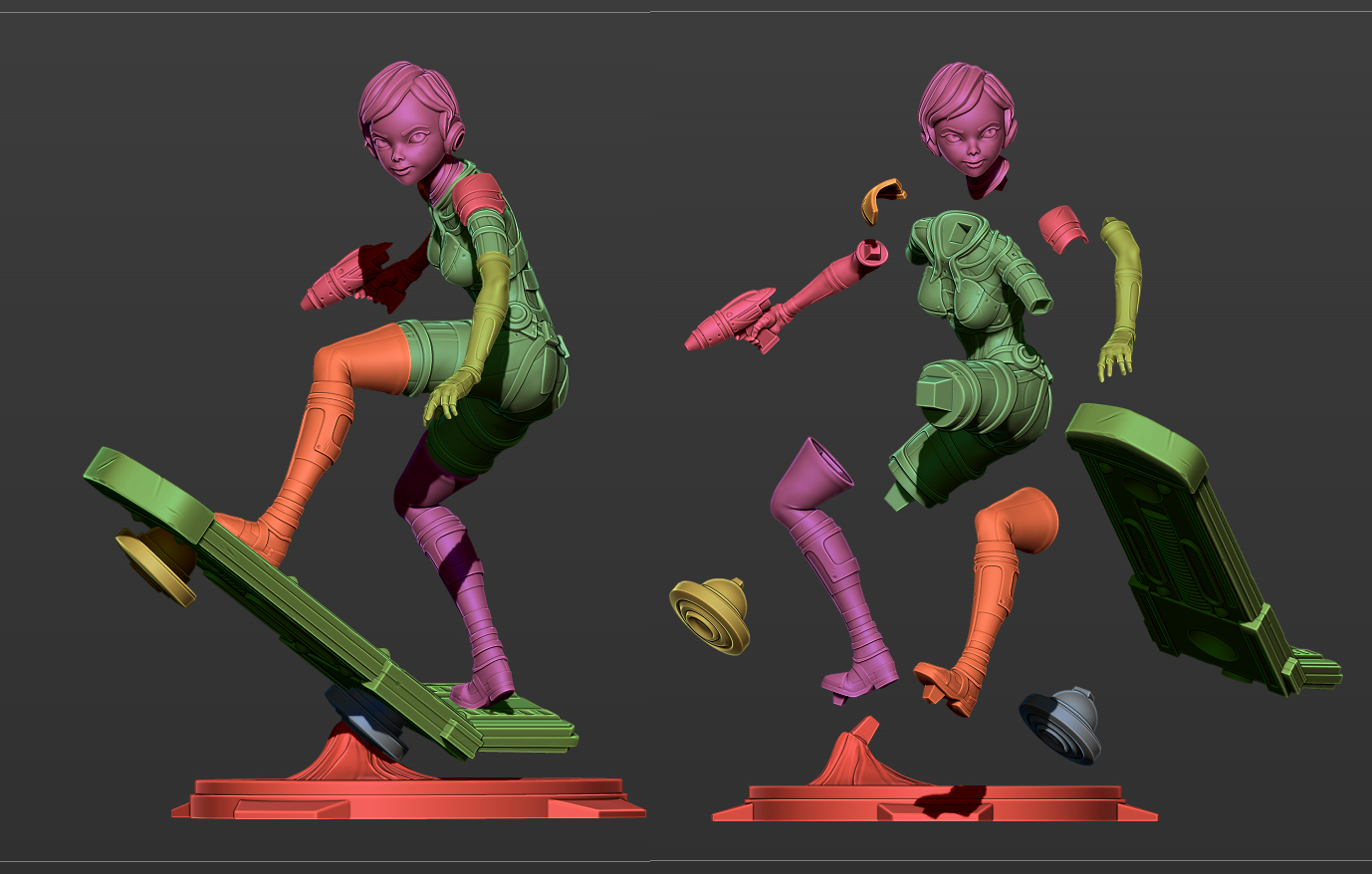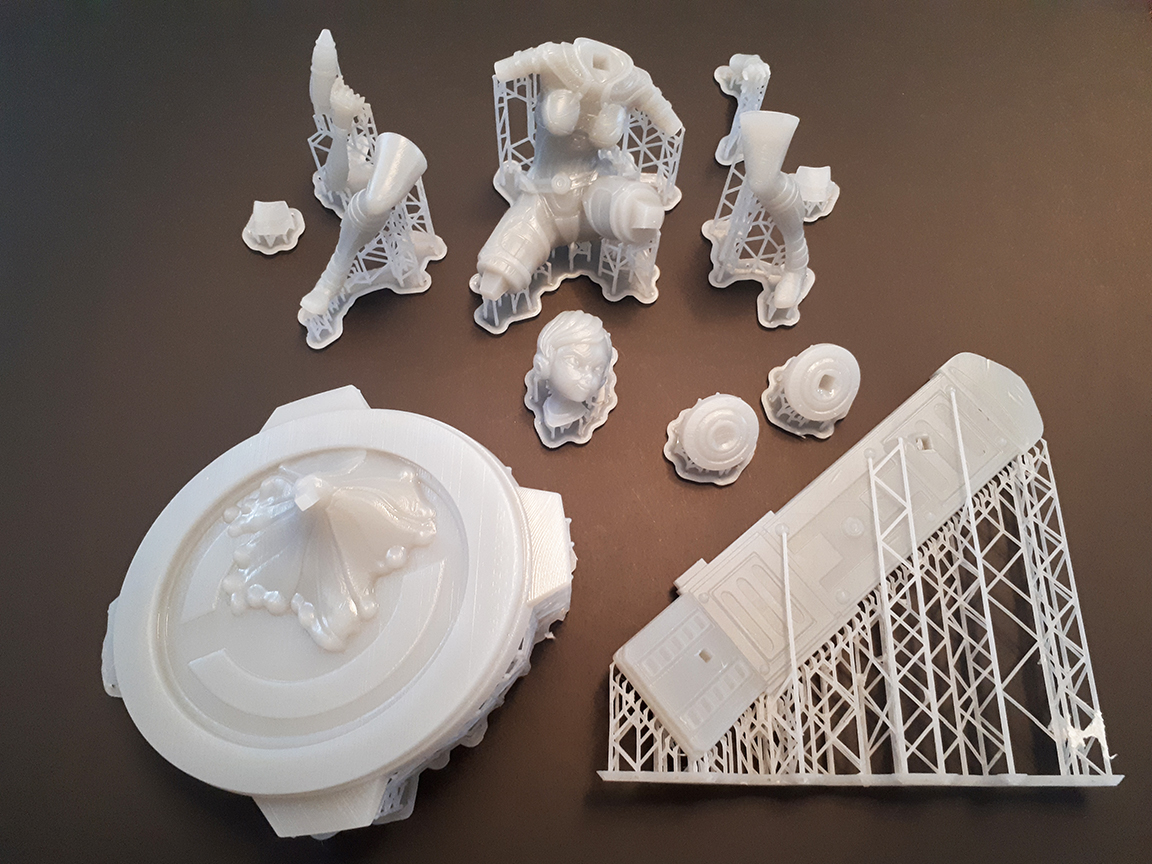 Attachments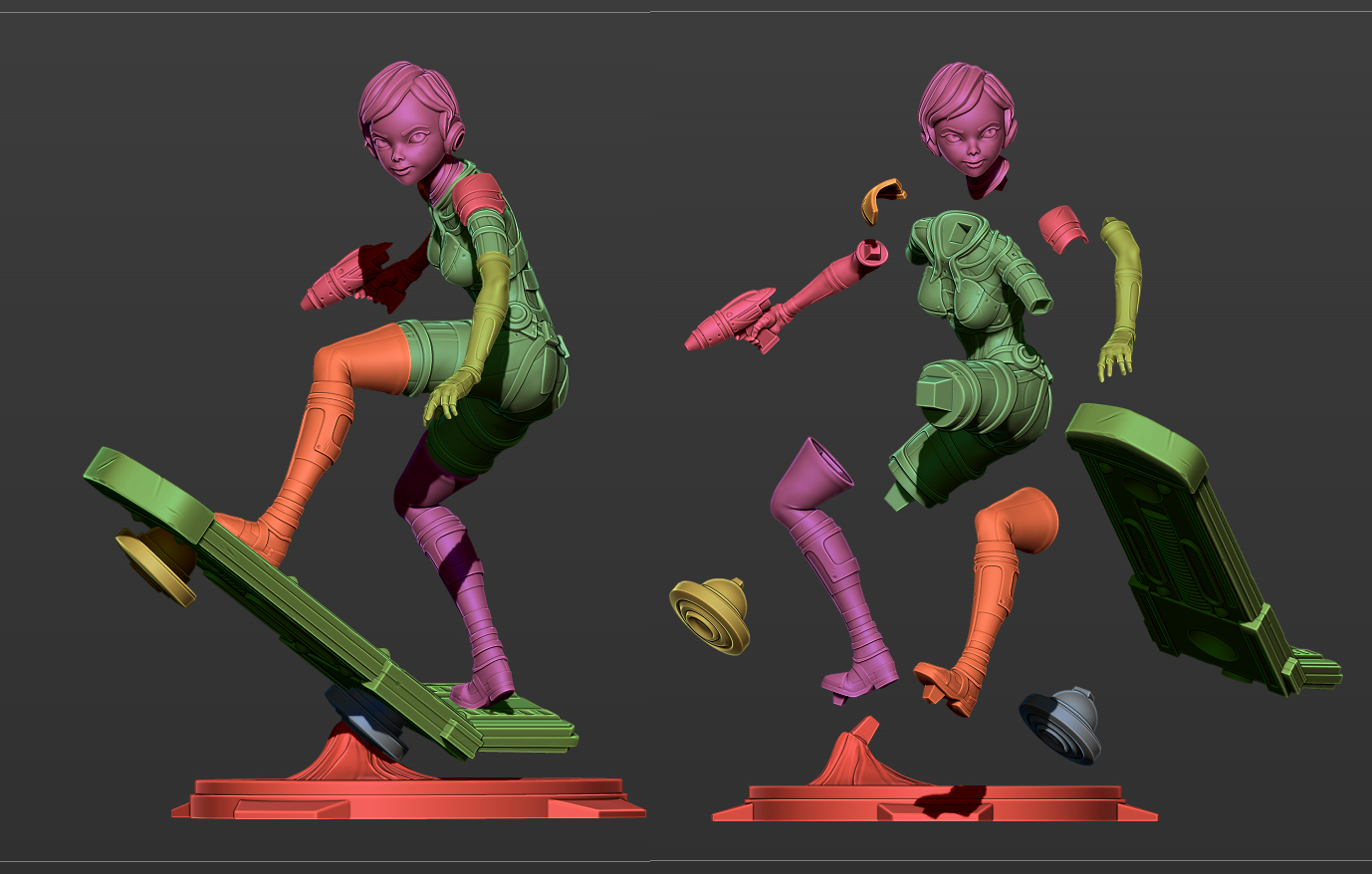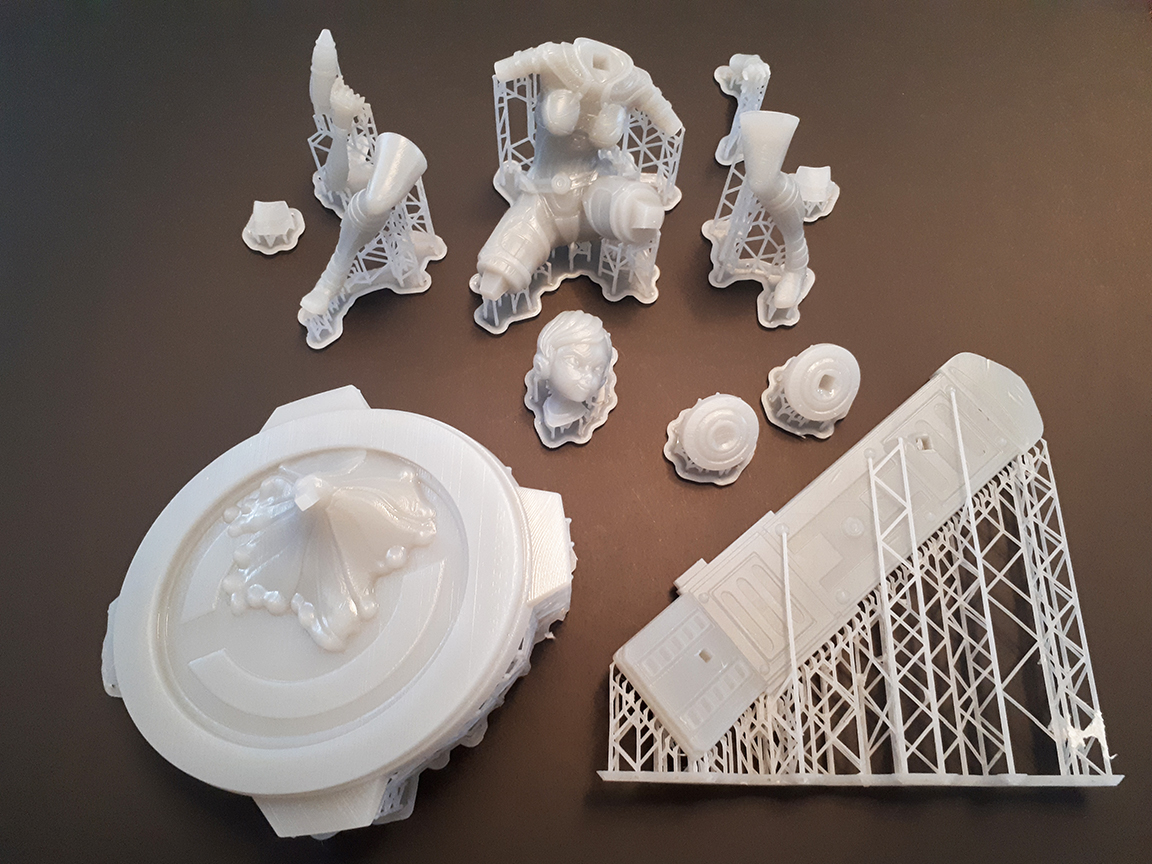 Latest 3D print off my FormLabs Form2.
8 Inches from base to top of her head.
12 Parts in total
Body printed at 50 microns
Board and base printed at 100 microns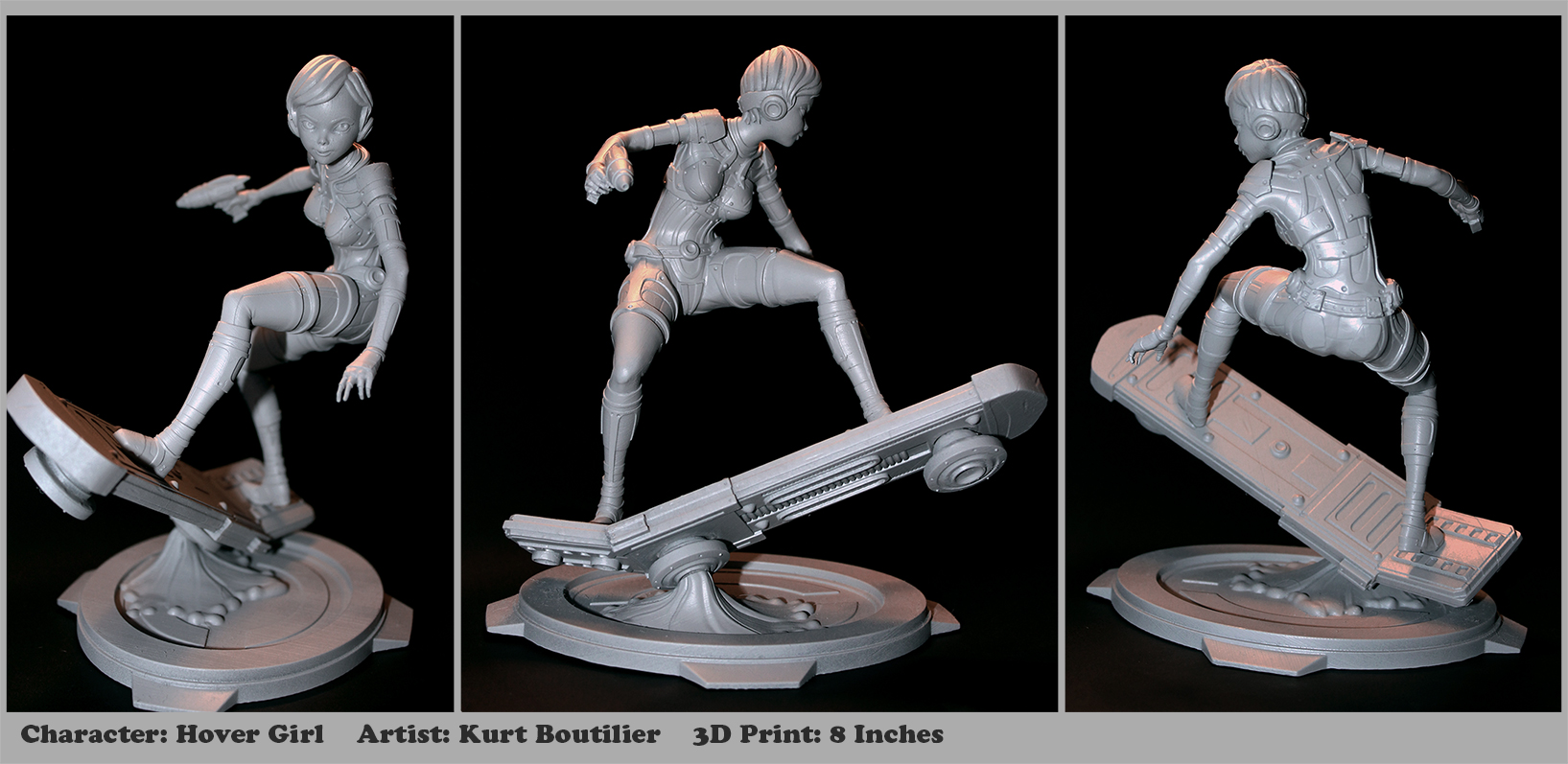 Attachments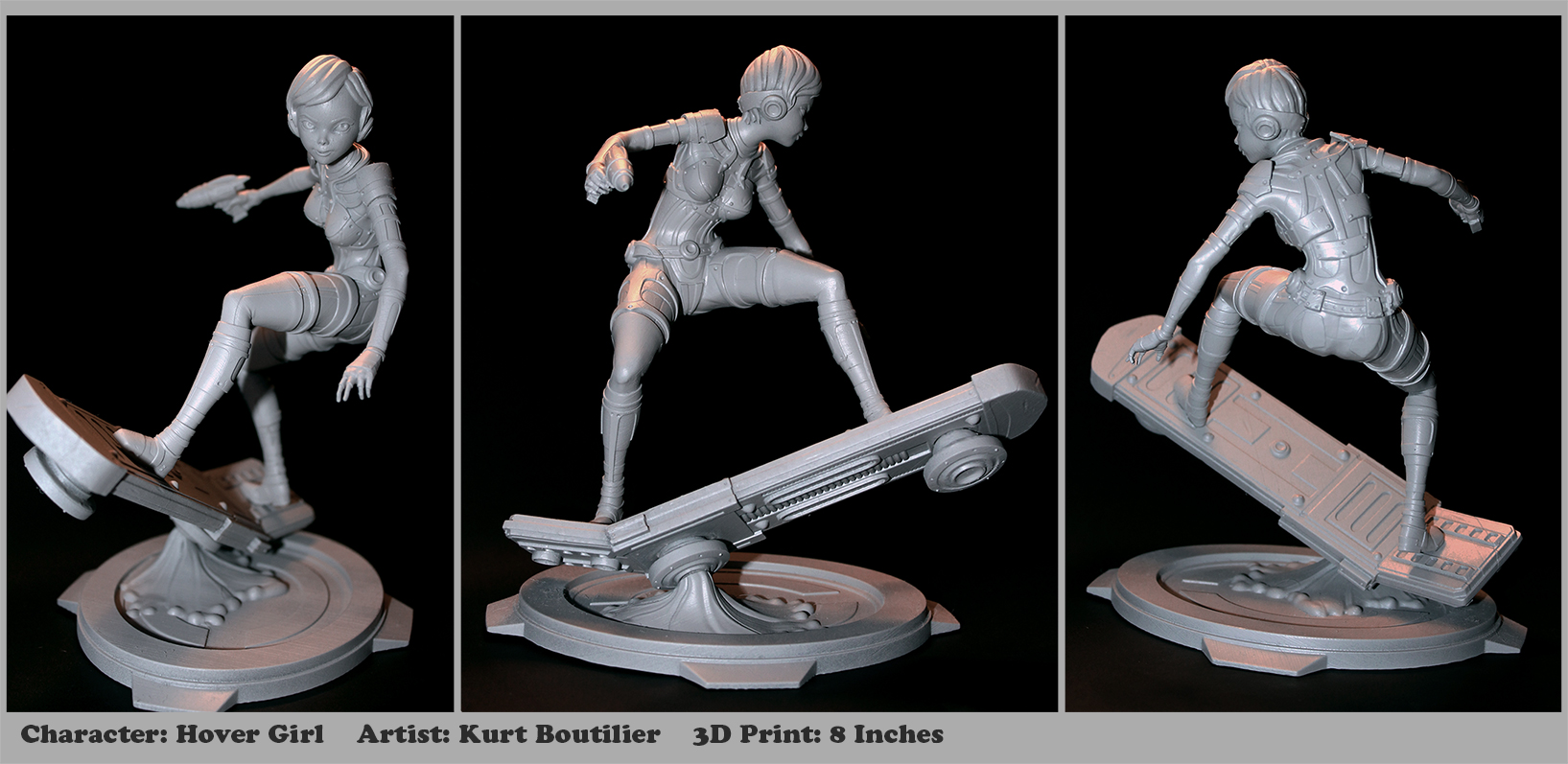 My next little side project 3D printing a stylized version of a few of my favorite models.
Actual prints will follow soon.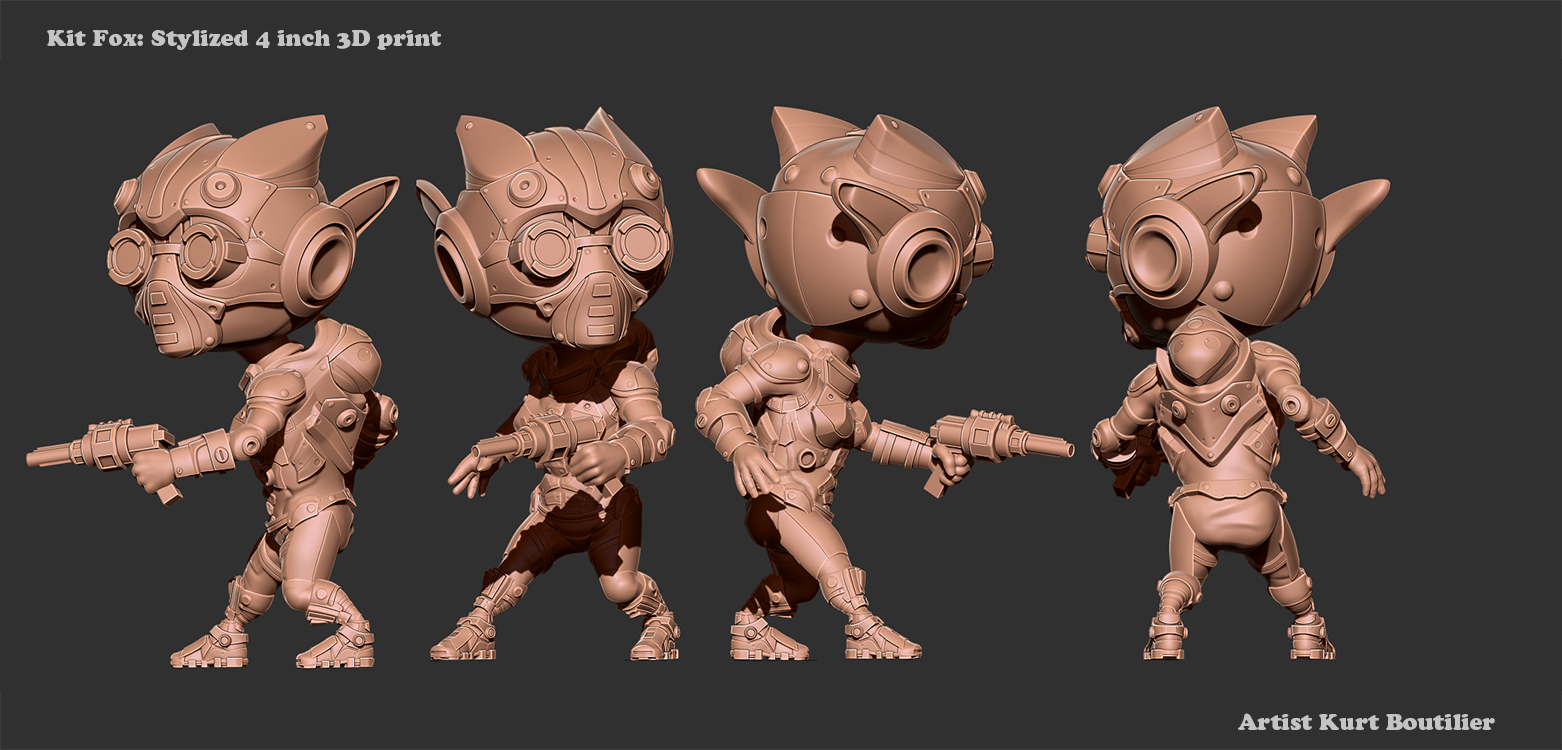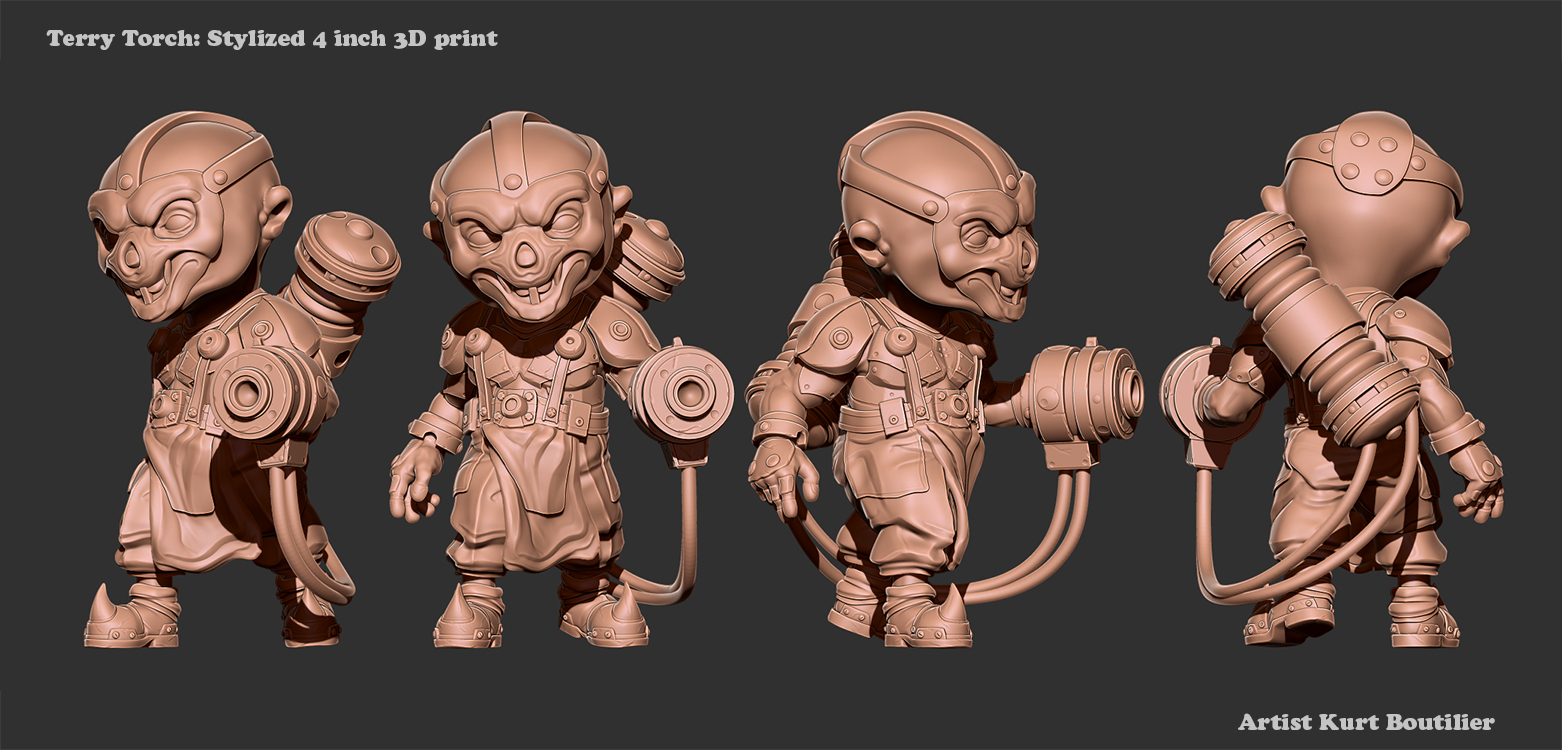 Attachments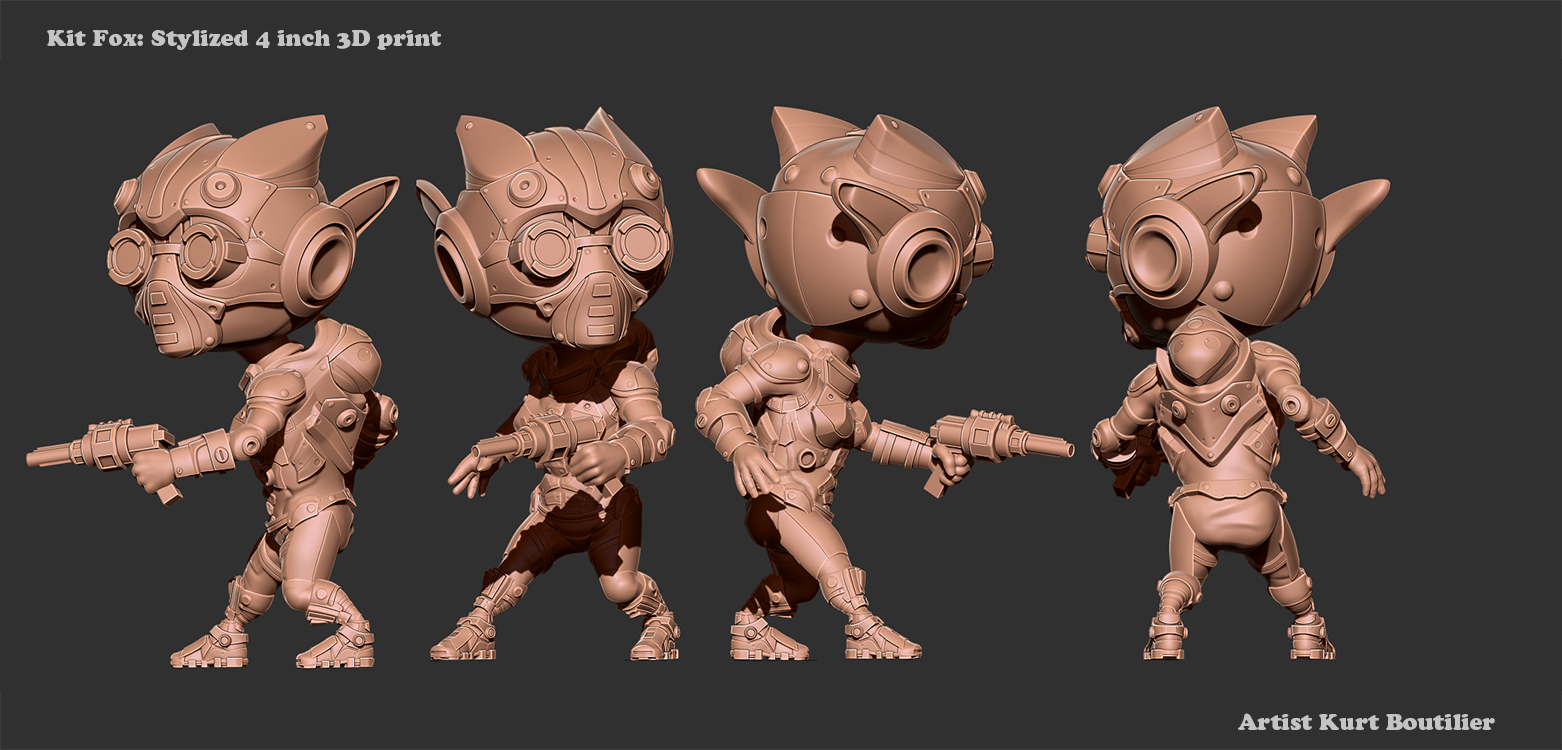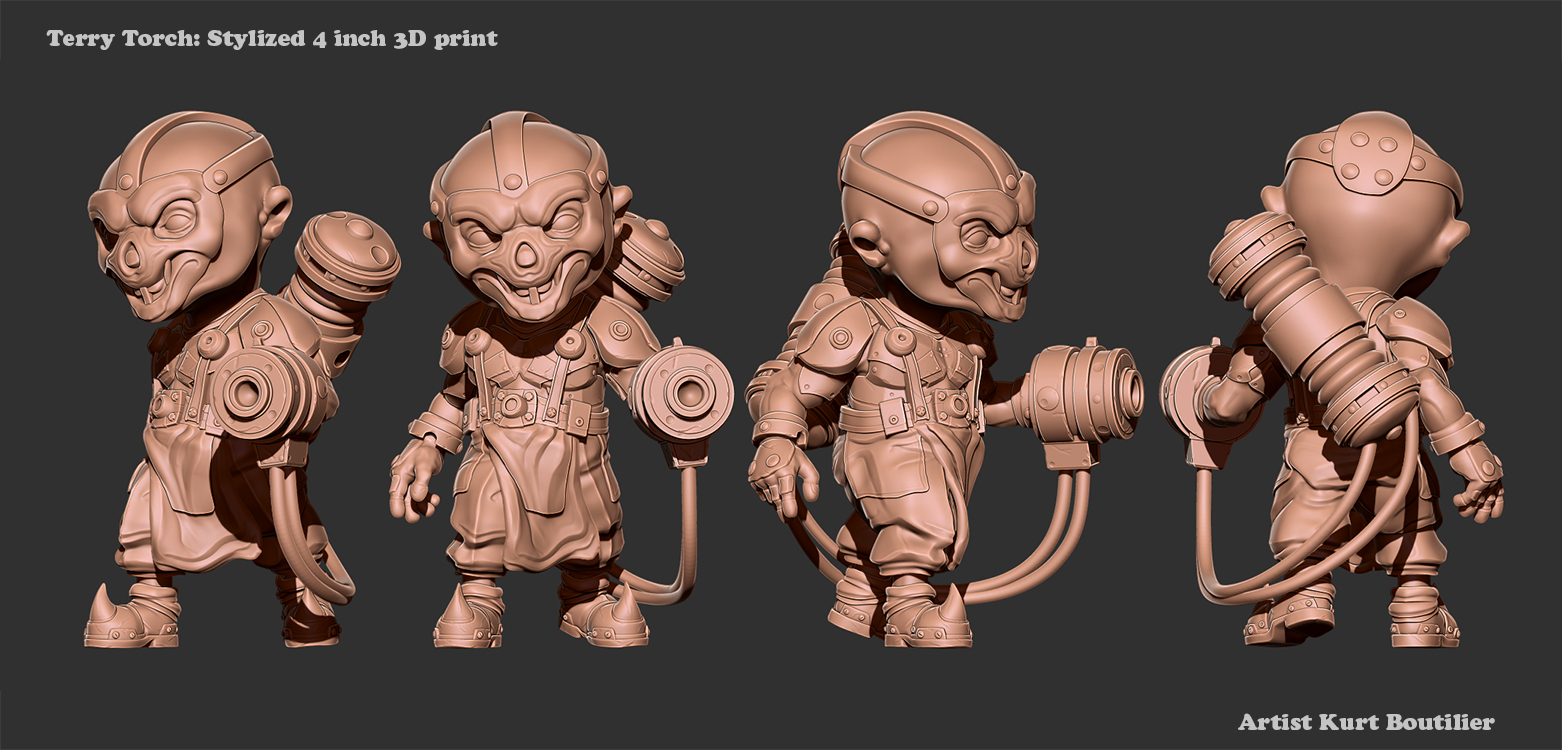 Upcoming 3d print. My version of Phoenix Colossus.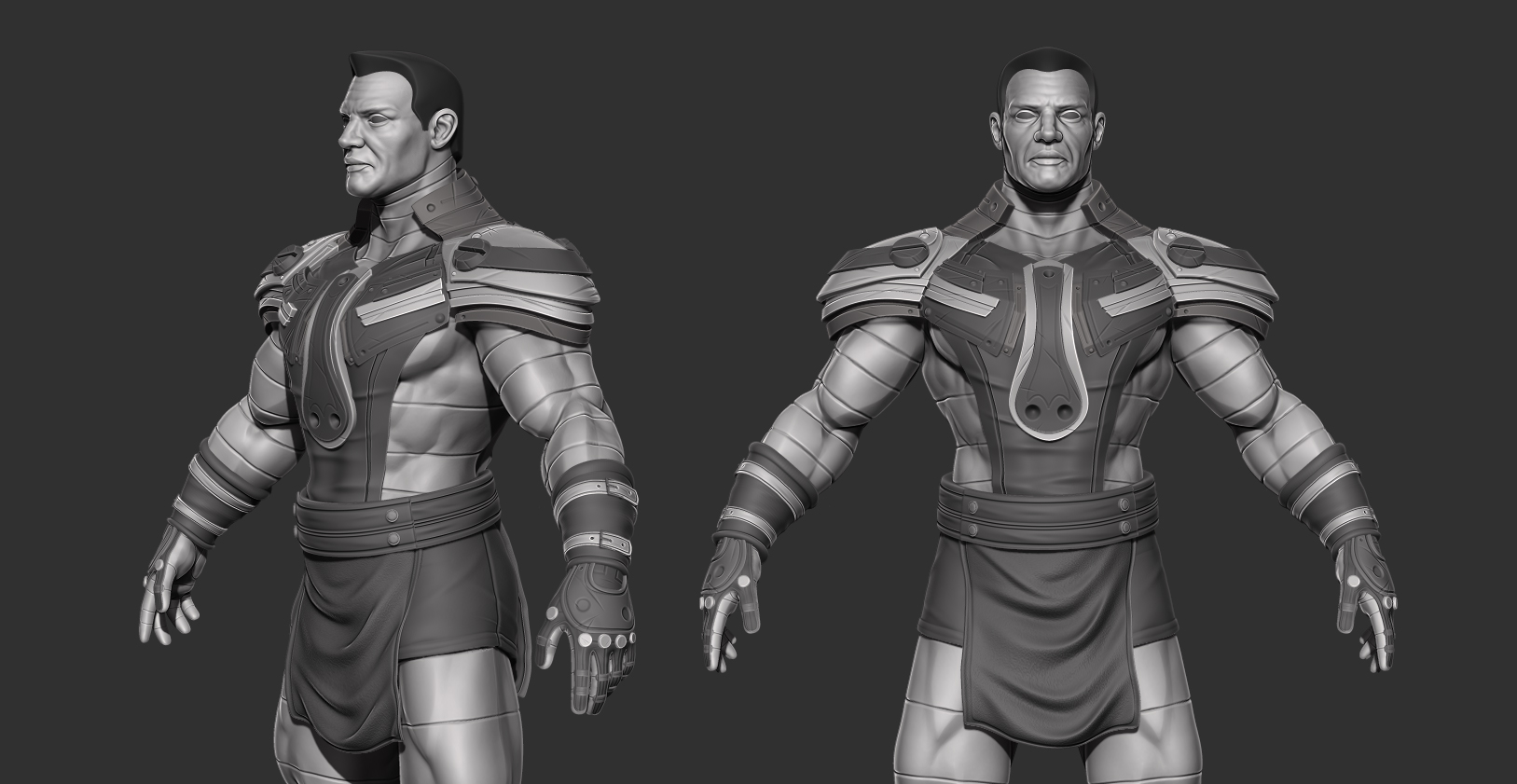 Will post more once he is posed and sliced up.
Attachments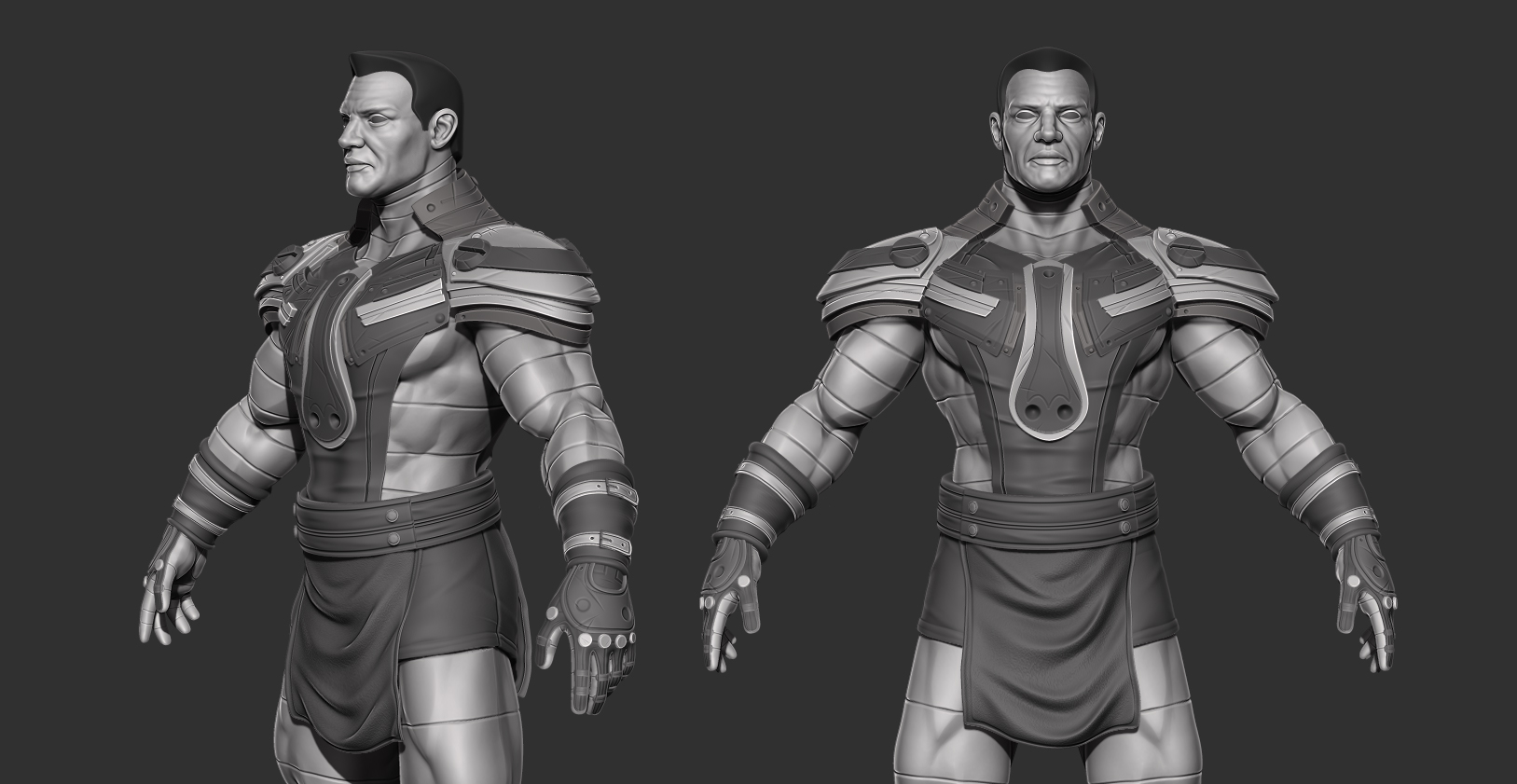 Looks cool Kurt, only thing that doesn't look right to me are the toes of the boots. They seem a bit big compared to the ankles. It could be just the different colors playing tricks on the eyes though, not sure. Will be a cool one to print for sure!
Thanks evil, I will play around with them before I pose him.