very cool character! Will look great sitting on your desk no doubt.
cool scene. Gotta teach those youngin's

Undead Witch Doctor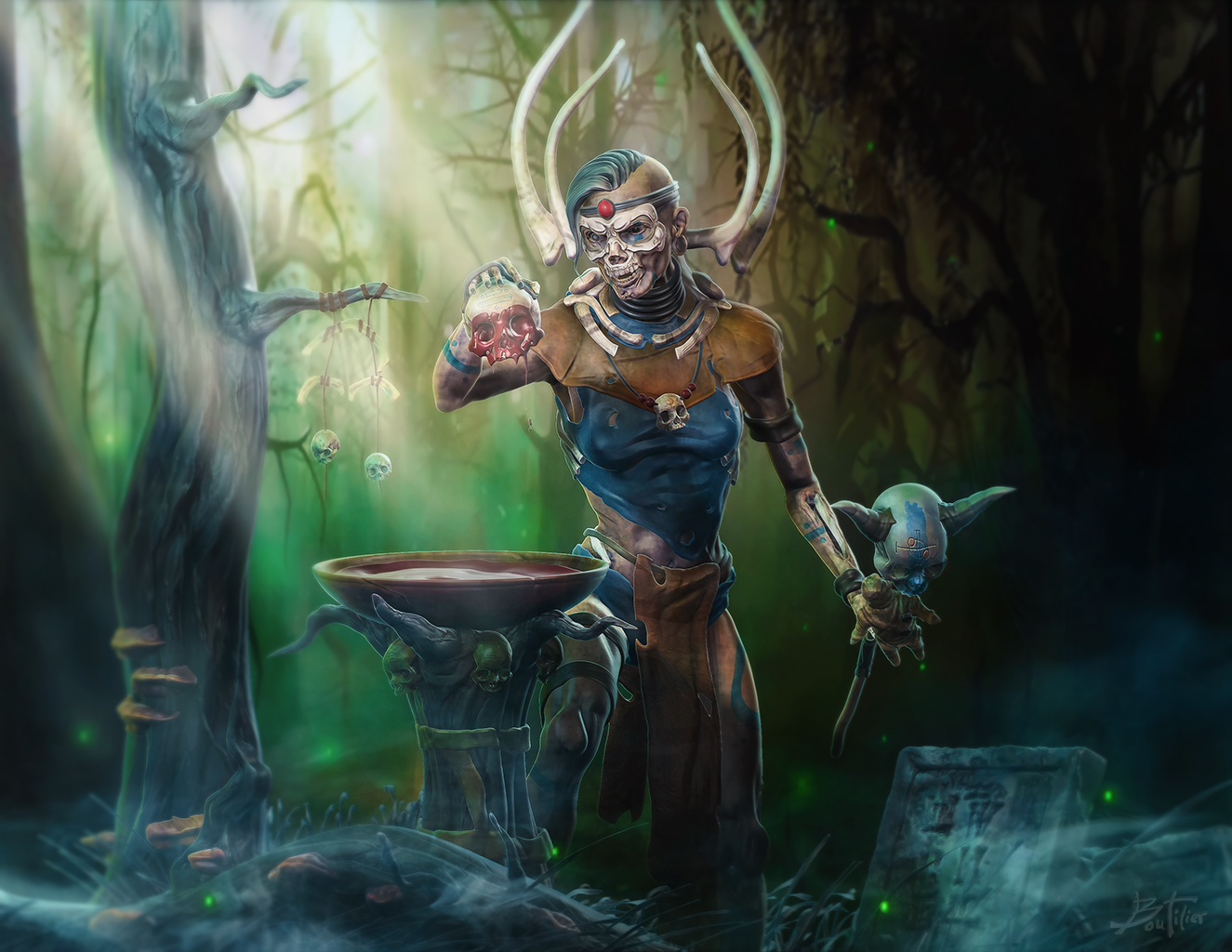 Attachments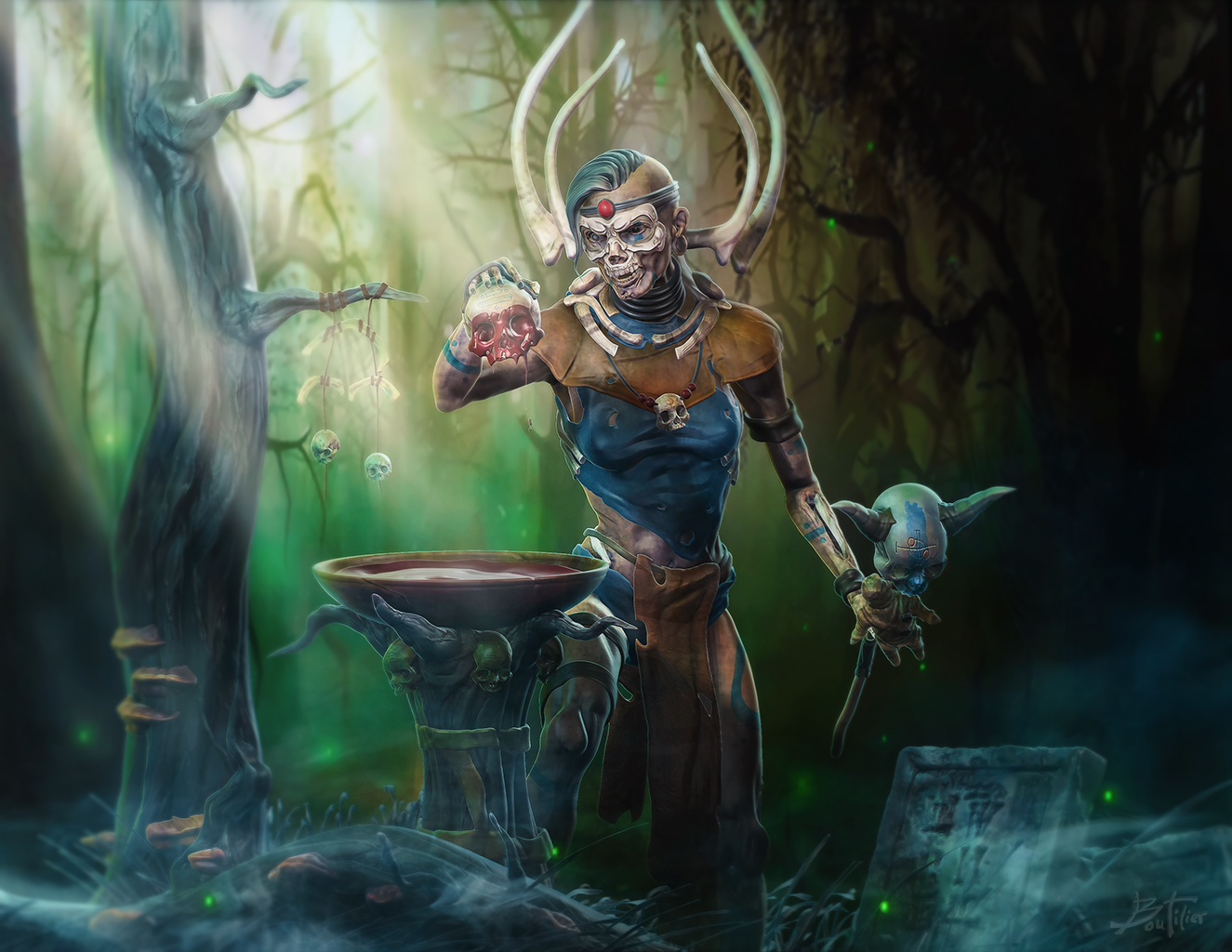 New 3D print Kit Fox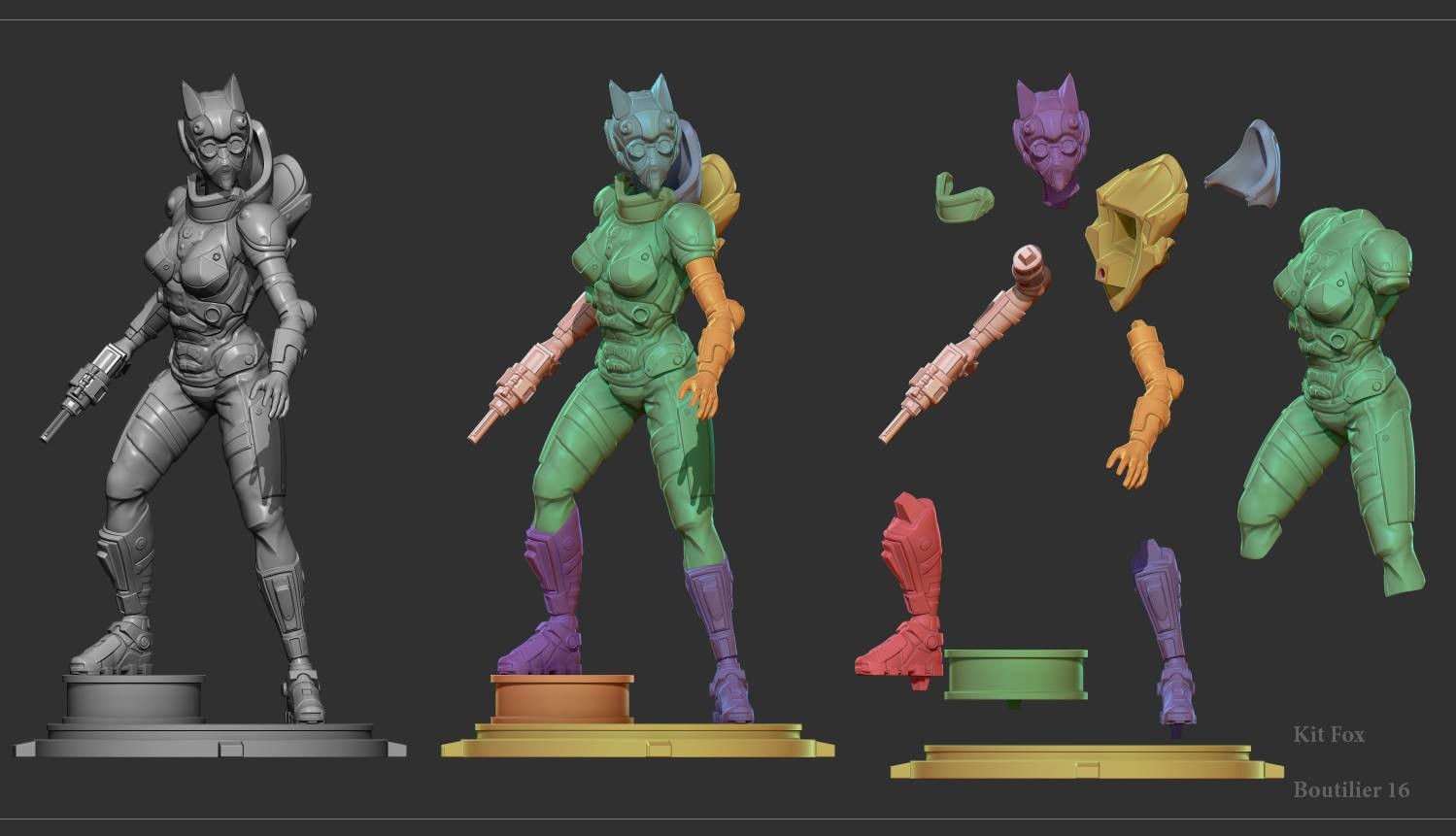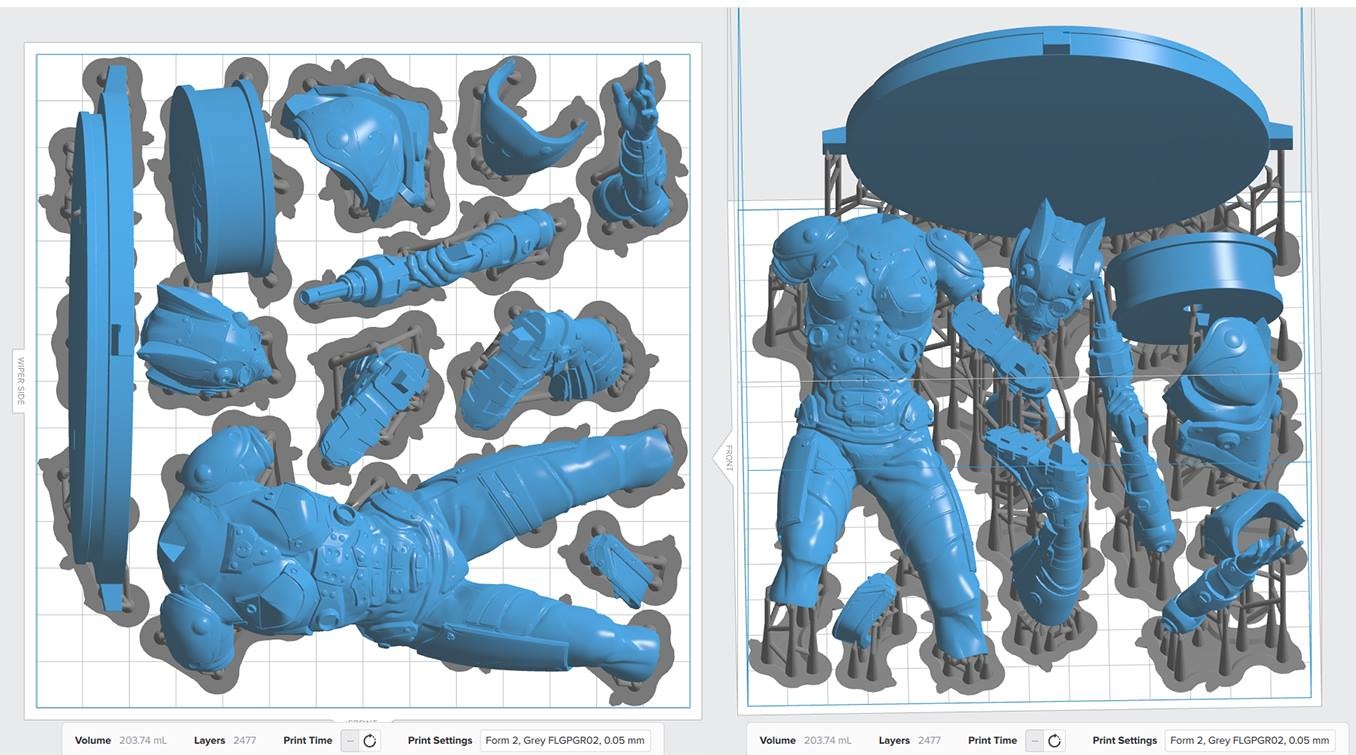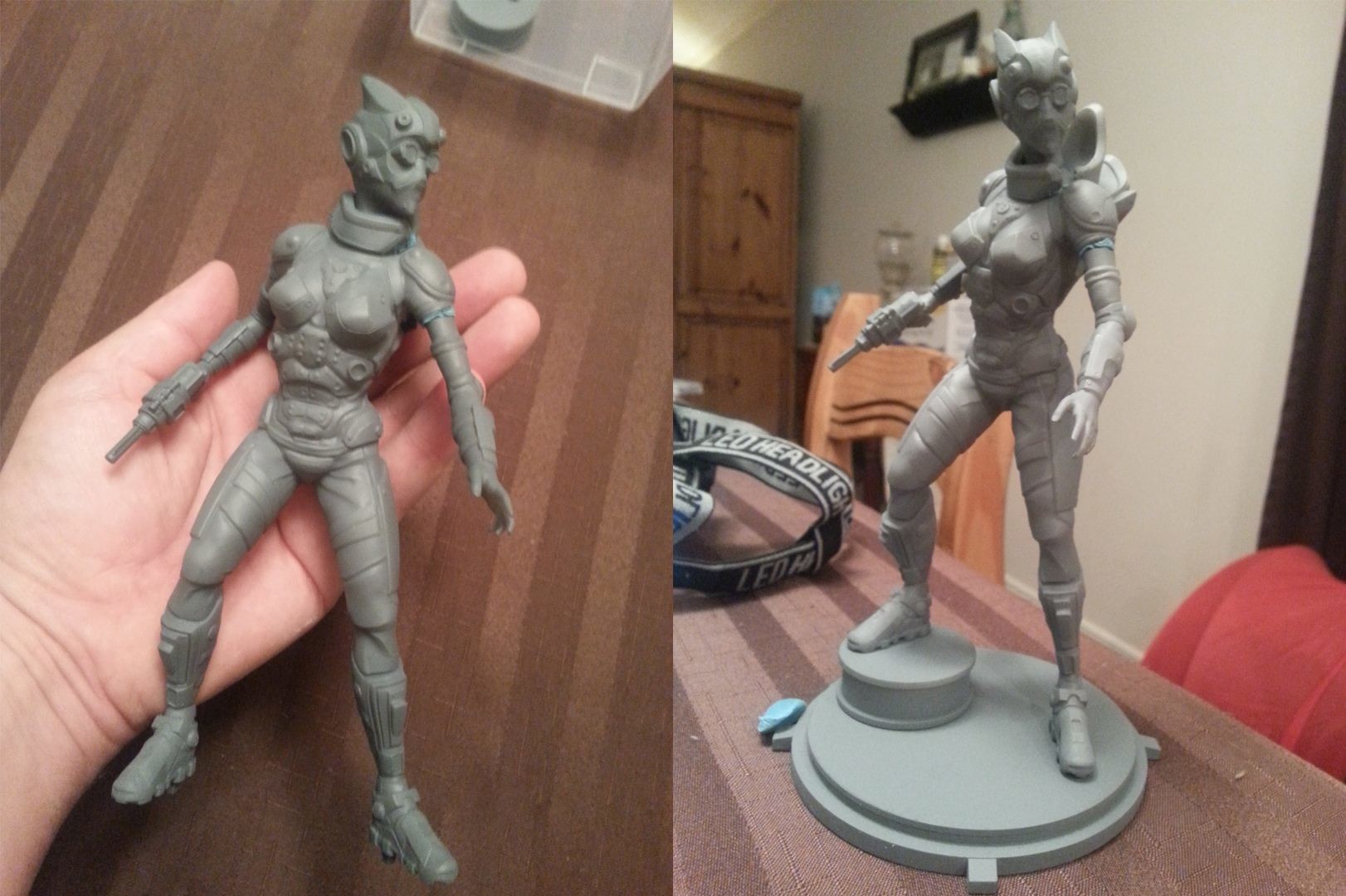 Attachments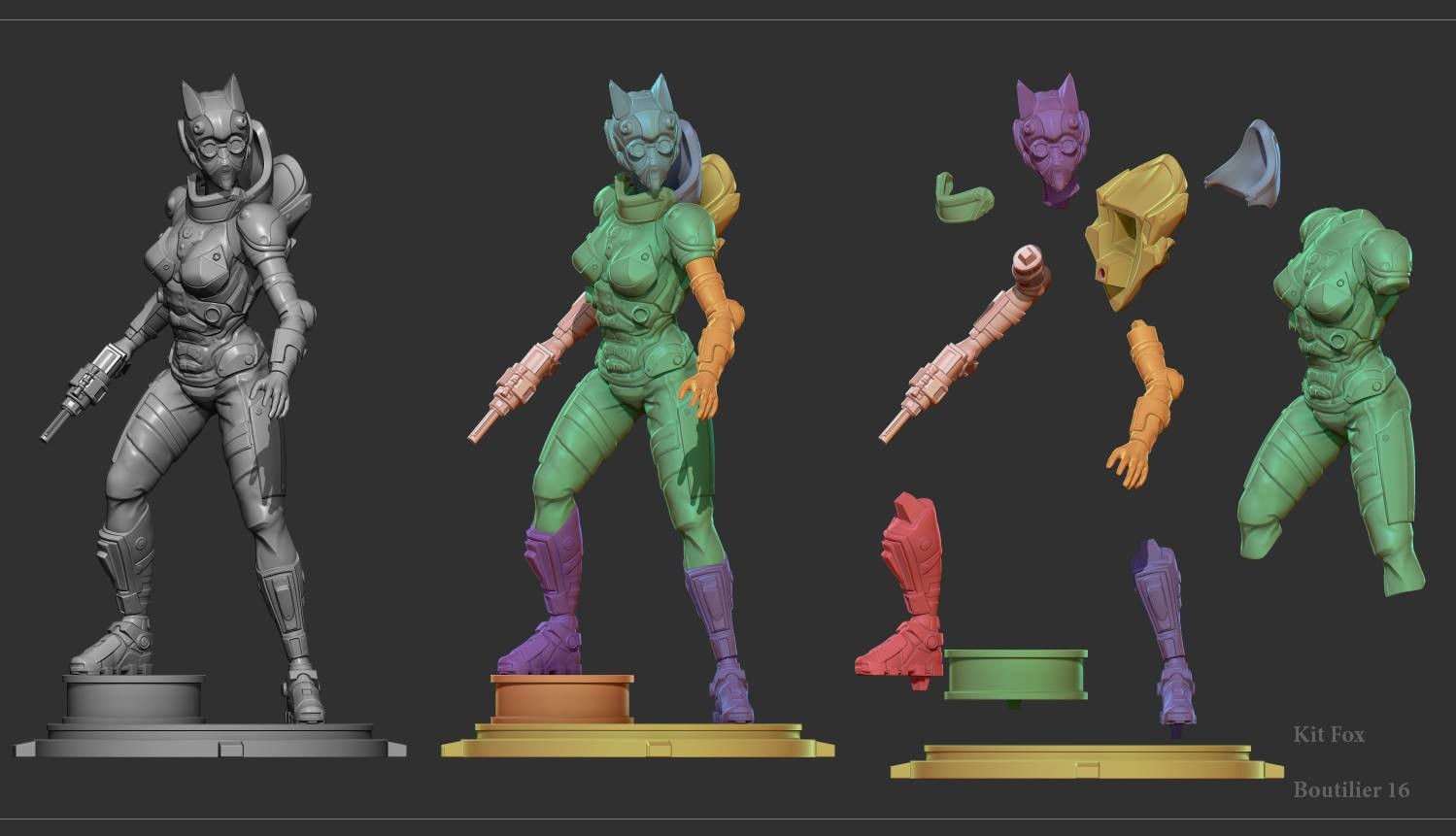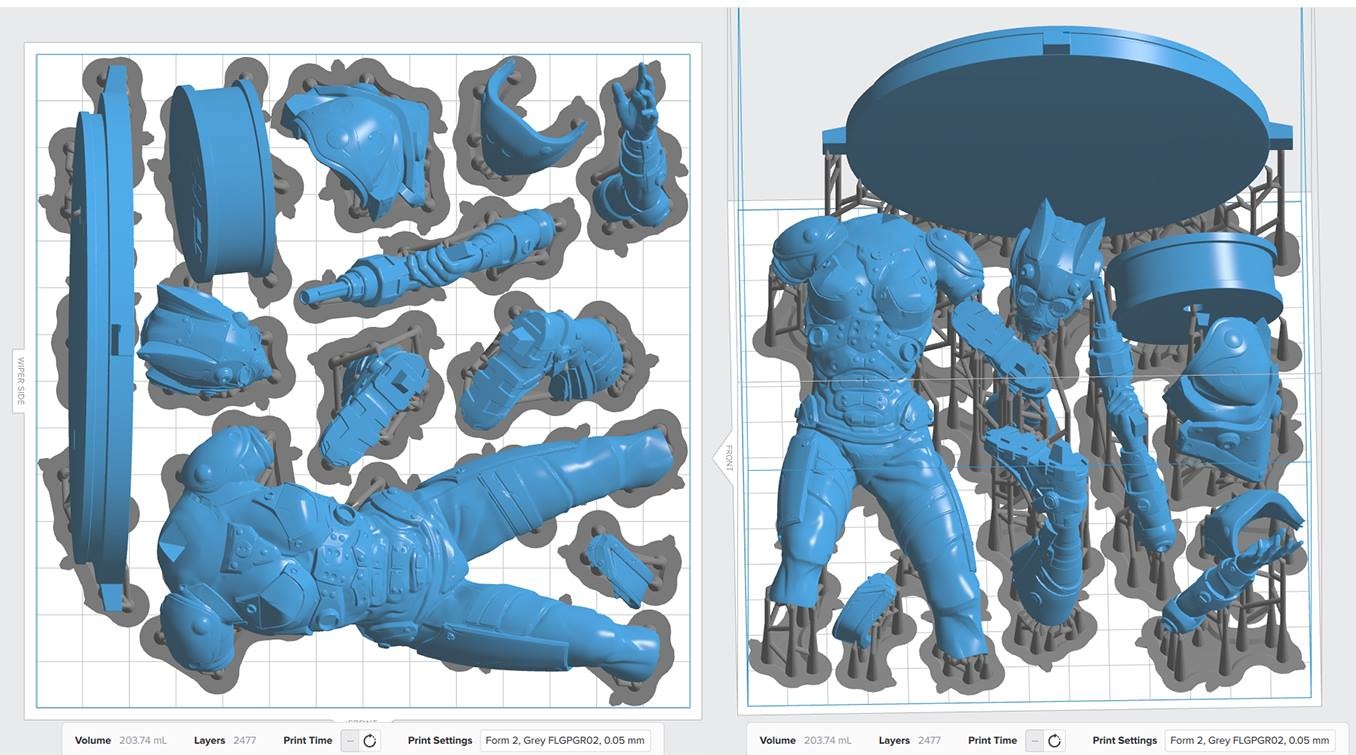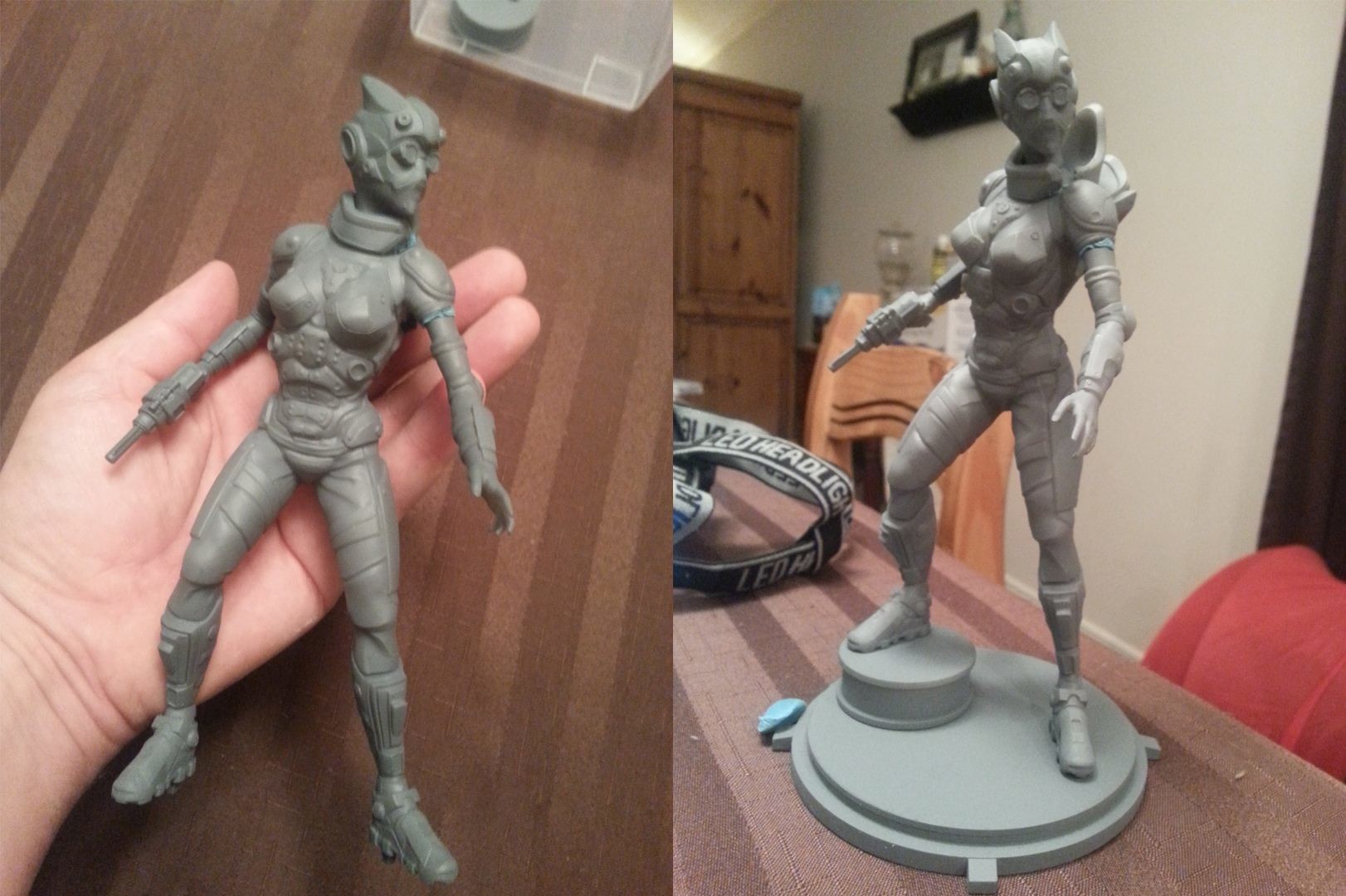 3D Print Terry Torch.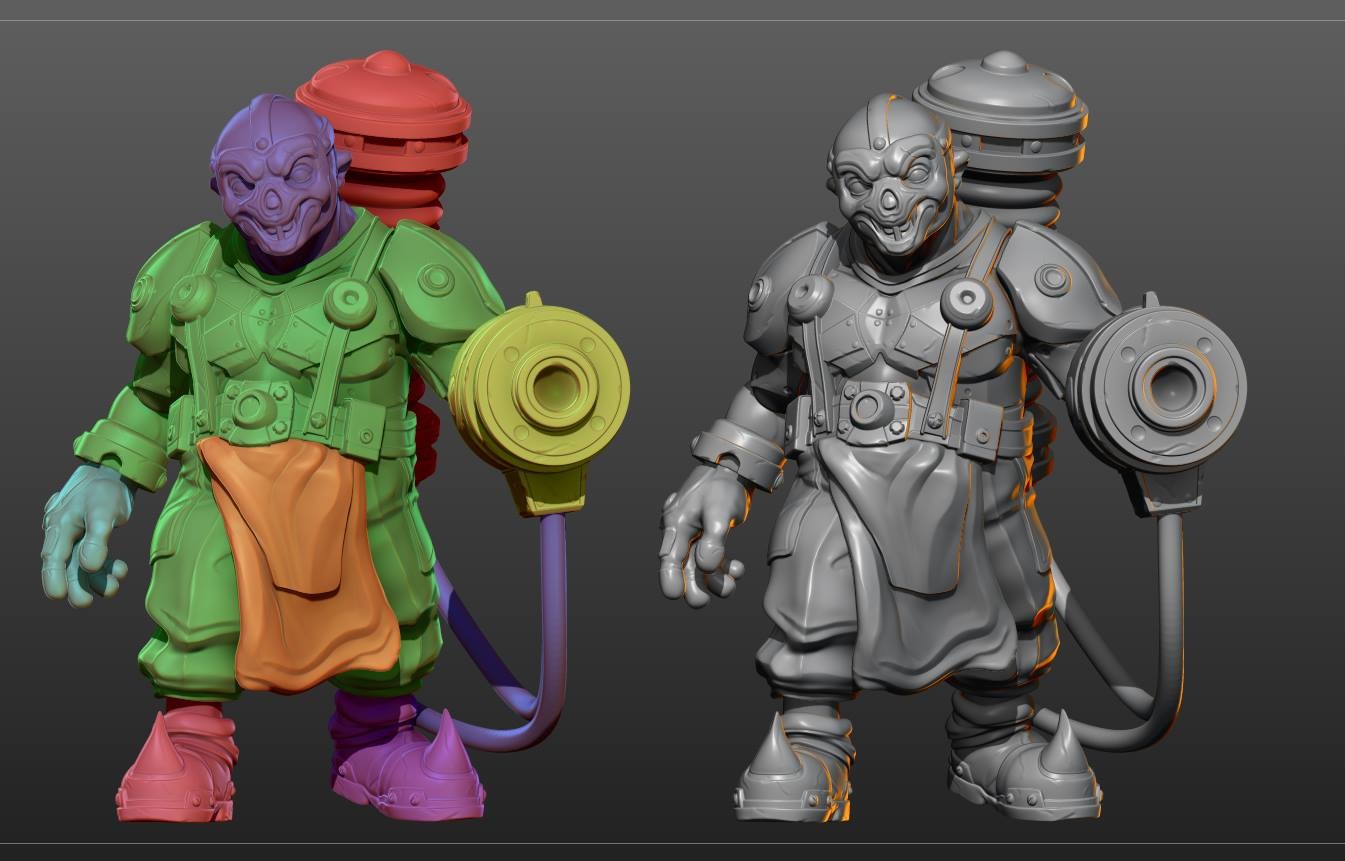 Attachments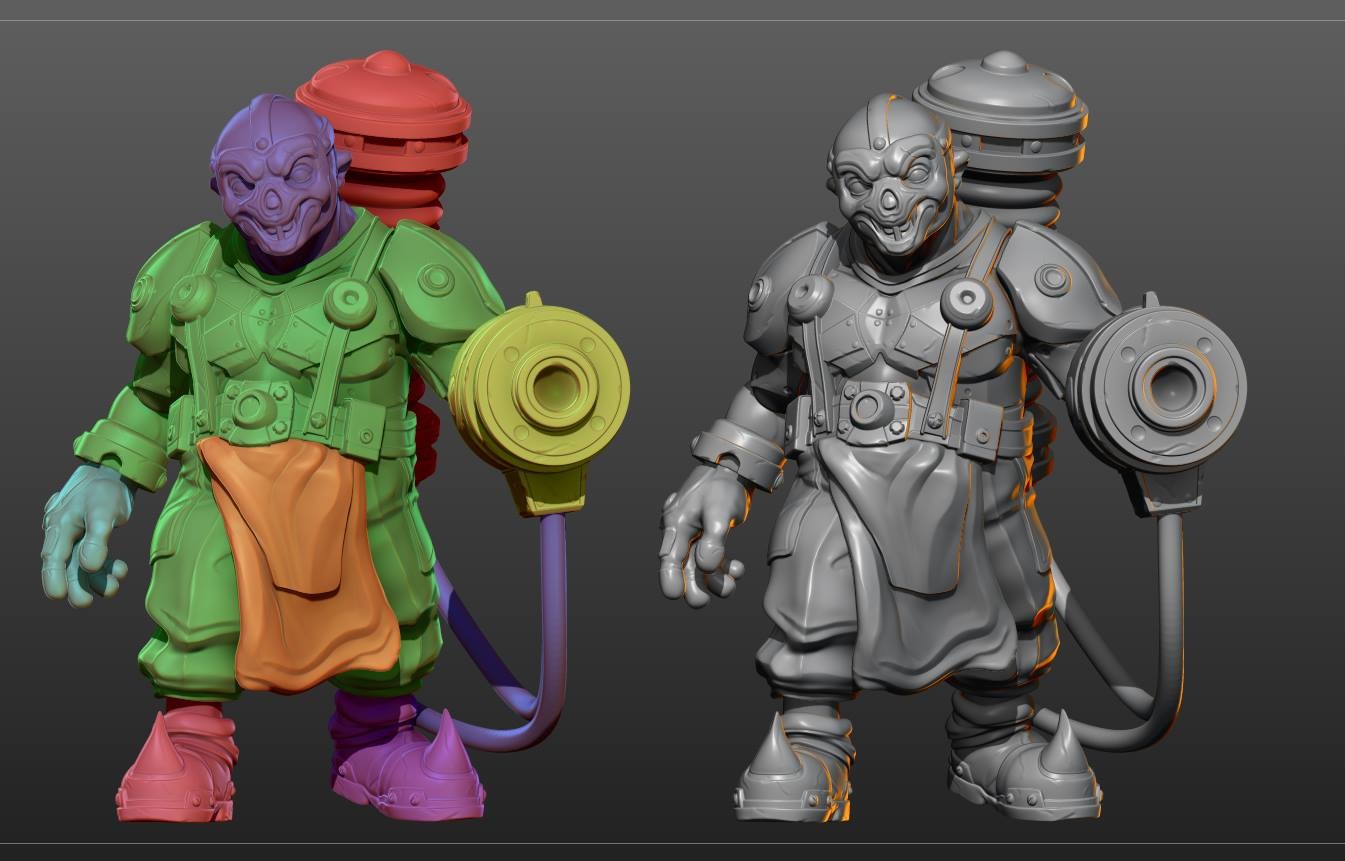 3D print Timber Wolf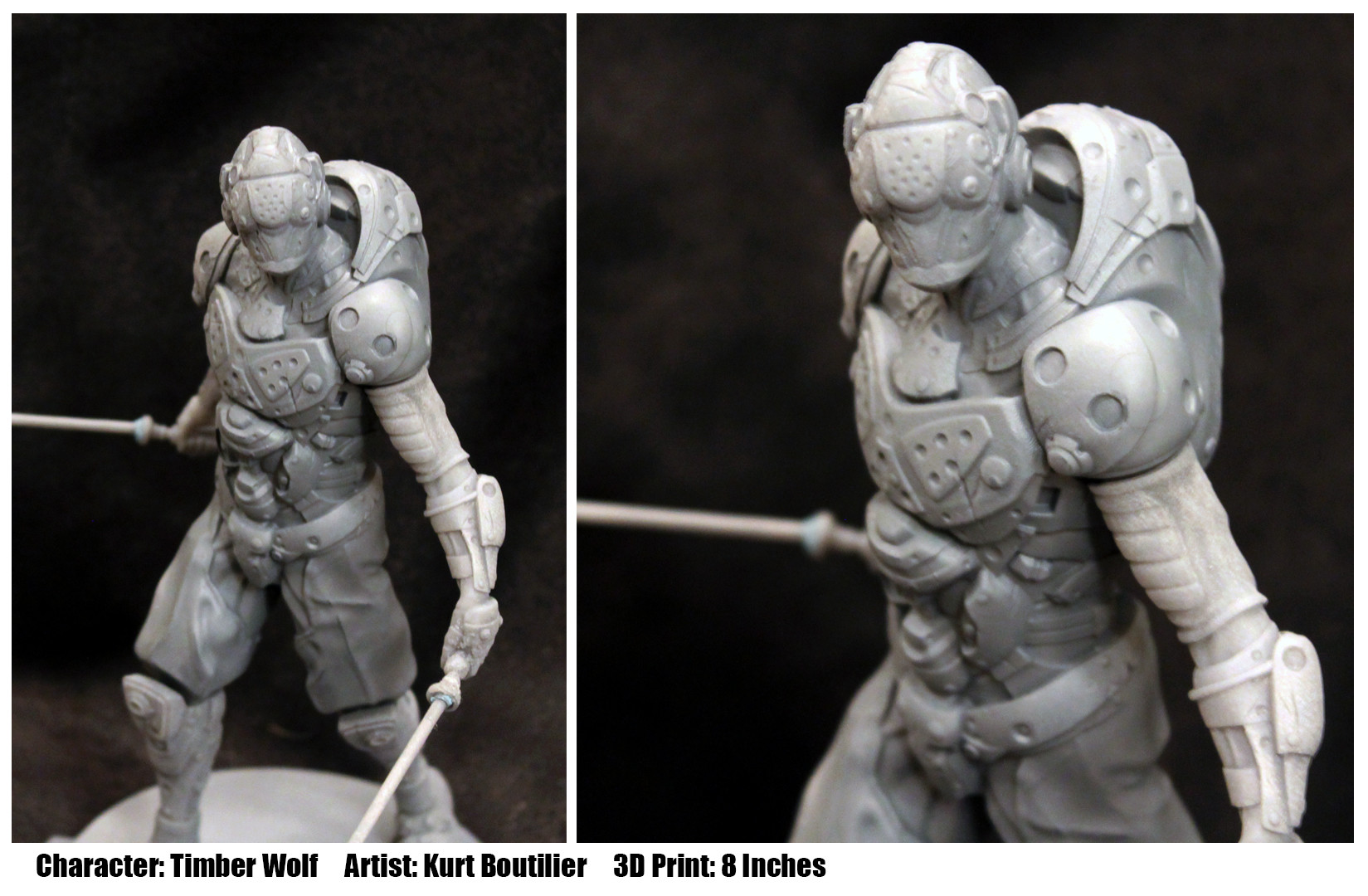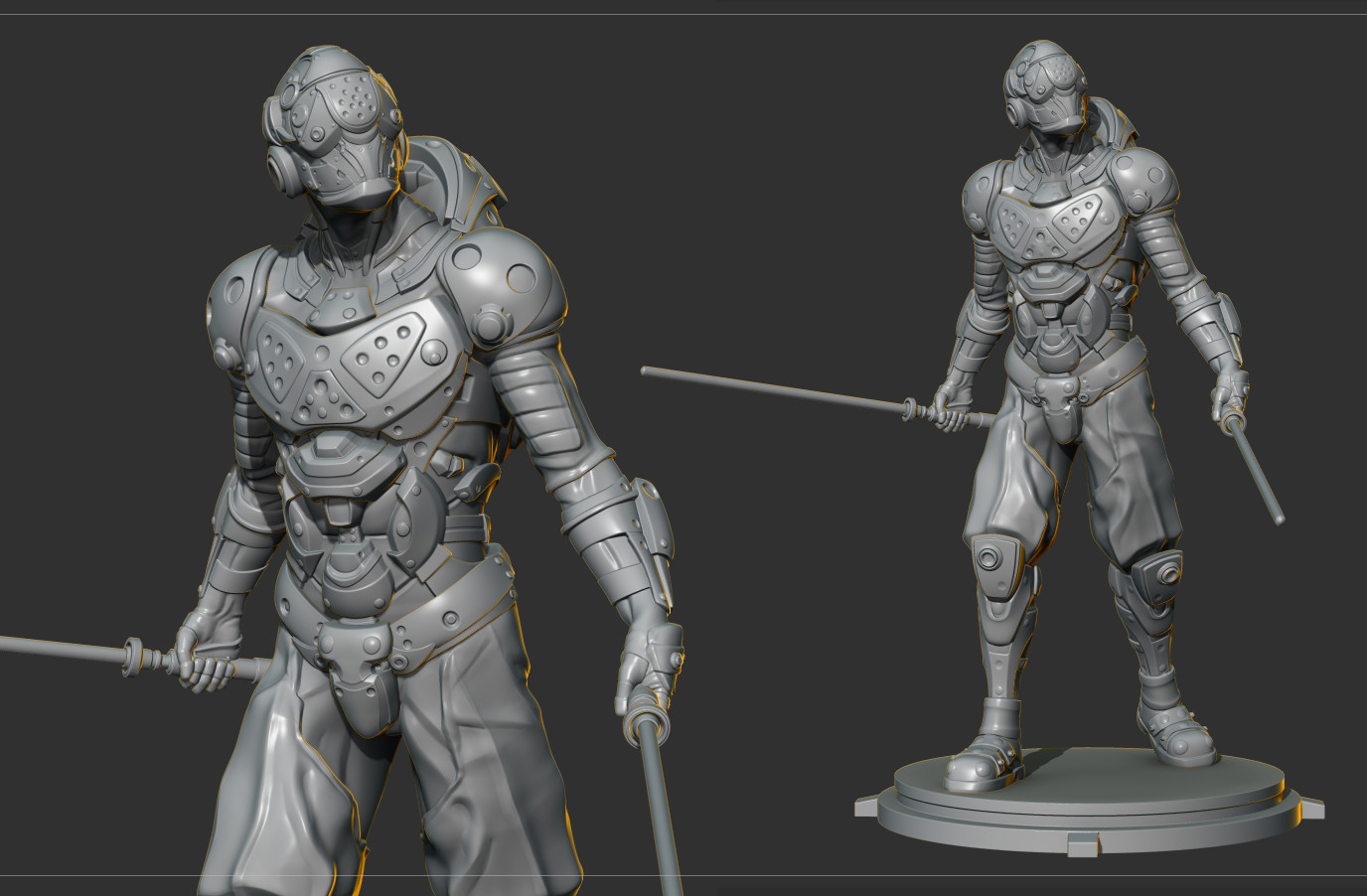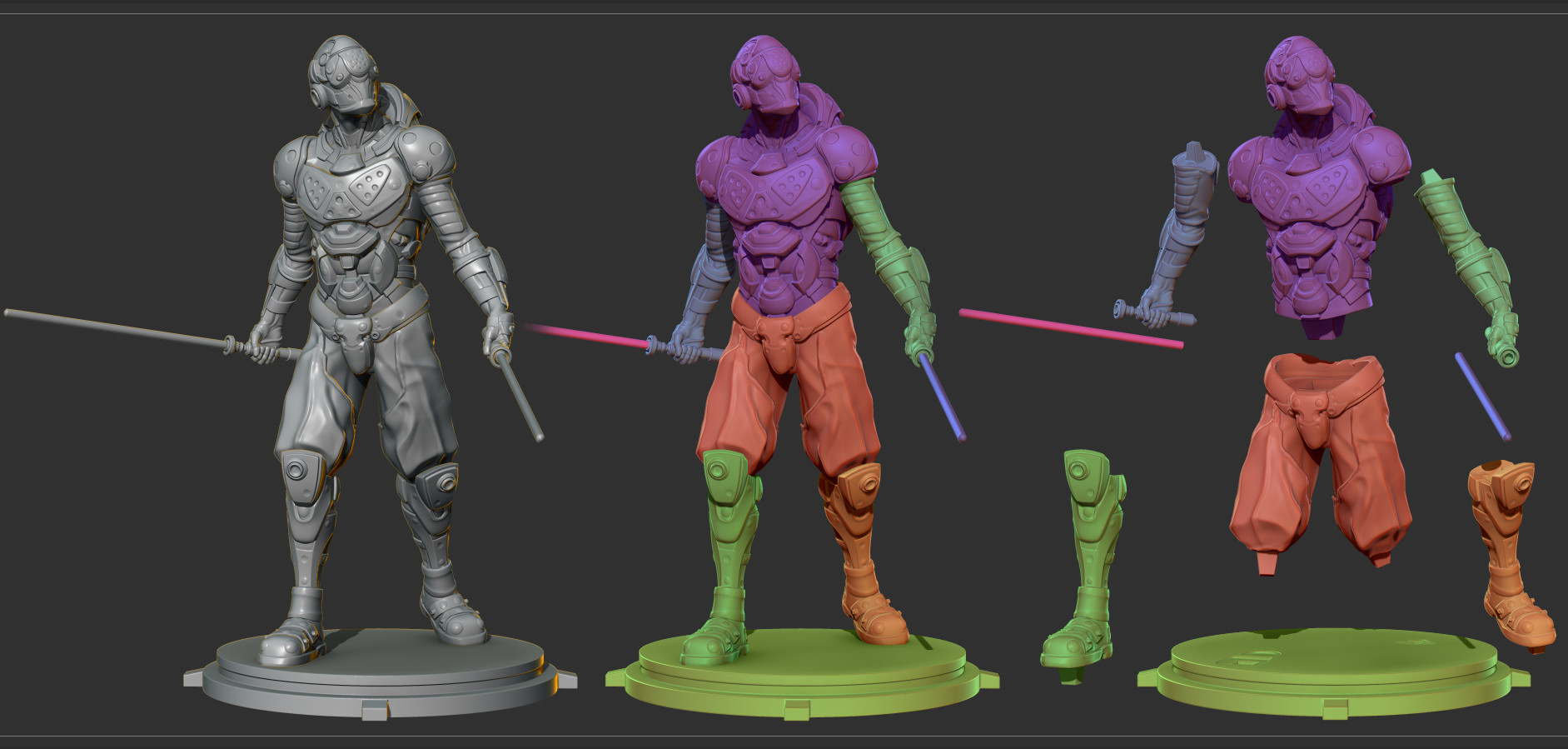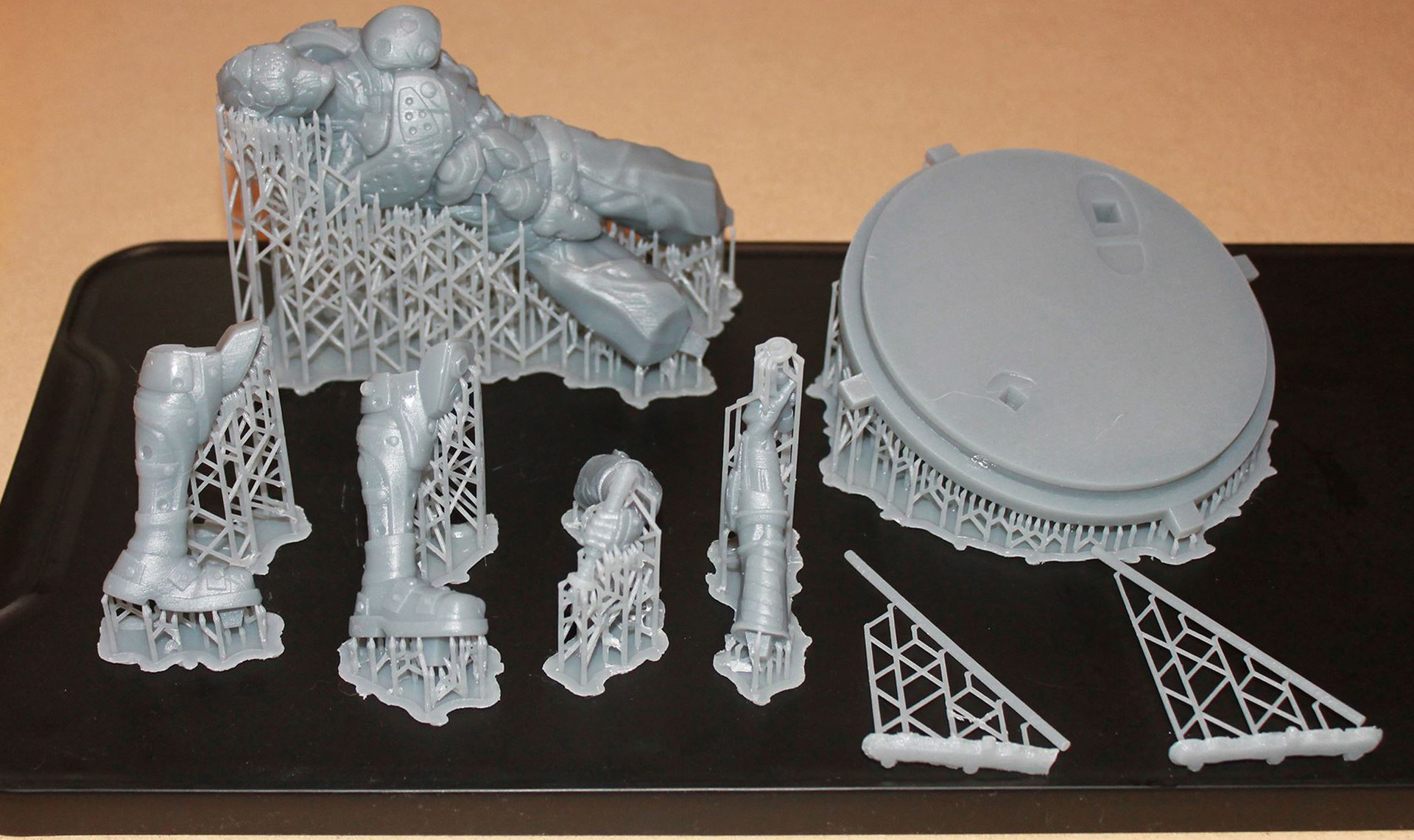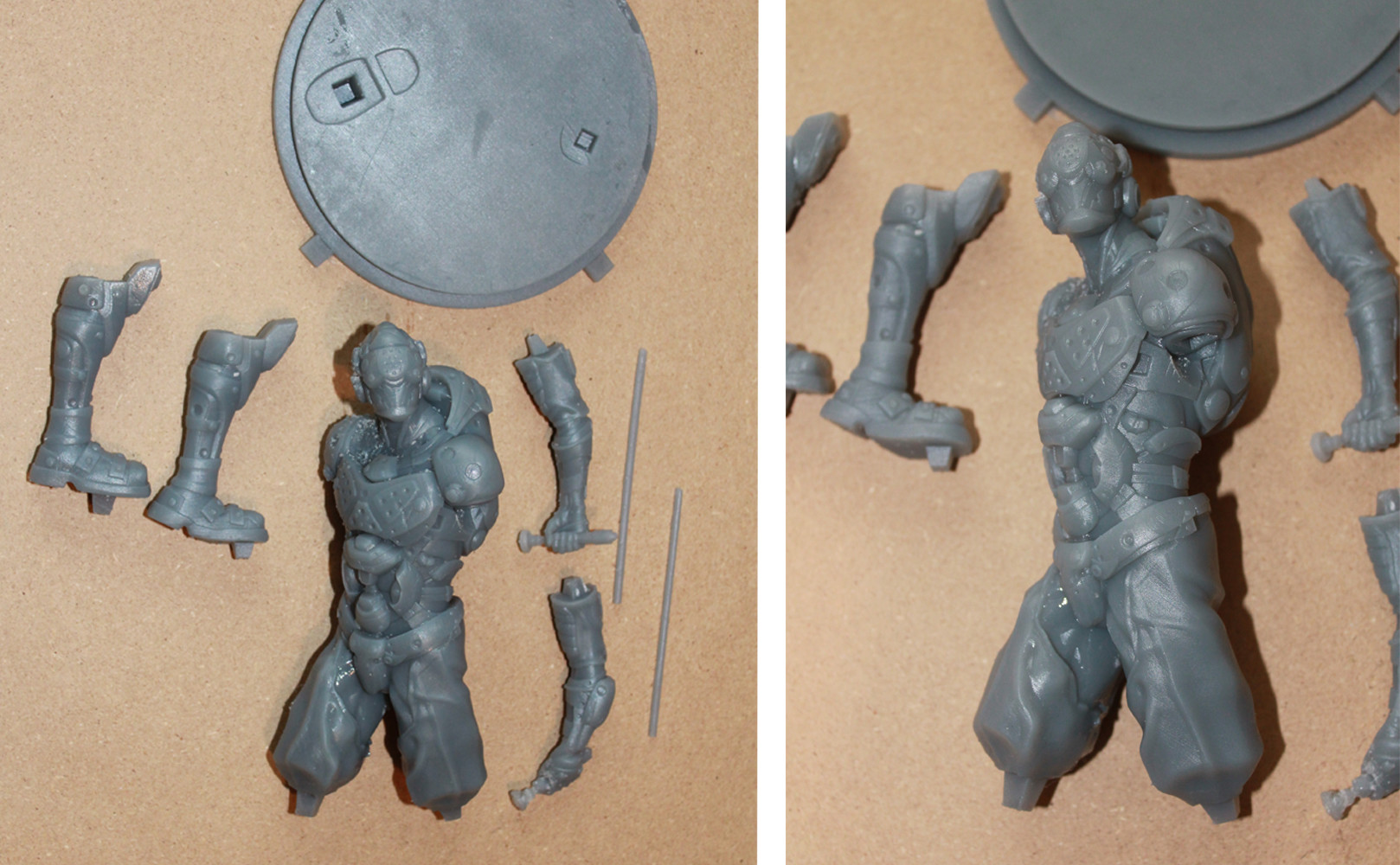 Attachments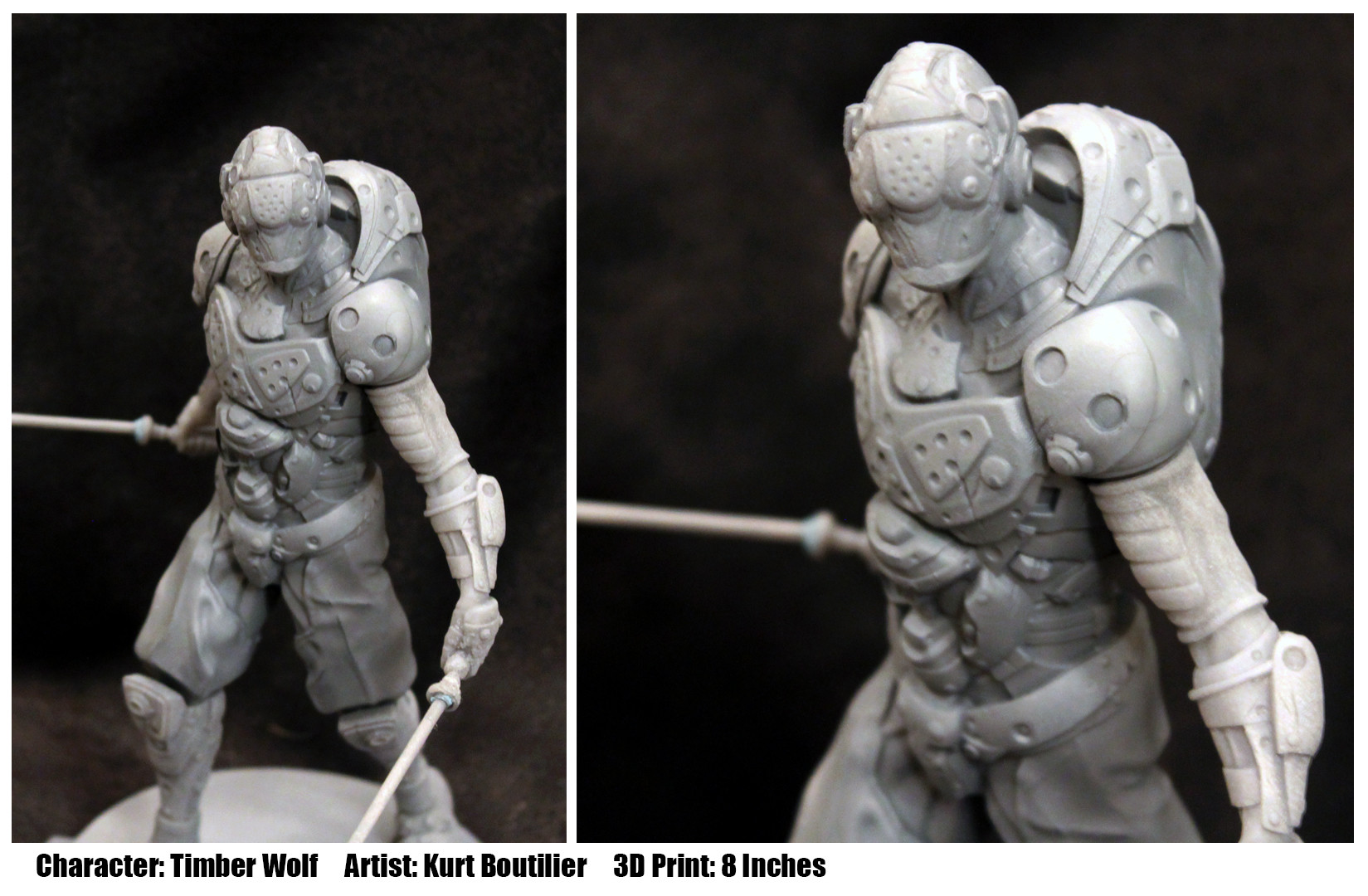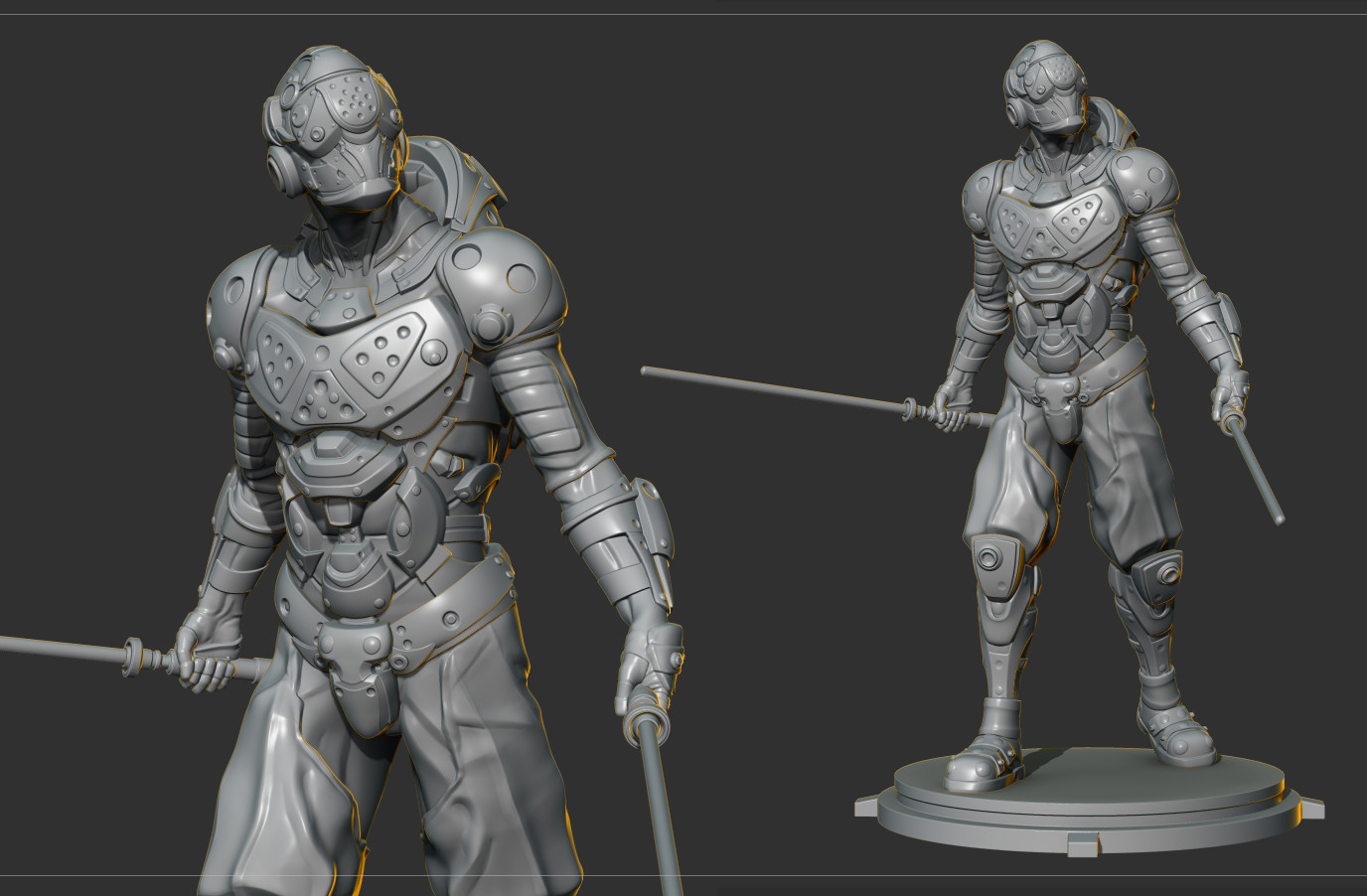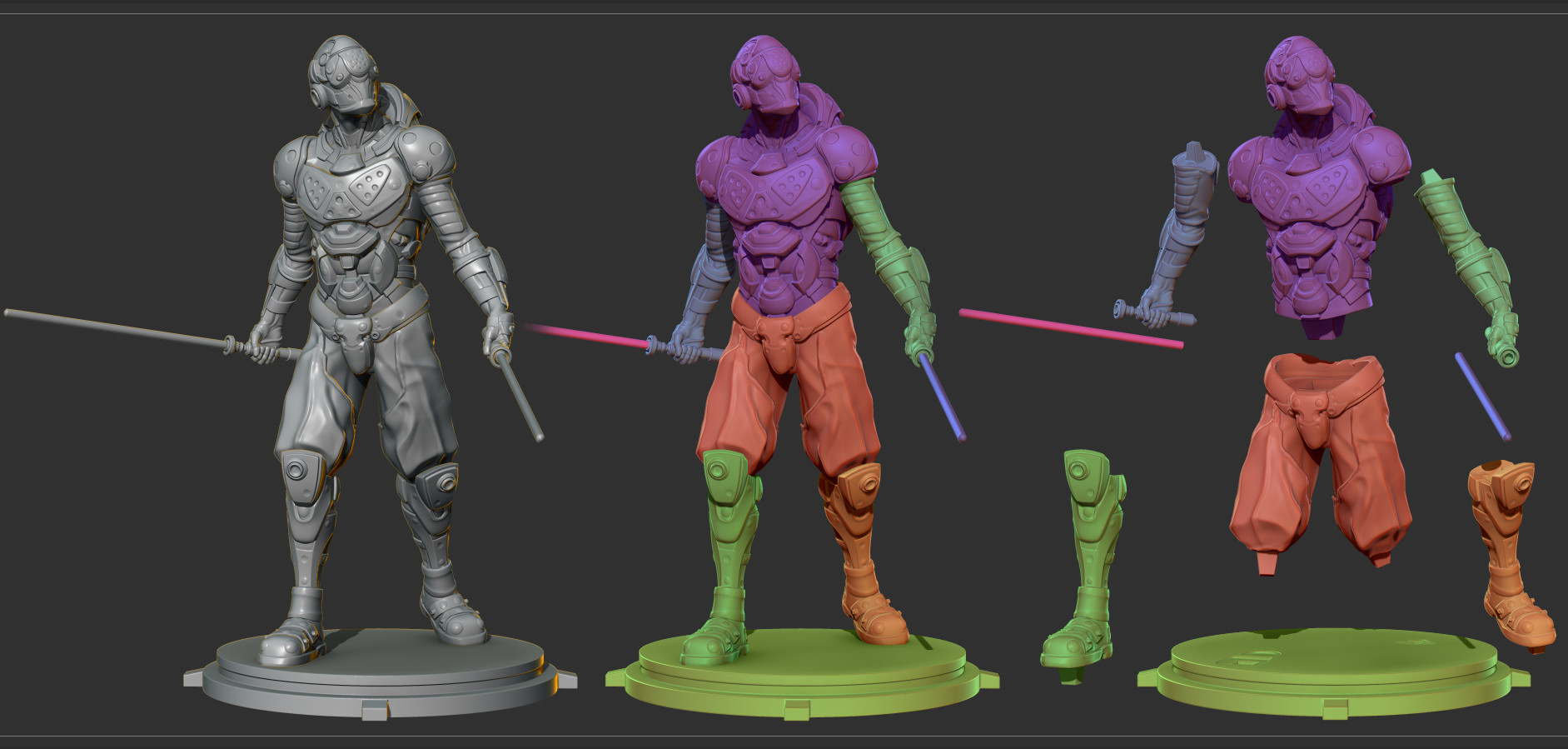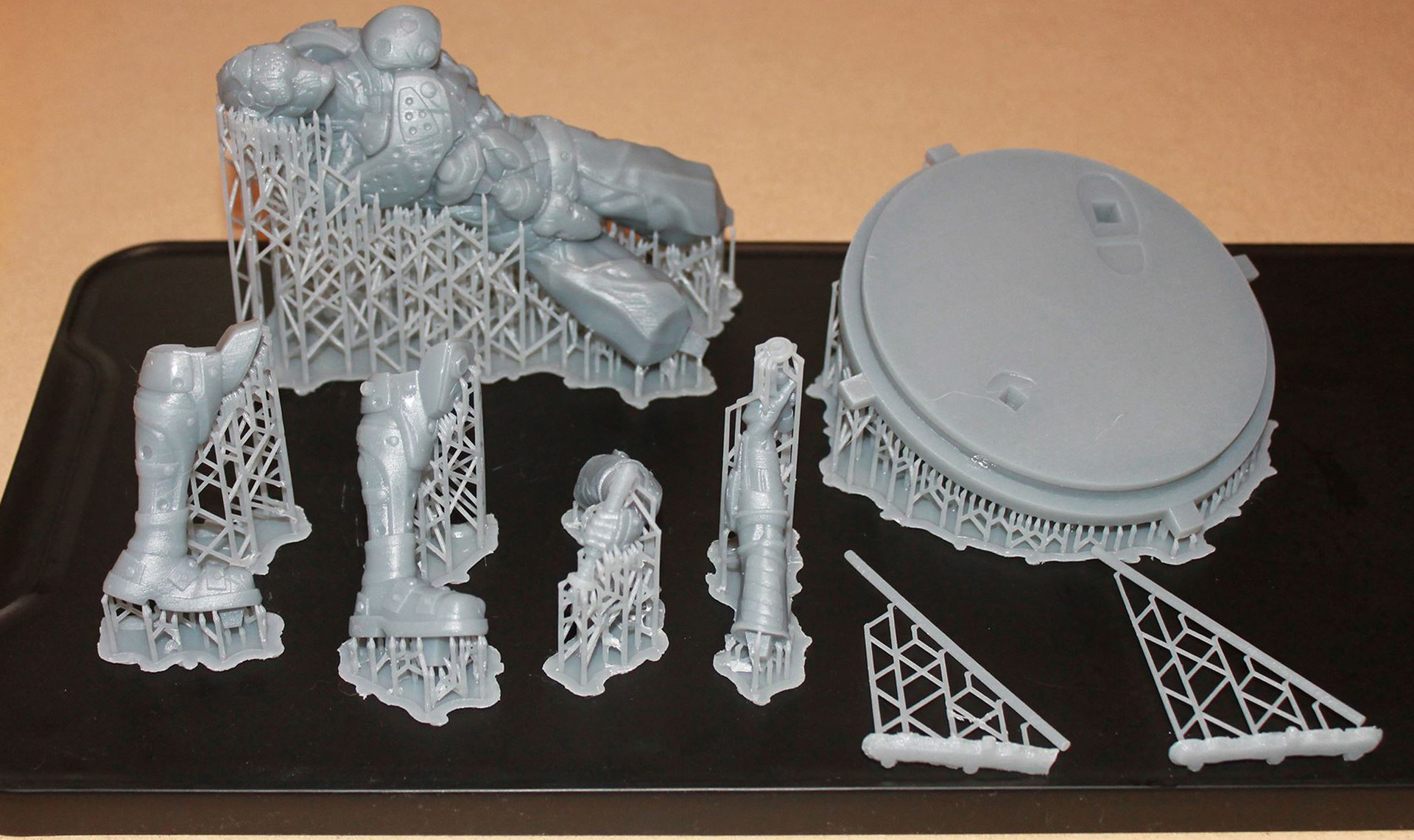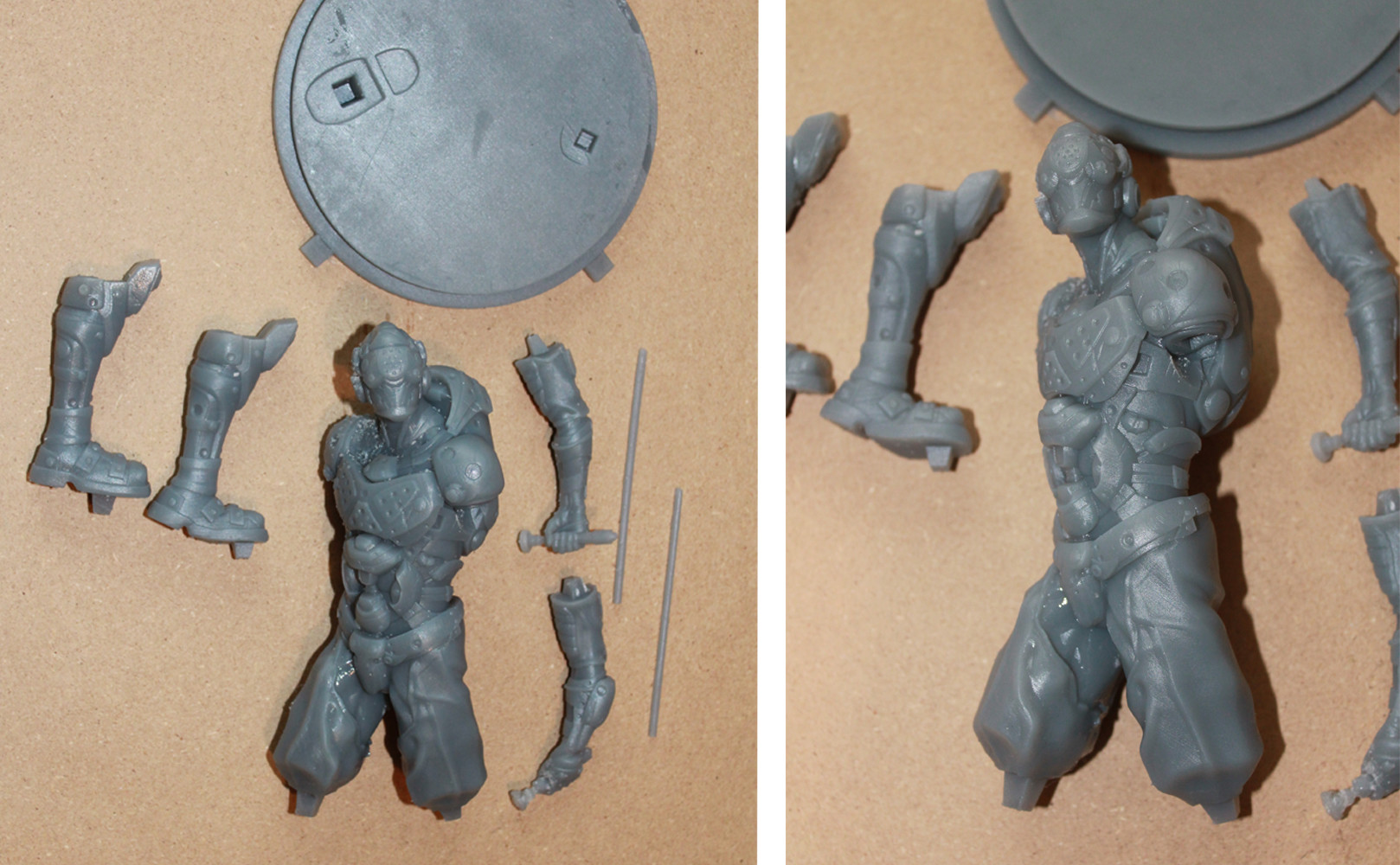 looks like you're going to wear out your printer

Everything's looking great dude. Models are coming out nice and clean too! Great work.
Nah the form2 is a work horse. and i still have 2 and a half liters of resin to go through=)
I wanted to do one character that is not designed by myself. Mark Andrew Smith, writer and creator of Gladstone's School for World Conquerors has given me permission to do a 3d print of one of the awesome characters found in the comic. I decided to do Kid Nefarious. It was fun to actually put a print together since it wont be cast. I will try my hand at painting him sometime this week if i can find my airbrush. If not I'll paint by hand.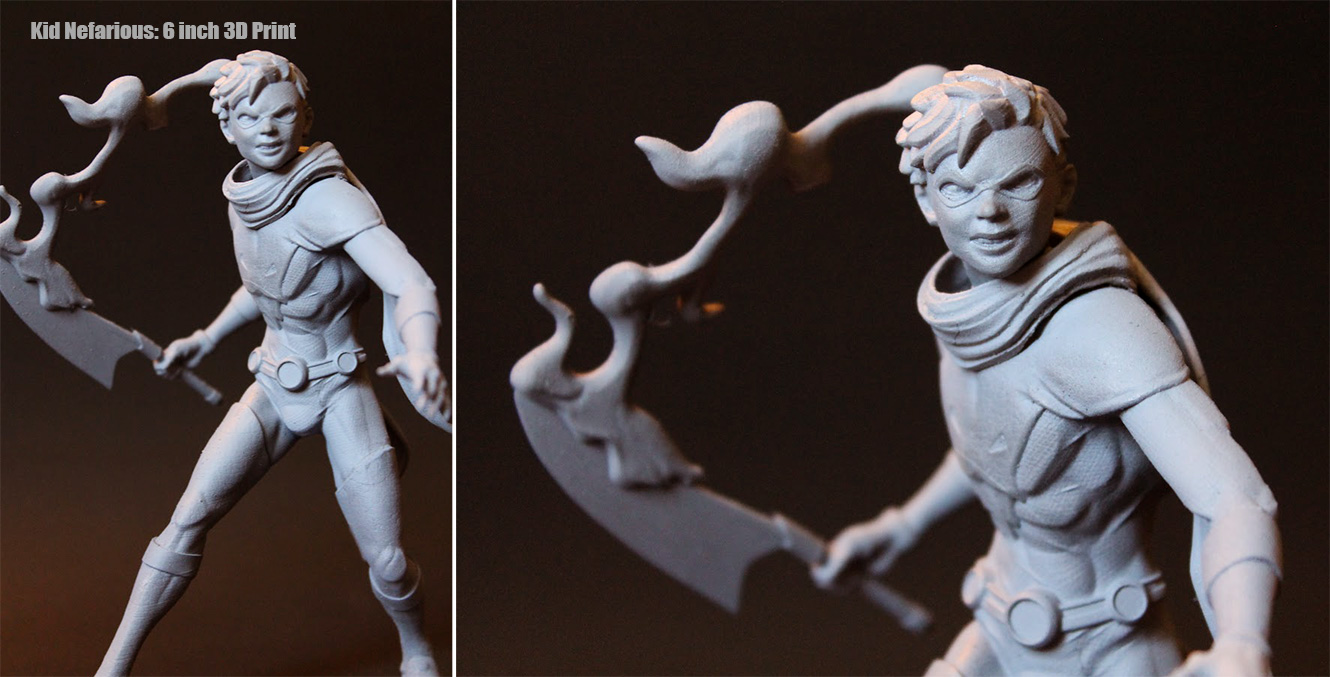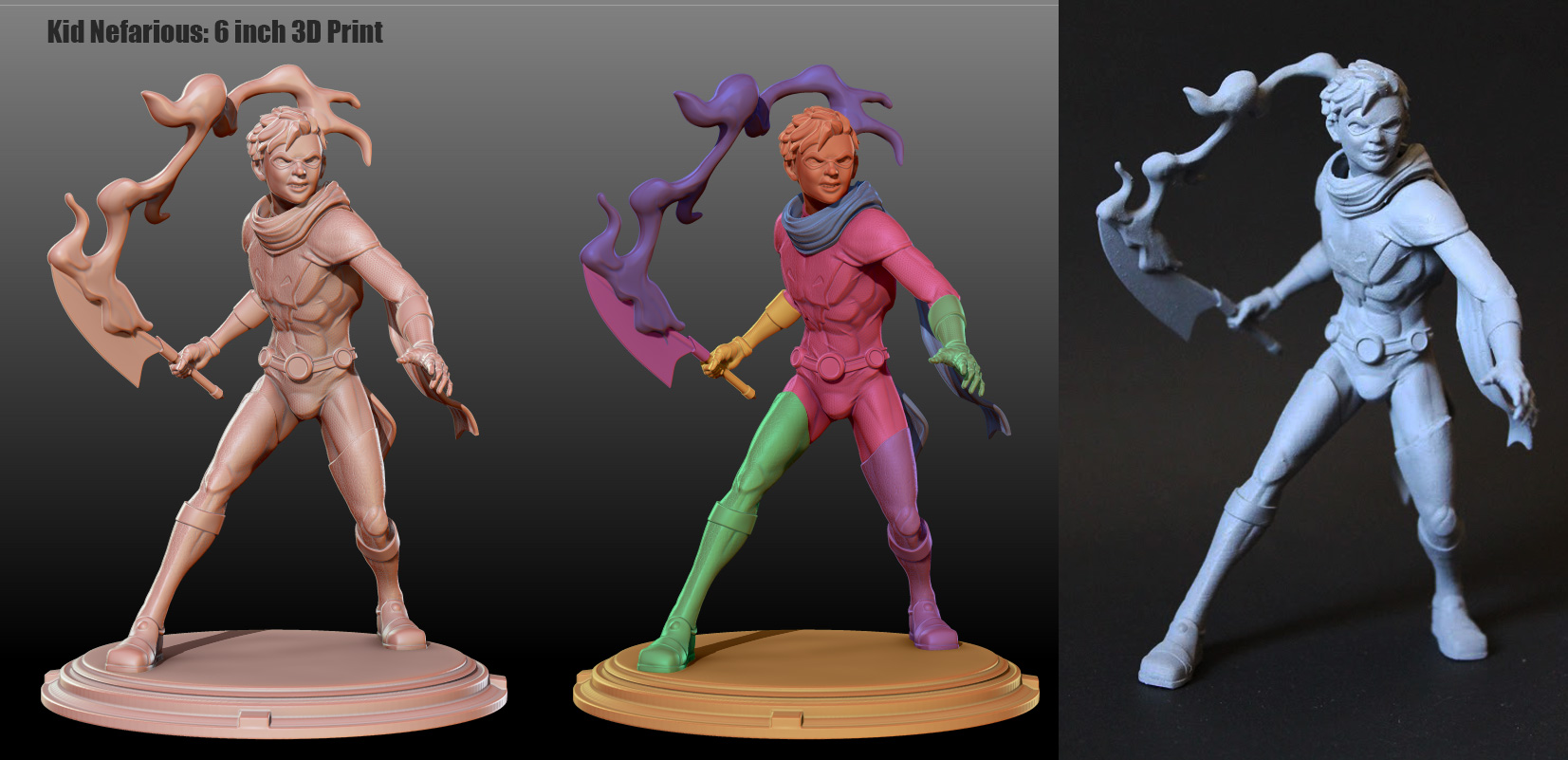 Attachments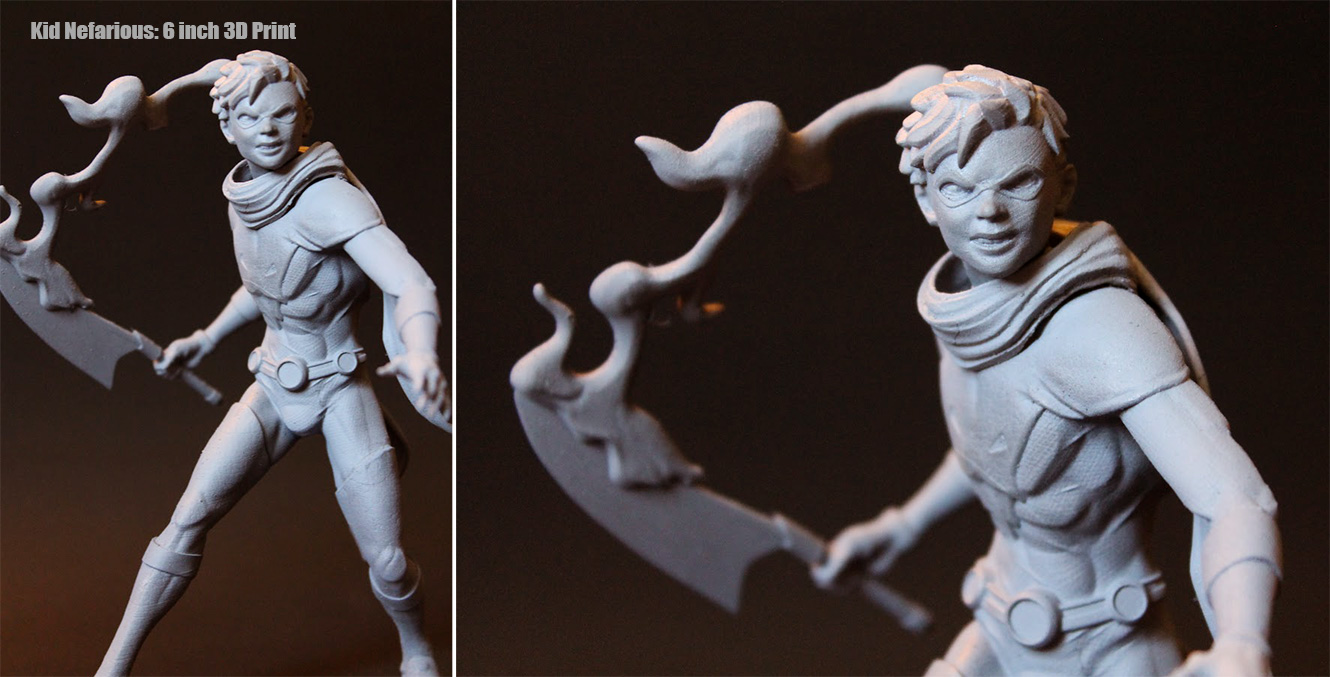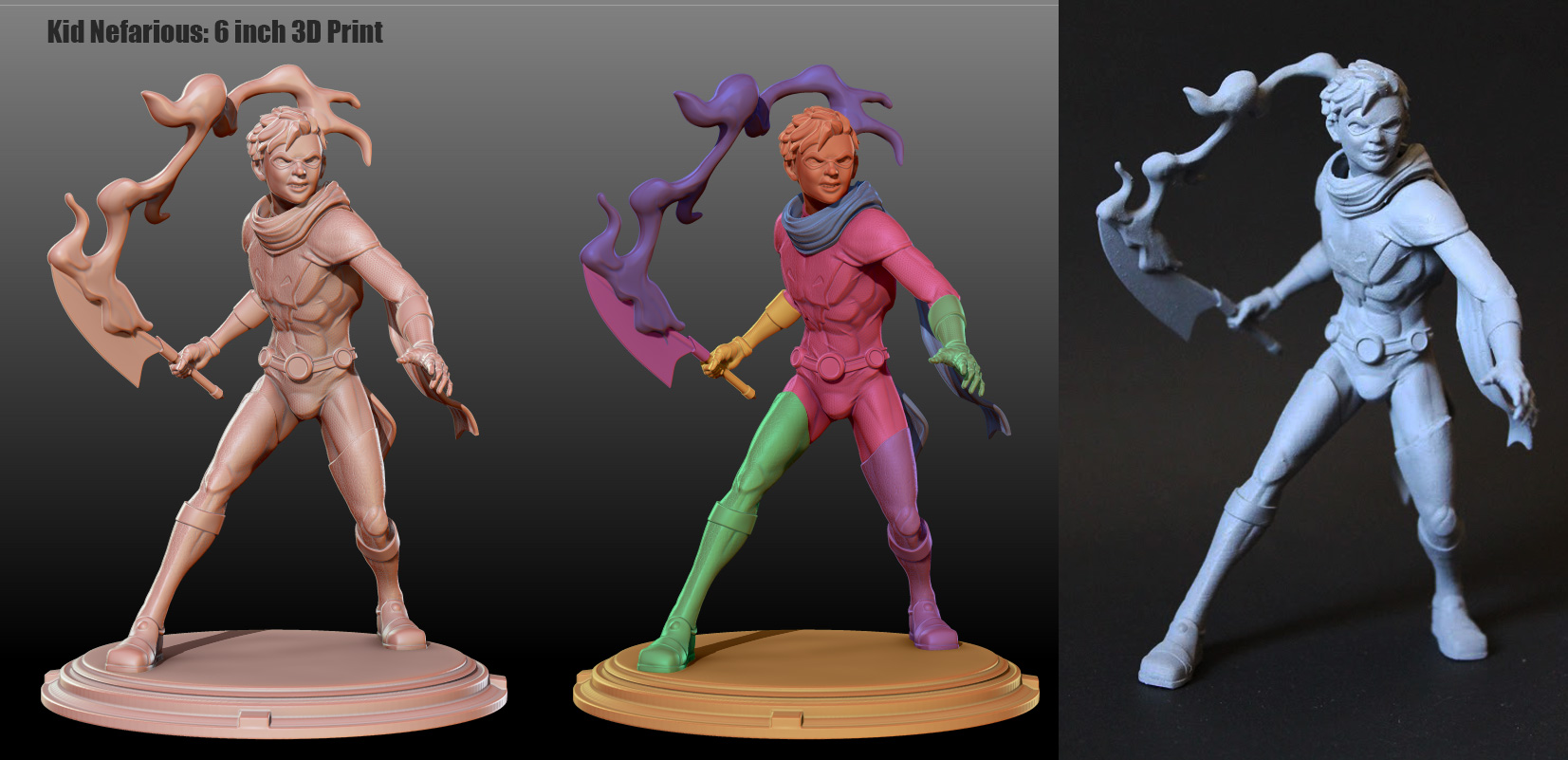 turned out pretty awesome Kurt, great job.
well done!
Did you print out a pair of them and get your 2 cents worth
I had time to put together a digital illustration to go along with the 3D print of Kid Nefarious. Kid Nefarious created by Mark Andrew Smith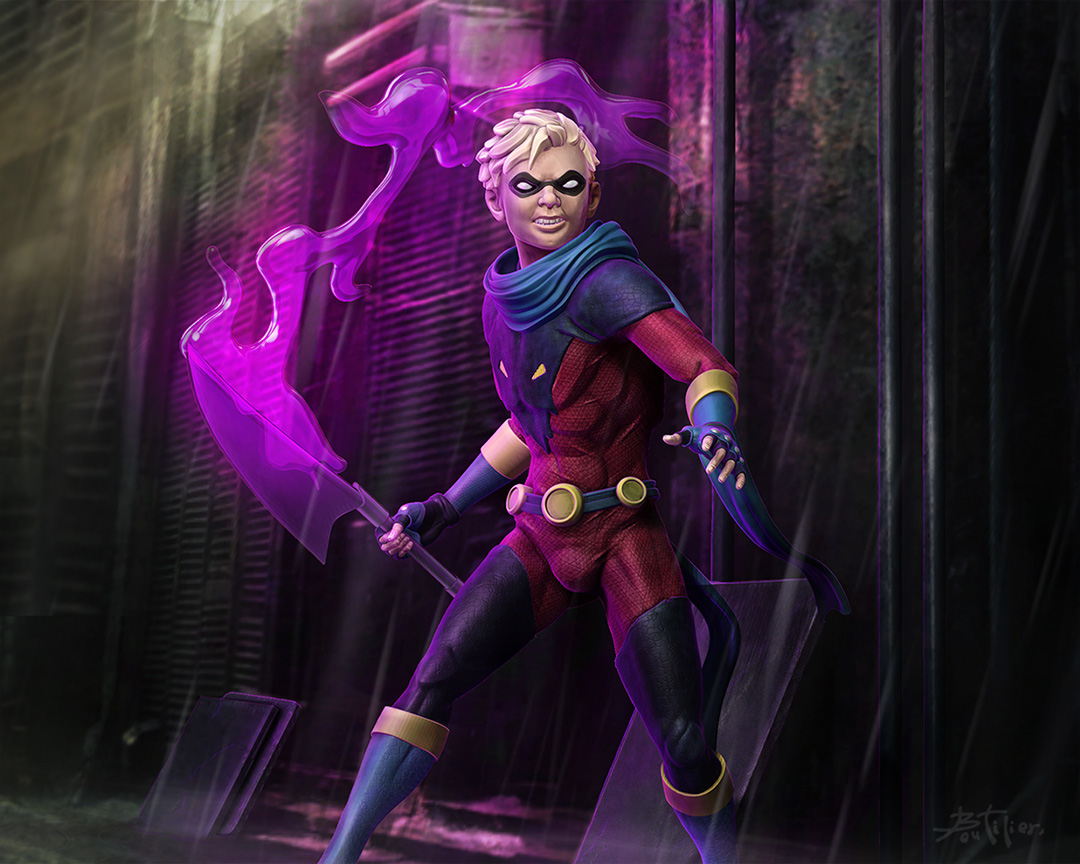 Love your presentation style

Steampunk inspired illustration that's been floating in the back of my mind for a while.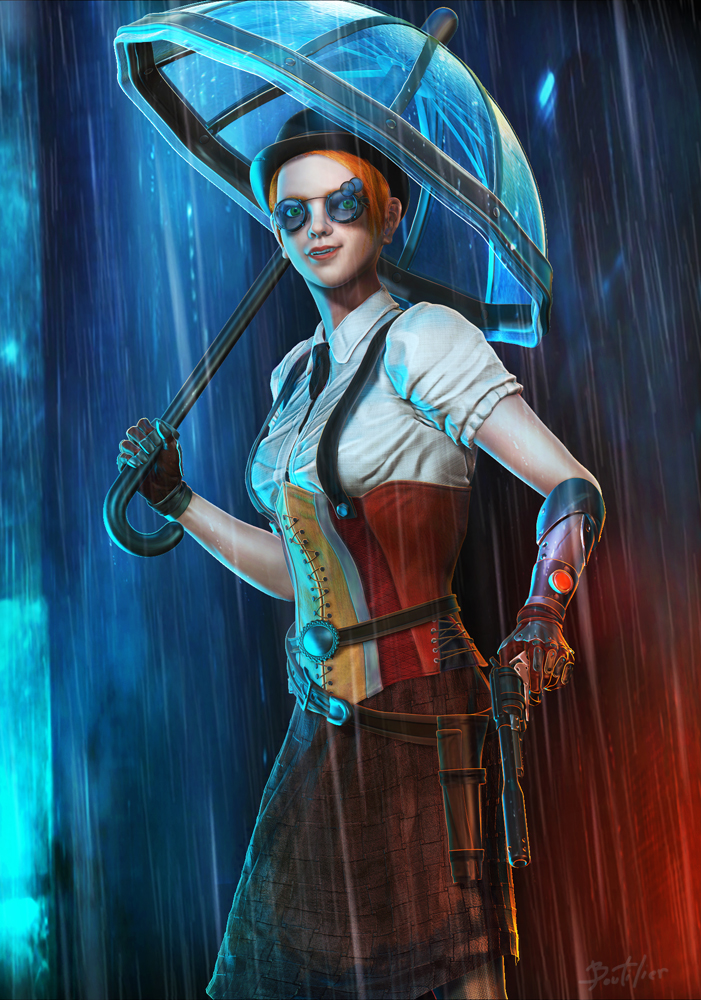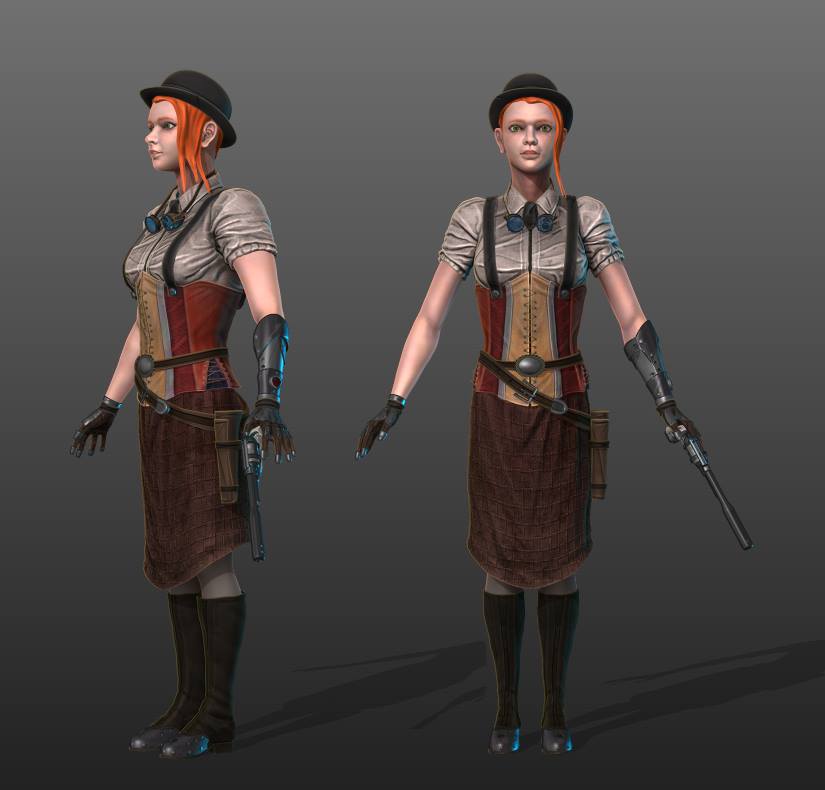 looks really cool. I like the warm cool color contrast. Nice touch.
I went from playing around with the new Zbrush tools and XMD to making a Shark, then, deciding how I fare at creating water. Its been about 10 years since I last attempted anything with this much water. Overall, not amazing and not half bad for how fast it came together. I love the colouring in the sharks' face. I learned a lot… time to get back to what I do best… characters… and I'm itching to do a 3d print.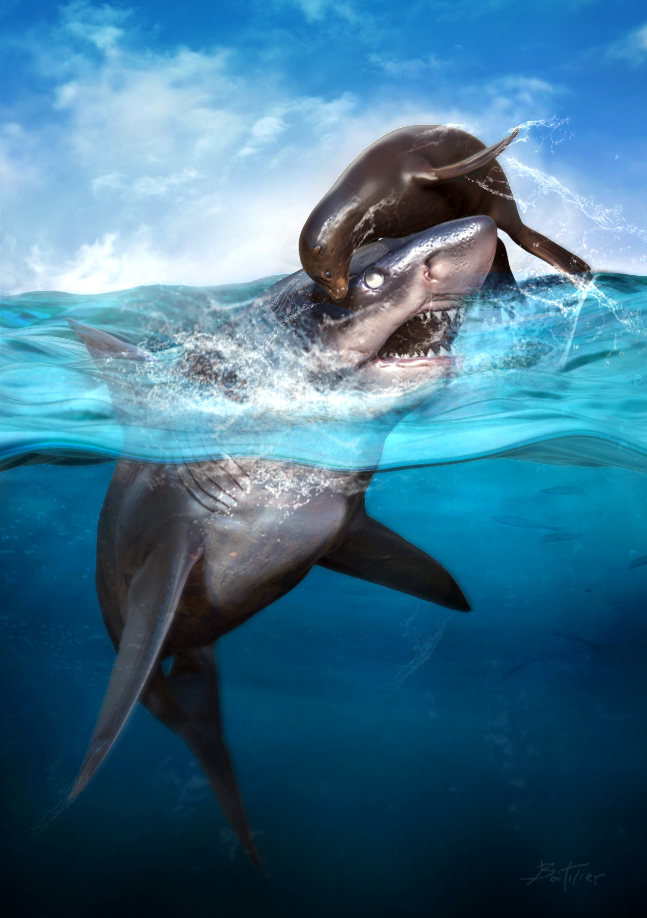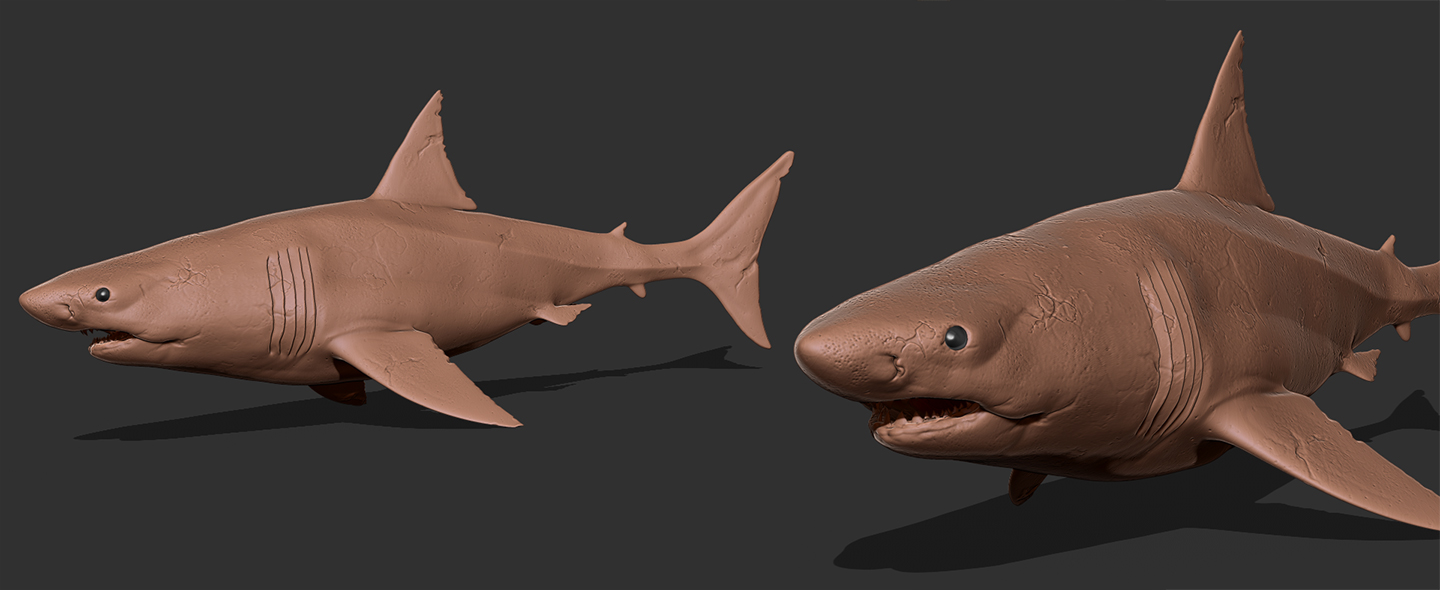 Attachments